Blades of glory: 25 years of the Honda Fireblade
What does it take to create a legend of the road and track? A Honda expert lifts the lid on the Fireblade SP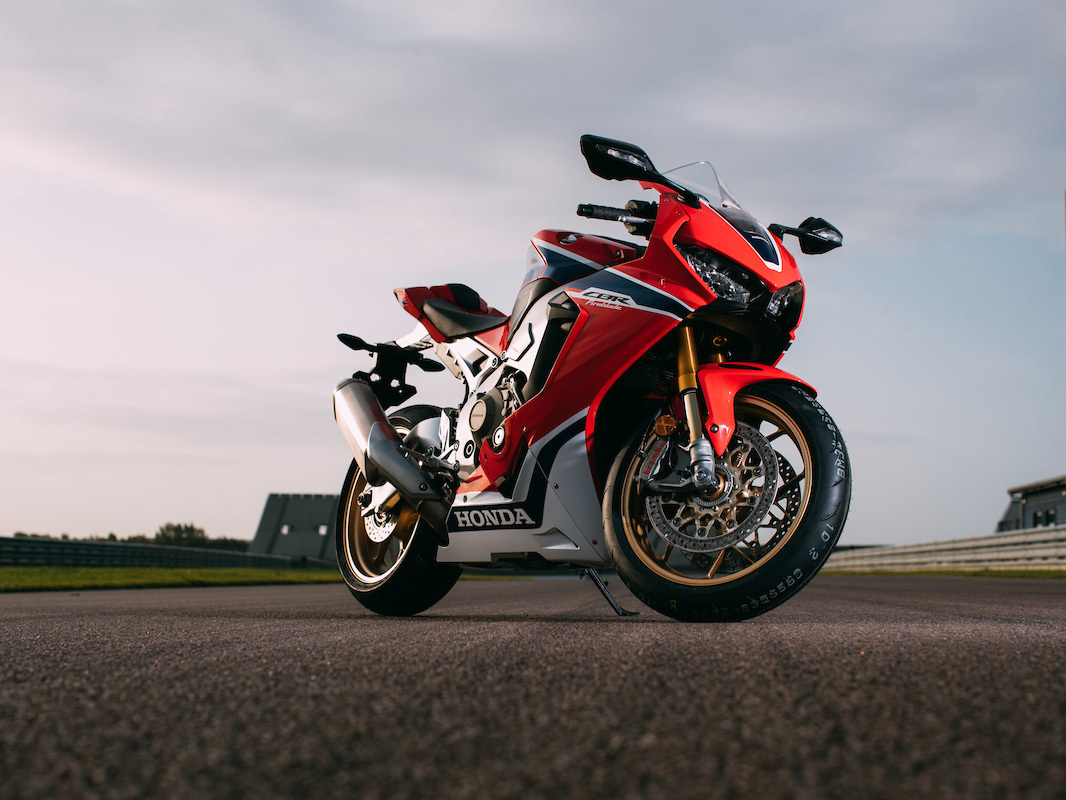 In the 25 years since the Fireblade came roaring onto the scene, its name has become synonymous with performance, power and pure unadulterated speed.
Back in 1992, large-capacity sportsbikes were heavy and didn't handle terribly well. Using the latest computer technology, the Fireblade's designer, Tadao Baba, offered a thrilling alternative: a lightweight bike that handled like a dream – but could still offer some serious high-speed thrills. 
Suitably, for a bike named after a mistranslation of the Japanese word for "lightning", the Fireblade took the world by storm. And, 25 years on, it's become a true legend of road and track.
Not that Honda is resting on its laurels. The latest Fireblade SP (which stands for Sports Production, denoting a bike upgraded from the RR 'Race Ready' model) is a high-performance 1000cc beast with a top speed of approximately 175mph and a host of refinements and state-of-the-art technologies, such as its bespoke riding modes, which allow you to adjust the acceleration, torque, brakes and suspension to suit your needs.
We caught up with Havier Beltran, Honda BSB Race Team Manager to find out more about the engineering that went into creating its latest, greatest model. Check out the video below.