Life in the fast lane: Stuff readers experience the Honda Civic Type R and Fireblade
To celebrate 25 years of the Civic Type R and Fireblade, Stuff-reading speedsters revved their engines at the Rockingham Motor Speedway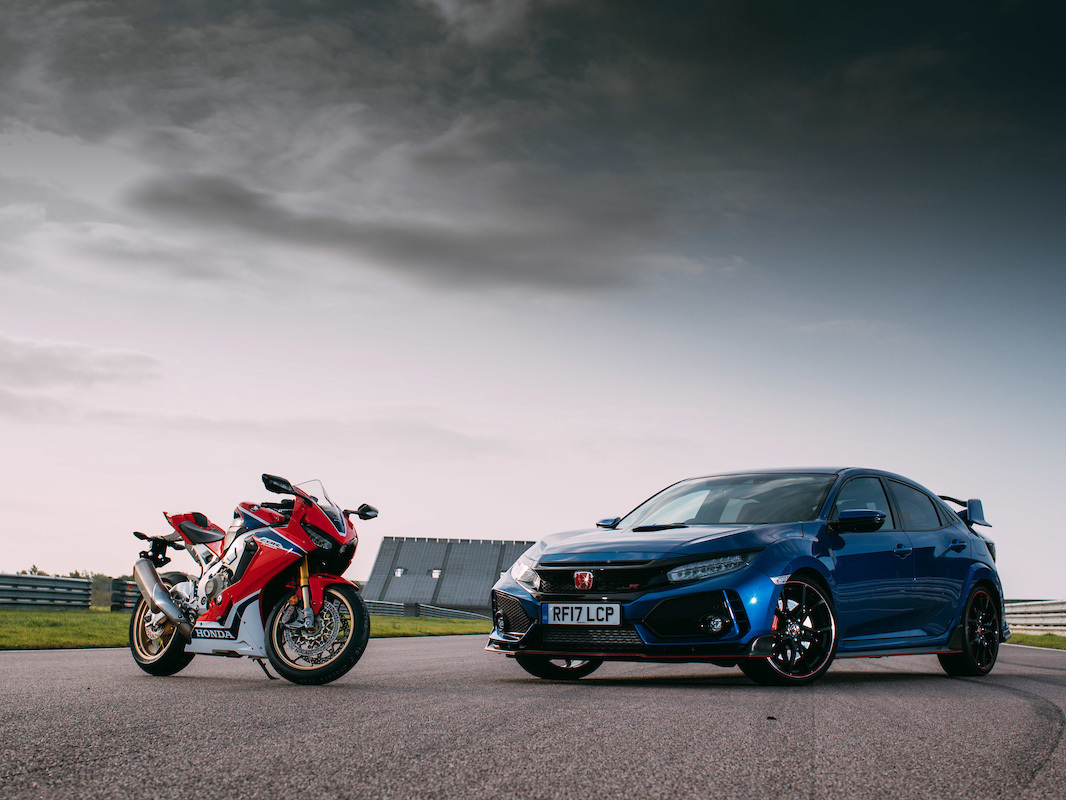 A few weeks ago, we launched a competition offering eight Stuff readers the chance to drive and ride the Civic Type R and Fireblade at the legendary Rockingham Motor Speedway.
Our eight winners were a varied bunch, ranging from lifelong Honda fanatics to complete novices. But they were united by one thing: a need for speed. We kitted them out with heart-rate monitors and let them loose on the brand new Type R and Fireblade. Here's what happened…
The Civic Type R is the world's fastest front-wheel drive car, having blasted round the Nurburgring in 7mins 43secs – more than three seconds faster than its nearest rival.
The Fireblade, meanwhile, has a top speed of a whopping 175mph. Yet it's packed with state-of-the-art technology, such as its Inertial Measurement System and ABS Modulator, that's designed to help you to stay safe and in control.
Equally at home on the roads as on the track, the Type R and Fireblade are designed for much more than record-breaking laps. They're high-performance hybrids, perfect for work and play.
To find out more about the Honda Civic Type R and Fireblade, click here >>