LG launches OLED Flex, the world's first bendable 42-inch OLED TV
Curved or flat? You decide.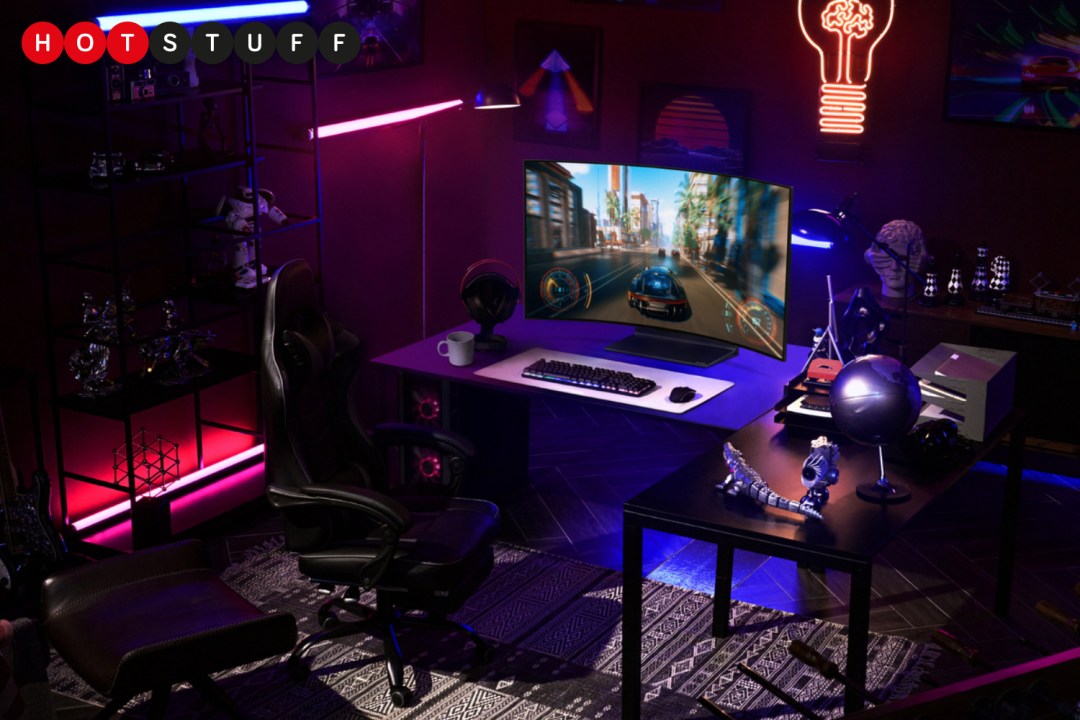 OLED displays offer some of the best pictures available. They're perfect for gaming, offering vivid colours and quick refresh rates. But many gamers have had an extra feature on their wish list: an immersive experience. Enter LG with yet another world's first in OLED tech.
LG has debuted a bendable OLED TV at IFA 2022. You heard that right, bendable: not just curved, but a display that you can bend from flat to curved. What's more, you can adjust said curvature to over 20 levels with the included remote. And it's a 42-inch OLED telly. Impressive stuff, right?
Dubbed the LG OLED Flex, the bendable telly focuses on gamers. It boasts highly accurate colours (100 percent colour fidelity certified), lightning-fast response times at 0.1ms, and low input lag. Since it's an OLED display, it also packs in LG's signature rich contrast, and deep inky blacks from the self-lit pixels. It's powered by the Alpha 9 Gen 5 processor for the latest AI image processing.
Packing in extra gaming features, the LG OLED Flex can offer a more immersive gaming experience. You can resize the on-screen picture according to your preferences, letting you set up the right visuals for any game. A new Game app built-in offers shortcuts to popular gaming apps and easy control of inputs.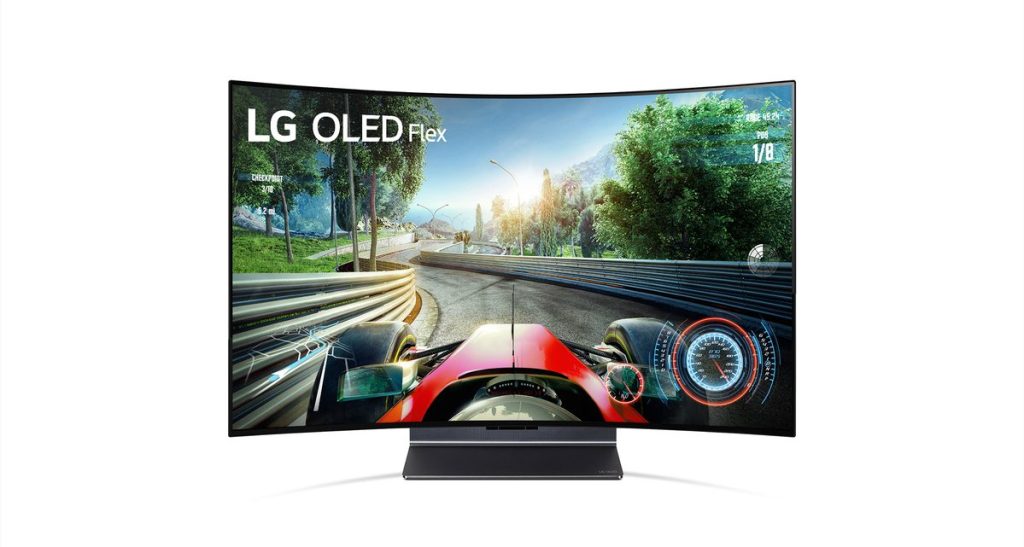 Alongside this, LG has revamped the Gaming Optimizer with custom sound settings, an equalizer, and more advanced audio settings. You'll also find a Multi View mode to view two sources at once, and easy compatibility for gaming accessories in the Switching Hub. And, what gaming set-up would be complete without LED lights? The OLED Flex packs some on the rear, which are completely customisable.
Of course, LG's OLED Flex makes for an impressive regular telly, too. All these clever features will offer an incredible viewing experience. Combine this with the two front-firing 40W speakers, Dolby Atmos and Dolby Vision support, a 120Hz refresh rate at 4K, and HDMI 2.1 ports, and the OLED Flex is a strong contender for your set-up.
There's currently no word on any pricing or release dates for LG's OLED Flex. It certainly won't be available until after IFA 2022, but it could be as soon as the autumn. We also imagine LG will work on larger sizes going forwards.