Leica M11 Monochrom Is back in black (and white)
New, higher resolution sensor promises stunning sharpness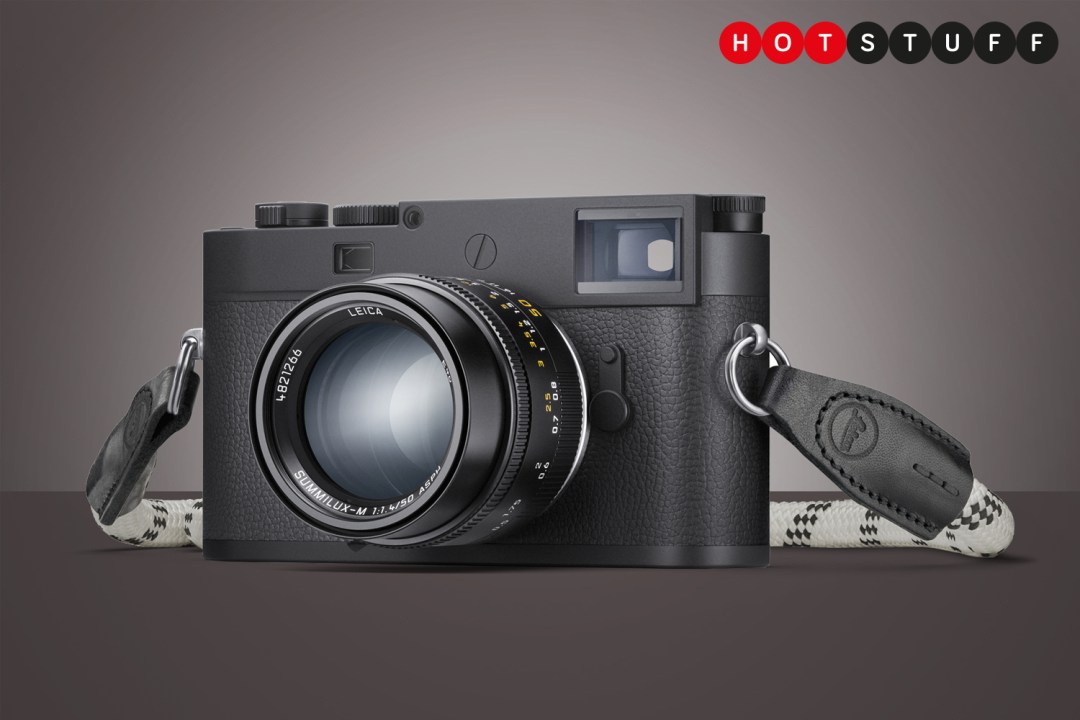 Photographers hunting for a ticket to high contrast heaven can give up their search: the Leica M11 Monochrom is here in all its greyscale glory. The firm's fourth-generation compact system camera debuts an all-new black and white full frame sensor, which foregoes colour in favour of exceptional detail and sharpness. It lands alongside a new version of the well-regarded 50mm f/1.4 lens, which has been upgraded to be an even more versatile addition to any camera bag.
The M11 Monochrom swaps the 60.3MP backside illuminated CMOS sensor found in the standard M11 for one that has no colour filters. With fewer elements for light to pass through, it means images should be twice as sharp as the full colour alternative. Pixel binning lets you choose between 60, 36 or 18MP shots, for impeccable clarity regardless of lighting conditions, while the native ISO range is an extensive 125-200,000.
It'll shoot DNG format RAW files as well as JPEGs, which can be saved to a whopping 256GB of internal memory if you don't fancy faffing about with SD cards (though you can if you like). USB-C is on board for fast file transfers, as is Bluetooth for wireless convenience. The M11 Monochrom plays nicely with the Leica FOTOS app, too.
Leica has given the Monochrom an aluminium top plate and scratch-resistant black paint, while omitting the iconic "red dot" logo on the front for a more subtle appearance than the regular M11. The optical viewfinder also gets dark chrome plating to help it fly under the radar while out shooting street scenes. Sapphire glass protects the rear LCD display, which has a higher resolution than the outgoing M10 Monochrom.
The manual shutter speed and ISO dials make a return, while the punch-in button has been relocated to the top plate instead of the front face for easier access. It supports all Leica M-mount lenses, and a bigger battery should also squeeze more shots out of each charge compared to the previous-gen model.
This niche version of an already luxurious system camera is on sale right now through official Leica stores and the Leica website, as well as authorised dealers. Well-heeled photographers can expect to pay £8300 in order to take one home – around a £500 premium over the regular M11.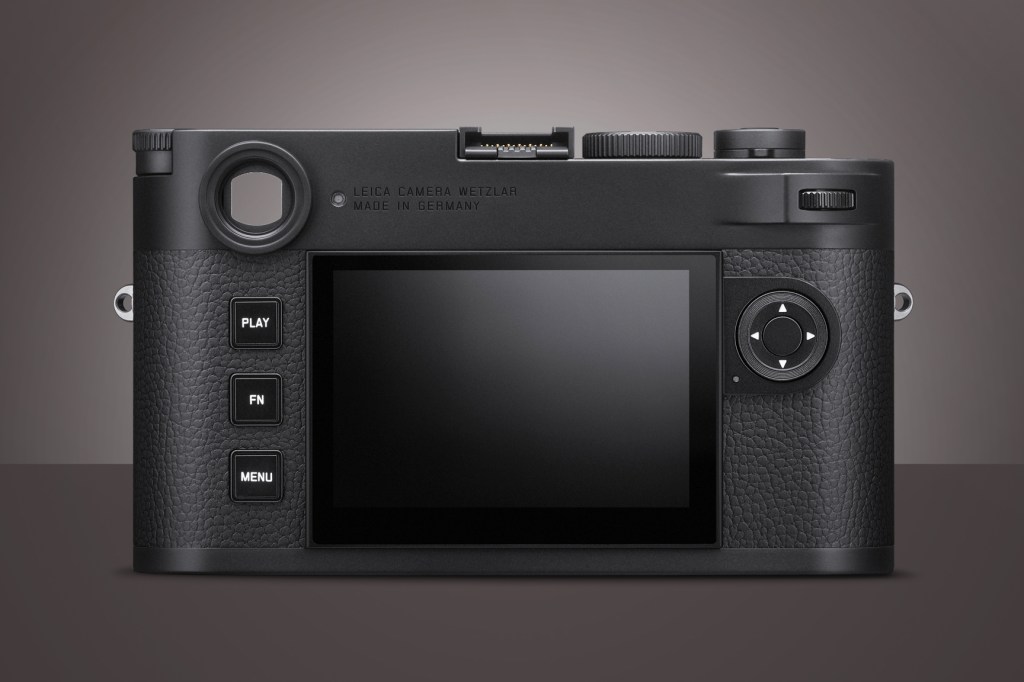 They'll need to budget an extra £4000 if they want to pair it with the new Leica Summilux-M 50 f/1.4 ASPH lens, which goes on sale at the same time – or £4200 if they'd prefer it with a silver finish instead of the regular black one.
It succeeds the previous generation lens, which has been doing the rounds for an impressive 19 years now. Improvements include reducing minimum focusing distance from 70cm to 45cm, integrating the round lens hood directly into the lens, increasing the aperture blade count to 11 for rounder and smoother bokeh, and swapping the lens elements for ones that deliver even more contrast and sharpness.