Logitech's G502 X breathes new life into legendary gaming mouse
Capable clicker returns in wired, wireless and RGB flavours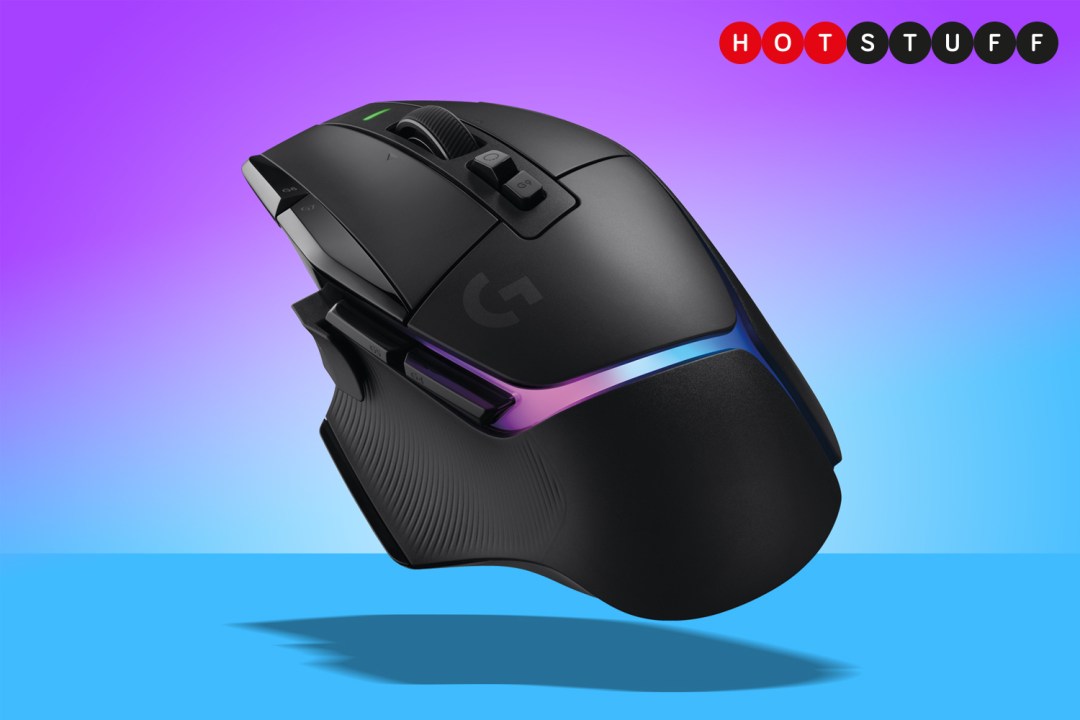 Gamers with long memories will know Logitech's most popular gaming mouse has been doing the rounds for almost a decade now – and is still able to give young whippersnappers a run for their money. But times change, so the firm has given it a three-pronged upgrade. The G502 X lands this month in wired, wireless and RGB-illuminated flavours.
The multi-button, palm-friendly shape remains, but Logitech has used lighter materials across the board, along with optical mechanical microswitches that promise faster and more accurate clickage than before. The reversible, removable DPI shift button has been redesigned to fit a wider range of grip styles, and the scroll wheel has been made lighter. It still does the all-important dual-purpose scrolling, with your choice of precise ratcheting or infinite scroll when speed is more important.
The wired G502 X, wireless G502 X Lightspeed and RGB-equipped G502 X Plus (which is also cable-free) all use Logitech's Hero 25K optical sensor, which promises ultra-fine tracking precision with no smoothing, mouse acceleration or shake filtering. So if you miss that headshot, you've only got your reflexes to blame.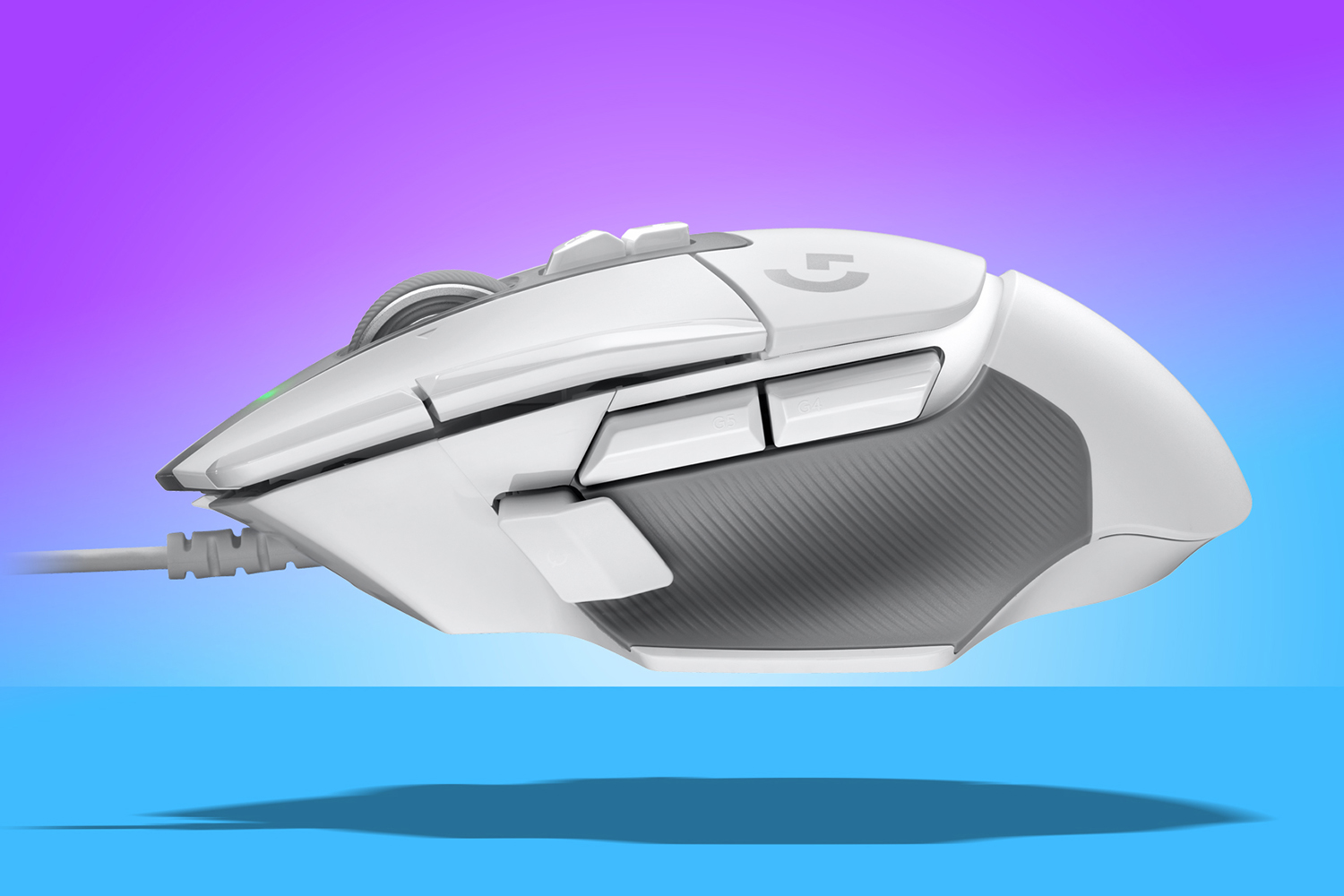 The two wireless mice use Logitech's Lightspeed wireless connectivity, which now supports two devices through a single USB reciever. If you've got a Logitech G915 or G715, you can free up one of your PC's USB ports and piggyback off your gaming keyboard's dongle instead. They also play nicely with Logitech Powerplay wireless charging mouse mats.
It's the top-end G502 X Plus that'll appeal to the RGB obsessed, with 8 colour-changing LEDs that can be customised through Logitech's G Hub software. It'll let you set startup and power down effects, and knows to dial down the lightshow while you're actually using the mouse to save on battery.
The G502 line-up will go on sale towards the end of the month, with prices starting at £80/$79 for the G502 X. Expect to pay £130/$139 for the G502 X Lightspeed, or £150/$159 for the G502 X Plus. All three can be had in black or white, and will be available from the usual retailers, as well as directly from the Logitech G website.