Dual output Rode NT1 5th-gen is an "unclippable" studio mic
Sure to give your podcast a quality boost - it just can't make it interesting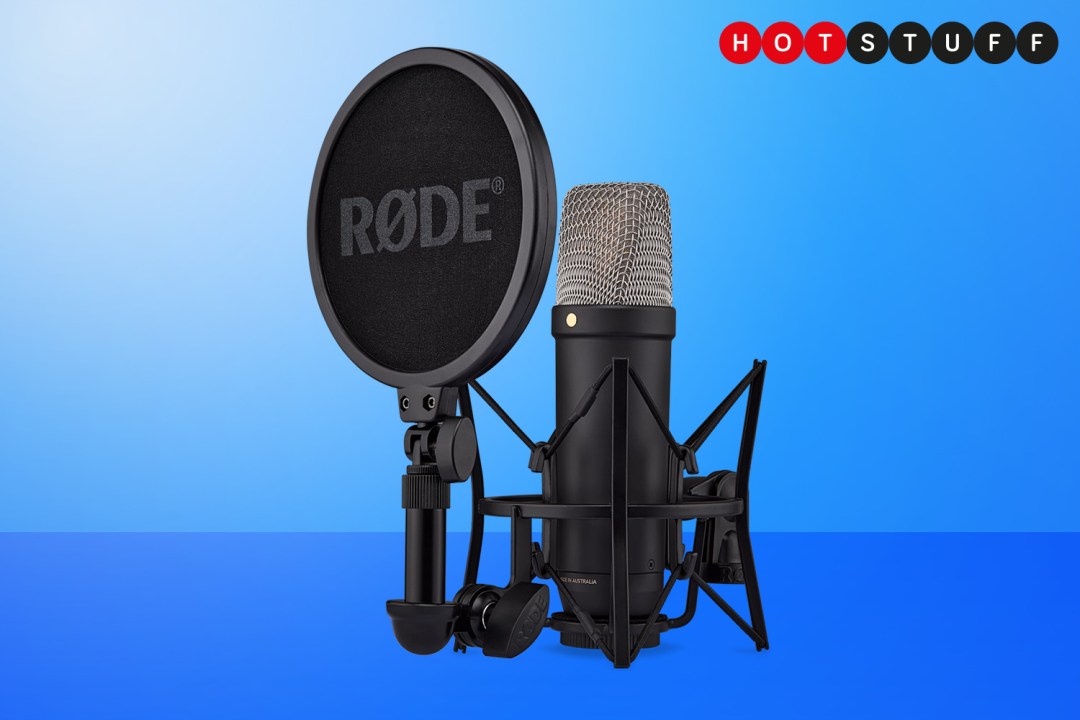 Whether you've got vocal chords strong enough to rival Ronnie James Dio on the mic, or simply want to lay down tracks without constantly checking levels between takes, Rode's new studio condenser should fit the bill. The Rode NT1 5th-gen microphone has a 32-bit float digital output that should make it "unclippable" – whether your making whisper-quiet ASMR videos or seriously smashing skins on a drum kit.
The uprated mic also gains Rode's Dual Connect output, so you can choose USB for plug-and-play recording through a computer, or XLR for running through pro-grade equipment like a mixer or console. Throw in an on-board DSP for audio processing and an exceptionally low noise floor, and you're looking at the biggest generational leap since the original NT1 was launched more than 30 years ago.
Arriving in scuff-resistant black or silver aluminium, the NT1 5th-gen uses the same HF6 capsule seen in its predecessor. That means podcasters, musicians and streamers can expect the same smooth frequency response, high sensitivity and tight cardioid pickup pattern, only now 32-bit flat means not having to worry about having perfect gain settings before hitting the record button. You can adjust it all afterwards instead, so long as you don't exceed the mic's maximum 142dB sound pressure level.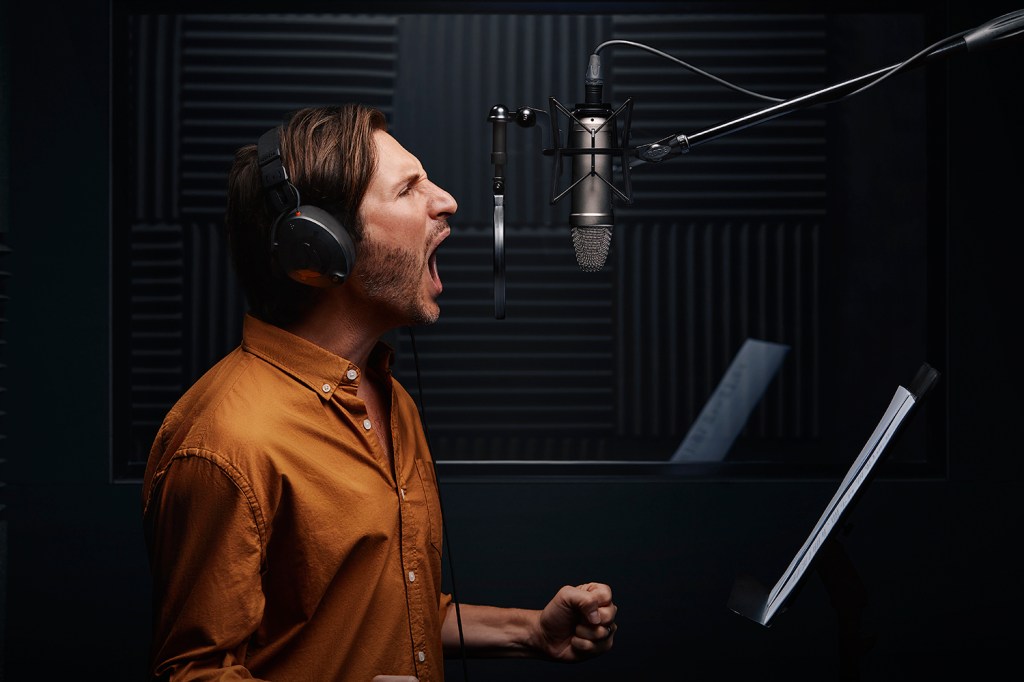 Each mic comes with a studio-grade shock mount and pop filter, plus the XLR and USB cables needed to get started. The mic's analogue characteristics, which Rode says include a "sparkling top end, detailed midrange and rich bass", are preserved when going down the digital route.
It has the same APHEX audio processing abilities as the Rodecaster Pro II mixer, and a low-noise Revolution Preamp that Rode says makes it the world's quietest studio condenser mic. It can handle up to 192kHz analogue-to-digital conversion, too. With so much room for tweakage, it won't matter if you're recording in a sound-proof studio or are stuck singing in your bedroom.
The Rode NT1 5th-gen is available to pre-order today, with prices starting at $259/$439 AUD. It'll be on sale through Amazon and all the usual sound specialists, both physical and online.