DJI Mini 2 SE hovers in to deliver cheap aerial thrills
Fly anywhere on a budget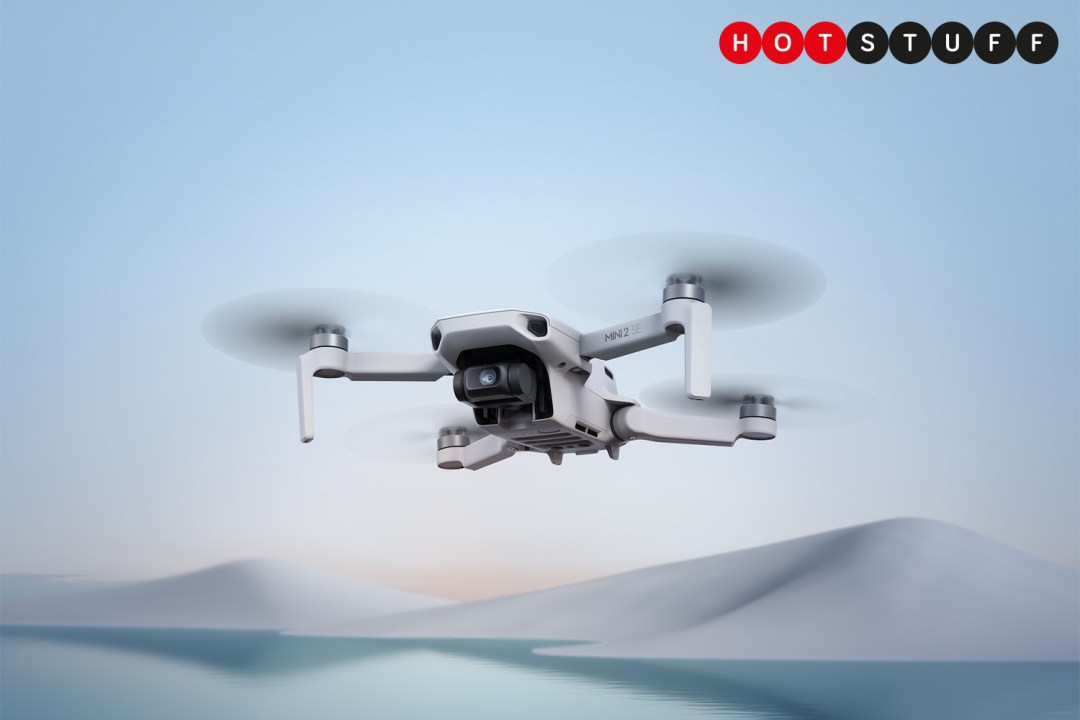 Hankering to take to the skies in style but put off by the DJI Mini 3's £500-plus asking price? The drone maker has heard your pleas loud and clear, and served up a solution: the considerably more affordable DJI Mini 2 SE.
Sharing many of the features of its higher spec, higher price stablemate, this tweaked variant on the ageing Mini 2 model costs just £339/€389 for its basic package (and £459/€529 for a Fly More Combo bundle featuring two extra batteries, a charging hub, a carrying bag and additional spare propellers).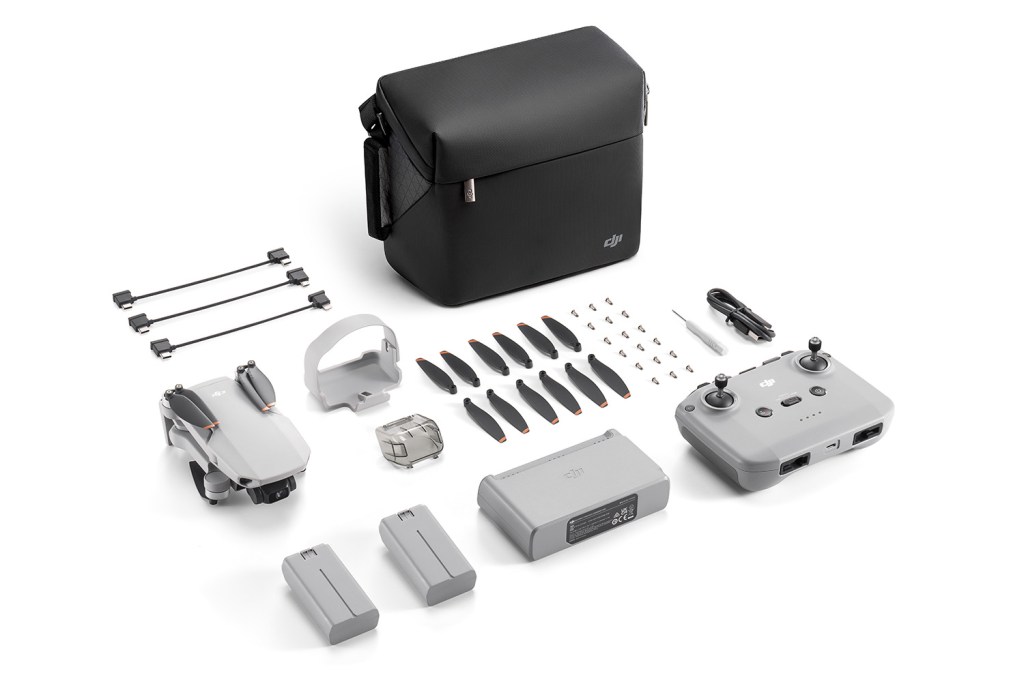 Crucially, the Mini 2 SE comes in just below the magic 250g weight mark, meaning it can be legally flown in most locations. Heavier drones are subject to severe restrictions when it comes to where they can be flown, but this – like all DJI's Mini-branded models – is cleared for use in recreational, commercial and industrial sites, as well as for flight within 50m of people (and above people). Just stay away from military sites, airports and big crowds and you'll be fine.
And you won't be too rushed once the Mini 2 SE is in the air, thanks to 31-minute battery life and level 5 wind resistance to keep it stable and controllable in gusts of up to 24mph. Take-off and landing can be handled by hitting a button in the app or on the controller, and GPS tracking means the drone can automatically return to its take-off point and land itself. DJI claims a control range of up to 10km, which we don't advise you to put to the test.
As for the on-board camera, it uses a 1/2.3-inch CMOS sensor that takes 12MP photos and shoots video at 2.7K and comes mounted on a 3-axis gimbal to keep it rock-steady and level while the drone is in motion.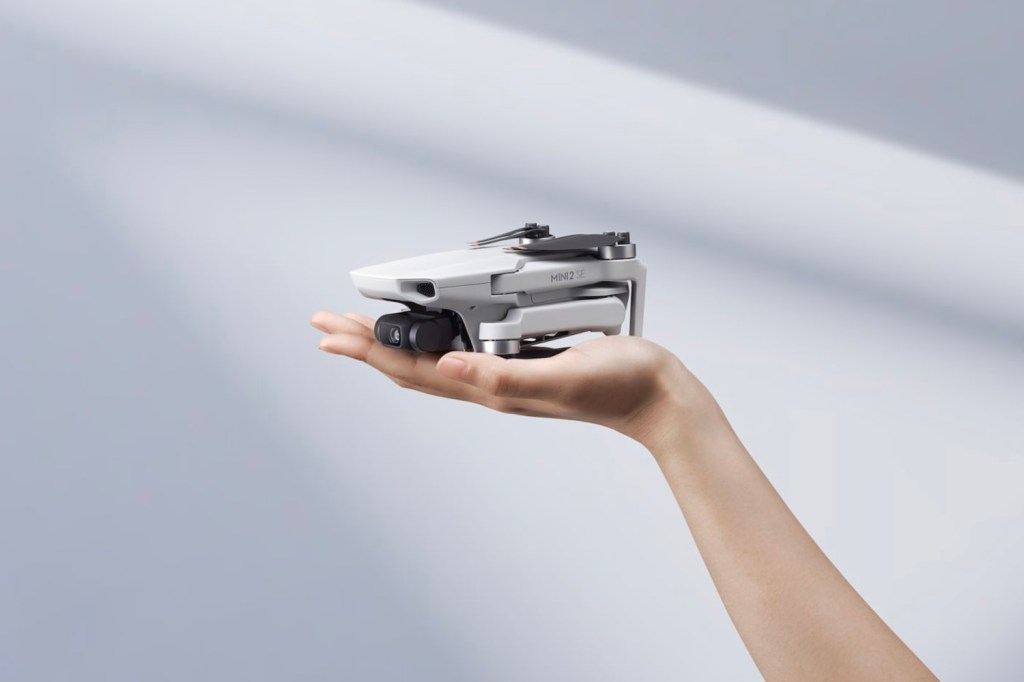 Even if the features do pale a little in comparison with the DJI Mini 3 Pro and Mini 3 models, the greater affordability is the big draw here. For would-be pilots operating on a limited budget, this thing could be just the ticket to an exciting new world of aerial photography and videography. Look for it on sale from 22 March 2023.