Yamaha's SR-C30A is a compact soundbar with desktop proportions
Cinematic sound for any surface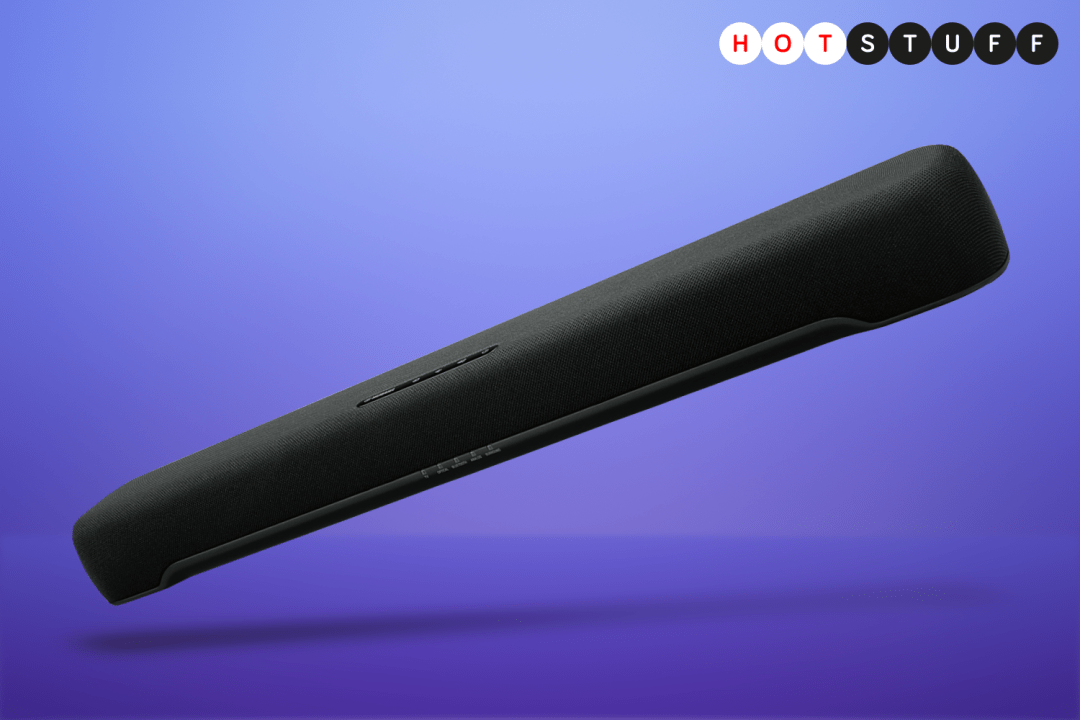 Not every home has space for a movie room. But with Yamaha's miniature soundbar, you don't need a dedicated salon for cinematic audio: subtler than any surround system, the SR-C30A is dinky enough for your desktop.
Accompanied by a wireless subwoofer that's similarly easy to position, the slender slab measures just 60cm short. Together with a squat 6.4cm stance, its modest footprint means the SR-C30 can sit neatly beneath a 27in monitor.
Yet despite its diminutive dimensions, the SR-C30A should still major on immersion. Channelling the balanced tonal approach of the five-star SR-C20A before it, Yamaha's updated bar benefits from a total power output of 90W. That's 10W less than its compact predecessor, but the companion sub should mean improved separation and an equally engaging listen, whether you stand the bass box upright or flat at the foot of your bureau.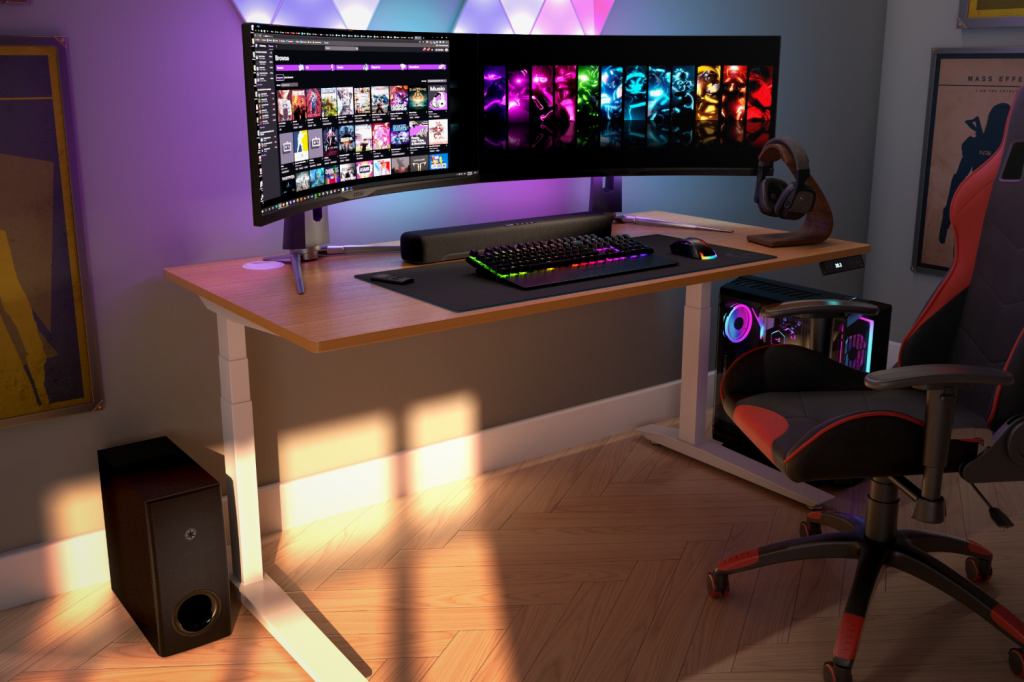 There's no Dolby Atmos support, but Yamaha reckons the bijou bar's 3D movie mode utilises directional projection to convincingly mimic the surround effect. There's also a gaming mode that's tuned to focus on in-play details, while Clear Voice smarts promise engaging audio which doesn't drown out the dialogue. All without cluttering your work surface with separate speakers.
When it comes to connectivity, the SR-C30A doesn't offer the Wi-Fi of pricier rivals. What you do get is a pair of optical ports, an HDMI ARC output and a stereo mini input, together with Bluetooth. So the low-profile oblong can handle music streaming duties when your gaming rig's taking a rest.
Tempted by a tonal upgrade fit for any tabletop? Yamaha's SR-C30A soundbar will be available from October, priced at £299/$280.