New UE Wonderboom 3 and Hyperboom speakers bring the noise
Battery life boosts and a reduction in plastic for Logitech's compact party-starter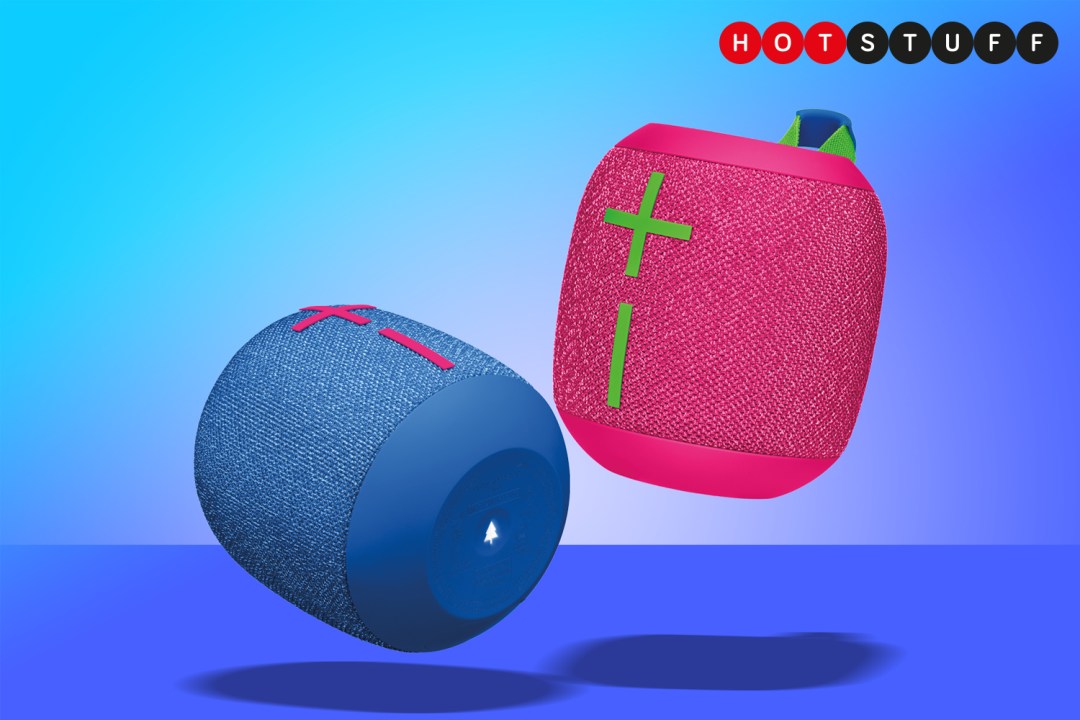 Ultimate Ears has given its cutesy-but-capable Wonderboom Bluetooth speaker an overhaul for its third generation, boosting battery life and Bluetooth range while stepping up its use of environmentally-friendly, post-consumer plastic. The Wonderboom 3 is also being joined by another monstrous Hyperboom party speaker, which has been refreshed with a new white colour scheme.
Each fist-sized spherical speaker is made from at least 31% recycled plastic, with the familiar fabric covering keeping its IP67 water and dust protection from the outgoing Wonderboom 2. It's still drop-proof, stain-resistant and floats, so there's no excuse for taking it poolside.
Bluetooth range has been boosted to 40m, and battery life has extended to 14 hours of playback – that's an extra hour over the second-gen model. It still plays nicely with other UE Boom speakers, with a one-press pairing mode for stereo sound, with left and right channels if you've got two Wonderbooms to hand.
The new model lands in Joyous Bright (grey), Hyper Pink, Performance Blue, and Active Black colours.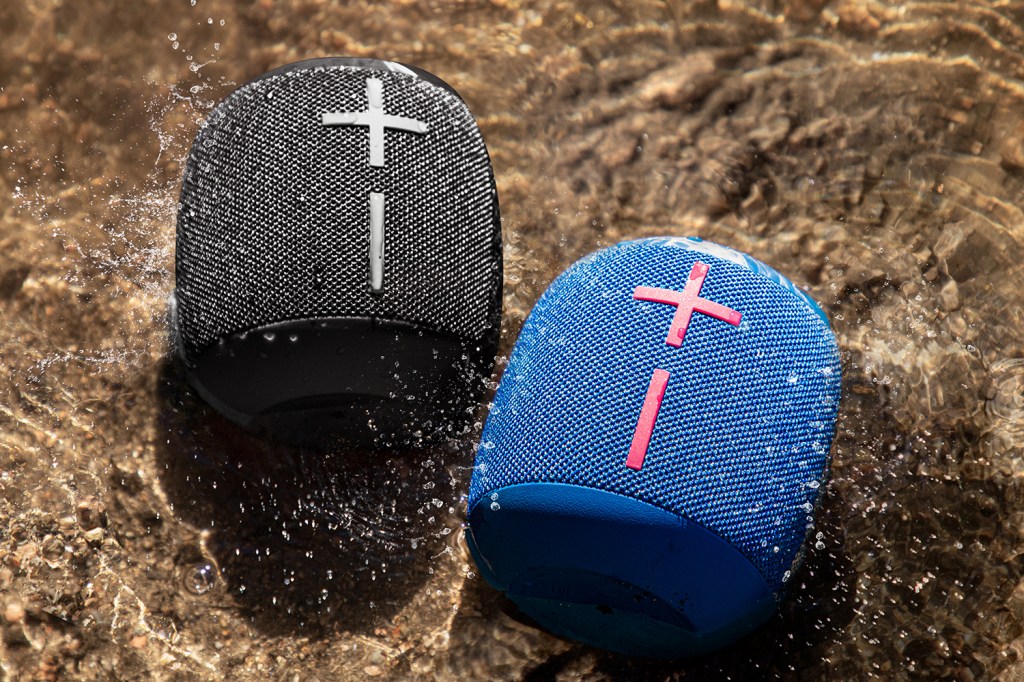 If you really want to get the party started, the Hyperboom has also been given a new lick of paint. UE's loudest, most bass-thumping portable speaker can now be had in white, as well as the original black. The multi-driver boom box has a battery big enough for up to 24 hours of playback, and can top up your smartphone through its own USB port if you're running low. It'll pair two Bluetooth devices, with 3.5mm and optical audio wired inputs and on-device playback controls.
An adaptive EQ adjusts the sound based on whether you're rocking out indoors or have headed outside. UE's companion app lets you pair multiple speakers together, and IPX4 water resistance means it'll withstand a few spilled drinks too.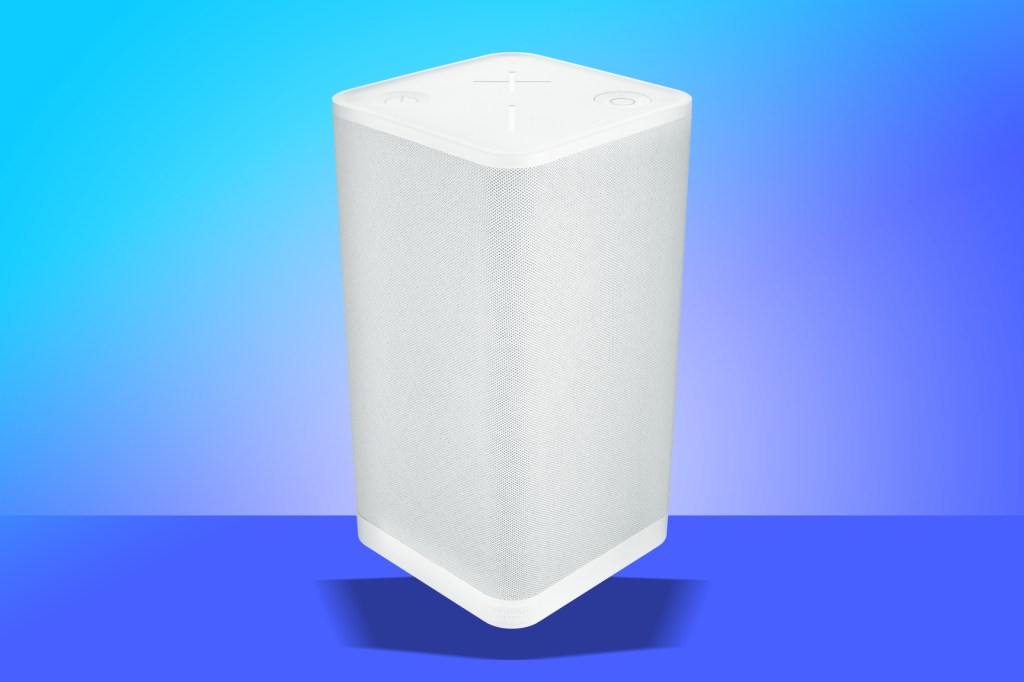 The Wonderboom 3 goes on sale on the 31st of August for £89/$99 directly from UE. You'll need to wait until the 9th of September to get your hands on a white Hyperboom, which is set to cost £409/$450, again from the UE website.