Grado's Statement X Series headphones evolve with fourth-gen drivers
Luxury wooden on-ears go big with redesigned speakers and uprated cables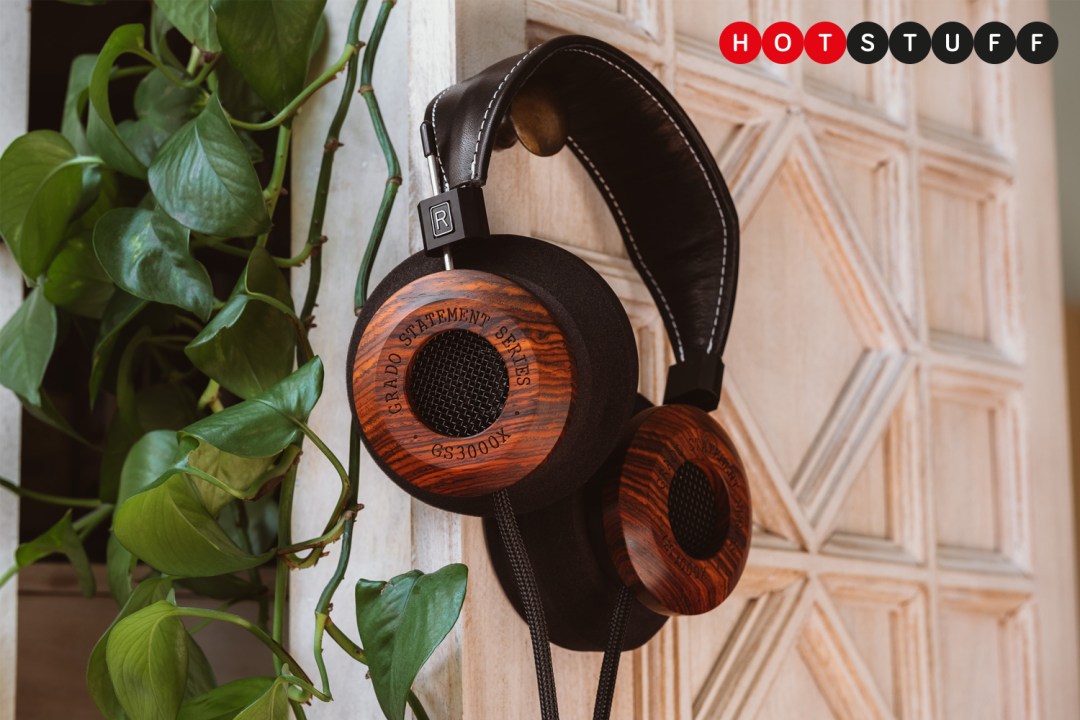 Brooklyn-based headphone artisan Grado is literally making a statement with its latest range of hand-built headphones. The new Statement X Series land with the firm's most powerful drivers to date, set inside the iconic wooden enclosures the company is famed for.
All-new drivers are a bigger deal for Grado than other headphone brands. The firm has released just four generations in three decades, and only when there's a significant upgrade over what came before. The X drivers have now grown to 52mm, the biggest ever to leave the Grado factory. Each one gets a more powerful magnet, lighter voice coil and reconfigured diaphragm. They've been tuned specifically for the Statement X Series' wooden enclosures.
The GS3000x is the firm's new flagship, using cocobolo wood that varies in pattern and colour from pair to pair. The drivers are also reinforced by a metal enclosure. It gets a redesigned headband, finished in black leather with white stitched accents, and a new 12-conductor copper cable the firm says delivers a purer sound than previous efforts. It's as premium as the range gets, with a price to match – but also the knowledge your capable cans were hand-built in New York.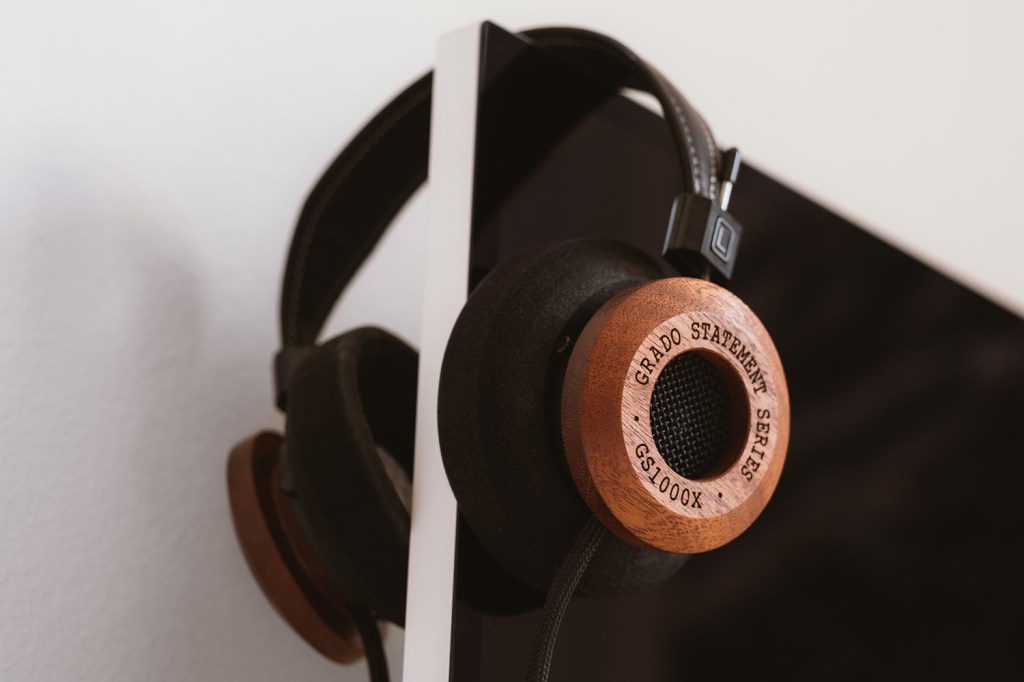 Ipê and mahogany for GS1000x
The GS1000x, which uses a combination of mahogany and ipê wood for its enclosures, joins the range below the GS3000x. Grado reckons mahogany helps deliver warm tones, while ipê gives the drivers a solid base. The GS1000x uses 50mm versions of the Statement X drivers, with all the same improvements as the ones found in the top-end model but on a slightly smaller scale. It too gets a new headband and super annealed copper cable.
The Grado Statement X Series will go on sale from September, with prices starting at £1295/$1195 for the Statement GS1000x (£1495/$1365 if you want it with balanced XLR connectors). The Statement GS3000x will set you back £2195/$1995, or £2395/$2165 if you wan't em with the XLR upgrade. All will be available directly from the Grado website.