Bragi Dash Pro translates 40 languages on the go
A voice in your ear that says hola, bonjour, hello!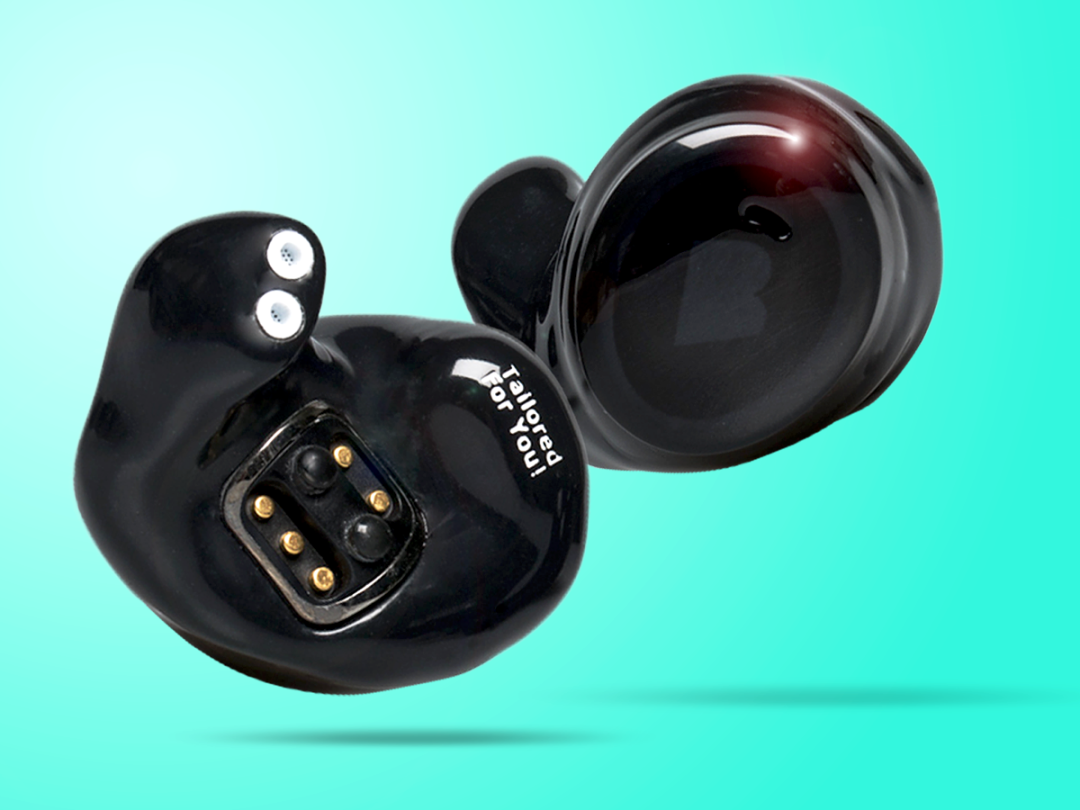 Bragi's Dash headphones made an impressive Kickstarter debut last year, out-innovating Apple's EarPods with waterproofing and 4GB on-board storage. But what if you're the sort who spends more time globetrotting than dodging verrucas in the local pool? Enter the new Bragi Dash Pro, which integrates with the iTranslate app to offer real-time face-to-face language translation in 40 languages. Besides a five hour battery life, the Pro can be controlled via head gestures, while outside sounds can be filtered for focus. Pick up a pair for €349 and you'll get a one month trial of iTranslate, or shell out US$499 for a model tailored by audio-experts Starkey specifically to suit your lugholes.