Acer Ebii is an AI-assisted ebike straight out of sci-fi
110km of juice and an on-board brain that adapts to riding conditions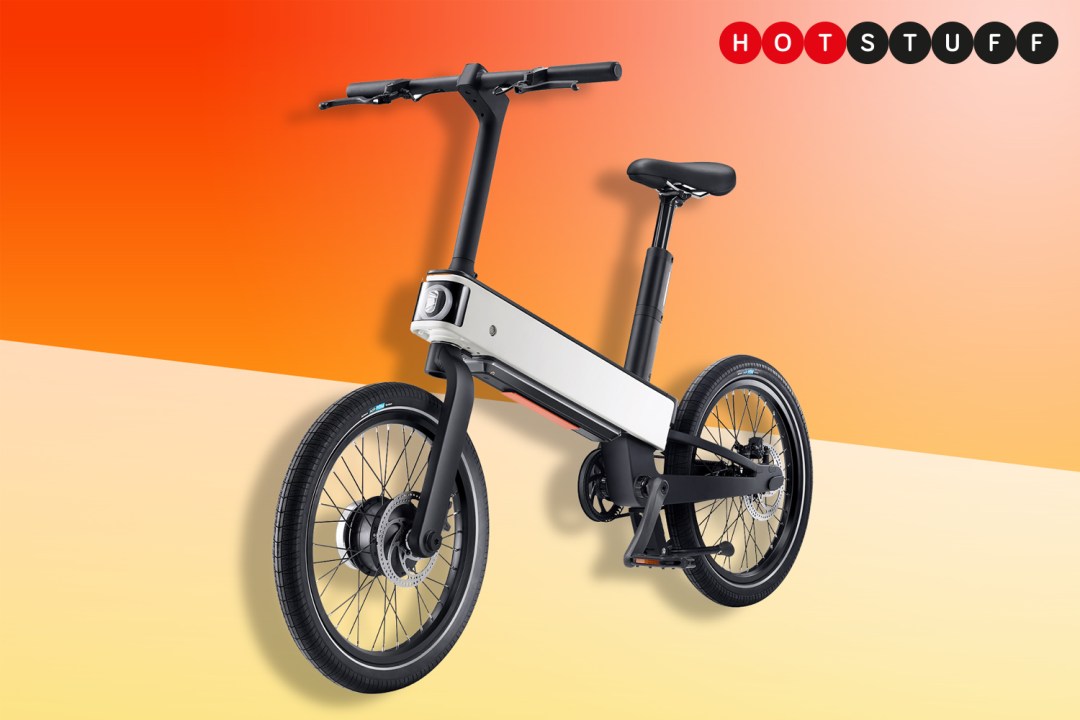 Acer's usual stomping ground might be lightweight laptops, but the firm has never been afraid to try something new. Case in point: the style-centric Acer Ebii electric bicycle. This compact two-wheeler looks suitably futuristic, and isn't short on tech inside either. AI-driven smarts help it deliver the right amount of assistance regardless of conditions.
It weighs an impressive 16kg, with a one-piece one-piece frame made of aluminium alloy holding both the battery pack and control box. A single-sided fork holds the front wheel in place, and the matte black forks/white frame combo mean it wouldn't look out of place on the Death Star.
A 48V, 350W motor delivers assisted riding up to 25kmh/15.5mph, with the AI-powered ebiAssist function learning your preferred amount of assistance, personal pedalling power and typical riding conditions over time to adjust power output on the fly. The ebiiGO companion app can hook your phone into the ebike over Bluetooth to pick between a power-saving Eco mode, My ebii mode for regular rides, or Boost mode when you have the need for speed.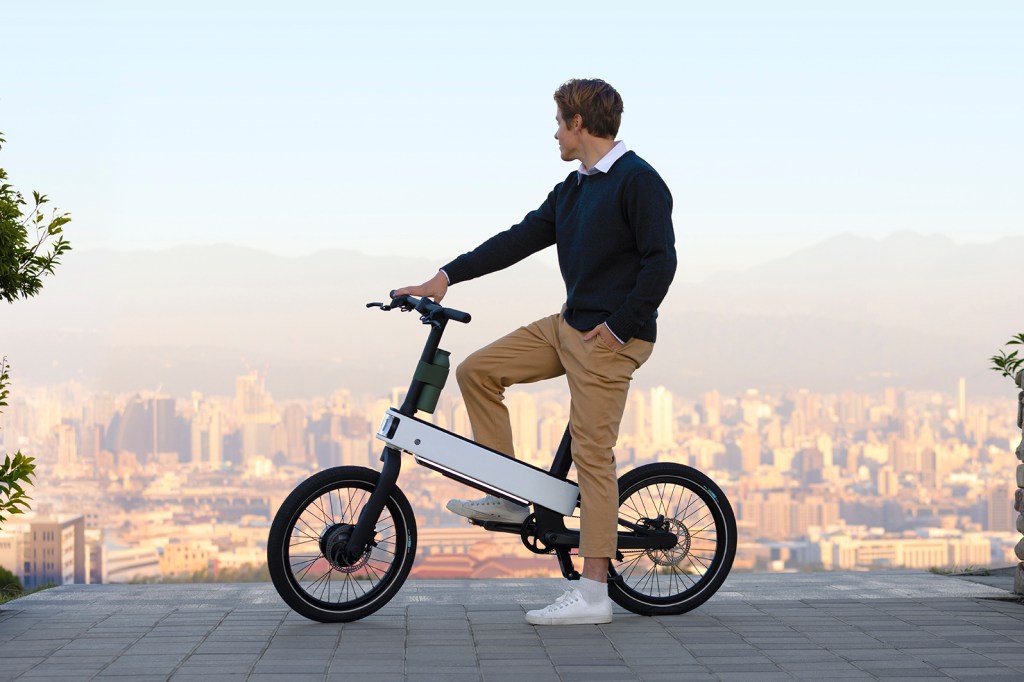 It's packed with safety features, such as a rear collision warning radar sensor to warn of approaching objects, an integrated headlight and taillight that automatically switch on at night, and crash detection built into the companion app. Airless tyres made from multiple layers of recyclable foam and a carbon belt drive that doesn't need lubrication mean maintenance should be minimal, too.
The removable battery pack should be good for up to 110km/68 miles of assisted pedalling, can charge from empty to full in two and a half hours without having to lug the entire bike next to a plug socket, and has a clip-on carry handle for carting it around. It can double as a portable charger for your other tech once removed, too. The LED display built into the bike's handlebars clues you in to remaining travel time, or you can check using the companion app.
This isn't the first time Acer has tried something pedal-powered: the eKinekt BD 3 let you generate power to keep your laptop juiced, although that was part-exercise bike, part-standing desk. The Ebii is very much for getting you to and from the office – or anywhere else you fancy pedalling to.
Fitness fans will have a while to wait until they can get their feet on the Acer Ebii's pedals, though: it will be launching in Europe from September onwards, for €1999 (around £1750/$2200).