You'll soon have one of these strapped to your face. But which?
VR naysayer? Stop being silly - it's the future. Just make sure you choose the right one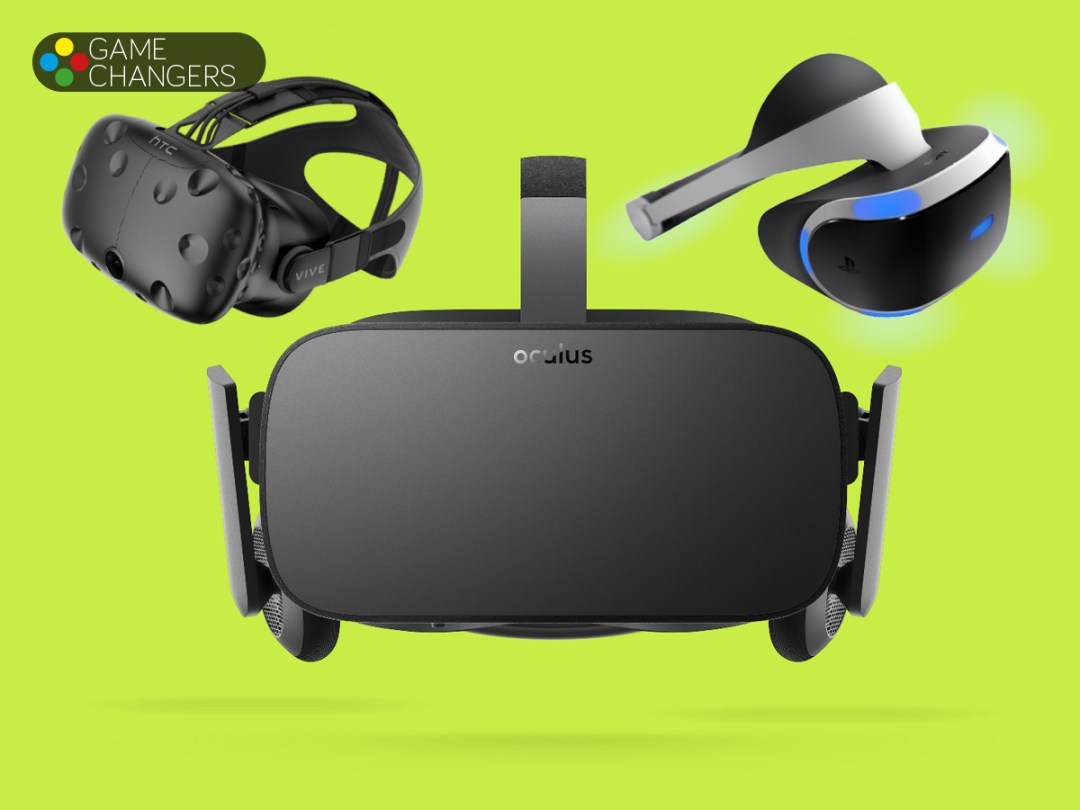 Virtual worlds have graced the pages of sci-fi novels for decades, but beaming pixels directly into your eyes and transporting you to other worlds is no longer a gadget fan's pipe dream.
2016 is the year the big boys of the VR world will finally unleash their wares to the masses, and there are quite a few players in the game, with numerous headsets to choose from.
We've rounded them all up below. The question is, which one will you be strapping to your face?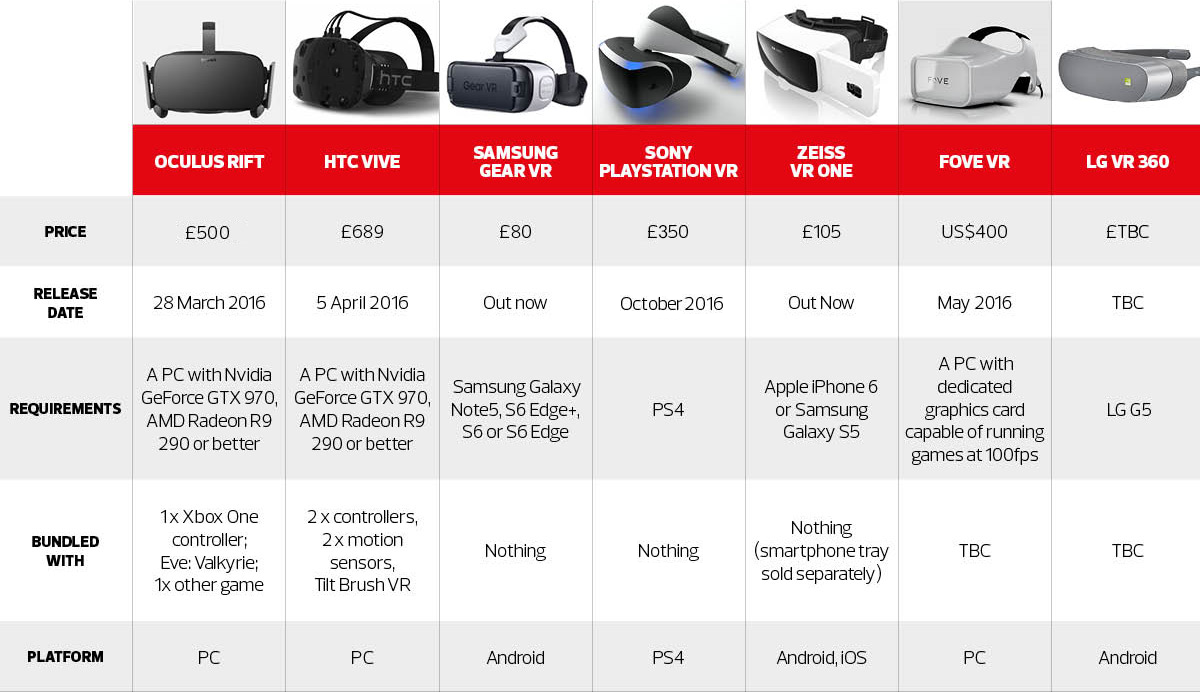 Oculus Rift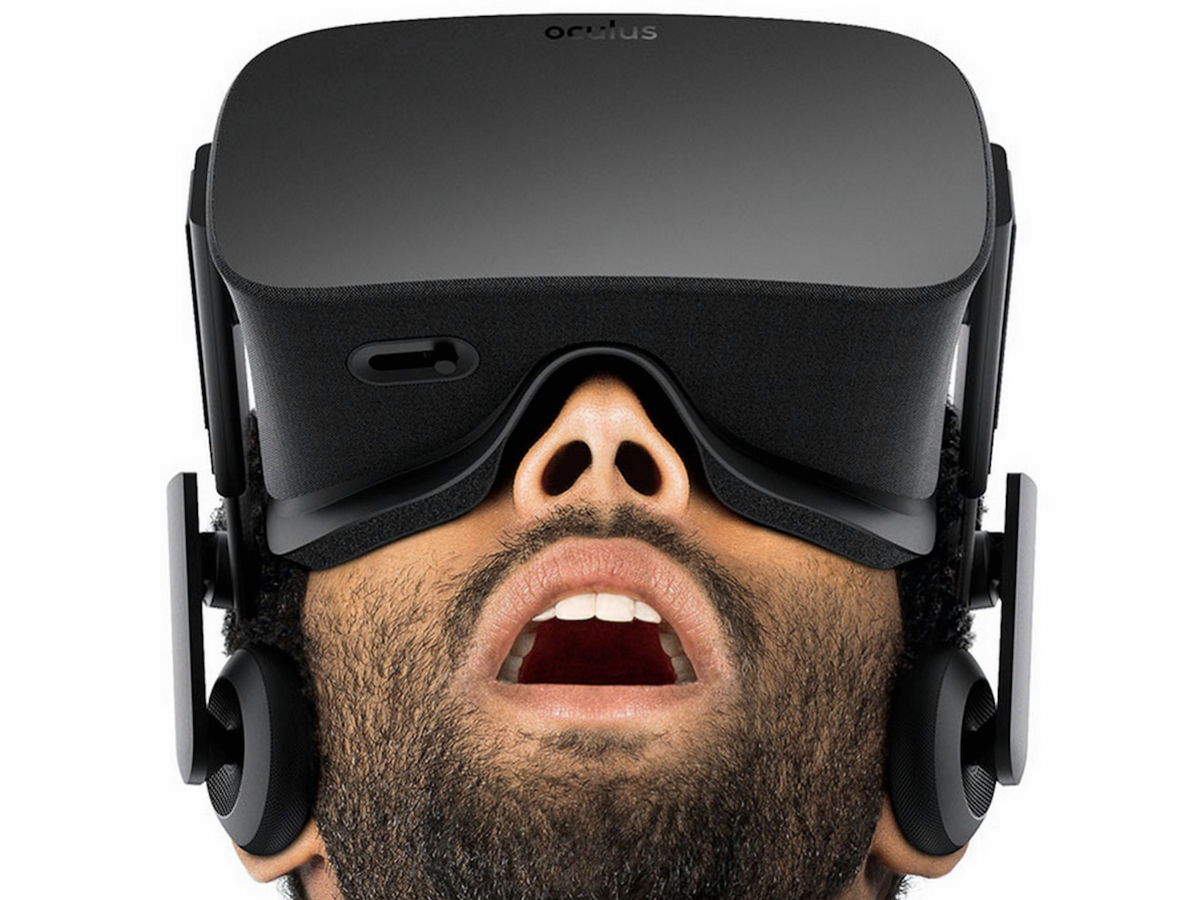 When the Oculus Rift headset tore up Kickstarter in 2012 it, er, kickstarted the entire VR revolution. The Rift was an instant success and garnered almost US$2.5 million on the crowdfunding platform. A US$2 billion takeover by Facebook followed and now, we've finally reviewed the real thing.
Rift is is one of the two most powerful headsets that will arrive this year – along with HTC's Vive – but it's landed ahead of its competitor and is cheaper at £500.
Like the Vive, it requires a beefy PC: an Nvidia GTX 970 or AMD 290 equivalent graphics card, at the very minimum, along with an Intel i5-4590 processor.
While the Rift ships with an Xbox One controller and a full copy of Eve: Valkyrie, you'll have to fork out extra (at a later, yet-to-be-revealed date) for the Oculus Touch controllers. The HTC Vive, on the other hand, will land with controllers included in the box.
HTC Vive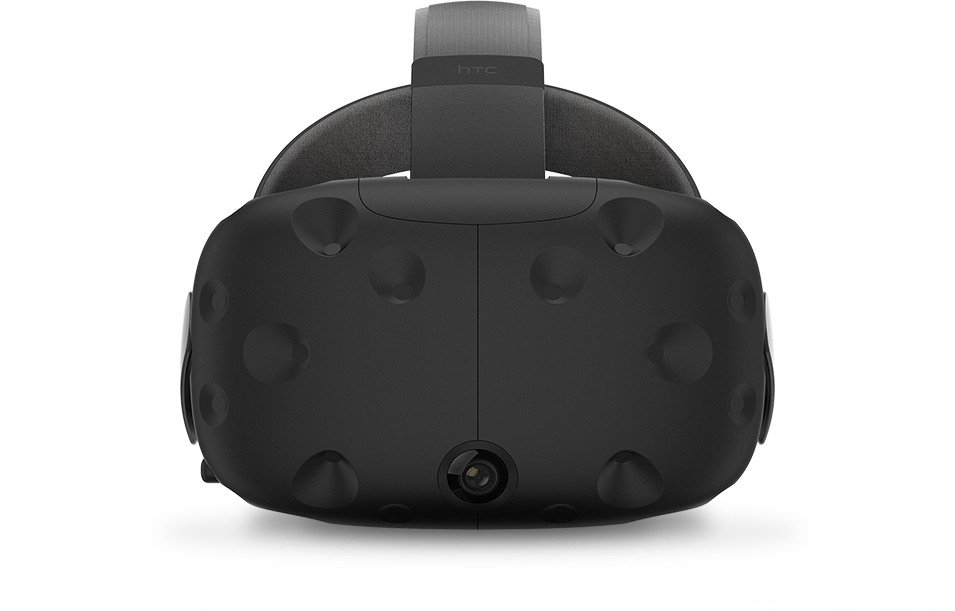 The HTC Vive is the Rift's biggest competitor, and shares similar specs, with identical screens and PC requirements.
HTC's headset is also noticeably more expensive, and your wallet will take a pretty large pounding if you have to factor in new PC parts as well.
The higher price tag for HTC's virtual wonder can be attributed to its bundled controllers, but you might also want to fork out that little extra for its superior tracking too.
The Vive uses Valve's Lighthouse technology, which consist of two small sensors which flood your room in non-visible light. The Vive's photosensors can detect this light, resulting in tracking accurate enough to let you walk around a 15ft x 15ft room. It'll even bring up a warning grid if it's detected you're too close to a wall. Clever stuff.
Samsung Gear VR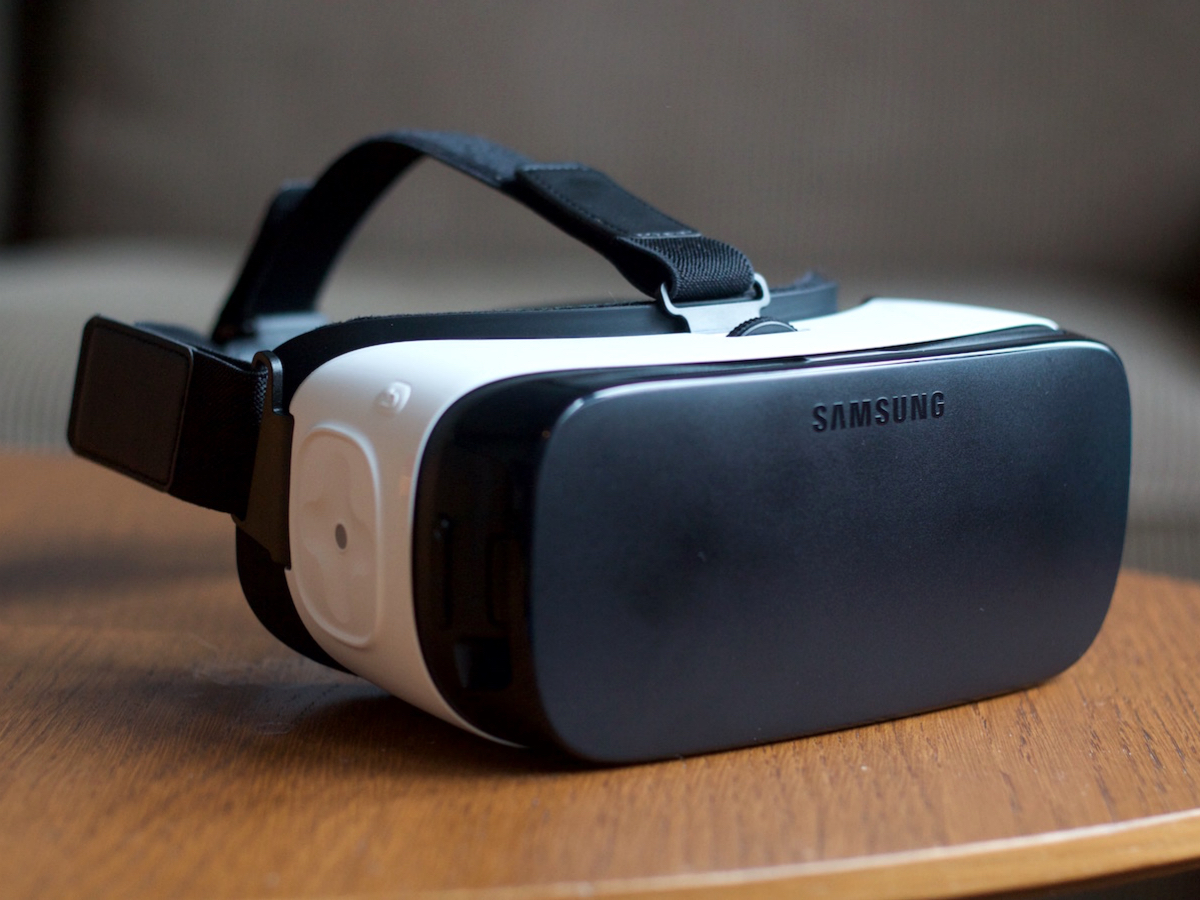 The Gear VR is actually available for you to snap up right now, and it's considerably cheaper than both HTC and Oculus' rival headsets (although it's still powered by Oculus' platform and app store).
In essence, it's nothing really more than a plastic shell with inbuilt lenses and touch controls. You'll need a compatible Samsung Galaxy handset to slot into the headset, as the screen, processing power and software is all taken care of by the phone itself.
This is a relatively cheap solution if you already happen to have a compatible Samsung handset, but it will kill your battery and you'll have to pause every now and then to deal with overheating issues – not ideal.
Sony PlayStation VR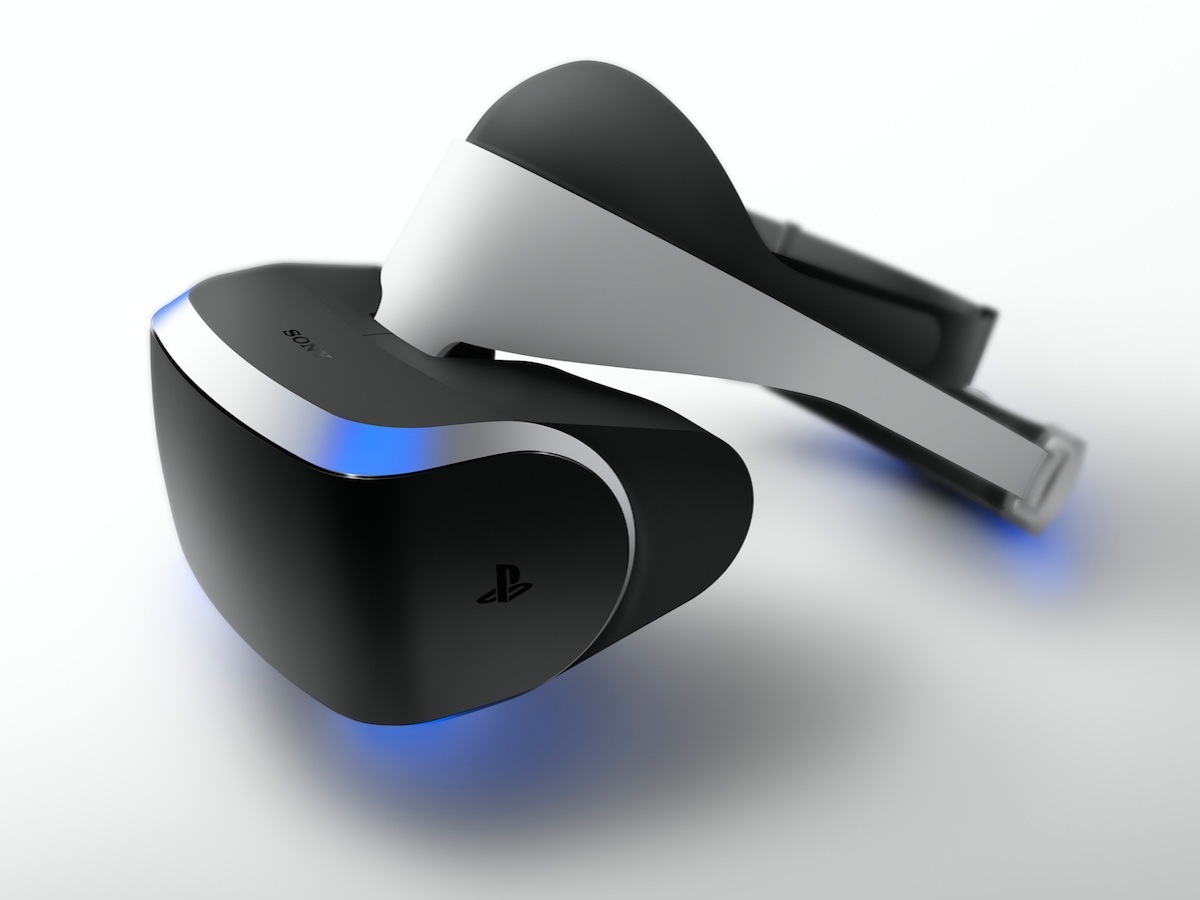 The Japanese tech giant has opted for a slightly lower resolution headset, with a 5in full HD screen supplying 1080 x 960 to each eye. Its 120Hz refresh rate is much higher than both the Rift's and the Vive's 90Hz refresh rate however.
Sony's headset plugs into a connecting unit which links it to the PlayStation 4, letting headset users simultaneously mirror what they're seeing on a TV. However, the PS4 setup just won't be able to compete with a gaming PC when it comes to raw power.
PC gamers also have a larger variety of existing VR titles to dip into, even now, with the added benefit of a strong modding community.
But even with those comparative shorcomings, Sony has one huge advantage: there are already nearly 40 million PS4 owners out there, and each one of those is a potential PS VR buyer. At £350 it still isn't cheap, but is is considerably cheaper than the Vive and Rift, and will be simpler for PS4 owners turned off by the high price of a gaming PC.
Slow down kids
Update 09/03/16: Sony's latest PS4 3.5 beta update mentions that its PlayStation VR headset should not be used by anyone under the age of 12.
The Oculus Rift, on the other hand, follows Facebook's guidelines by recommending a minimum age of 13.
In contrast, the HTC Vive doesn't specify a specific minimum age, but instead its documentation states that it should not be used by children, and that it wasn't designed with children in mind.
Thes restrictions could be based on content, or for physical reasons such as the different distances between an adult's eyes, and those of a young child.
We do however expect certain age restrictions to lift once VR becomes more mature, as its potential benefits in education could make quite an impact.
Zeiss VR One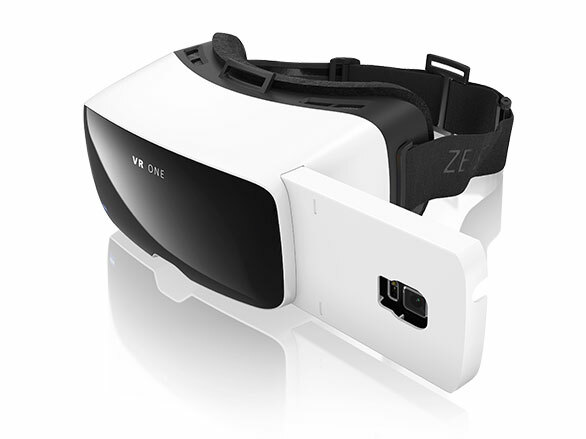 The Zeiss VR is essentially a Gear VR-like headset shell that works with all Android handsets, although it won't have access to the superior content on the Oculus Store, which remains, for now at least, a Samsung smartphone exclusive.
Its build quality and optics should be superior to that of other plastic headsets, though you'll need to purchase a separate tray for different-sized smartphones before they can be slotted in.
Price: £105
Release Date: Out now
Platform: Android/iOS
Fove VR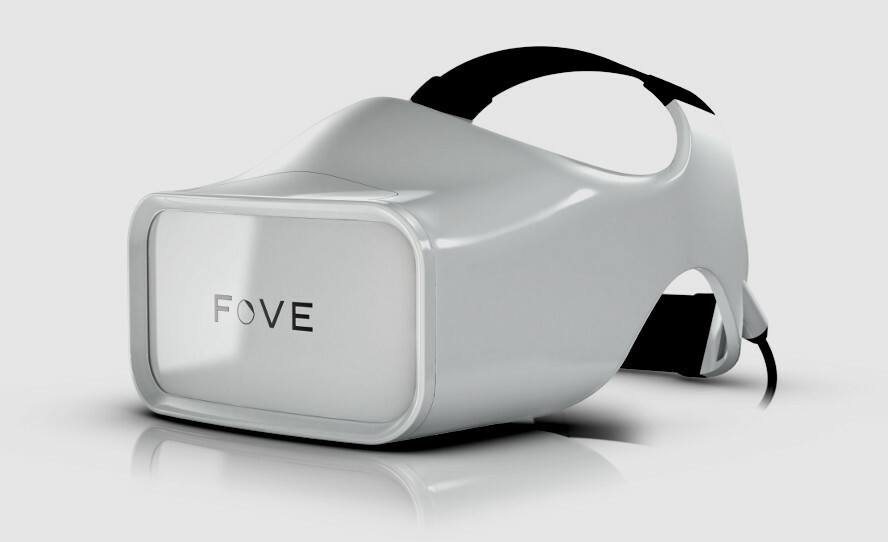 Fove's headset is still in development, but it too brings something different to the table — eye tracking.
We tried out a basic demo using the Fove last year, controlling in-game aiming reticules with our eyes, which was a refreshing form of virtual interaction.
Because the Fove VR headset can track your eyes, it can also focus on rendering only the areas you're looking at, which should make its processing more efficient.
Specs-wise, we're looking at a 2560 x 1440 screen (with a requirement for a PC capable of running games at 100fps at the resolution to match), along with 60fps frame rate, although the company is aiming to bump that up to 90fps by launch.
LG 360 VR – Price/release date TBD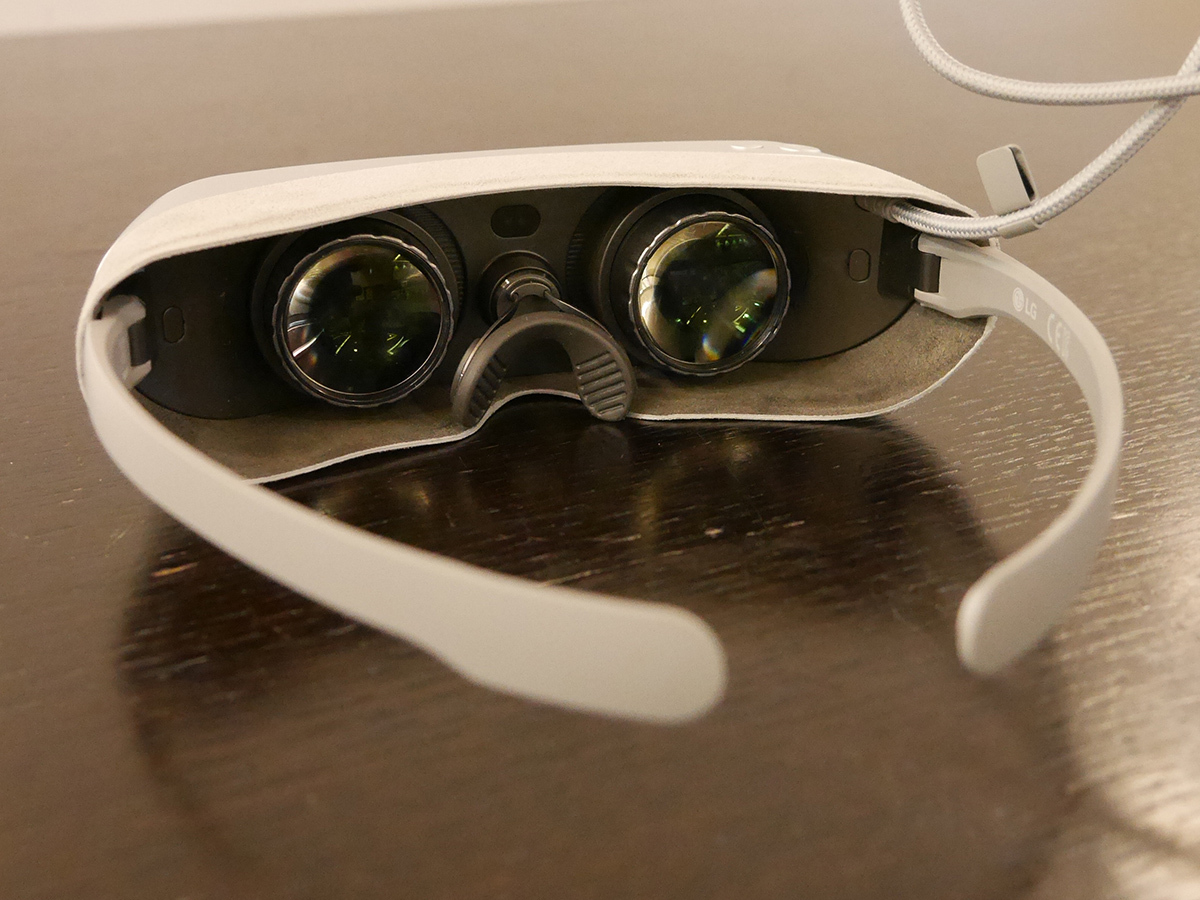 LG's answer to VR is a small headset that is noticeably lighter than the rest of the competition. This is because it actually plugs into its G5 smartphone with a cable, so it only really needs a screen and a few sensors.
The G5 itself can be used as an external controller, while dual 1080p displays beam virtual content into your eyes.
Depending on the price, this could be a cheaper option, but only for G5 owners, for the time being at least. We must point out however, that we weren't too keen on LG's headset when we tried it out at MWC, as it failed to block out peripheral vision of the outside world.
VR on a budget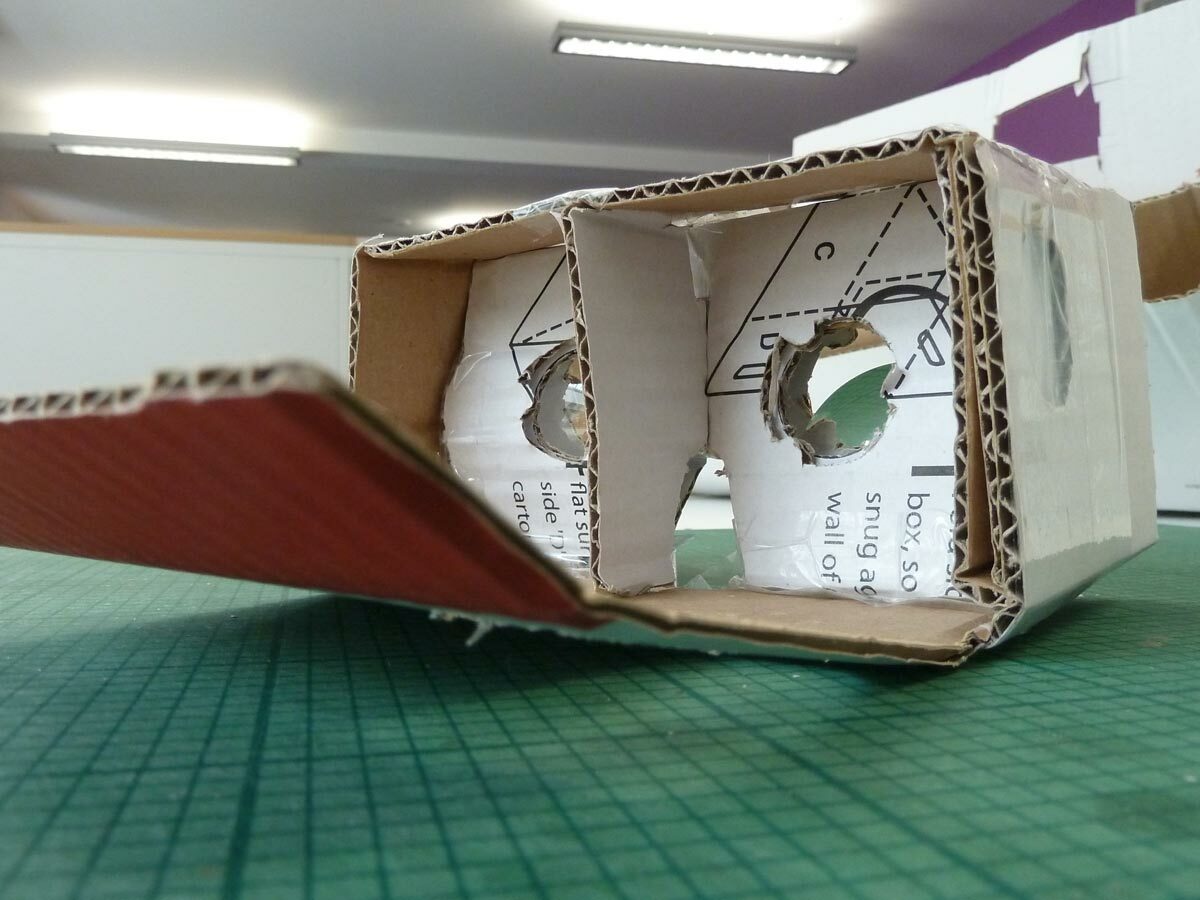 There are countless other plastic (or indeed, Google cardboard-inspired) smartphone shells available to snap up from the likes of Amazon, and they're ideal for dipping your toe into the VR world without killing your wallet.
And there's plenty more where that came from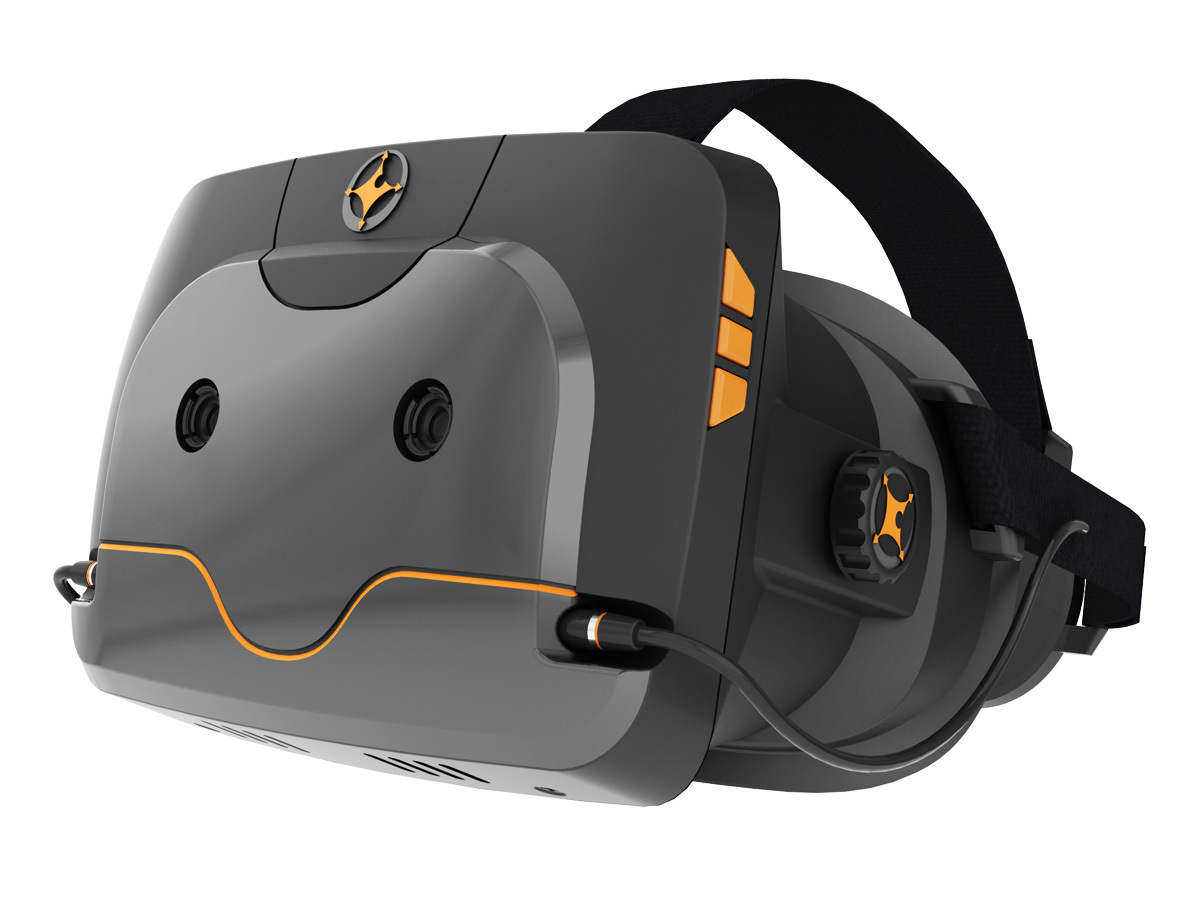 There are a while host of VR headsets that have cropped up over the last year, many of which have looked to crowdfunding sites for fuel to get their development underway.
Head on over to see which ten VR rivals can give the Rift and co. a run for their money – if you haven't already pre-ordered or bought any of them already that is.