What is going on between Huawei and Google?
And more importantly, how does if affect you? [UPDATED]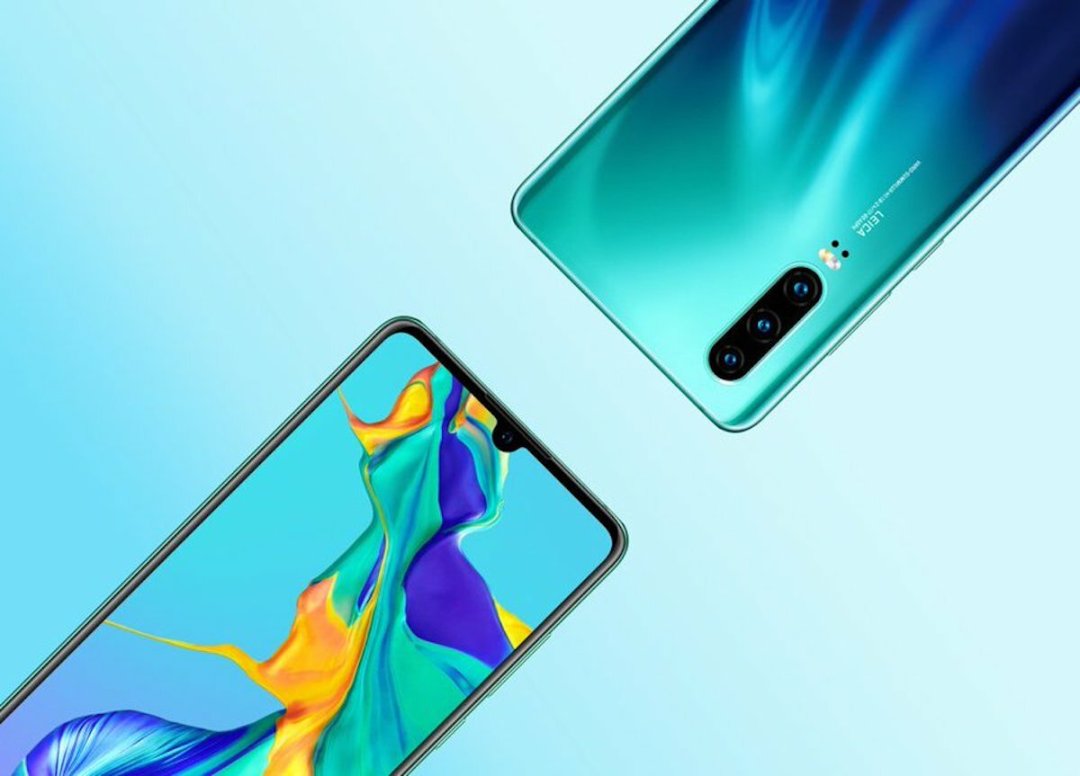 You might have read that Google and Huawei have had a bit of a tiff a few months back.
You can't really pin the blame on either of them. America's moron-in-chief issued an executive order that meant US-based companies were restricted from doing business with Huawei unless they had a special licence, so Google had to limit the access Huawei phones had to its services.
That's since been relaxed, but only for 90 days, so things could get ugly again before long. But what does it mean for your new P30 Pro? And does it put an end to your plans to pick up a foldable Mate X? And would you pick up a Mate 30 Pro without Google maps?
First things first, what's the beef?
Attempting to understand how Donald Trump's brain works is a bit like trying to teach a dog how to play Uno, but America's dear leader seems to have decided he doesn't like Huawei because it's from a country he has described as a "foreign adversary."
Whether Trump's reservations have any basis in reality or not, if the ban is upheld it means that American companies will not be allowed to trade with Huawei and it wouldn't be able to base its OS on full-fat Android anymore. As the second-biggest manufacturer of smartphones in the world that could cause Huawei a significant headache, and with the launch of the Mate 30 Pro, it has caused just that.
I've got a Huawei phone, is it going to stop working?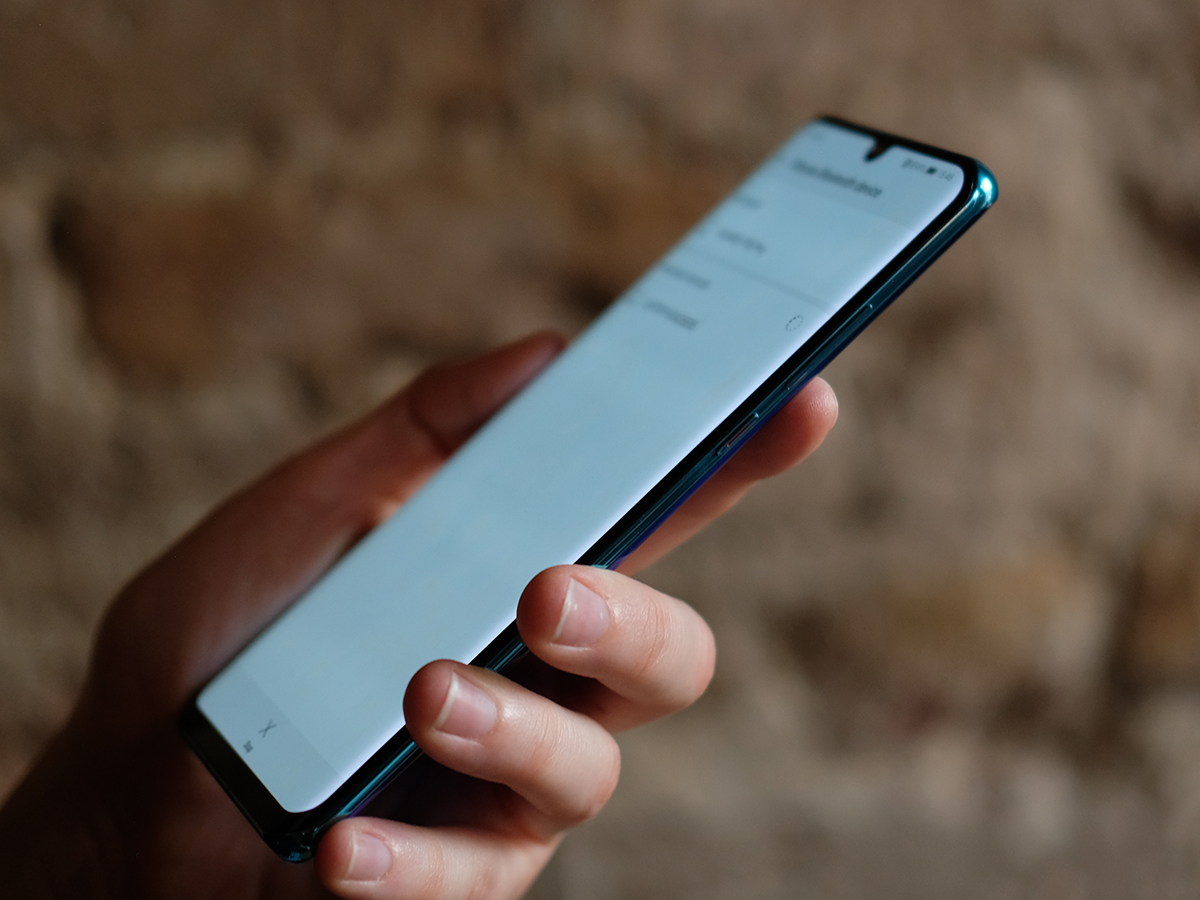 No. Huawei phones that have already been released have been certified to access the Play Store and receive updates for the current version of Android. That goes for Honor phones too. Existing devices such as the P30 Pro remain unaffected and will continue to use Google apps.
Since the Huawei Mate 30 and Mate 30 Pro have been released, they are the first wave of Huawei phones to not have Google apps. That doesn't mean it's impossible to find ways of downloading them, but it won't be straightforward.
If the US upholds its actions, future versions of the OS wouldn't be certified for Huawei phones, meaning functionality would be severely restricted, and security updates could take a lot longer to come through.
So what will future phones use if they can't run on Android?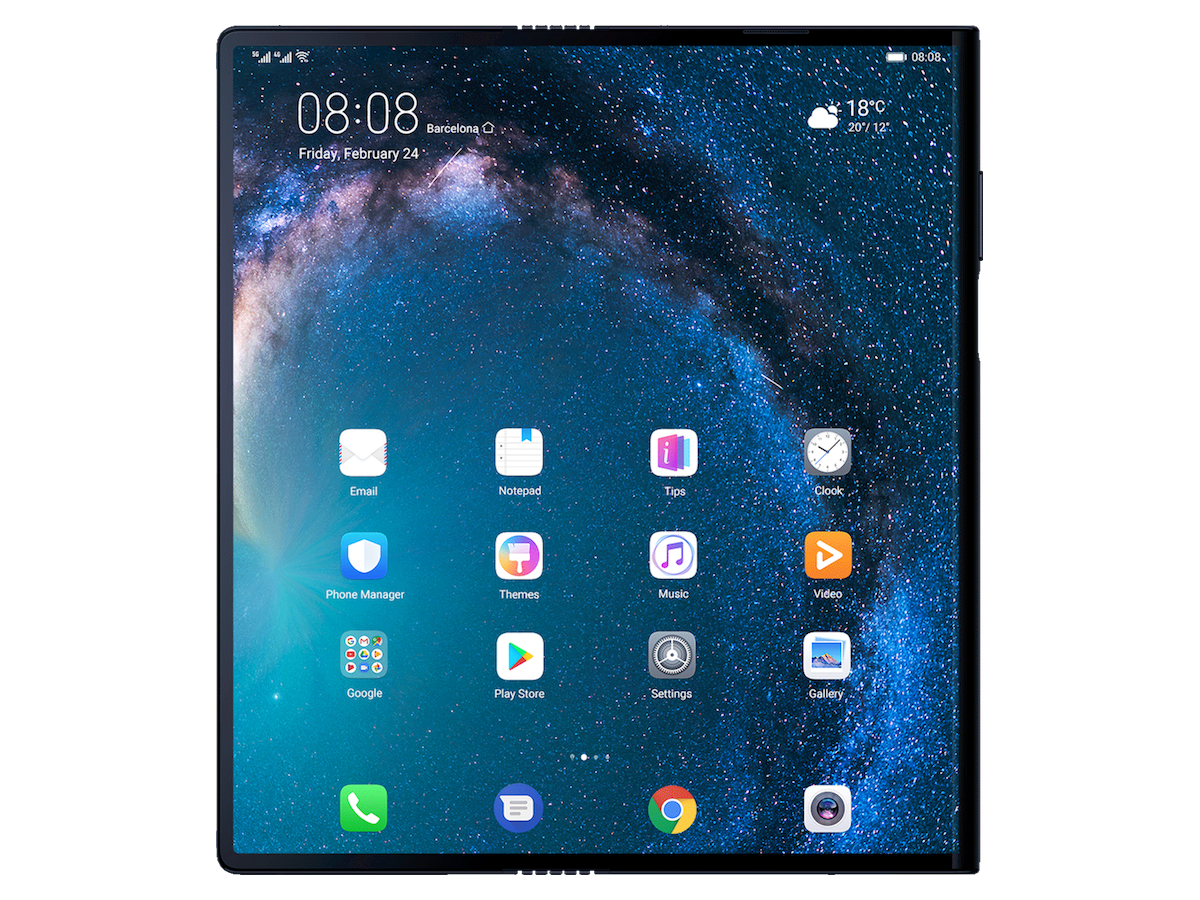 Android is open source, so Huawei will still be able to use the barebones of it no matter what, but it would mean apps such as Gmail, YouTube, Drive and Maps wouldn't be pre-installed, and without access to the Play Store they wouldn't be available for download later either. Some can be accessed through the phone's web browser but that's not the same and consumers would likely look elsewhere.
As a result, Huawei might opt to ditch Android altogether, but it's already working on an alternative operating system of its own called HarmonyOS. That would require new versions of existing apps, although considering many use Android APIs to power things like notifications, without cooperation from Google significant changes would be needed even if Huawei were to stick with it.
Are any others sticking the boot in?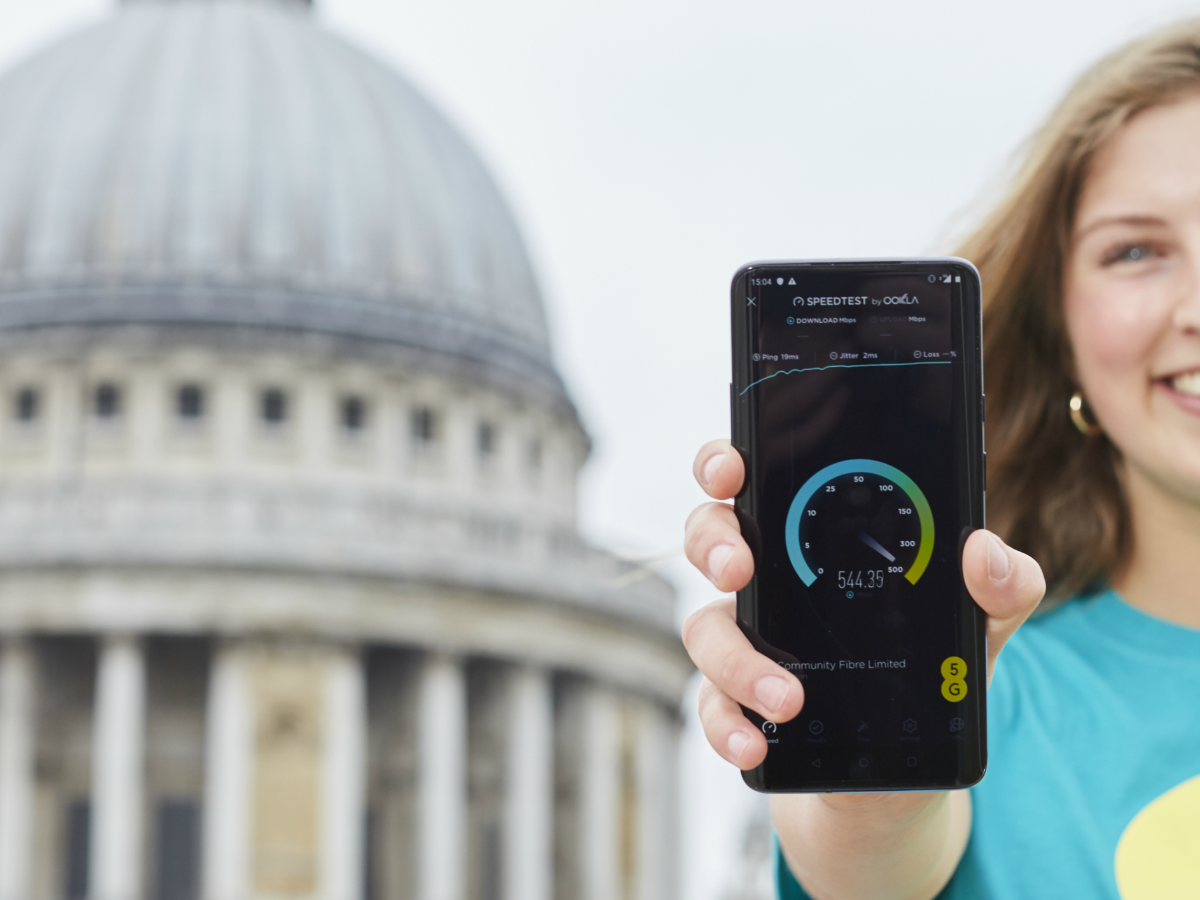 Yep, it's already starting to have a wider impact. EE has decided to leave Huawei's Mate 20 X 5G handset out of its 5G launch line-up until it can be sure that it would be fully supported, while Vodafone has cancelled an event based around its own 5G rollout, although pricing and pre-order information will still be announced. Chip designer ARM, which most mobile processor manufacturers rely on, has also suspended its dealings with Huawei. Ouch.