Which retro game console should you buy?
Revisit the classics in these tiny, affordable throwback boxes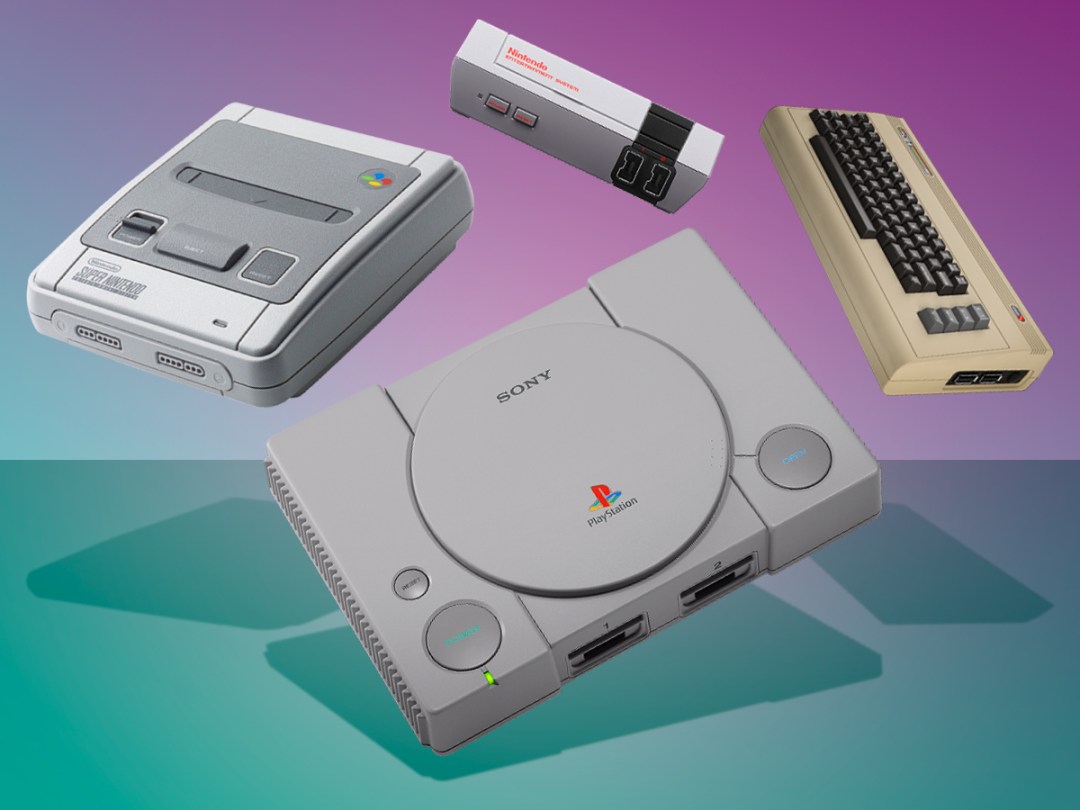 Aside from Nintendo's blockbuster Switch, it seems like the hottest gaming hardware over the last couple years has been cheap, miniaturised consoles from decades' past.
Nintendo's own Classic Mini: NES kicked off the trend of polished, plug-and-play throwback consoles, and followed up the next year with the Classic Mini: SNES. We didn't get the rumoured N64 or Game Boy Mini this autumn, but Sony's PlayStation Classic has filled the retro void for the year.
Looking to bring a bunch of classic games into your home for a rather modest price? Here's a look at the current crop of retro consoles and which is best for you.
Nintendo Classic Mini: SNES (£69)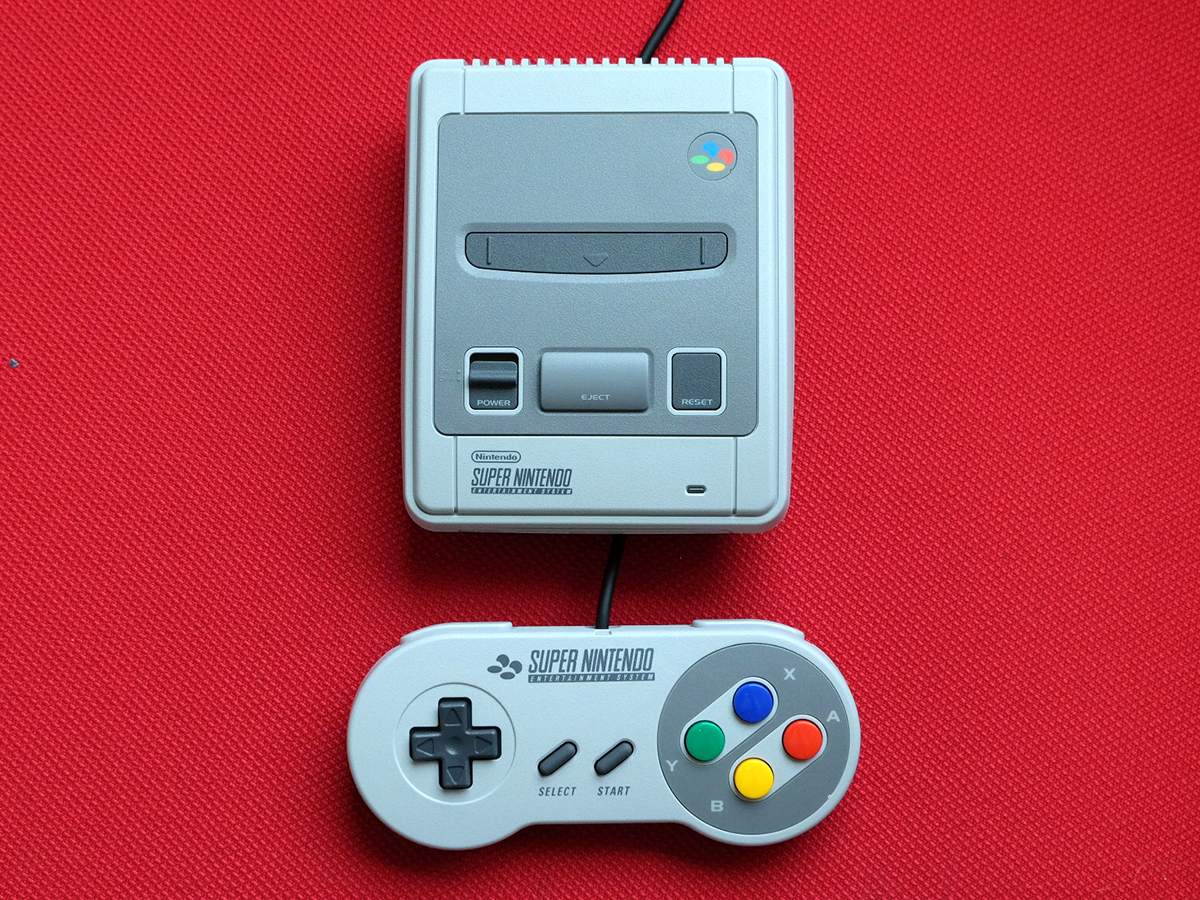 For our money, this is the best overall retro console available today. It's the most beloved Nintendo console of millions of players, brought back to life in a pint-sized format but still packing an incredible lineup of games.
Just look at that list: Super Mario World, The Legend of Zelda: A Link to the Past, Yoshi's Island, Final Fantasy VI, Donkey Kong Country, Super Mario Kart, and 15 other gems from the past. It even has Star Fox 2, which was fully developed back when but never actually released.
All of the games look and play exactly as you remember, the gamepads are still brilliant, and the Nintendo Classic Mini: SNES is an incredible deal at just £69.
Buy the Nintendo Classic Mini: SNES if… you want the best all-around retro console
Sony PlayStation Classic (£89)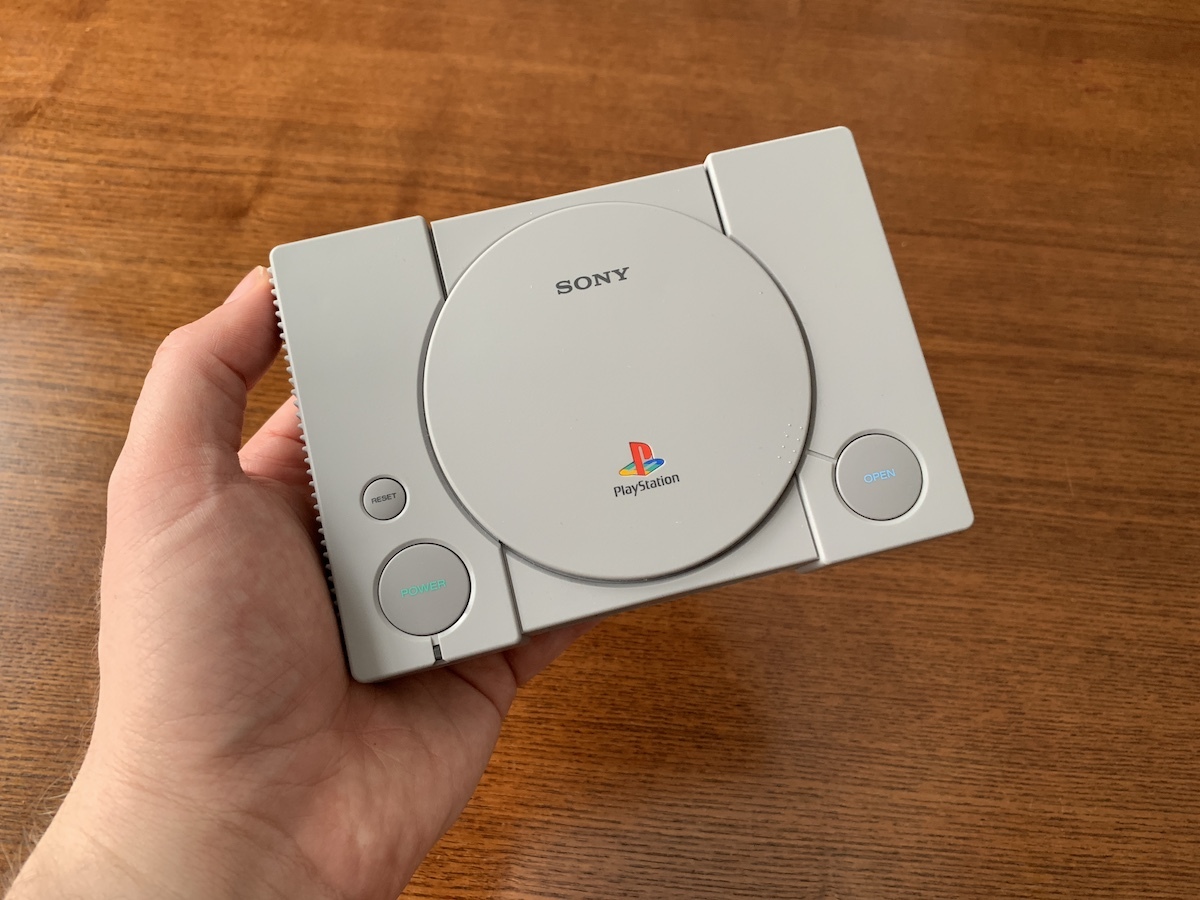 Sony's effort to match Nintendo's mini-consoles is largely on point. It's a perfectly shrunken recreation of the original PlayStation, albeit without a pop-top for CD-ROMs, packed with a couple of the original, sadly non-analog controllers.
As for the game selection, it has some definite winners in this set of 20 titles. Final Fantasy VII, Metal Gear Solid, Tekken 3, and Super Puzzle Fighter II Turbo lead the pack, but there are a few others that you'll want to revisit and spend some time with.
Unfortunately, the PlayStation Classic is missing some essential 32-bit gems, plus some of the included games are duds. On the whole, 16-bit games tend to hold up better than most 32-bit ones. It's a little hit-or-miss, but if you grew up on Sony gaming, it's a fun flashback device.
Buy the PlayStation Classic if… you have a soft spot for the original PSX
Nintendo Classic Mini: NES (£49)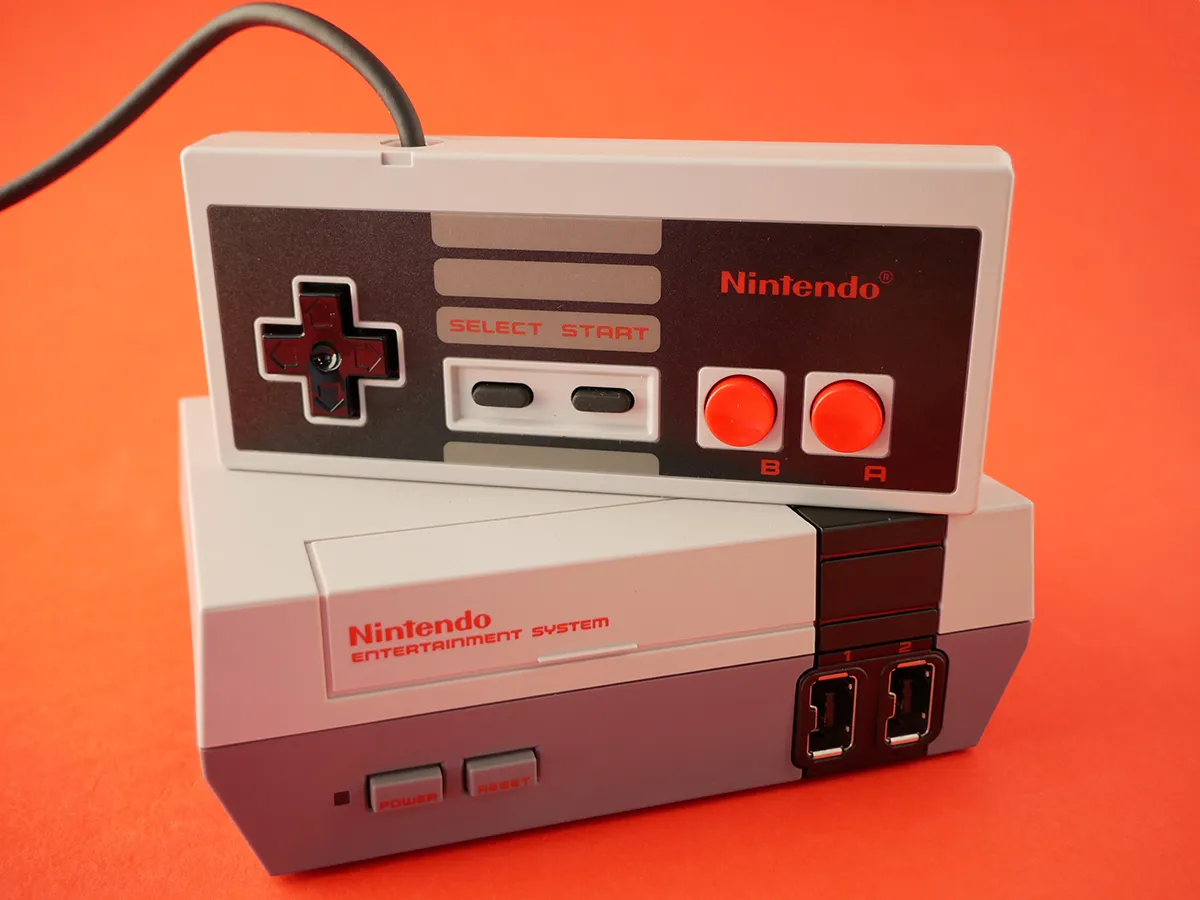 Nintendo's original console became Nintendo's first retro throwback, and it's almost as much of a gem as the Classic Mini: SNES. It's a perfect, tiny recreation of the NES, complete with a full-sized version of the boxy controller of old.
And many of these games are still fantastic, including Super Mario Bros. 3, The Legend of Zelda, Dr. Mario, and Metroid. Many of the other 26 games in the set are also pretty great, but many do show their age. These 8-bit games, on the whole, don't enthrall nearly as much as their more advanced 16-bit counterparts.
Still, for less than £50 for an authentic treasure trove of old-school gems, you really can't go wrong with the Nintendo Classic Mini: NES.
Buy the Nintendo Classic Mini: NES if… you want a stash of Nintendo's earliest classics
The C64 Mini (£69)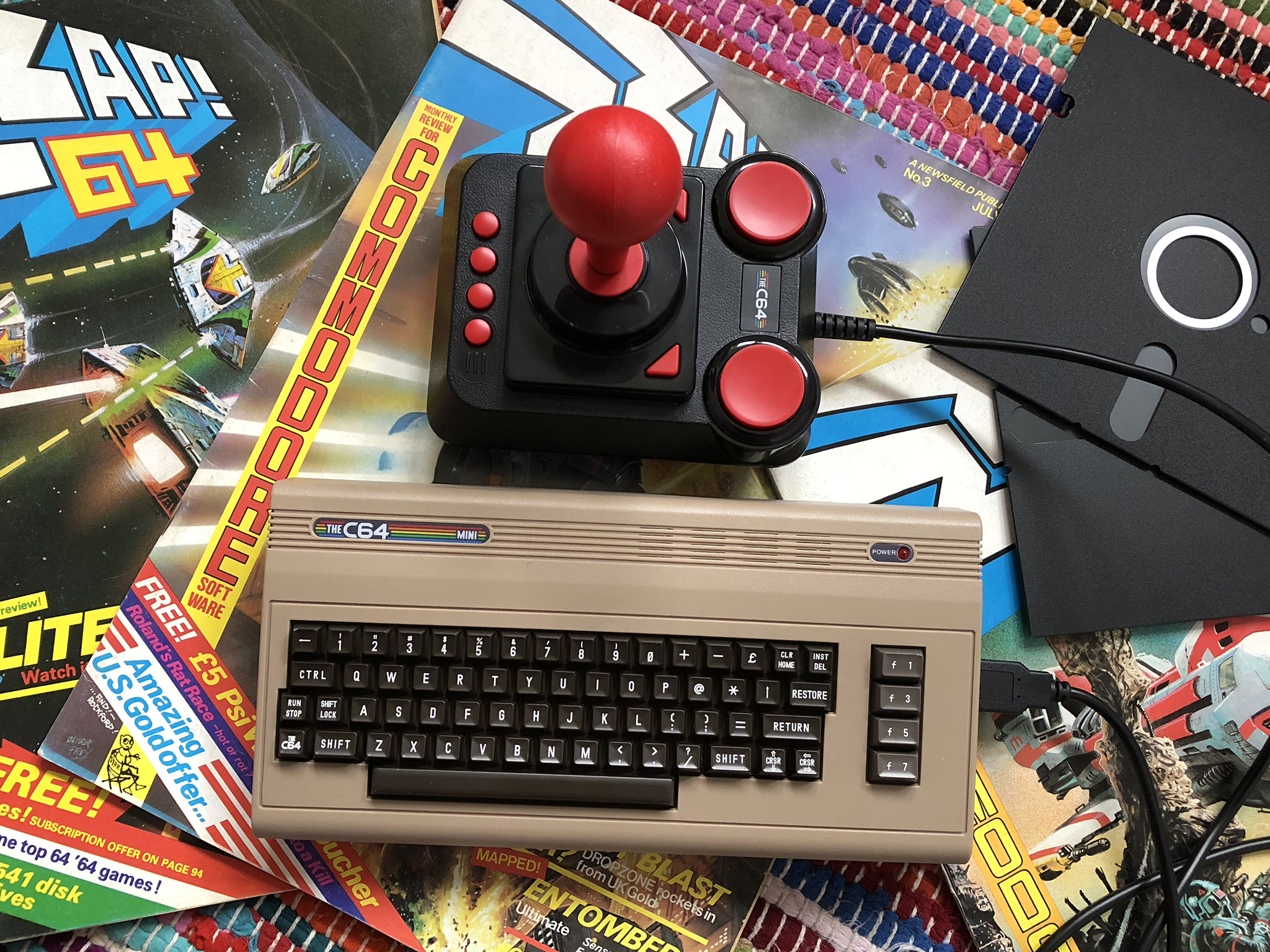 The C64 Mini isn't as high-profile of a release, but this Commodore 64 revival still gets some things right. The console looks and feels the part, the emulation is excellent, and beyond the built-in games you can also load your own from a USB drive.
Unfortunately, the controller feels like a cheap knock-off and isn't as responsive as it should be, which takes its toll in some of the painfully hard retro games packed within. It's not ideal. And many of these games are so rough that they simply don't hold up at all today.
But there are some enduring classics in the mix, including Boulder Dash, Hunter's Moon, Impossible Mission, and World Games, plus it has fully-working BASIC coding and several display options. Fans of the original may be able to forgive the issues here.
Buy The C64 Mini if… you were (or still are) a Commodore 64 die-hard