Which Motorola Moto G6 should you buy?
All three budget wonders, but which 5-star phone is best for you?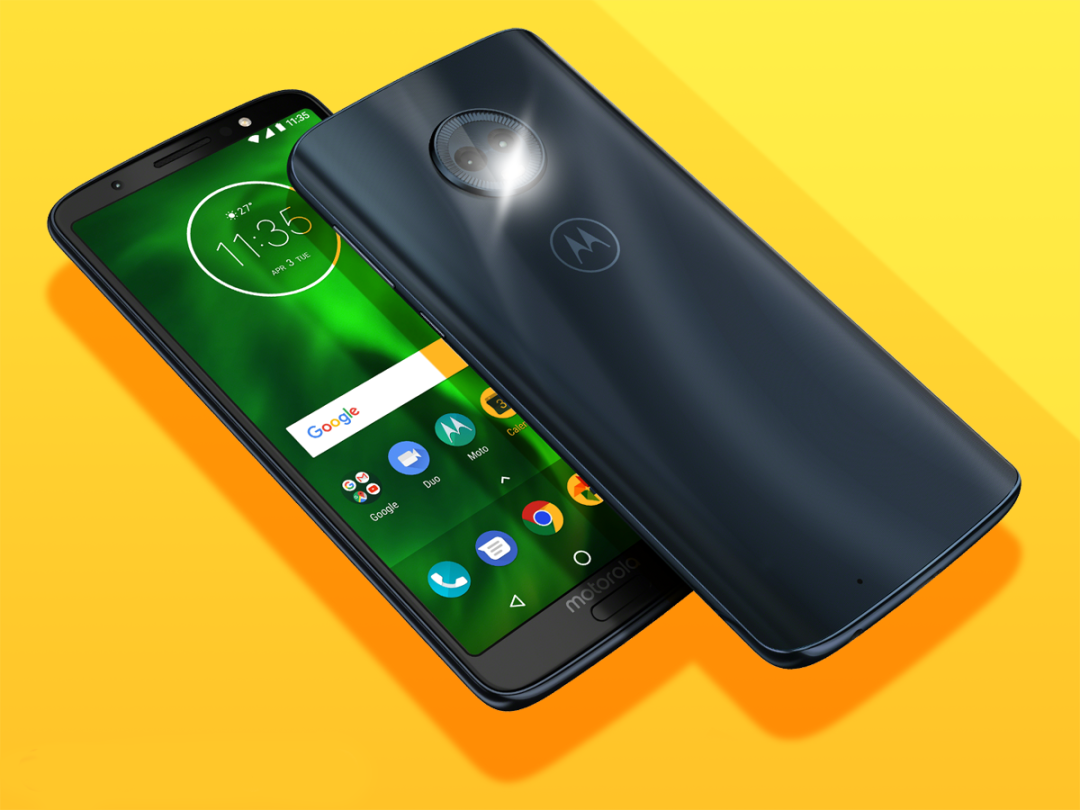 Motorola's Moto G line has routinely pumped out some of the top budget phones of the last few years, and the Moto G6 is the best yet – all three Moto G6 phones, actually.
Yes, they're all excellent: we've bestowed a 5-star rating on the Moto G6, Moto G6 Play, and Moto G6 Plus, but despite their similarities they're different in key ways. We dig into all of that in each extended review, of course –  but if you're looking for a speedier take on what makes them distinct from one another, you've come to the right place.
Eyeing a wallet-friendly smartphone right about now? Here's a look at which Moto G6 model might be best for you, based on what each offers and what you're looking for.
Moto G6 Play (£169)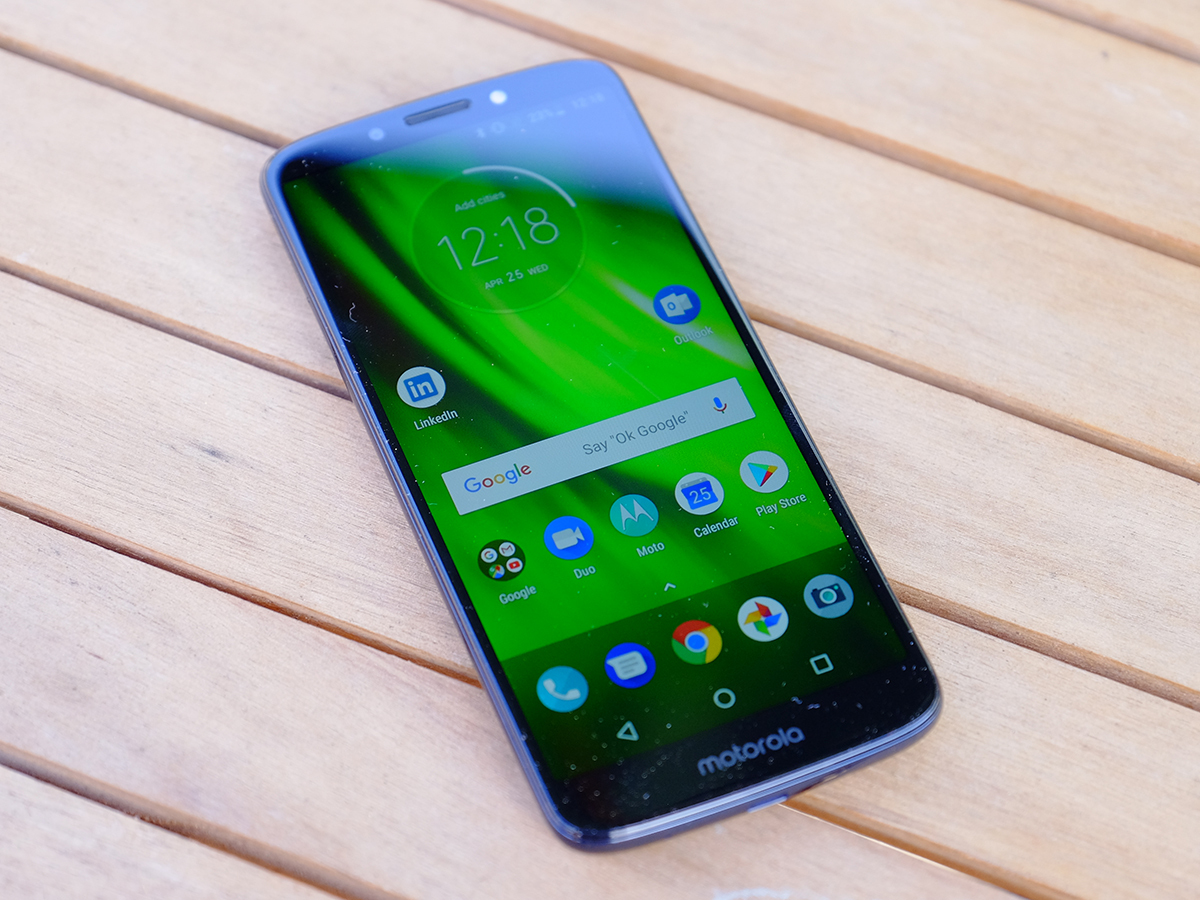 The Moto G6 Play is the lowest-end offering in the bunch, but it doesn't look like a cheap phone. It lacks the backing glass of the pricier models, opting for high-gloss plastic instead, and it feels a lot more premium than the price tag suggests.
That's especially true with the taller 5.7in 18:9 screen, once reserved for flagship phones, although the 720p resolution means the Play isn't the crispest or clearest handset around. And still, we found it to be perfectly fine: it's colourful, solidly bright, and has excellent viewing angles. For the price, you can't be that picky, after all.
Even the performance is solid, thanks to a Snapdragon 430 processor with an Adreno 505 GPU and 3GB RAM. And besides the price, the Moto G6 Play's biggest selling point is its enormous 4,000mAh battery pack, which towers above the other models along with most other smartphones today. That said, the camera isn't great, but it's fine – you get what you pay for there.
In short, the Moto G6 Play is an impressively cheap phone that packs more speed and a better screen than you'd expect for the price, along with a battery that'll keep on chugging through heavy streaming media and games. It's an incredible value for a low-end handset.
Buy the Moto G6 Play if… you're on a very tight budget and want a phone that lasts and lasts
Moto G6 (£219)
Given its place in the lineup, the base model Moto G6 can safely be considered the happy medium. It's a bit flashier and more powerful than the G6 Play, but it's a little less-equipped than the larger and pricier G6 Pro. For a lot of prospective buyers, this is the phone to get.
You'll notice the difference on the front with the crisper 1080p panel, still at 5.7in and 1080p, while the back gets sleek glass instead of plastic. Furthermore, you'll find two cameras on the back, which collectively deliver much-improved low-light performance and solid everyday shots. It's a bit slow, though, and struggles with up-close focusing – but it's still one of the best camera setups for the price.
With a Snapdragon 450 chip here and 4GB RAM, you'll find much snappier performance – a 60% increase according to Geekbench's benchmark testing. Even PUBG Mobile ran pretty well, albeit on low graphics settings.
That said, the 3,000mAh battery is a step down from the Moto G6 Play, although it should last a full day if you don't hammer it too hard.
Buy the Moto G6 if… you want an all-around great budget phone that does a lot of things right
Moto G6 Plus (£269)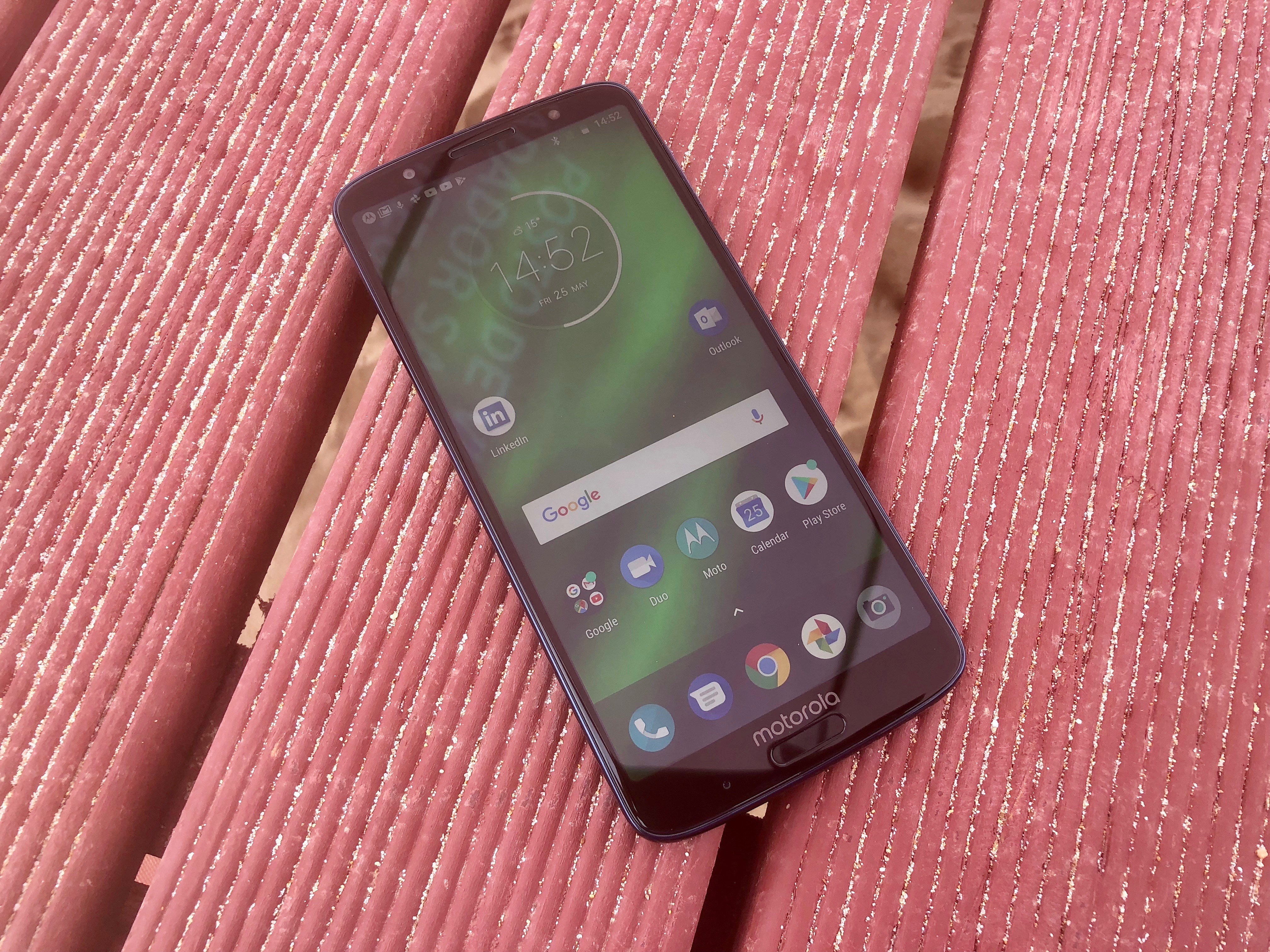 The gulf between the Moto G6 and the G6 Plus isn't quite as vast – the Plus uses the base model as a starting point and makes a few tweaks for a £50 premium.
You'll get an enlarged 5.9in LCD display here, but at 1080p and 18:9 aspect ratio again, there isn't a huge difference compared to the Moto G6 – they actually look pretty similar laid side by side. Also, the same dual-camera setup from the Moto G6 is just as worthwhile here.
The Snapdragon 630 chip with 4GB RAM provides swifter performance, however, eliminating most frame rate hitches in PUBG and allowing for faster loading and multitasking all around Android Oreo. And the 3,200mAh battery feels a smidge more resilient too, giving you a decent boost on the regular G6.
Lastly, you'll find 64GB internal storage here instead of 32GB – handy for those who don't want to mess around with microSD card storage.
That means that for £50, you get a slightly larger screen, improved performance, extra battery life, and double the built-in storage. Not bad. We'd say it's worth the extra cash, but equally, none of those tweaks make the standard Moto G6 feel outclassed.
Buy the Moto G6 Plus if… you've got the extra budget to spend and tend to push your phone a bit harder
Which should you buy?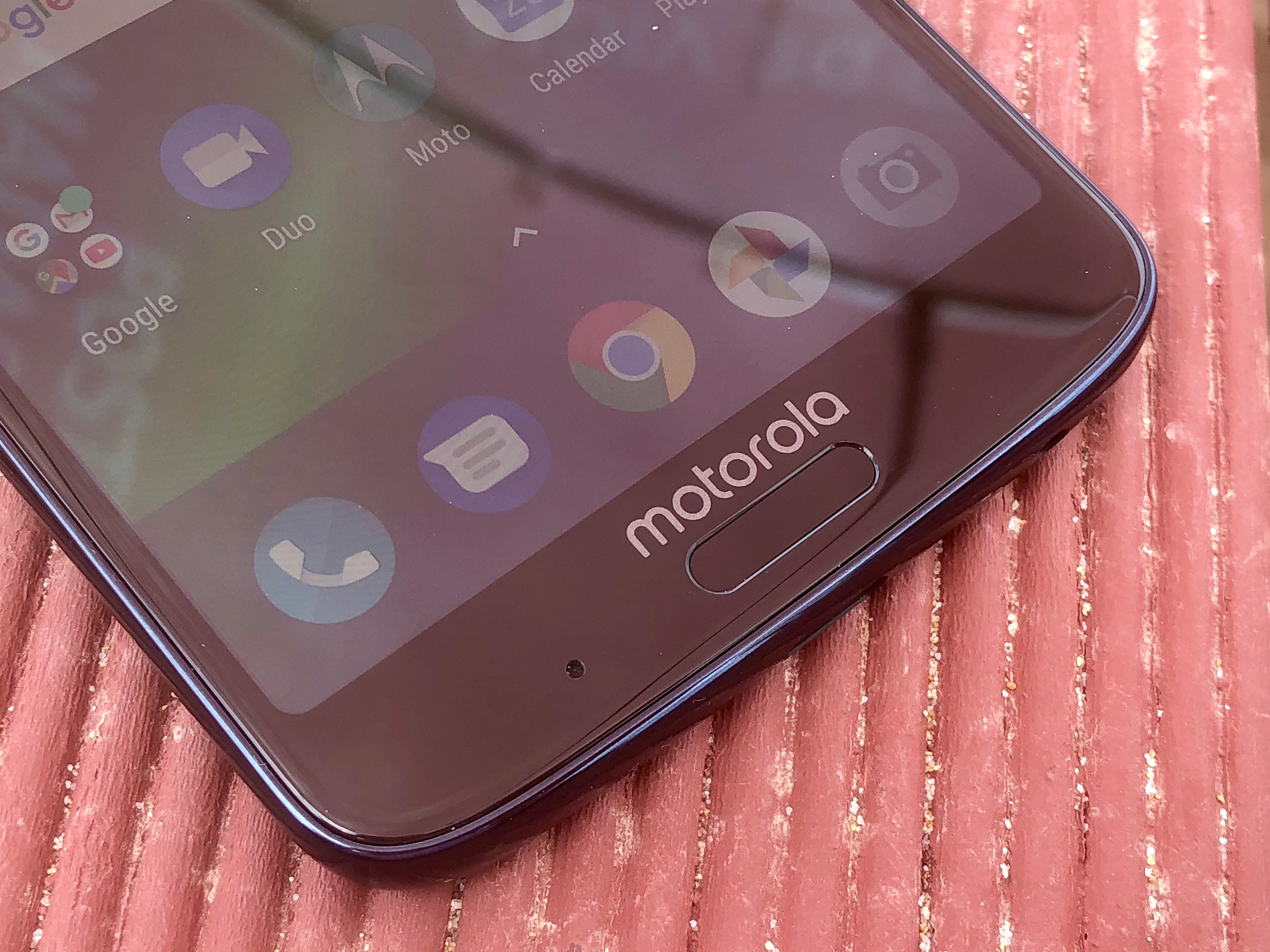 When you're dealing with three five-star phones, picking between them is sort of like picking between three excellent ice creams (cookies and cream, pistachio and mint choc chip, natch) on the hottest day of the year. You're going to be happy with whichever one you end up with, but you'll get a slightly different experience with each one.
At the most basic level, it really comes down to how much money you've got to spare. £50 separates each handset from the one above or below it, and at this sort of price, that's actually a fairly sizeable chunk of what you're forking out.
If you have a strict budget, stick to it – we'd hazard a guess that you're going to be pleasantly surprised with whichever handset falls within it.
However, for those with the full £270 at their disposal, we'd say the extra performance, battery life and storage offered by the Moto G6 Plus does give it the edge when it comes to longevity in your pocket. It's the pick for power users looking for an affordable phone that can keep up.
If you don't need the extra processor grunt, though, don't pay for it. The Moto G6 is the happy medium of the trio and delivers a good balance all round, while the G6 Play has to be one of the most easy-to-recommend phones under the £200 mark – assuming you can put up with a few expected performance quirks.
Niceties aside, let us jump off this fence we've been perched on and answer the question you came here for. Which phone would we buy, given the choice of all three?
The Moto G6 Plus wins it for us.