What is IFTTT? The smart connecting service explained
If This Then That – setting rules to connect your smart services together.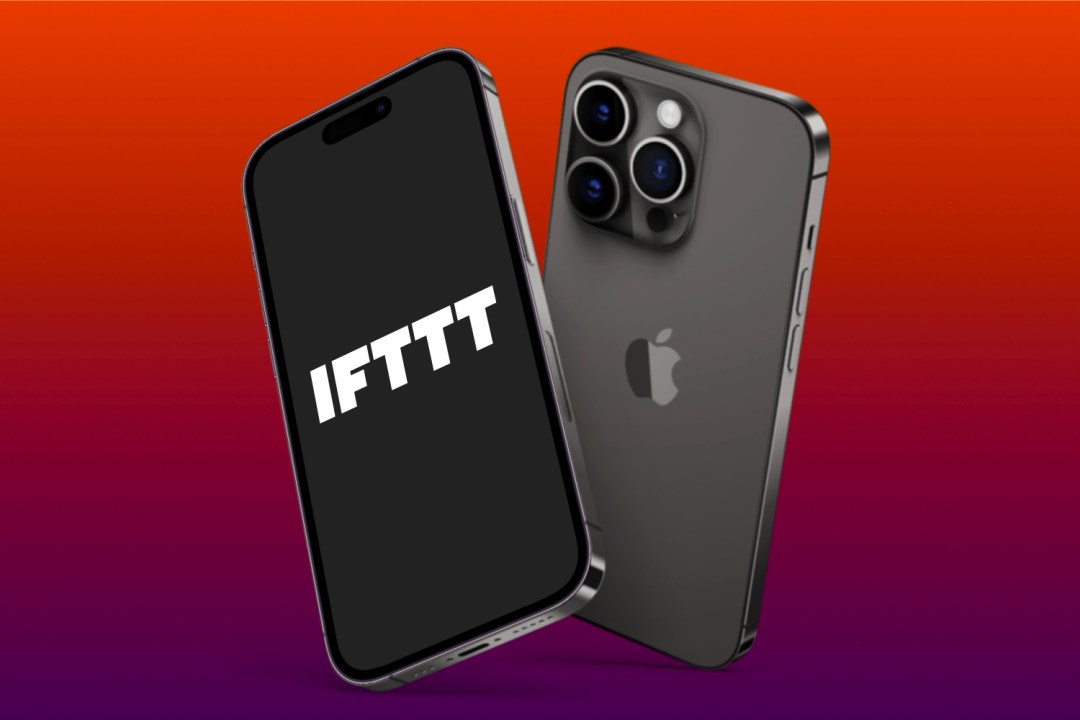 Got different smart home systems that don't play nice together? Want to set up automations that your smart devices just don't support? You're not alone in these troubles, they're pretty common for anyone piecing together a clever home. But thankfully, there's a service that can connect everything together – IFTTT.
The service, shortened from If This Then That, allows you set up rules and routines (known as Applets) to connect different services together. You can combine multiple smart home systems, use time triggers, or even your own device. But how does it all work? Here's everything you need to know about it.
---
What is IFTTT?
IFTTT is an online and mobile service that connects smart home systems and devices. The premise of the service is to set up rules and routines, hence the name If This Then That. You set triggers for tasks to automatically get completed. The idea here is to enhance your home automation, adding extra functionality to your existing set-up.
For example, you could trigger the hallway light to turn on when your doorbell rings. It doesn't matter if these are completely different systems, such as Philips Hue lights and a Ring doorbell. As long as IFTTT supports the services, you can connect them together.
What are Applets?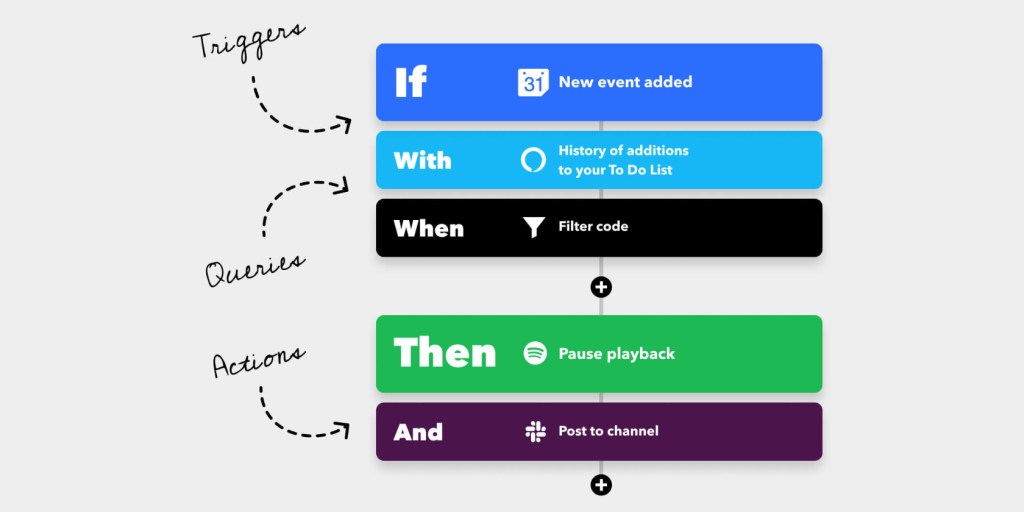 Setting up Applets allows you to set up your automated routines. The concept of these rules follows the service's name. You set a trigger (the If), and then an action to follow it (the Then That). Essentially, you're telling the service "if this thing happens, I want you to do this". For anyone familiar with flowcharts, it's pretty much the same as that.
You can set up Applets between multiple different smart home services. IFTTT even supports Alexa and Google Home queries, so you can involve your smart assistant and completely set your phone aside. It even allows for device or location-based routines so that your Applets happen in the background. With queries, you can make your routines even more specific, adding certain criteria that have to be met. Alternatively, you can select from existing Applets rather than making your own. Your automation options here are pretty wide – you can be as creative as you like!
As for the services that IFTTT supports, there are plenty to choose from. You'll find support for more than 650 different smart home services, so whatever set-up you're using, you'll likely be able to connect it to the service.
How much does IFTTT cost?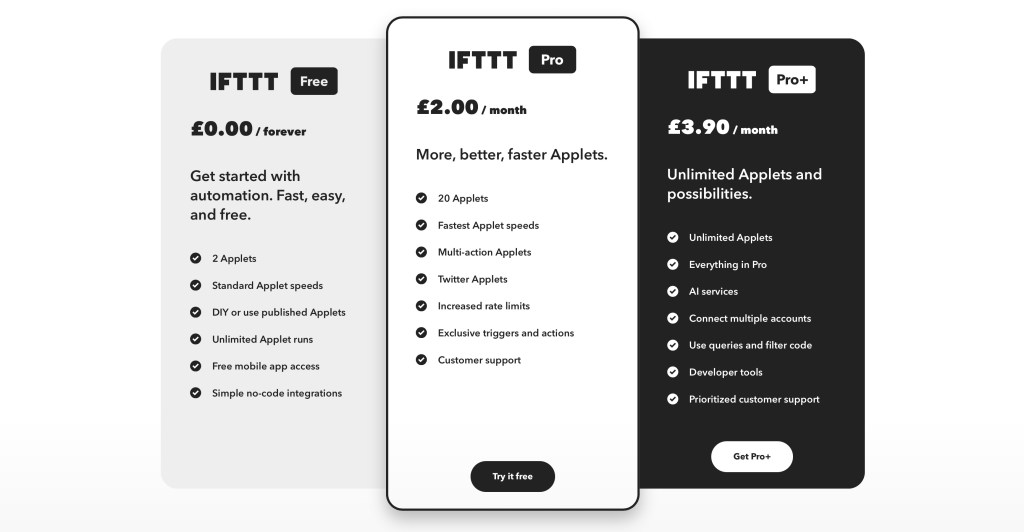 While you can use IFTTT for free, it comes with some caveats. The basic tier only allows you to set up two Applets, so you're pretty restricted if you're trying to automate your entire home. If you want more flexibility, you'll have to pay for the service.
You can scale up to the Pro tier for faster Applet processing, and support for 20 different routines. It'll set you back $2.50/£2 on a monthly subscription. If that's still not up to your needs, you can grab the Pro+ package. This gives you access to unlimited Applets and additional features such as AI. It'll set you back $5/£3.90 per month.