Stuff's MWC 2017 photo diary
Step into the hectic halls of Barcelona's Fira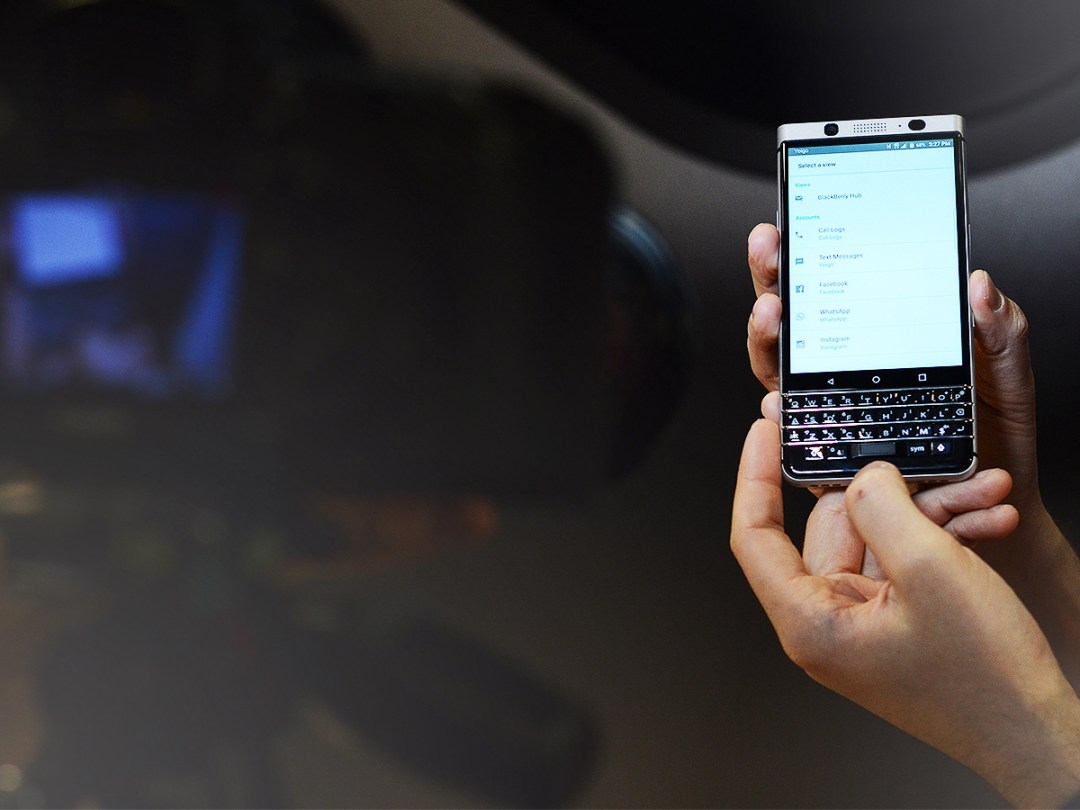 Every year, the tech world collectively treks to Barcelona to get hands-on with the latest in mobile tech.
From smartphones to tablets to connected cars, MWC is all about the next-gen tech that you'll be using in the coming months.
It's also one of the busiest, most hectic places to explore this side of Times Square on New Year's Eve.
Join us, then, on a photographic journey through the best and weirdest from MWC 2017 – with a few behind-the-scenes snaps thrown in for good measure.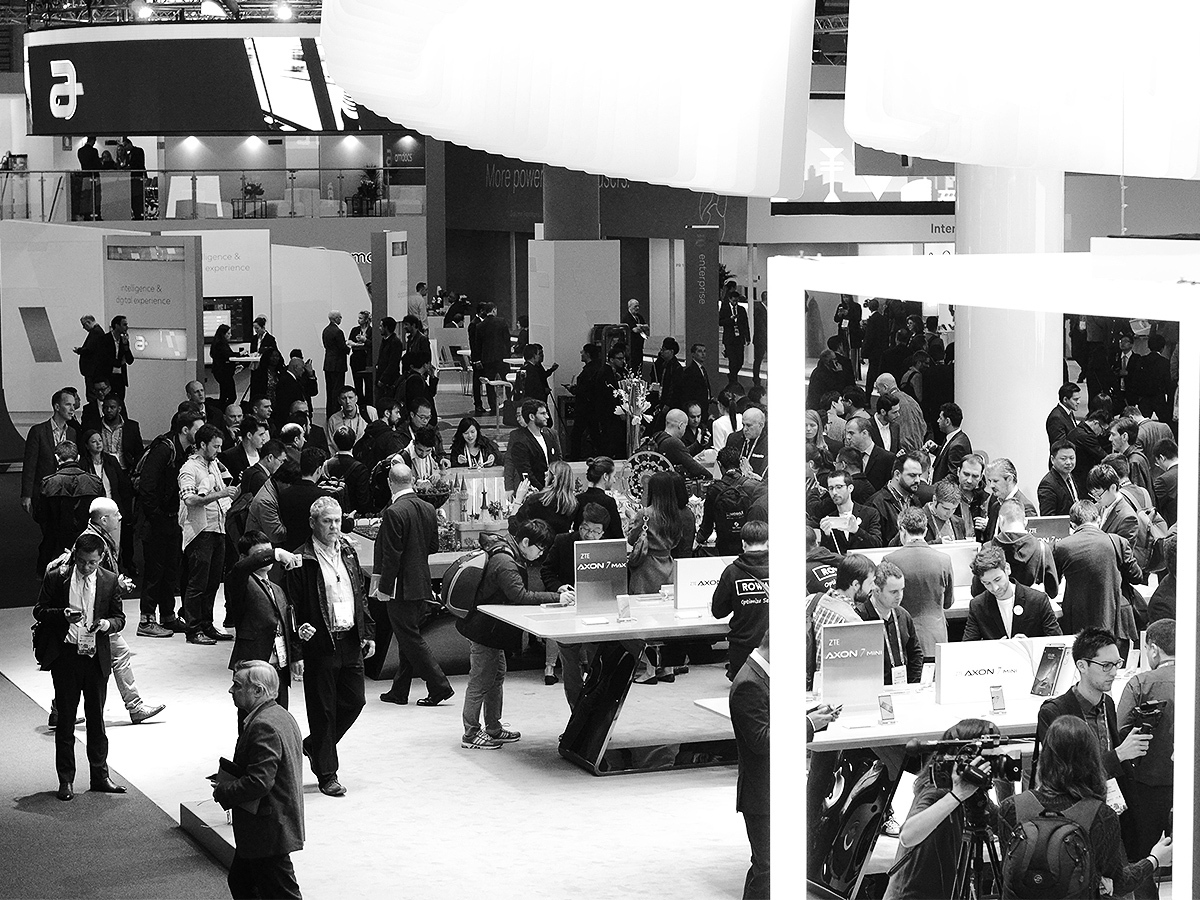 Busy days at Fira de Barcelona can make anyone feel monochrome / Photo: Chris Rowlands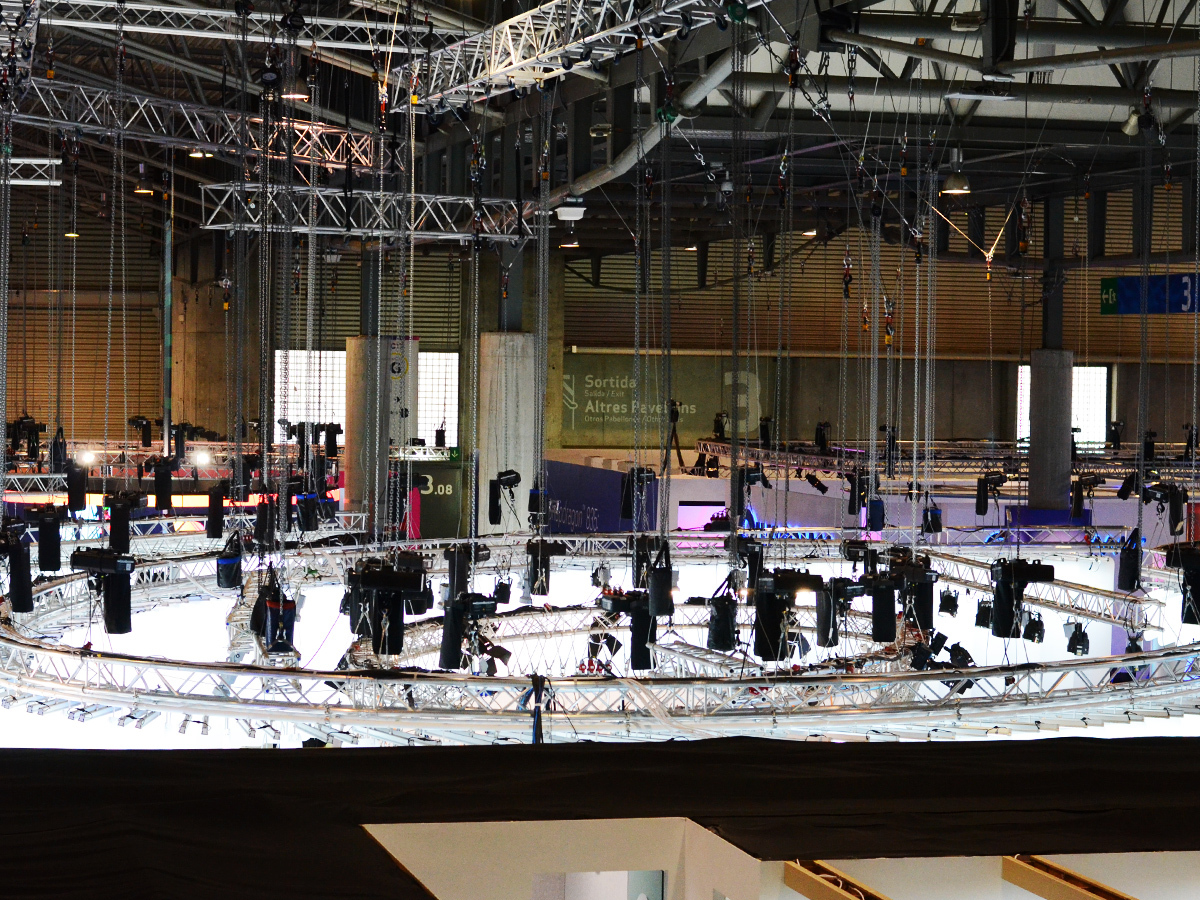 A different kind of chain gang / Photo: Chris Rowlands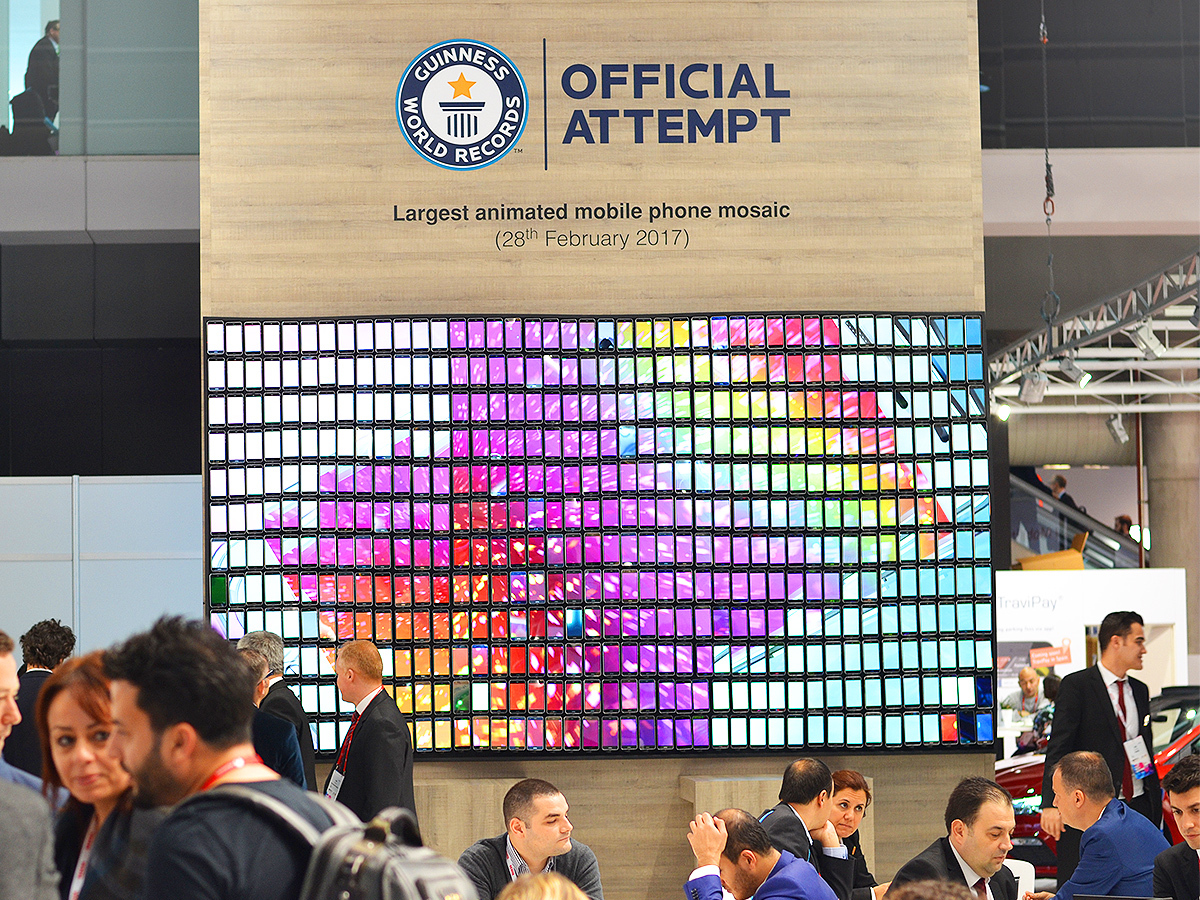 MWC: mighty wide collage / Photo: Chris Rowlands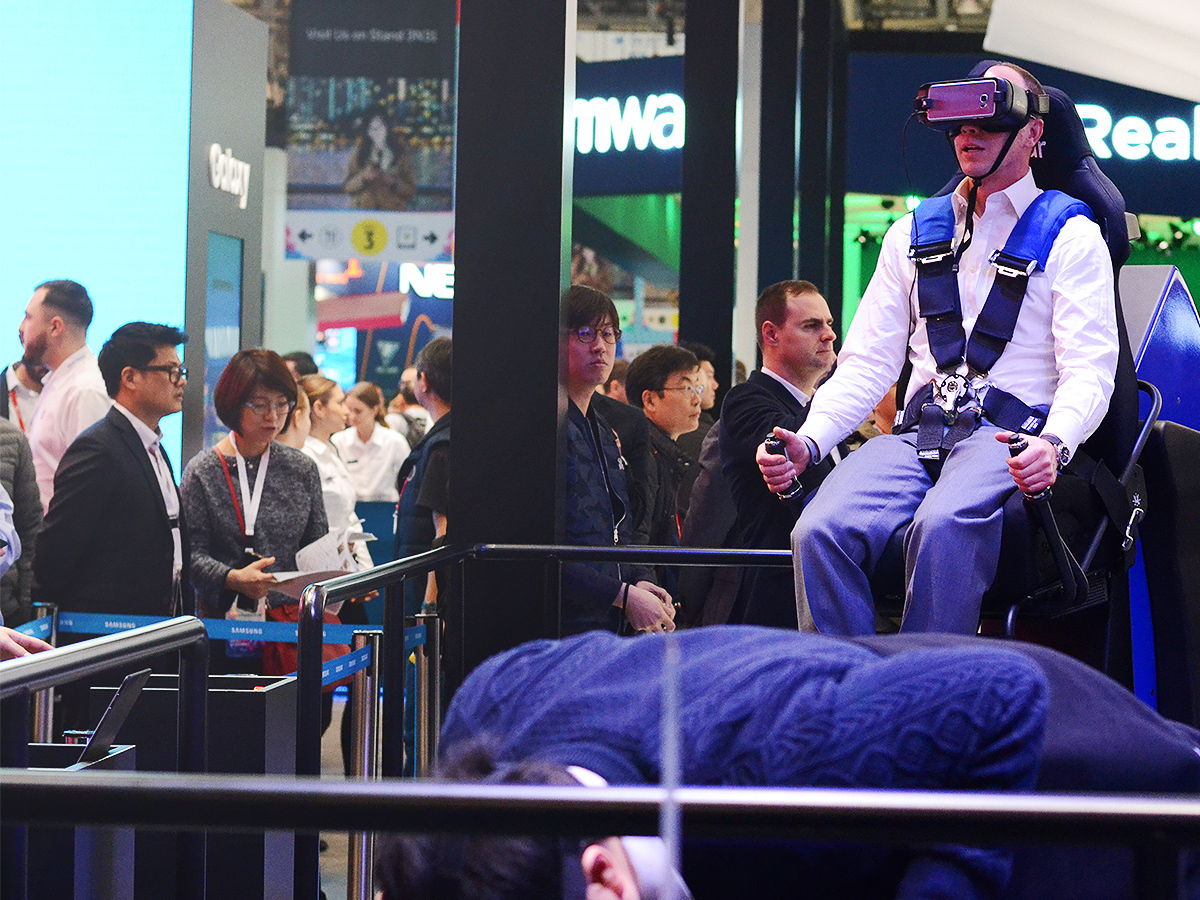 VR: you know it's good when you need a harness / Photo: Chris Rowlands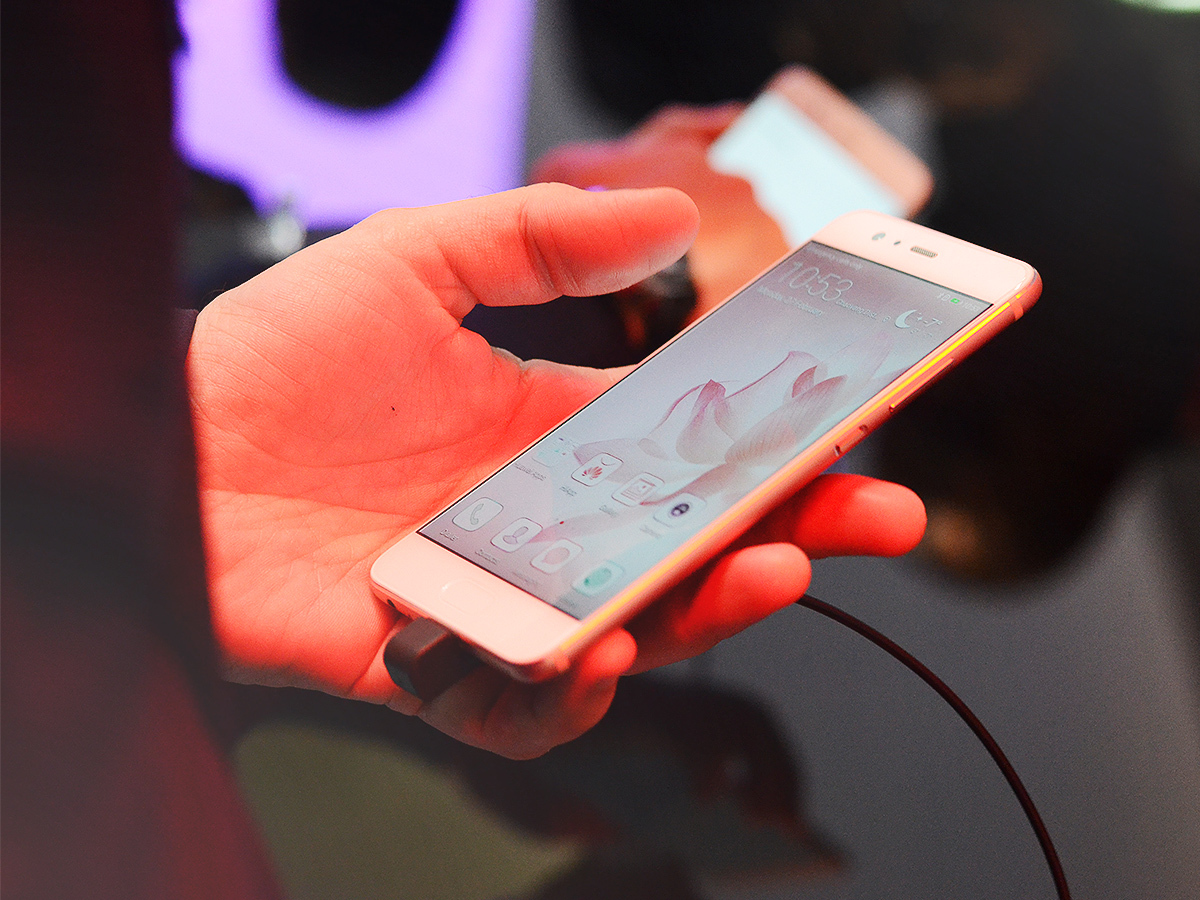 Huawei's P10 – no, not an iPhone. Honest. / Photo: Chris Rowlands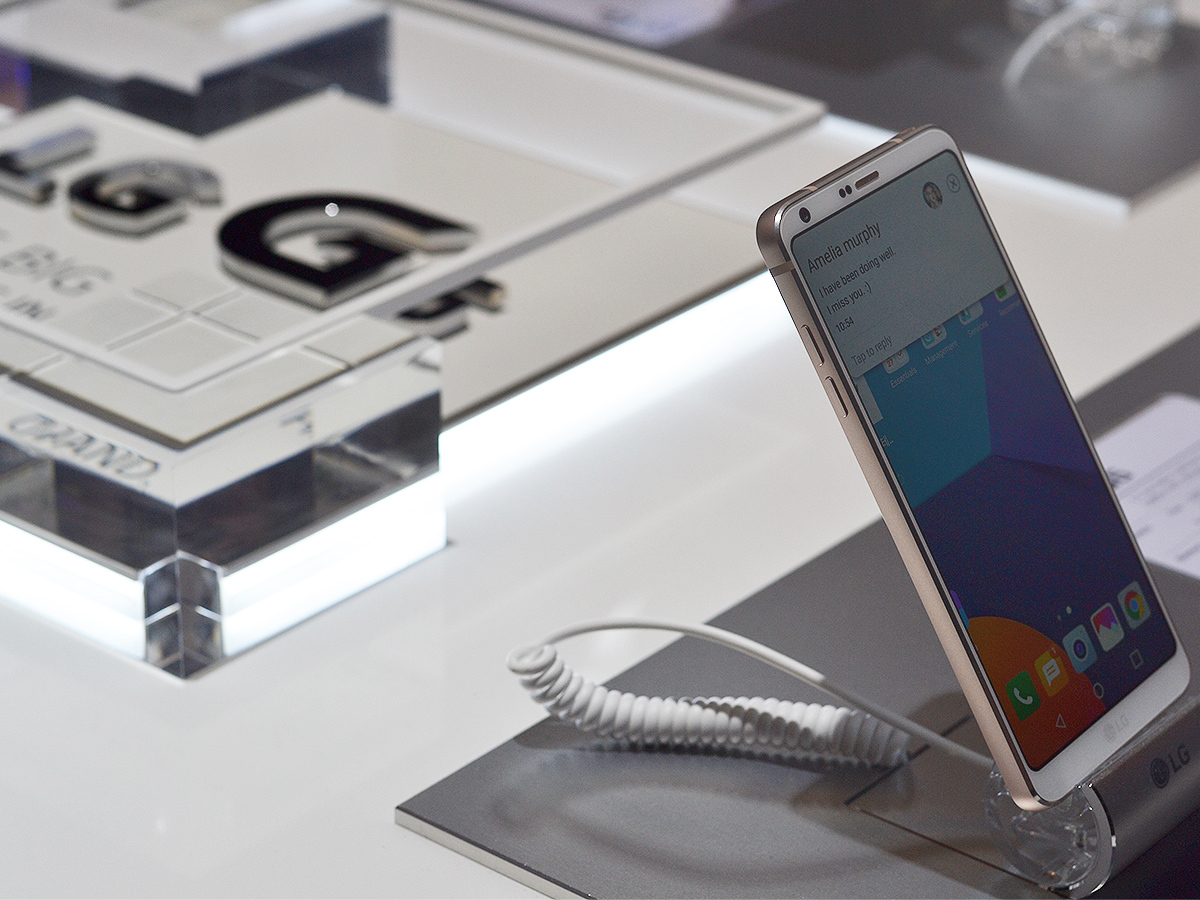 Like a G6, anyone? / Photo: Chris Rowlands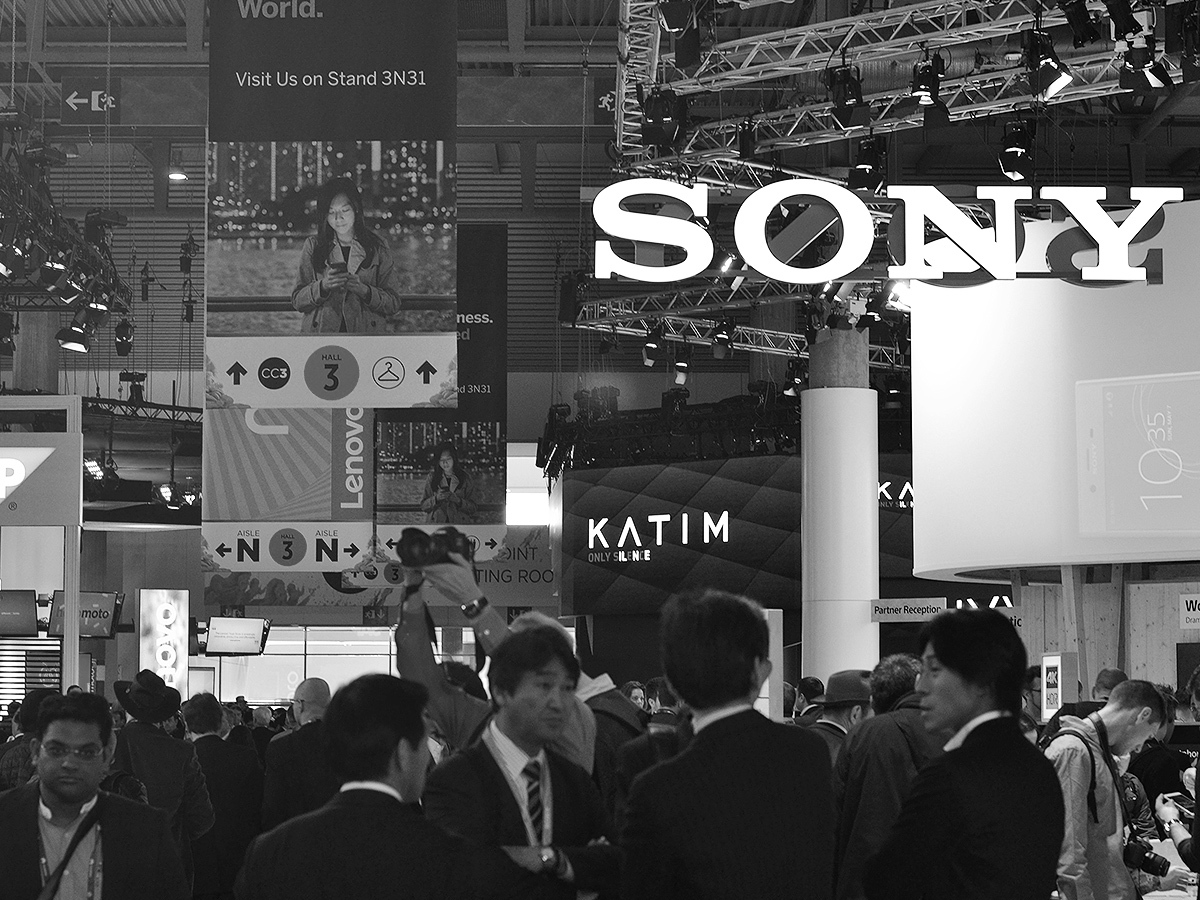 Sony's a big name at MWC / Photo: Chris Rowlands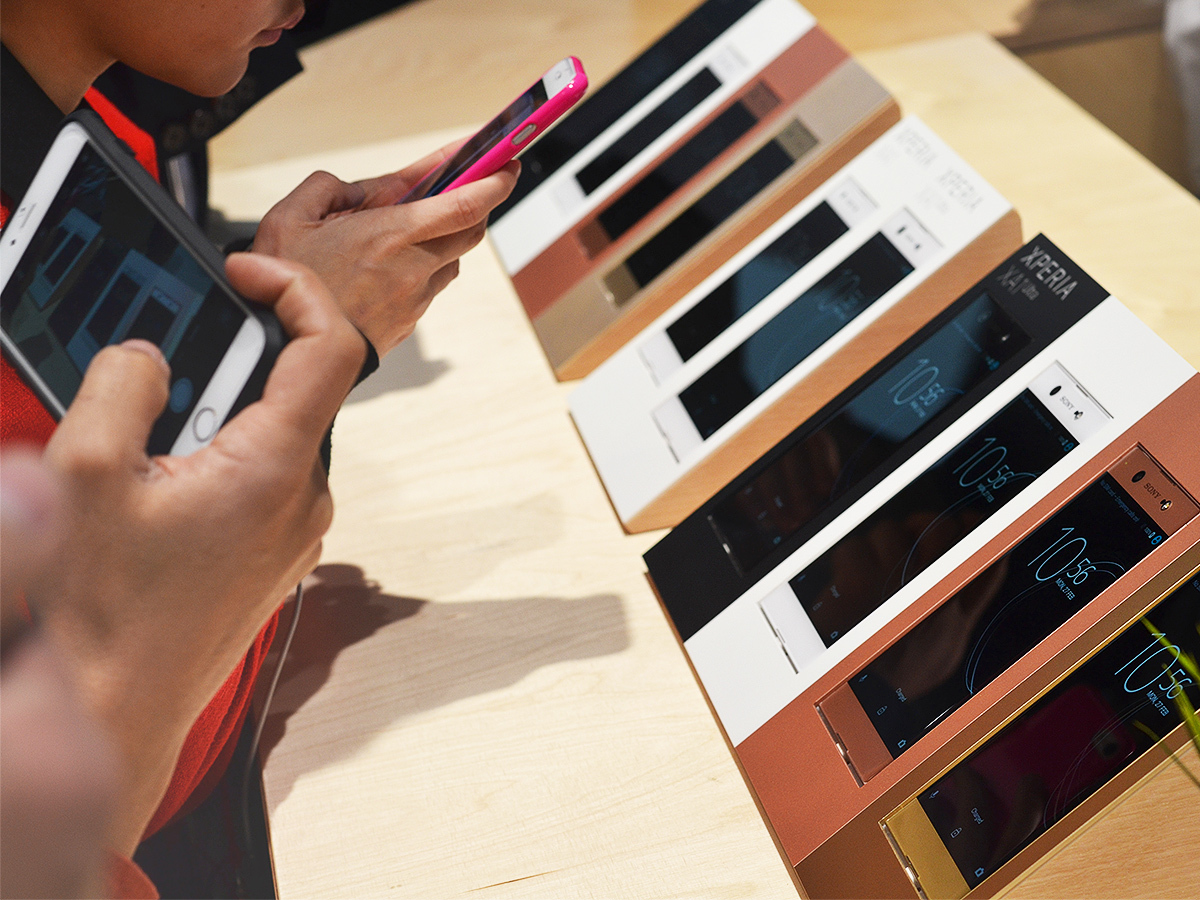 Four shades of Xperia / Photo: Chris Rowlands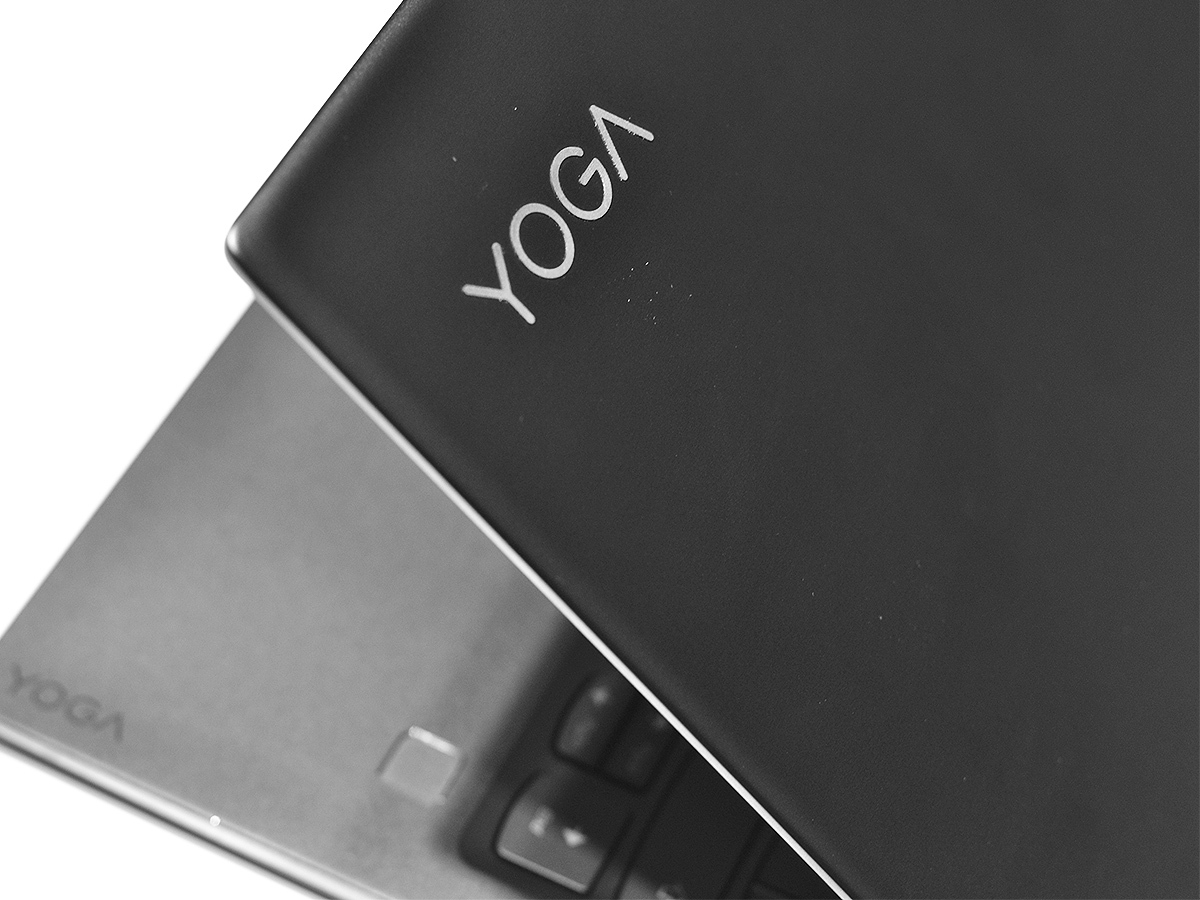 A reflective shot of Yoga in the wild / Photo: Chris Rowlands
Mustangs can be mobile, too. / Photo: Chris Rowlands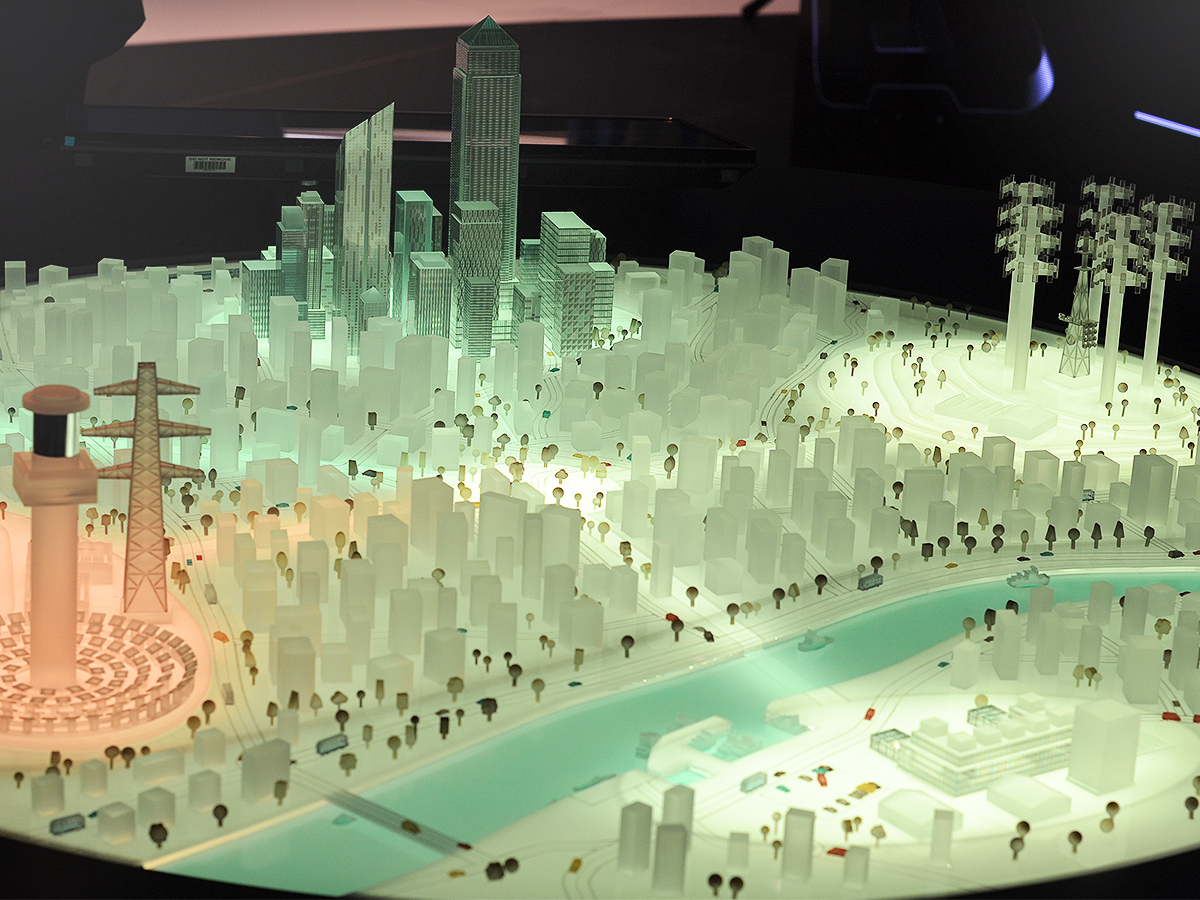 Not the emerald city, but a mighty fine model / Photo: Chris Rowlands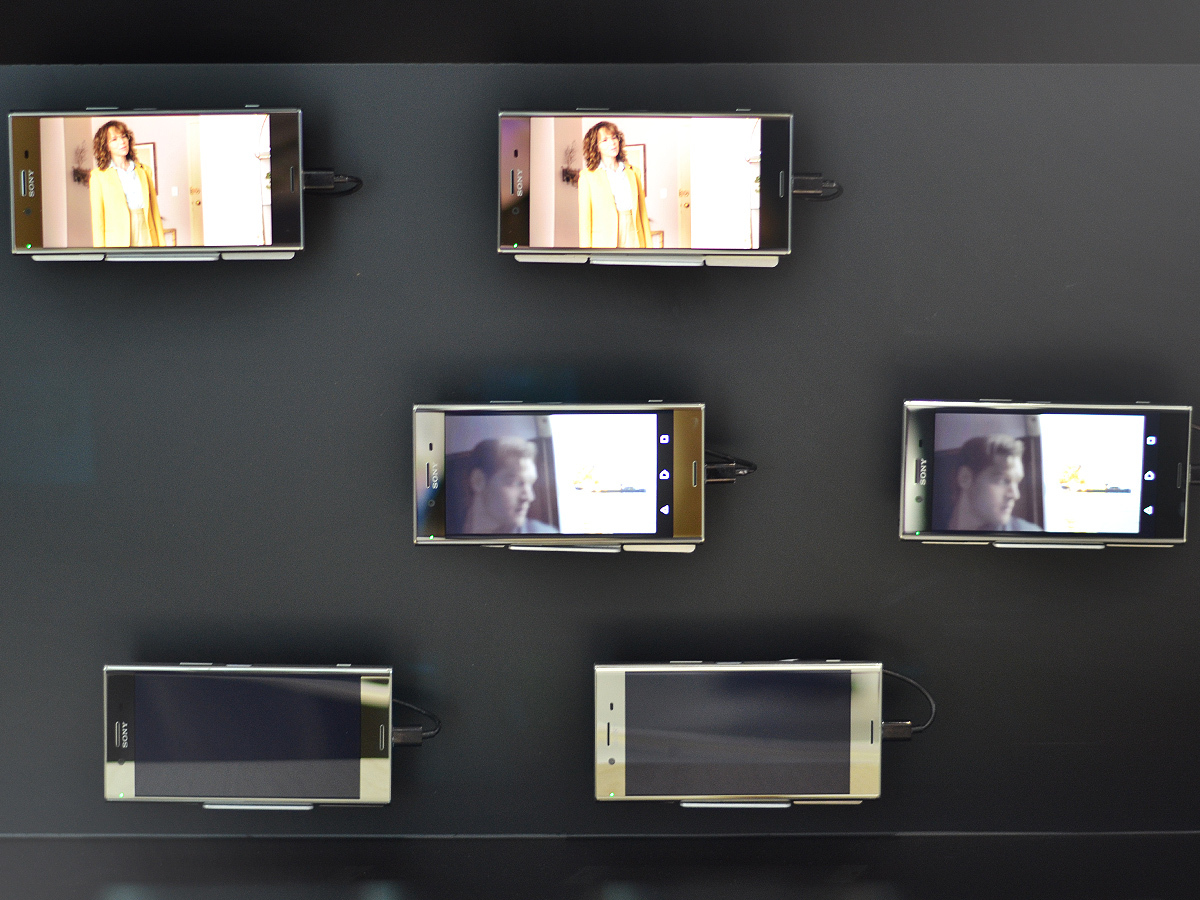 Lost property looks a little different, here / Photo: Chris Rowlands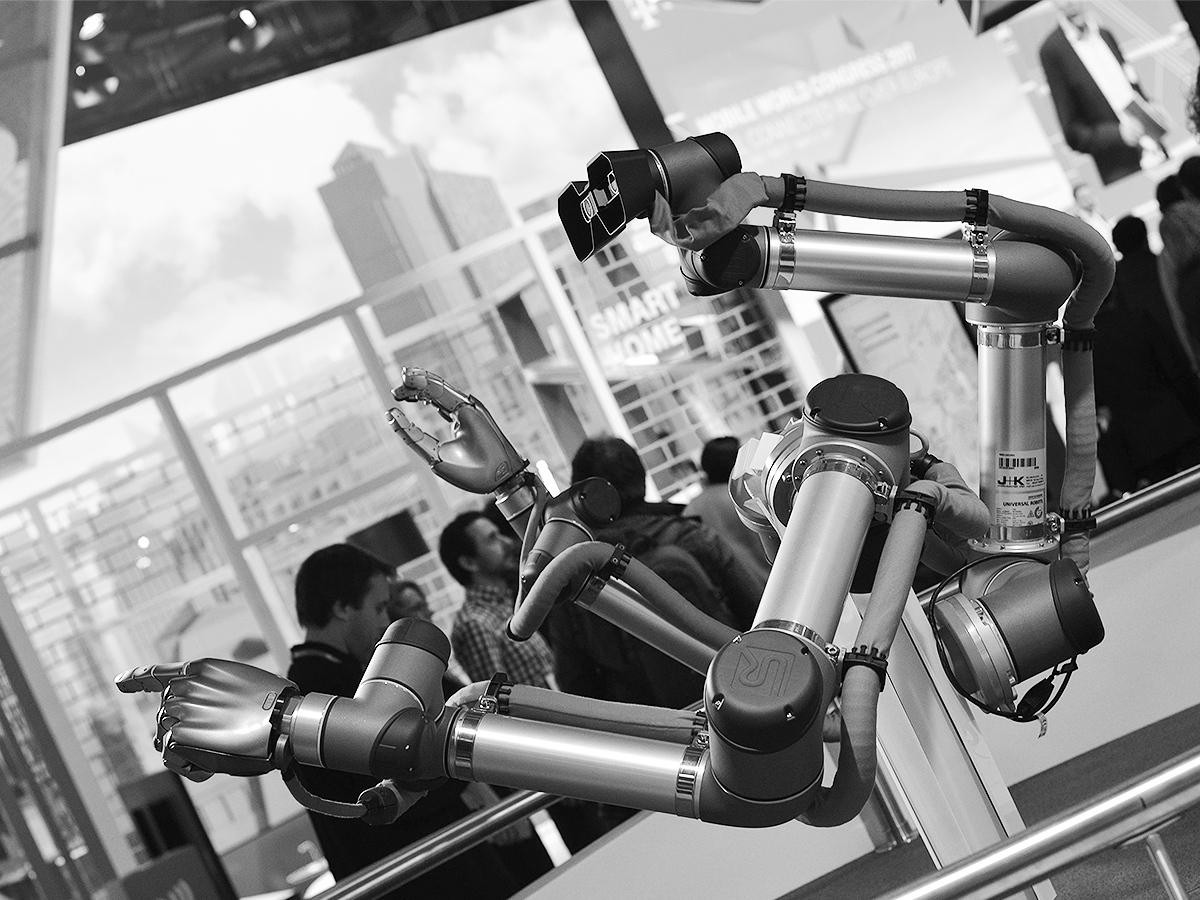 "A drink, sir?" / Photo: Chris Rowlands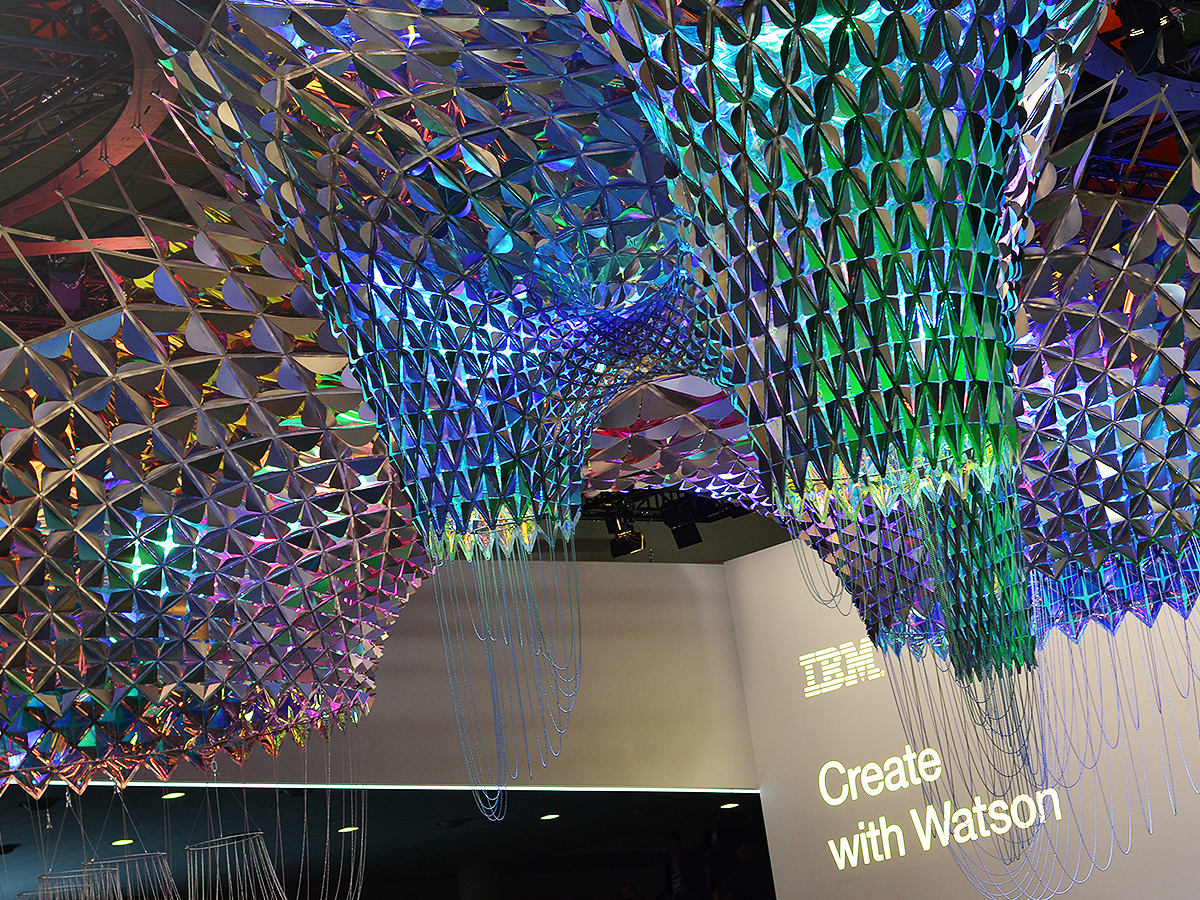 A ceiling mosaic seemed a great idea until the glue melted / Photo: Chris Rowlands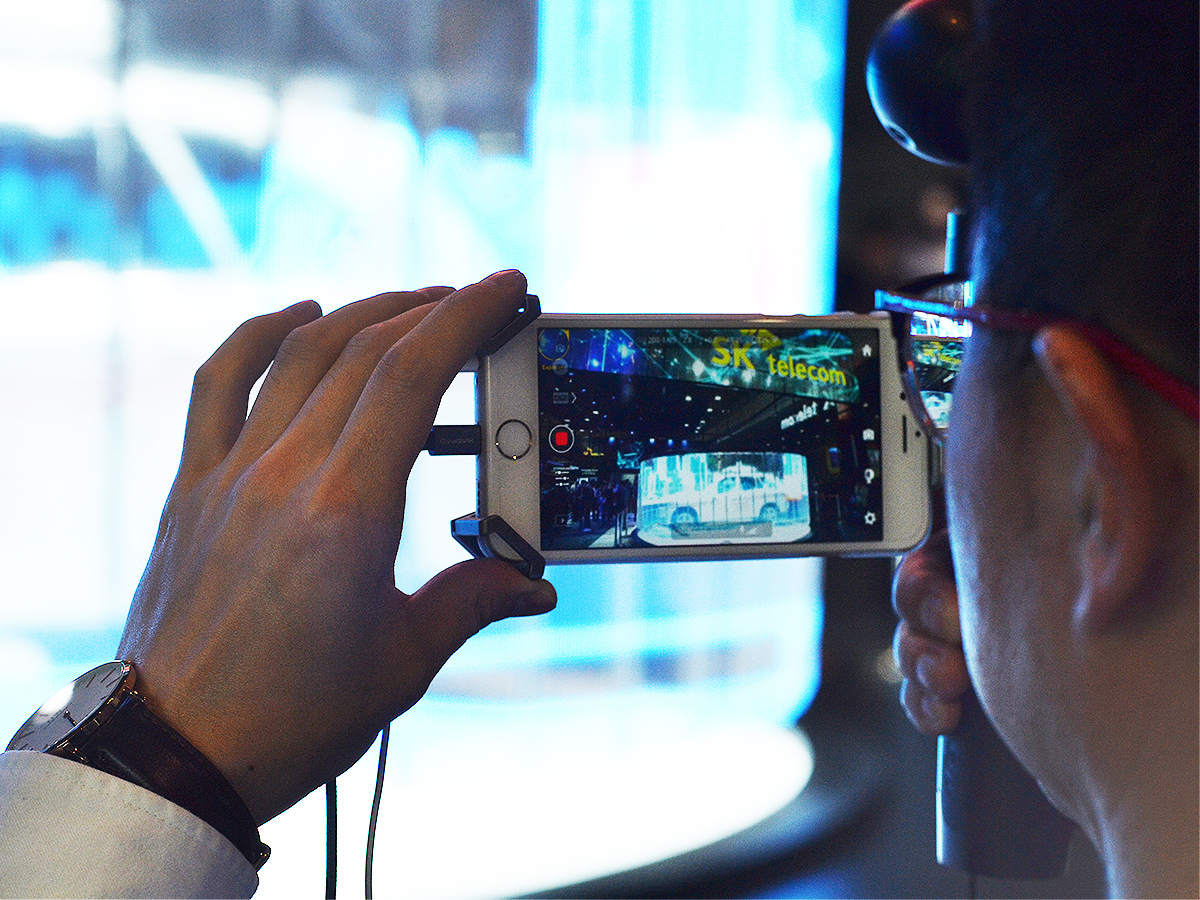 Apple: absent, apart from every pocket / Photo: Chris Rowlands
MWC 2017 – DAY TWO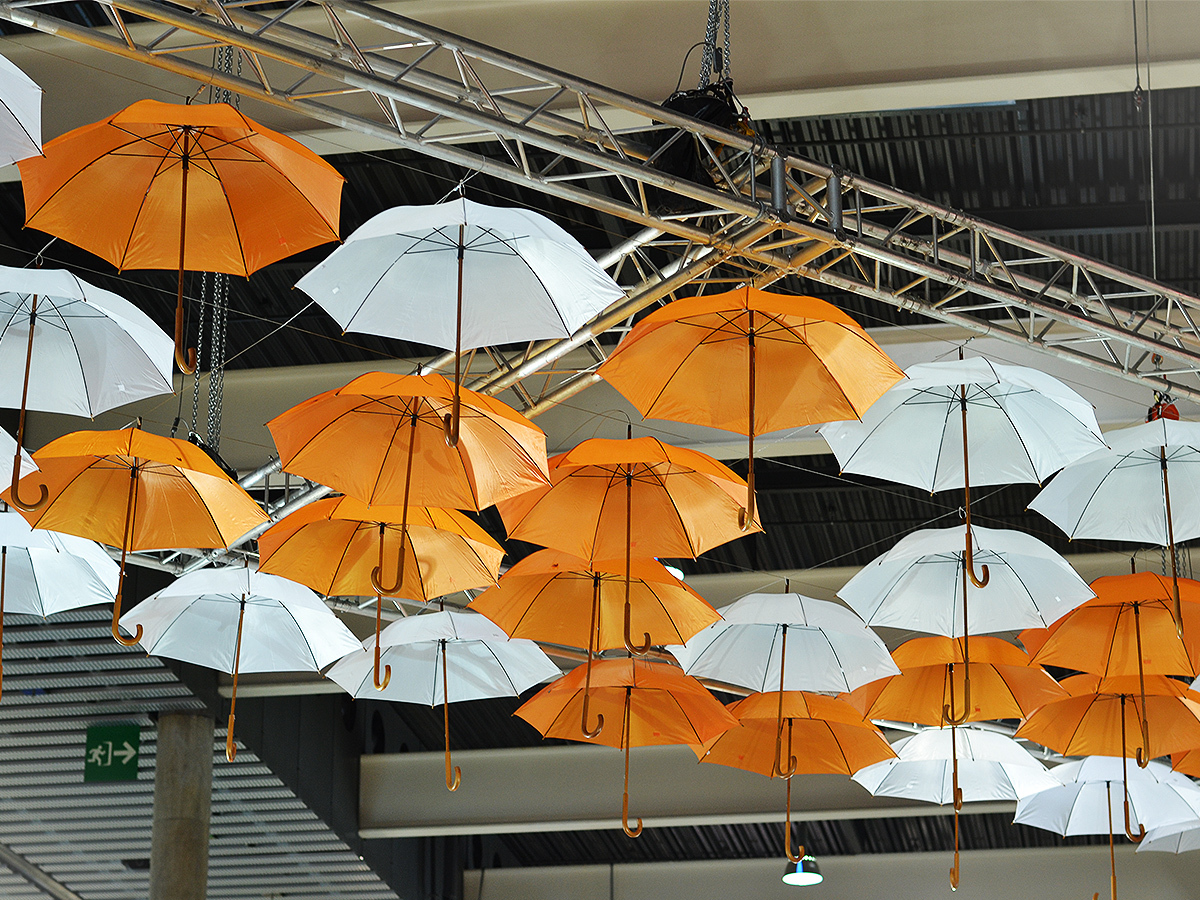 It's raining tech at MWC / Photo: Chris Rowlands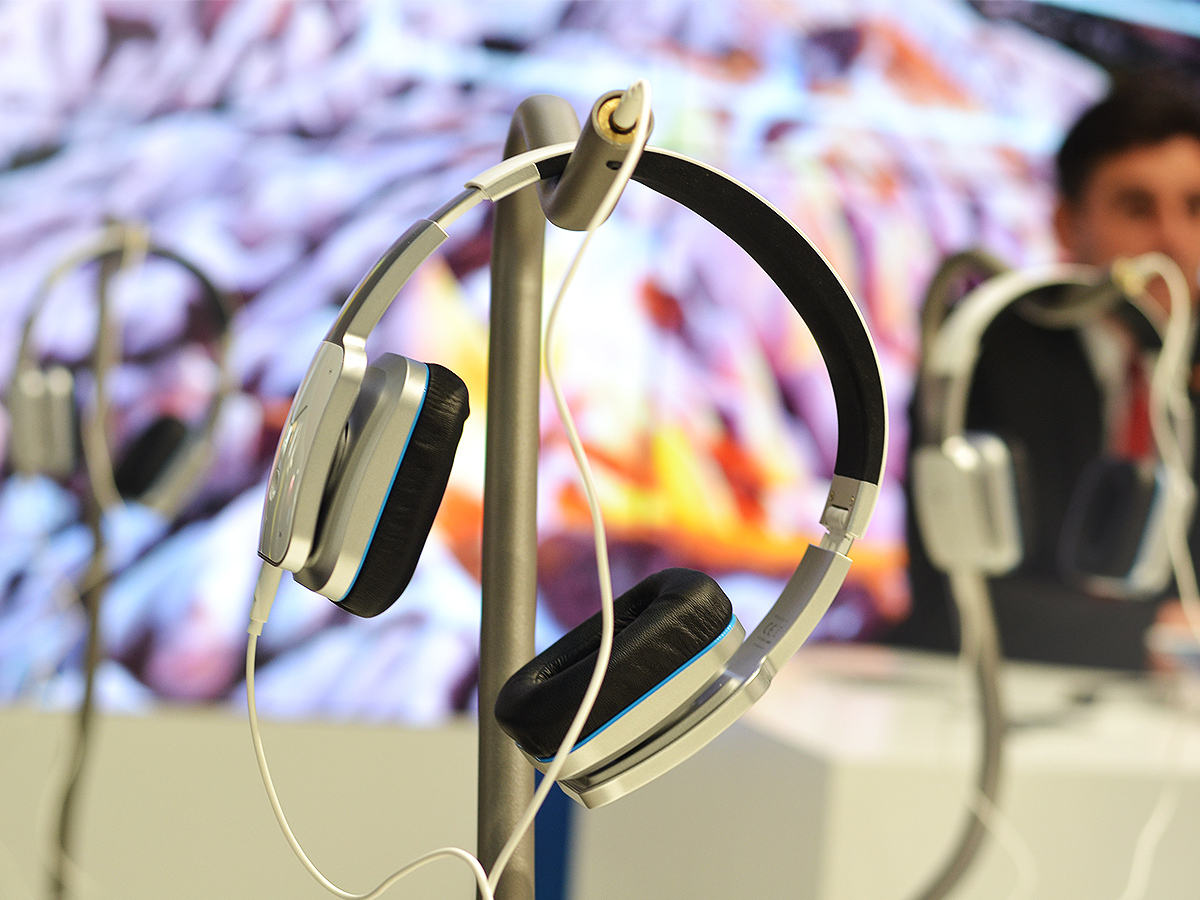 You'll find 'phones of a different kind here, too / Photo: Chris Rowlands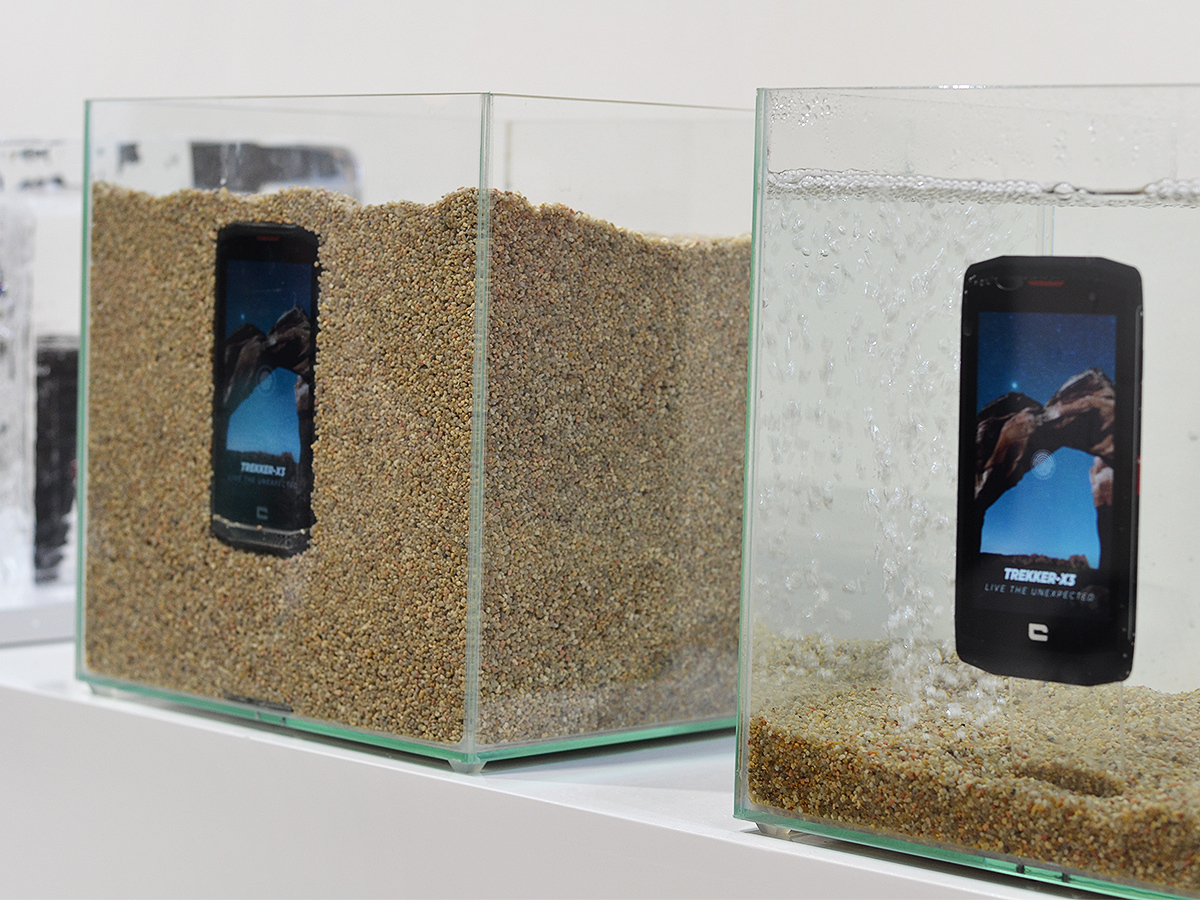 It's tough being a smartphone sometimes / Photo: Chris Rowlands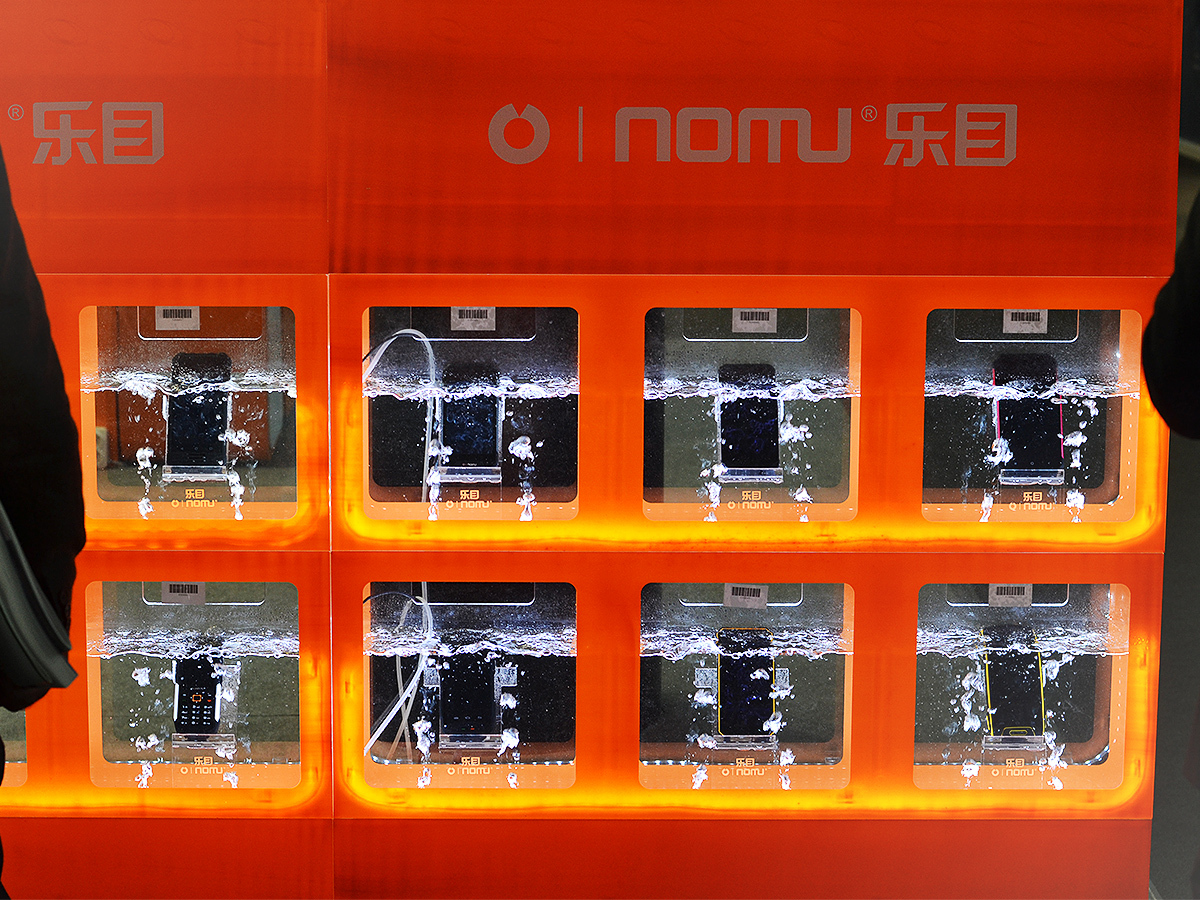 MWC: where phones get bubble baths / Photo: Chris Rowlands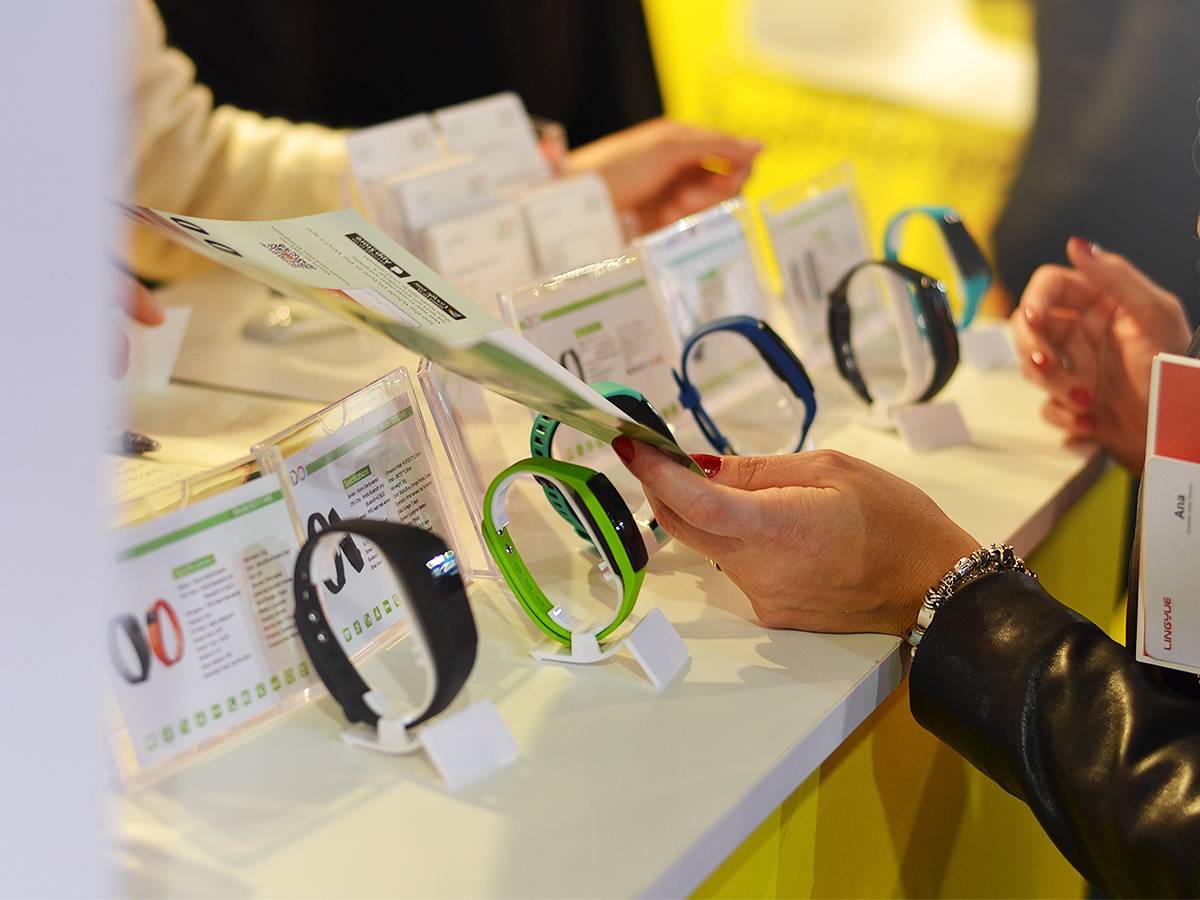 A different kind of bandstand / Photo: Chris Rowlands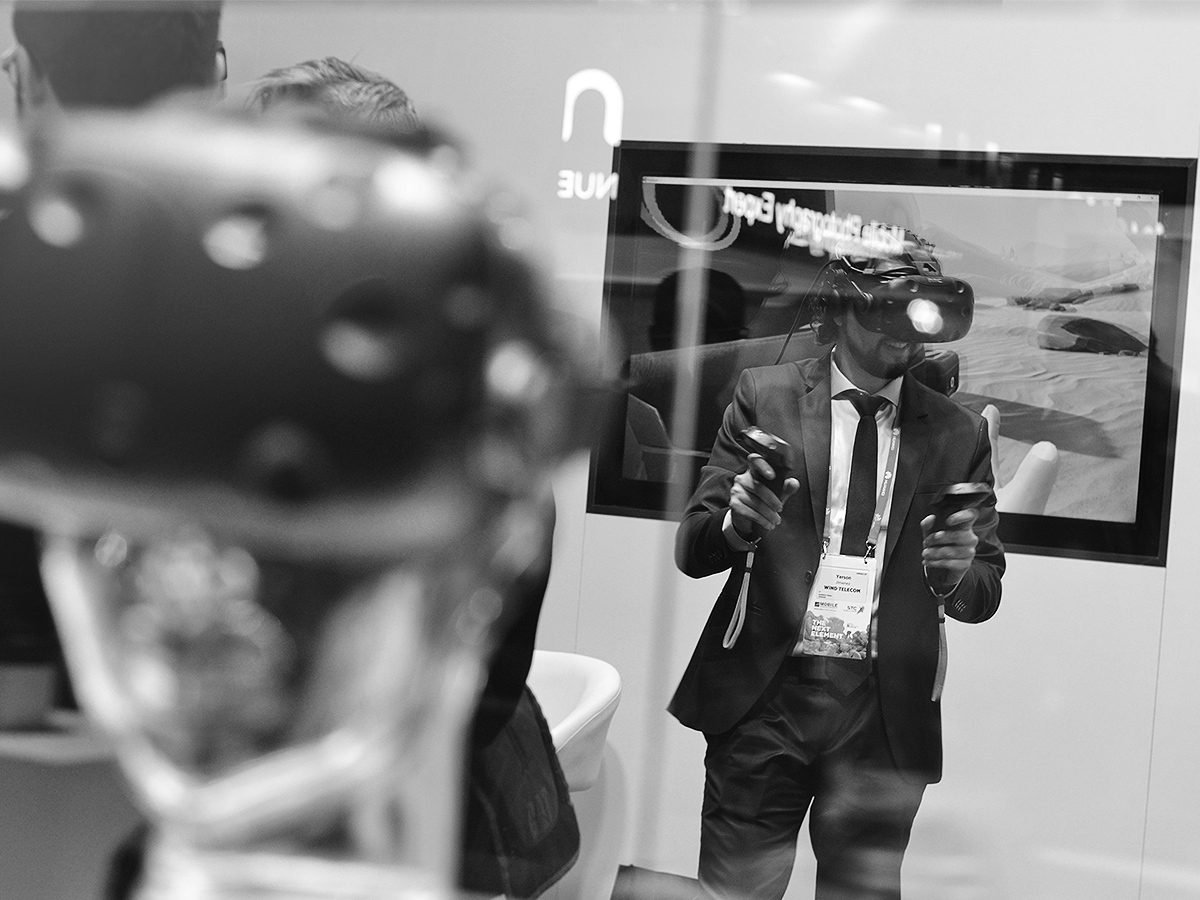 Sometimes, you just need some headspace / Photo: Chris Rowlands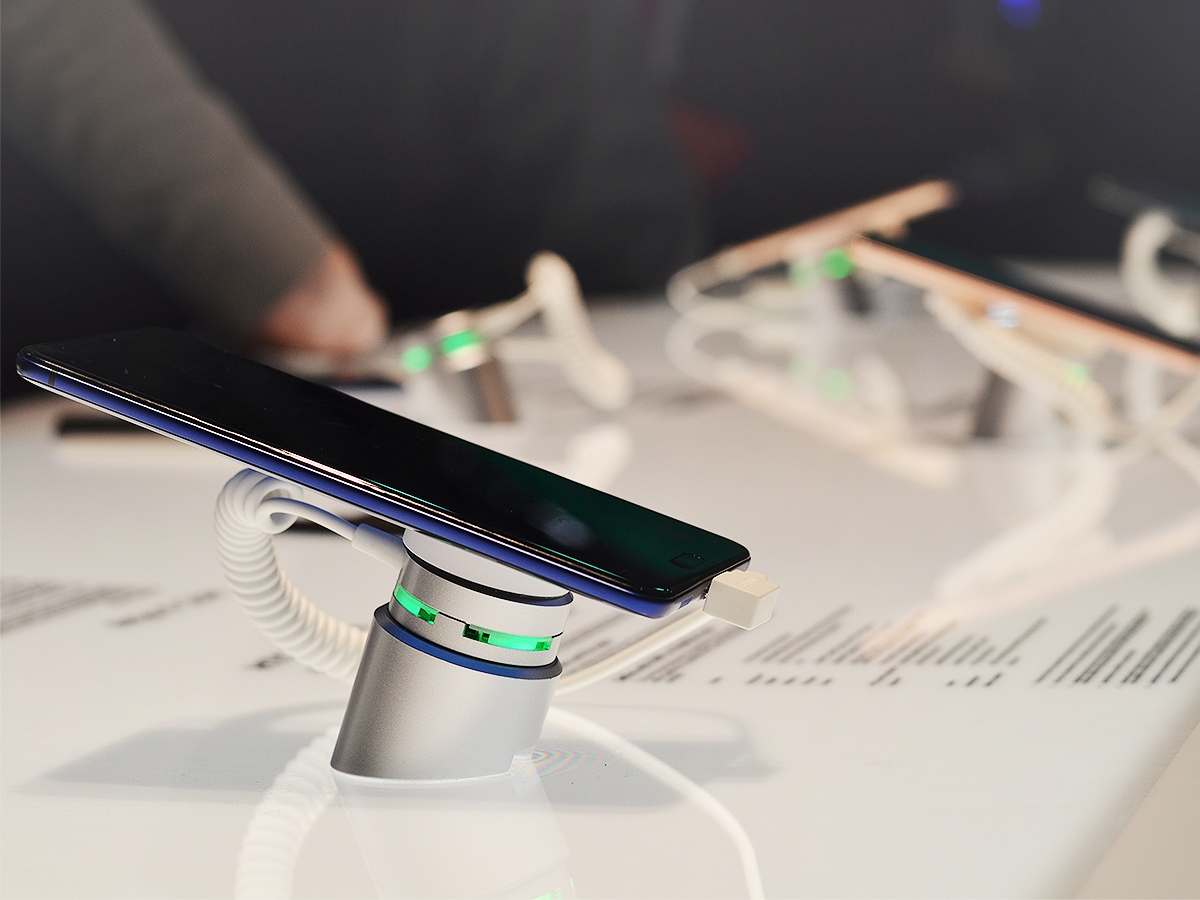 HTC's U Ultra sitting pretty / Photo: Chris Rowlands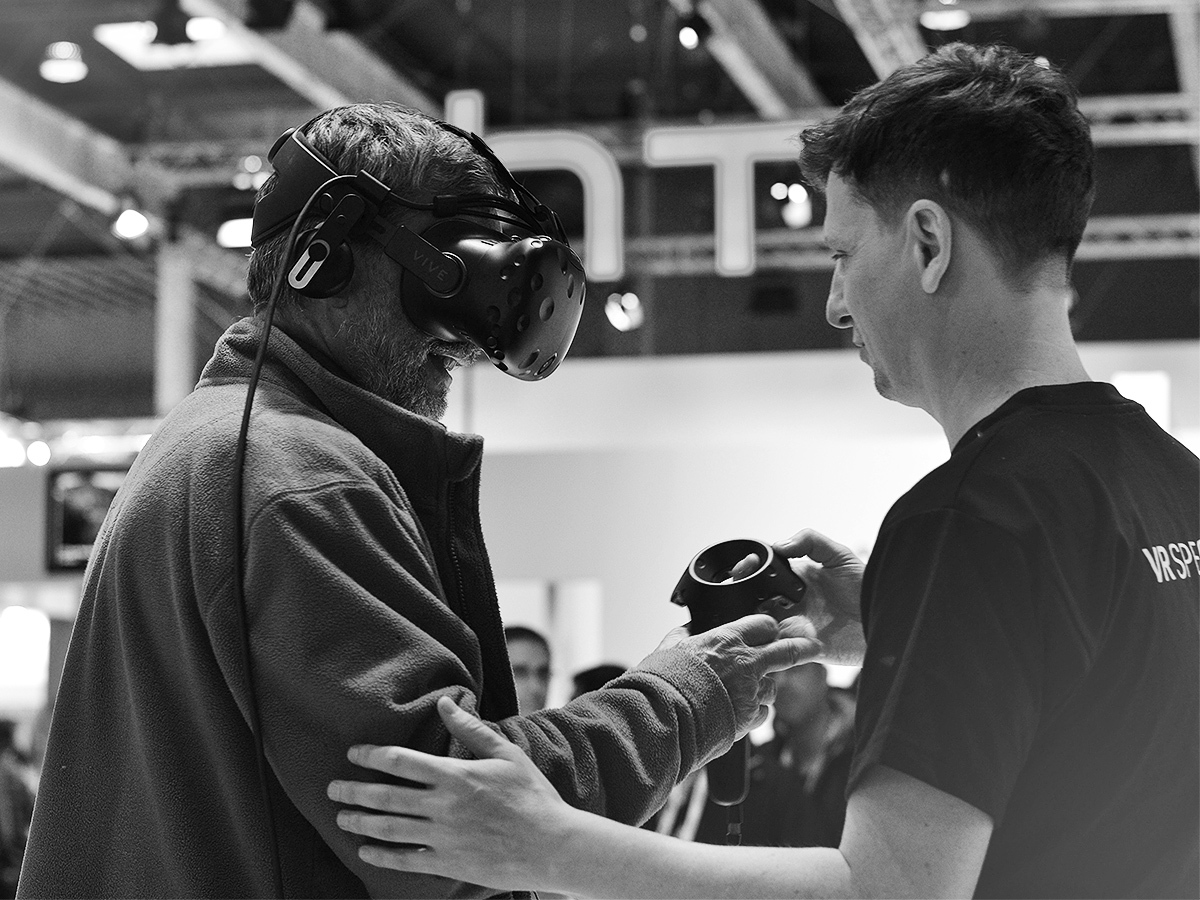 Sharing is caring – even in VR / Photo: Chris Rowlands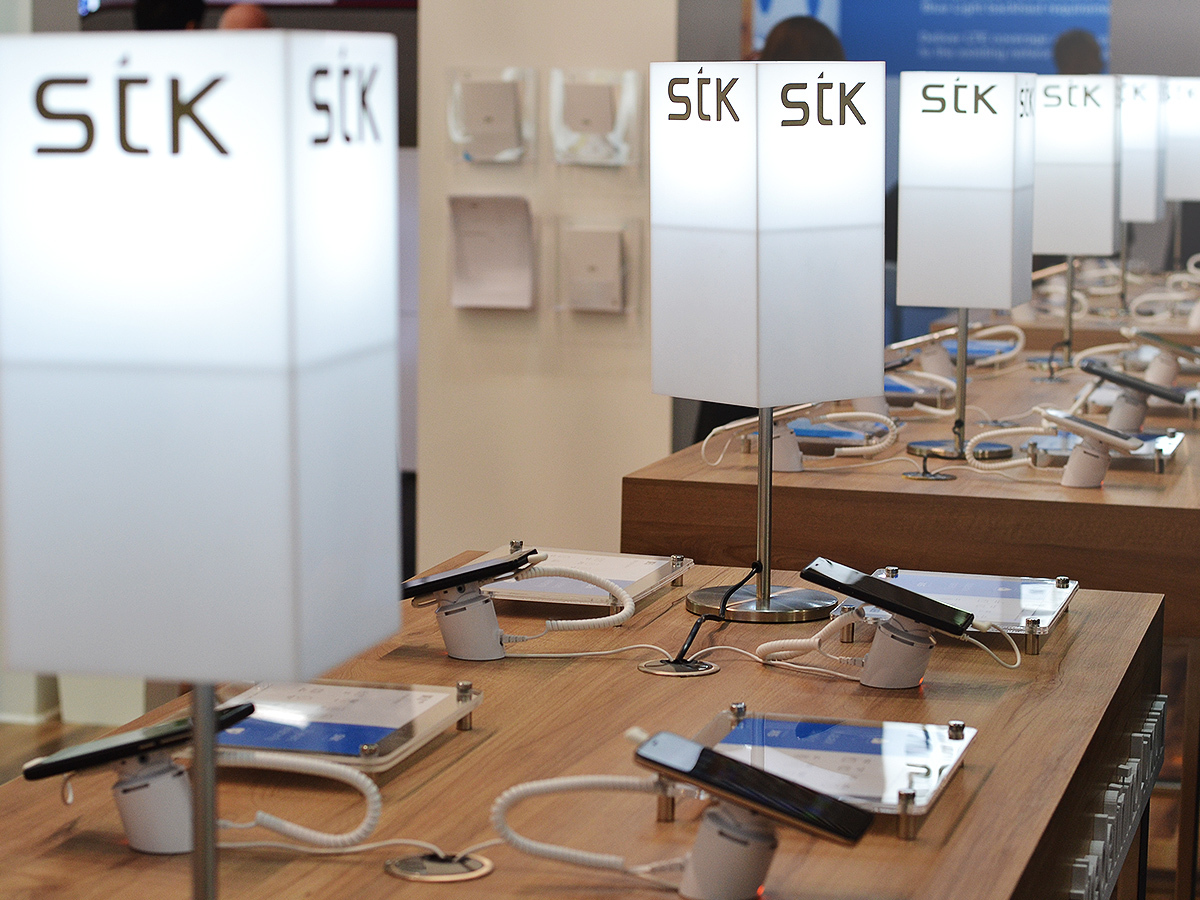 MWC is home to more than just big brands / Photo: Chris Rowlands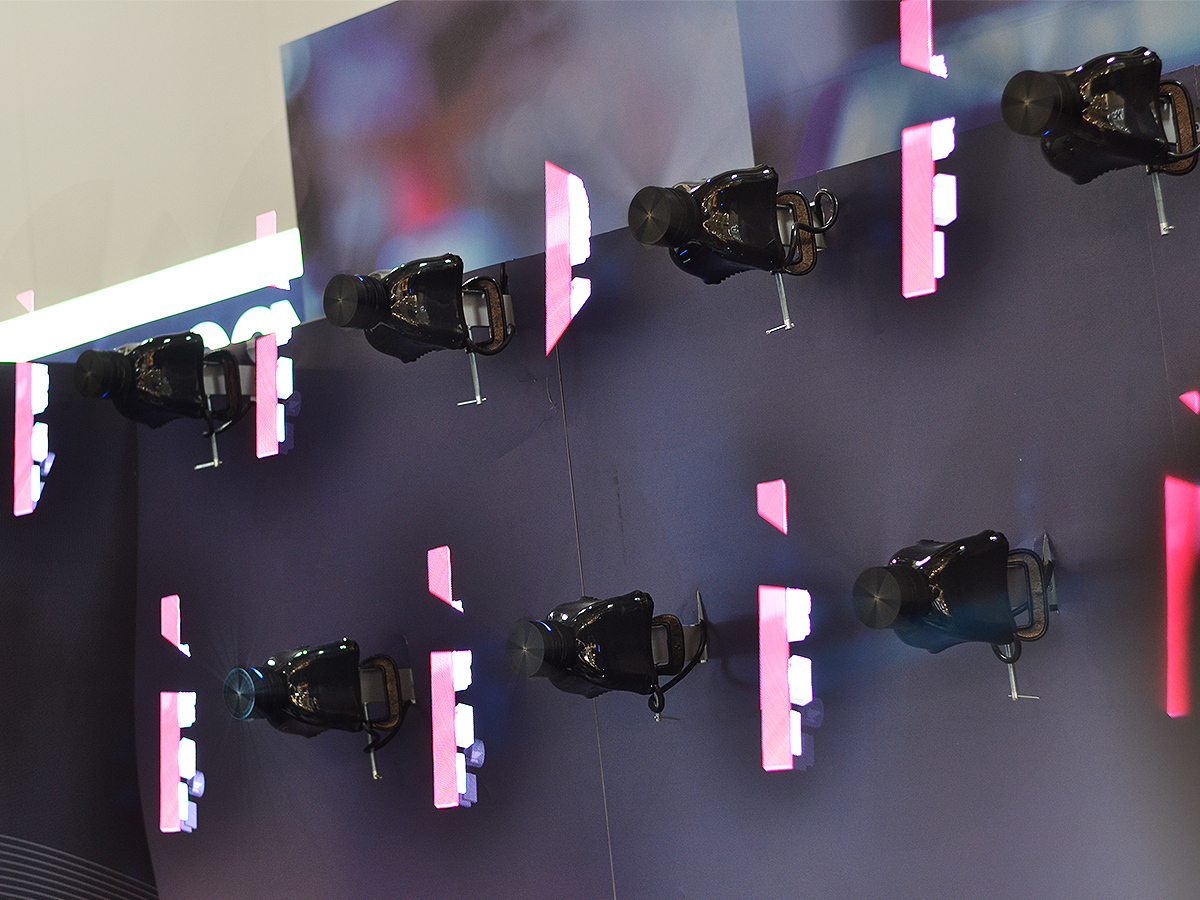 Holographic fantastic / Photo: Chris Rowlands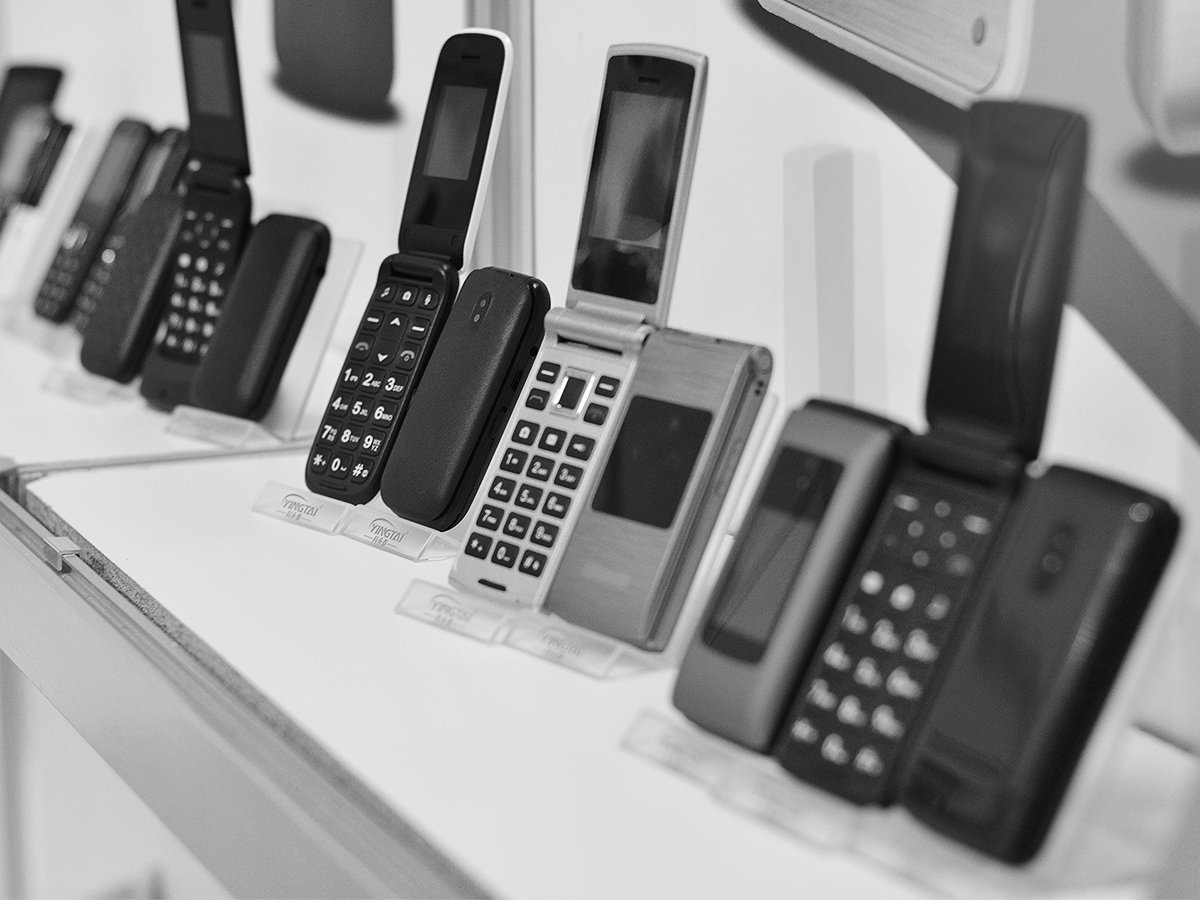 Lenovo's Yoga isn't the only thing here that flips / Photo: Chris Rowlands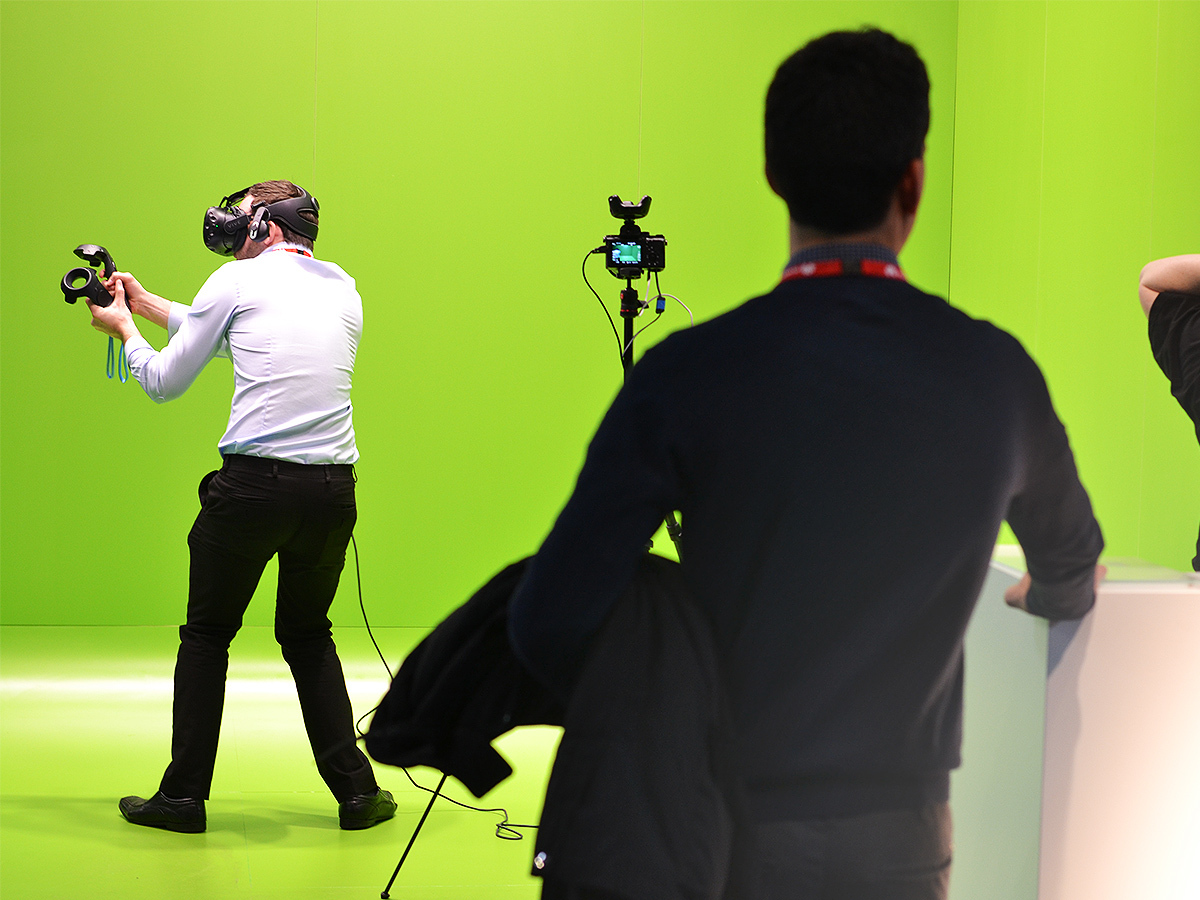 A green screen's all you need for a good time / Photo: Chris Rowlands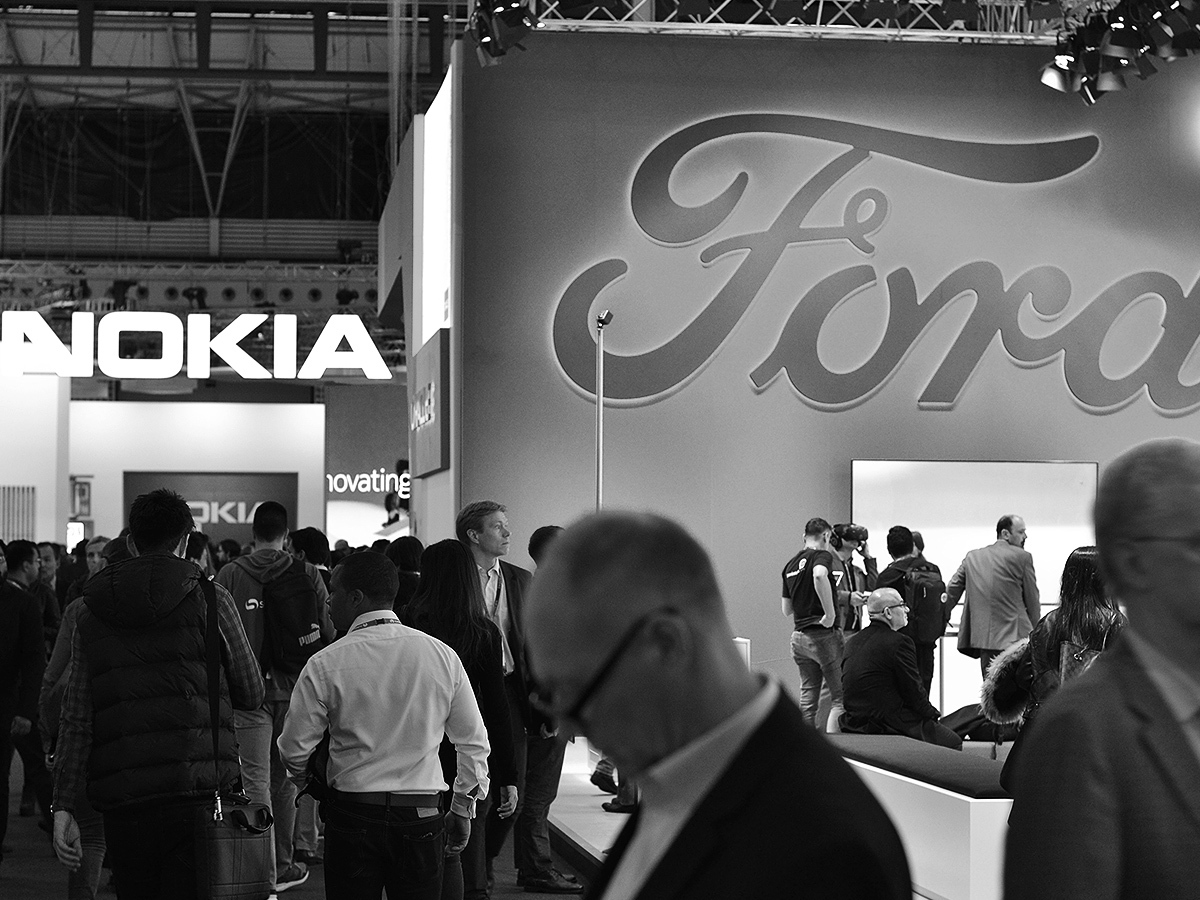 Plenty of old favourites are here, too, with new gear / Photo: Chris Rowlands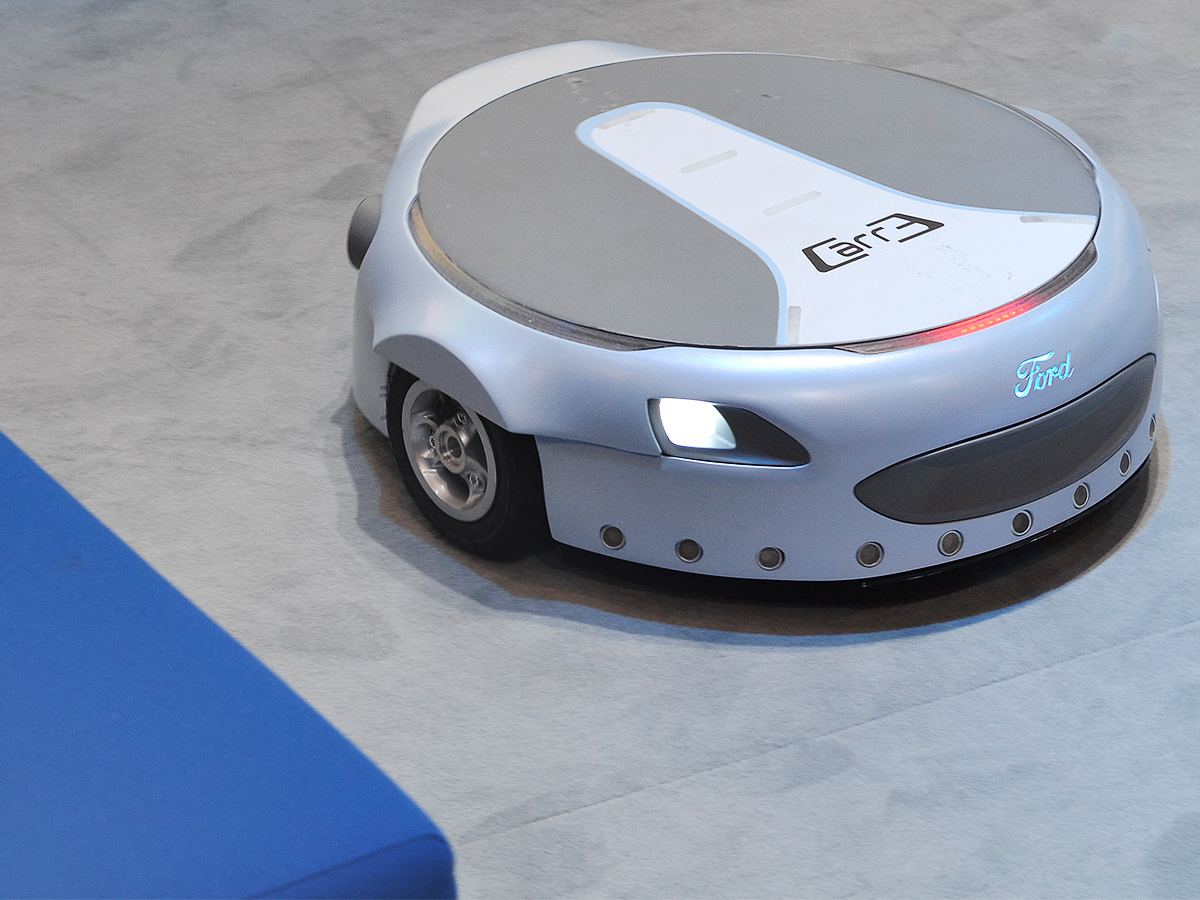 Who needs a scooter when you can hop on a 'bot? / Photo: Chris Rowlands
2017: when throwback tech took over / Photo: Chris Rowlands
Day three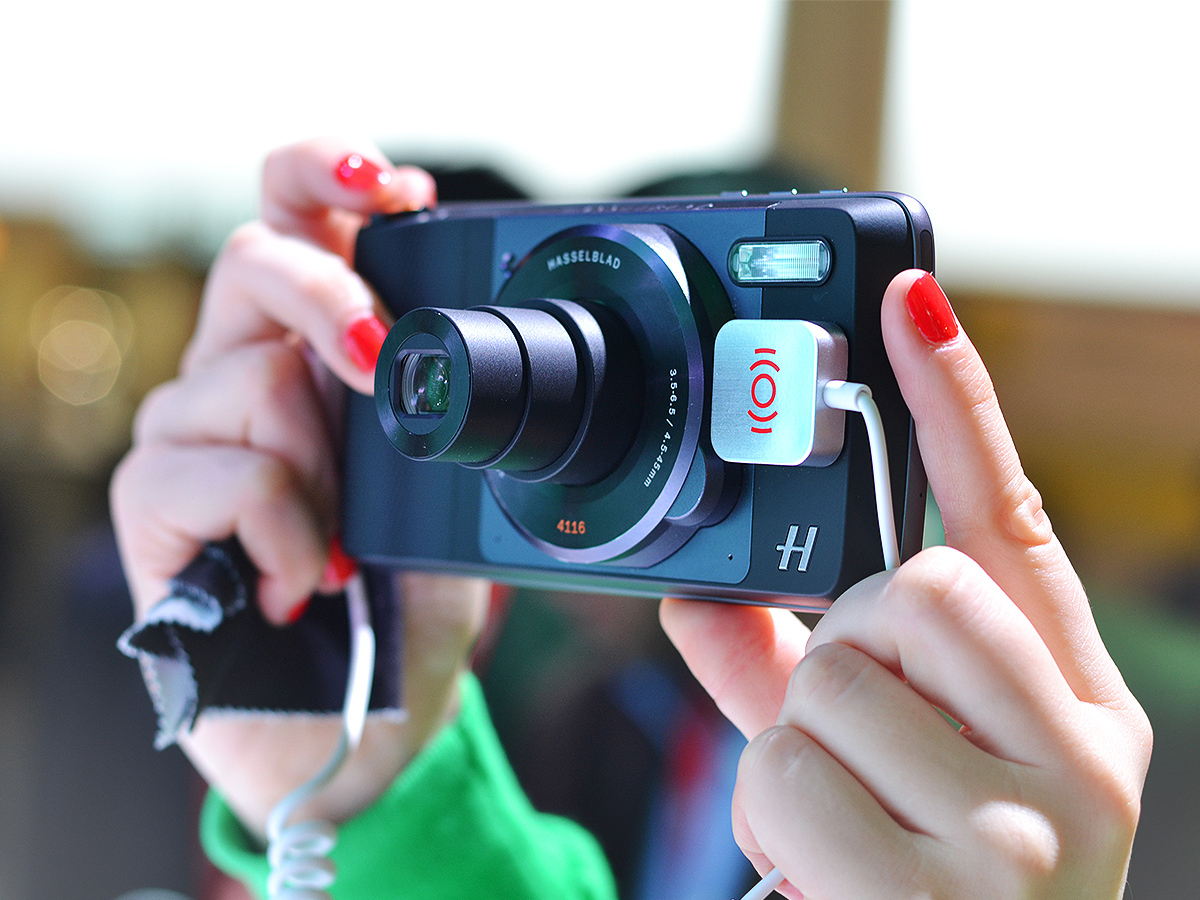 A successful MWC requires focus / Photo: Chris Rowlands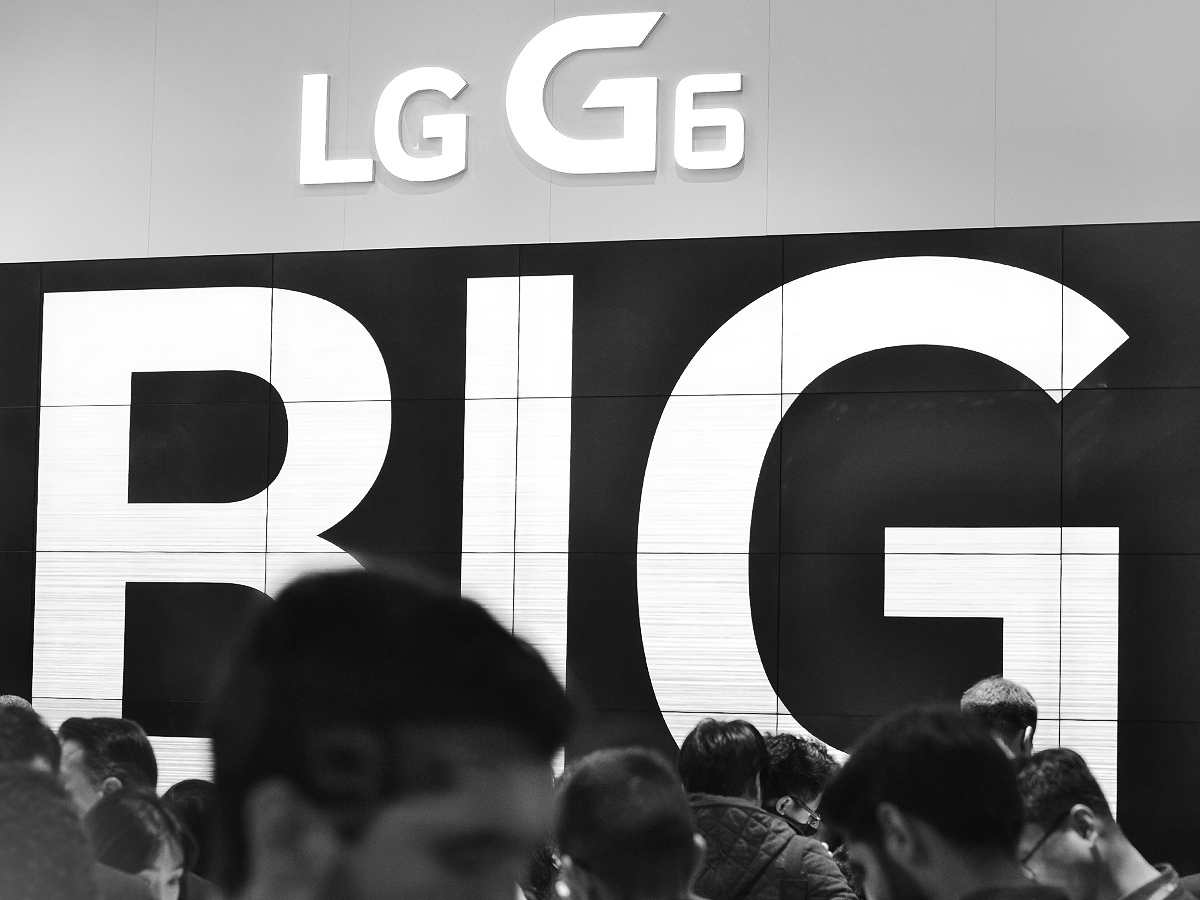 Some things are hard to miss / Photo: Chris Rowlands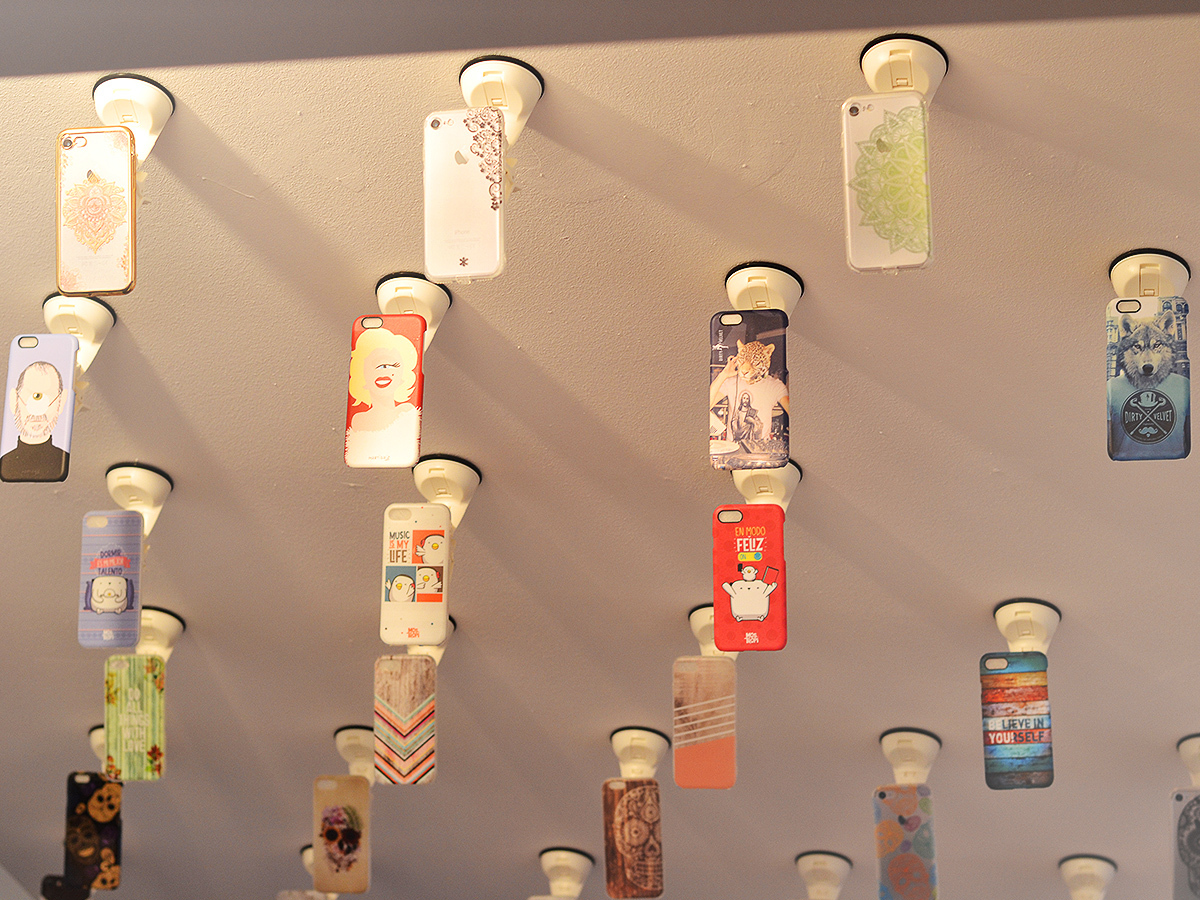 Just in case… / Photo: Chris Rowlands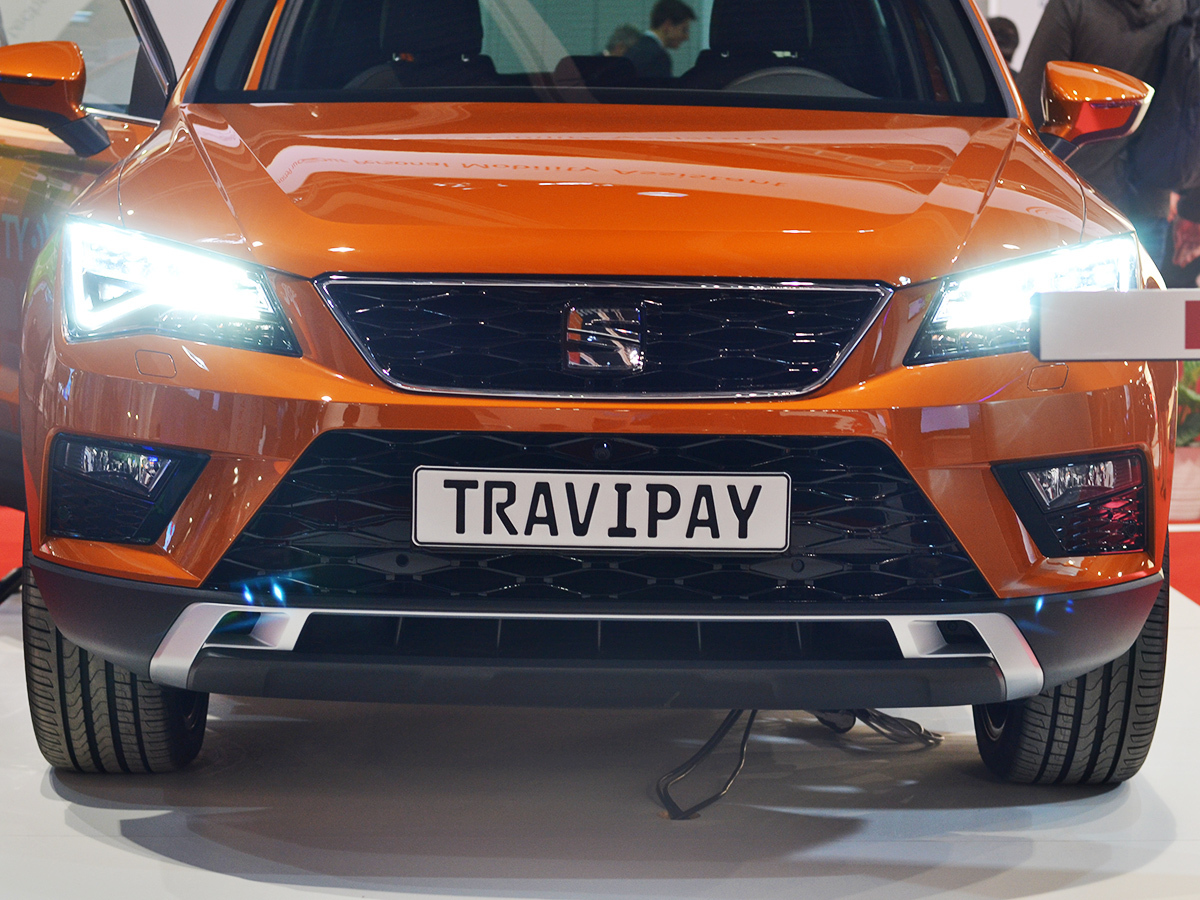 There's money in motors, too / Photo: Chris Rowlands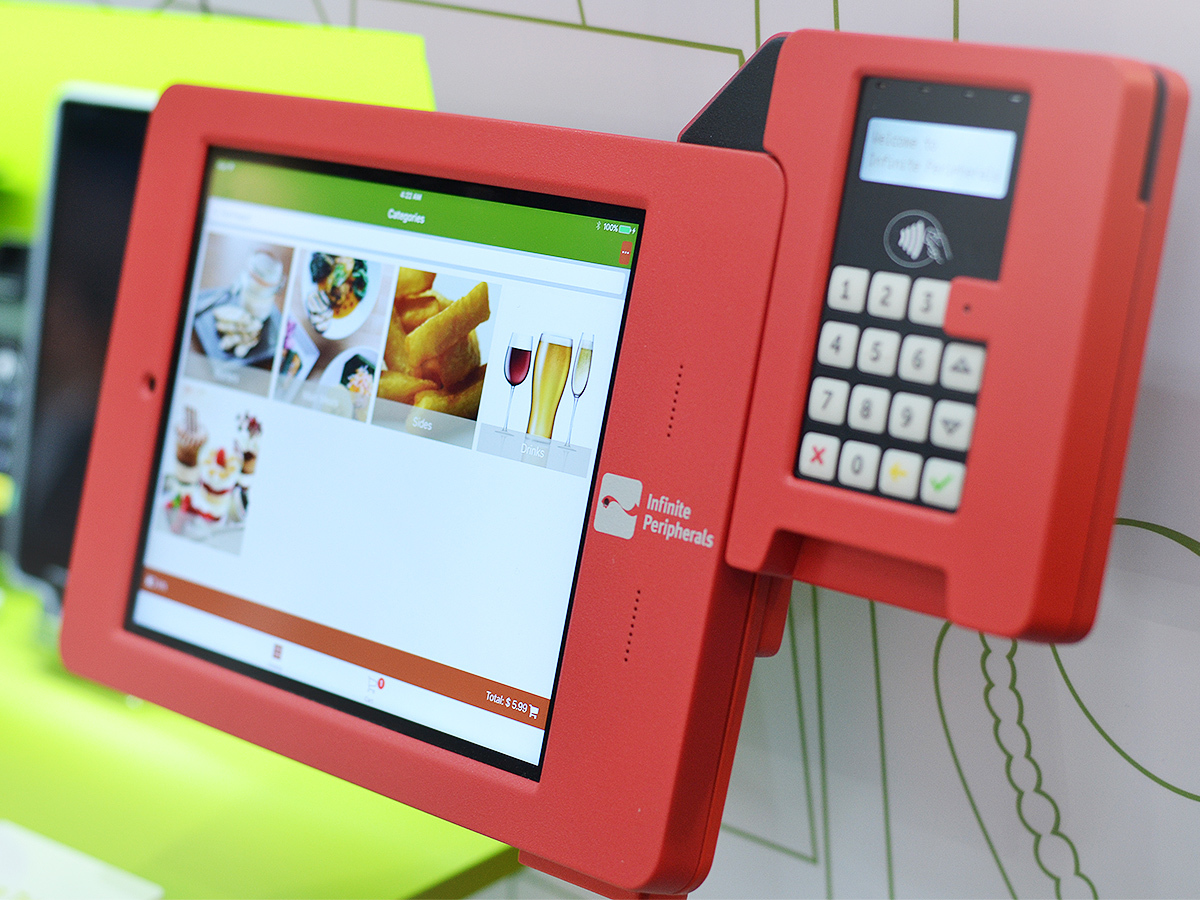 Payments get their day as well / Photo: Chris Rowlands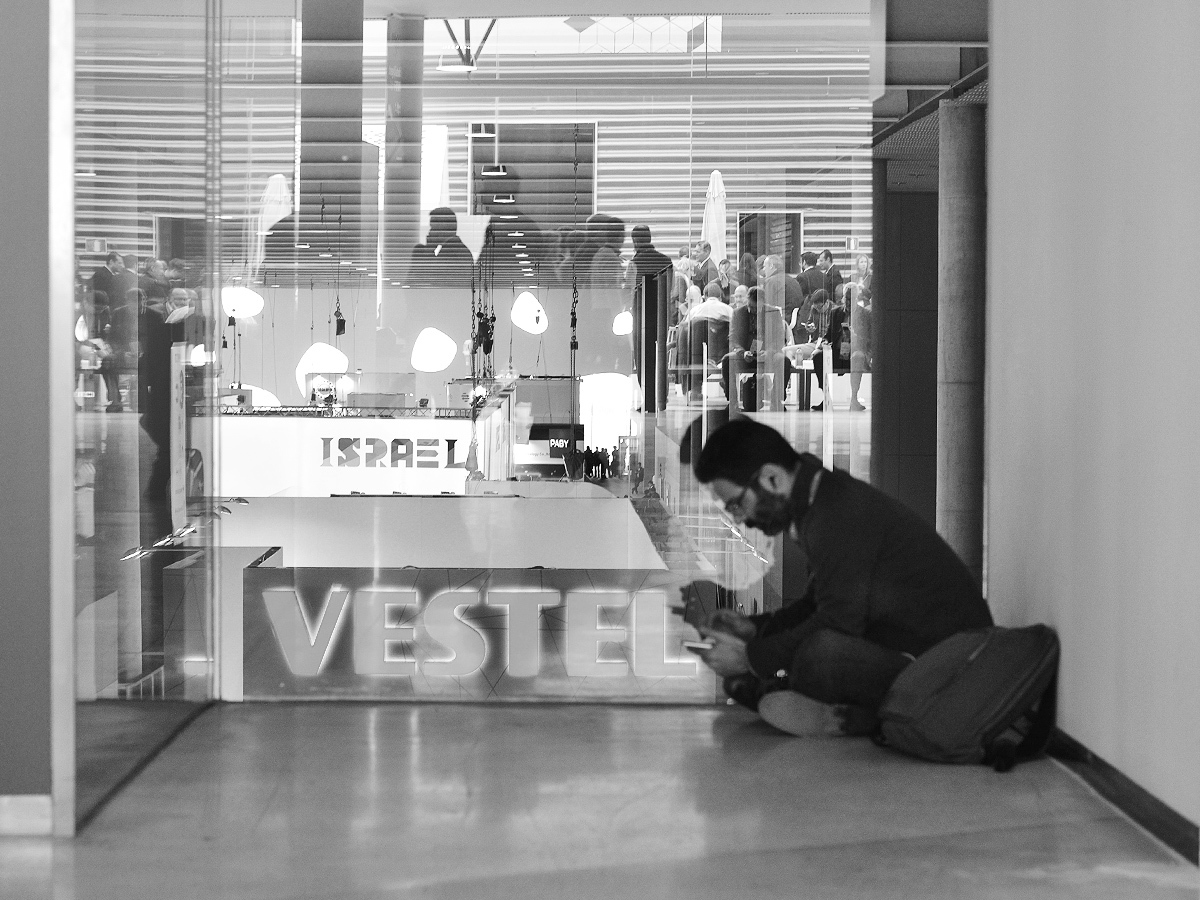 Most desirable thing on day three? A moment's rest / Photo: Chris Rowlands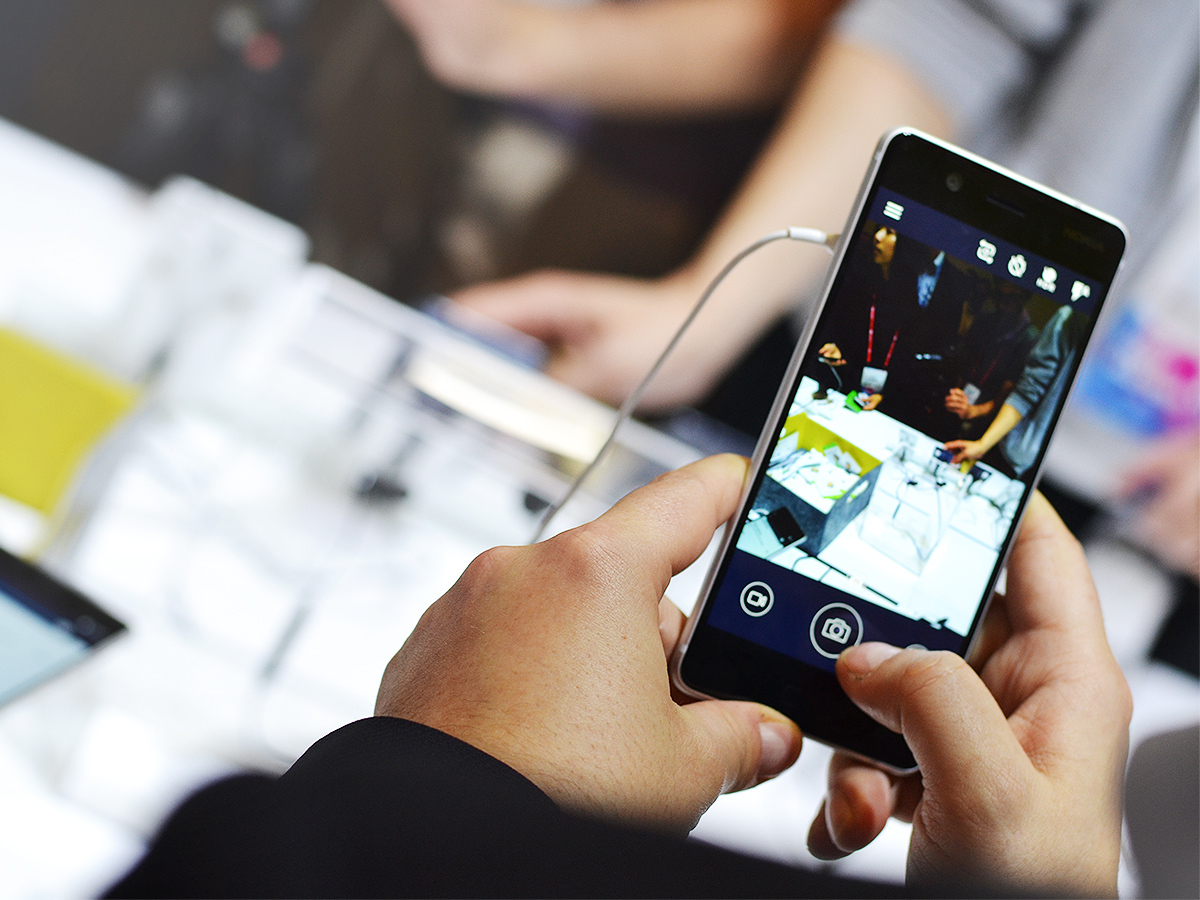 Nokia brought some new 'new' phones along, too / Photo: Chris Rowlands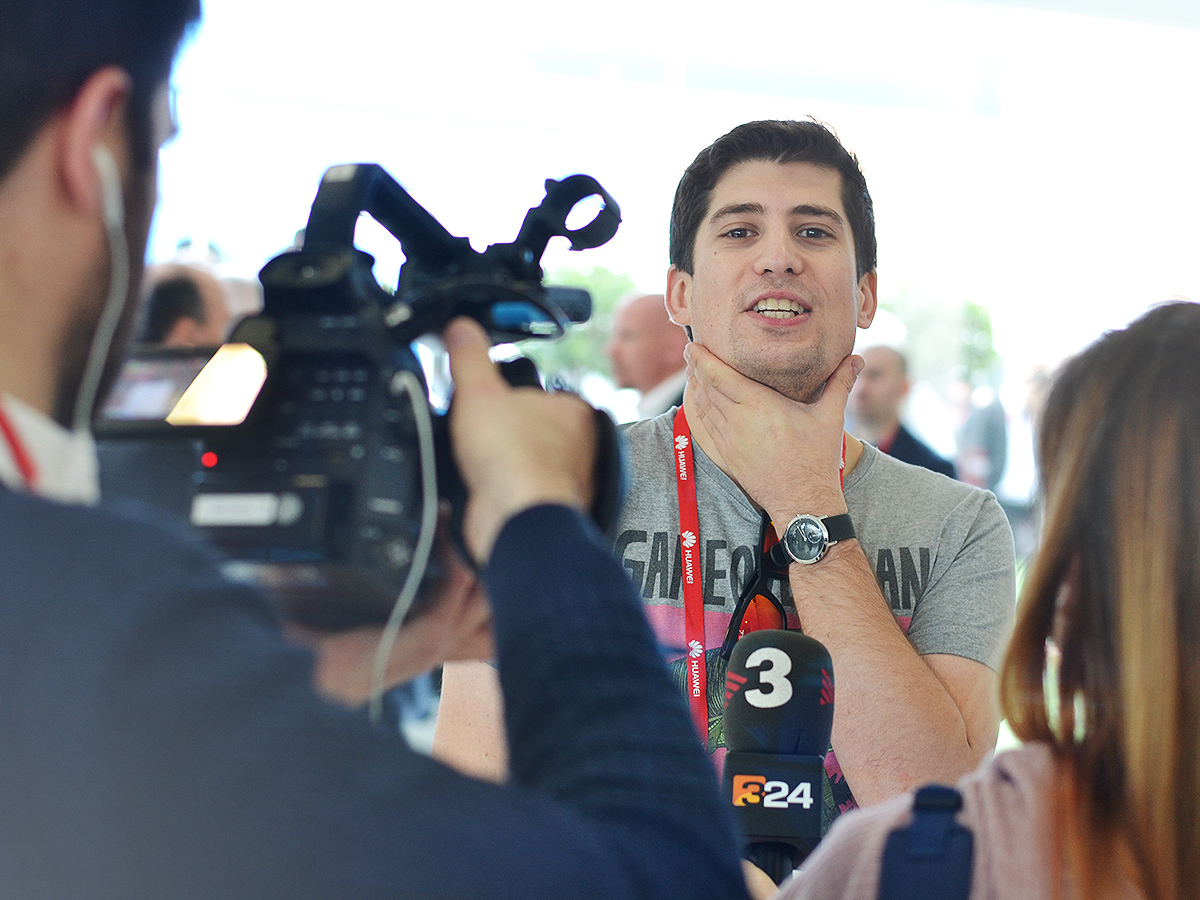 Our man Tom Morgan in trouble – when interviewer becomes interviewee / Photo: Chris Rowlands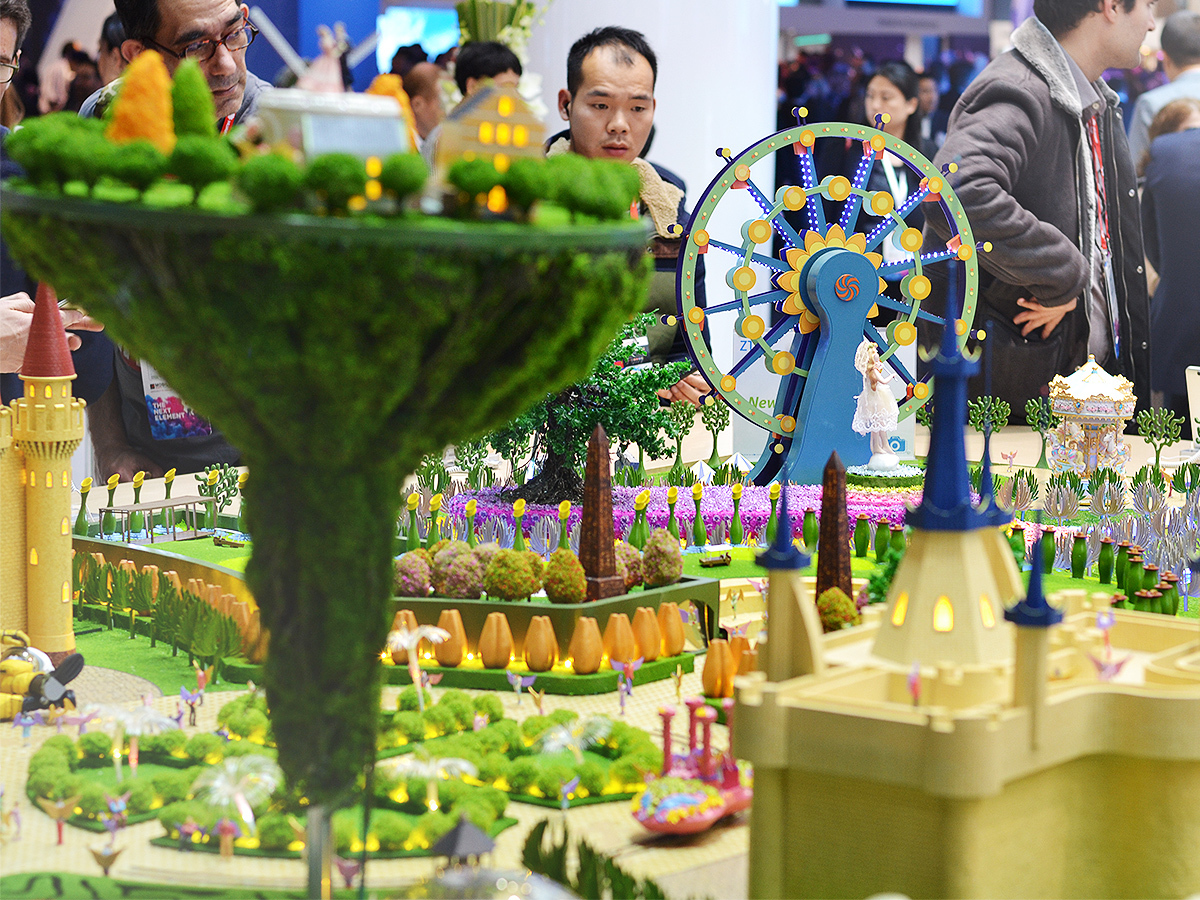 MWC: all the fun of the (miniature) fair / Photo: Chris Rowlands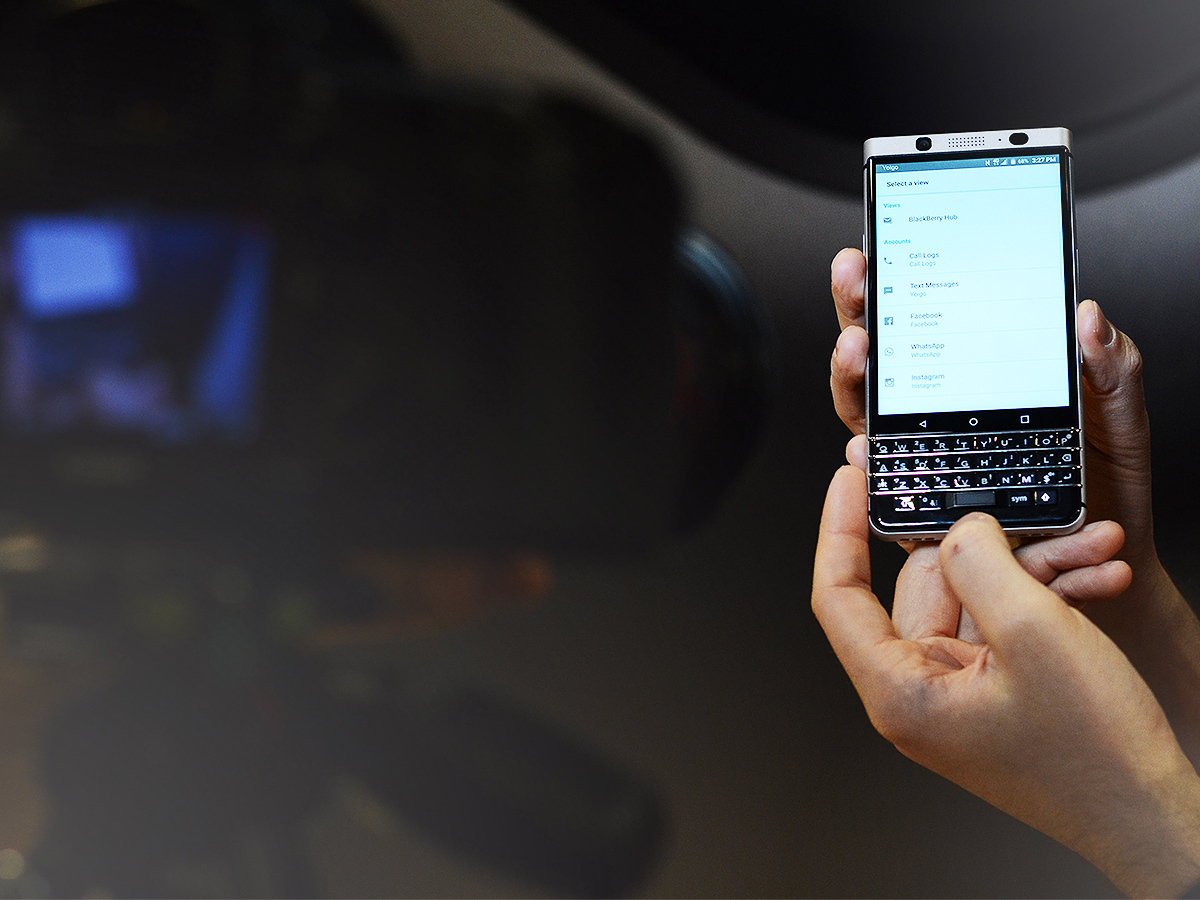 Back in Black(berry) / Photo: Chris Rowlands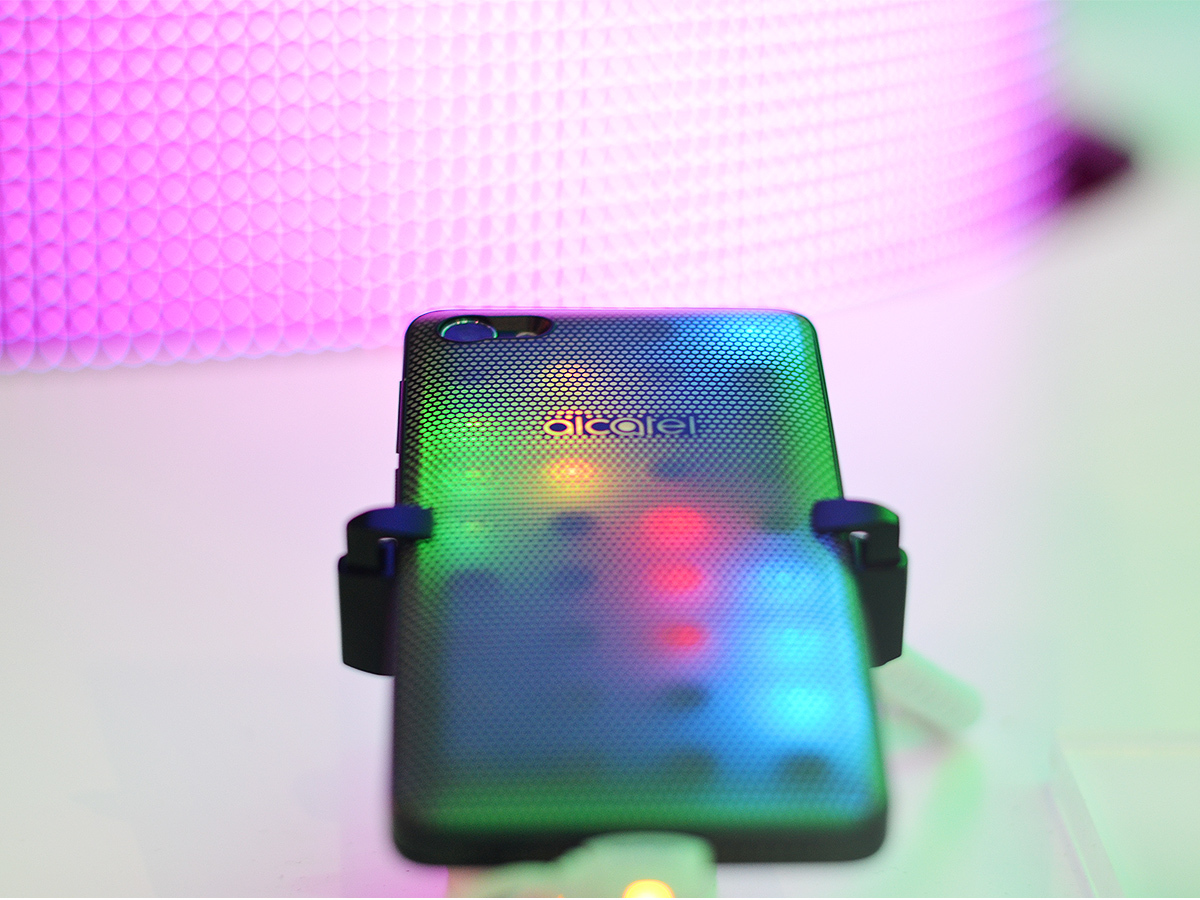 Alcatel proving the adage that "colours make everything better" / Photo: Chris Rowlands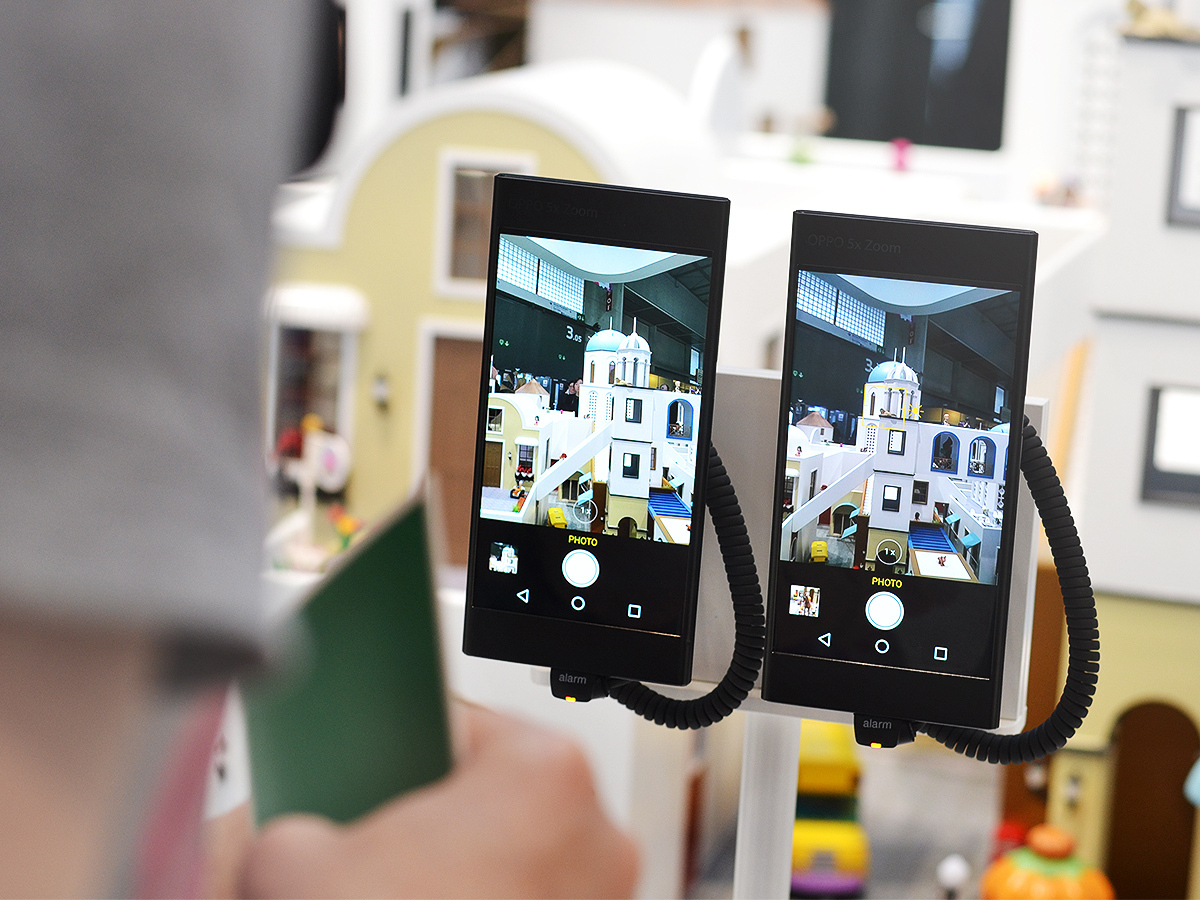 Two phones, five times optical zoom / Photo: Chris Rowlands