Stuff Gadget Awards 2015: Vote for the Design of the Year
Discern the most delightful from this array of devilishly designed devices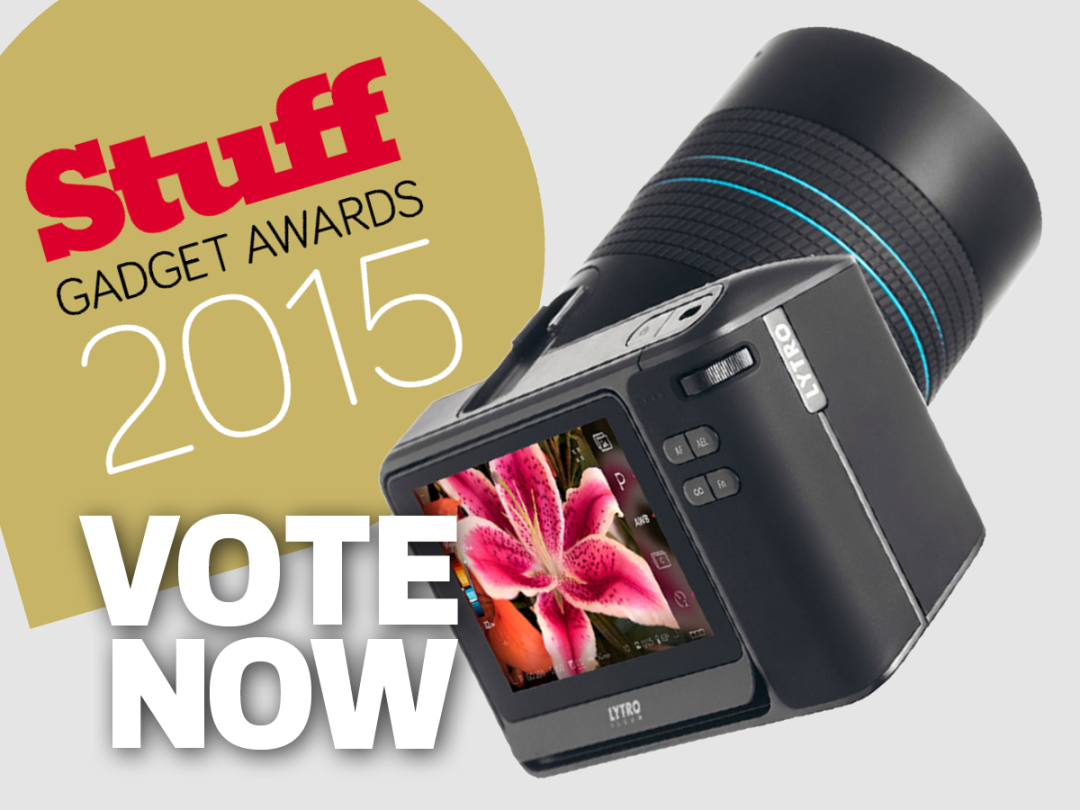 Design is a most divisive attribute. Should your smart toaster be brushed aluminium or wrapped in Gorilla Glass? Does a smartwatch even need to work if it looks darn fine enough? 
These are the questions we all have to grapple with on a daily basis as we deign to determine the zenith of an entire 12 months' worth of design decisions. And, in a year when we've seen the gullwing greatness of the Tesla Model X hit the road and Microsoft's dynamic fulcrum hinge make its Surface Book a flipping powerhouse, it's all proved just a bit too much.
Yep: we can't make up our minds. Like a pack of perennially petrified puppies, we're racked by indecision – so we're letting you choose instead.
Just which gadget truly is the most beautifully designed of 2015? Check out our shortlist below, then scroll to the bottom and vote.
Just remember: with great power comes great responsibility.
Apple MacBook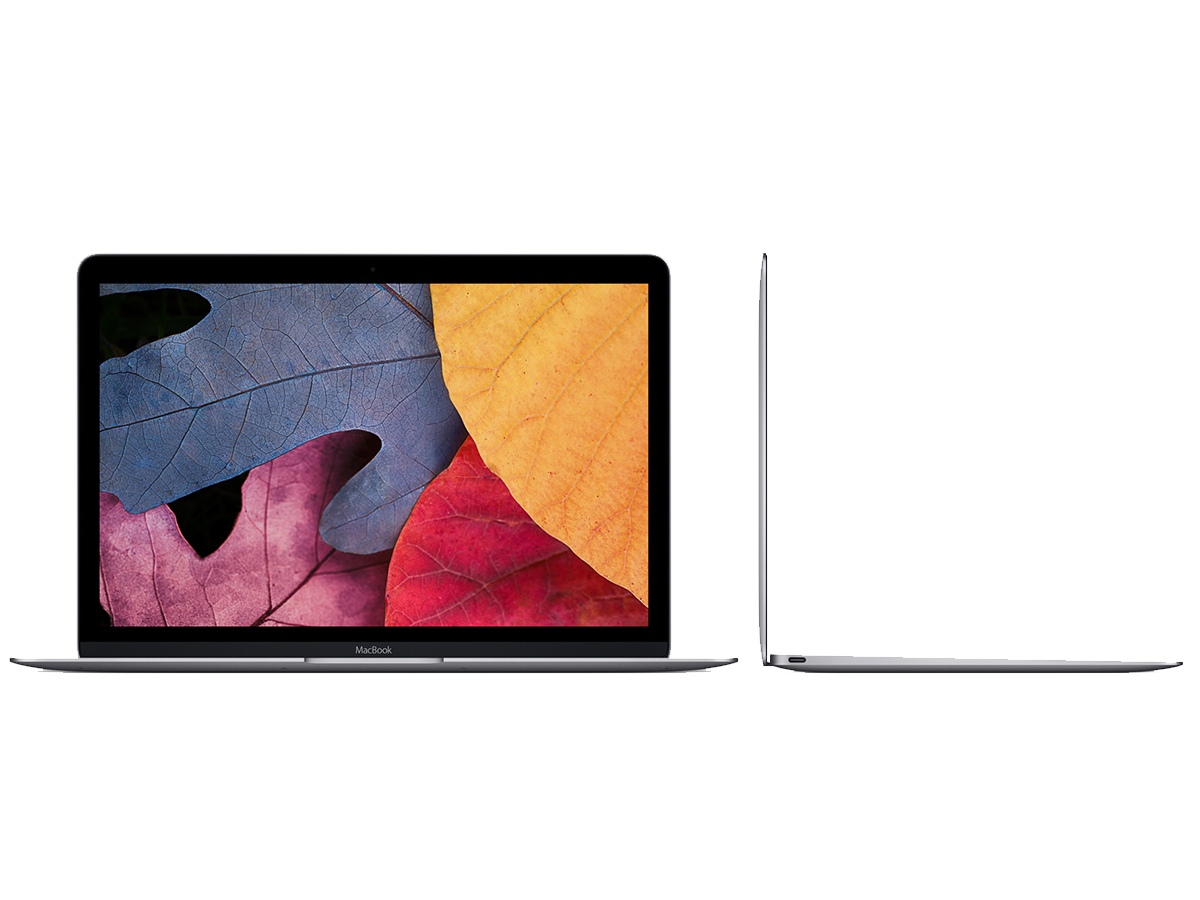 Oh look, an Apple product on a list of top designs. How very unexpected.
But wait: good design is about much more than smooth aluminium lines and an impossibly thin chassis – though the new MacBook has both.
Apple re-thought the entire physical construction of their flagship typing titan from the ground up, to make it thinner, lighter, brighter and better. It's quieter and lasts longer, yet still packs a power punch. It even has its own Design movie. What's not to love?
Devialet Phantom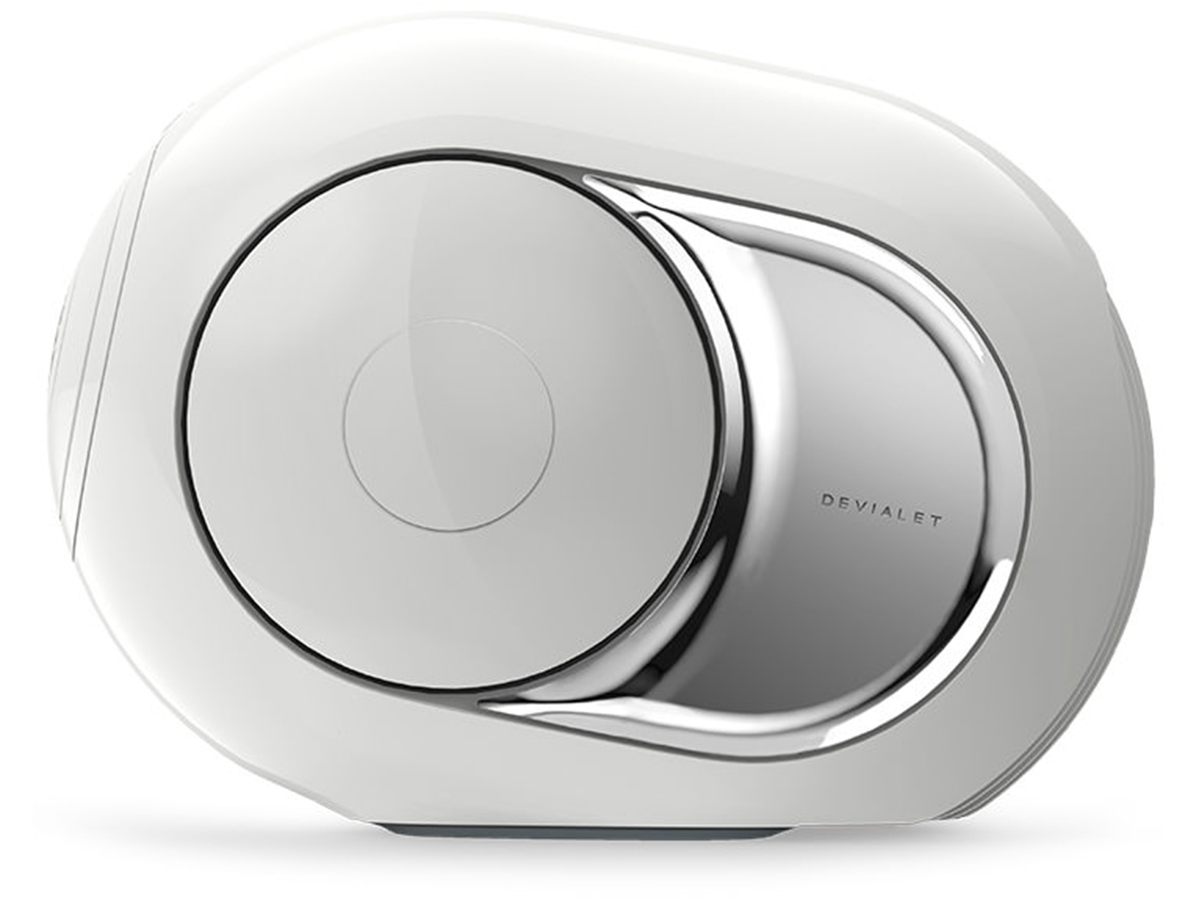 Few things truly justify the overused cultural reference to a double-digit dial. Devialet's Phantom, though, does: its impressively compact, decibel-driving wireless speaker really does turn things up to the proverbial 11. OK, it doesn't really.
What it does do is pack a mind-numbing 3000 Watts of pure power into its rounded shell. The Phantom is protected by 88 patents – all of which lie behind the physical punch it delivers with its pulsating lateral subwoofers. How much punch? 30 kilograms – with no distortion. Oh, and it looks pretty special too.
Lytro Illum
Post-production selective focus has long been the dream of digital photographers – and Lytro's Illum lets you do just that. Capture multi-dimensional data in a single exposure, then choose your focal point and aperture after the fact. You can even go 3D.
Best of all? It looks like something straight out of sci-fi. Sure, it's enough like a camera that your Nan will be able to tell it apart from a phaser set to stun, but, with its angled rear and button-free body, this is one futuristic lens-lugger.
Microsoft Surface Book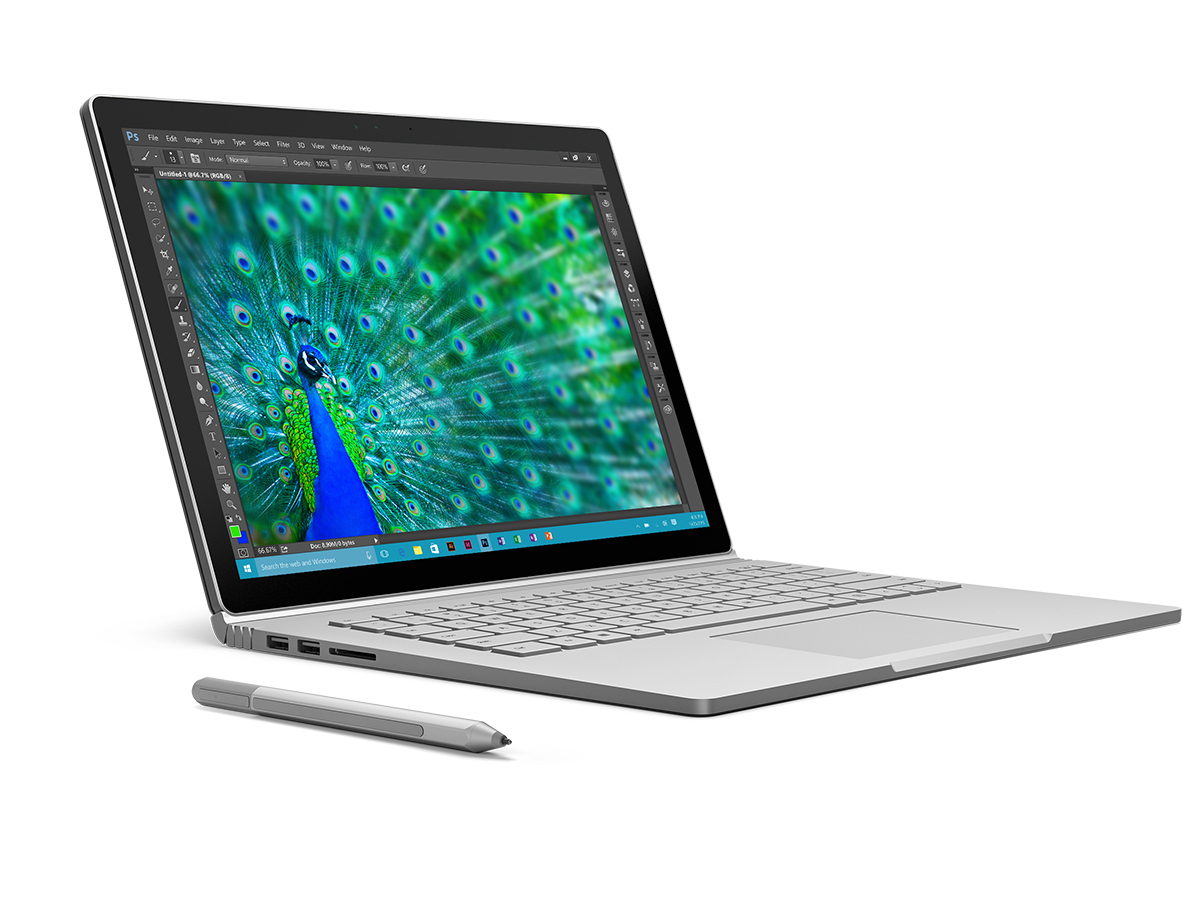 We've seen transforming lap-tabs before, but none of them had a dynamic fulcrum hinge. Nor did any of them so swiftly shift from type to touch. In fact, none of them were a patch on Microsoft's Surface Book.
If Windows 10 is the operating system to shift fortunes, this is the hardware to carry it. Designed to feel as natural as carrying a clipboard or sketching on a notepad, it's the natural evolution from the Surface – and it's a corker.
Nanoleaf Bloom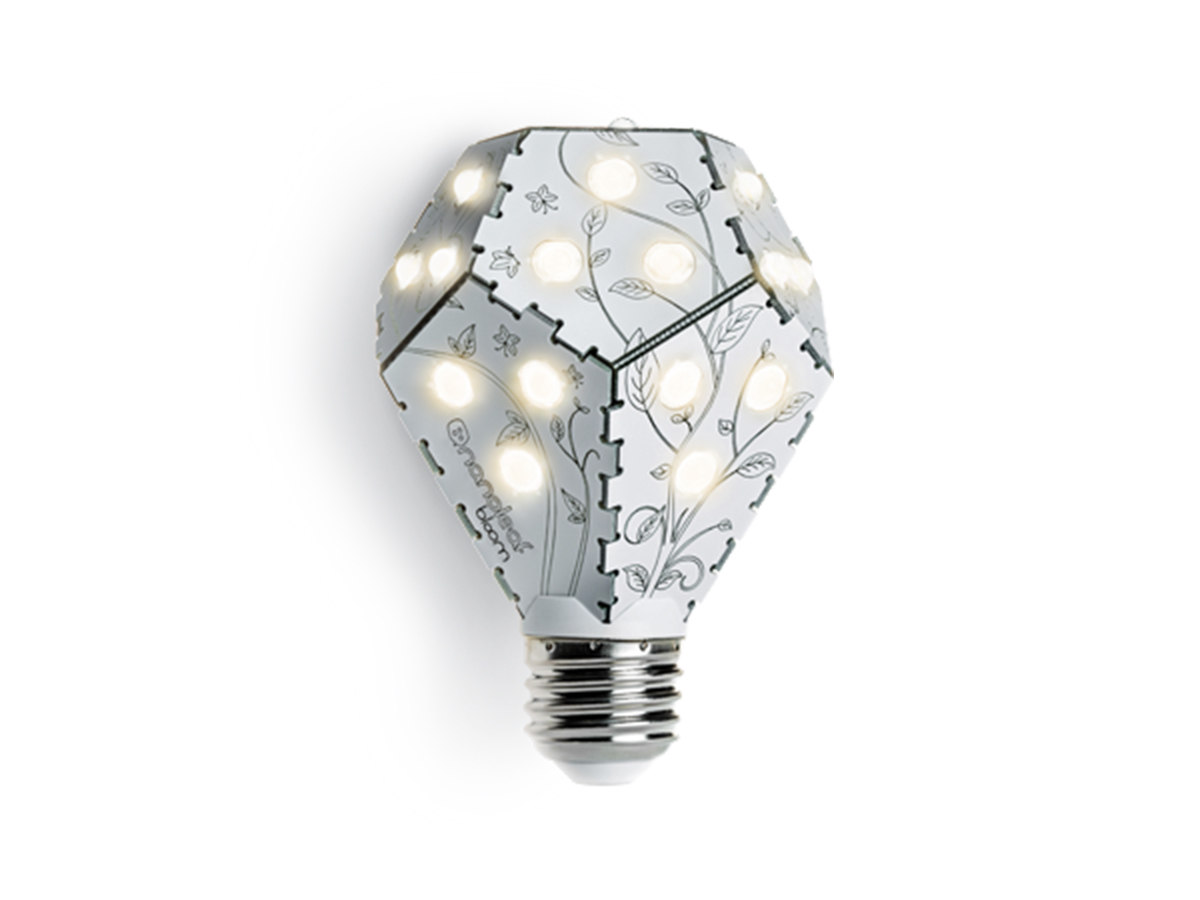 Bulbs are boring. Sure, they might light up your life – or at least your living room – but those little bright blighters are hardly the pinnacle of perfect design.
At least, that was, until Nanoleaf's Bloom came along: dimmable in any fixture, with uniform light distribution and a 27.5-year lifespan, this is one superbly sketched screw-in. It even has a night mode built in to its self-reinforcing shell, meaning no more plug-hogging sleep inducers.
Samsung Gear S2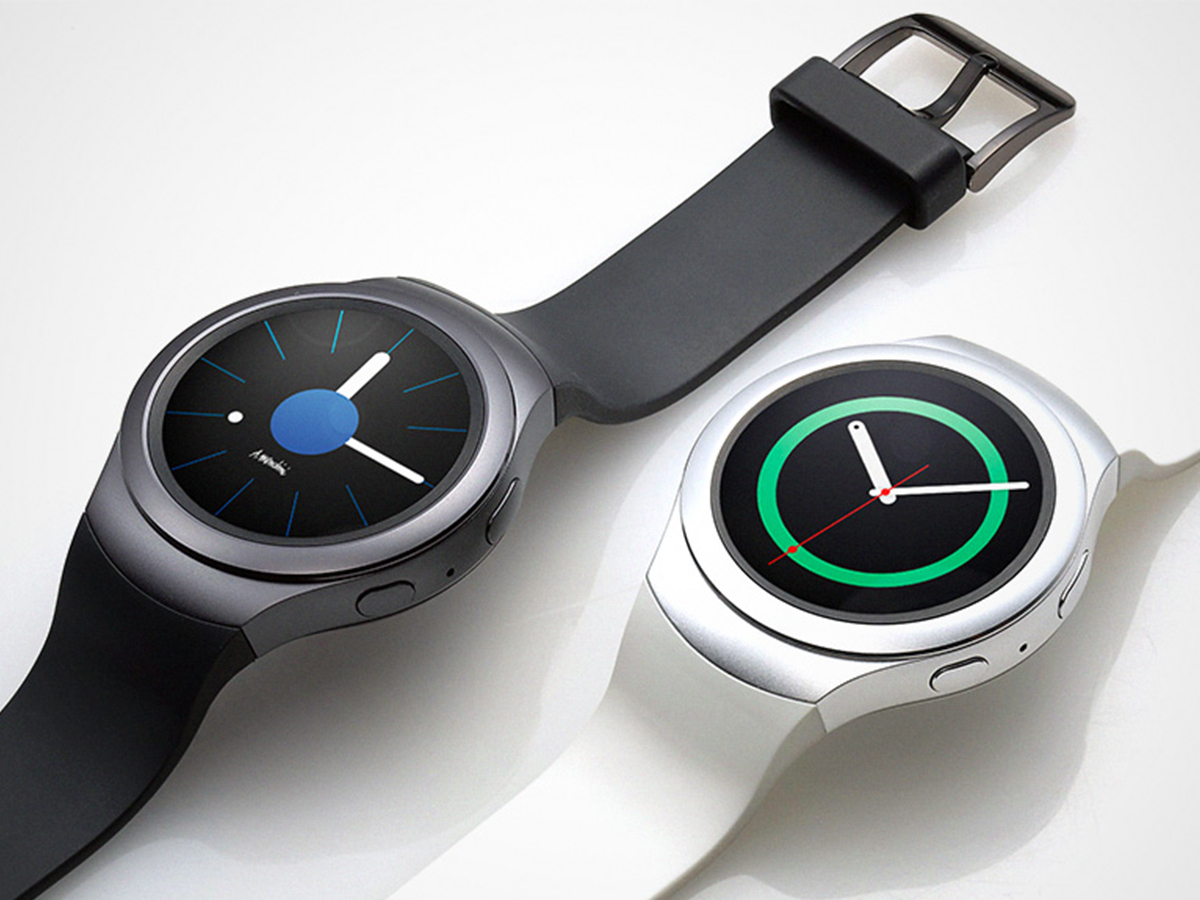 Samsung might actually have done the impossible and created a smartwatch that might just go mainstream. And that isn't made by Apple.
With a touchscreen interface built around a simple scrolling bezel, the integration of Samsung Pay, Health, Voxer and more into its wrist-wrapping AMOLED could well tempt more than a few discerning watch-wanters.
Steam Controller
What should a controller that lets you play your entire Steam game collection through your TV look like? Don't be silly, a kettle is a rubbish shape – and it only has one button.
How about a moulded, sculpted button-basher with haptic feedback and dual trackpads, fully mappable and trigger-ready? Yes? Good, because Steam is selling exactly that.
Tesla Model X
It's no secret that Tesla makes pretty stunning vehicles, but the all-electric X is a speed machine for SUV-loving design gurus.
With a 250 mile range and acceleration to 60mph in 3.2 seconds, it ignites the left-field lineup with gullwing doors, a grill-free frontage and Beemer-like bulbs – all on a four-wheel drive family wagon.
What's more, the kids can ogle the clouds whizzing past through the panoramic windshield (the largest in production) as you put the pedal to the battery-backed metal, guilt-free.