Stuff Gadget Awards 2014: The Sony MDR EX650APs are our Headphones of the Year
Sony's brass-forged buds walk away on top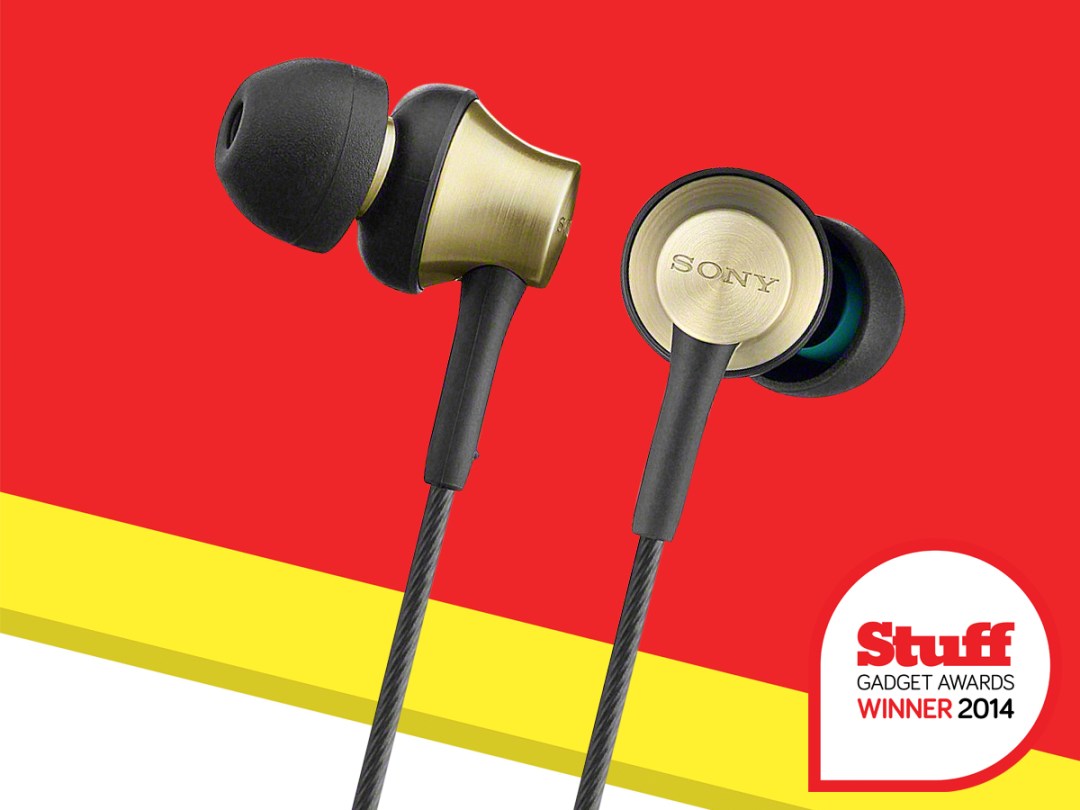 The headphones market is more massive than ever, and that makes your choice of which pair to purchase more perilous than ever.
But fear not, for we've spent the last twelve months jacked into cans of all shapes and sizes, to come up with the shortlist the very best of 2014.
It's Sony's little brass in-ears that nab the grand prize however. And here's why:
Winner: Sony MDR-EX650AP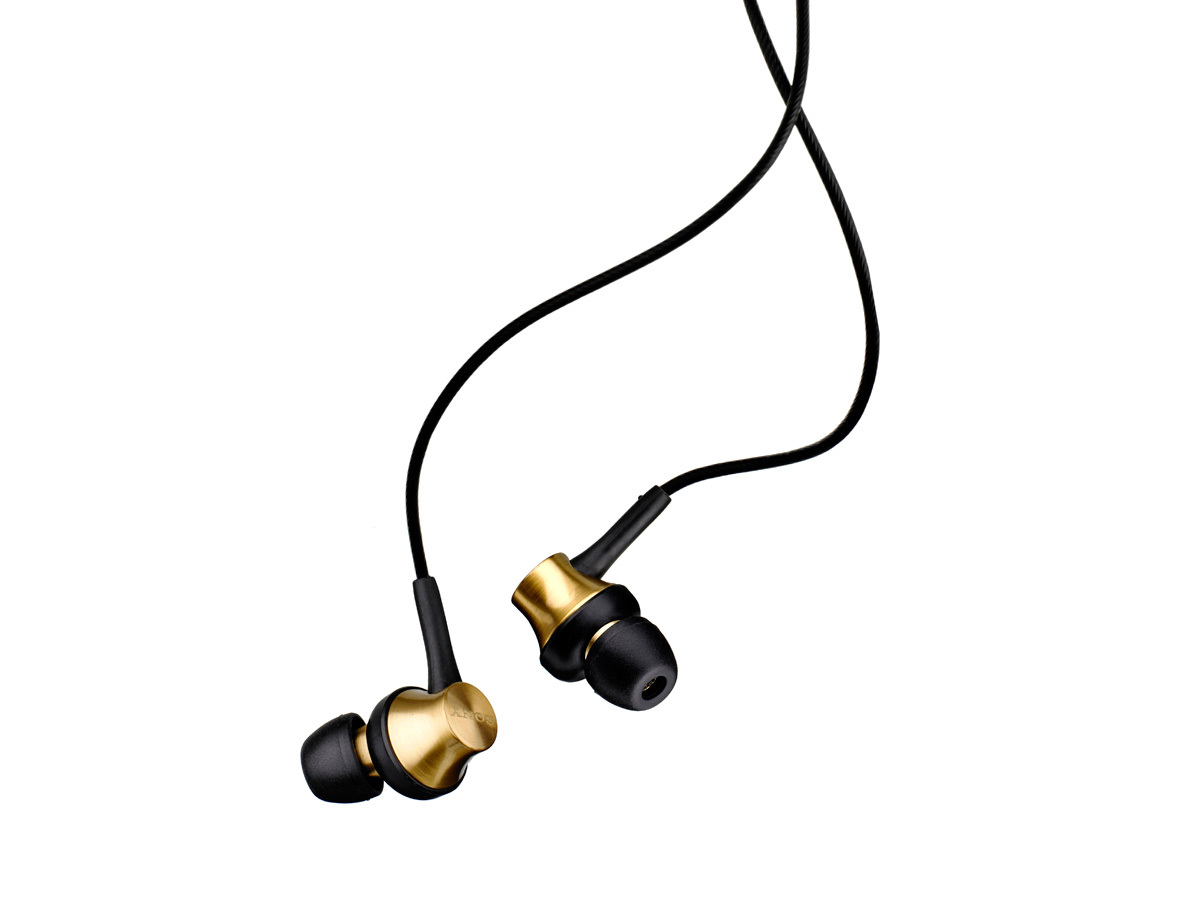 While they're technically made of brass, the goldish hue of Sony's EX650s is rather apt for the year's podium-topping headphones. Thankfully the brass construction doesn't restrict your choice of tunes to Now That's What I Call Trumpeting but it does provide a weighty home for the 12mm drivers, which pump equally weighty sound into your ears. A brilliant tonal balance, an expansive soundstage and a phone-friendly remote make these buds the ultimate upgrades, plus they're more comfortable than a litter of puppies in a onesie.
Runner-up: SoundMagic E10S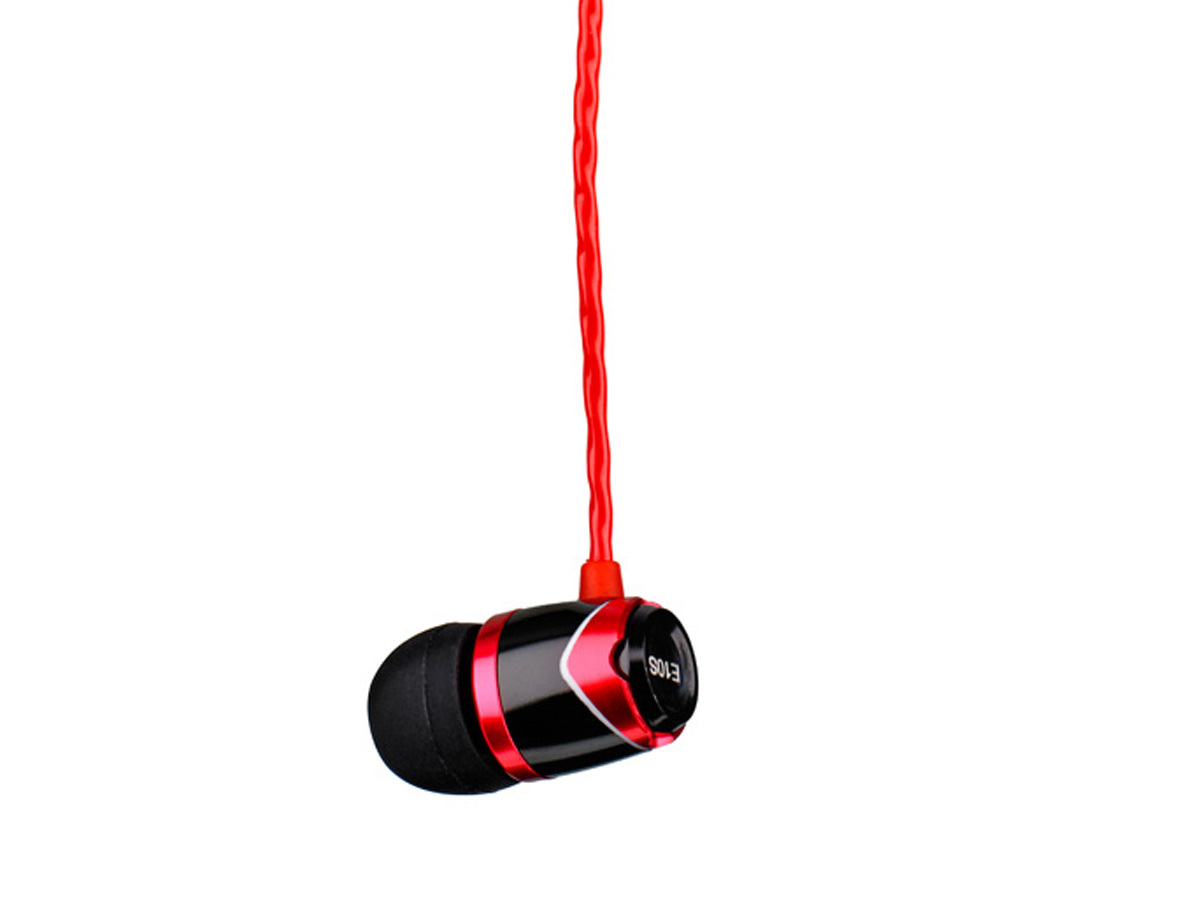 There's good value, and there's obscenely good value, and these SoundMagic in-ears are the latter. They sound ridiculously good for the money, are good looking and nicely made, and even have a clever switch on the cable for maximum smartphone compatibility. Truly bargain-tastic.
Runner-up: AKG Y50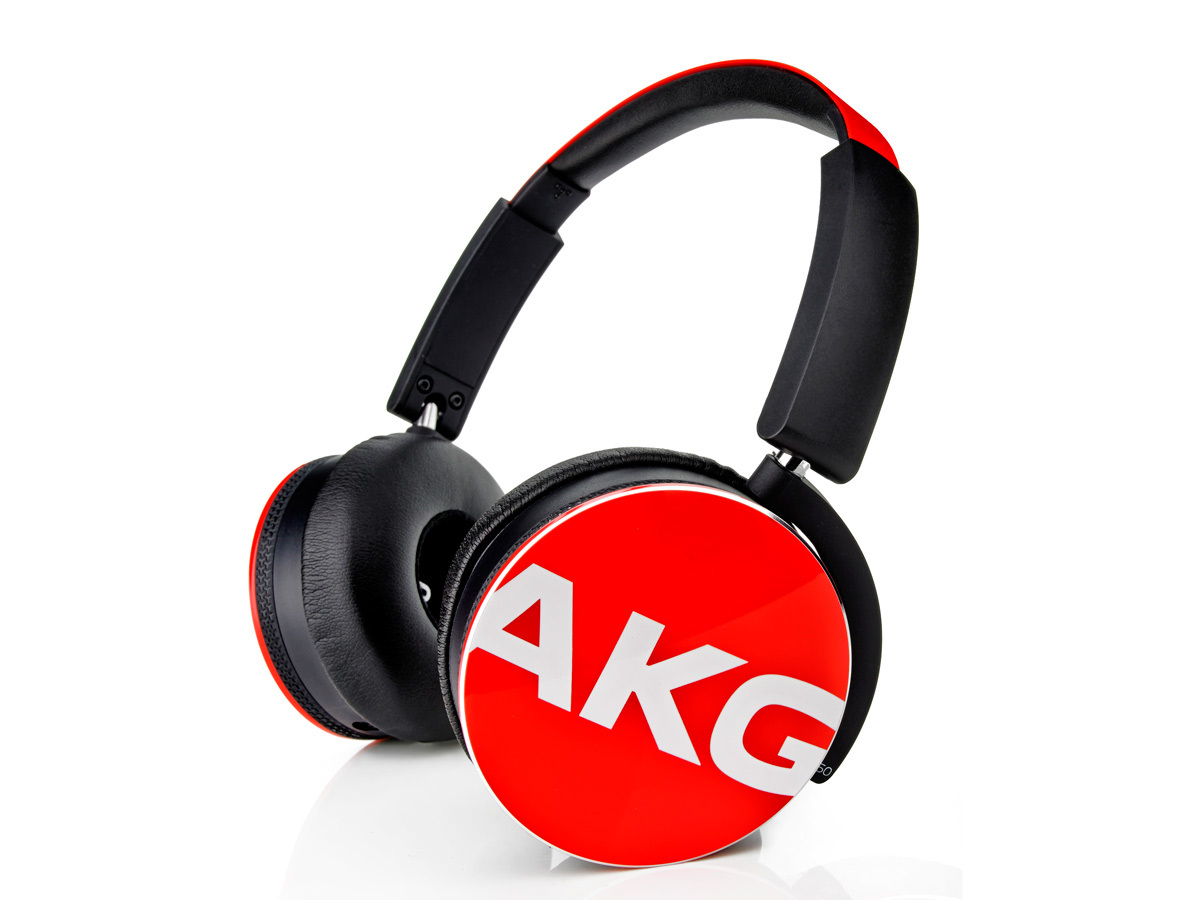 If you're hankering after a pair of headphones with a bit of style about them, AKG probably isn't the first name to spring to mind. But unlike a lot of those other trendy on-ear cans, these Y50s actually sound as good as they look – punchy, weighty and detailed.
Don't fancy the red? Go for yellow, blue or black instead.
Runner-up: Philips Fidelio M1 MkII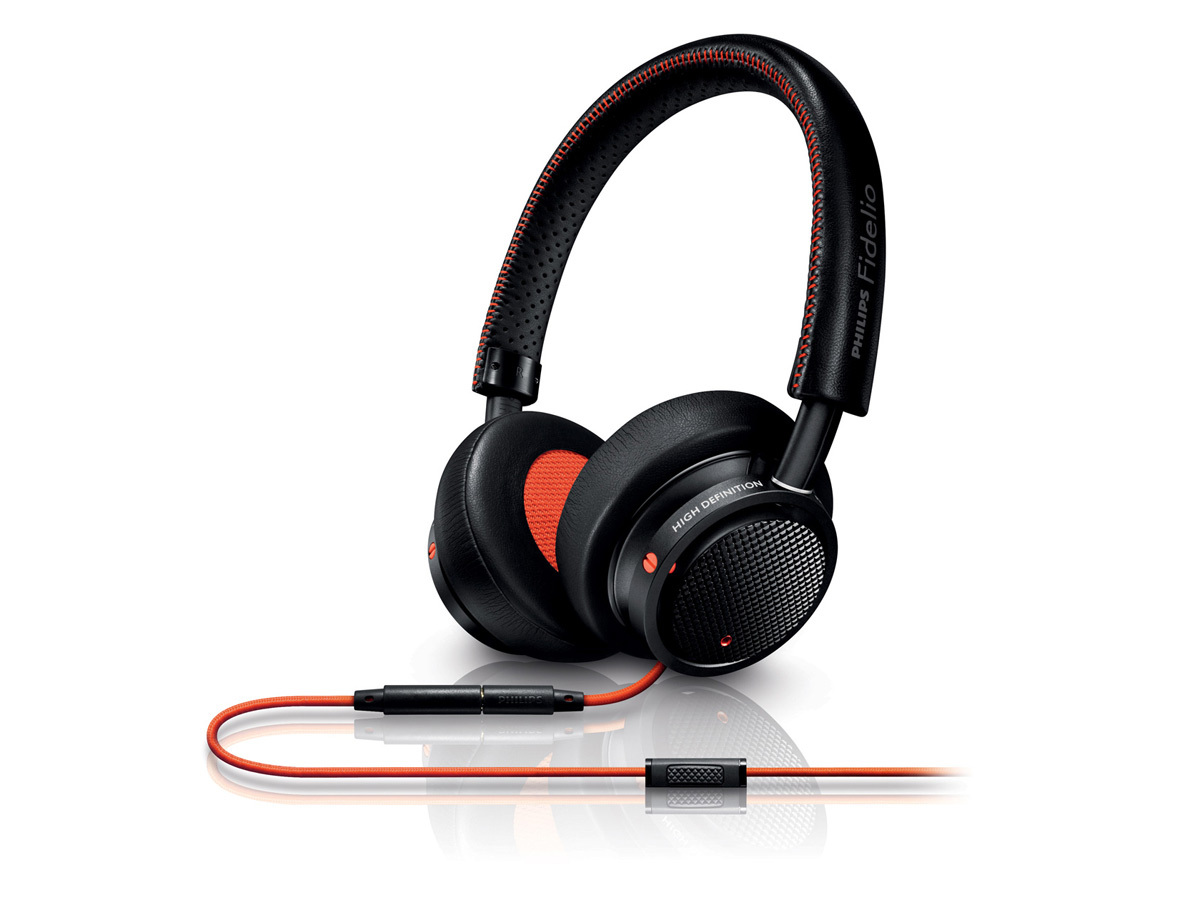 If you're going to spend a big chunk of cash on some new cans you're entitled to expect something a bit classy. That's what the new version of the Philips Fidelio M1s are. Subtle, understated and beautifully built.
If you do want to attract a bit of attention you can go for white, blue or the black ones with a flash of orange, but that's not what these on-ears are really about – they're about hi-fi quality tunage on the move.
Runner-up: Bose QuietComfort 25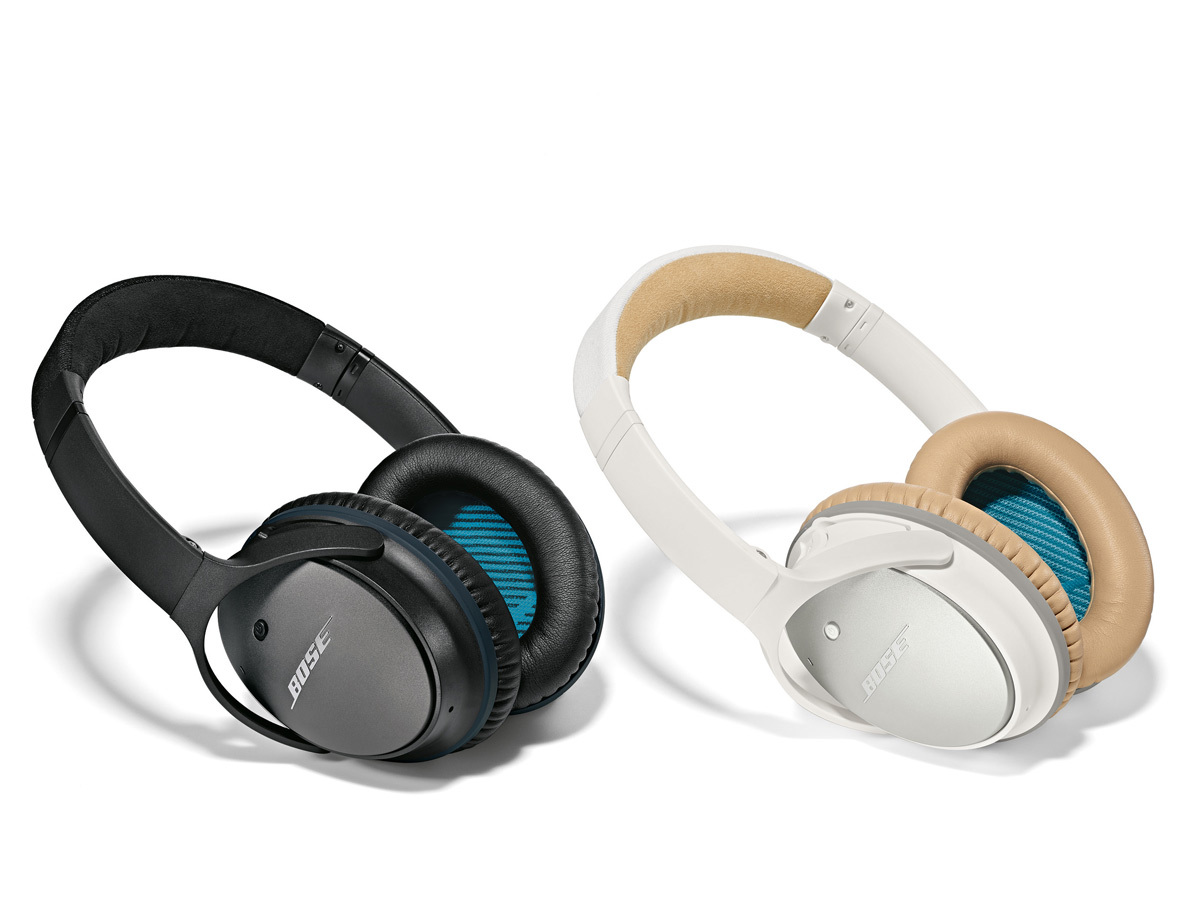 Want peace and quiet on that long-haul flight? You could pay for a business class seat, or for a fraction of the cost you could buy these blindingly brill Bose noise-cancellers.
They do a great job of blocking out the chattering, snoring and farting of your fellow flyers and replace it with really smooth, fluid audio from your boredom-beating music or movies. Also works with buses, trains and offices.
Runner-up: Philips Fidelio M2BT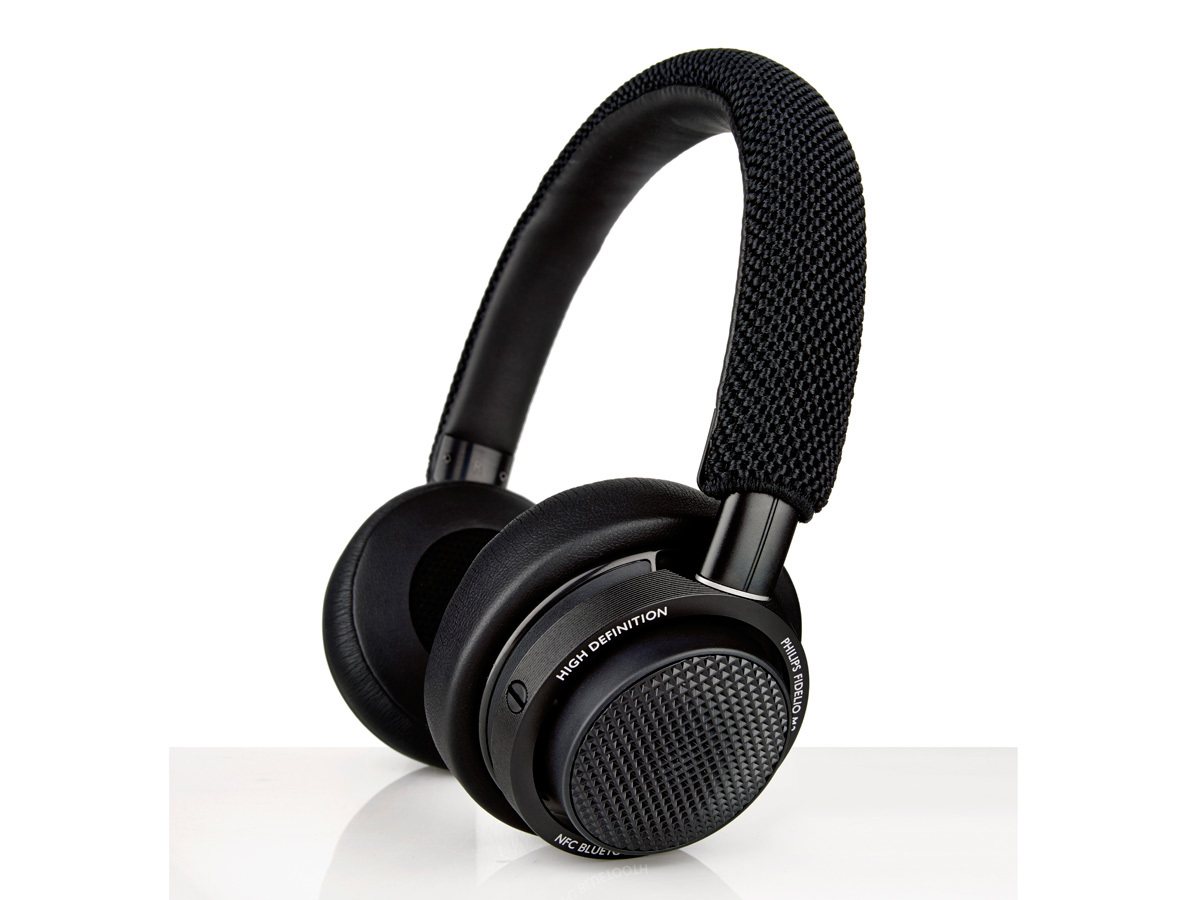 You don't have to spend £250 to get wireless headphones, but you do have to spend £250 if you want utterly amazing wireless headphones, which is what these Philips Fidelio M2BTs are.
Think of them as the M1 MkIIs above but with the cable replaced with audiophile-grade aptX Bluetooth and you're along the right lines. Essentially they're really well made, subtly stylish and sonically superb.