Christmas Gift Guide 2017: 20 headphones for music lovers
Sweet sounding cans, man - where'd you find 'em? The Stuff Gift Guide, of course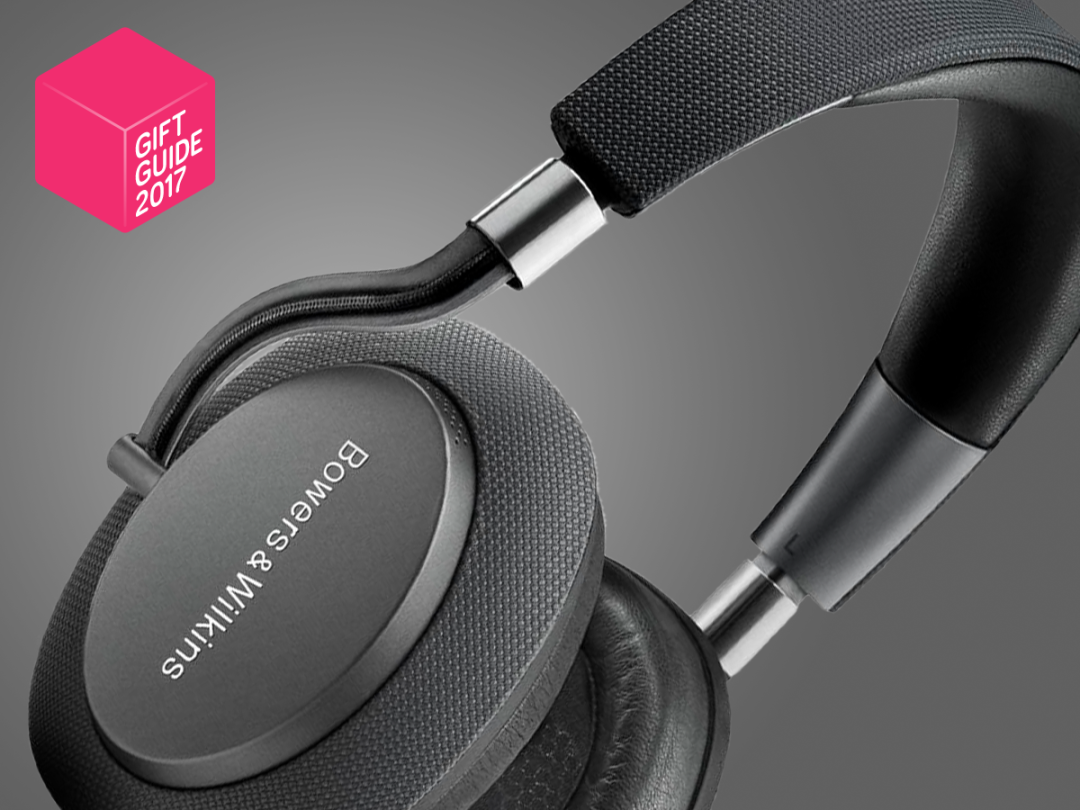 Ask yourself: would you rather cup some cut-price cans around your lobes and enjoy so-so sounds, or pick up a proper pair of 'phones and journey through an immersive sonic realm before the 7.57 pulls into Paddington?
If it's the latter (and it darn well should be), then we've got some real treats for you.
This impeccable collection of ear-feeders covers every price range, so you shouldn't have trouble finding something sweet for your ears this Chrimbo.
More Christmas gift ideas
Looking for something different? Our full Christmas Gift Guide 2017 hub page has categories to suit every taste, budget and interest.
See more Christmas gift ideas here
Bose QC35 II (£329)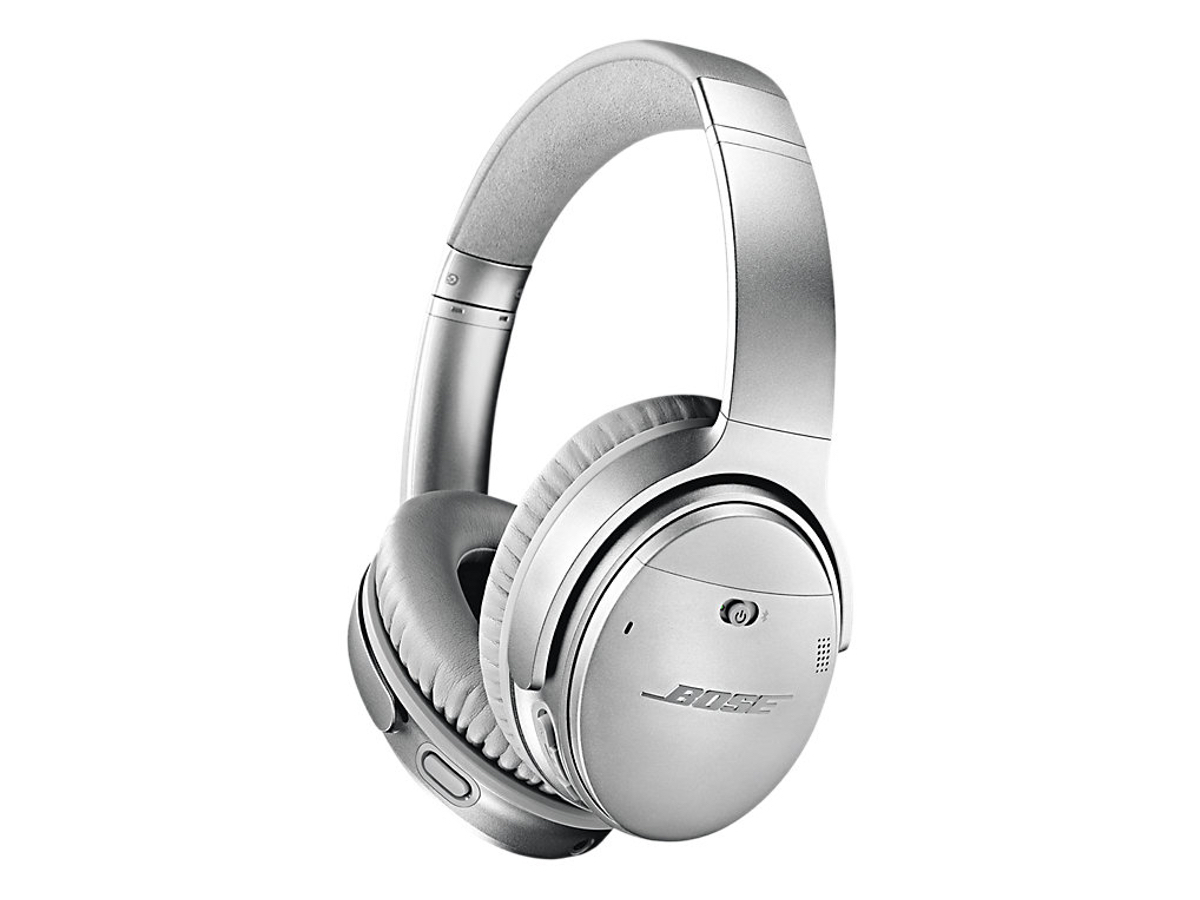 Bose's original QC35s were arguably the best in-flight cans money could buy: the noise-cancelling tech was top notch, while a 20-hour battery life meant they were good for just about any long-haul hop.
Now, those same stellar headphones are back with a new travel companion – Google Assistant. Almost identical in every way, the QC35 IIs can now deploy the in-built microphone to control your tunes, send texts and consult the all-knowing search wizard on, well, anything. Just hit the 'action' button and get chatting.
Beyerdynamic Byron (£49)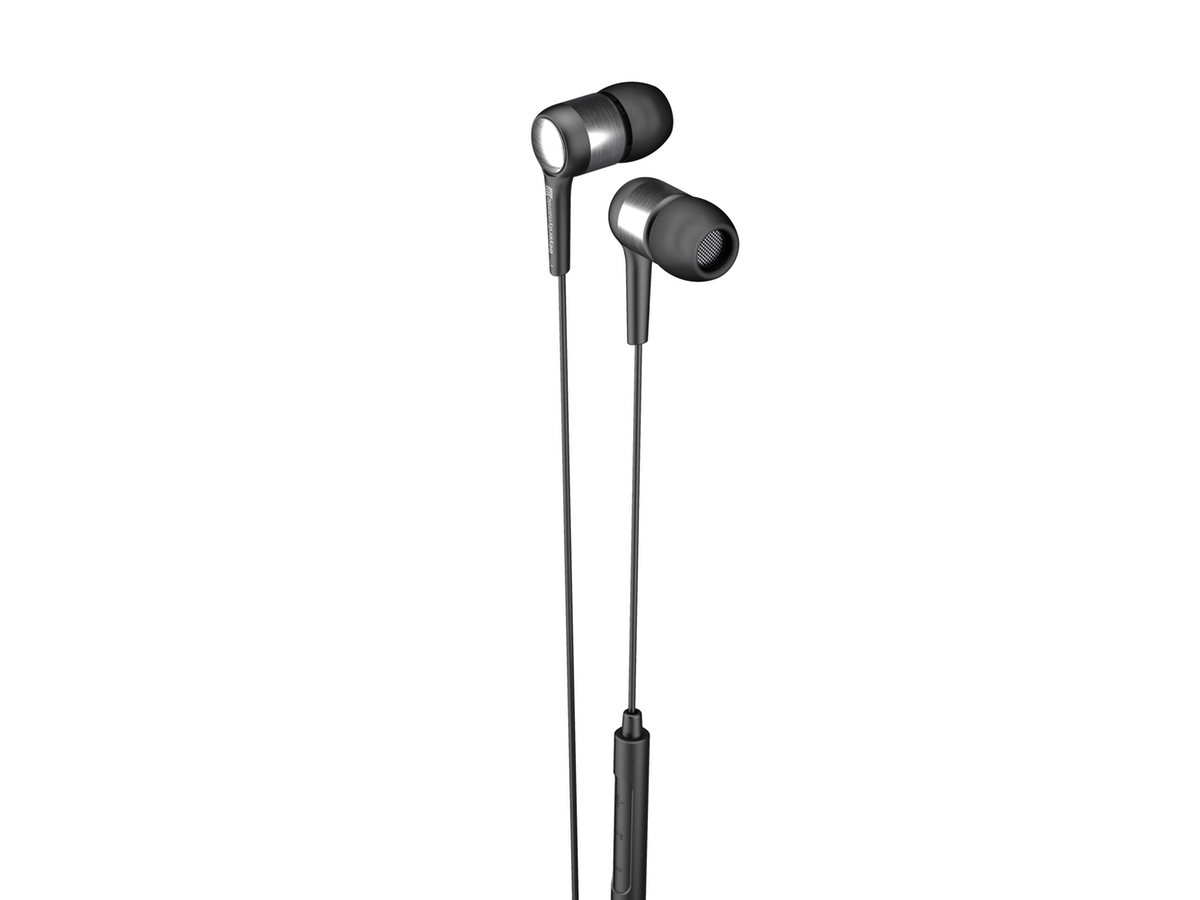 A barnstorming stocking-filler if ever there was one, Beyerdymanic's Byron headphones are a surefire upgrade from those ropey white buds you got bundled with your last phone upgrade.
Why? They're great value money, giving you sound that's on par other, significantly more expensive buds. A Bluetooth version (£99) is also available if you're on the wireless bandwagon.
B&W PX (£330)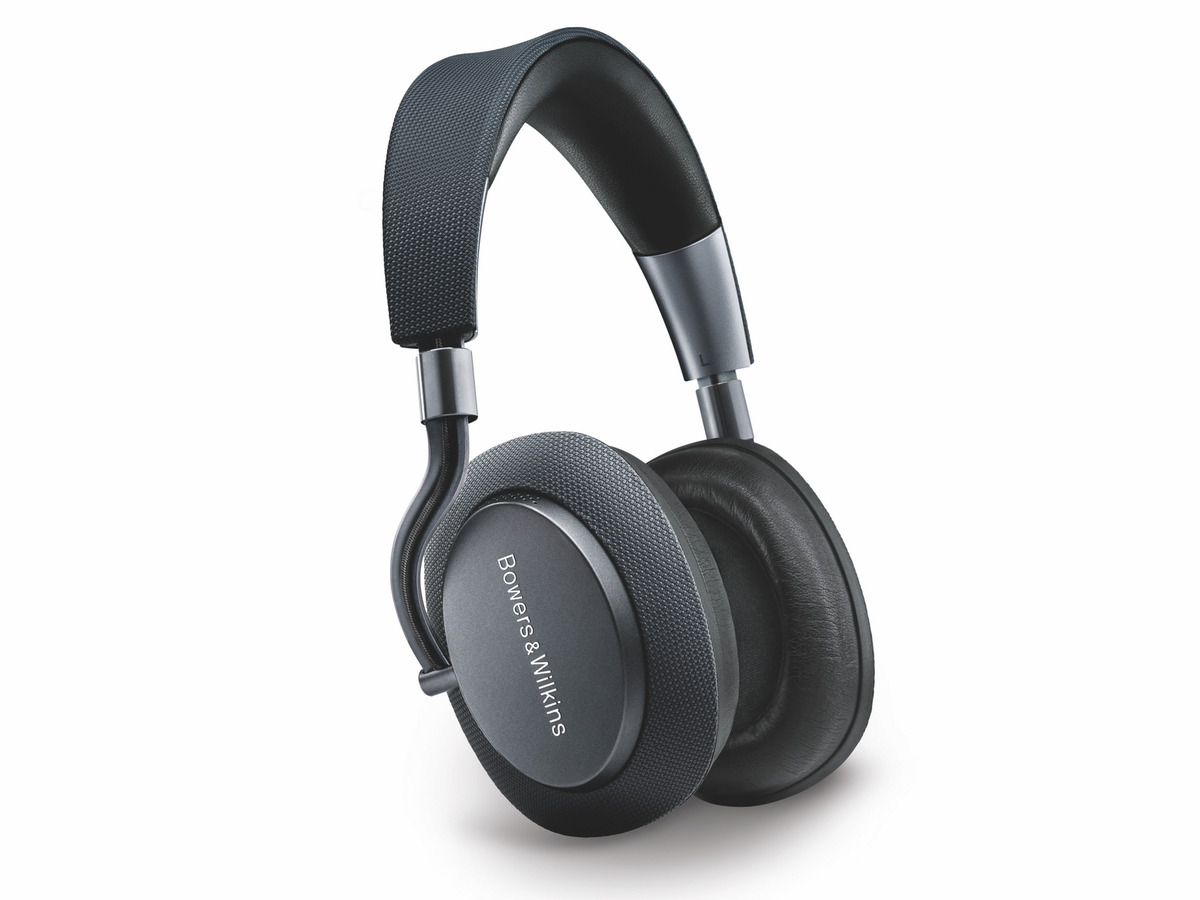 With a pedigree in headphones that's akin to James Anderson's wicket smashing right arm, Bowers & Wilkins' first wireless, noise-cancelling cans are a very big deal. Just as well that they're astoundingly good, then, with unparalleled transparency, detail and tonal balance. Oh, and they'll stop playing music as soon as you take them off. Smart.
Don't fancy shelling out £330? B&W's P3 Series 2s (£120) remain a powerful, pocketable combination, complete with a custom-built drive unit for superb, stylish sound.
Sony WF-1000X (£200)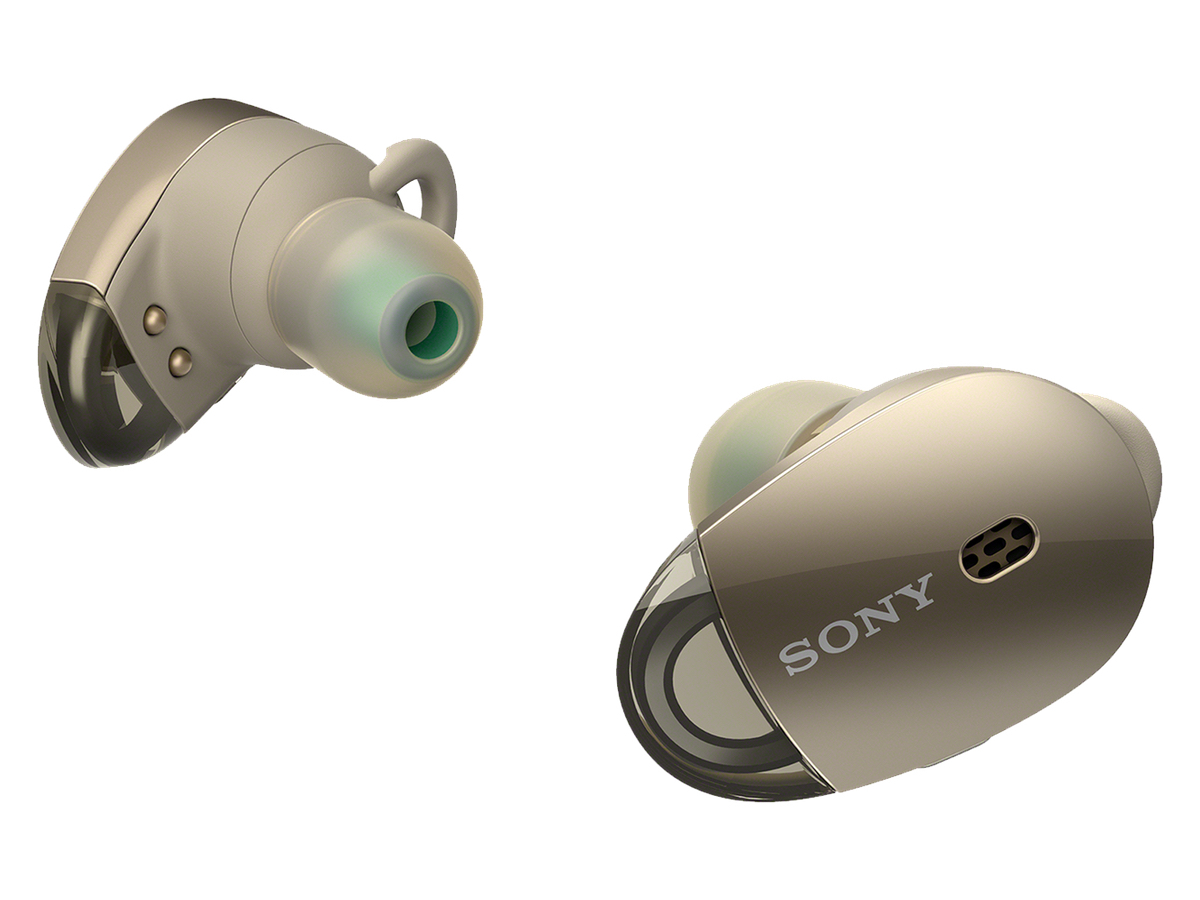 If you're going to embrace the wireless headphone revolution, then you might as well as do so with a whole-hearted embrace of cordless love.
Pick up a pair of these Sony buds and, with no wires at all, you just pop them in your lugholes, sync them with your smartphone and roam free like some kind of aimless android muso. How very Blade Runner.
Beats Powerbeats 3 (£128)
Know an iPhone owner who loves to run? The Powerbeats 3s sit better in the ear than their predecessors and, thanks to Apple's W1 chip, they'll be automatically detected by recent iPhones with no need to dig around in the settings menu.
Battery life is stellar too, with 12 hours from a single charge, while sound quality is the right balance loud and detailed – without blasting the bass. Ideal for your Jony Ive-inspired playlist.
Soundmagic E10C (£45)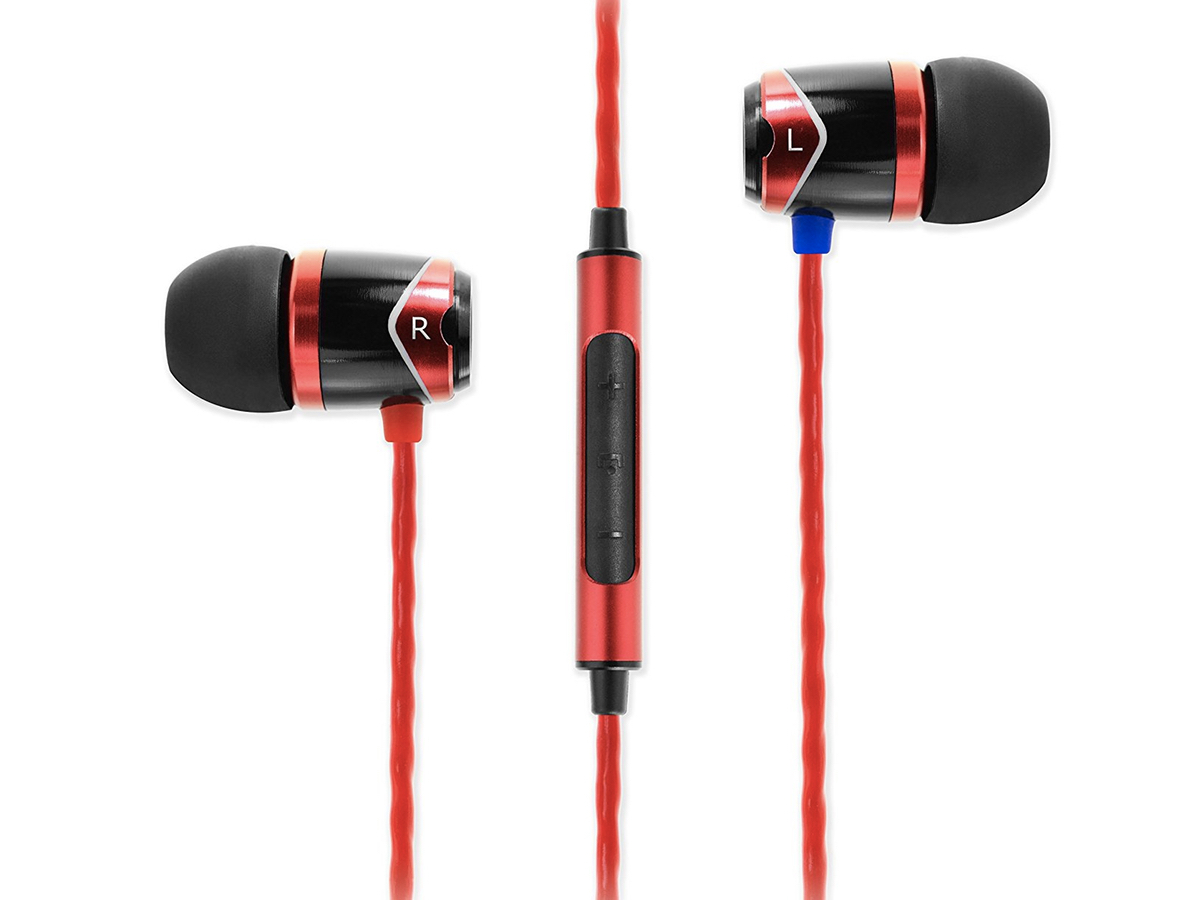 You could buy your loved one a pair of earphones for a tenner, but, if you really love them, you should stretch the budget to this fine pair.
Not only do they sound stellar for the price, they're also attached to a decent quality cable and come with a range of tips – so they'll sound sweet to every ear. Oh, and there's a three-button remote, too, for volume and music control.
Hate wires? The cordless E10BTs are yours for £60 more.
AKG Y50 (£60)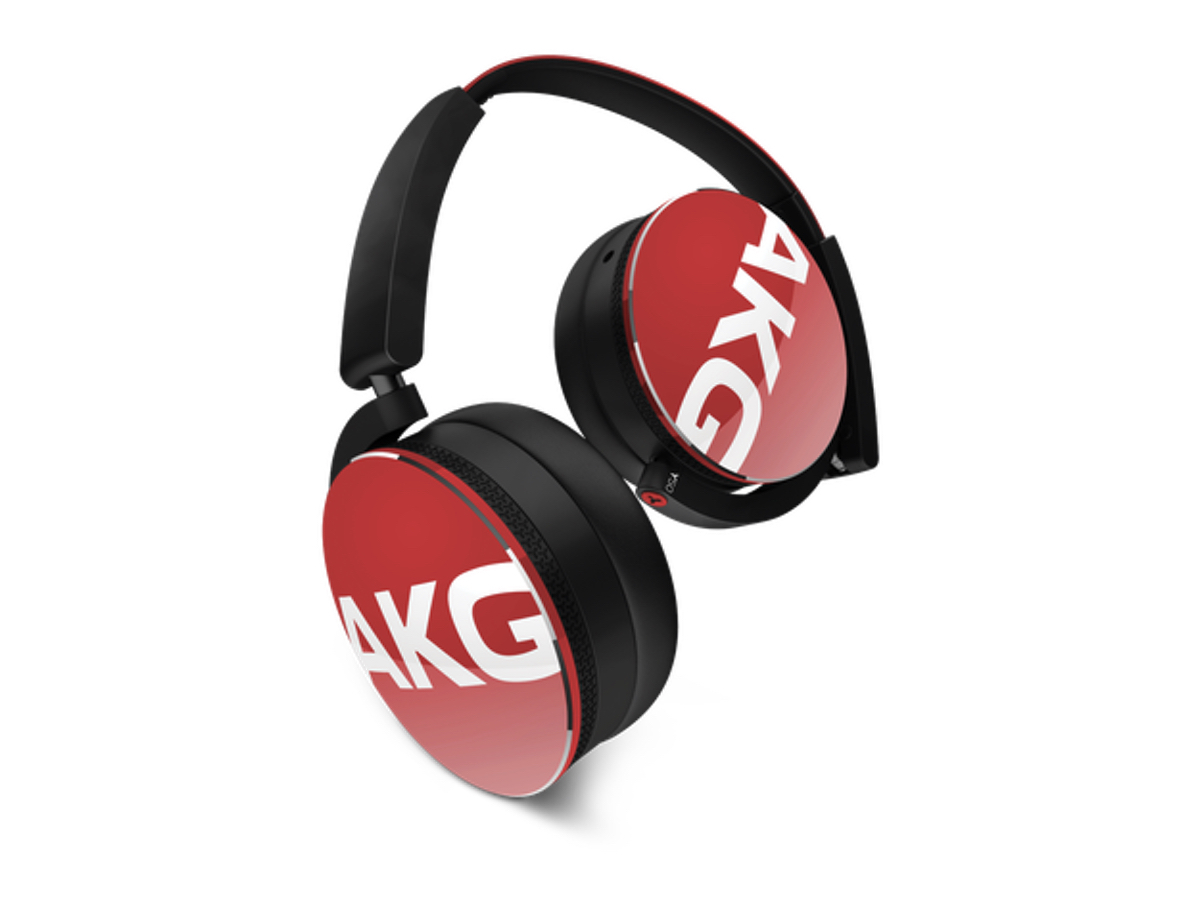 Garish, yes, but also great: the AKG Y50s might have been around for a few years, but they remain a cracking set of cans. Punchy and exciting, you'll struggle to find a rival this side £60.
You could go cable free with the Y50BTs (£100), but the real deal is a set of Y50s in gleaming red – a perfect match for your Santa suit.
Philips SHB8850NC (£90)
Wireless headphones with active noise cancellation and NFC for less than £100? Philips' SHB8850NCs might be a mouthful to ask for, but they'll deliver plenty of tech for your ears come Christmas day.
No, they're not the most luxurious, and sound quality pales in comparison to the best from Bose and Sony. All the same, if you want clever cans that don't cost the earth, these should do just fine.
Sennheiser Momentum 2.0 Wireless (£300)
The gift for the person you really, truly love, these cans combine the subtly sexy looks of the Momentum range with tech-tastic, audiophile-pleasing Bluetooth 4.0 in a real best of both worlds scenario. That means you look all trendy, your music sounds better than ever, and you're not tethered to your smartphone.
There's NFC and touch control on-board, whilst the batteries last for 22 hours – which should just about cover the commute, even with delays.
Beats Studio 3 Wireless (£300)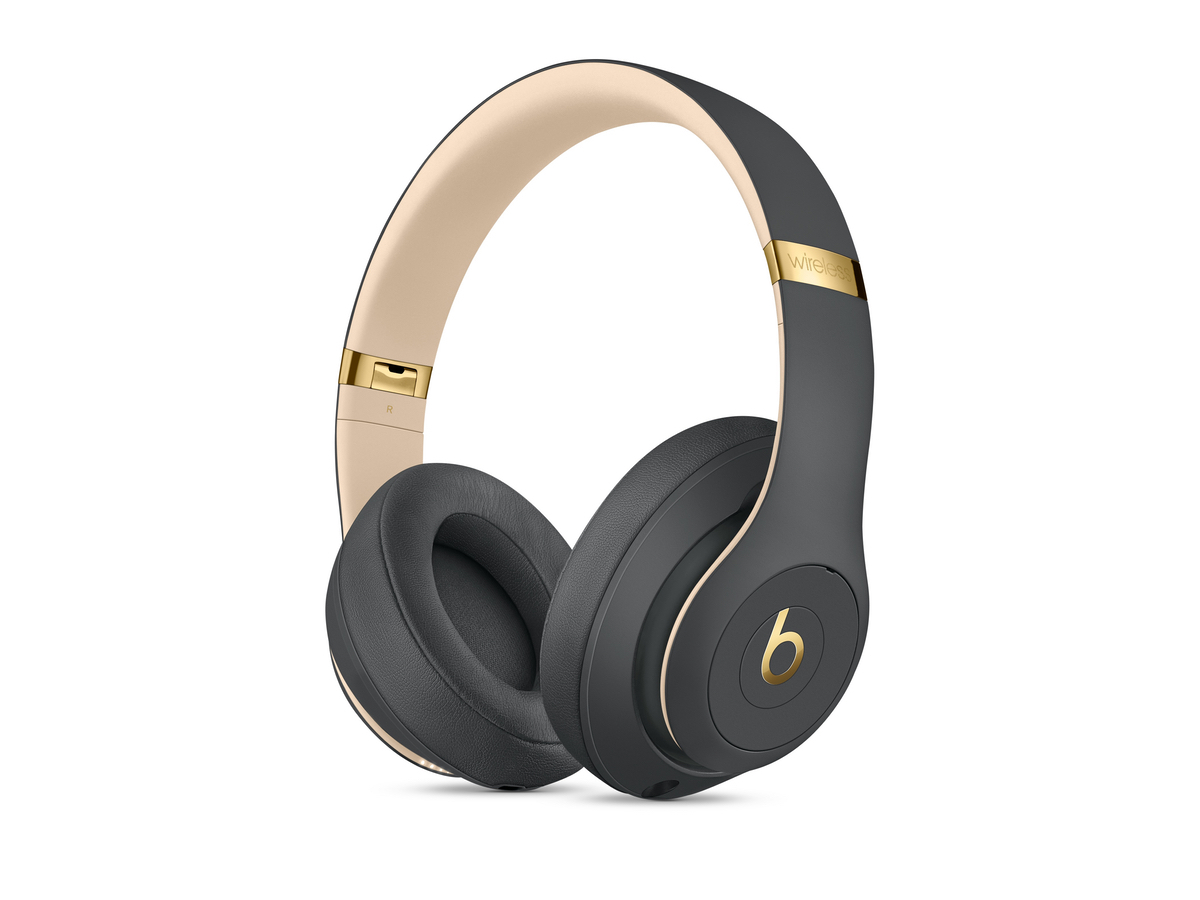 Just like misery and company, Apple wants its gadgets to be wedded together with you forever. So the Beats Studio3 Wireless' W1 chip takes just seconds to connect these superb cans with your iPhone.
Better still, their Active Noise Cancelling does an awesome job of cutting out any distracting hubbub so you can bob along to Taylor Swift in peace. Looking like a Premier League poser? That can't be helped.
Beyerdynamic Amiron (£524)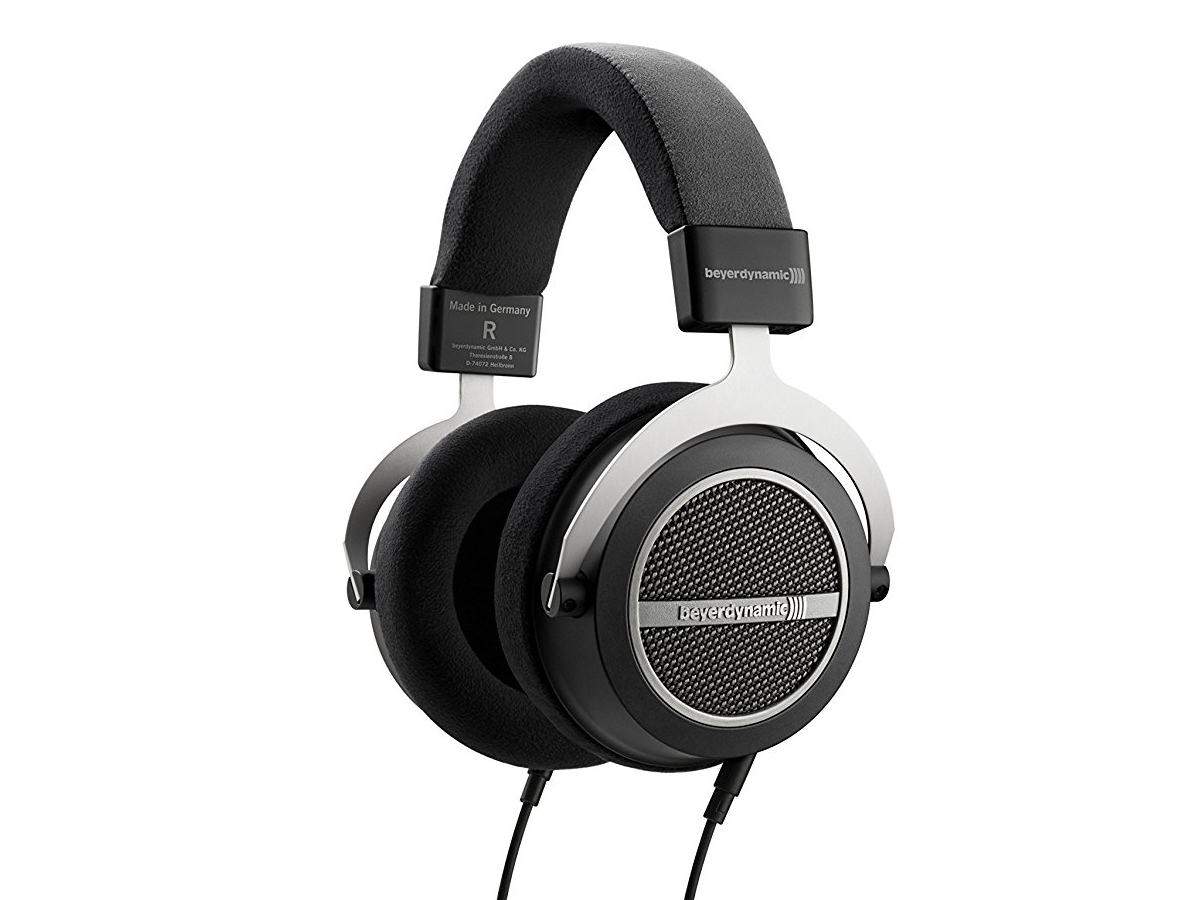 If your idea of a good night in means getting comfortable in an armchair, dimming the lights and absorbing Abbey Road (Remastered) on repeat, then Beyerdynamic's Amirons are for you.
Rightful winners of a What HiFi award this year for 'best home on-ear headphones', these alcantara-wrapped cans are about as comfortable as they come. So comfortable, in fact, that you'll probably be happy keeping them on for hours. Which is good, because they also sound ruddy fantastic.
B&O BeoPlay H2 (£136)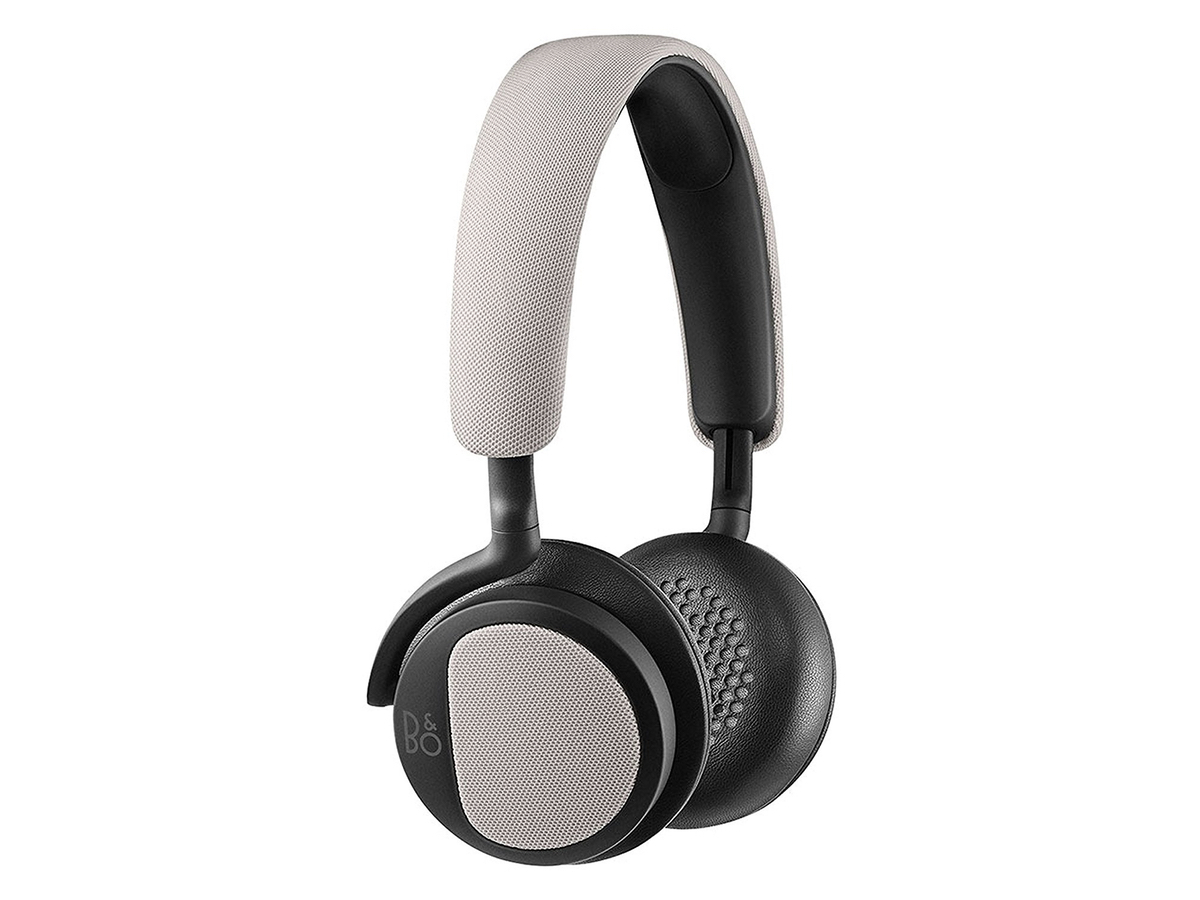 Headphones are now inescapably objects of fashion. Objects that say things about their wearers, such as 'I like white', 'I admire the style of the superstar DJ' or 'I'm refined and tasteful in a Danish sort of way'. If the latter applies to you, you'll love the look of B&O's cloth-covered H2s.
More importantly, these on-ears sound superb. Warm vocals, crisp treble and weighty bass make for a refined and accessible listen. The pliable lamb's leather earcups and flexible composite headband mean they're comfortable for hours, too.
Lindy BNX-60 (£90)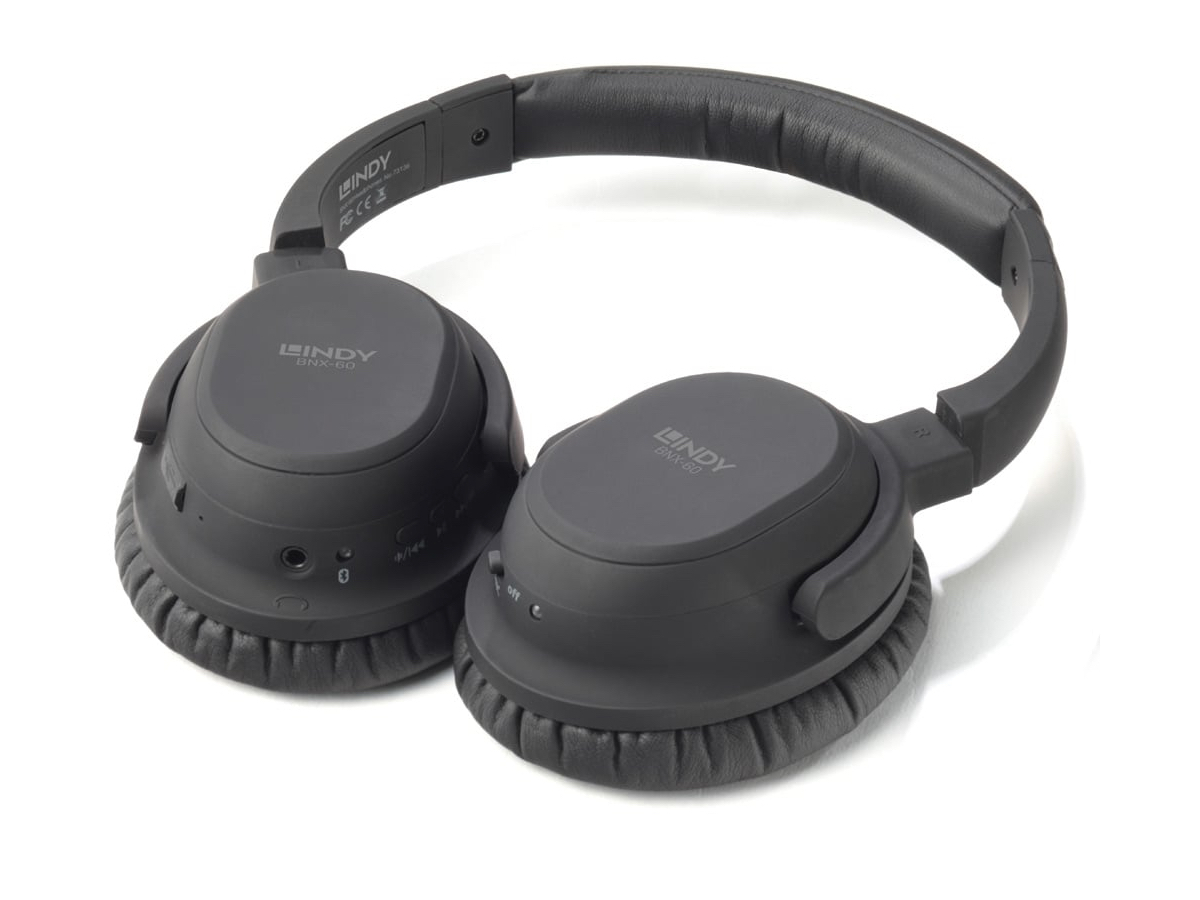 Want Bose quality without the price tag? Lindy's BNX-60s are a not-so-subtle imitation of the Bose QuiteComfort QC35s that you'll find elsewhere in this guide.
Thing is, where the QC35s cost more than £300, these wallet-friendly 'phones will set you back just £89. And don't think you're getting a rum deal: that cash will bag you wireless, active noise cancellation and even aptX, the most common high-quality streaming codec. Measure your expectations and you'll love your Lindys.
Bose SoundSport Pulse Wireless (£195)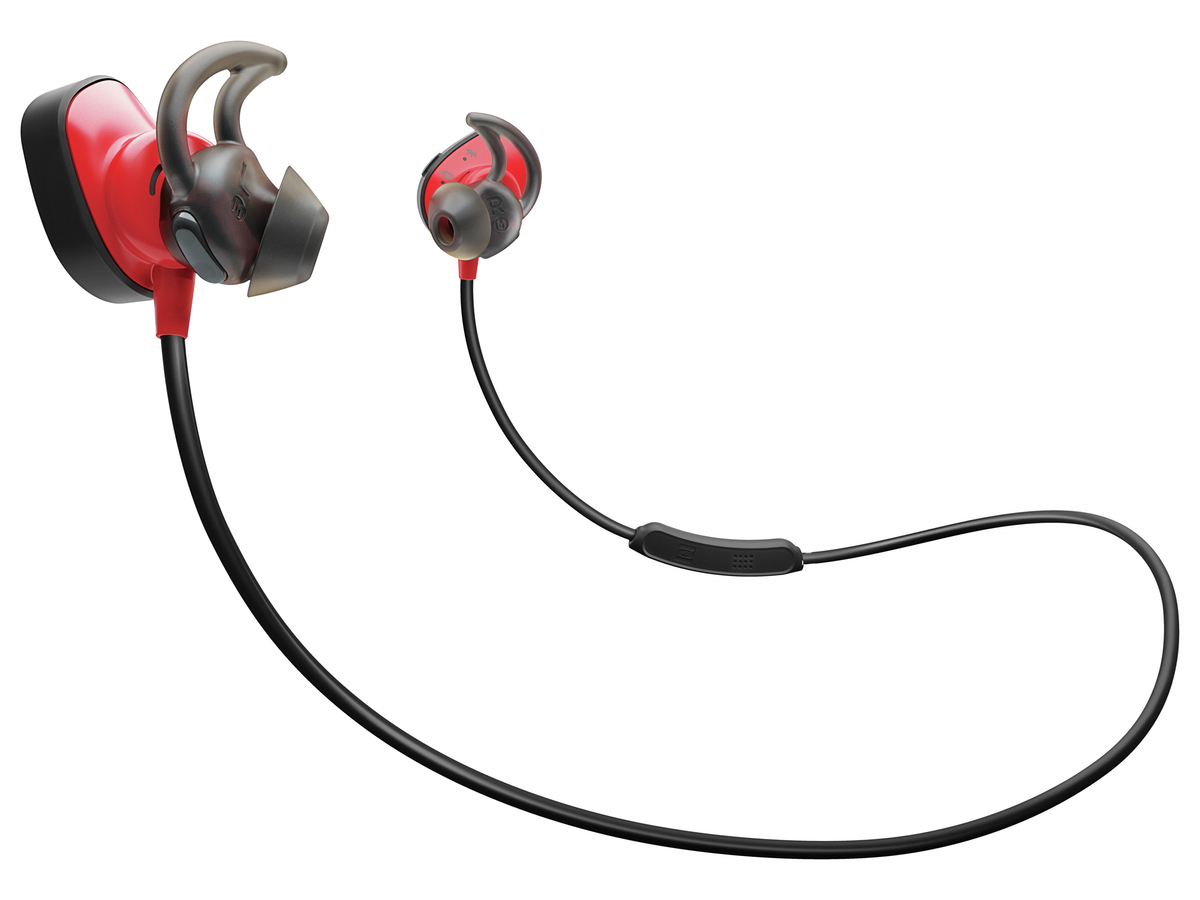 Exercise is unpleasant enough on its own, without having to suffer through a rough rendition of your '5K bangers' playlist. Yet that's the state of things when it comes to most fitness-centric headphones.
Thankfully, If you can stretch to a pair of Bose's SoundSport Pulse Wireless headpones, they'll buck the trend, doing your tunes justice while measuring your heart rate to boot.
Sony MDR-EX450AP (£32)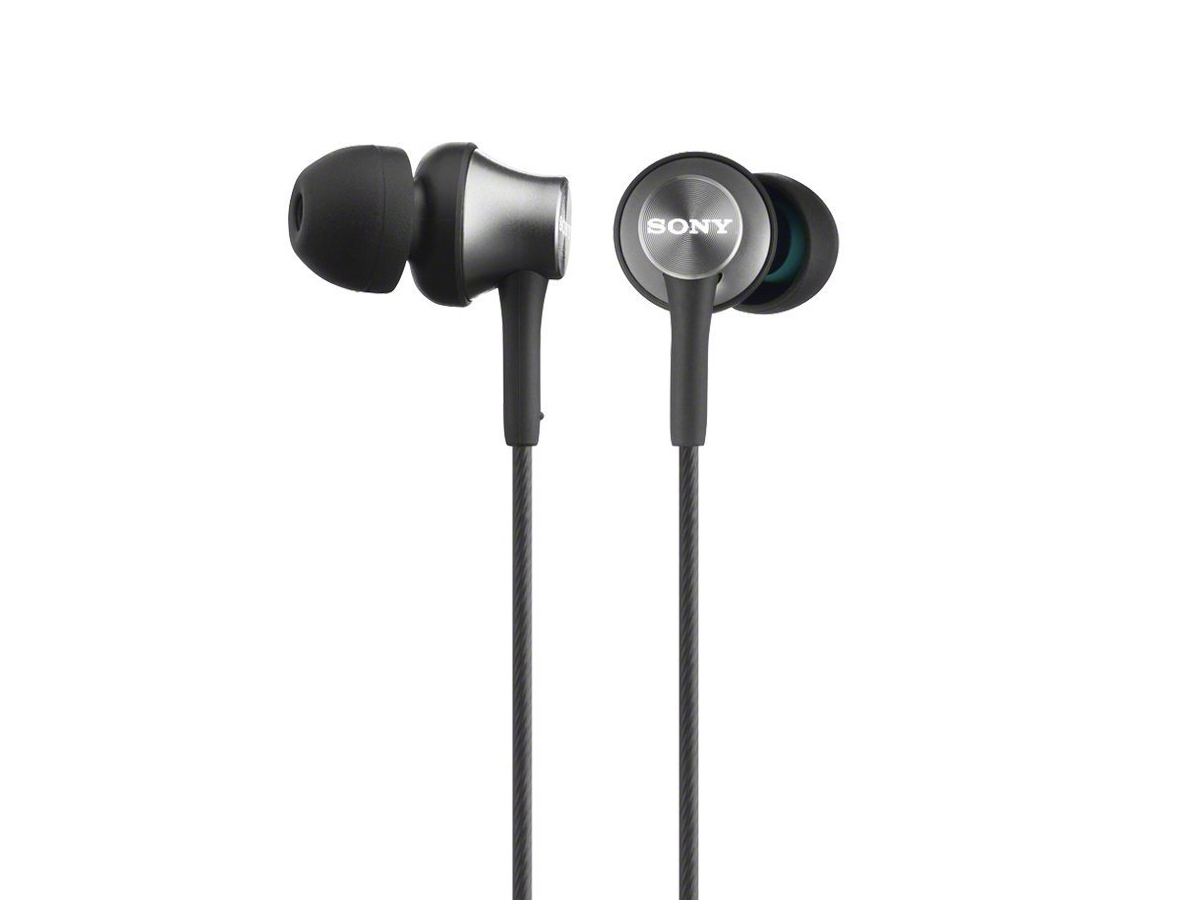 Where once was plastic, now there's metal: even Sony uses it for its entry-level sets these days – including these MDR-EX450APs. OK, so they're no all-aluminium earpieces like the SoundMagic E10Cs, but they still look the part. Just check out those shiny embossed concentric circles on the back of each bud.
They also sound decent, with a thick, full sound signature and a strong low end. Yes, they're not the best you'll hear for less than £50, but they're still a worthy upgrade from your phone's default 'phones.
Urbanista Seattle (£85)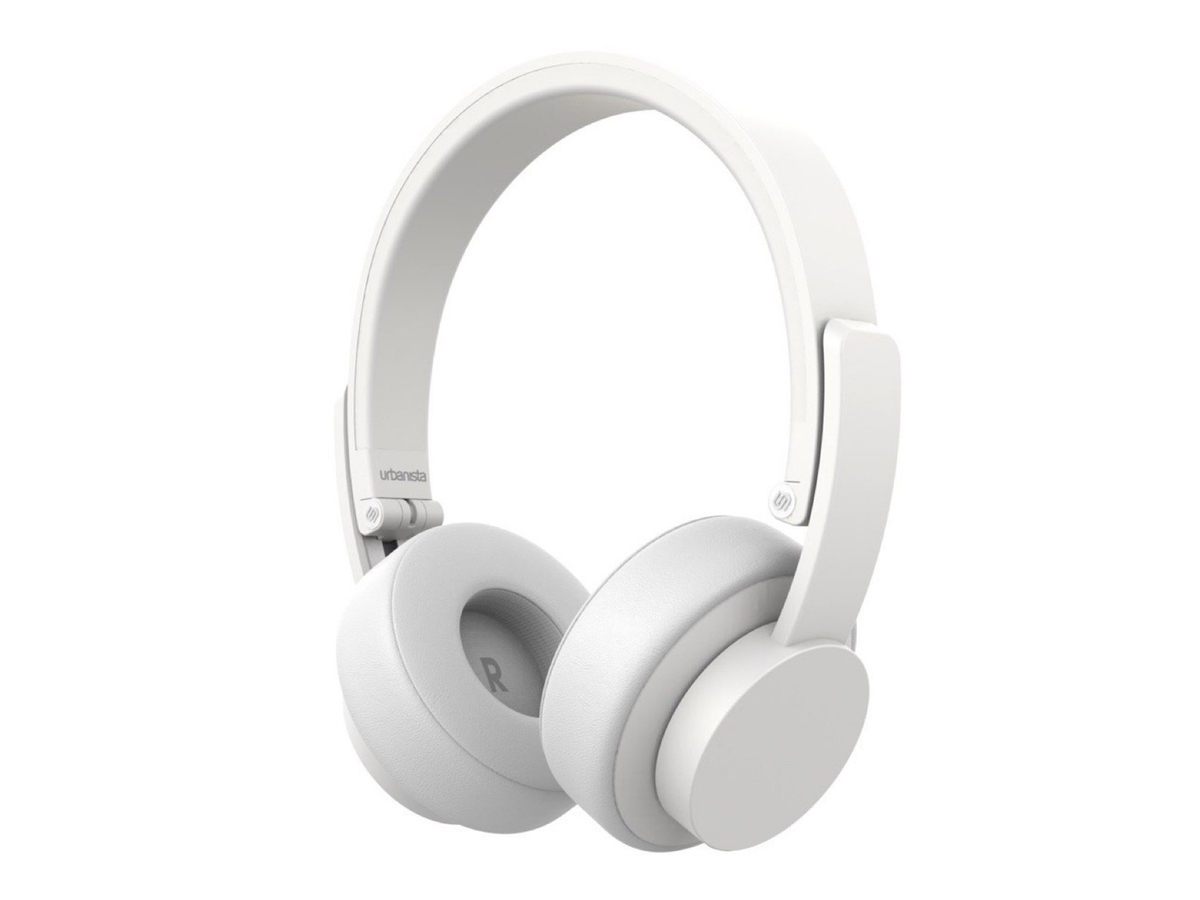 Urbanista usually makes affordable headphones that are sold at places where people who aren't real sound fans might end up. Like Argos. Or HMV.
So it's a pleasant surprise that the Urbanista Seattles are some of the best-sounding affordable wireless headphones around. The design and build might not be inspiring, but the soundstage is more expansive and involving than it has any right to be at this price. Take that, stereotypes.
Skullcandy Grind Wireless (£49)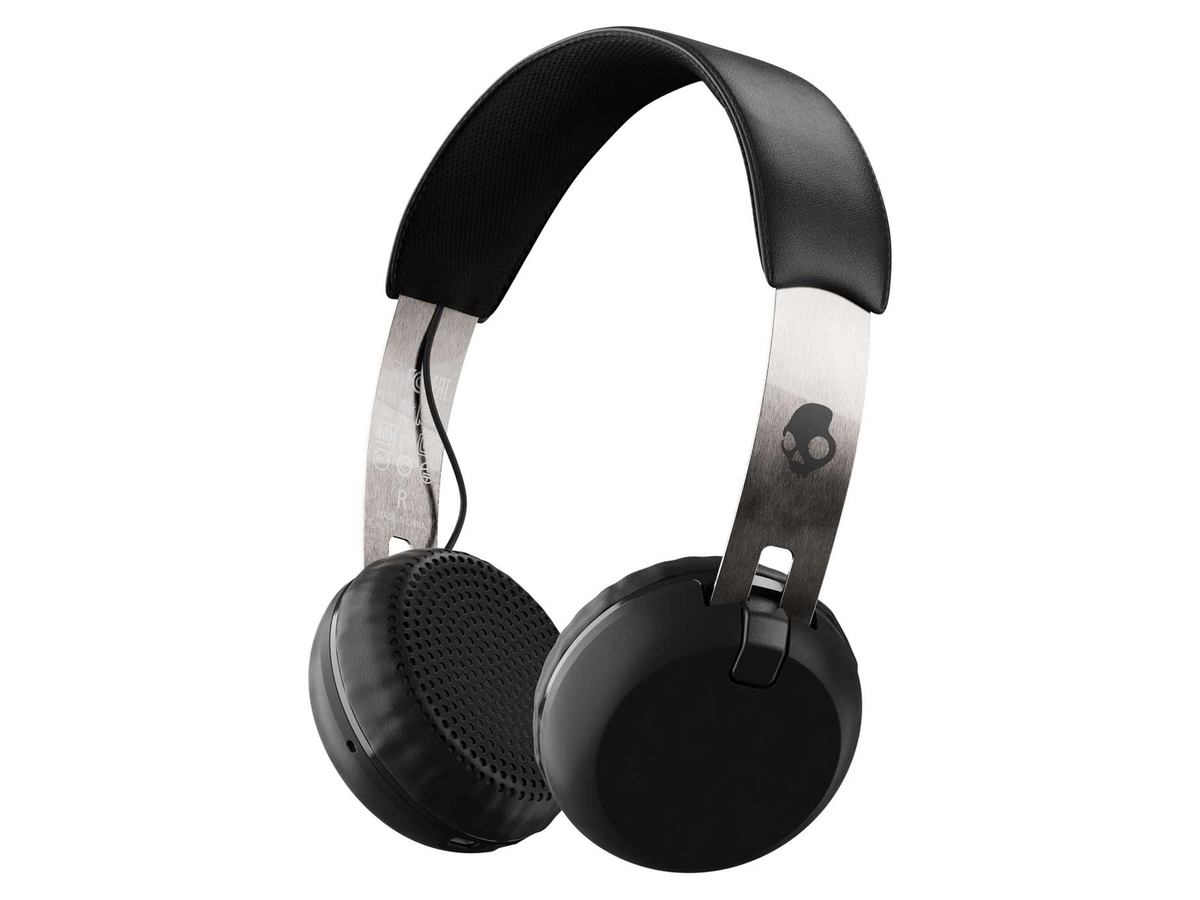 Know someone who's always banging on about kickflips, can-cans or toe rolls? These are the headphones for them.
Skullcandy's Grinds were tough enough to handle a tour of the skate park, available in enough colour combinations to match the most lurid of decks and had controls on the cups for changing tracks mid-ride. These are the same, but without wires. Gnarly.
Sony MDR-1000X (£295)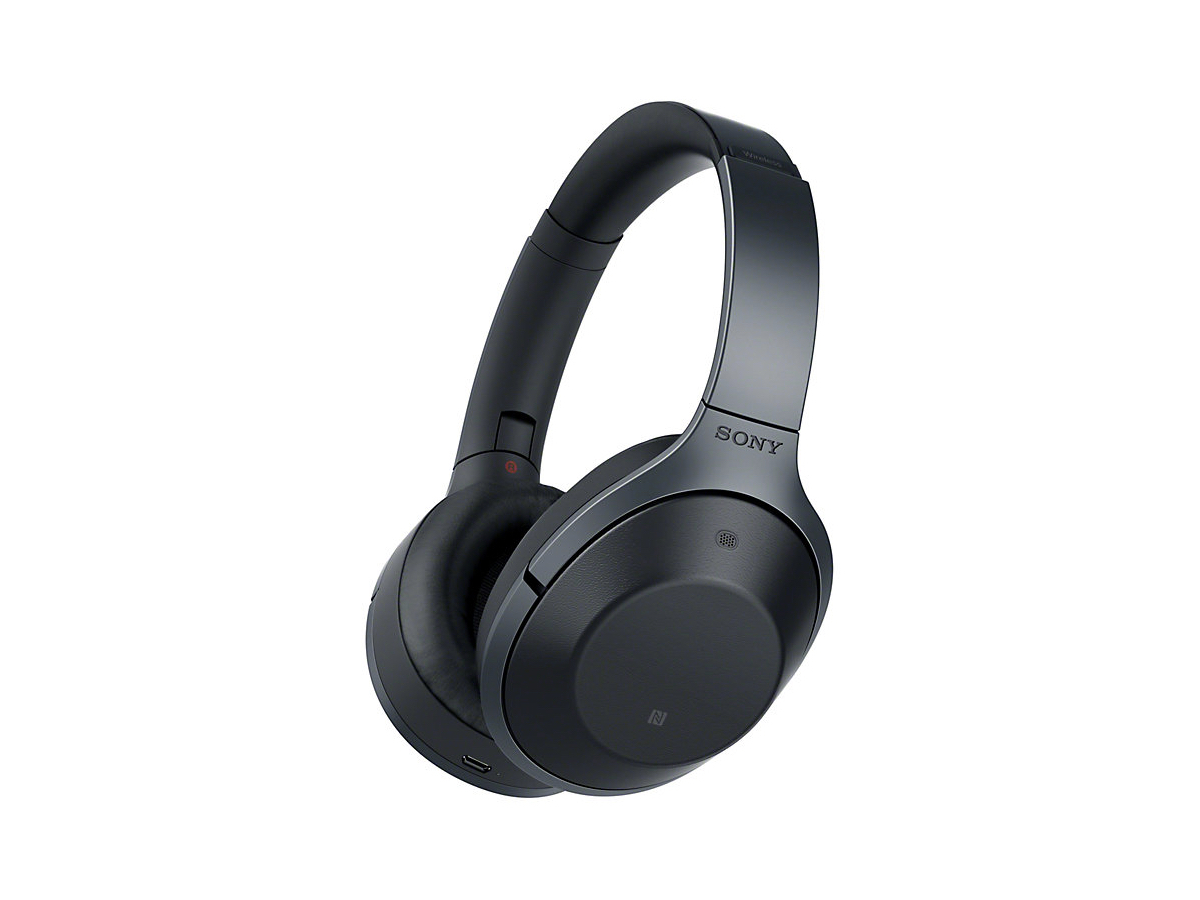 Who would have the chutzpah to say that its very first pair of Bluetooth-equipped premium headphones have "industry-leading levels of noise cancelling"? Sony, that's who – and, to be fair, it's not wrong.
With impressive noise-cancelling, superb wireless sound quality, balanced sound and a long battery life all crammed into an elegant, collapsible shell, you've got a subtle set of 'phones that should have Bose quaking in its industry-leading boots.
AKG K92 (£36)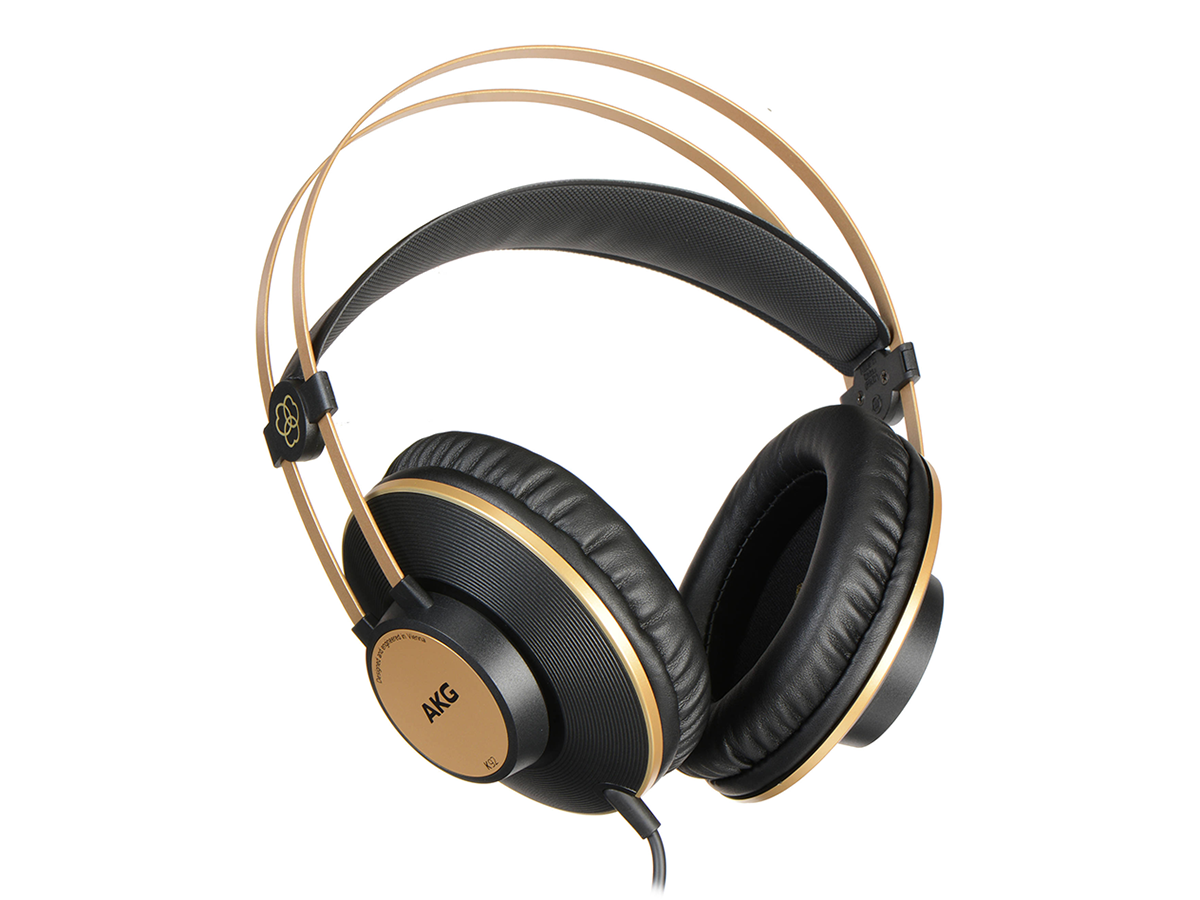 Proof that you don't have to fork out a fortune for a pair of classy cans, AKG's K92s punch well above their weight.
There's no fancy Bluetooth or noise cancelling here – instead, shell out just a few weeks worth of pocket money and you'll get good old-fashioned sound quality via a good old-fashioned 3.5mm headphone jack.
Audio-Technica ATH-SPORT3 (£43)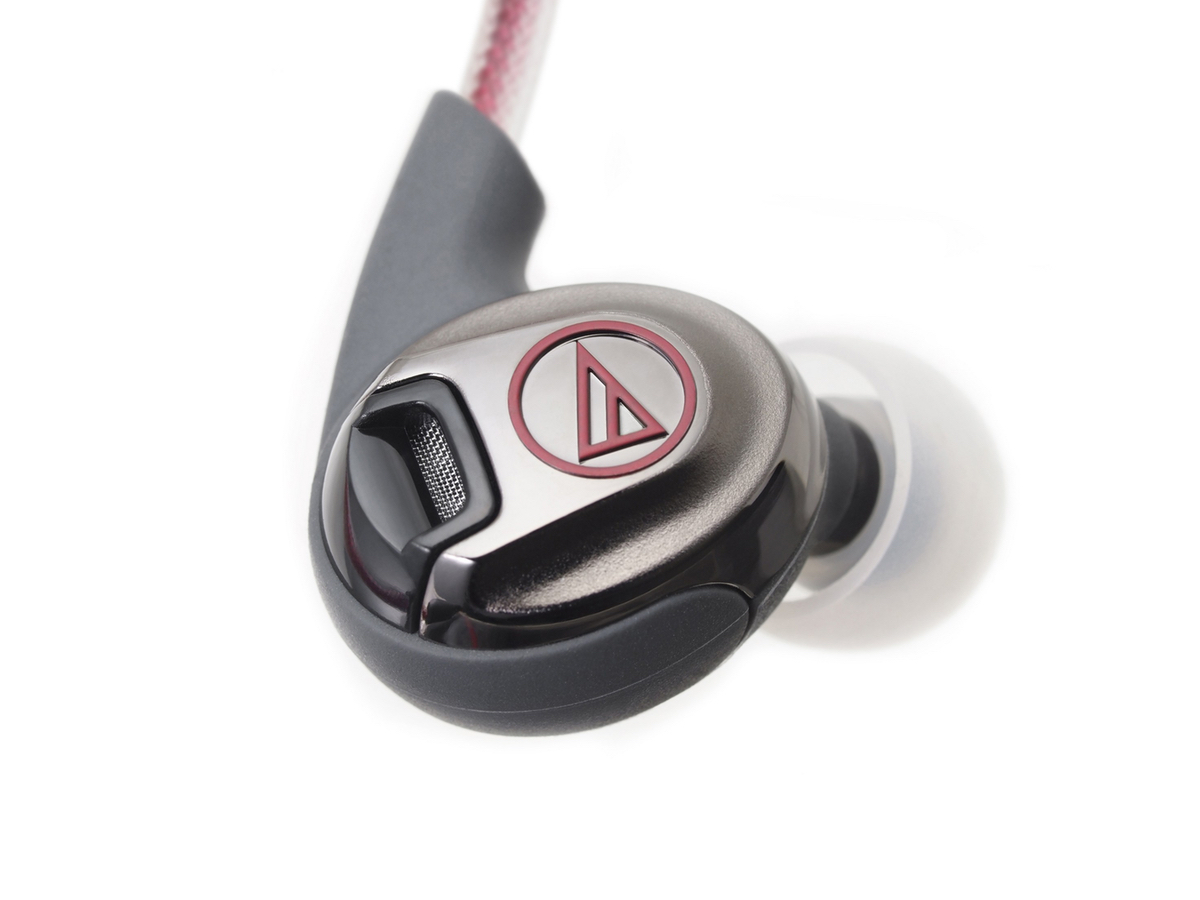 If, heaven forbid, you can stomach the idea of wired headphones while striding down your local pavement, then Audio-Technica has the sporty buds to beat.
Aside from their bargain price tag, the loudly named ATH-SPORT3s are IPX5 rated, so they'll withstand all manner of sweat and grot, while they surprise in the ears with a clean and clear sound that doesn't overdo the bass.