Stuff Gadget Awards 2014: Scio is the Kickstart of the Year
The potential father of the tricorder snaps up this year's grand prize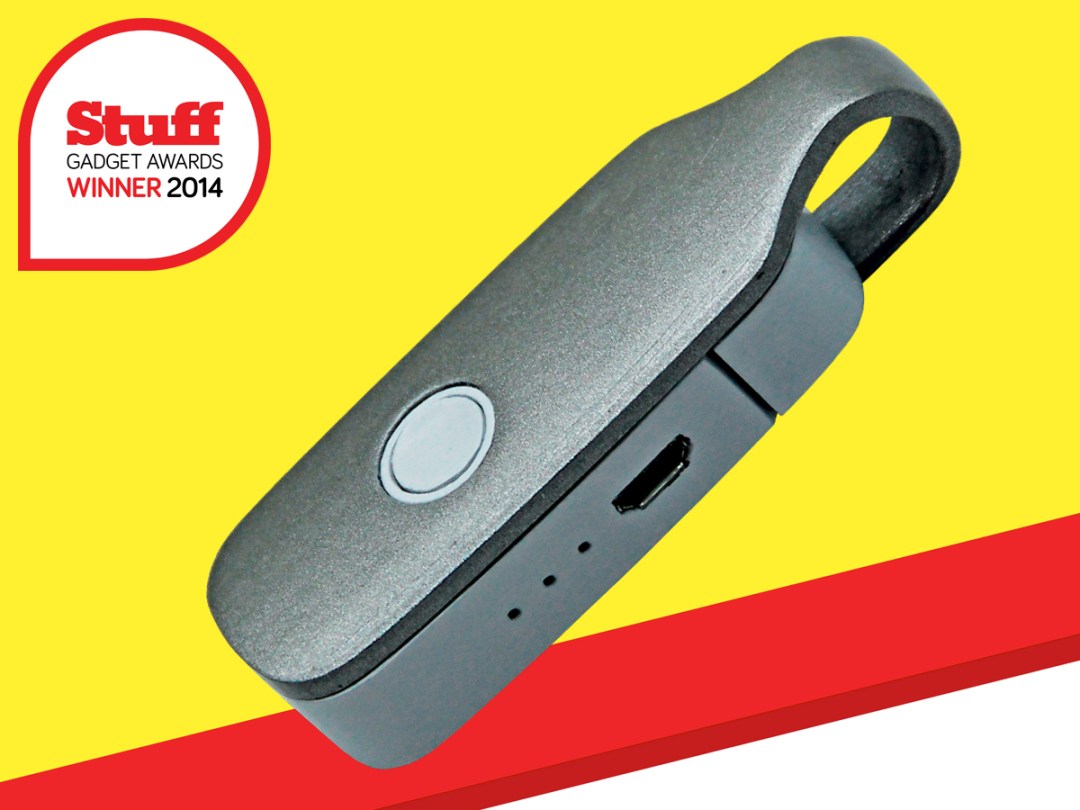 If this list of crowdfunded projects looks like a bunch of made up gadget names, that's because it is.
The inventors and designers behind these devices and games picked a quirky name, made a quirky video, did a whole lot of quirky background planning and prototyping and asked the web for enough quirky money to make their imaginings reality. And the internet duly obliged.
So why spend your pennies on boring iPhones and FIFA when you can pledge for a Pono or play Superhot?
Or better yet, our winning kickstart – Scio – a pocketable scanner which potentially has the power to tell you how ripe fruit is, with a simple press of a button, among tons of other useful applications. Magic.
(NB: We considered all crowdfunding platforms in the creation of this shortlist, not just Kickstarter. It's just that Kickstarter has the most descriptive name.)
READ MORE: Stuff Gadget Awards 2014: These are the 22 best gadgets of the year
Winner: Scio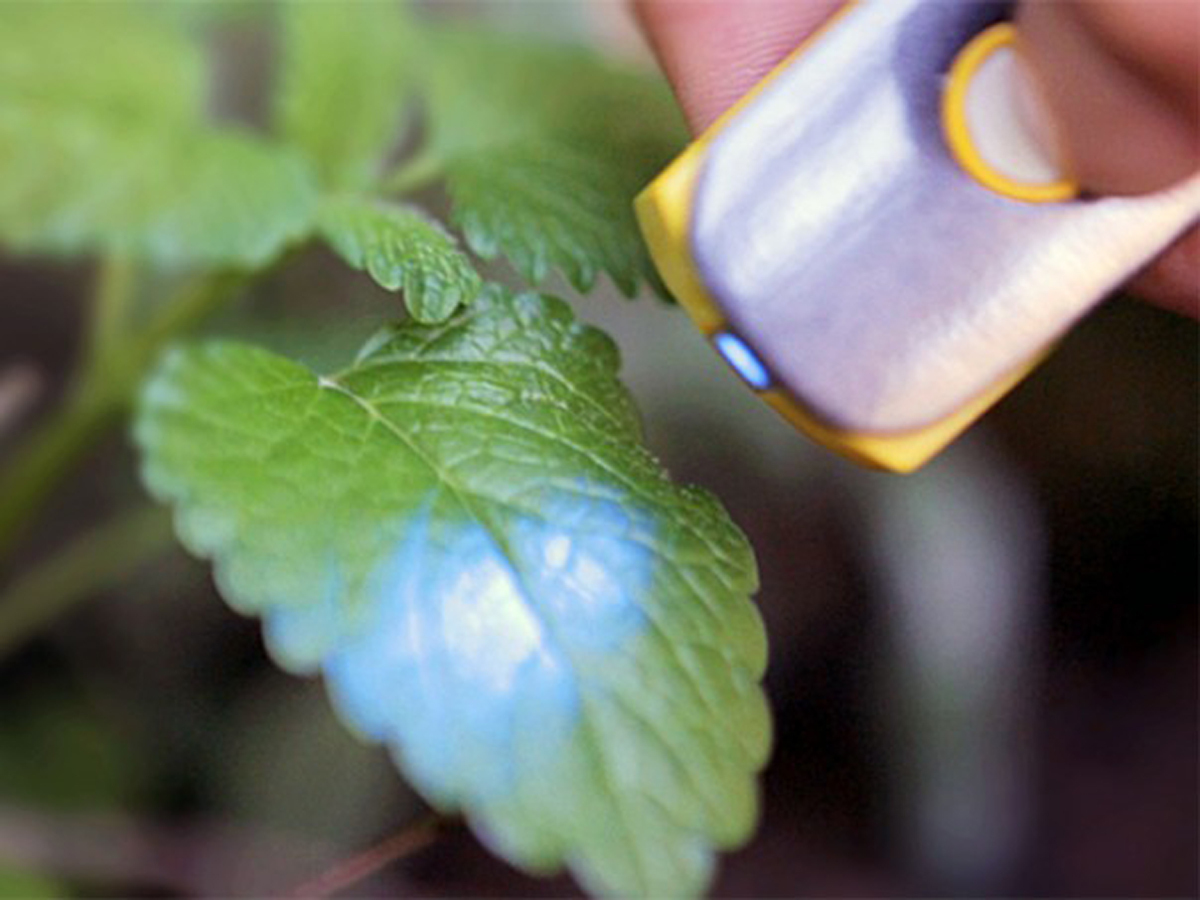 Ask a biologist what superpower they'd like and nine times 
out of ten they'll say they want to be able to see the chemical make-up of food, plants and all kinds of other stuff. The other time they'll say they want to shoot lasers out their eyes. Scio can help with the former. Having sailed through its $200,000 target on the way to raising US$2.7m, this keyring-sized spectrometer scans items and sends their vital stats to your smartphone wirelessly, so you'll never eat a sausage without knowing exactly what's in it again. Hmm, on second thoughts…
Asked for US$200,000 Got US$2,762,571
Runner-up: Brewbot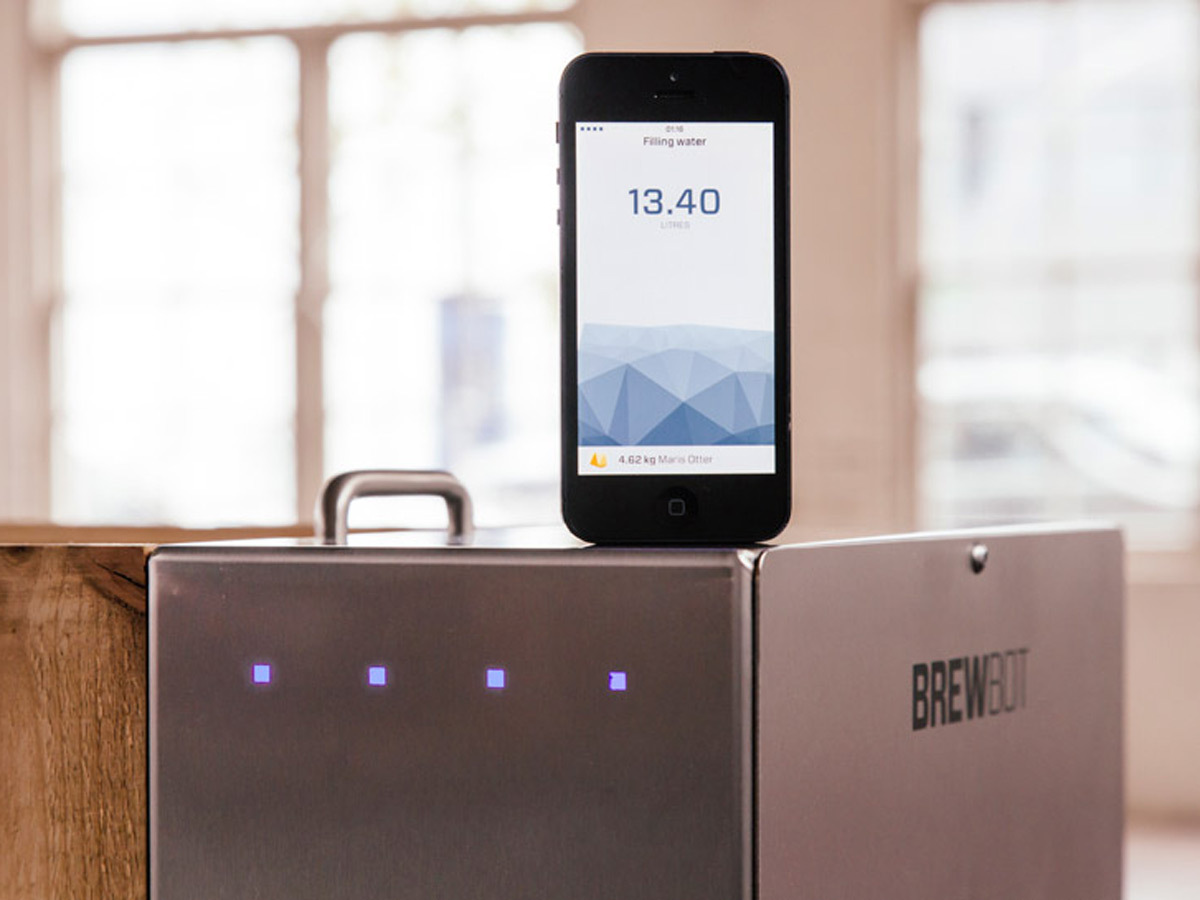 Plop an iPhone into a glass of your chosen craft beer and you might think that the two don't mix. You'd be wrong and the Brewbot would be very right. A smart brewing appliance, controlled from your phone, it was built for beginners by Cargo, a team of Belfast designers and devs. Once you've picked a recipe it keeps the water topped up, and monitors your brew with temperature and load sensors and flow meters, to keep everything on track. The first Brewbots shipped this summer.
Asked for £100,000 Got £114,368
Runner-up: Earin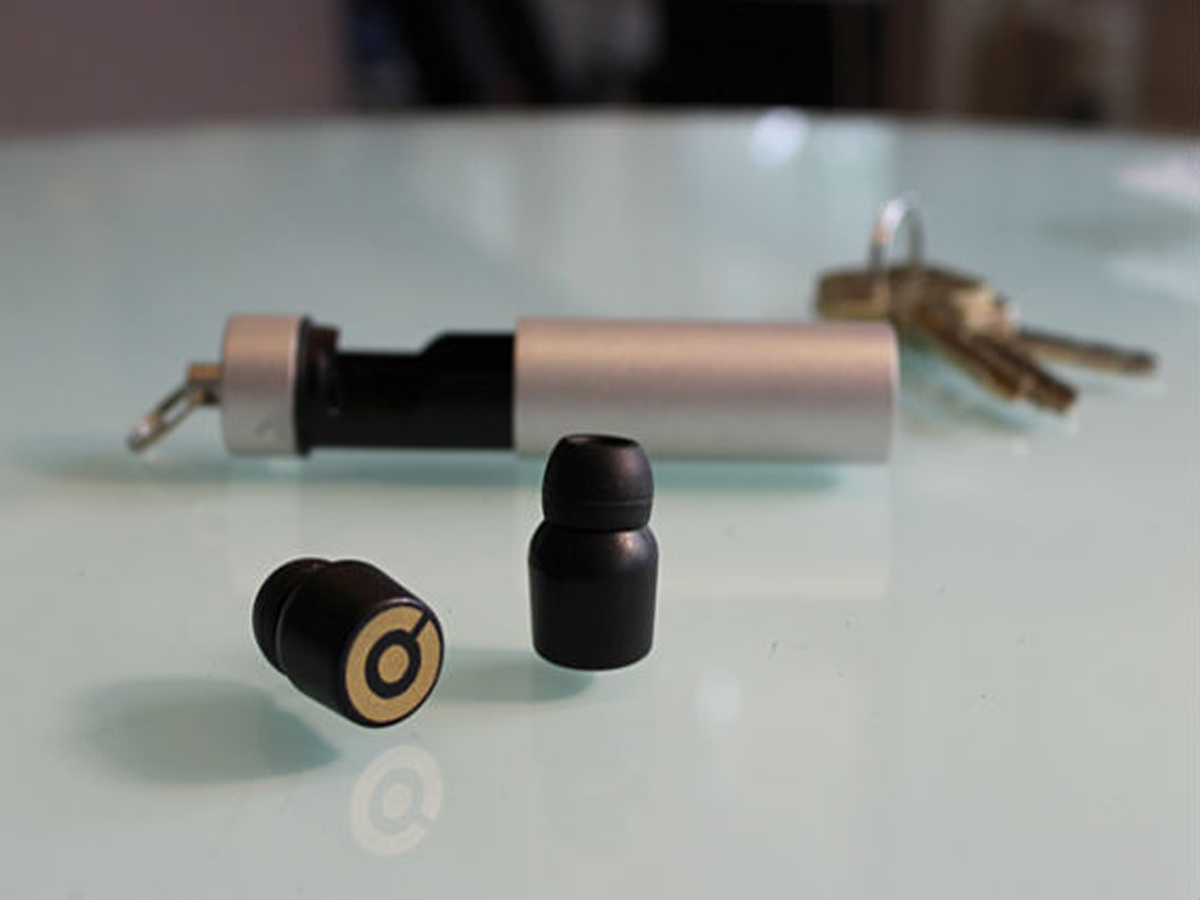 Wires. They get a bad press. But for in-ear headphones, they really should just take their business elsewhere. Enter the world's smallest wireless earbuds built by a team of engineers in Malmo, Sweden. Earin is sweat-, water- and lotion-proof to IP54, has a silicon concha wing designed to keep the earbuds in place when running and a decent three-hour battery life. Due in January 2015.
Asked for £179,000 Got £972,594
Runner-up: Ninja Sphere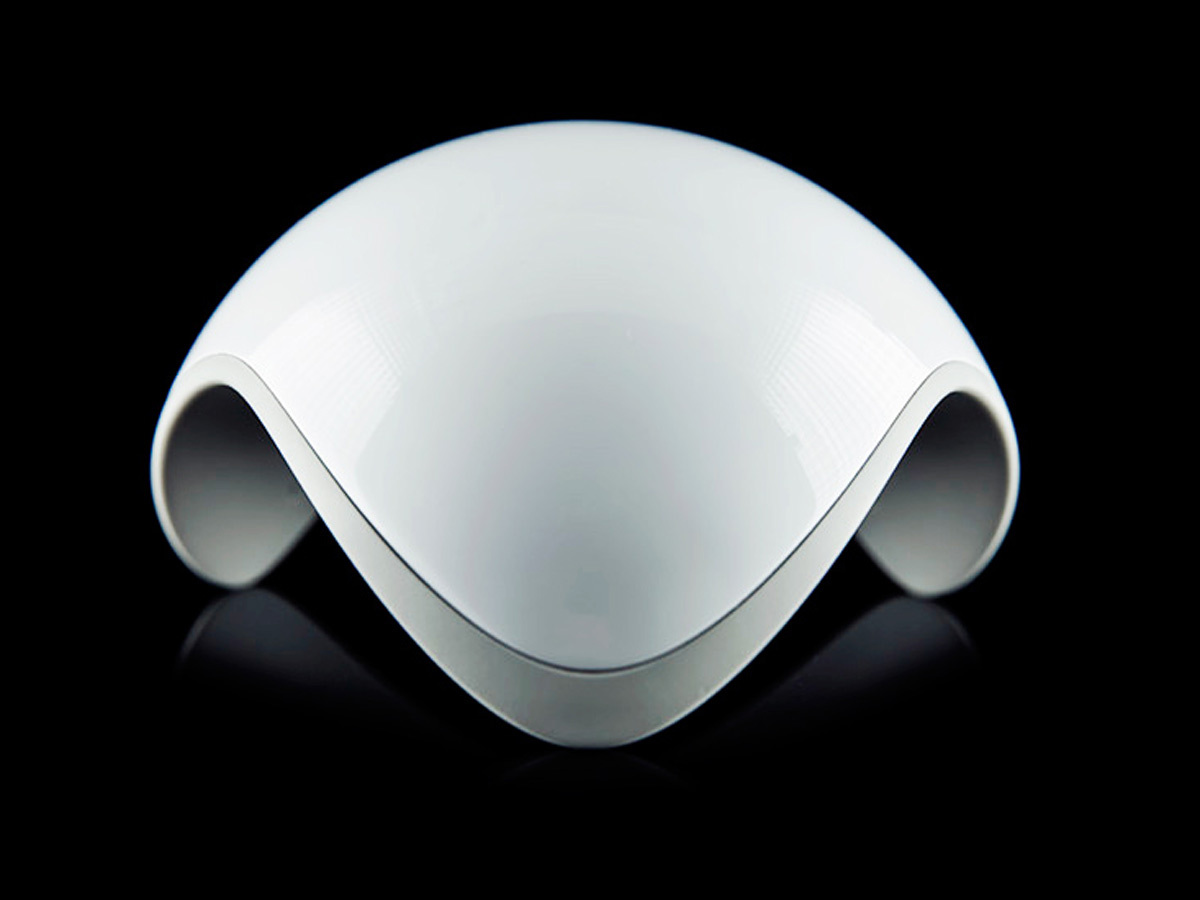 The Spheramid: one of the more awesome looking wonders of the modern world and the gateway device for NinjaBlocks' ambitious open-source, gesture-controlled smart home system. Ninja Sphere can remind you that you've left lights or appliances on, tag valuables or pets so you know their whereabouts and show your energy usage on an LED matrix. Supported devices include connected home heavy hitters such as Philips Hue, Dropcam, Belkin WeMo, Spotify, XBMC and Pebble.
Asked for AUD$115,000 Got AUD$702,937
Runner-up: Pono
Celebrity crowdfunding klaxon! Neil Young's hi-res, triangular PonoPlayer, which can hold around 3000 48 khz/24 bit tracks, is the third most funded Kickstarter project ever. First Editions are shipping in October with a HD music store, selling over 2m tracks, set to go live at the same time. Oh and in case you were wondering, Pono means righteous. In Hawaiian.
Asked for US$800,000 Got US$6,2225,354
Runner-up: SAM Labs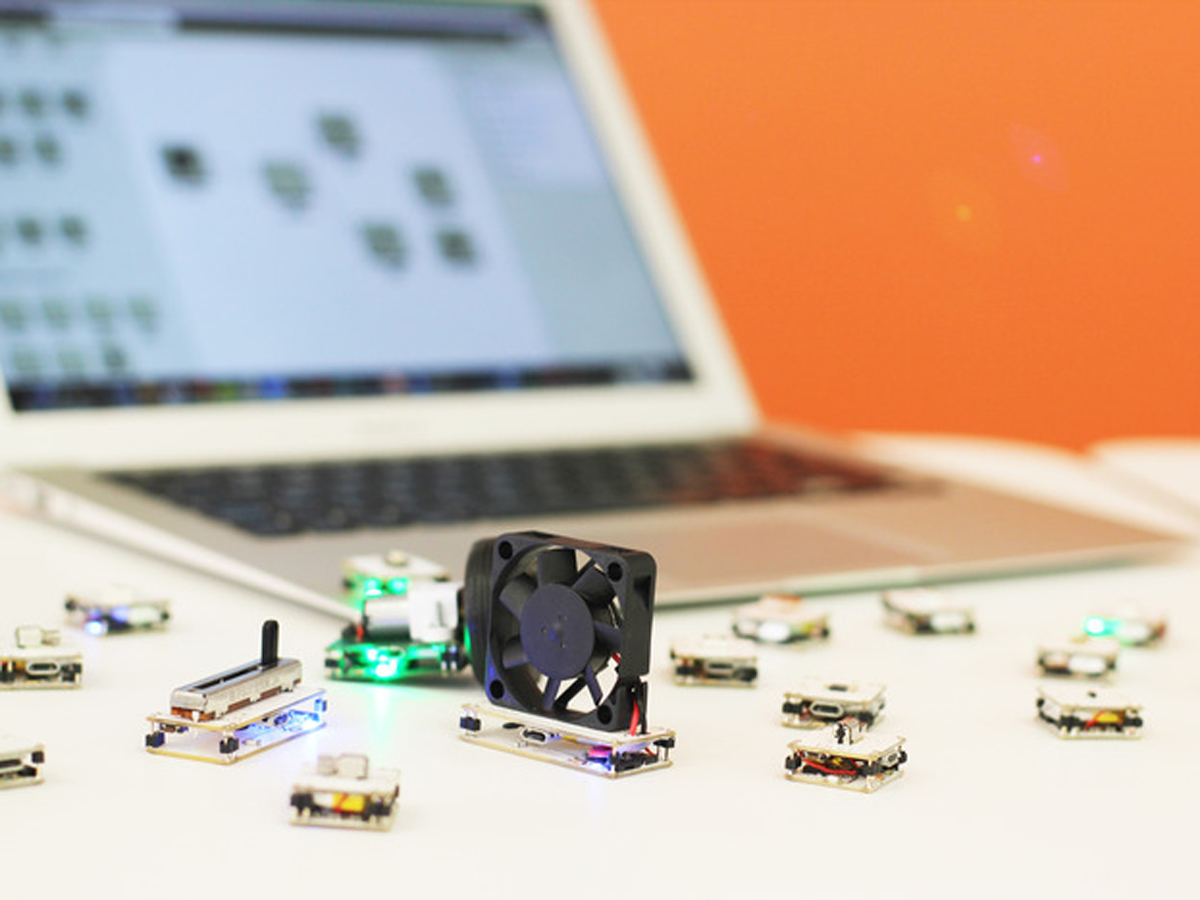 SAM Labs makes controlling the Internet of Things as easy as dragging and dropping onscreen icons. Its Sensor Actor Modules (yep, SAMs) track your environment, chat wirelessly to each other and are tinkered with via flow programming, with simple icons for social network posts and email notifications.
And they're not only confined to the home: SAM Labs founder Joachim Horn wants SAMs in your shoes for walking directions and on your cycling jacket too. Backers who pledge now will receive kits in March 2015.
Asked for £50,000 Got £125,546
Runner-up: Superhot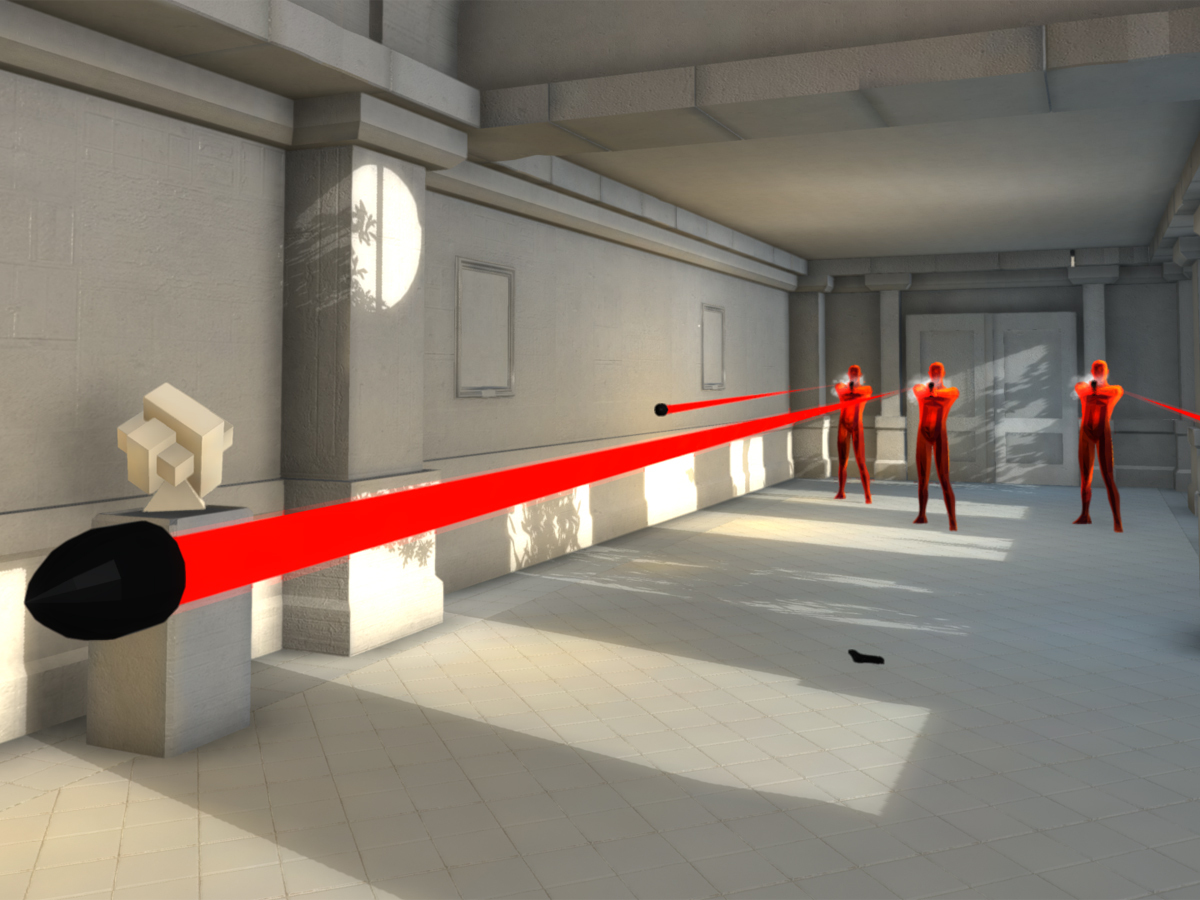 Starting life as an entry to a seven-day First Person Shooter challenge by a group of friends in Poland, Superhot is the freshest FPS we've seen in years. Time only moves when you move in this Matrix-meets-Mirror's Edge title for PC, Mac and Linux – which requires more thinking, less ducking and diving. The prototype is playable now and the full game will even support Oculus Rift.
Asked for US$100,000 Got US$250,798
Runner-up: The Micro by M3D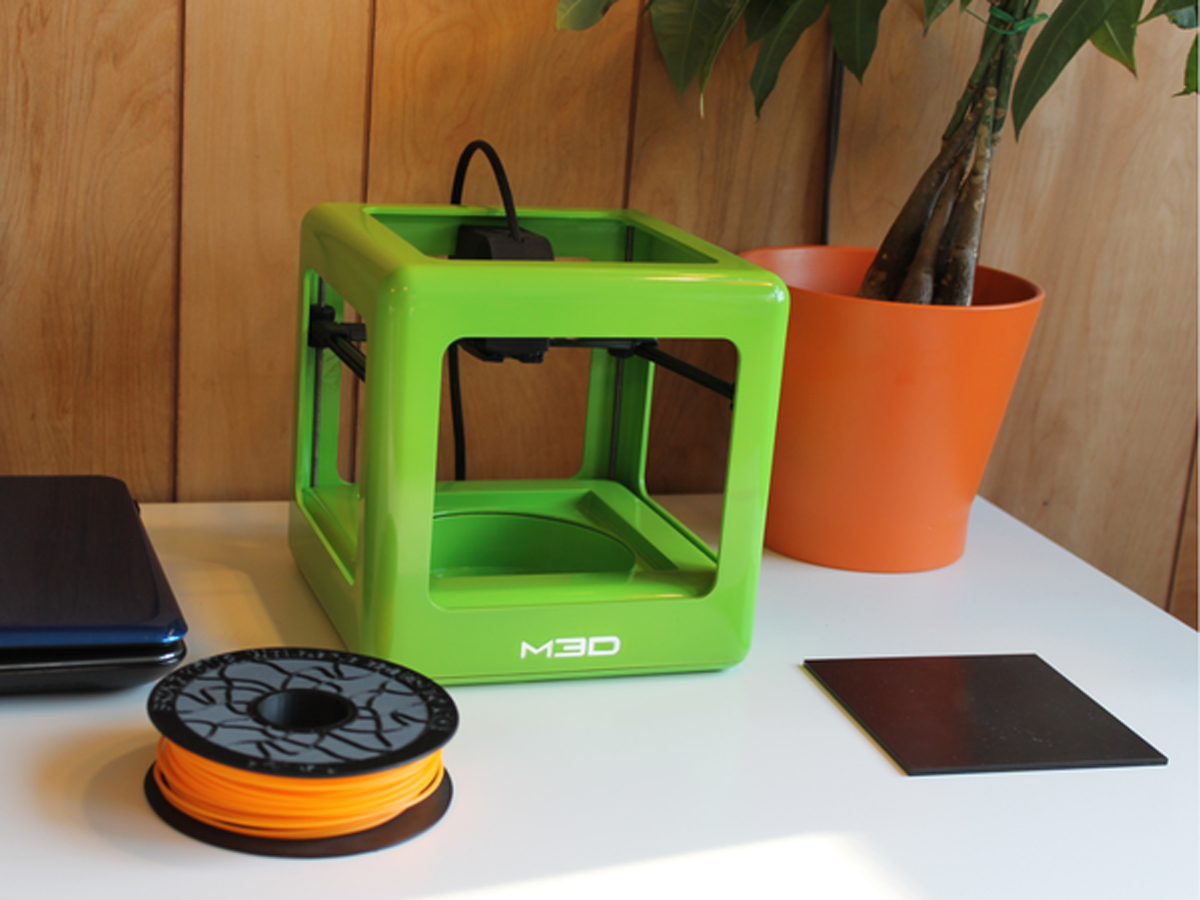 Unless early adopters have been hiding their workstations when they invite us around for dinner, 3D printers haven't quite invaded tech homes as planned. The Micro is set to change all that, from November, with a Super Early Bird price of US$200, and a still-affordable on shelf price of US$350.
It prints in PLA, ABS and nylon, comes with easy to use software and claims to be both the quietest and lowest power consumption 3D printer ever made.
Asked for US$50,000 Got US$3,401,361
READ MORE: Stuff Gadget Awards 2014: These are the 22 best gadgets of the year