So you just got a… Sony PlayStation VR
How to set up and get the most out of your sleek new gaming headset
The PlayStation VR released a few years back, but it actually feels like there's more hype around it right now.
That's in part because it's now incredibly cheap, with a variety of bundles selling for about half the price of the original PSVR model. But also, the PlayStation VR has arguably cultivated the best virtual reality games lineup of any device to date, thanks to Sony's partnerships yielding games that you just can't play elsewhere.
If you just unwrapped Sony's PlayStation 4-powered headset, or treated yourself to one, then we're here to help you get up and running, find the best games, and maybe add a few helpful accessories as well.
1) Hook it up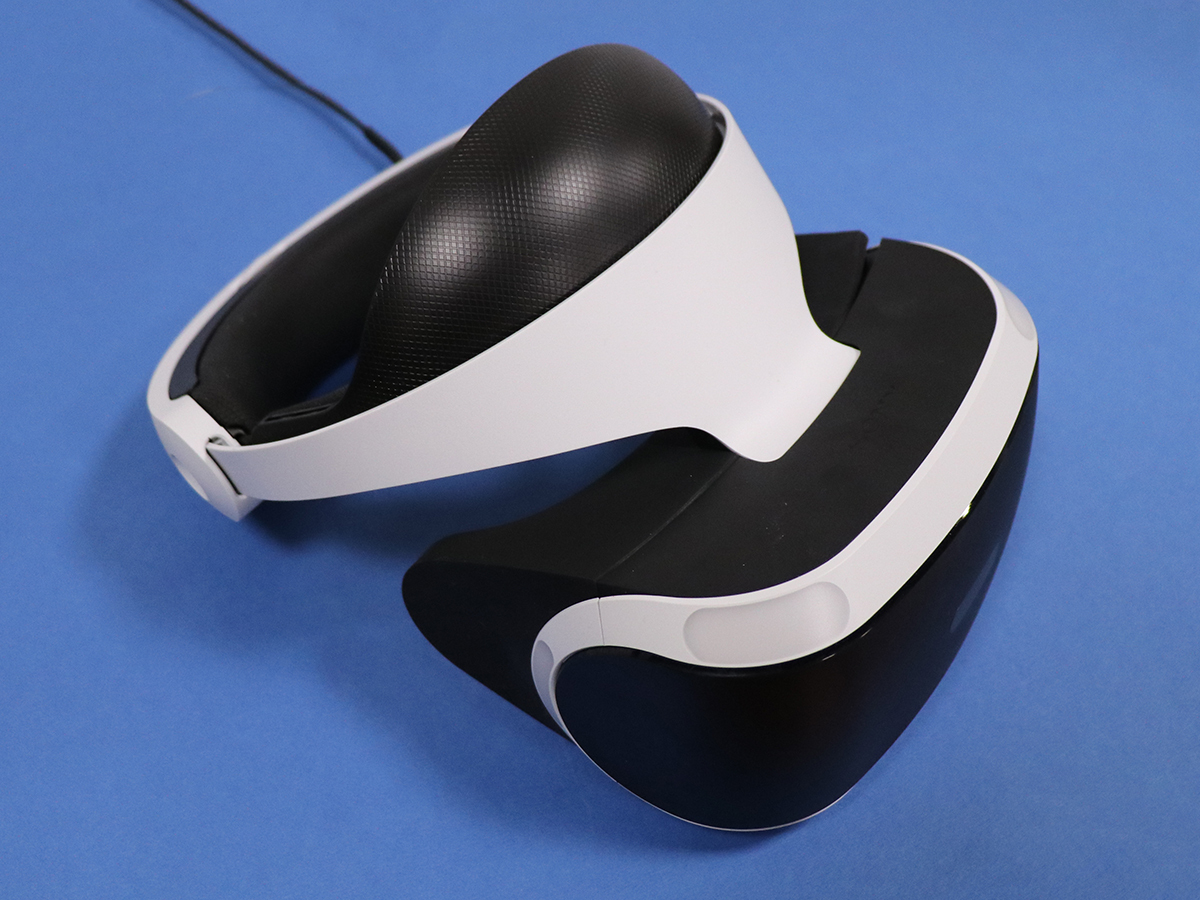 If you just unboxed your PlayStation VR and let out a deep sigh, we feel you – there are a lot of cables, and the setup can get confusing in a hurry. Luckily, you'll quickly become a pro, but the initial setup may take a little while.
Chances are good that you have the revised PlayStation VR model, CUH-ZVR2, which has the power button on the headset itself and has a completely solid Processor Unit. The original version, the CUH-ZVR1, has its power button on an inline cable remote, and the Processor Unit has an odd sliding design. There are some functional differences between the models, but the basic setup is essentially the same.
Begin by connecting an HDMI cable between your television and the PSVR's Processor Unit. You'll next need a PlayStation Camera, which connects to the PlayStation 4 itself. Current PSVR bundles come with the Camera, but if you don't have it, you'll need it. Sony suggests putting the Camera approximately 1.4m (4.7ft) from the floor, so you'll have to figure out if setting it above or below your TV is closer to that mark.
Once the camera is plugged in, connect an HDMI cable from your PlayStation 4 console to the Processor Unit. You'll then connect a USB cable from the back of the Processor Unit to the front of the PlayStation 4. Plug the power cord into the AC adapter, plug the cable into the Processor Unit, and then pop the other end into a wall outlet.
Now, grab the headset and connect the big cable into the front of the Processor Unit. Turn on the TV, power up the PlayStation 4, power on the headset, and follow the on-screen directions for headset and camera configuration.
Having trouble getting up and running? Sony has a detailed, illustrated walkthrough to help you troubleshoot any issues.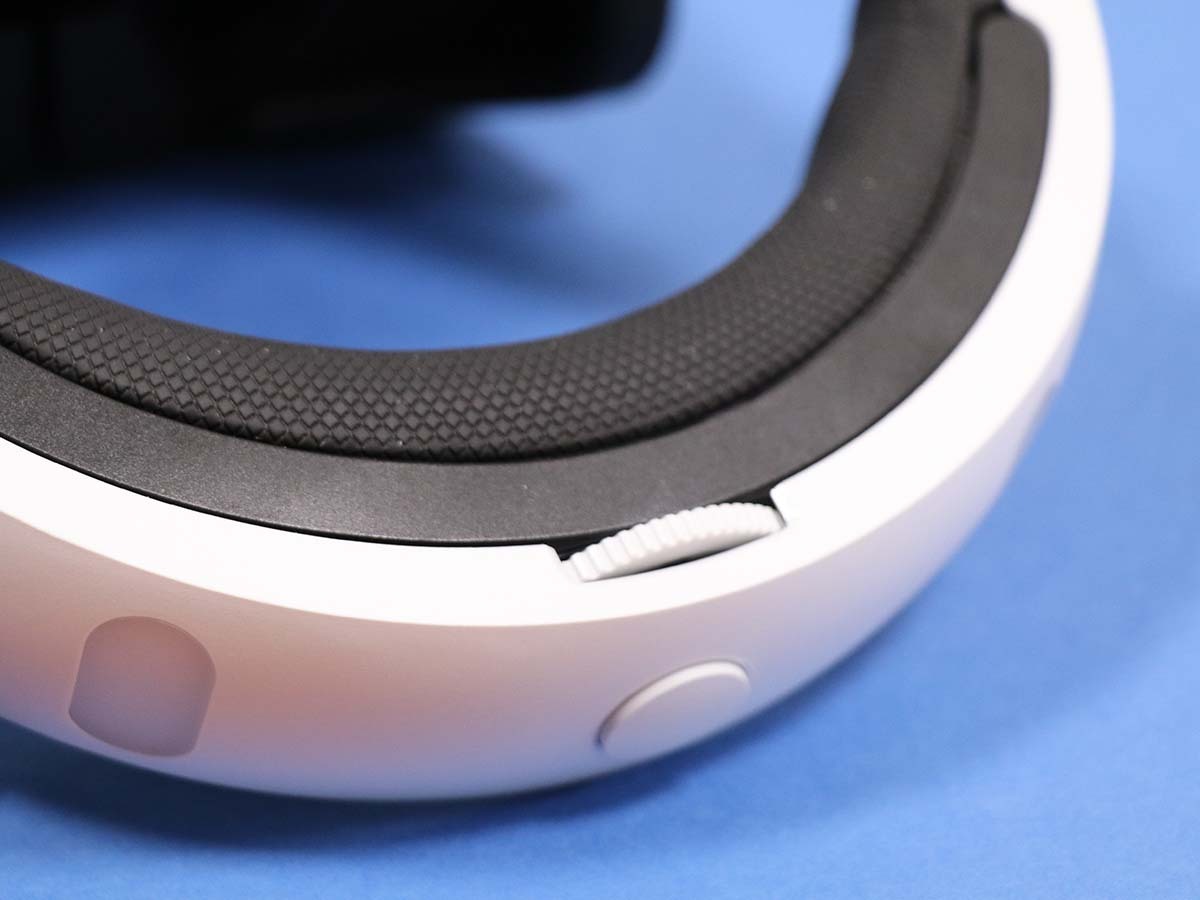 Be sure to play around with the PlayStation VR a bit to find the best fit. Unlike most other VR headsets, it has a unique design that essentially rests on your head and then hangs the screen over your eyes. Even so, you'll want to make sure it's snugly attached to your head. Loosen the headset strap by holding the circular button on the back, and then find a comfortable fit. From there, rotate the little dial above that button just enough to secure the headset in place.
Many PlayStation VR games can be played with the standard PS4 DualShock 4 controller, but others require or are improved by using PlayStation Move motion controllers. They come with some headset bundles but not others, and are sold separately.
2) Get the best games
Only some PlayStation 4 games are compatible with the PlayStation VR, but Sony has built up a nice library of titles over the last two years. We have a big list of favourites, if you need a lot of options.
On the other hand, if you just want to dive into the latest and greatest, here's a look at five of the best new PlayStation VR games released in the last year-plus.
Astro Bot: Rescue Mission (£23)
Sony's latest exclusive seemingly came out of nowhere to become one of the most acclaimed VR games on any device to date. It's just a legitimately excellent 3D platformer that happens to be playable in VR, which adds a unique feel to some of the challenges without diminishing the platforming core.
Tetris Effect (£30)
It's a bit shocking that Tetris of all games is a killer VR app, but that's exactly what Enhance, Inc. accomplished with Tetris Effect. It's still the classic puzzler at its core, but with dreamy backdrops and music that ties into the block-stacking, line-clearing gameplay. Tetris Effect is great on your TV, but even better when you're immersed in VR.
Beat Saber (£25)
Perhaps the single best reason to shell out for PlayStation Move controllers, Beat Saber is an amazingly energetic rhythm game where you swing lightsaber-esque swords to smash blocks that represent beats and notes. You might look ridiculous swinging around your body around to the beat, but who cares? It feels amazing.
Moss (£13)
Moss is a dreamy little gem – a fantasy adventure about a little mouse navigating a large world. You'll control her through the environments and pause here and there to solve puzzles, and the chaptered approach breaks it all into welcome, bite-sized chunks. We were smitten with this one, and chances are good that you will be too.
Blood & Truth (£15)
Blood & Truth is like a proper action blockbuster, only you're living it instead of just watching it. This original London-set game is full of big set pieces, and features solid gunplay and some of the best graphics we've seen in a PSVR game yet. And unlike the other all-ages games here, it's squarely meant for mature players.
3) Grab some extra gear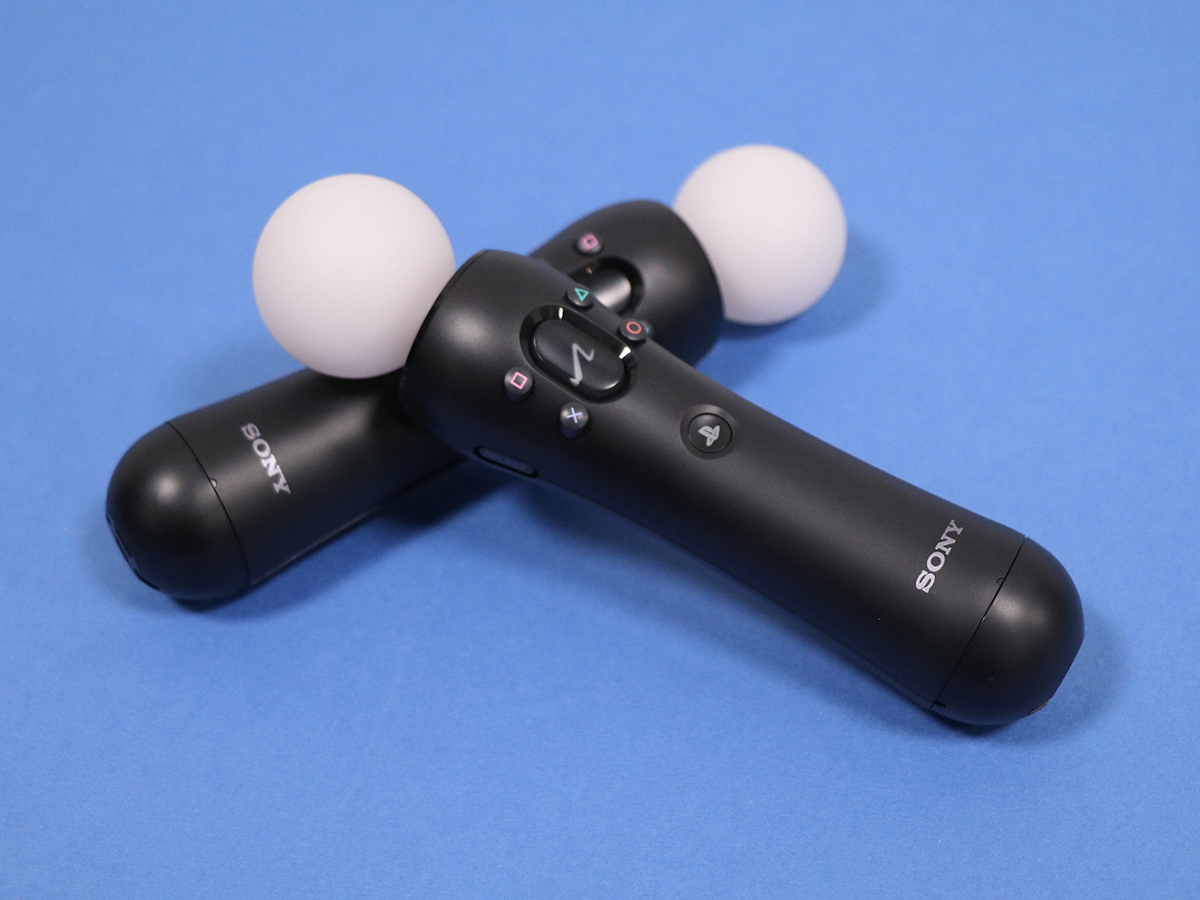 The PlayStation VR itself will add a sizable chunk of hardware and cables to your gaming space, but a couple of extra accessories could help make your experience even better. Find some gift cards in your stocking? Here are a few peripherals worth considering.
PlayStation Move Twin Pack (£88)
Most PSVR games do not require the Move motion controllers, but a few do – and some are better with these light-up wands. Beat Saber is a must-play Move game, while other picks like Job Simulator and Batman: Arkham VR are a lot of fun. And these are the same Move controllers that released for PS3 ages ago, in case you have them buried somewhere.
PlayStation Gold Wireless Headset (£50)
Just to be clear, Sony's great PlayStation Gold headset is indeed wireless, but not with the PlayStation VR. You'll need to connect it via cable just for VR usage, but it's still a strong option and it fits perfectly around the headset. The new PSVR model comes with earbuds that conveniently attach to the PSVR itself, but the Gold headset is a notable upgrade.
Collective Minds Showcase Charge Stand (£35)
The PlayStation VR's design makes it a bit cumbersome to store, but this clever stand earns its keep in a couple of key ways. Critically, it'll hold your PSVR in place without looking a mess, but it can also dock and charge two DualShock 4 controllers and two Move controllers at the very same time. You can even hang and charge the Gold Wireless Headset.
PlayStation VR Aim Controller (£55)
The PlayStation VR Aim Controller certainly doesn't look anything like a real firearm, but it more than does the trick within compatible shooters. In games like Farpoint and Firewall Zero Hour, both of which are available in a bundle with the controller, it feels so much more immersive to two-hand-wield the Aim Controller than to just use a single Move controller.