So why does Apple want to buy Beats?
Sam Kieldsen asks what Cupertino thinks it can get from Dr Dre's headphone company. Hint: it's not about headphones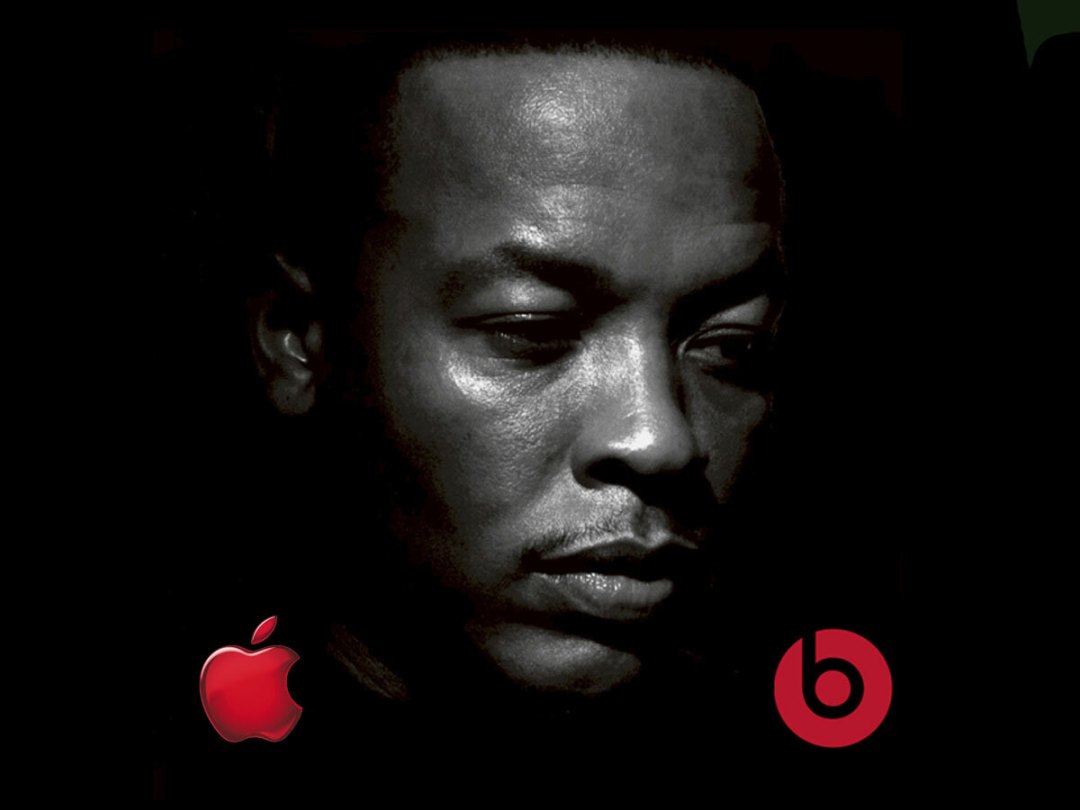 At the time of writing, it seems increasingly likely that Apple is about to acquire Beats Electronics, the headphone and audio company started by, among others, hip hop legend Dr Dre, for US$3.2 billion – or £1.9 billion. But why?
At initial glance the companies aren't a good fit. Apple has bought tech startups before, but never one so prominent and never for such a high sum. These previously-purchased companies typically possessed a nascent technology that Apple wanted to integrate into existing or future products (Siri is one example) and, once acquired, were absorbed almost entirely into Apple's operation. They ceased to exist as any kind of separate, distinct entity.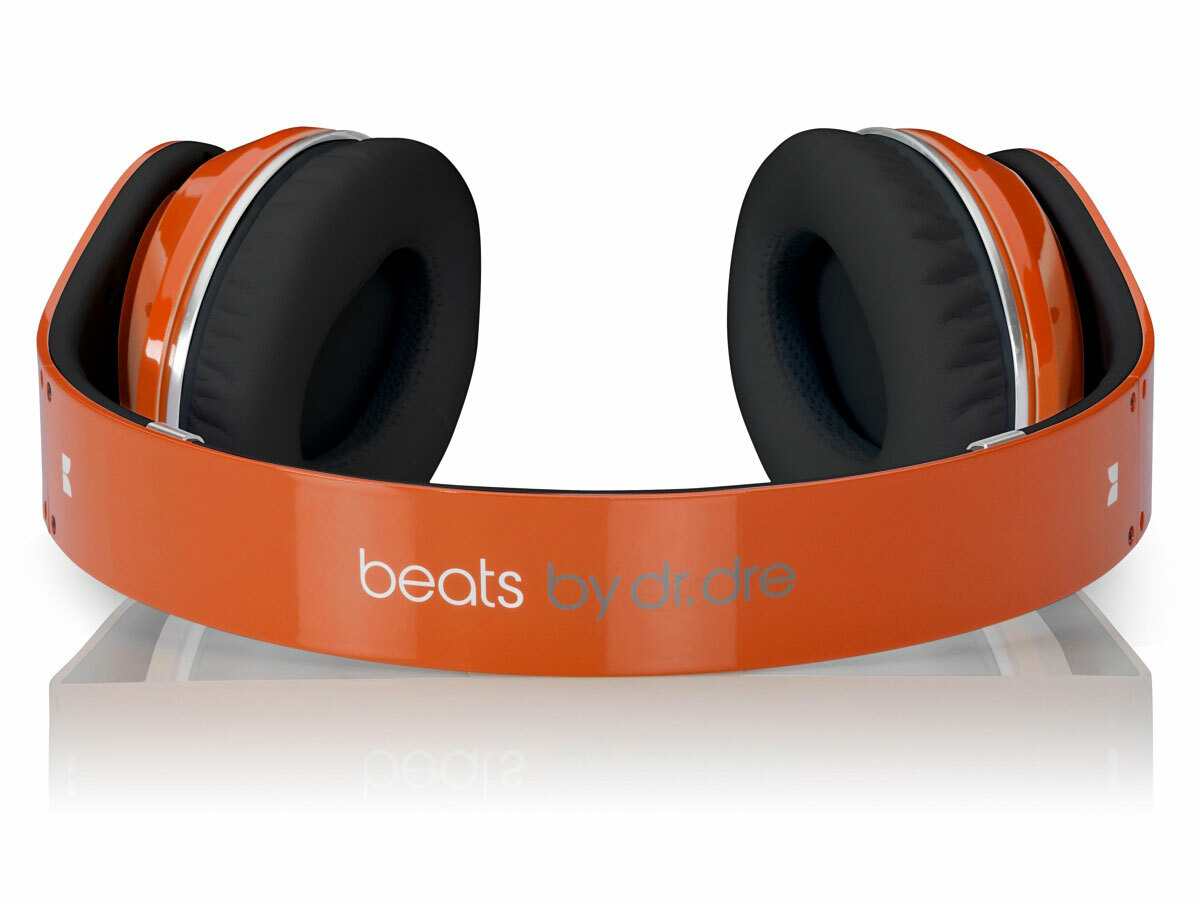 Beats is different. It's been an established name since its first pair of headphones was released in 2008. It has one of rap's best-known producers as its figurehead. Its products are beloved of footballers and celebrities. It's a huge brand, and for Apple to buy it for its technology and then kill it off just doesn't make sense.
For all Beats' popularity, there's nothing supremely technically innovative about its headphones: they're simply solidly-made, bass-heavy cans; probably most people would call them overpriced. If it wanted to improve the quality of its own (much-derided) headphones, Apple could spend a far smaller sum of money buying any one of a number of audio companies with just as much technical knowhow than Beats.
OK, so Beats makes home speakers too. Maybe Apple wants to use this tech in a new iPod Hi-Fi? Or its long-rumoured (and, let's face it, probably non-existent) HDTV. But again, Beats offers nothing that a dozen other audio companies don't.
READ MORE: Beats' Luke Wood: "We want to raise the sound quality bar"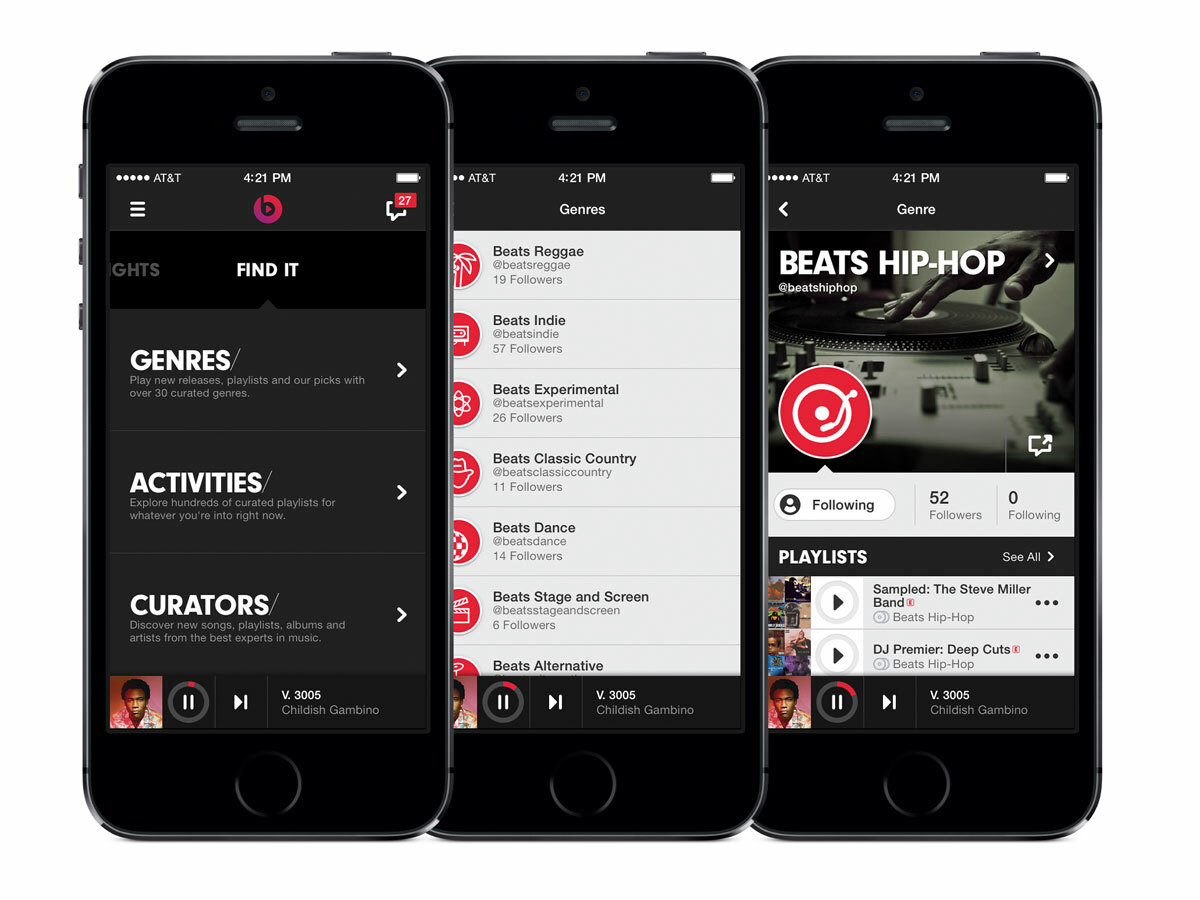 So what else does Beats have going for it? Well, there's its streaming service, Beats Music, which launched in January of this year. Beats Music is based on the MOG service Beats purchased back in 2012 for something in the region of US$10 million, so it's hard to see Apple – the world's largest music retailer – feeling the need to snap it up now for a vastly increased sum. While it's promising, and it's already set up, it's a new service that has yet to prove itself (it hasn't even launched outside of the US).
The more I think about this deal, the more it seems Apple is buying Beats for its image. And that's quite out of character for Cupertino, where understated, minimalist design, not the look-at-me bling of Beats' red cables and bright colours, has always ruled.
Apple has thrived on exuding its own brand of mercurial cool – one that says "we know best" with such crystal clarity that it convinces you that they really, really do. For it to think it needs to shell out billions on Beats in order to boost its street cred strikes us as baffling – and actually a sign that the company is, for the first time, in danger of becoming out of touch. Because there are actually a lot of people out there – and I don't just mean audiophiles, I mean people who value style just as much as substance – that wouldn't be caught dead wearing Beats headphones. As I said, they're the go-to headphone brand for footballers and c-list soap stars. Does anyone who's genuinely cool want a Beats Audio logo on the back of their iPhone?
READ MORE: New rechargeable Beats by Dre Studio headphones hit shelves today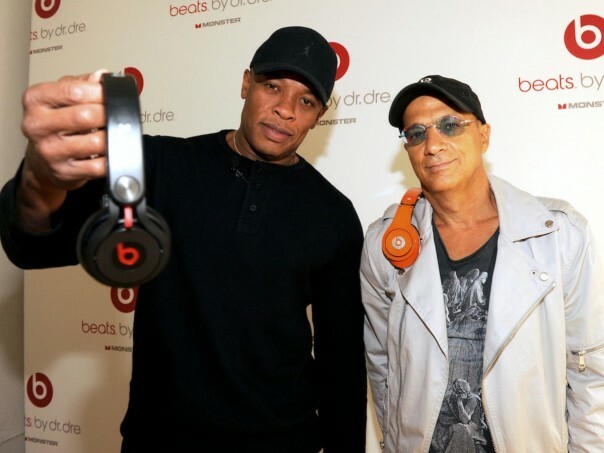 It's true that Beats as a company is a huge money-maker though. It holds about 50 percent of the US$1 billion global headphone market, and perhaps with Apple's help it can grab even more of a share. But even then it'll be a few years before Apple's investment pays for itself.
More likely? Apple is acting now because of all the above factors. In Beats it has a company that makes audio hardware that consumers love, it has a ready-made streaming service and his has (what it thinks) is an image boost. But is that really worth $3 billion?