Promotion: The 6 top-scoring sports apps
Don't hang around waiting for the latest stats – give these pocket pundits a try... they pack a particular punch on O2's 4G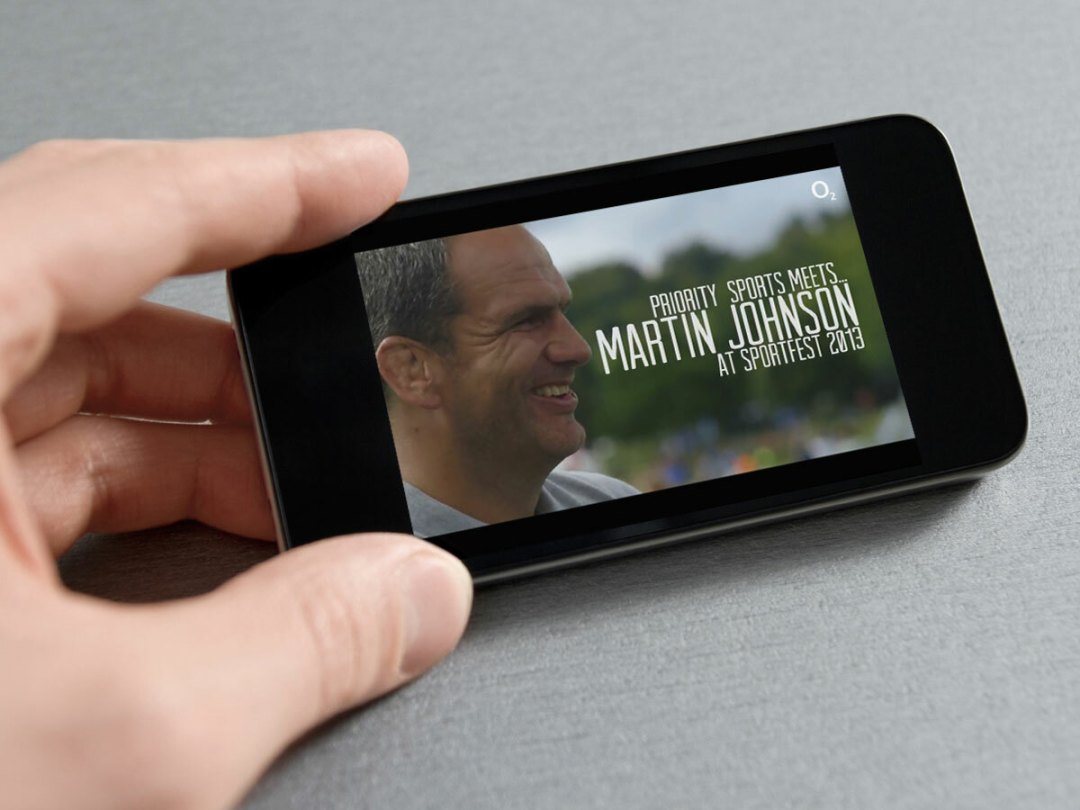 When you have a 4G connection that's faster than a well-oiled whippet, you don't have to hang around waiting for the latest stats and scores to materialise on your phone's screen. If you're even remotely interested in sports – and need to keep in touch when you're out and about –give these pocket pundits a try… and they pack a particular punch on O2's 4G.
O2 Matchday (iOS, Android) £free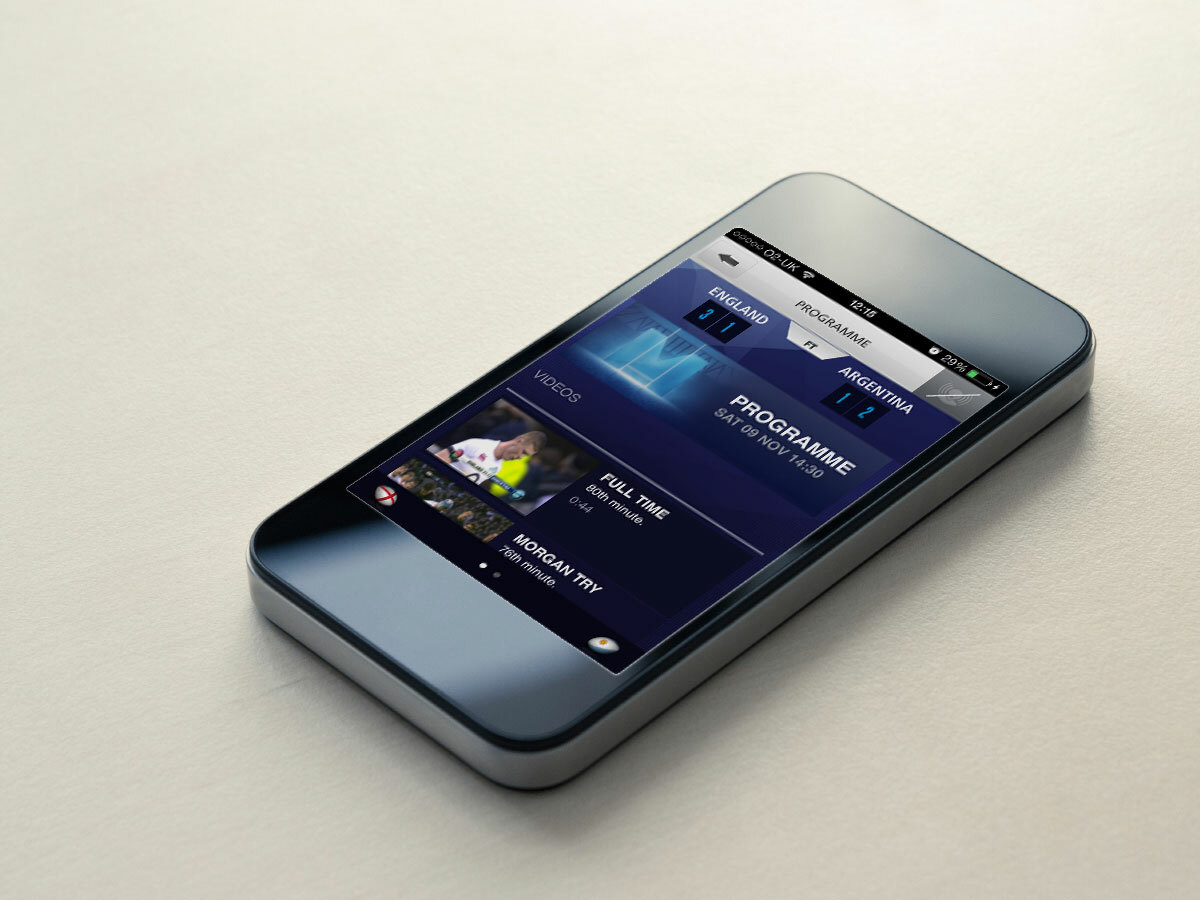 If you've ever wondered what the ref was saying to the players or why he made that decision, O2's Matchday app will help you find out. Giving you a unique insight into every England home game, it gets you as close to the ref as the players on the pitch, by giving you a live feed direct from the ref's mic to your device. Elsewhere you'll get match previews, team line-ups, the players to watch and in-game stats so you're loaded with all the information you need down the pub. You'll also get exclusive England Rugby videos, interviews and pre match access.
BBC Sport (iOS, Android) £free
This feature-packed app takes all the knowledge and expertise that goes into the BBC Sport website and distils it into a smartphone-sized package. It's particularly good for football fans, cramming in information on every match in the UK and live text commentary on all the major fixtures. It's also a goldmine of constantly updated sports news and information on big events like Wimbledon and The Ashes.
FourFourTwo Stats Zone (iOS) £free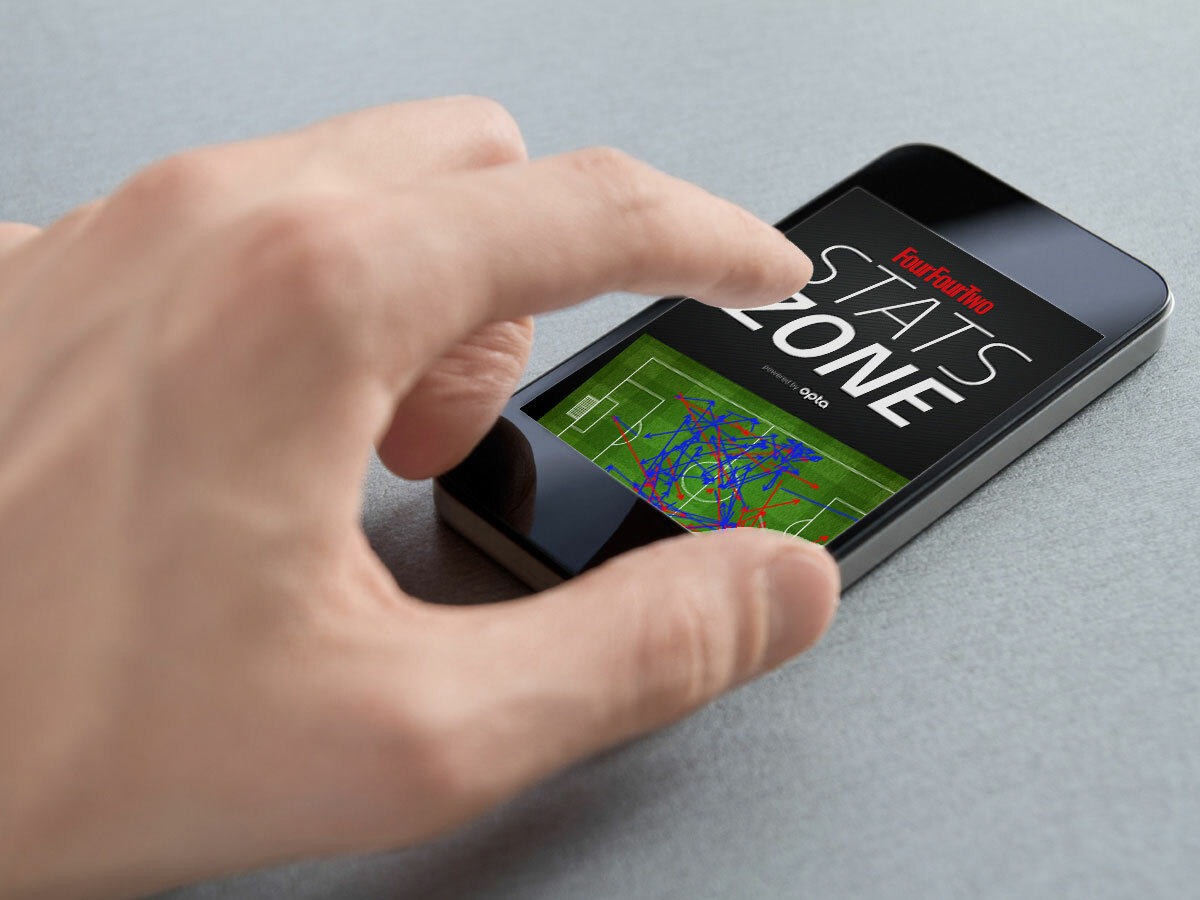 For football fans who absolutely cannot lose an argument, this data-feast of an app provides all the information you need to be right (about football). Now with coverage of every match and player in the Premier League, La Liga, Serie A, Bundesliga, Ligue 1, the A-League and the UEFA Champions League, it will bring a new depth of insight to every game you watch.
O2 Priority (iOS, Android, BB, WP7) £free (must be O2 customer)
Fed up of watching all the action from your sofa? O2 customers can get first dibs at being part of the Autumn Internationals, thanks to priority access to tickets through the O2 Priority Moments app. However, there's much more than just tickets up for grabs, with O2's Priority Sports also a part of the app. Here, you'll find exclusive behind-the-scenes videos and interviews with all of the UK's biggest sporting stars, including some of the biggest names in and behind England's rugby team.

Click here for download O2 Priority for Android
Click here to download O2 Priority for iOS devices
MatchPint (iOS) £free
It won't tell you how to play better or who's going to win, but MatchPint offers perhaps the most crucial information of all on any major sports fixture: where's the nearest pub showing the game so you don't have to trail around the locals, saving you more time to grab the best seat and find a packet of crisps and a pint. And it comes complete with reviews and directions. The design is simple and unfussy but it's extremely reliable, and with a whip-smart 4G connection it's an indispensable part of your Saturday afternoon.
The Football App (iOS, Android, BB, WP8) £free
While other footy apps offer news and stats to amplify your understanding of a game, this one offers something unique: a community of almost five million fellow fans to argue with. A dedicated Fan Zone for each match makes it easy to join the discussion on any game you're watching and the short, phone-friendly nature of the comments make it a little bit like Twitter with all fluff stripped away and you're left only with those who love football.
Consider your 4G fancy well and truly tickled: now head to www.o2.co.uk/4g for everything you need to know – including availability and handset compatibility – about the next generation of mobile connectivity.