Promoted: 5 ways to improve your photography – using the S-pen
The smartphone is awesome for photography. Great sensors, better-than-ever lenses and processors mean you can create and share incredible work instantly.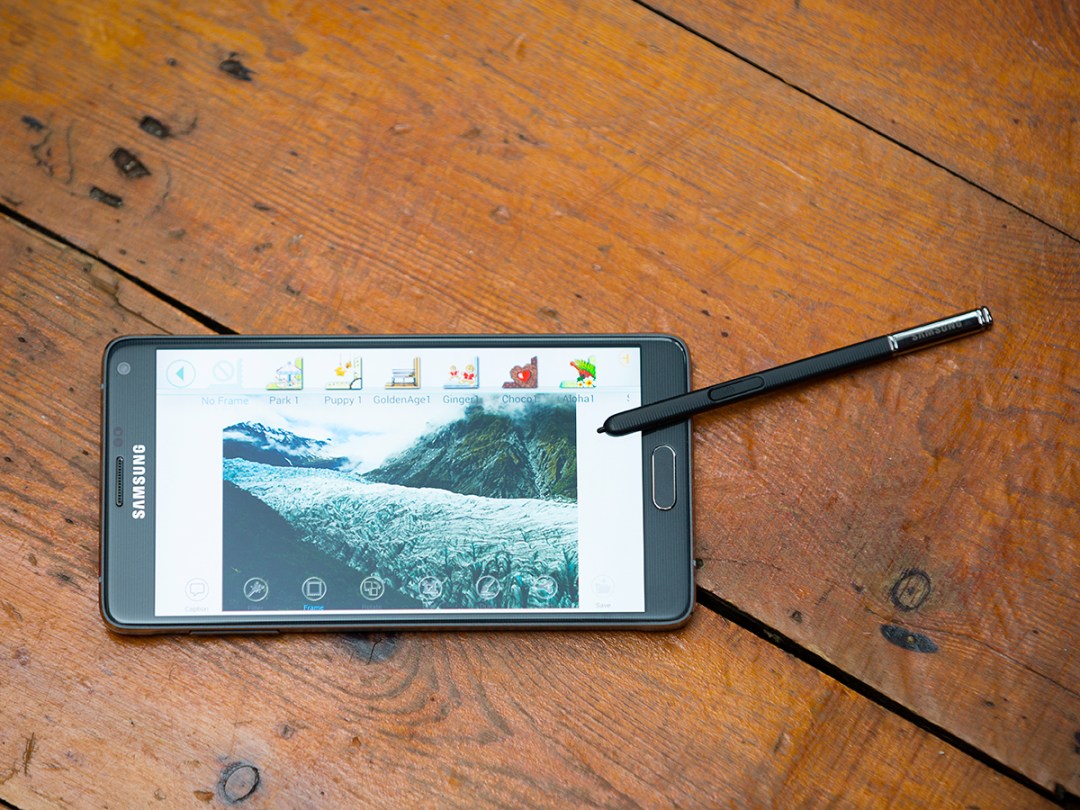 The Samsung Galaxy Note 4 is just such a device. That quad-core processor, 16-megapixel sensor and amazing Quad-HD AMOLED display make finding great shots easy. Slide the revolutionary S-Pen out of the case at the back and you can unlock a host of image-making potential. Here are the five apps you need to make the most of it.
1 PicsArt-Photo Studio Most pictures need touching up, but forget prodding away at presets with your finger. PicsArt lets you use the S-Pen to draw, doodle, annotate and more. A portable graphics tablet in your pocket? Sounds good to us.
2 Paintrala A hybrid photography, art and social networking service, Paintrala lets you create, photograph and draw with your S-Pen, and share the results online. You can see others' work as you go, meaning you'll never be stuck for inspiration.
3 Instant grabbing with instant clip You don't just need extra apps: the Samsung Galaxy Note 4 comes with loads of build-in uses for the S-Pen. Take Instant Clip, for example. Hover the S-Pen over the screen and click the Air Command button, and you can draw a circle around anything you want to save with the ace Scrapbooker command.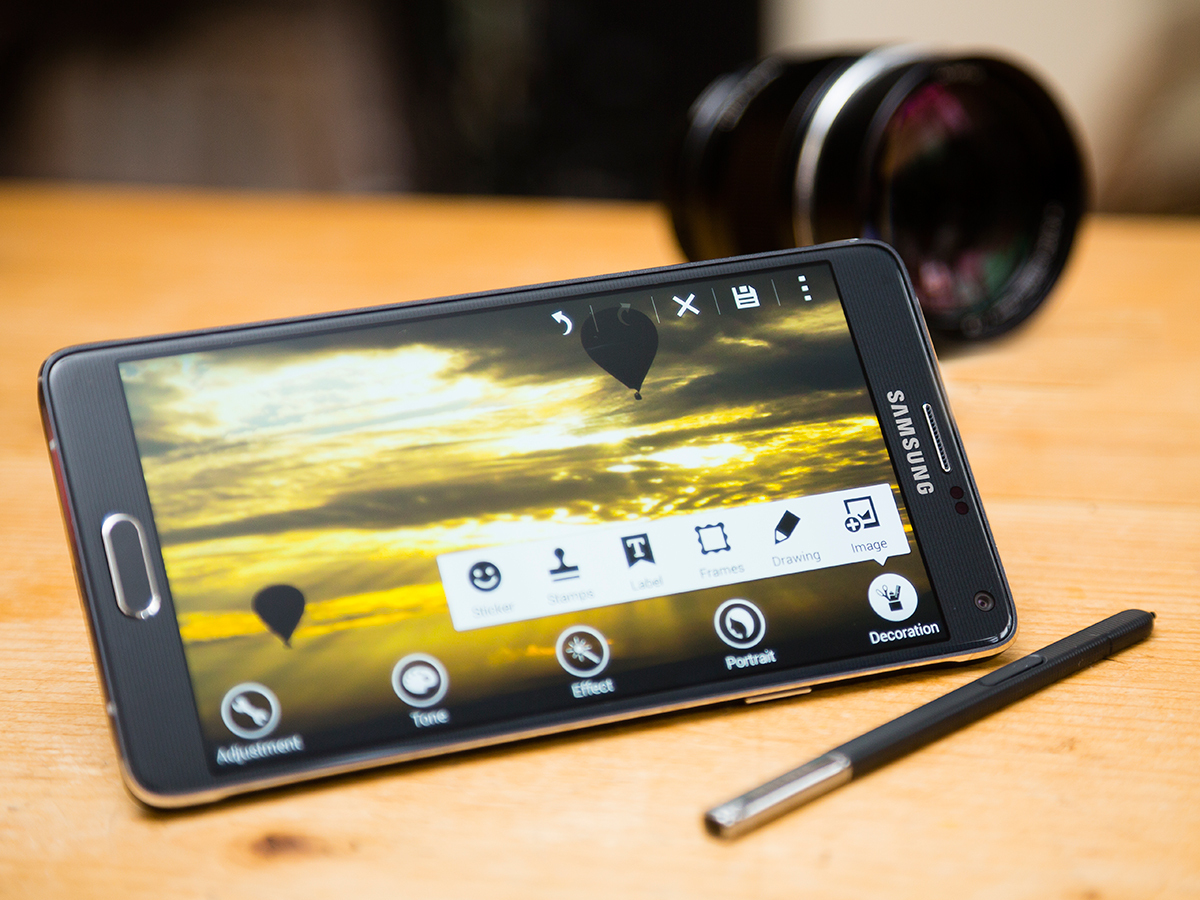 4 CameraAce
Another great combo of photo-taking and annotation: CameraAce gives you a huge wealth of photographic tools, filters, and doodling accessories for the scribble happy. The pressure-sensitive S-Pen allows you to make fine-tuned adjustments and additions to your image, allowing the Galaxy Note 4 to keep up with your imagination.
5 Photo Gallery
and Editor Another ace, extensive photo editor with an emphasis on cutesy icons and nifty effects – all made more manageable via the S-pen. Add filters, effects, clip-art and even audio annotations to your shots, all with the kind of precision you'd never manage with a finger alone. A fully-fledged, super-connected graphics tablet that fits in the pocket? Don't mind if we do.
Get your Samsung Galaxy Note 4 here >>>