Opinion: Why the Sony Xperia XZ Premium might finally make me ditch my iPhone
Sony's new phone is by far and away the most technically capable phone in the world right now. And that's caught Guy Cocker's eye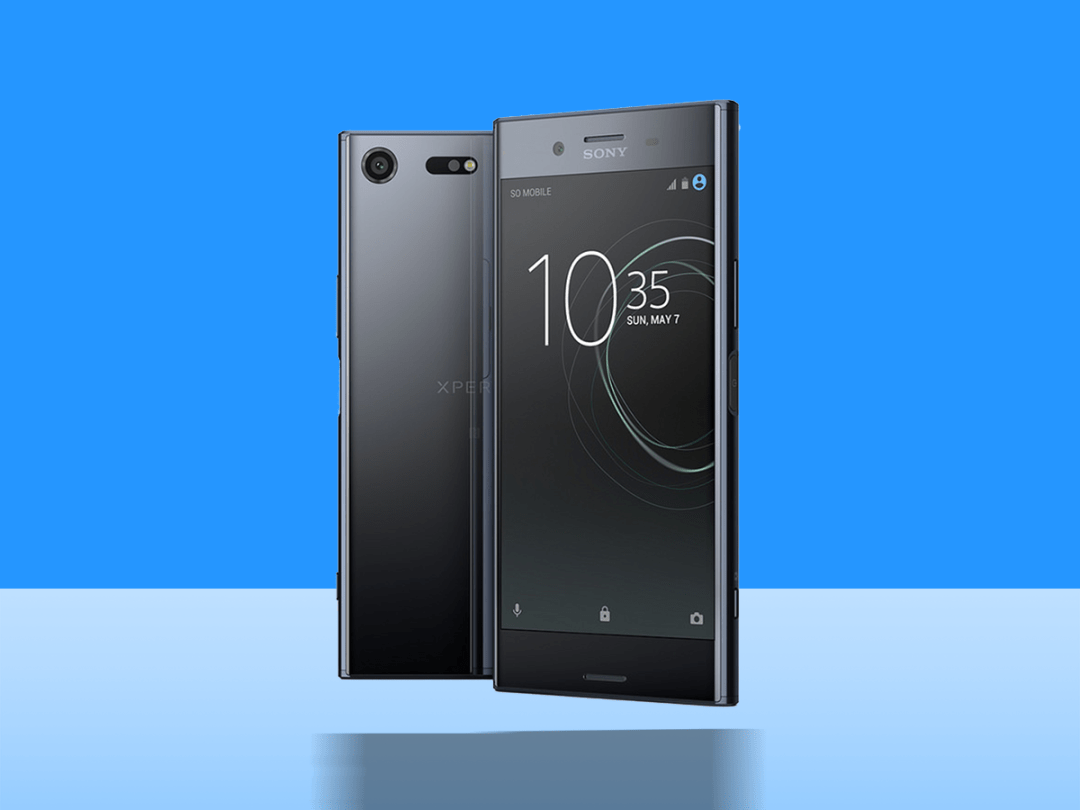 Overkill. That's how my colleague Chris Rowlands described the new Sony Xperia XZ Premium and its 4K HDR screen.
And I understand why – such a high-spec screen will almost certainly drive up the cost of the new device and impact its battery life. Plus, there's a big question over whether anyone will actually be able to see the benefits.
But to me, as someone who loves mobile tech and is constantly clamouring for the next bleeding-edge piece of kit, I'm finding myself far more excited than Chris about the XZ Premium.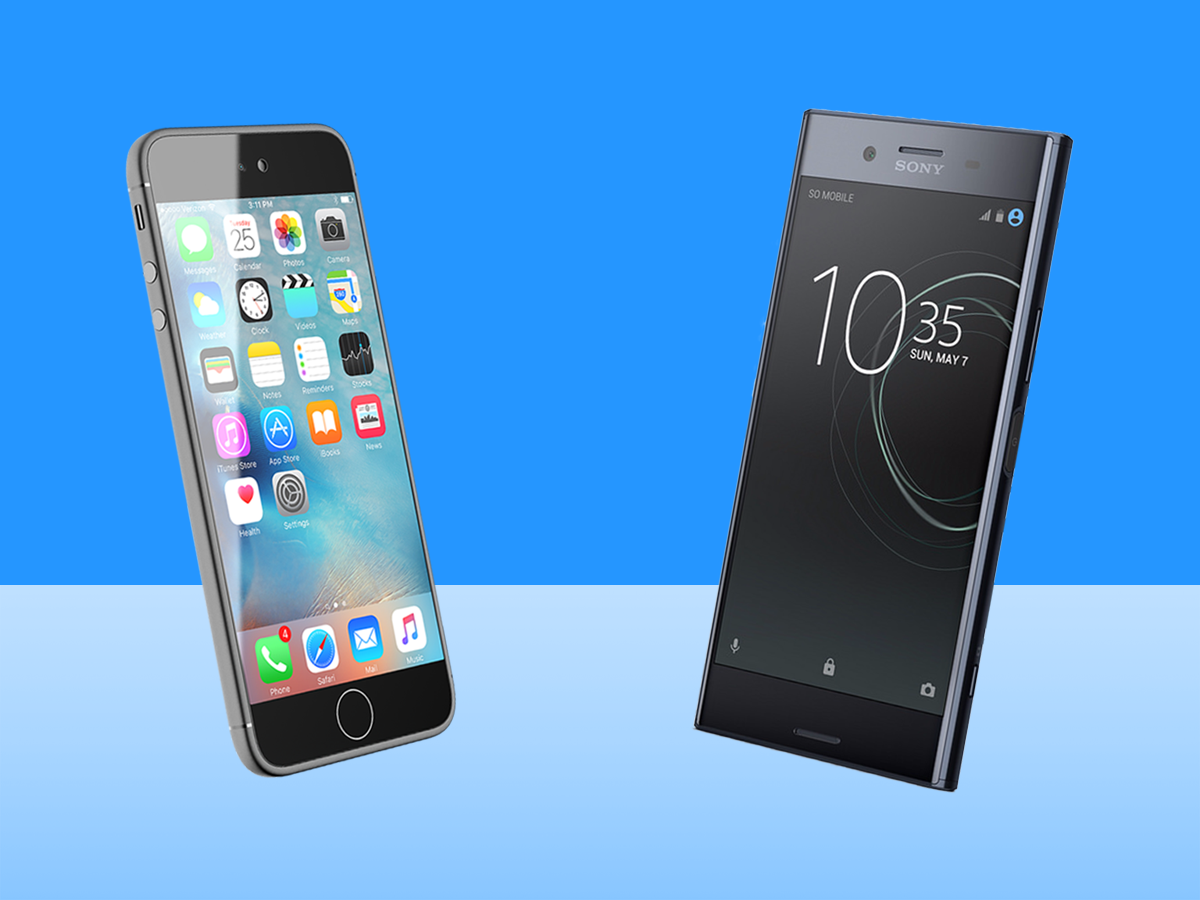 At the moment, I buy a new iPhone every September. Not only that, but I buy the most expensive model available – the Plus-sized edition, with the most amount of storage.
Why? Well, on the most basic level I like owning the latest shiny Apple gadget. Why spend so much? I see the mobile phone as the most important piece of tech – arguably the most important thing – that I own, and I use it so much everyday, for work, rest and play, that I see the outlay as justifiable.
And as for the 256GB storage? Well, I figure it's nice to have it available to load up with Amazon Prime content and Apple Music tracks. (Even though I've still got 100GB+ free at the moment, but the less I think about that the better.)
This year, that "need" resulted in an eye-watering bill of £919 from Apple, or nearly three OnePlus 3s. Traditionally though, Apple has offered the most cutting-edge tech – fingerprint scanners, capacitive touch etc. But with the iPhone 7, it's starting to feel as though it's chasing the pack, rather than leading it.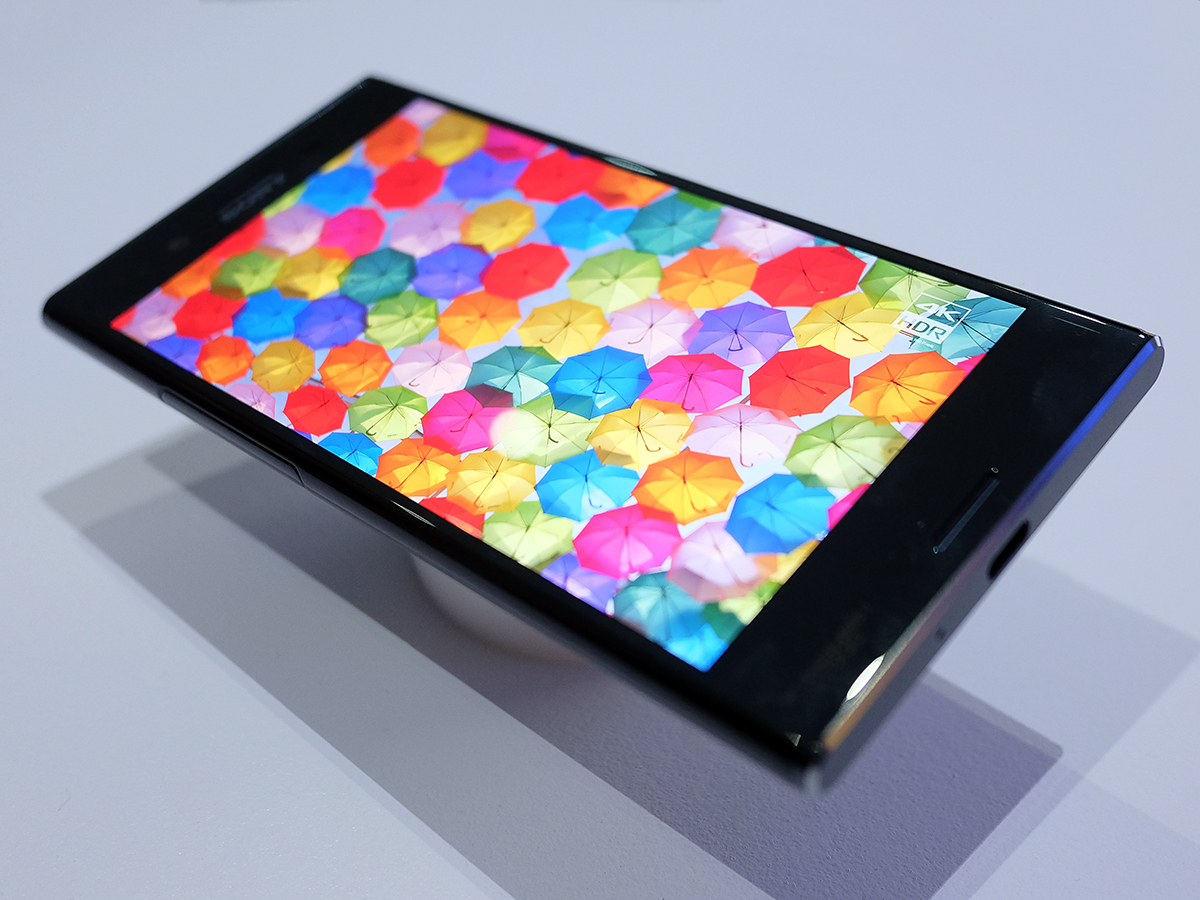 Don't get me wrong. The iPhone 7 is a FANTASTIC phone. It's fast and easy to use and does everything I need it to. But it's not doing any one thing better than the competition any more.
Screen, camera, even arguably design – these are things that I'm now seeing bested elsewhere. That's never been more true than it is with the Sony Xperia XZ Premium, which sets out to be simply the best at everything it does.
The screen is phenomenal, packed with fine detail, super-vibrant colours and astonishing contrast – in fact, it's a much better display than the TV I have at home. And as I start to get more and more tied into Amazon Prime and Netflix, I'm finding that I watch a lot less TV on the 40-inch screen in my front room, and a lot more on portable devices. And, given that the most important screen is the one you use the most, it makes sense that my phone display is an absolute stunner.
Then there's the camera, which is nothing short of phenomenal. I know that the iPhone 7 Plus' camera has been challenged before, and I've found myself feeling particularly envious recently when looking at the incredible low-light shots of the Google Pixel, but I think it's safe to say that the XZ Premium will trounce that and every other smartphone camera that's gone before it.
I particularly love that the camera takes photos for you whenever it senses movement, and that it will pick out the four best shots for you afterwards. You might think that sounds like a gimmick, but I think it sounds like a +10 boost to my Insta stats.
And I also love the XZ Premium's crazy-advanced slow-mo feature, although admittedly in more in a "fun for the first few weeks" kind of way. I got to play around with this feature at MWC, taking it down to the beach in Barcelona (no need to be jelly – it was freezing) and playing around in the sand. It's cool, and will probably turn me into that annoying guy asking my friends to do EVERYTHING over and over again (pouring drinks, high-fiving, jumping with joy) just so I can get that super-sweet slow-mo footage.
True, while trying out the feature I found it quite fiddly (you can only capture a second at a time as it's so taxing on the processor, which makes timing tricky) but my hope is that software tweaks and a bit of practice will make me a slow-mo master.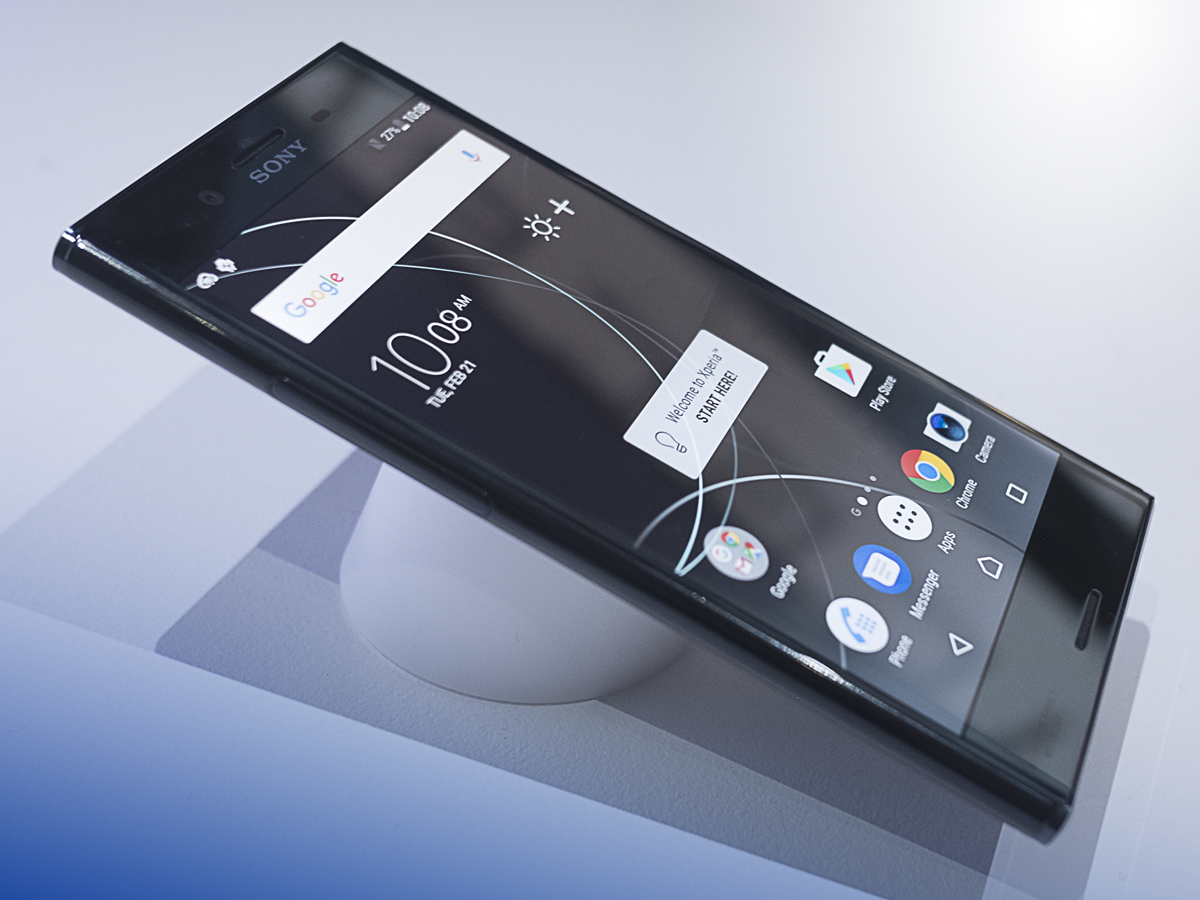 There is one element of the Xperia XZ Premium that I'm not completely sold on – the all-glass construction. It makes the phone a complete fingerprint magnet, particularly the silver version that I spent the most hands-on time with. I get that shiny = premium, but give me a matte black phone any day of the week. To me, though, that's not a huge issue in the face of the XZ Premium ticking so many techie boxes, and it's definitely the winner of MWC 2017 as far as I'm concerned.
It's great to see a company so relentlessly (some might even say "fanatically") chasing the future and saying to people like me: "You want Premium? We've got Premium." As a result, I'm seriously thinking about buying one.
No, there's no pricing information at this point, but I'd bet my bottom dollar it'll come in at less than the £919 I spent on this year's iPhone. And for my money I'd be getting a phone that's bursting with bleeding-edge tech and genuinely pushing the envelope.
Of course, there's always a chance that the XZ Premium will turn out to be a real shocker, and I'm not crazy enough to go ahead and place a pre-order before we've had one in for a full review – but I will definitely be holding off watching all those Amazon Prime 4K HDR shows until I can view them on the XZ Premium's "overkill" screen.