Opinion: Is there any point to the MacBook anymore?
Getting your thinking face emoji out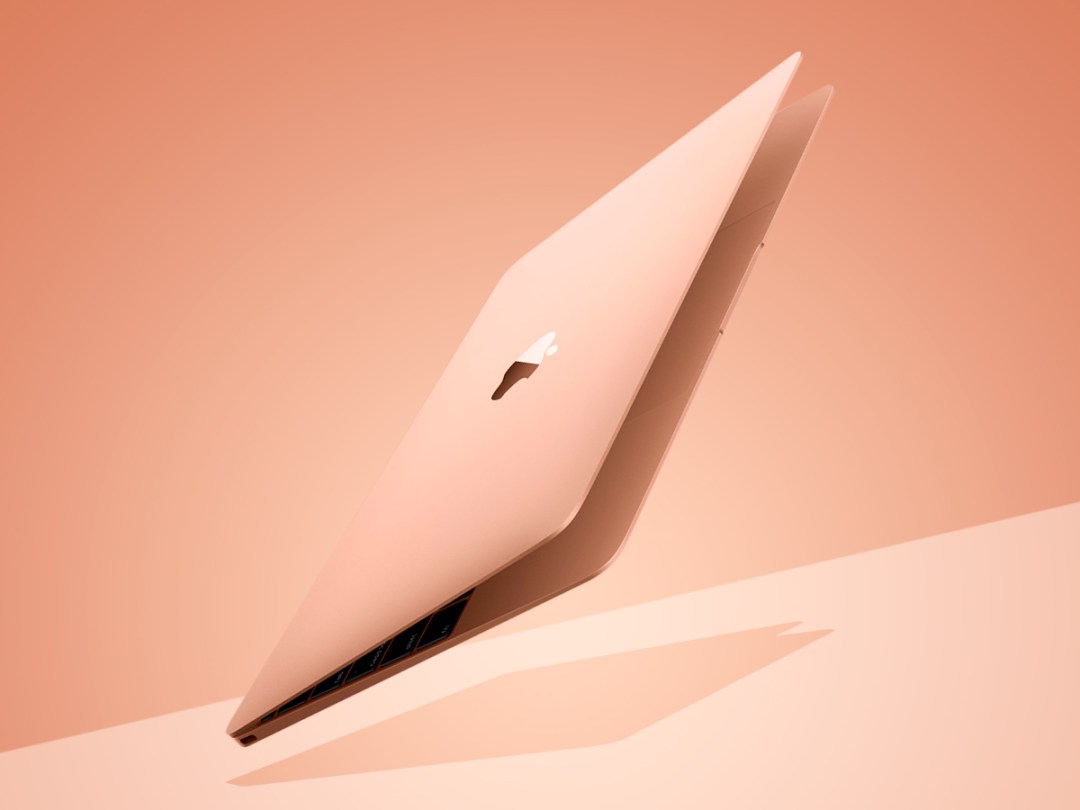 Did any of you notice the watershed moment at this week's Apple Event? Hidden amongst the 70 dazzling new emoji embedded into iOS 12.1, redheads are finally being represented.
Given emoji support was first added to the iPhone in 2008, quite why it's taken Cupertino a decade to finally acknowledge their existence is beyond me, but hey, vive le ginge. Also included are characters appearing to have been modelled on Sky Sports court jester Chris Kamara, Halle Berry's Storm from the X-Men movies, and a kind of mash-up of Sinéad O'Connor and 'Breakdown' Britney Spears.
It's all rather marvellous, but while we're bathing in this new found clarity of barnet, things have become muddied in an altogether bigger area of Apple's business – its MacBooks.
Return of the Mac(Book Air)
Whereas before there was a clear distinction between the pricing, specs and typical user profile for the MacBook and MacBook Air, the lines have become so blurred Tim Cook may as well have booked Robin Thicke to perform at the end (imagine).
As the owner of two seriously ageing MacBook Airs, including one adorning Bill Murray's mush on a protective cover because why wouldn't you, I'd slowly resigned myself to the fact they would, at some point in the very near future, have to be replaced with a standard MacBook and a sack full of USB adaptors. I was a sad panda. Now, it feels as though the Air has muscled in on its territory.
In fact it's practically cocked its back leg up against the lampost. Yes, the standard MacBook is smaller and lighter than the Air (even more confusing by the way), but it's the Air wielding more power, that glorious higher resolution Retina display, an extra port, improved battery life, and a better selfie camera, all whilst thoughtfully saving you a nifty fifty quid for the USB-C adaptors you're invariably going to need.
Our Hot Stuff editor, Matt Tate, astutely pointed out the Air has always been the Goldilocks Mac, only now you'll need to blow on that porridge, because it feels more than 'just right'.
What's Apple got in store?