Opinion: The iPhone 12 is the iPhone the 11 should have been
The base iPhone 12 you deserve, and quite possibly the one you need right now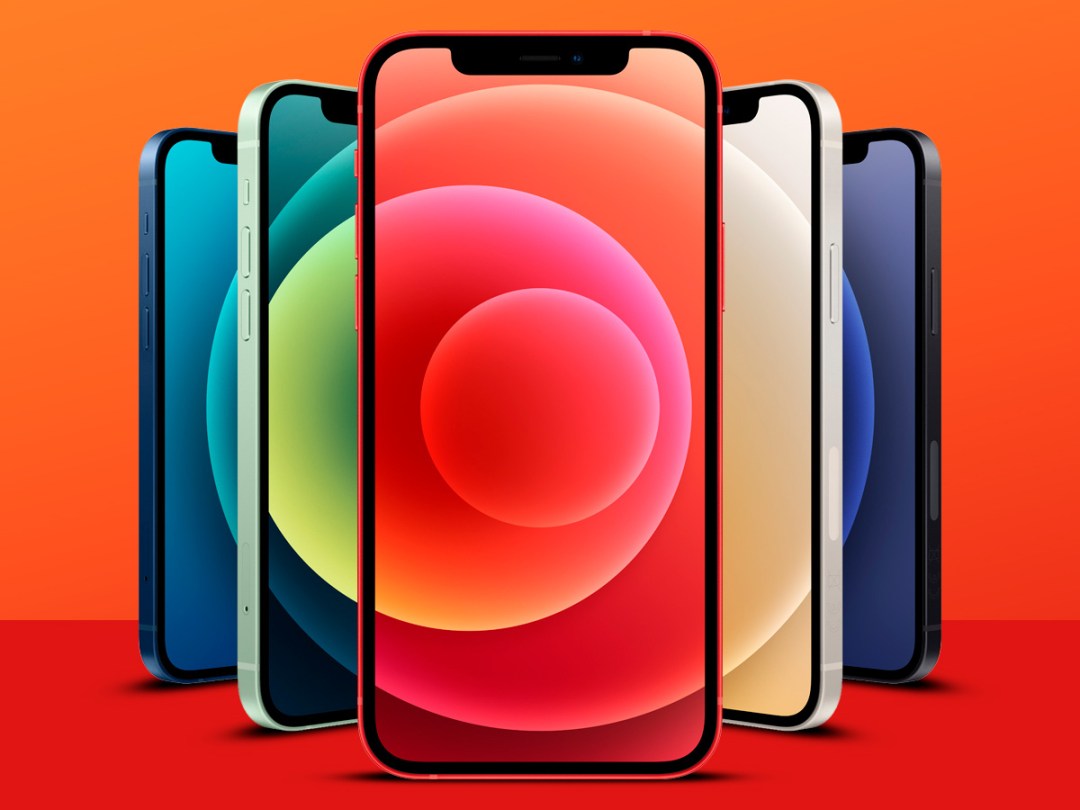 Last year's iPhone 11 was a huge success, both in terms of units shifted (Apple could hardly make enough of the things) and its critical reception. This fine publication had it as number one smartphone pick for a good few months.
You'd no doubt have seen it referred to by nearly everyone as "the iPhone for most people", mainly due to crowd-pleasing features like a 6.1in display, an ultra-wide camera, night mode, plenty of colour options and the same A13 Bionic chip housed by the four-figure iPhone 11 Pro, all for a more wallet-friendly price tag. 
A modern tragedy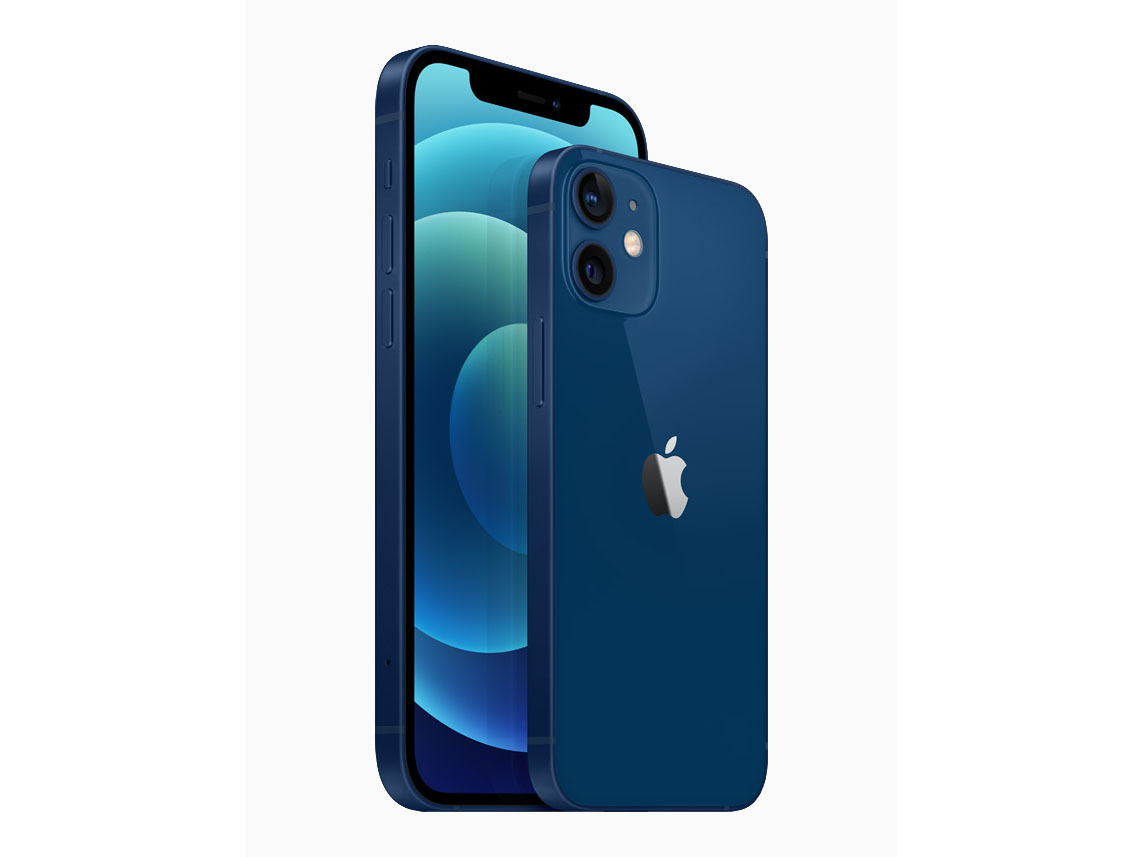 But, and this is where it gets sad, reader, the iPhone 11 was not the iPhone for me. And this is because I am a shameless screen snob. You see, while it's true that the plucky iPhone 11 was rocking the most powerful mobile chip on planet earth at the time, it was also, frustratingly, still saddled with the XR's (and about three iPhone before it) LCD 'Liquid Retina' display, with a resolution of 1792 x 828 at 326ppi.
That's not even 1080p, and although Apple made every one of those pixels count on what was still a perfectly acceptable display, you'd be hard pressed to find a £700 Android alternative that didn't blow it out of the water in that department.
If you'd been anywhere near one of the OLED iPhones since 2017's game-changing X, it was hard to shake the feeling that the 11 was comparatively fuzzy and underwhelming. That was such a shame, as picking up an otherwise superb iPhone for well under the £1000 mark, these days (mad as it might sound) feels like a bit of a snip.
Hello, iPhone 12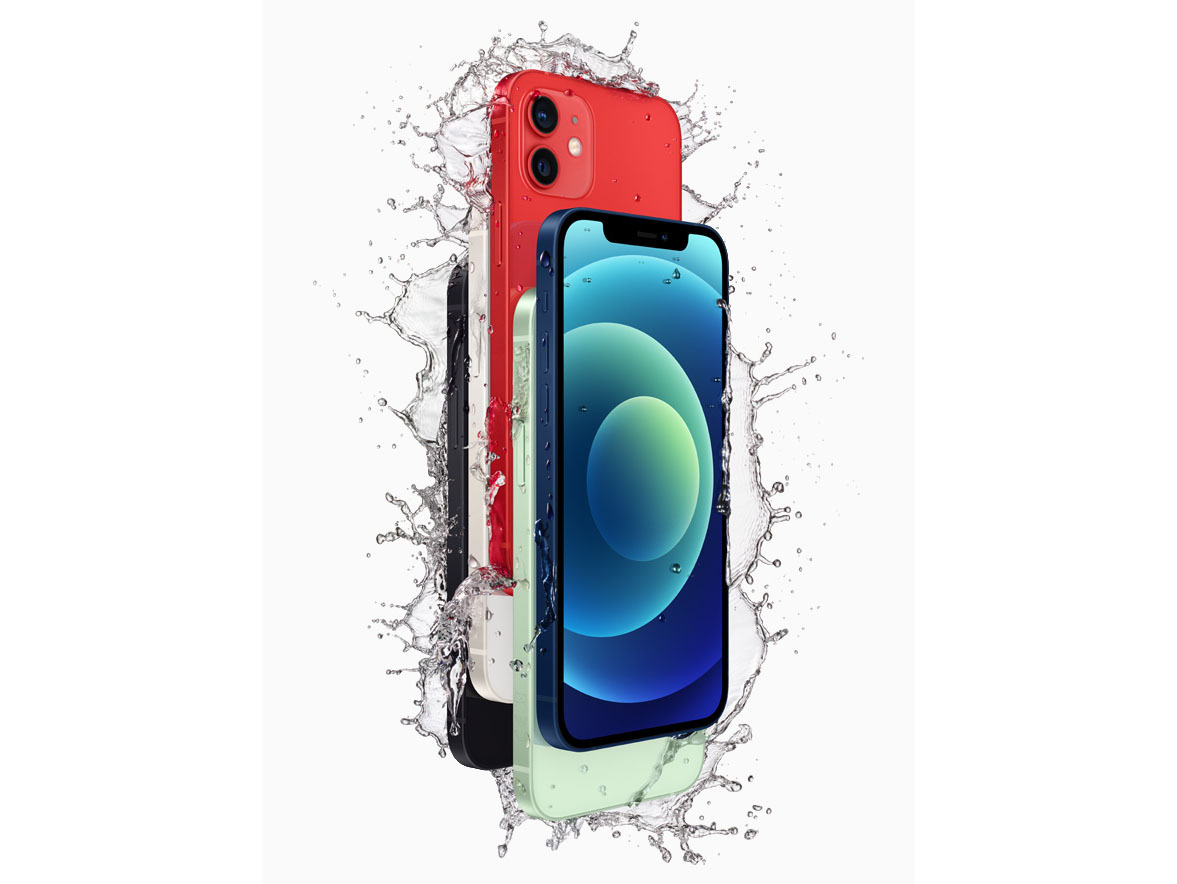 But the iPhone 11 was last year's normal iPhone. Today Apple introduced the iPhone 12, which sees an enormous improvement to the display. It keeps the decidedly Goldilocks 6.1in screen size, but the everyman iPhone has finally made the jump to OLED, which means you're going to get those lovely inky blacks, which really makes a difference in Dark Mode, as well as brighter whites and more vibrant colours. HDR (Dolby Vision, HDR10 and HLG) is also now supported on all the new iPhones to boot.
Resolution has had a serious boost too, now sitting at the same 2532 x 1170 at 460ppi as the iPhone 12 Pro above it. It won't go quite as bright as the Pro, but the cheaper iPhone 12 now has a display it can be proud of.
Look at the rest of the spec sheet alongside that of the Pro's, and once again, the iPhone 12 has pulled off an admirable copycat job. It's got the same iPad Pro-aping flat sides, the brand new A14 Bionic Chip, 5G out of the box, Dolby Vision HDR video recording (though only up to 30fps compared to the 12 Pro's 60), 17-hour battery life and the fun-times ultra-wide sensor. And yes, once again you can get it in a variety of funky colours.
Go Pro or go home?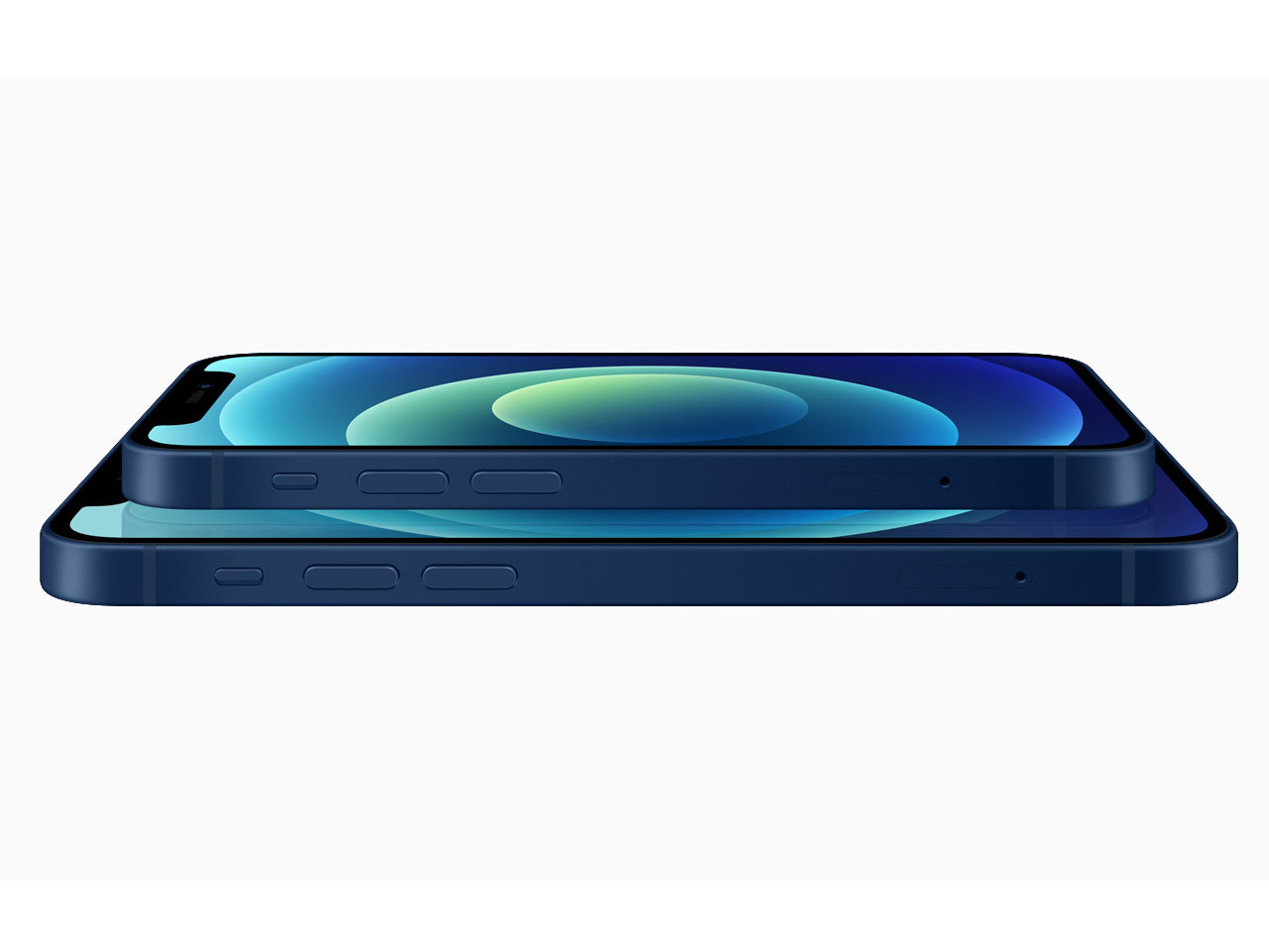 Allow me to be clear: the iPhone 12 is unsurprisingly missing a handful of the Pro's admittedly enviable party tricks. It lacks Apple's new ProRAW imaging format, which is said to combine computational photography features like Deep Fusion and Smart HDR with the versatility of a RAW format. It has less advanced zoom tech than the iPhone 12 Pro and once again misses the telephoto lens, which is a shame for all you hobbyist spider photographers. If you take your smartphone snapping seriously, the Pro premium will probably be worth swallowing.
And the iPhone 12 doesn't get the AR-enhancing LiDAR scanner either. Given that its useful functionality on the now nearly nine-month-old iPad Pro 2020 is still virtually non-existent, that might not seen as much of a blow, but Apple says it will improve low-light performance on the iPhones that do have it.
But precisely zero of the above omissions are anywhere close on the disappointment-ometer to Apple's refusal to update its screen tech on last year's iPhone 11. That is no longer a complaint with the 12, while its combination of 5G speeds and the A14 put it right up there with its flagship rivals. A 120Hz display would be even nicer, but not even the gargantuan iPhone 12 Pro Max has one of those. If refresh rates matter to you more than anything else, this might be a year to go Android.
I haven't even mentioned the iPhone 12 Mini yet, which squeezes 5G tech and Apple's latest chip into a phone that's rocking a diddy 5.4in OLED. Small phone fans rejoice.
But with prices starting at £699 for the regular iPhone 12, it's hard to predict anything other than another big win for Apple. And this year, the normal iPhone might just be the iPhone for most people – including me.