Opinion: HTC has the best colours you'll find on a phone right now
Pearlescent prettiness puts the rest of the phone world to shame - here's why
I am so sick of Rose Gold.
Last year's smartphone megatrend was hardly a surprise: once Apple does something, you can best the rest of the mobile world won't be far behind.
Let's be honest, though – it's pink, isn't it?
Phones have stuck to the same tried and tested colours for basically the last decade, with a host of silvers, blacks and whites slipping in and out of our pockets.
Remember all the crazy combinations Nokia used to churn out year-on-year? I want more choice, not less – and the brighter, flashier and more attention-grabbing the better.
Which is exactly what HTC is doing.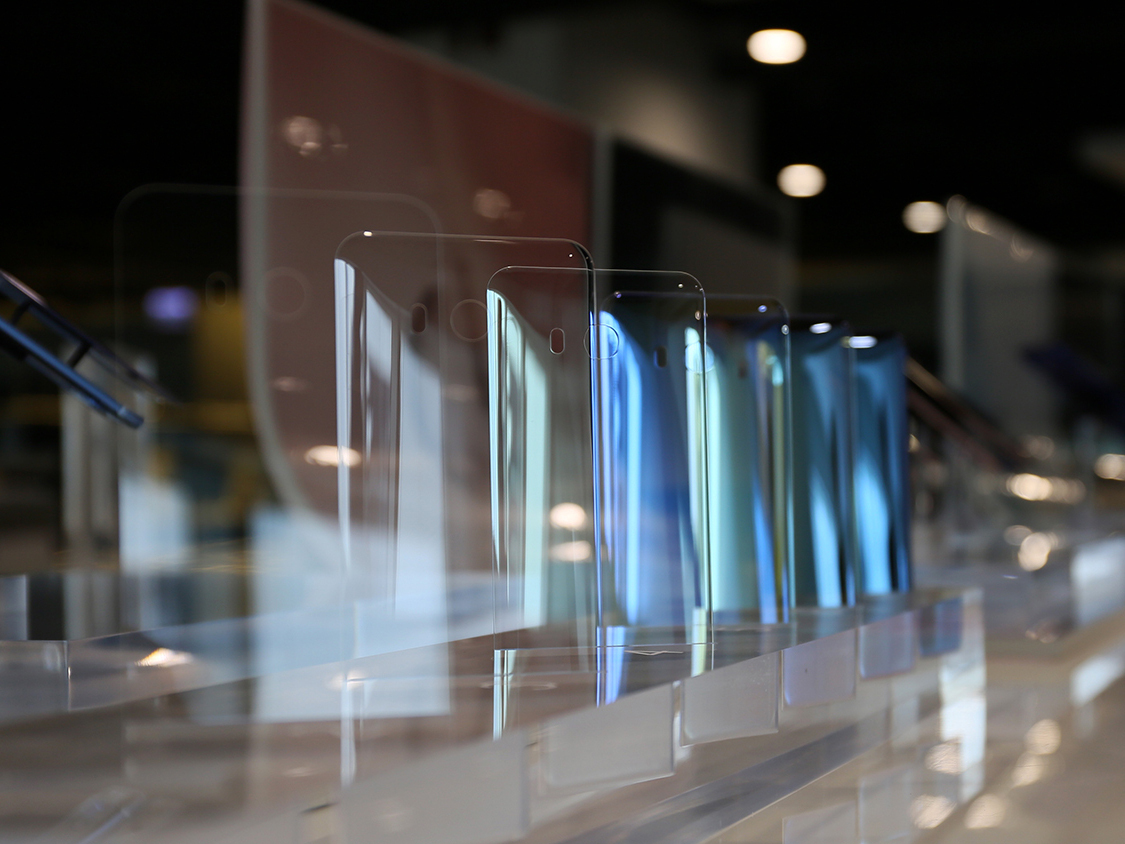 The U11 marks the mainstream debut of Liquid Surface, a colour-treated glass that looks, hands-down, more exciting than any other colour choice out there on a phone today.
Imagine the kind of paint scheme you'd find on a TVR sports car, with colours that face in and out depending on which angle you're looking at it. Why settle for one colour, when you could have two? Or three? Or seven?
That's pretty much what the U11 has.
Liquid Surface isn't brand new – it first appeared on the U Ultra and U Play earlier in the year. Those phones were a bit more niche than the U11, though. This time around, it'll be going toe-to-toe with heavy hitters from Samsung, LG, Sony, Huawei and the rest.
Those older handsets only had a handful of colours to choose from, too – sapphire blue and cosmetic pink are the two more standout shades, but even the more commonly accepted black and white versions get a little bit of style flair. The Brilliant Black one splices in shades of green, which only show up at certain angles. It's subtle, but looks great once you spot it.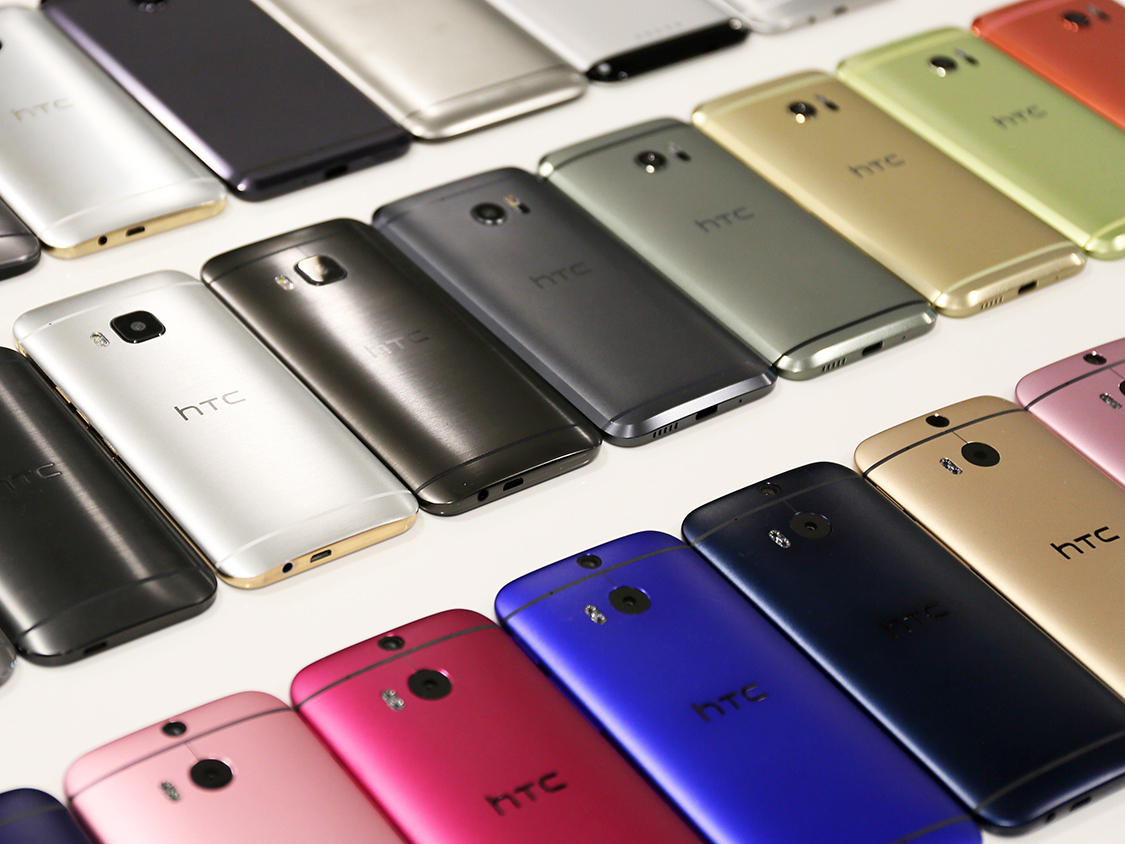 The company has prior form when it comes to picking colours that buck the trend – even if not all of them made it past the prototyping stage.
On a trip to HTC's industrial design studio in Taipei, I was shown a series of concepts, designs and mockups for phones that might have been. Ocean-inspired blues, military greens, lipstick-matching reds and a whole host of others were considered for some of the companies best-selling phones, like the HTC One.
Some only went on sale in certain markets, and others never left the studio, while the more familiar silvers, blacks and greys made their way to the manufacturing facilities 30 minutes down the road.
Now, though, it's time to experiment. Be daring. Try crazy colours that are guaranteed to grab attention – and that's exactly what these so-called Liquid Surface phones do. Even more so than last year, thanks to a perfected manufacturing process, which means the U11 will arrive in a choice of six dramatically different hues.
Amazing Silver is the one we're getting at launch. It's a mixture of blues, purples and greys that again takes inspiration from nature, but ignore all that. It's gorgeous, and makes the orchid grey Galaxy S8 look that a little dull – mono mean feat for a phone with such skinny screen bezels.
Solar Red, though? That's the one that made me sit up and take notice.
It's an incredible blend of bright, vibrant crimson and luxurious gold, which looks red from the front but glimmers like precious metal from an angle. It's supposed to recreate sunrise over the red rocks of the Grand Canyon, according to HTC's design team. I'm not sure it goes that far, but it looks damn fine all the same.
Yes, I know colour is probably a lot further down your list of smartphone must-haves than performance, screen or camera quality, but with every modern flagship phone being basically brilliant, it's design that makes the true champions stand out.
I'm gutted that Solar Red won't be arriving at launch – if you want one, you'll have to wait until July.
That's only two months, though. I can wait.
Buy the HTC U11 here from Carphone Warehouse