Opinion: does it really matter that the PS4 Pro isn't a 4K Blu-ray player?
It's all about the Benjamins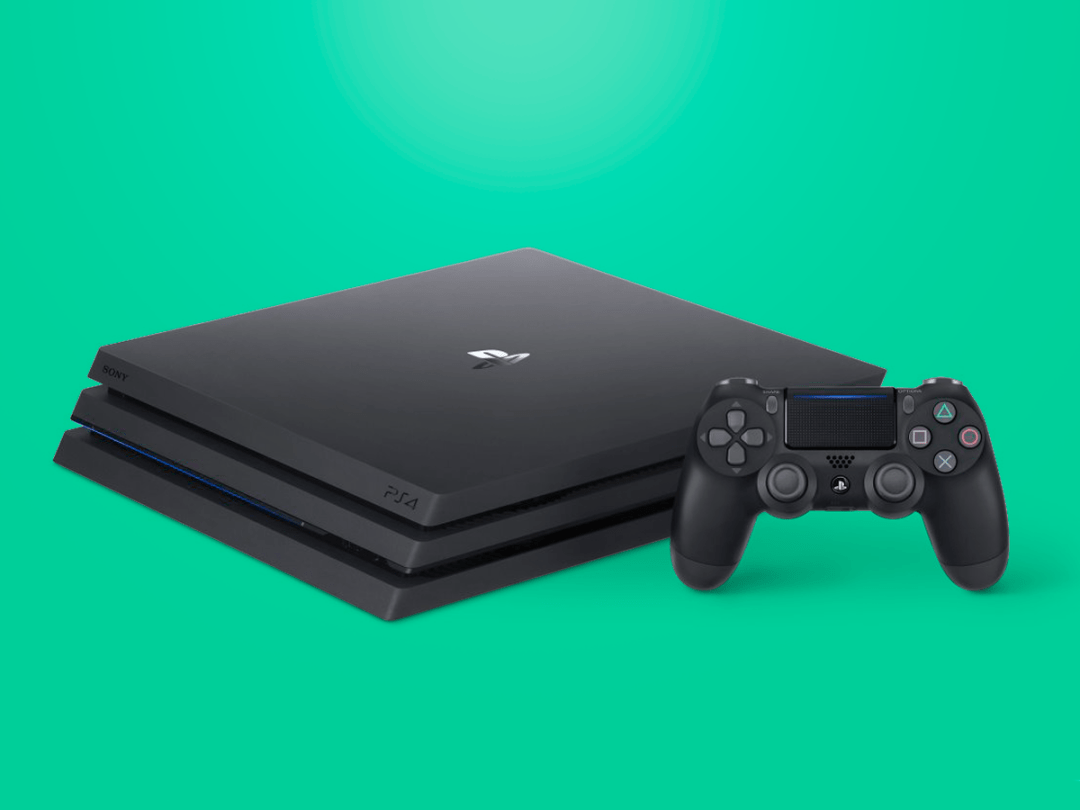 Let there be no doubt: the PS4 Pro (previously rumoured to be called Neo) is an awesome-looking device. Near-4K gaming (maybe even some native 4K gaming), extra graphical bells and whistles, glorious HDR and a tasty new design.
It streams 4K movies and shows, too, with a new Netflix app promised when the console launches on 10 November.
But there's no 4K Blu-ray support, and judged by the reaction to our tweet breaking that story, that's a big deal to a lot of you.
So why has Sony done it? It sounds as if the answer is the depressingly obvious one: money. Adding a 4K Blu-ray drive to the PS4 Pro would have pushed the price up beyond the impressively affordable £349 tag.
But wait, the Xbox One S has a 4K Blu-ray drive, and that costs £349, complete with a 2TB HDD (the PS4 Pro has 'just' 1TB).
The Xbox One S and PS4 Pro are not on an equal hardware footing, though. The One S is only a smidge more powerful than the standard One, and the gaming experience is essentially identical. The PS4 Pro, on the other hand, is a massive step-up over the original PS4 when it comes to gaming performance, with much higher resolutions being the obvious headline.
Xbox could afford to build in a 4K Blu-ray player and still hit its target price because most of its tech is older and more affordable.
But shouldn't Sony have simply spent more, included 4K Blu-ray and charged more for the console? We'd all still buy it, right?
Well you might. And I probably would. But while I don't know you personally, I'm prepared to admit that I'm not the average consumer. I'm a geek, and I want the very best audio-visual experience possible and I'm prepared to stump up the cash for it. Meanwhile, most of the world is in the process of ditching physical discs in favour of streaming.
Yes, I know 4K Blu-rays looks miles better than streamed 4K, but most 'normal' people don't. Or they do and they just don't really care – convenience wins out.
I personally find mysef torn over the whole thing. While I would ultimately have liked a console that costs a little more and adds 4K Blu-ray support, I completely understand why hitting a £349 price point was a bigger priority – it means it'll get into the hands of loads more gamers. And if the £349 price point was a line in the sand, I'm ultimately glad the available money has been spent on gaming performance rather than 4K Blu-ray.
And it's fine if you don't feel the same way as I do because there's already a console for you – the Xbox One S. Just don't be jealous when your PS4 Pro-owning mates are playing a much prettier version of Battlefield 1.