The most exciting cars of 2015
Brace yourself for an onslaught of all-electric speed machines, molten hot hatches and sporty hybrid SUVs that won't kill the planet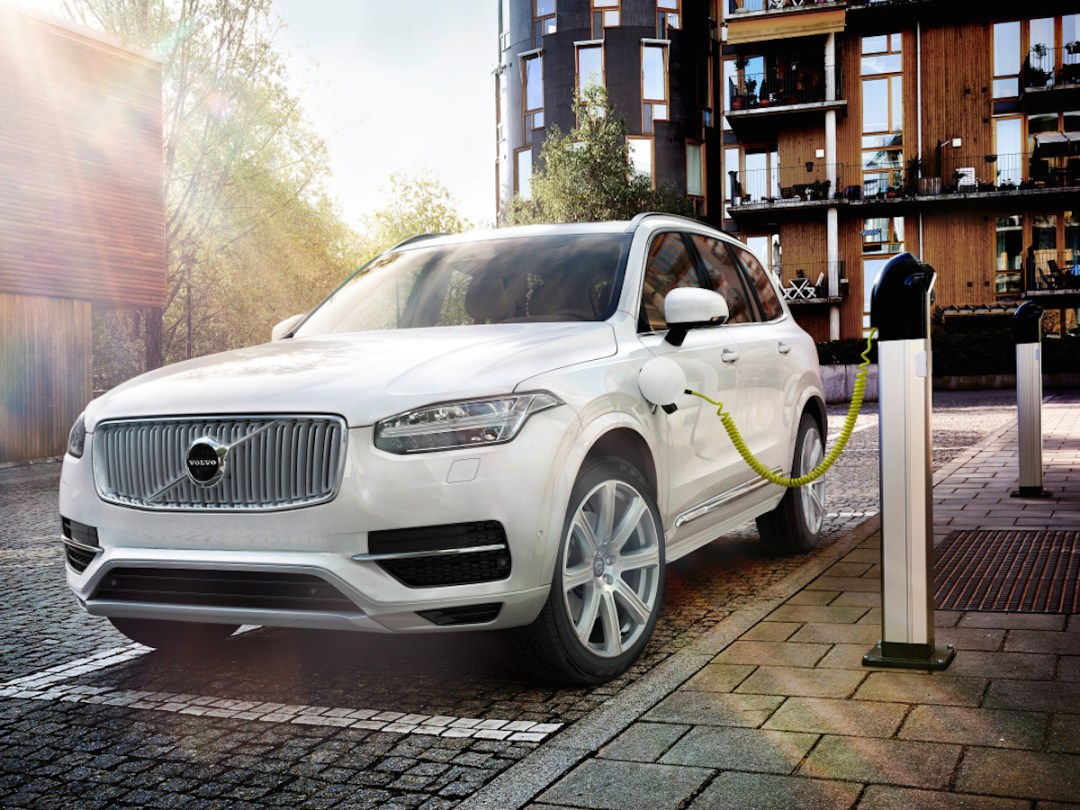 This year has been, to borrow a phrase from the world of wine tasting, pretty vintage when it comes to the weight of tech-laden automobiles that have graced forecourts up and down the country.
But 2015 looks set to be another scorcher, as major marques like Volvo reveal eye-poppingly powerful hybrids, Tesla unleashes the Model X and the Civic Type-R makes a fiery return to the hot hatch scene.
Take a look at the list below, cast a disparaging glare at the worn out motor parked on the driveway and ready the credit card for a post-Christmas battering.
READ MORE: The best tech drives of 2014
Zenos E10 S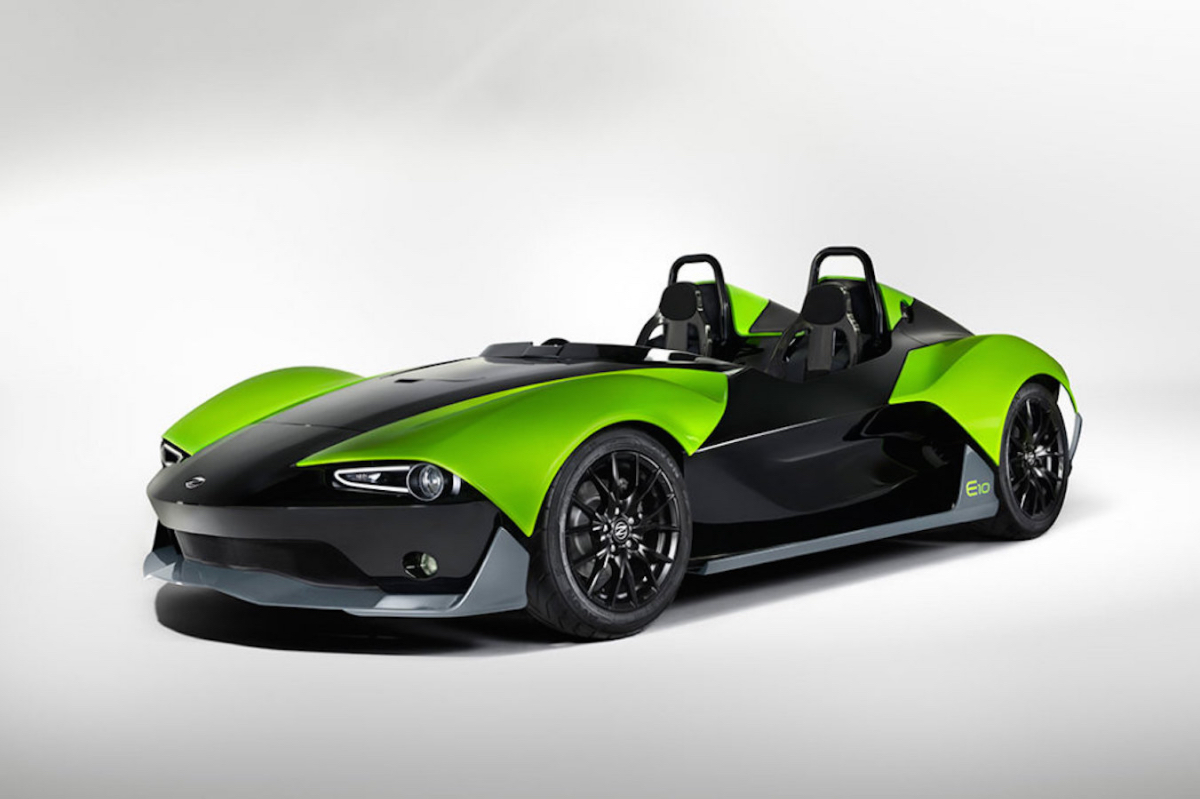 If you hadn't noticed, the UK is currently in recession so it's advised to keep supercar expenditure to a minimum. That's why the upcoming Zenos E10 S could be the perfect purchase for those who need to scratch a performance itch, as the sleek two-seater roadster promises a 0-60mph sprint time of just 4 seconds and a top speed of 135mph but costs less than £30k.
Naturally, there are a few trade-offs. Namely a lack of windscreen and roof – which could get irritating during the winter months – and zero space for a trip to Ikea, but it costs less than a premium family saloon and looks like a supercharged Nike trainer. Interior gadgets are few and far between but if it's unadulterated driving thrills you're after, this could be well worth the wait.
ETA: January 2015 Price: £29,995
Honda Civic Type-R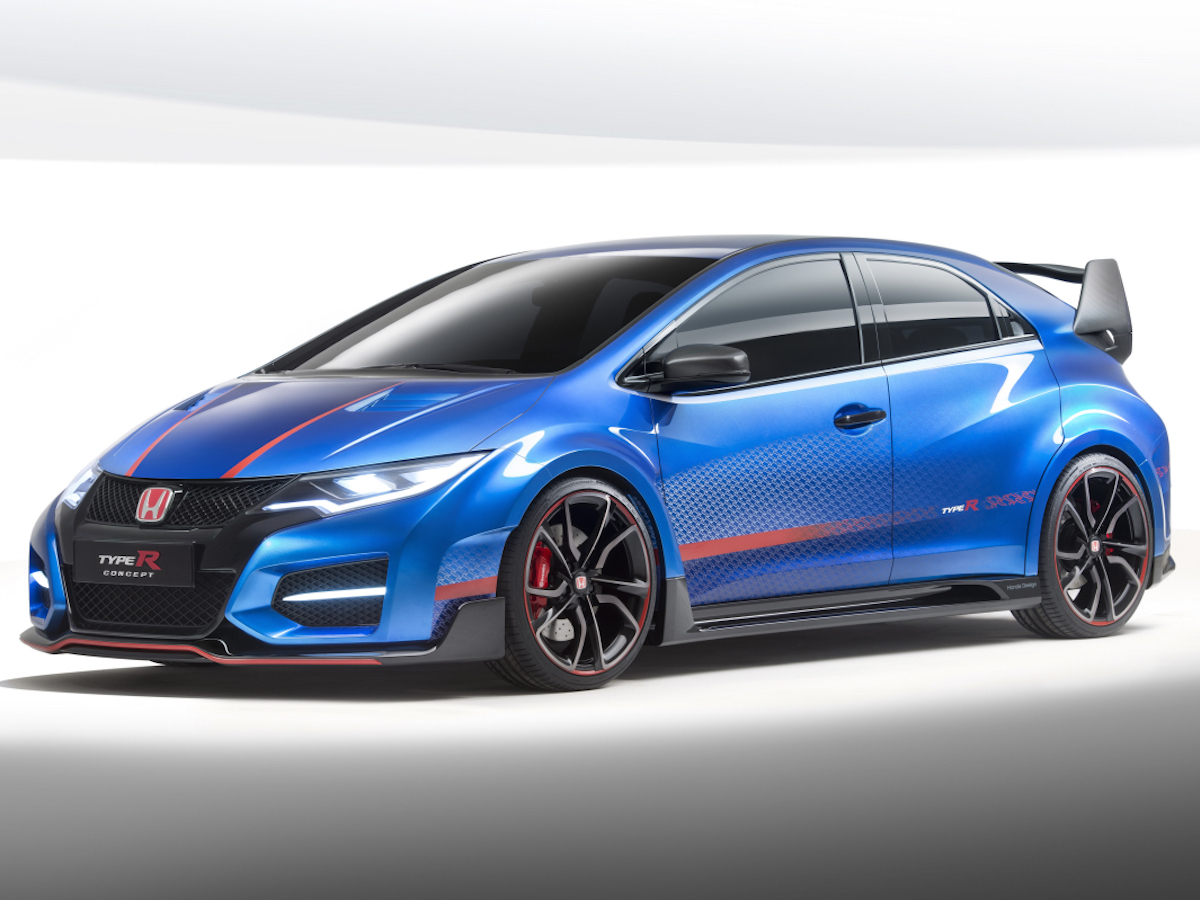 One of the original and most revered hot hatches makes a comeback next year and it looks set to wow the crowds with a frankly ridiculous body kit, heady performance figures and improved cabins that feature the latest Honda tech.
Power from the relatively miniscule but highly turbocharged 2.0-litre i-VTEC engine is rumoured to be in the 280bhp region, which places it directly in the ring with the awesome VW Golf R. But unlike its Germanic rival, the upcoming Japanese brawler hasn't taken it easy in the wardrobe department, as early concepts reveal enormous rear wings, Tarmac-grazing front bumpers and frighteningly large alloy wheels.
Honda has also revealed that a new +R button will feature on the dash that will sharpen steering and improve engine performance for the ultimate racing experience.
ETA: early 2015 Price: £30,000 (est)
Volvo XC90 T8 Hybrid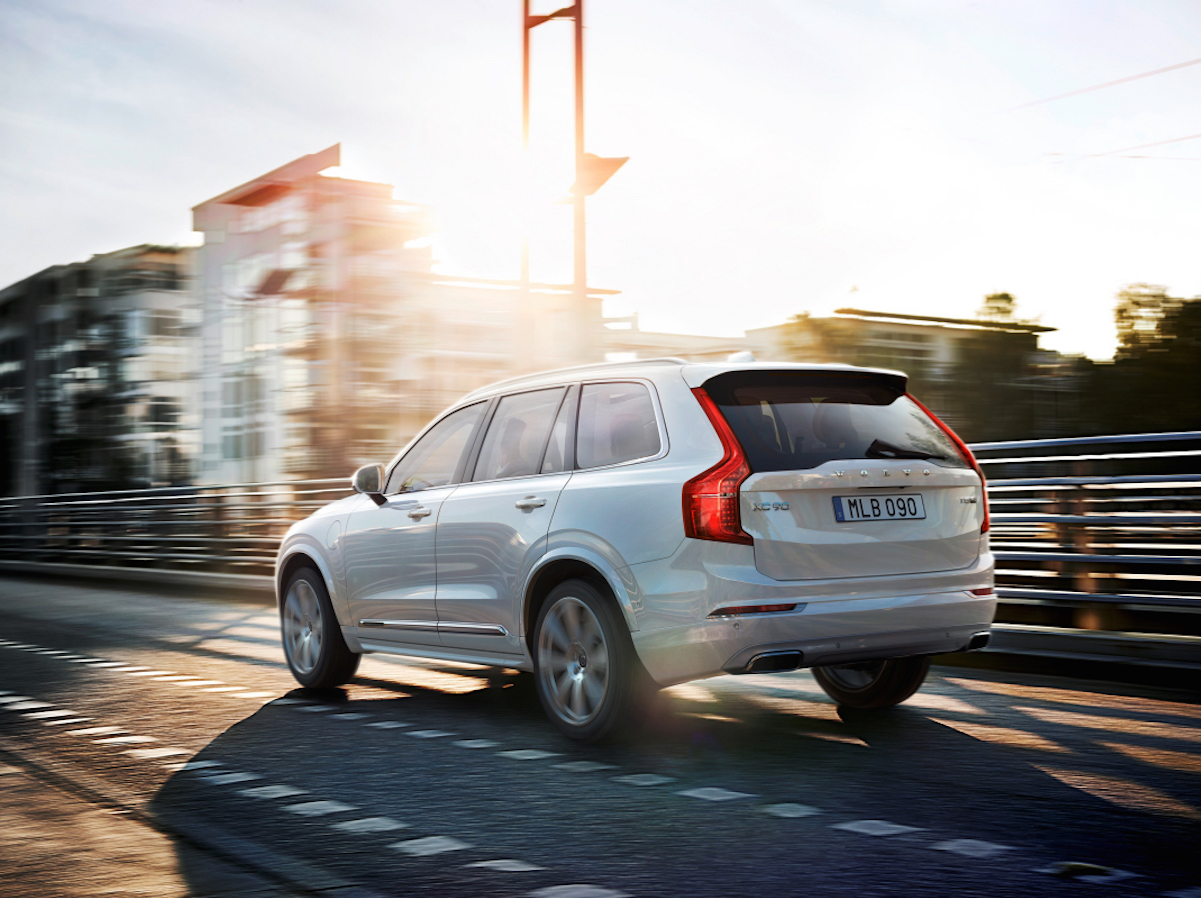 The upcoming Volvo XC90 promises many things: not only will it be one of the safest cars to ever grace a road, it will also come with a cutting-edge T8 Hybrid powertrain that develops 400bhp yet emits just 59g/km of CO2. Those gobsmacking stats are thanks to the mating of a powerful yet super efficient four-cylinder petrol engine and punchy electric motor.
Expect full, four-wheel-drive off-road abilities, impressive performance and a luxurious interior that includes Apple CarPlay and Volvo's excellent Sensus Connect touch-screen infotainment system. Expect swanky voice-command, Android Auto support and even a gear-shifter fashioned from cut glass. Swish.
ETA: May 2015 Price: From £45,550
Tesla Model X
The Model S may have thrown down the gauntlet in the all-electric premium saloon segment but now the chaps from Palo Alto want to prove just how practical their product can be.
The upcoming Model X is a futuristic falcon-wing-door-boasting beauty that can transport the entire family in comfort and also rocket from 0-60mph in less than 5 seconds. A new dual motor all-wheel drive powertrain ensures the Model X is as safe as any SUV on the market when it comes to transferring traction to Tarmac, while luxurious interiors will come as standard. That also means the trademark Tesla Touchscreen remains, offering a serious amount of connectivity on the move. The Tesla Supercharger network is also expanding at a rapid rate, meaning 2015 could be the year that all-electric cars really take off.
ETA: Late 2015 Price: from £50,000 (est)
Mazda MX-5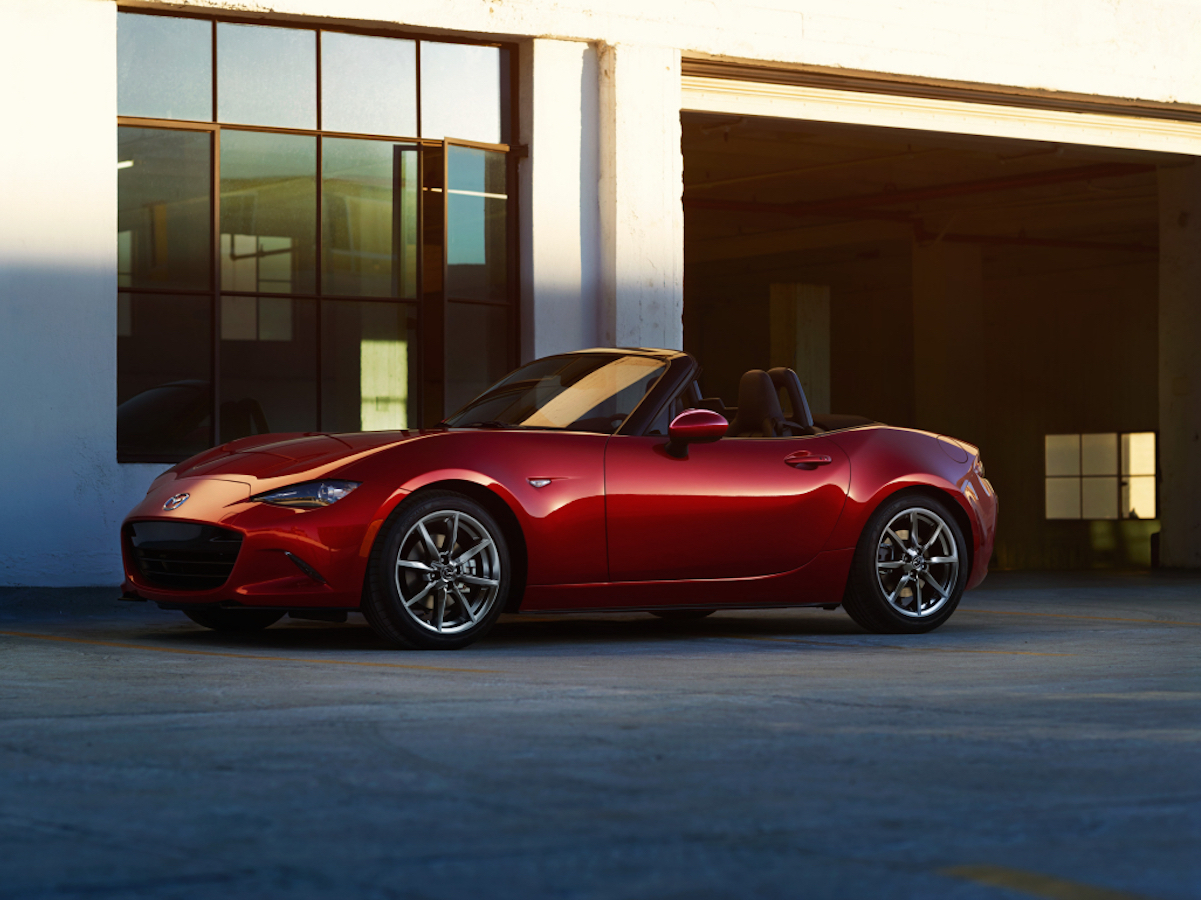 One of the original and still one of the best entry-level two-seater sports cars makes a return next year, promising some much improved styling, more powerful engines and up-to-date on-board tech.
The 2015 MX-5 will be even lighter than previous offerings, yet will boast a direct-injection 2.0-litre engine that should be good for around 165bhp in the range-topping models. It might not sound much when compared to recent sports cars from the likes of Porsche of Mercedes but the fun of MX-5 ownership comes from the tiny car's exploitability on our increasingly congested roads.
Despite featuring the ace touch-screen infotainment system from current Mazda3 models, as well as a load of new features, the new MX-5 will remain a relative performance bargain when it goes on sale. It looks fantastic too.
ETA: Summer 2015 Price: £22,000
READ MORE: Lexus RC F review