Mobile World Congress 2020: what to expect from the world's biggest phonathon
UPDATE: MWC 2020 is officially OFF
February normally means three things: Valentine's Day (the 14th), National Shower with a Friend Day (the 5th) and Mobile World Congress (the 24th).
You're obviously familiar with the first two, but the last one usually involves over 100,000 people from around the world descending on Barcelona to look at a load of new phones. We say "usually" because MWC 2020 has officially been called off over fears around the spread of coronavirus.
Amazon, Sony and LG had already pulled out, but presumably any new phones that were due to be unveiled will still be announced, just without the usual fanfare of a press conference. Dare we say that's not necessarily a bad thing?
Assuming that's the case, here's a round-up of what we expect to see from all the major manufacturers over the next few weeks.
Samsung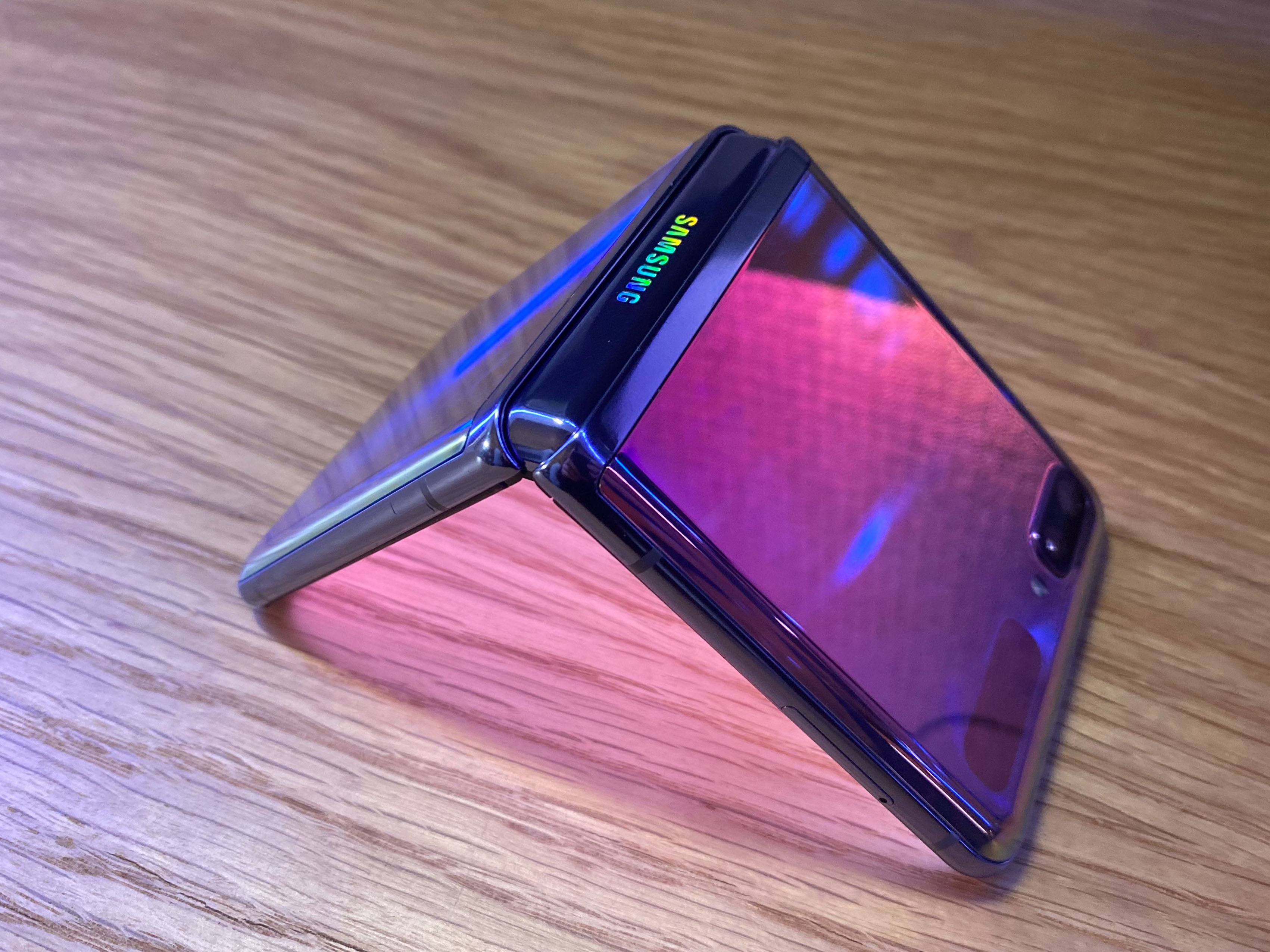 Samsung reckons it's too big-time for MWC these days, so it unveiled its new Galaxy S20 range and the RAZR-esque Galaxy Z Flip at its own event on 11 February.
There are three S20s: the regular version, the S20+ and the S20 Ultra. The screens get bigger as they go up, but all have Dynamic AMOLED 2X Infinity-O displays at Quad HD+ resolution and Exynos 990 processors. RAM and battery capacity also increase with screen size, but the biggest difference is perhaps the Ultra's camera: a 108MP main snapper and 48MP telephoto camera joining a 12MP ultra-wide lens and a TOF depth camera.
The Z Flip, which was unveiled during the Oscars despite what Samsung seems to think, comes with a foldable 6.7in FHD+ AMOLED screen, which can be split into two using Flex mode. There's also a tiny OLED display on the outside so you can still see your notifications when it's shut. Like screens? This is the phone for you.
Sony
Sony has confirmed it'll be at MWC, with a press conference scheduled for the Monday. Sony doesn't go in for Samsung-style one upmanship, so you can bet we'll see its latest flagship at this year's show.
We saw the Xperia 1 last year, so would it be unreasonable to expect the Xperia 2 next month? Apparently so, because rumours suggest its big new addition could be called the Xperia 5 Plus. When will mobile phone manufacturers spot disrespecting our numerical system?
Whatever it ends up being called it'll probably have a skinny 21:9 screen, a top-end Snapdragon processor and as many cameras as Sony can squeeze in.
Huawei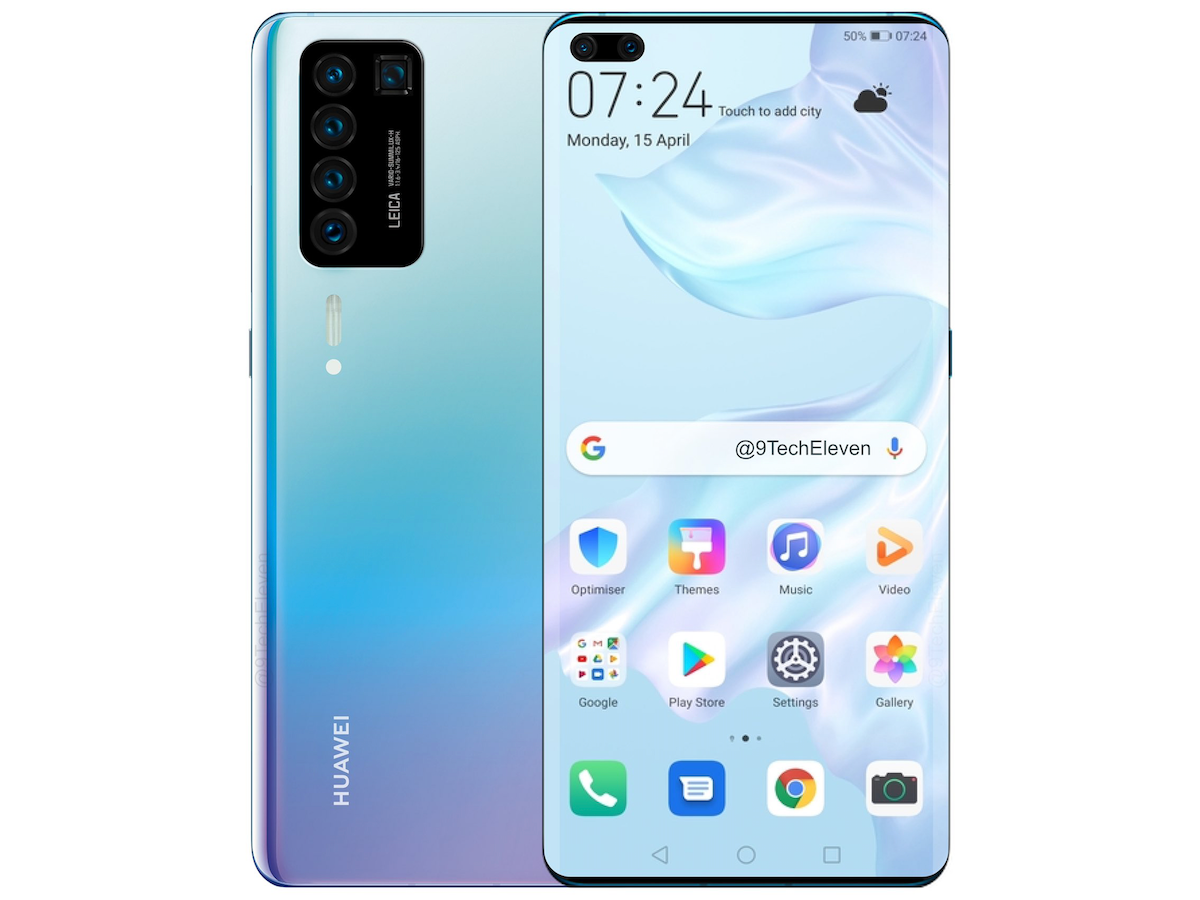 Given its struggles with Google recently Huawei may choose to lay low at MWC this year, so while we know it has a stand at the show, we might have to wait until afterwards to see any big new releases.
History tells us that the P40 and P40 Pro won't appear until March, although with leaks showing a five-camera Leica setup on the back, a bezel-less front with two selfie snappers, and ceramics used in the chassis, we'd be more than happy to see this one unveiled early. Without Google's apps onboard though, will anybody want to buy one?
Xiaomi
Xiaomi usually releases its phones in China before sending them elsewhere, so the Mi 10 (and Mi 10 Pro) will likely appear before MWC, with news of a European launch to follow in Barcelona.
Xiaomi has already confirmed it'll use Qualcomm's new Snapdragon 865 processor, which suggests it'll be compatible with 5G, but beyond that things are still very much up in the air. Recent Xiaomi handsets have packed in impressive tech, often at very affordable prices, so this is definitely one to keep an eye on.
LG
LG, like Sony, tends to use MWC to show off its latest and greatest, although whether that'll be the G9 or V60 ThinQ is yet to be seen.
Whatever it ends up being called, leaks show a phone that looks very similar to Samsung's Galaxy S10, right down to the row of cameras, although there's no fingerprint sensor in sight, suggesting LG has stuffed it underneath the display. Either way it'll likely come with 5G onboard.
Could LG even chuck us a curveball and announce two different new phones?
Nokia
Nokia said last year that it was planning to release an affordable 5G phone in 2020, so MWC would be the perfect place to show it off. What does 'affordable' mean to Nokia? According to an interview given to Digital Trends the phone will cost half of what current 5G phones will set you back, which is a pretty significant saving. Let's just hope it's not a total munter.
Motorola
Moto's MWC is likely to be all about pushing its resurrected RAZR but towards the end of last year the company did say it had some new flagship treats up its sleeve for 2020. Will we see one in Barcelona? If so, Moto is keeping its lips very tight.
A new addition to the G range could be on the cards though. The G7s launched just before MWC last year and while the G8 Plus (pictured) appeared in October it's still flying solo, so it could well be joined by a smaller-screened model.
Oppo
Unlike most other manufacturers, Oppo likes to show off the tech it's putting into its phones before the phones actually exist – but MWC 2020 could buck that trend.
The Oppo Find X 2 is due to be officially announced before April, which puts it in prime MWC territory. It's expected to come with 5G but whether it keeps the sliding mechanism of its predecessor remains to be seen.
Honor
Honor has announced it'll be hosting its MWC 2020 press conference on February 24 at 17:30 CET. Dubbed the "All-scenario Intelligence" conference, Honor plans to whip the curtain of the European versions of its View 30 Pro and 9X Pro handsets at the presser, and will also throw a couple of laptops into the mix.
Although both the View 30 Pro and 9X Pro have already be announced for China, it'll be interesting to hear what the company intends to do with the pair in Europe. After all, both are pretty tantalising prospects, with the flagship View 30 Pro packing dual-mode 5G support, a Kirin 990 chipset, and 40MP 'SuperSensing' triple camera, while the 9X Pro promises to beef up the standard 9X that launched last year by adding another camera and more memory.