iPhone 6s vs iPhone 6 – should you upgrade?
We assess whether it's worth shelling out for Apple's latest smartphone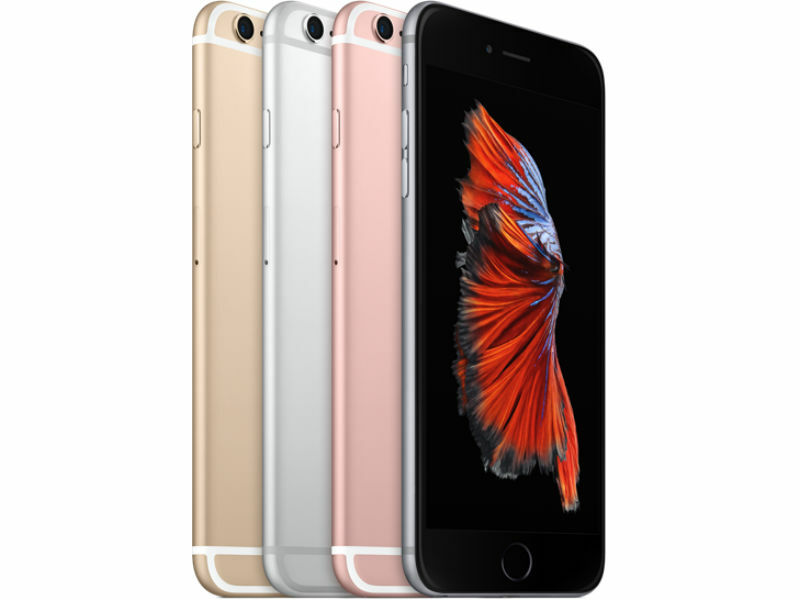 Sorry iPhone 6 owners, your pocket companion for the past year is now officially outdated.
While the iPhone 6s looks pretty much the same as its ultrathin predecessor, there's a fair bit that's different about it too. The svelte aluminium handset comes with a new 3D Touch display, an improved 12Mp camera and a faster than ever A9 processor.
Disappointingly, the iPhone 6's successor retains its 16GB storage at entry level and has a smaller battery. So should you upgrade to the iPhone 6s from its forefather? We've crunched through its specs to deliver an answer.
Yes! It's the latest (greatest) iPhone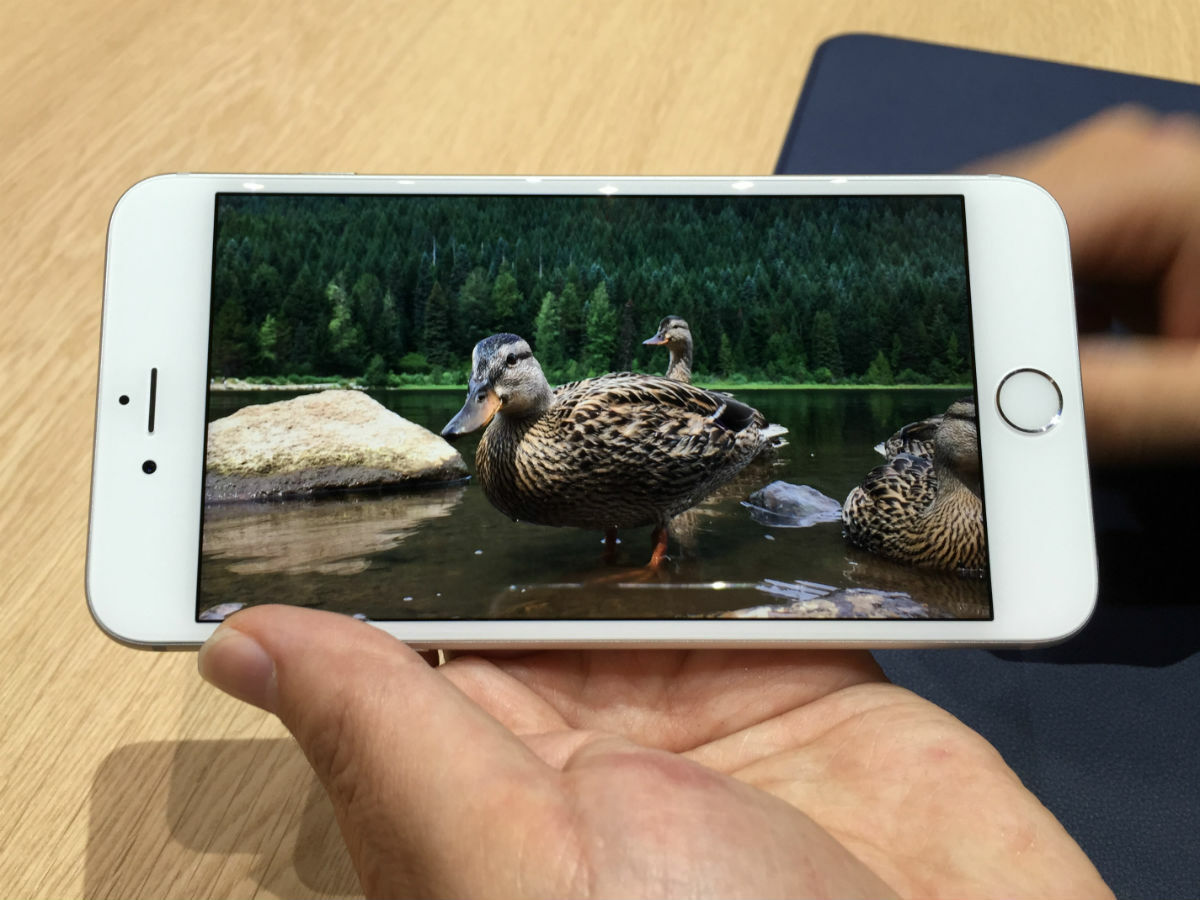 At the risk of stating the obvious, the iPhone 6s is the best iPhone you can buy because it is the newest iPhone you can buy. The iPhone 6 is officially old hat.
Granted, you'd expect a new iPhone to be faster, tougher and come with a better camera than before, but the point still stands. These features are what most normal folk look for when they upgrade their smartphone at the end of a two year contract. Or even what tempts them to fling their iPhone 6 on eBay.
In other words: your dad doesn't give a damn about 3D Touch.
No! It's an iterative update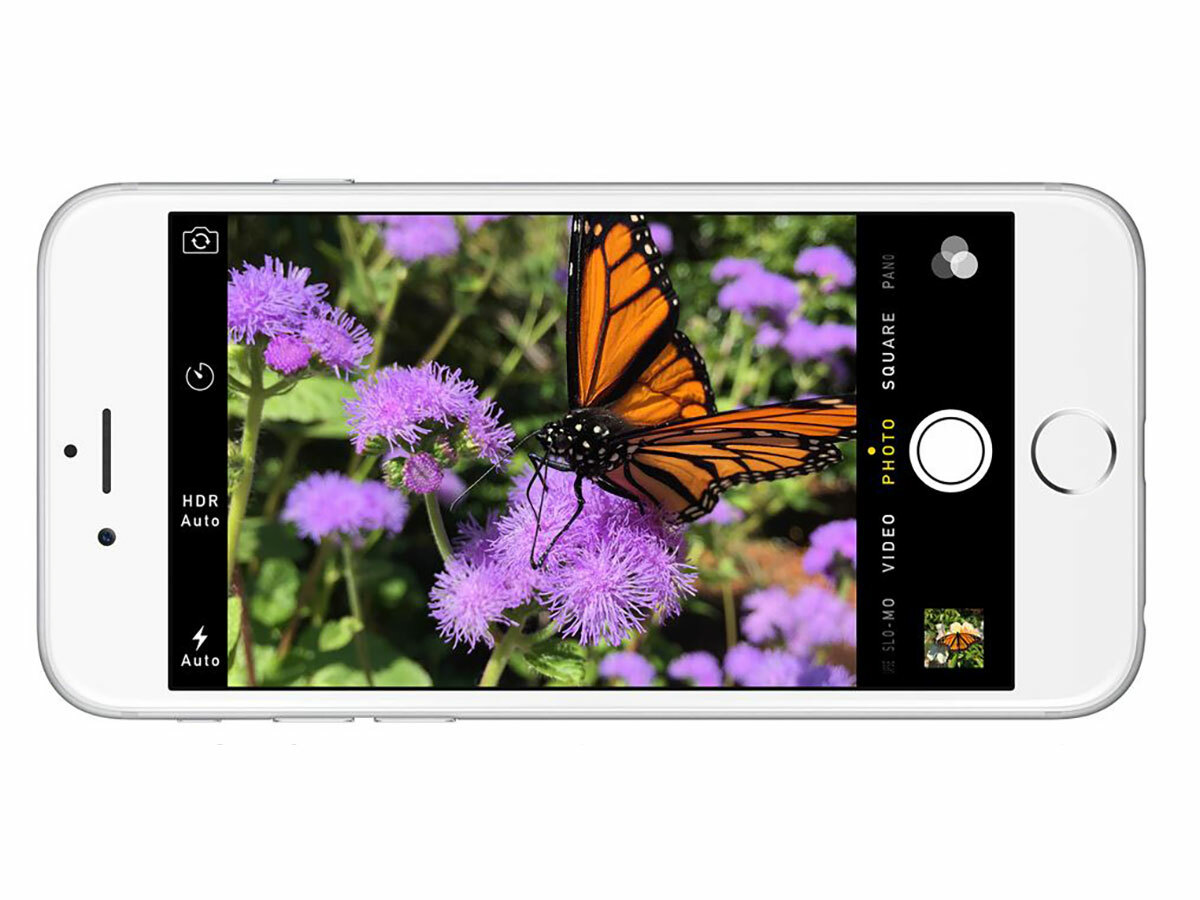 As is the case with all of Apple's iPhone 's' updates, the iPhone 6s refines what was good about its predecessor rather than reinventing it – epsecially in terms of design.
The 6s still has a 4.7-inch screen and the 6s Plus has a 5.5in screen. Both handsets feature the same stunning alumium body, which is now made from the stronger 7000 Series aluminium seen in the Apple Watch. Why? To avoid Bendgate mk.II. Both phone's are also made from a tougher, more stratchproof glass.
Because of this both phones are slightly heavier than before. At 143g, the iPhone 6s is 14g heavier than the iPhone 6 – it's also 0.2mm thicker. As for the 192g iPhone 6s Plus, it's 20g heavier than the 6 Plus and (again) 0.2 thicker.
If you're the kind of person who buys the new iPhone to be seen with the new iPhone, few people are going to notice the difference. Also, who are you? A Kardashian?
Yes! 3D Touch will be genuinely useful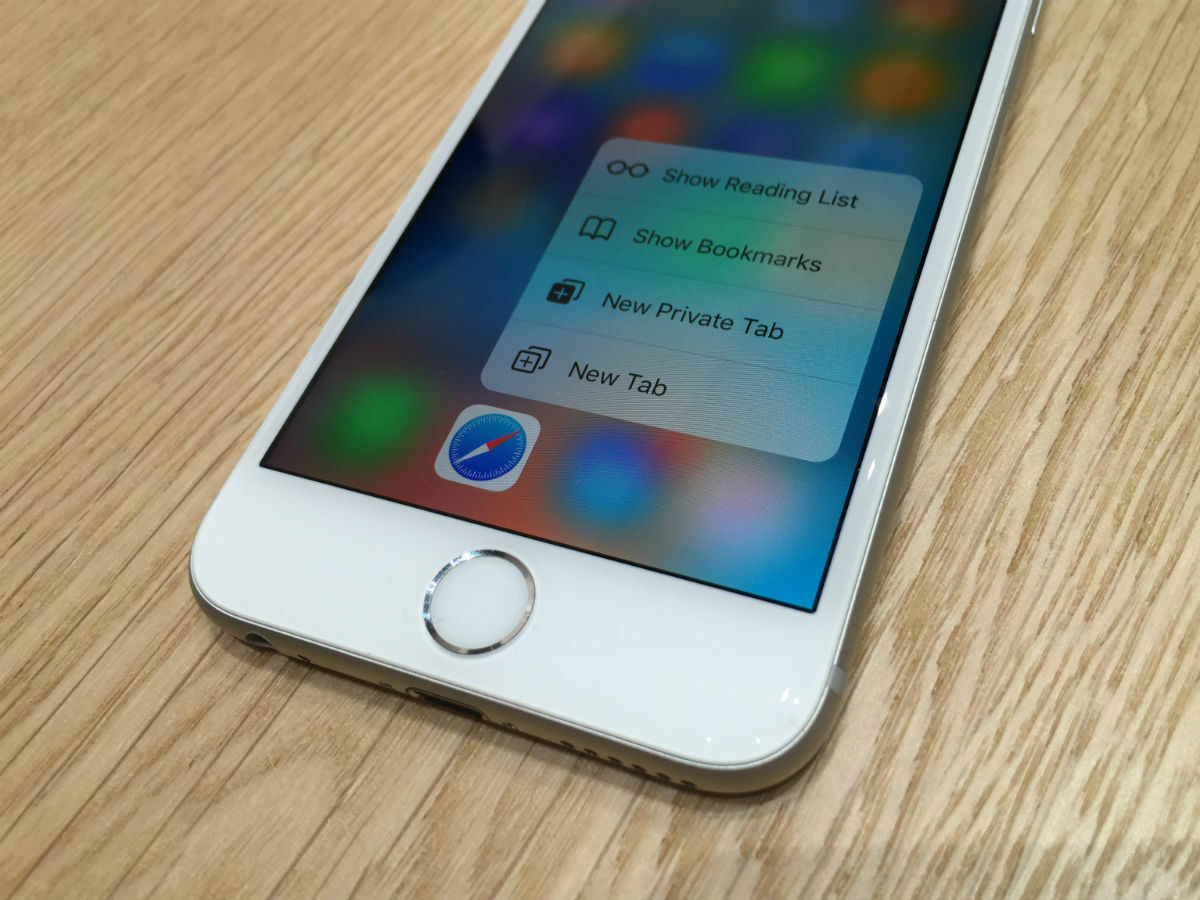 If you've used the Force Touch tech that's already avaialble in Apple's MacBook and Watch then you'll know it's no gimmick. Receiving haptic feedback (read: vibrations) as you navigate around a touchscreen or trackpad really helps with the precision of your gestures.
Unsurprisingly, Apple has lifted the feature straight for the iPhone 6s and 6s Plus and renamed it as 3D Touch. What's this feature good for? Mainly glancing into emails and photos without leaving an app's main menu. At least, that's what Apple suggested onstage. We're sure Apple developers will magic up some of their own ideas for the feature once they can incorporate it into third-party apps.
If you own an iPhone 6 you'll have to actually tap on icons to take a look at content. Philistine.
No! You'll still get 16GB storage
As had widely been predicted before the iPhone's launch, the entry-level 6s and 6s Plus models still come with 16GB storage – just as the the iPhone 6 did. If you want more you'll have to shell out for a 64GB or 128GB model.
Despite Apple's newly announced iCloud storage, starting at $0.99 per month for 50GB, this isn't great – UK pricing is yet to be announced. At least it doesn't compare well to flagship phones like the LG G4 and Samsung Galaxy S6, both of which feature 32GB storage as standard.
When you consider both new iPhones now feature 4K video recording, that storage isn't going to last long in the hands of frequent travellers and narcissists. Apple's much-loved customer satisfaction figures may well drop as a result.
Next year will surely see Tim Cook and co ditch 16GB storage as standard. Otherwise, the iPhone 7 will look seriously out of touch.
Yes! Finally, a 12Mp camera
Arguably the most significant overhaul to the new iPhones come in terms of their cameras. Both the rear-facing snappers in the 6s and 6s have received a sensor resolution bump from 8MP to 12MP, while they retain the healthy f/2.2 aperture seen in the iPhone 6.
Sure, Apple's still not going to win any "who's phone's got the most megapixels" pub boasting contests here, especially when Sony's Xperia Z5 comes with a 23Mp camera, but the company's never really been bothered about that. The new sensor features a new signal processor that Apple says delivers "truer colours and sharper, more detailed photos", and if the previous 8MP sensor's performance is anything to go by, images will easily surpass those of smartphone cameras with far more megapixels.
As for that front-facing camera? Well you can now capture 5Mp selfies, which is a big bump up from the 1.2Mp snapper you'll find on the iPhone 6. We can't guarantee this will make you look more attractive on Instagram though .
Yes! It's going to be superfast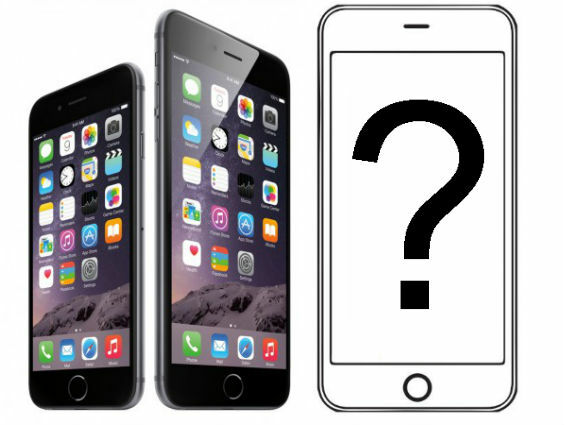 The iPhone 6's A8 chip was no slouch and proved more than capable of handling your everyday multitasking across apps. Still, more is more and the new A9 chip is claimed to be up to 70% faster. Than what? We assume the original iPhone, but Apple didn't really make it clear.
Rest assured, the 6s is going to be quick. Its A9 chip also has the M9 motion compressor built-in for continuous health tracking.
Yes! 4K video for your TV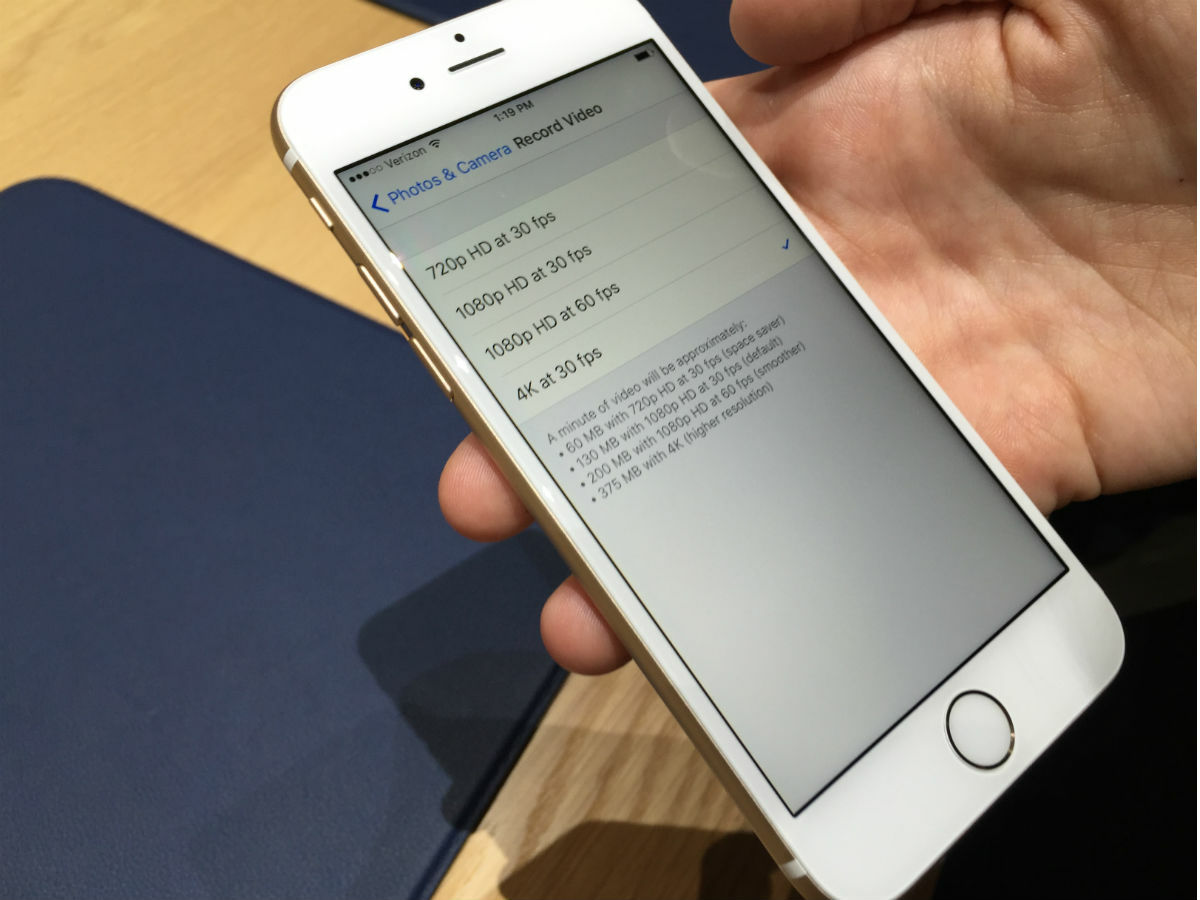 Even though its latest Apple TV screen can't screen 4K footage, the new iPhone 6s can capture it at a 3840 x 2160 resolution. Despite this glaring anomaly, putting 4K in the hands of iPhone owners for the first time ever is undoubtedly a good thing.
It means that people with a 4K TV don't have to rely on Netflix or Amaxon TV shows for content (home movies ahoy!) and will also force proper camera manufacturers like Canon and Nikon to hurry up and embrace the ultra high definition tech. Something they've been lagging on, in comparison to Sony and Panasonic.
No! The phones have a smaller battery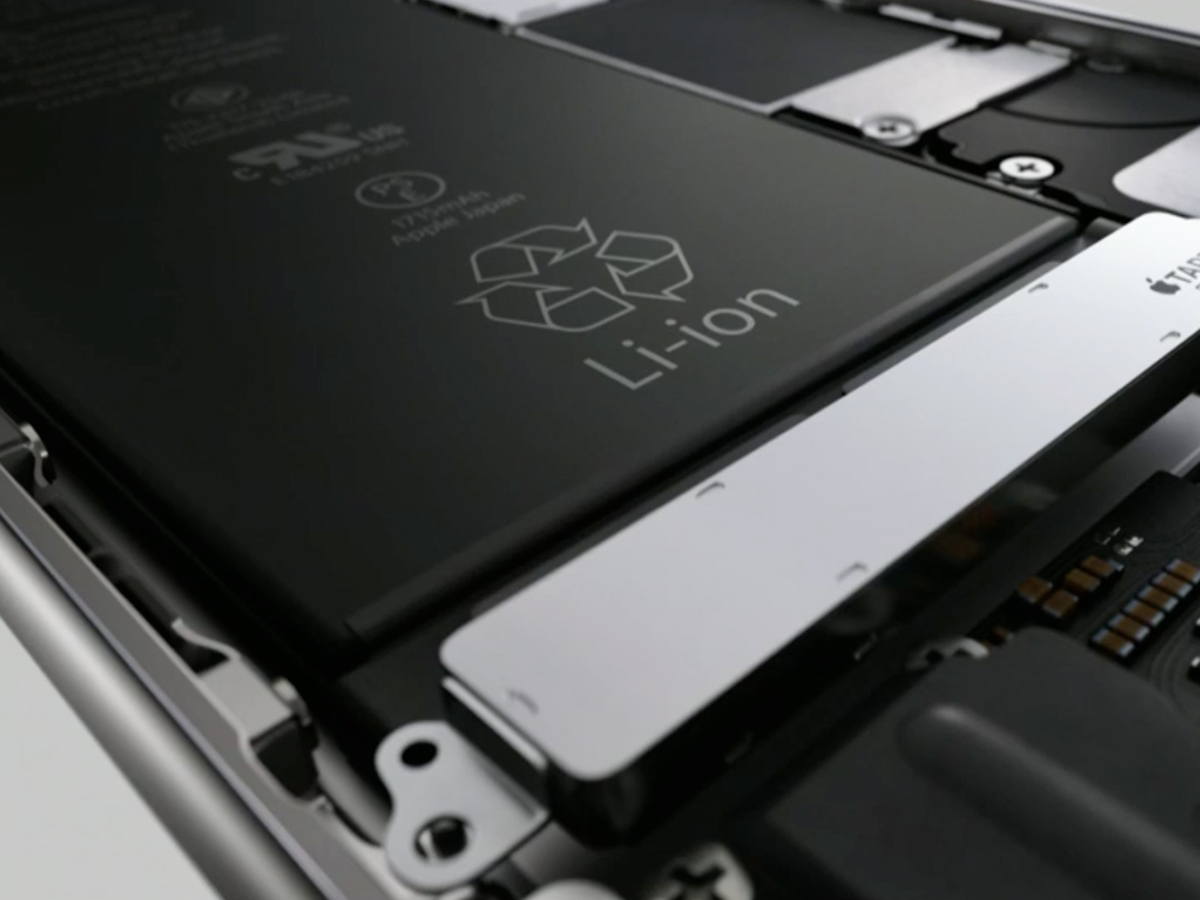 Hidden amongst the iPhone 6s' presentation was a disappointing glimpse of its new battery. With a capacity of 1715 mAH, it's definitively smaller than the iPhone 6's 1810 mAH battery.
Despite this and the fact added pressures of 3D Touch and 4K video, it's claimed that the iPhone 6s will offer the same battery life as the 6. This means betting big on the power economic features of iOS 9, which is said to give iPhone 6 users three hours of extra power from full charge in 'low power mode'.
Bold move, Apple. Very bold move.
Yes! Touch ID has been given a boost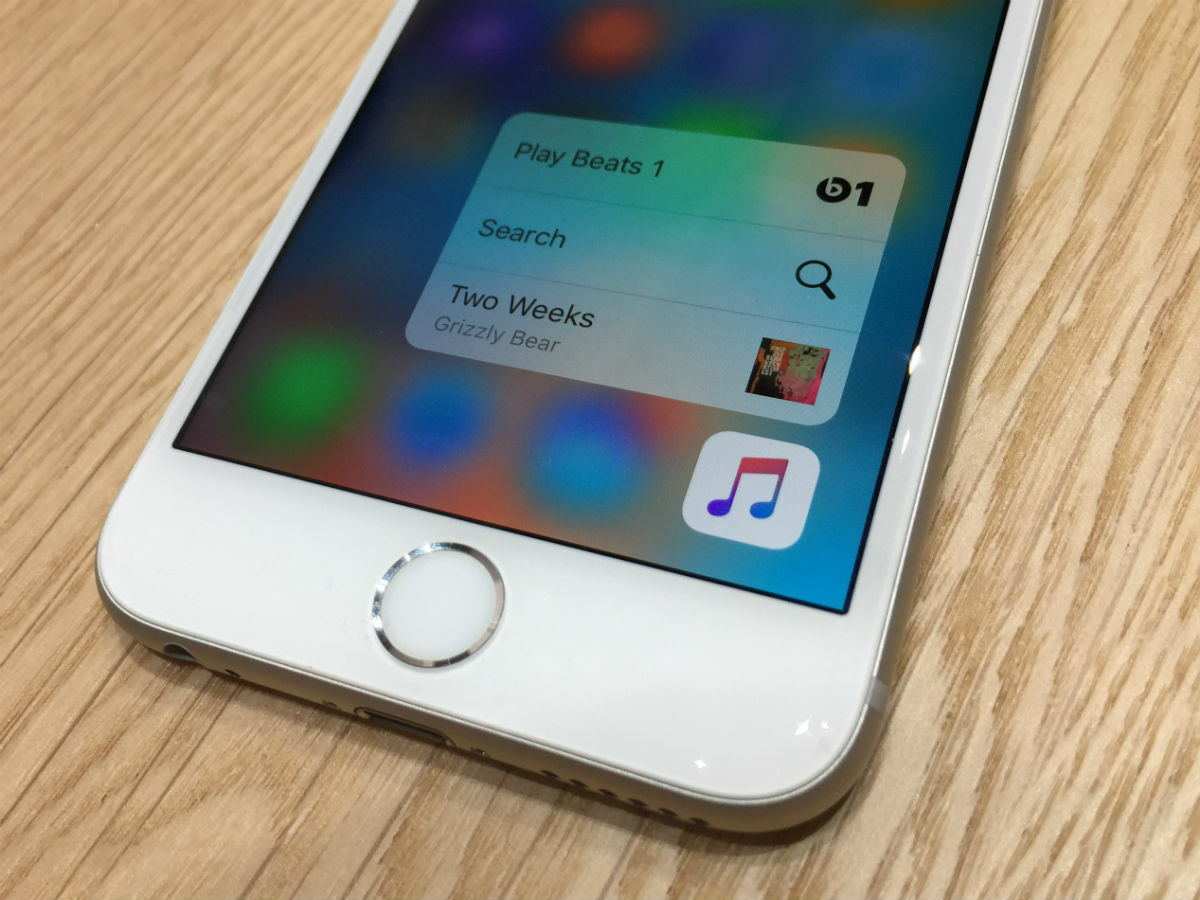 Adding a fingerprint scanner to the iPhone 5s was one of Apple's best innovations of recent years. Touch ID instantly made your smartphone more secure and paved the way for Apple Pay.
Now the iPhone 6s and 6s Plus feature an updated version of the technology that can recognise your thumb, index finger or alternative apendage of choice up to twice as fast as before. A practical improvement that you'll no doubt appreciate, even though iPhone 6 users are probably fine as is.
Initial Verdict: Not an Apple fanatic? Wait to upgrade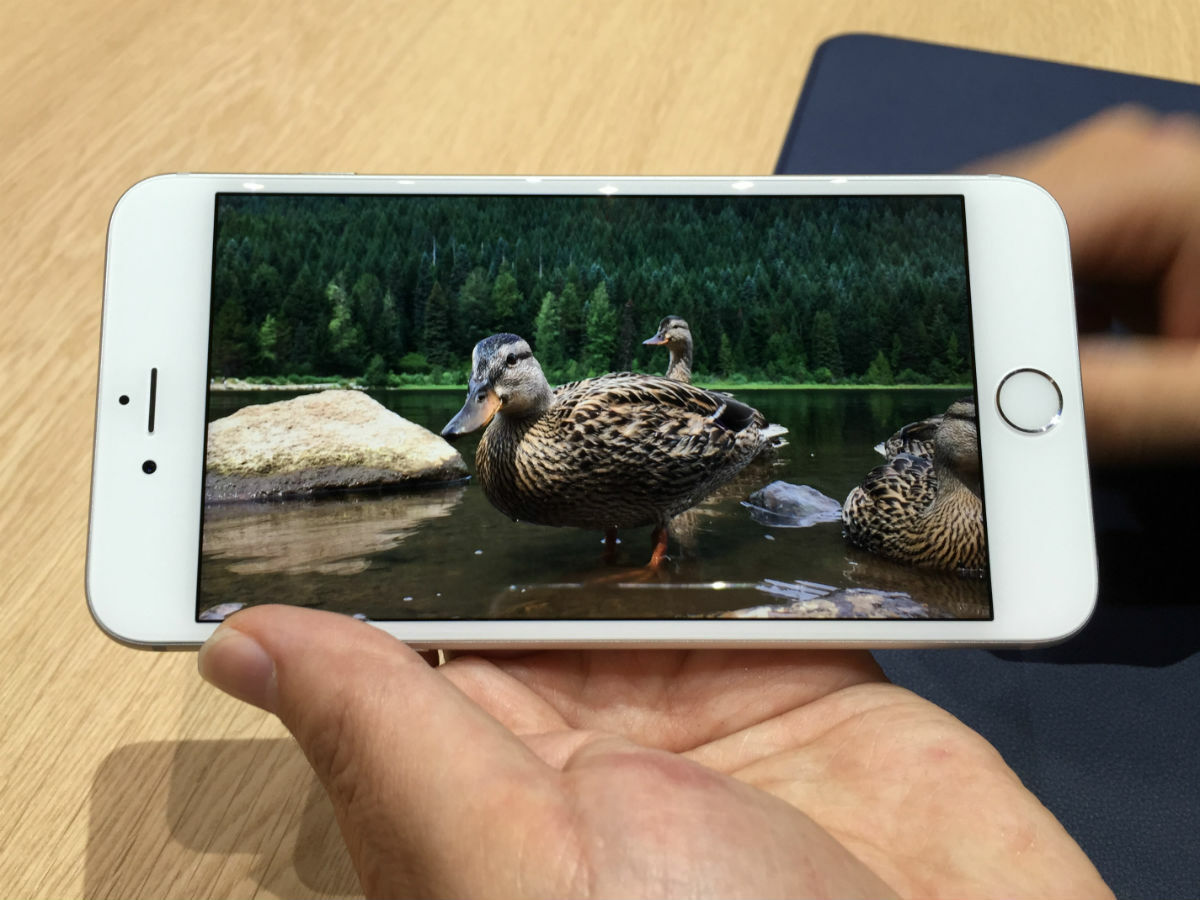 If you're at the end of your phone contract and want an iPhone, then the 6s and 6s seem to do enough to earn your money. Both 3D Touch and a 12Mp camera should make a real difference in terms of usability. Until our review drops, we're judging these phones on specs and our hands-on verdicts alone.
It's only once we put these handsets to the test that we'll truly uncover their shortcomings. For now, the inclusion of a smaller battery and that 16GB storage issue are real concerns when you compare the iPhone 6s and 6s Plus to their Android rivals. We'll see how they match up to these soon enough.
As for iPhone 6 owners, prices for Apple's latest handsets are the same as they've ever been. You'll need to spend at least £539 if you want a new 6s, which seems like a lot of money to lay down out of loyalty on a pre-order. It could well be the 6s comes up trumps in our review. For now, that's no sure thing.