Instant Upgrades: Rugby World Cup 2015
Here's how to make the most of the upcoming action over the next six weeks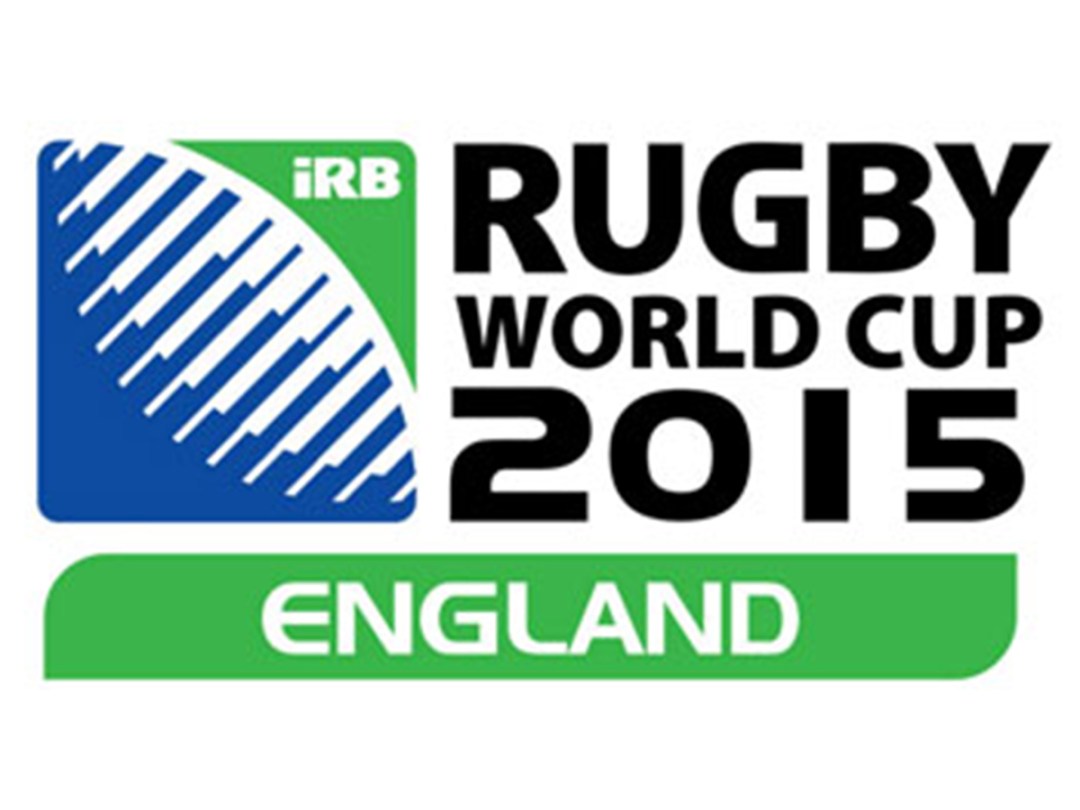 So the 2015 Rugby World Cup kicks off tonight and for much of the sporting-mad population in large parts of Europe, south America, South Africa and Australasia, it's a Very Big Deal.
We're pretty excited about the whole thing ourselves – not least because much of it takes place a mere two miles away from Stuff HQ – hence why we've pulled together this guide to how to make the most of it.
You'll be wanting a new TV, for starters – and we've got you covered there. Apps to help you follow it? Sorted. Info on how to stream the games while you're on the go? No problem. In fact the only thing you won't find in our Instant Upgrades guide is an explanation of exactly why the referee has just awarded that last-minute penalty. We're clueless on that front.
What to watch the RWC 2015 on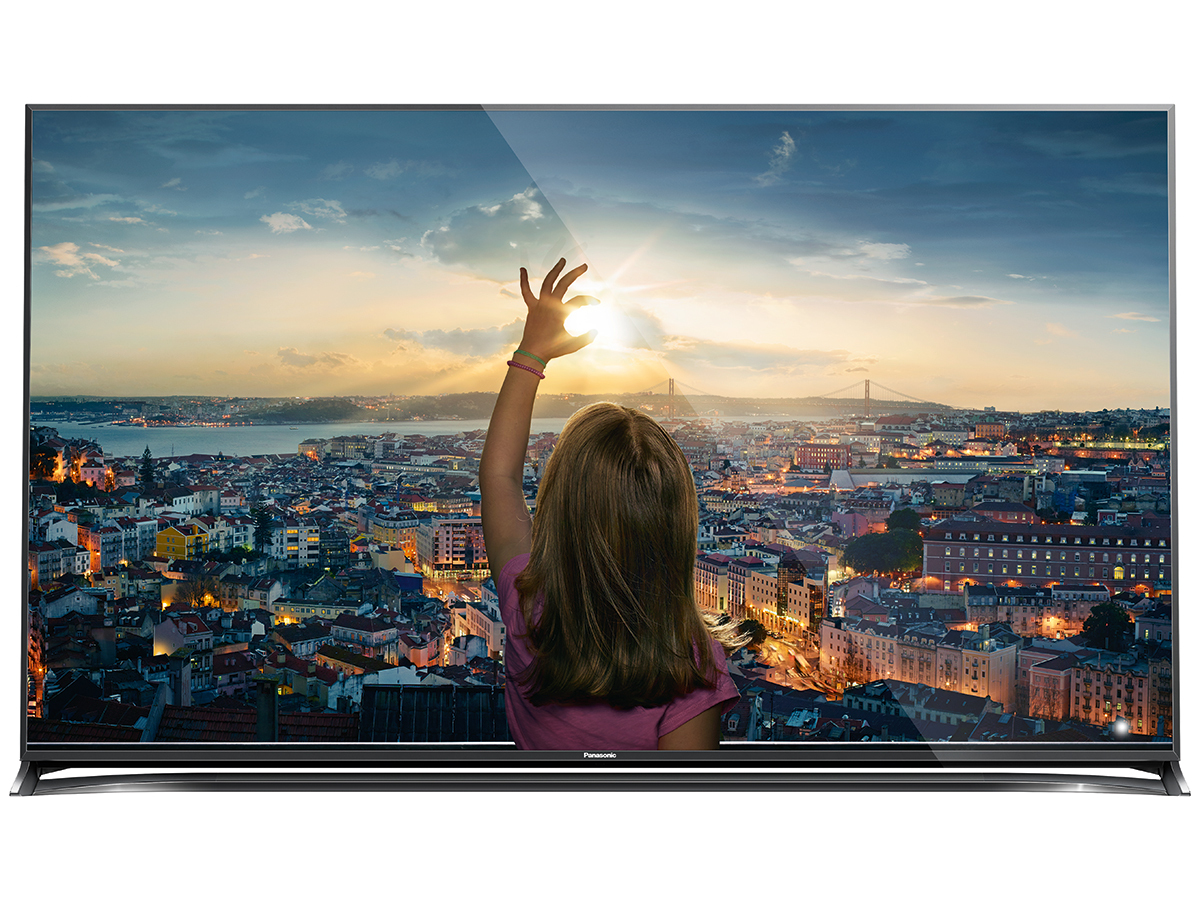 The premium option: Panasonic TX-50CX802B (£1499)
Impressing in everything from sound to picture, interface to features, the TX-50CX802B is a solid package, meaning the fact you missed out on tickets for the game is no problem, given the enjoyment you'll get from following the rugby from your living room.
Buy the Panasonic TX-50CX802B here
The budget option: Samsung UE48J6300 (£580)
If you're looking for an affordable TV that will deliver an impressive picture, look no further than the Samsung UE48J6300. This 48in curved screen TV offers full HD performance, Samsung's redesigned Smart Hub interface and an impressive selection of on-demand services, given its £580 price tag.
Buy the Samsung UE48J6300 here
The other option: Pure Evoke F4 radio (£155)
If you fancy listening to the rugby rather than watching it, you could always give the Pure Evoke F4 a go. A smooth and sleek radio with a beautiful design, outstanding sound and an easy interface, it's ideal for rugby on the go.
Team your TV with…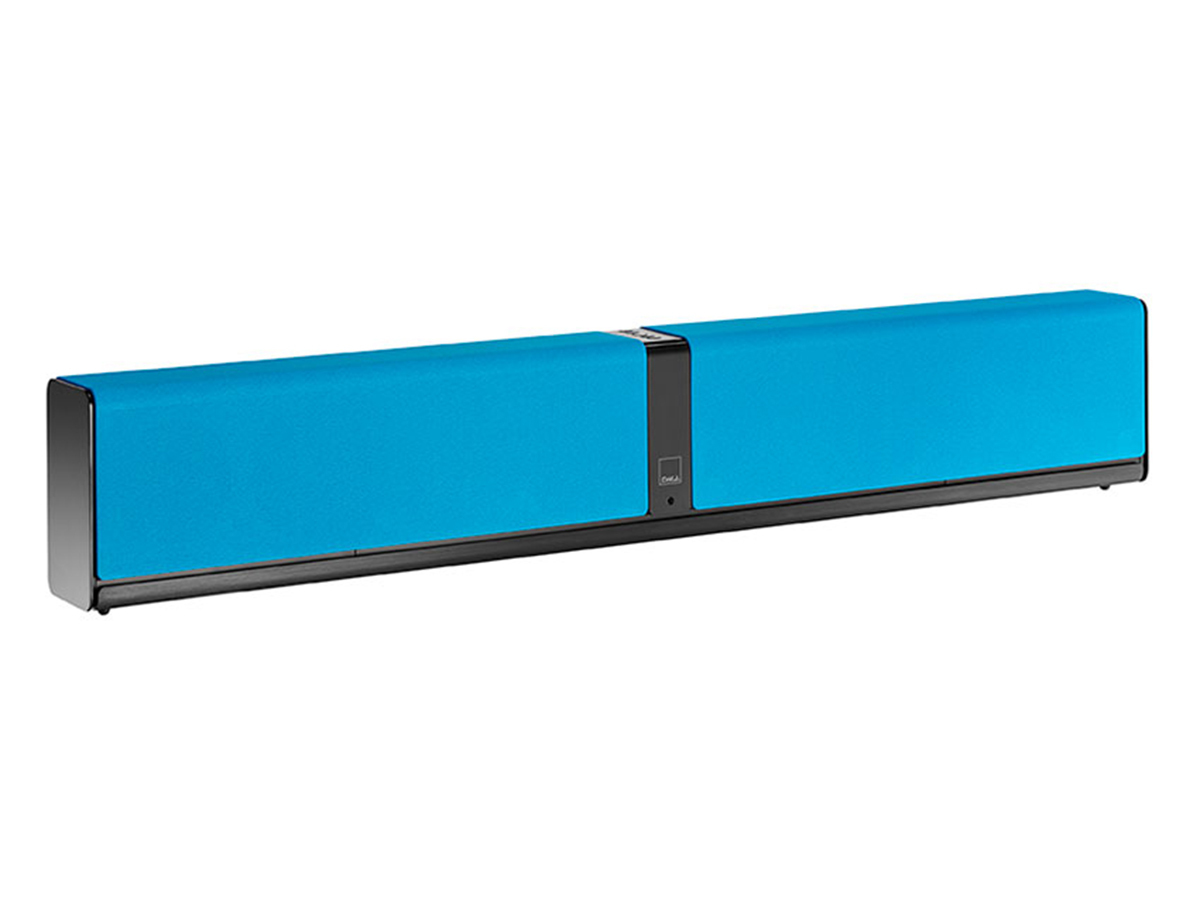 The premium option: DALI Kubik One sound system (£800)
The DALI Kubik One sound system is a flexible stereo sound system that offers outstanding sound quality, as well as a broad range of connectors such as Bluetooth, USB, analogue input and no less than two optical inputs. It features wake-up on signal, which turns on the Kubik One when any signal is detected on any input, including Bluetooth.
The budget option: Cambridge Audio TV5 soundbar (£300)
The champion of the budget soundbase market, the TV5 provides you with a big, powerful sound which is both dynamic and detailed. So you'll be able to hear the best on-field collisions throughout all of RWC 15 while keeping to a reasonable budget.
The apps you'll need for RWC 2015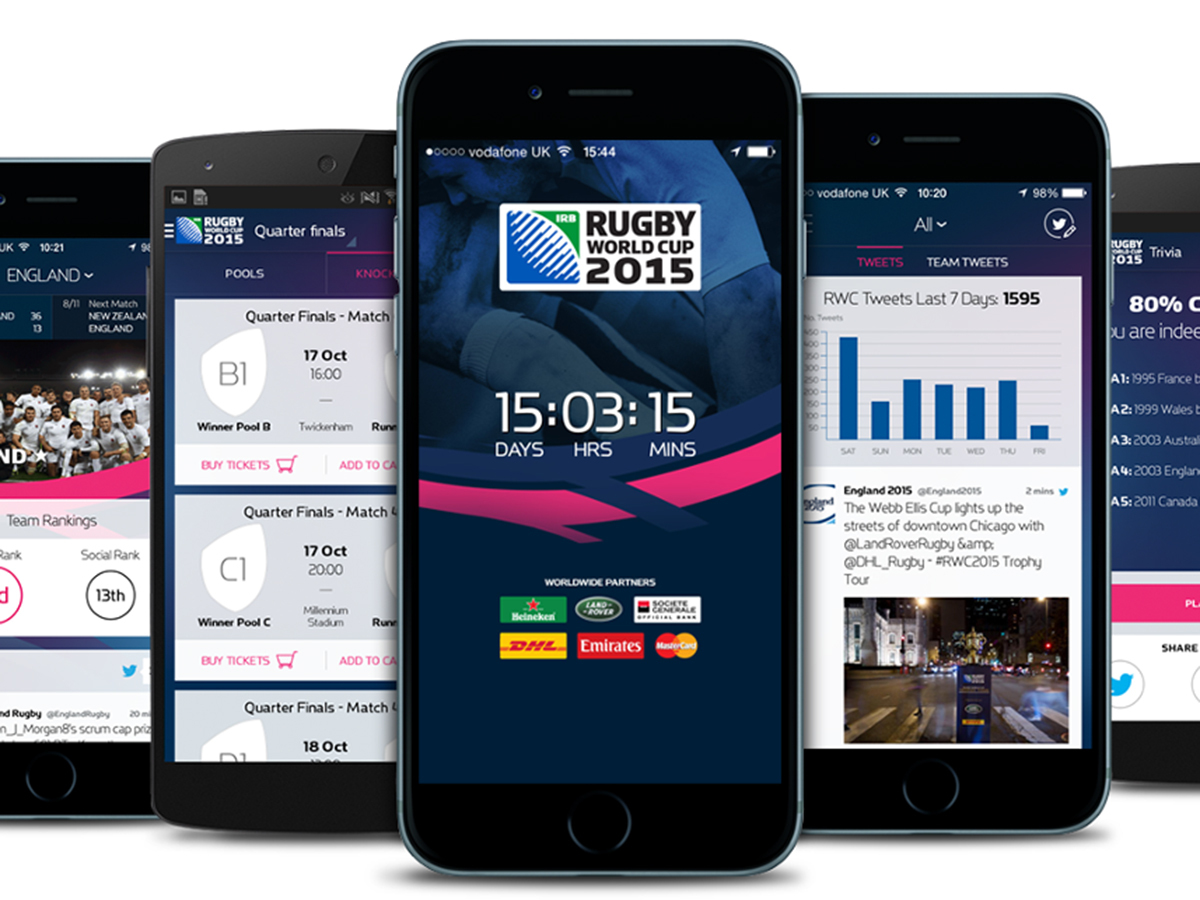 To keep your finger on the pulse: The official Rugby World Cup 2015 mobile app (£free on Android/iOS)
You won't need anything more to keep up with all the latest events from this year's Rugby World Cup. The official app provides you with news, social feeds, live audio feeds from every RWC match, statistics and scores – as well as quizzes to test your knowledge.
Download the official Rugby World Cup 2015 app for iOS here
Download the official Rugby World Cup 2015 app for Android here
To keep your finger busy: Flick Kick Rugby Kickoff
For those of you who don't fancy playing the real thing, don't worry – we don't blame you. Instead, settle down with this casual and addictive mobile rugby game. It'll only test your kicking skills though. Or rather your flick-kicking skills. Still, with plenty of game modes and variables, it's one to download.
Download Flick Kick Rugby Kickoff for iOS here
Where to store your cold drinks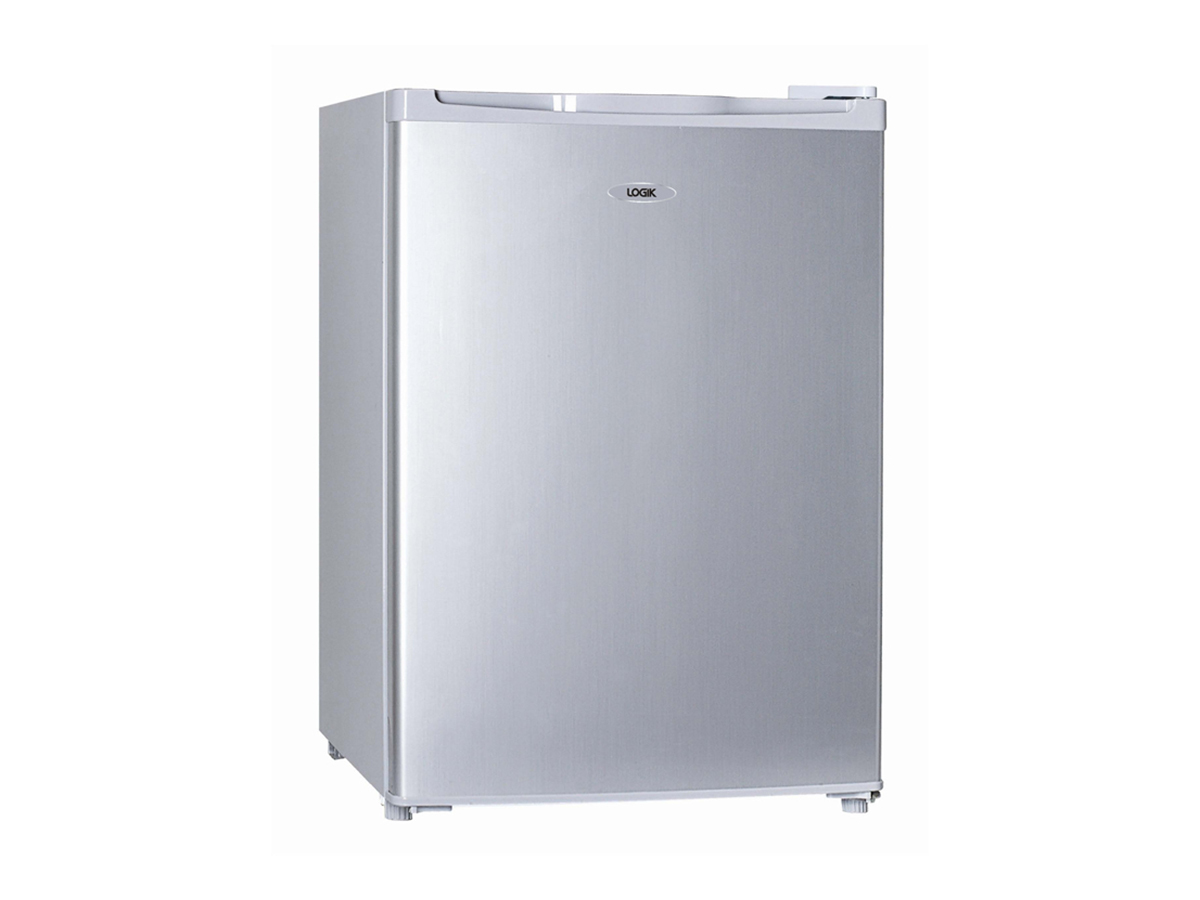 Small but mighty: LOGIK LTT68S12 Mini Fridge – Silver (£90)
This brilliant mini fridge is exactly what you'll need for when you have friends around to watch the weekend games. It holds a mighty 70 litres, and comes complete with a built-in freezer compartment if you need drinks cold and fast. The reversible door means you don't have to be so careful about where you place it and the lack of noise means you're not going to be woken up when you've nodded off at half time.
Buy the LOGIK LTT68S12 Mini Fridge here
How to watch RWC 2015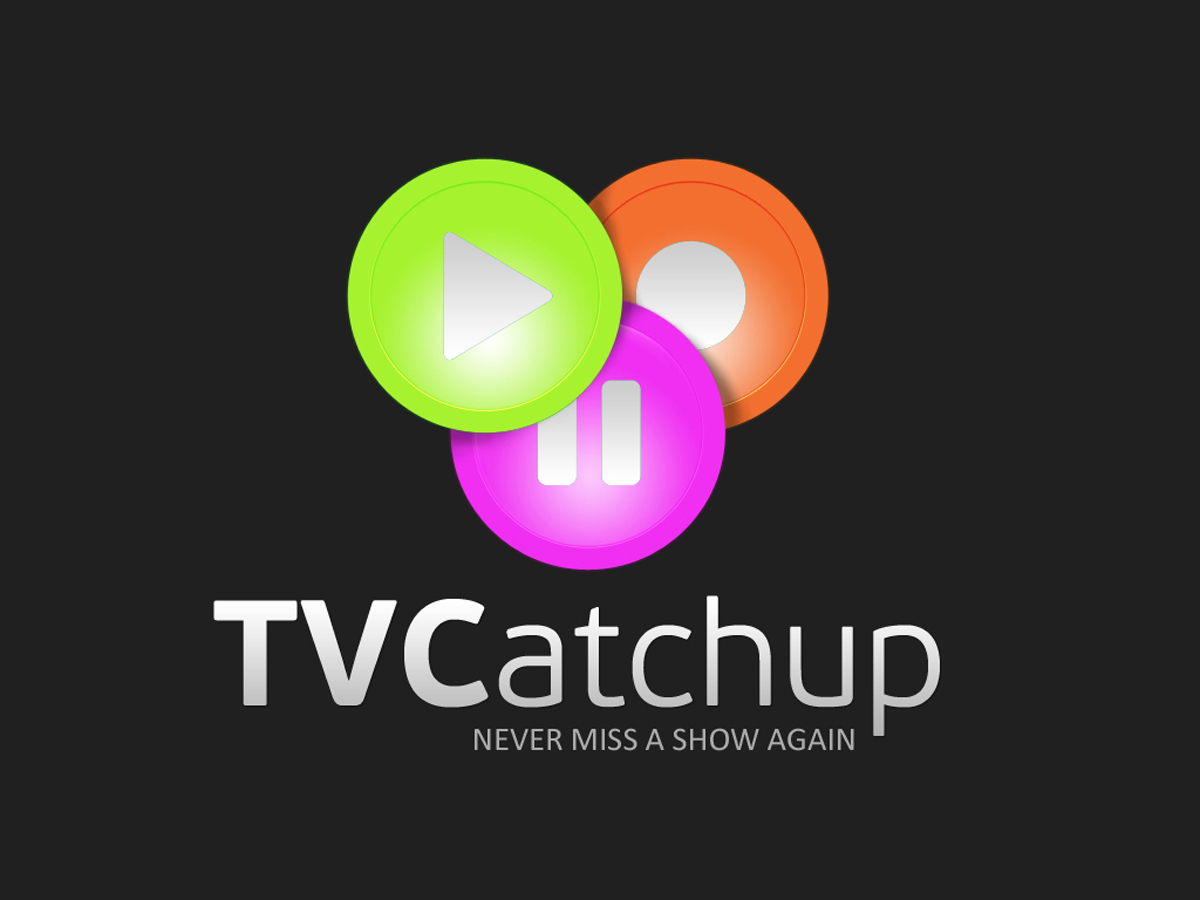 How to watch it live (not on your TV): TV Catchup
ITV has the rights to the RWC 2015, so if you want to watch it live on the go then you can either use ITV Player (see below) or, for a bit of variety, try TV Catchup. You can download the app for free on iOS and Android. Your other choice is to log in to www.tvcatchup.com, where you'll be able to stream the games straight to your computer browser or other devices.
How to see what you missed: ITV Player
If you were stuck in a tedious meeting during one of the big games and you didn't record it, or if you simply don't have the 80 minutes of stamina required to watch a game of rugby – then you need the ITV Player. You'll be able to watch highlights of all the matches, as well as extra content. And of course you can if you choose watch the games live here too.