PlayStation Portal: this is its biggest problem
The PlayStation Portal seems like a superb remote play device. But I think this is a massive issue with it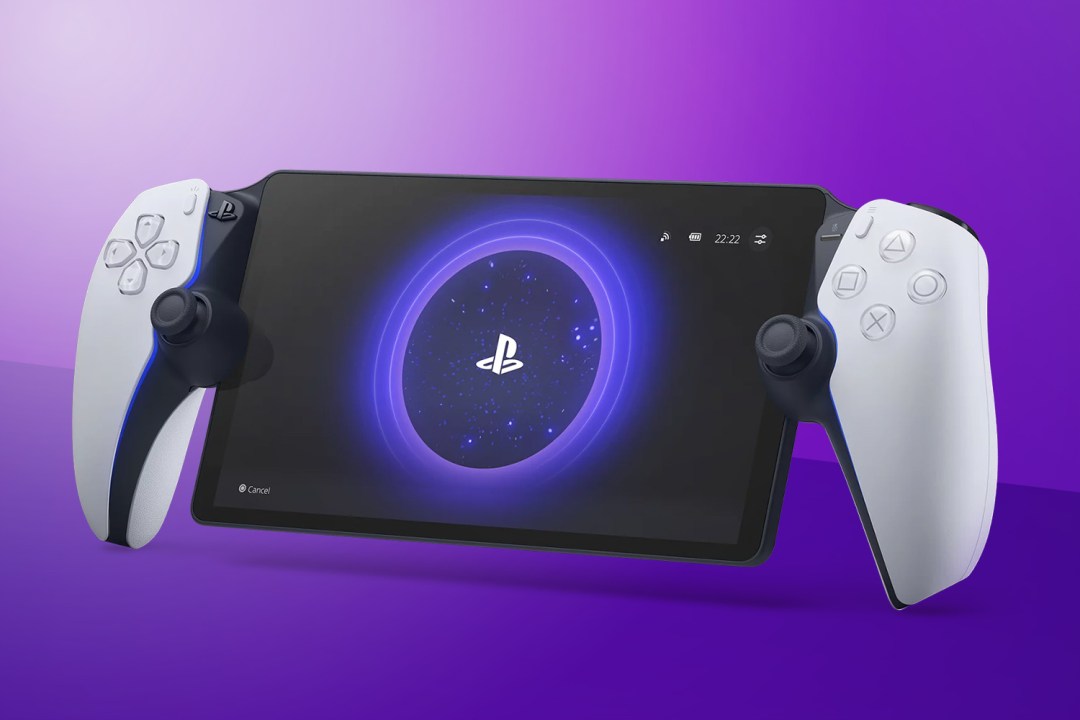 As we say in our PlayStation Portal review, the handheld console is a super remote play device for use with your PS5. Its prospects are boosted by the excellent DualSense controls, even if the overall performance is heavily reliant on the quality of your home network. But there's one key problem.
The PlayStation Portal doesn't support Bluetooth. Yep, you heard that right.
Let me explain – after all, the Portal is not without any wireless audio connectivity. It's the first device with PlayStation Link built in. This low-latency wireless audio standard ties Portal into some other Sony devices – like the upcoming Pulse Explore earbuds and Pulse Elite headset. But it doesn't tie it into all Sony devices. Even if you've got a pair of the latest Sony WF-1000XM5 buds they won't work. Neither will Sony's newly-announced $200/£180 INZONE gaming buds, despite the fact they look, well, like PlayStation buds.
What's more, neither of the PlayStation Pulse audio products are available as yet. If you buy a PlayStation Portal this week, you can't use any earphones or gaming headset with it – unless you have a wired one. Which I think is absolutely nuts in 2023.
This situation will be rectified soon, since the Pulse Explore buds are out in a couple of weeks, but the Pulse Elite isn't due until early 2024. Your options are not plentiful.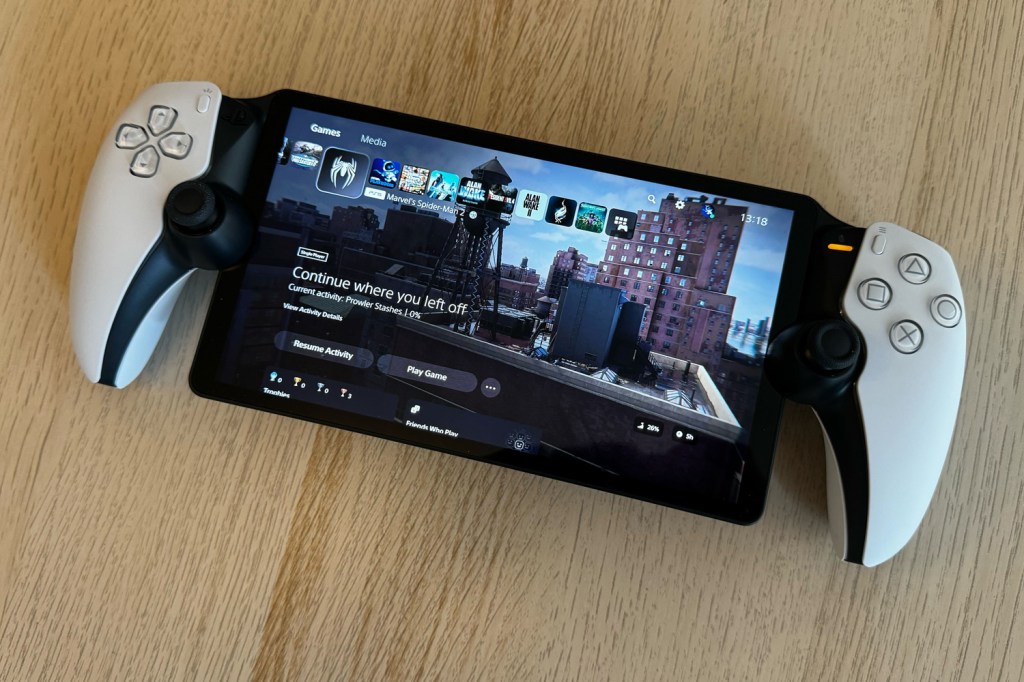 There's one mitigating factor for the omission of Bluetooth: latency. Bluetooth is not the easiest standard to manage, which is why Sony decided its own wireless connectivity protocol was the way to go. The firm has form here, with a history of preferring proprietary standards in the past. Some were successes (Blu-ray), others were very notable failures (Betamax, Minidisc, UMD…).
Sony's not alone in ignoring Bluetooth for the launch of a handheld, either. The 2017-launched Nintendo Switch didn't support Bluetooth audio until 2021. I didn't think that was acceptable then and I don't think it's acceptable now.
Plus it means increased expense if you do want to use Portal with wireless audio – who wants to use a cable with a handheld? I certainly don't. And I think it's bad planning that the Pulse Explore buds aren't available at the same time as Portal itself.
Despite the mitigation of improved audio quality and stability, it still seems unfortunate that an accessibly-priced device such as Portal doesn't keep the bar to entry low by enabling you to use the earphones you already have at home.