How to watch the 2023 NFL season, wherever you are
The next NFL season kicks off on Thursday, September 7 in Kansas City.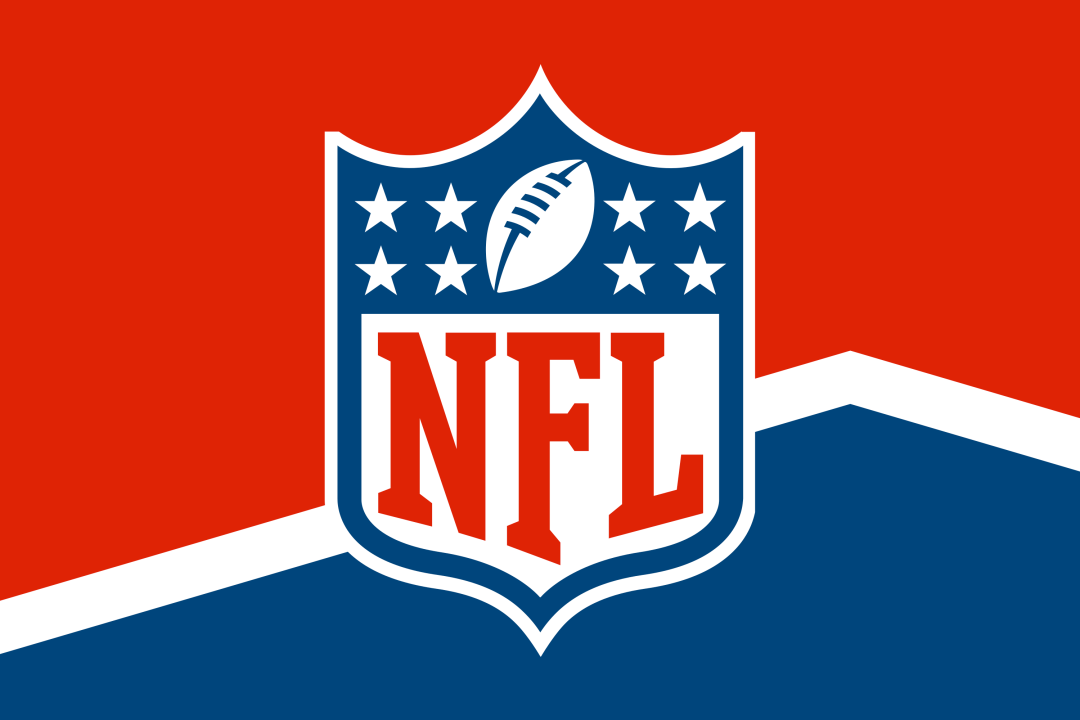 The 2023 NFL season is finally here. Whether your favourite team is is struggling or regularly tasting victory, you might still wonder how to catch all the action this year. In the US, television coverage is basically the same as last year, except for a considerable change when it comes to streaming.
Starting this season, NFL Sunday Ticket will be available solely on Google's YouTube TV platform. However, football enthusiasts can still catch the rest of the games on the usual networks, including CBS, NBC, FOX, ESPN, and Amazon Prime Video. It is worth mentioning that international coverage options for NFL games are still accessible to fans across the globe.
Check out our guide to the best streaming services for sports and more.
---
Key dates in the 2023/24 NFL season
The NFL 2023 season concludes on 7 January 2024, marking the final day of regular games. After the regular season, fans can look forward to the unpredictable and exhilarating Wild Card Weekend from 13-15 January. The Divisional round will commence on 20-21 January, featuring the top teams from the regular season in competitive match-ups. The Conference Championship games will occur on 28 January, where divisional winners will battle it out for a chance to progress to the Super Bowl.
Super Bowl LVIII occurs on 11 February 2024, at Allegiant Stadium in Paradise, Nevada. The most highly anticipated event of the year will feature the season's two best teams in the ultimate showdown.
The NFL is set to launch its new flexible scheduling system for the 2023 season. This new system aims to ensure extensive coverage of all games. The scheduling regulations have undergone significant changes this year, thanks to the new media arrangements.
One of the significant changes is the inclusion of Monday Night Football games in the league's flexible scheduling system. This change is expected to increase viewership and improve the overall fan experience. The NFL's decision to include Monday Night Football games in the flexible scheduling system is a testament to the league's commitment to making the game more accessible to fans.
In addition to the Monday Night Football games, there will also be an increase in cross-flexing of Sunday afternoon games between CBS and Fox. This means that games originally set to air on CBS may now air on Fox and vice versa. This change provides fans with more options to watch their favorite teams play. However, CBS and Fox can protect a limited number of games featuring specific AFC or NFC teams, respectively.
The NFL's new flexible scheduling system is expected to create a more even distribution of games throughout the season. This will make it easier for fans to watch games featuring their favorite teams, regardless of where they live. The system is also expected to boost ratings and generate more revenue for the league.
---
What international games will be played this year?
The league is all set to make history by hosting five International Games in London, United Kingdom, and Frankfurt, Germany. This marks a significant milestone for the NFL, as it will be the first time that five games will be hosted beyond the US borders in a single season.
The highlight of the 2023 NFL season is the Jacksonville Jaguars, who will create history by being the first NFL team to play two games abroad in the same season. The Jaguars are no strangers to playing overseas, having played six games in London since 2013. They will kick off their 2023 campaign against the Atlanta Falcons at Wembley Stadium on 1 October.
This game is also significant as it will mark the NFL's 10th regular season home game in London. The NFL has been hosting regular season games in London since 2007, and it has become a popular destination for American football fans in the UK. The game between the Jaguars and the Falcons promises to be an enthralling encounter, and fans are eagerly waiting to see how both teams will perform on the international stage.
The following week, on 8 October, the Buffalo Bills and the Jacksonville Jaguars will go head to head at the Tottenham Hotspur Stadium. This game will be a thrilling encounter between two teams with much to prove on the international stage. The Bills have never played a regular-season game outside of the United States, and it will be interesting to see how they adapt to the different playing conditions and atmosphere.
On 15 October, the Tennessee Titans and Baltimore Ravens will face off at the same stadium in London. This game promises an exciting encounter between two teams known for their passionate and dedicated fan bases. Both teams have much to prove, and fans eagerly await to see which team will emerge victorious in this international clash.
There are two NFL Frankfurt Games scheduled for November. On 5 November, the Miami Dolphins, the Super Bowl LVII Champions, and the Kansas City Chiefs will play against each other at Frankfurt Stadium. The following Sunday, 12 November, the New England Patriots and Indianapolis Colts will wrap up the 2023 NFL International Games.
Holiday games
This year, for the first time, the NFL will broadcast a game on Black Friday (24 November) and offer three games on Christmas Day.
Christmas Day games include the Las Vegas Raiders vs. the Kansas City Chiefs, New York Giants vs. the Philadelphia Eagles, and the Baltimore Ravens vs. the San Francisco 49ers.
---
How to watch NFL on TV and streaming services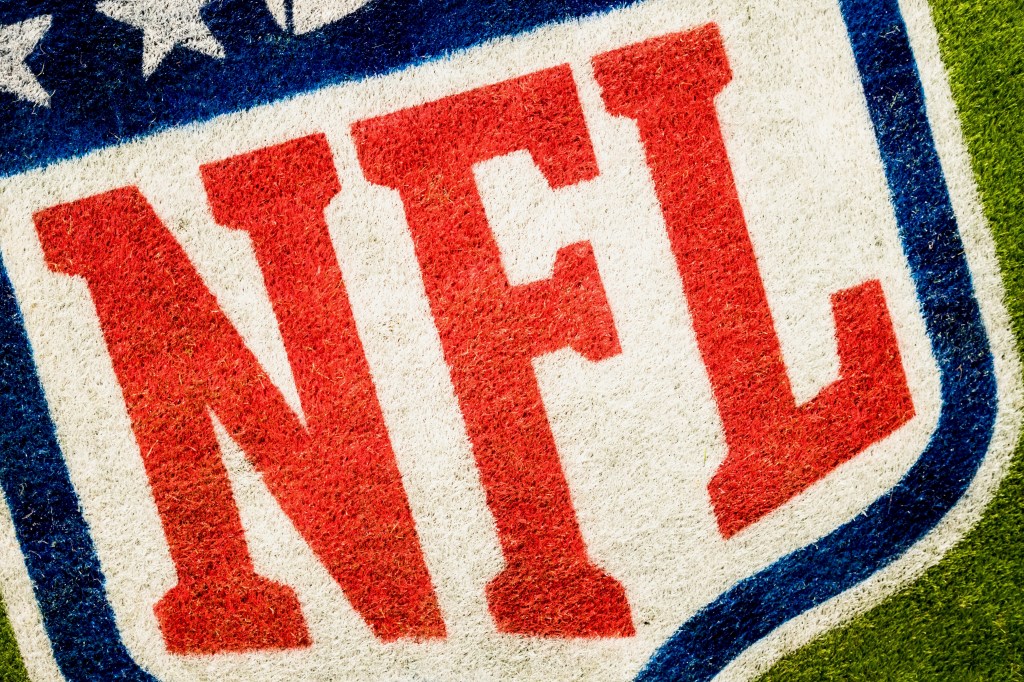 US
CBS and FOX are again the Sunday hosts of AFC and NFC games. This equates to around 80 games in each region throughout the year. Paramount+ and Peacock offer the added convenience of streaming games, as do the CBS and FOX apps. Games that air each week vary by region.
Sunday Night Football
NBC hosts about 20 Sunday Night Football games each season. These are often the week's biggest games, although some aren't nearly as exciting as others. Peacock is the home to Sunday Night Football streaming.
Monday Night Football
The iconic Monday Night Football returns for a 54th season during the 2023 NFL season. After initially airing on ABC, ESPN has been the home to Monday Night Football for 18 years. At least one post-season game will be shown on ABC.
Thursday Night Football
Amazon Prime will again offer Thursday Night Football for the second year in a row. Starting in 2023, this weekly NFL event will showcase 15 games to kick off each new week.
To access CBS, NBC, and ESPN content, you will need a satellite or cable subscription or a streaming service subscription such as YouTube TV, Sling, or Hulu, among others. On the other hand, to watch Thursday Night Football, you will require an Amazon Prime subscription that costs $15 per month or $139 per year.
UK and Europe
Even if you're outside of the United States, you can catch NFL games. For residents in the U.K. and Ireland, game coverage is available through ITV/FTA, Channel 5 (Monday Night Football), Sky Sports, and Now.
To watch the NFL in the UK and Ireland, your best bet is to subscribe to NFL Game Pass, the sport's official online streaming service. The service costs £151 for the entire season or £15 weekly in 2022. Prices for 2023 haven't yet been announced.
You can access Thursday Night Football via an Amazon Prime member, which is £9 per month or £95 per year. NFL Game Pass is also available in mainland Europe and beyond – find more details here.
---
Streaming with NFL Sunday Ticket?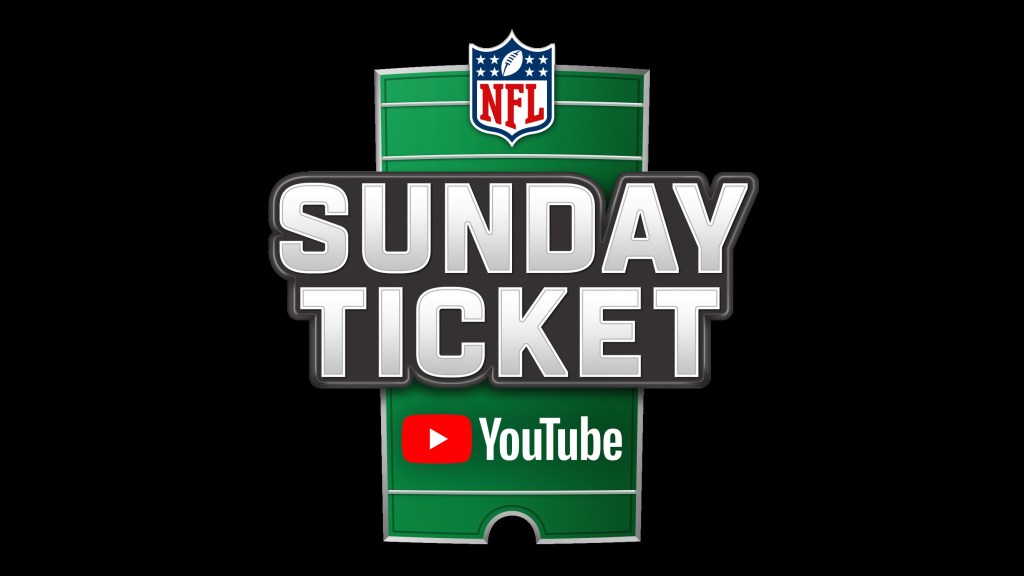 NFL Sunday Ticket is the perfect solution if you're a football fan looking to watch out-of-market games that aren't available on local channels. This subscription service provides access to games produced by Fox and CBS. It also includes NFL RedZone, which offers live coverage of every scoring play for that day's games.
Previously, satellite provider DirecTV held exclusive rights to the NFL Sunday Ticket package in the United States. However, starting in the 2023 NFL season, Google's YouTube TV will be the new home for this popular service. You can watch NFL Sunday Ticket across various platforms, including the web, mobile devices, and smart TVs.
Prices for this year's NFL Sunday Ticket in the U.S. differ, depending on your YouTube TV subscription. If you do have a YouTube TV subscription, it will cost you $349 per season. For $389, you'll also get NFL RedZone. These packages are $449 and $489 without a YouTube TV subscription; in this case, games are streamed via YouTube.
Unfortunately, NFL Sunday Ticket is only available to subscribers in the US for now.