Hall of Fame: Nokia 9210 Communicator
Hands up if you remember this clever brick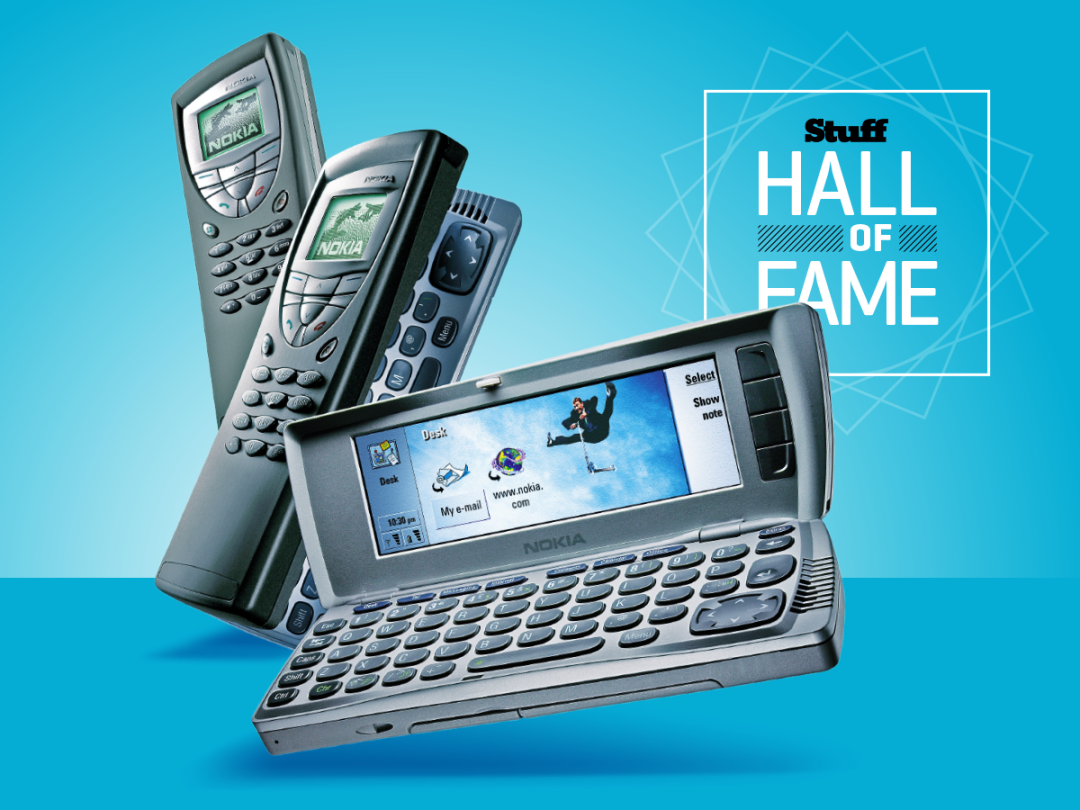 While smartphones are obviously far more powerful and useful in every conceivable way than their ancestors, they're a little, well, boring.
The glory days of wacky experimentation from the likes of Nokia, Motorola and others are all but over, but that doesn't mean we can't look back and remember some of the greats:
The Nokia 921 Communicator story
There was a time when mobile phones were just that. Your laptop was for sending emails and if you wanted to type anything out, you used a proper keyboard.
Then the Nokia Communicator came along, and the smartphone was truly born. Its finest hour was the 9210, with its Symbian OS, Office functionality and – drumroll please – the ability to send and receive faxes.
Stephen Fry owned every single incarnation of the Communicator – and what that man doesn't know about smartphones would fit in a badger's bum bag.
Its form factor is one that's become extinct in the world of touchscreens: from the outside it's a standard (albeit rather overweight) candybar, but a side-mounted hinge allows you to open it up, revealing a keyboard and colour screen.
It's a sign of the 9210's standing in the history books of gadgetry that even a well-used, second-hand one will set you back more than £50. Just make sure there's a charger included – even the cleverest smartphone is stupid when its battery's dead.
Queens Of The Stone Age: Rated R
An obsession with narcotics, riffs like speeding trains and a self-explanatory festival anthem in Feel Good Hit Of The Summer made this the record that put QOTSA on the rock map.
Sexy Beast
Hauled out of retirement by terrifying nutjob Don Logan (Ben Kingsley on Oscar-deserving form), Ray Winstone plays a safecracker who leaves his retirement on the Costa del Crime for one last bank job.