Hall of Fame: Nikon F
A real classic snapper and a serious piece of tech-history
Now this is old-school. We're going way back to 1959 for this "Hall of Fame"-er, long before most of us at Stuff were even a sprog. 
For the lucky bunch who were around at the time this should serve as a hearty dose of nostalgia, for the rest of us younglings though, it's sure to be a fun look at one of the most iconic cameras of the 20th century.
From paparazzi pics to images from the front lines, the Nikon F did it all, and still can to this day – if you can get your hands on one, that is.
Nikon F: what's the story?
If you wanted a pro 35mm camera in the '50s, you bought a Leica rangefinder – no one made serious SLRs, and certainly not ones as well made as a Leica. Then there was the Nikon F. It was built like a tank, sold alongside a range of super-sharp Nikkor lenses and started an SLR revolution that still rolls on. One advantage of SLRs is their ability to accept huge telephoto lenses, which instantly made the F a favourite of sports and wildlife photographers.
Image credit: Jim O'Connell on Flickr
Why should I want one?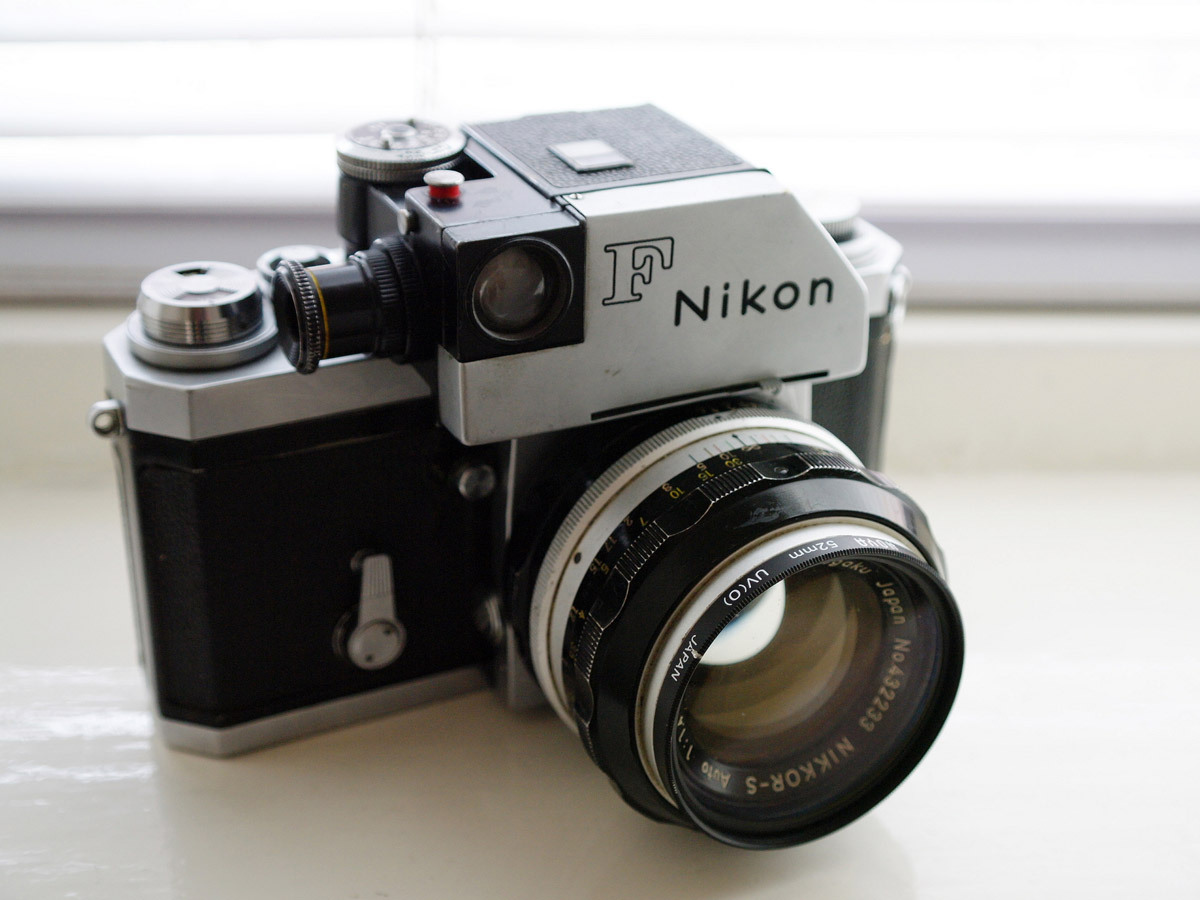 Film photography is far from dead, and the best film scanners will still give you a bigger image file from a 35mm frame than most digital cameras can output. It's also nice to be reminded how well things were made 40 years ago – more than one F has saved a snapper's life, including the one that stopped a bullet for war photographer Don McCullin. You can also pretend you're David Hemmings in Blow Up.
Image credit: leebamforth on Flickr
What should I watch out for?
Even an F that's been used to hammer in tent pegs is still likely to work, but as with all classic cameras, you need to check that the shutter doesn't stick at the slower speeds – getting a camera expert to clean and lubricate will be costly. Deteriorated light-proofing seals can usually be fixed easily using DIY kits. Early serial numbers are worth more, as is black paint rather than chrome, and plain prism finders are preferable to the Photomic light-meter heads.
Film: The 400 Blows
Truffault's beautifully shot tale of one hell-raising Parisian adolescent is a classic of French New Wave cinema. Watch it wearing a beret and a black poloneck and you'll seem really deep. And odd.
Music: The Buddy Holly Story: Buddy Holly
The first of many posthumous releases from the hiccupping rocker. Holly was the Tupac of his day, with simple studio recordings overdubbed for many years after his death.
Gadget: Ferrari 250 GT Berlinetta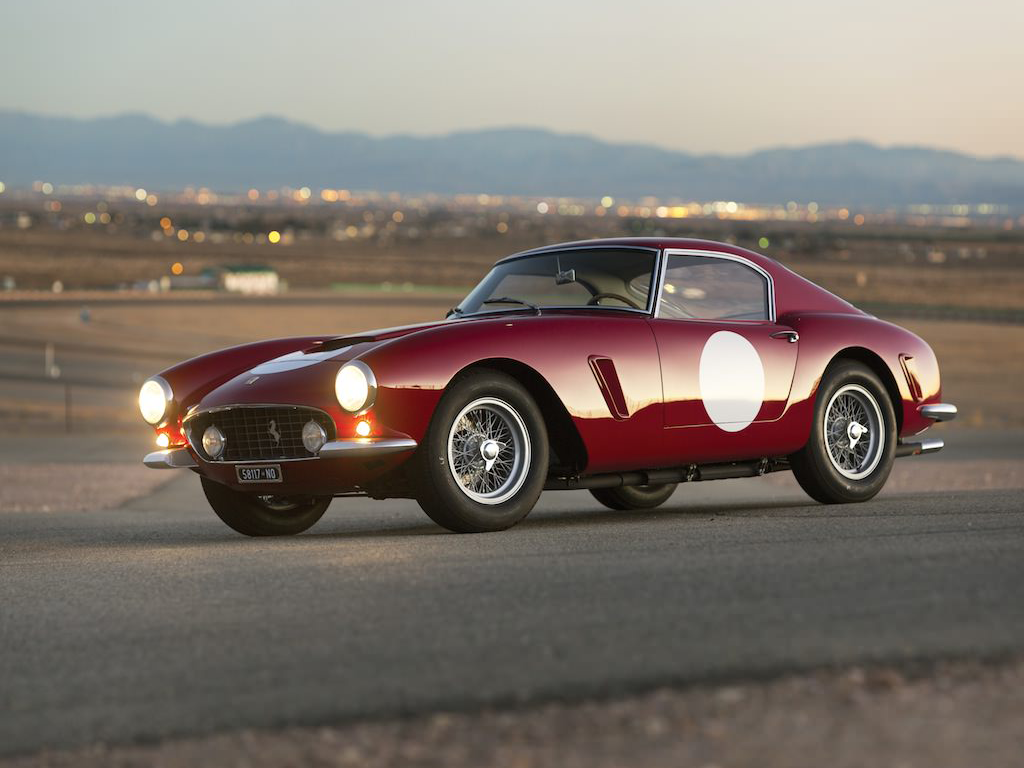 The first Ferrari GT to boast disc brakes, the Berlinetta's combination of low weight and devastating power saw it snatch the 1961 Constructor's Championship.