Google Pixel 5 vs Samsung Galaxy S20 5G: Which is best?
This battle of top Android makers looks a bit different in 2020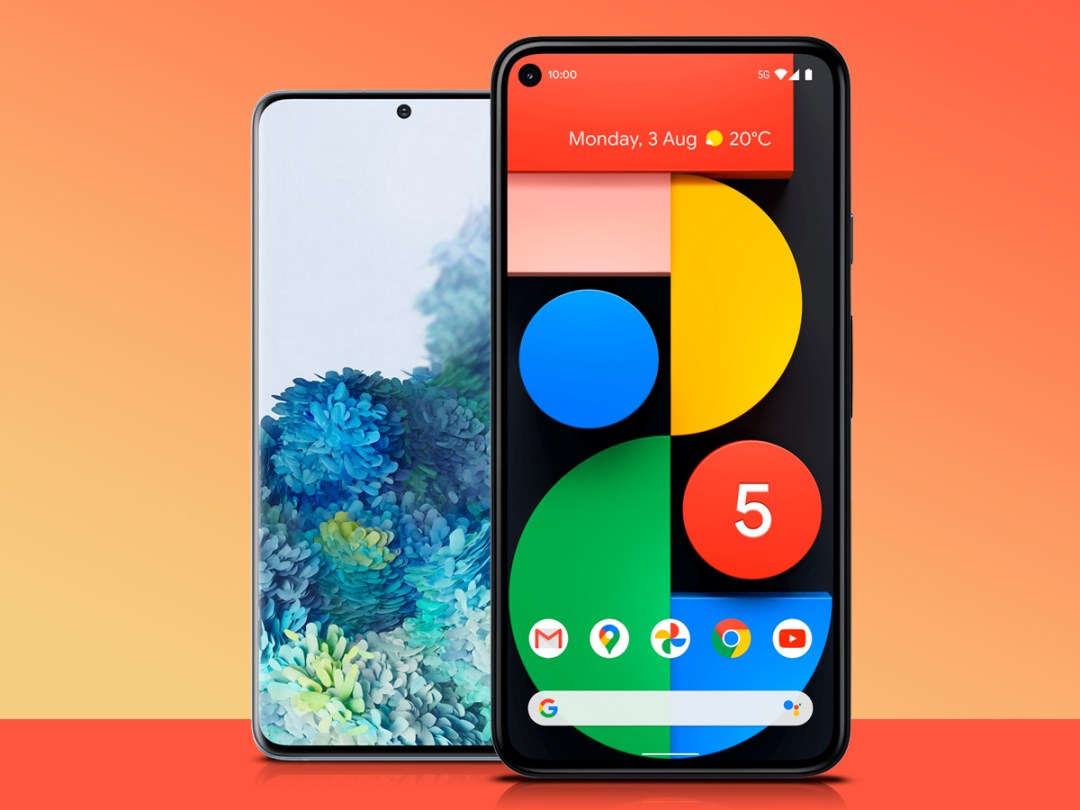 Google has aimed to disrupt the Android market with its Pixel flagships the last few years with an Apple-like pairing of stellar software and bespoke hardware, with the results arguably better on the software front than hardware.
In any case, the Pixel 5 represents a new tact from Google: a budget-friendlier phone, a bit shy of a true flagship thanks to its lower-end processor. It still has plenty of premium perks in the mix, but it's not all flash from top to bottom.
That's a very different approach from Samsung and its Galaxy S20 5G, one of the most lavish handsets on the market today — with the price tag to match, of course. Can the Pixel 5 really compete with Samsung's ritzier core flagship? Here's what we think, now that we've reviewed the Pixel 5.
Design: Flash or… just fine?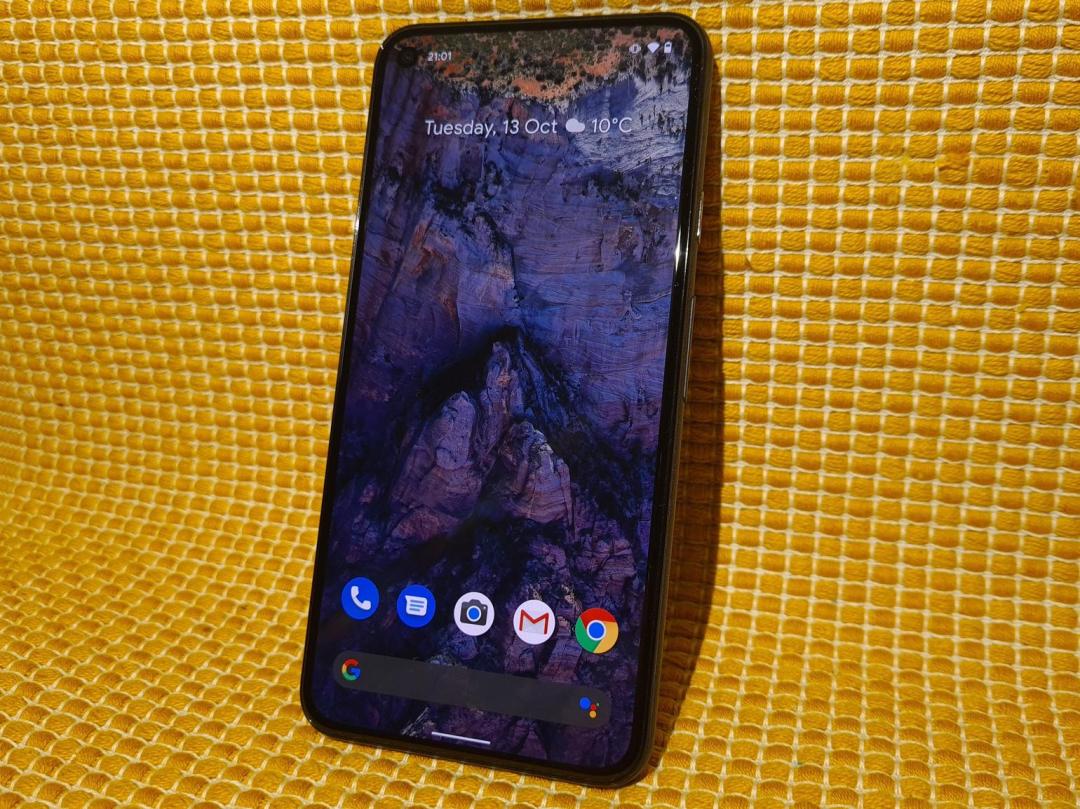 Both phones opt for a punch-hole camera cutout, which means the giant "forehead" of bezel from the Pixel 4 is thankfully gone. Samsung's screen is larger but slightly curved, while the Pixel 5 keeps things flat and standard.
On the back, the Galaxy S20 opts for glass while the Pixel 5 has an aluminium backing with a thin resin coating and a hidden cutout, which enables wireless charging despite the lack of glass. Overall, Samsung's phone is the more stylish and premium option, with Google keeping things pretty simple overall for the Pixel 5.
Verdict: Samsung Galaxy S20 5G
Screen: FHD+ or QHD+?
You get a larger screen with the Galaxy S20, at 6.2in vs. 6.0in on the Pixel 5, but it's also a higher-resolution QHD+ Dynamic AMOLED panel too. The Pixel 5's OLED screen sticks to FHD+ (1080p), and is less crisp as a result. It's still a very good-looking screen, but the S20 is both crisper and a smidge brighter too.
Both have smoother refresh rate settings than a standard screen, as well: the Pixel 5 offers 90Hz, just like the Pixel 4, while the Galaxy S20 hits 120Hz… with a catch. You can only enable 120Hz at the 1080p resolution setting, while the full QHD+ resolution is limited to 60Hz. That's a drag.
Verdict: Samsung Galaxy S20 5G
Camera: Sharp shooters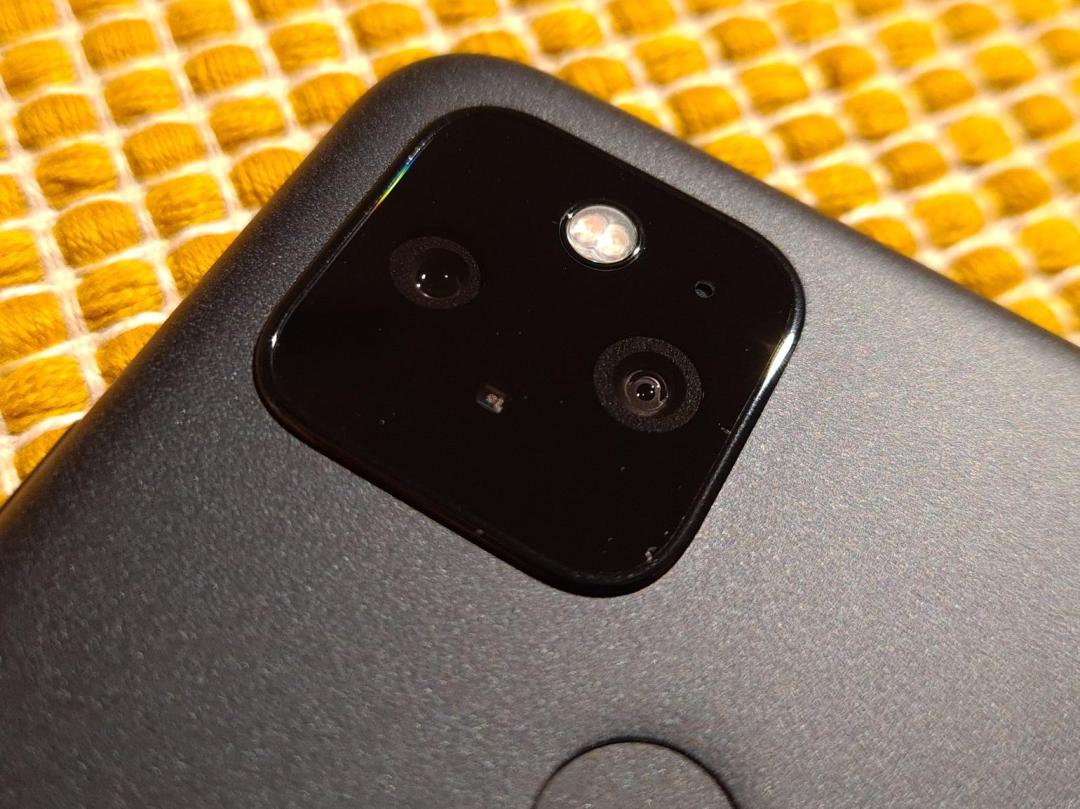 The Galaxy S20 has an excellent triple-camera setup anchored by a 12-megapixel main sensor, which takes stellar snaps no matter which camera you use. The image processing has been toned down a smidge from previous Samsung flagships, plus it shoots 8K-resolution video… which is insane, but chances are good that you don't have an 8K screen to watch it on.
Pixel cameras have been excellent from the start, and it's much the same from the Pixel 5. You get one less camera than the Galaxy S20 (no telephoto), but Google has done more with less from the start thanks to its brilliant software algorithms and processing techniques. Everyday snaps look consistently excellent here. Still, losing the telephoto sensor from the Pixel 4 and adding an ultra-wide sensor instead feels like the wrong move, especially some the digital 2x zoom isn't quite as good as a dedicated telephoto sensor could provide.
Verdict: Samsung Galaxy S20 5G
Performance: A different approach
Here's where Google decided to stop battling for top-tier and opt for something budget-friendlier. The Galaxy S20 has a flagship-tier Exynos 990 processor in the UK and a Qualcomm Snapdragon 865 chip in the States and some other territories, while the Pixel 5 is a step down with its upper mid-range Snapdragon 765G processor.
Even Google's budget Pixel 4a and 3a phones have been snappy with mid-range chips, and the Pixel 5 still feels pretty smooth in everyday use – particularly since Google itself is optimising the software here. The Galaxy S20 5G can go harder on high-end game settings, though, and certainly shows a big advantage in benchmark testing. The Galaxy S20 also has more RAM to play with at 12GB vs 8GB.
Verdict: Samsung Galaxy S20 5G
Battery and perks: Ups and downs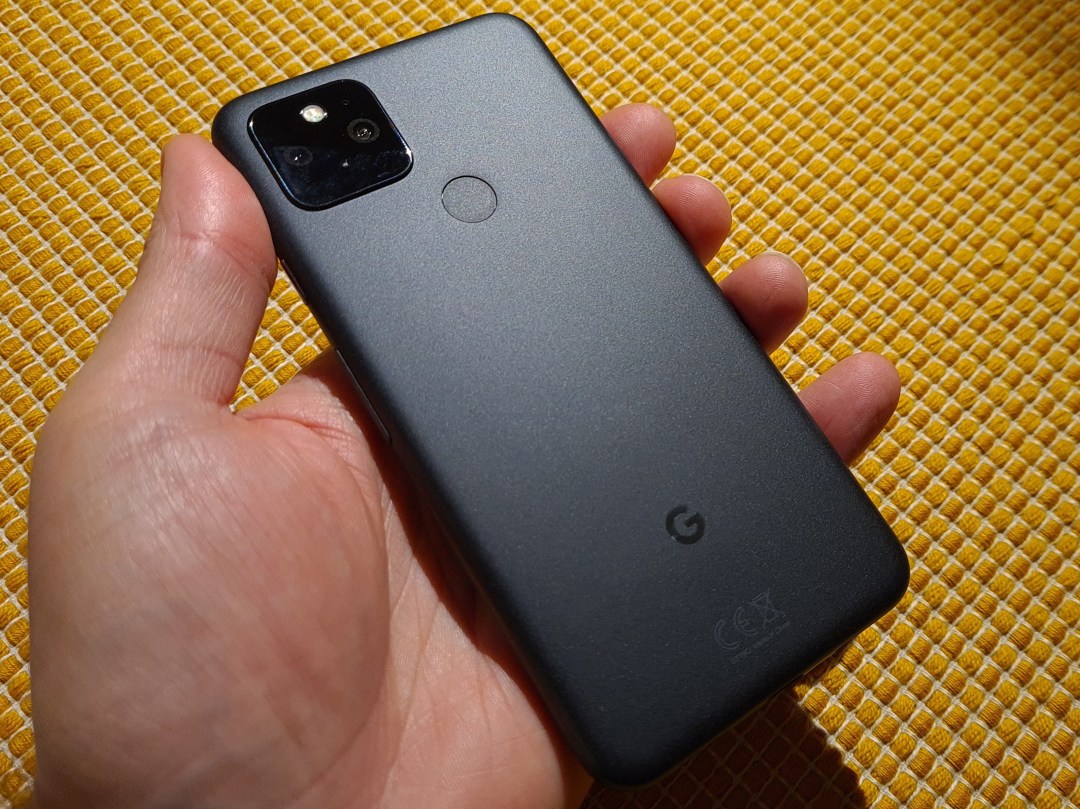 Battery capacity is pretty close here, with a 4,000mAh cell in the Galaxy S20 and a 4,080mAh pack in the Pixel 5. And in testing, the Pixel 5 has shown to be a more resilient handset. If anything, the S20's larger, higher-res screen probably draws down that battery more quickly than the Pixel 5's screen. The Pixel 5's battery is a real trooper.
Both offer reverse wireless charging, as noted earlier, plus you can do reverse wireless charging for topping up earbuds or friends' wirelessly-chargeable phones on the back. As for storage, the Galaxy S20 has the benefit of microSD support to augment the 128GB internal cache, while the Pixel 5 gives you no options beyond the 128GB found within.
Verdict: Draw
Verdict: Better tech or better value?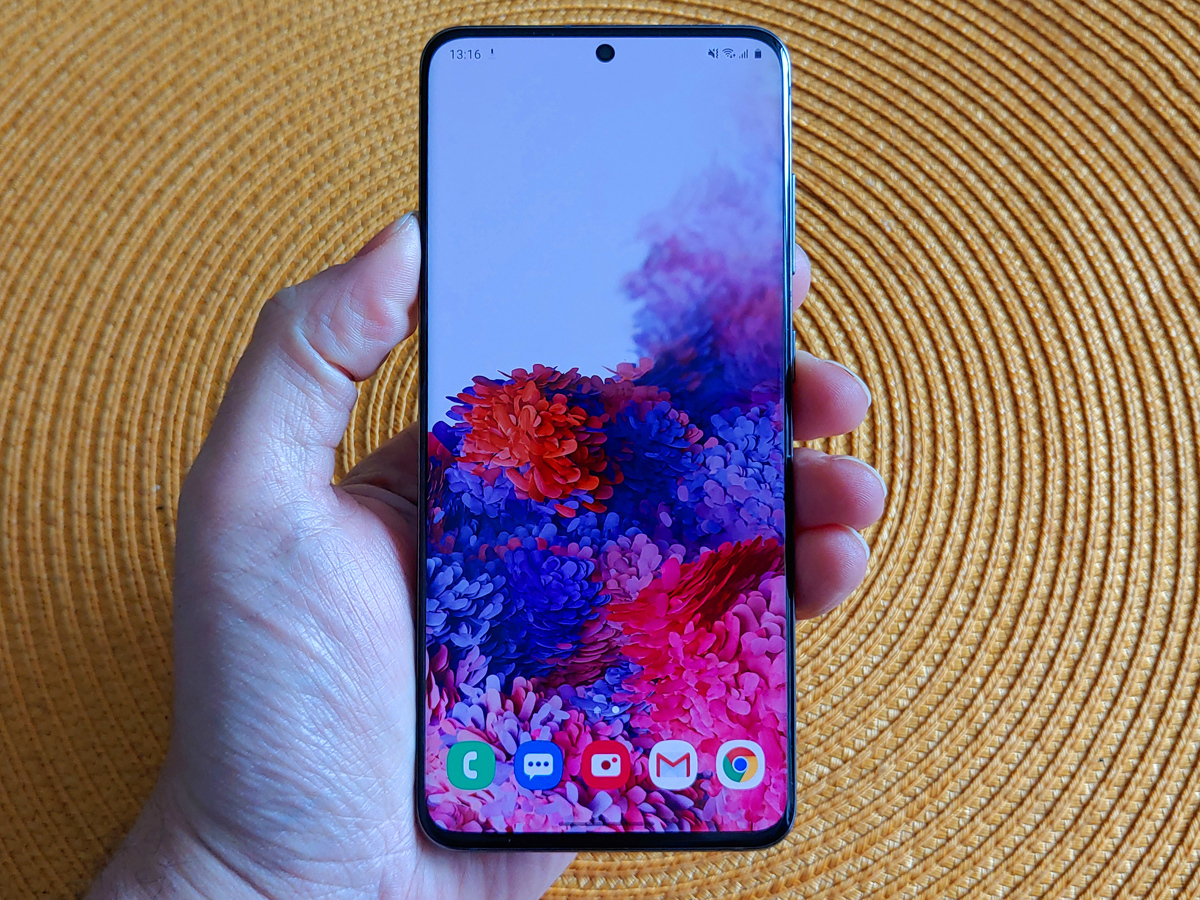 No doubt, as the categorical showdown proves, the Galaxy S20 5G is the more premium handset. But it's also 50% more expensive at a list price of £899 compared to £599 on the Pixel 5. You can find the GS20 5G for less now, as it's £760 at Amazon as of this writing, but it'll still cost you a fair bit more than the Pixel 5.
Look, you pay more and you get more with the Galaxy S20 5G, and it's the handset we'd rather carry if money's no issue. The Pixel 5 is a very good 5G option at a more modest price, although the Galaxy S20's gradual price drop makes the difference less striking than it could've been. And now the Galaxy S20 FE 5G is perhaps even better suited to rival the Pixel 5, but against the standard S20 5G, you'll have to consider whether you want premium features and perks or a bit more cash left in your wallet.
Winner: Samsung Galaxy S20 5G