For football fans, Dolby Atmos is a much bigger deal than 4K
It's all about the feeling of being there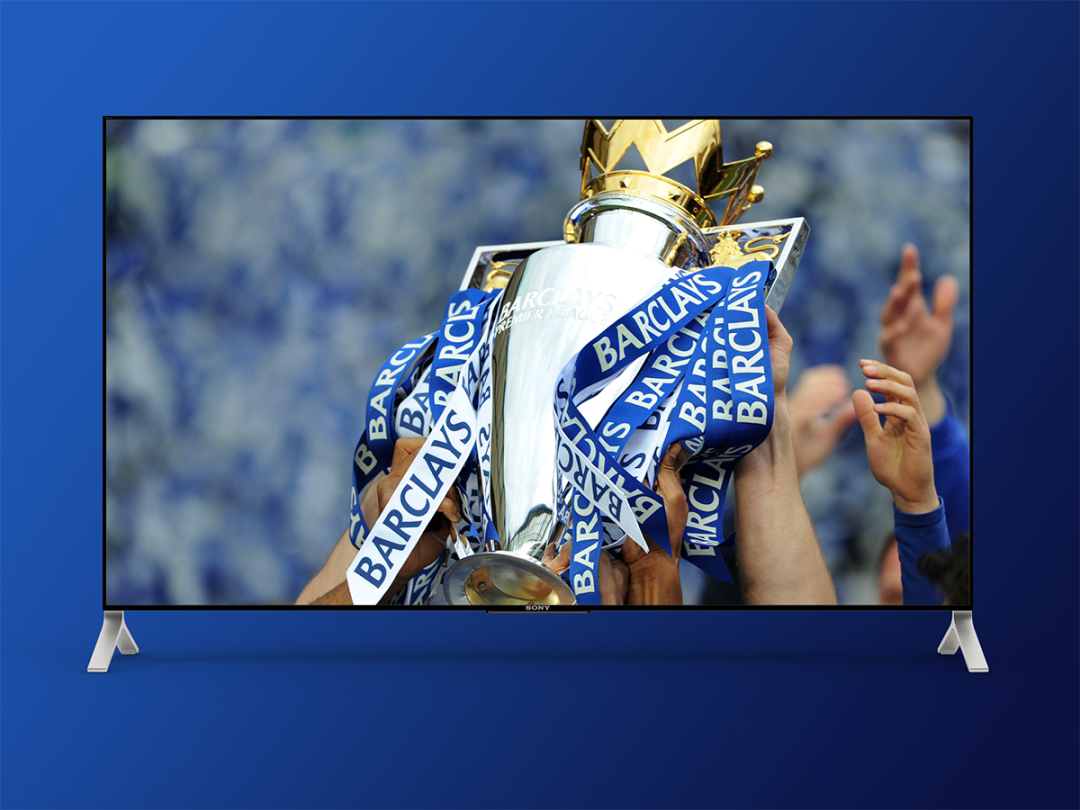 4K is awesome. It makes everything look crisper and more detailed. It makes your TV seem like a window on to something real.
But it is still a window.
No matter how much the image is sharpened, it doesn't change the fundamental fact that you're watching something. It doesn't make you feel as though you're actually there.
Dolby Atmos, though – well that's another story.
Dolby what now?
For the uninitiated, Dolby Atmos is a relatively recent audio development that takes surround sound a step further by adding effects above as well as around you. You've quite possibly already experienced it – a lot of the more techie cinemas have already upgraded.
In films it's generally used to properly fill a room with explosions, or to simulate a helicopter (or, in the case of Fantastic Beasts and Where to Find Them, a dragon) swooping overhead.
It can be really effective and exciting when used well, really upping the ante in the action stakes. But again, it doesn't dismantle the fourth wall.
But now BT has introduced Dolby Atmos to football, and the impact is dramatic – because it makes you feel as though you're actually in the stadium.
Just add pies
Surround sound already works pretty well with football, but it essentially condenses all of the sound of a stadium into one plane. Dolby Atmos, on the other hand, fills the whole room with sound.
You can hear the crowd right around and above you to the extent that it feels you're right in the middle of it, standing among your fellow fans. You can pinpoint the starting point of a chant and hear as it's taken up and moves around the stadium. The PA announces goals and substitutions from above you, exactly as if you were there.
It's all really rather rousing, particularly if it's your team that's playing.
So how do you get football in Dolby Atmos?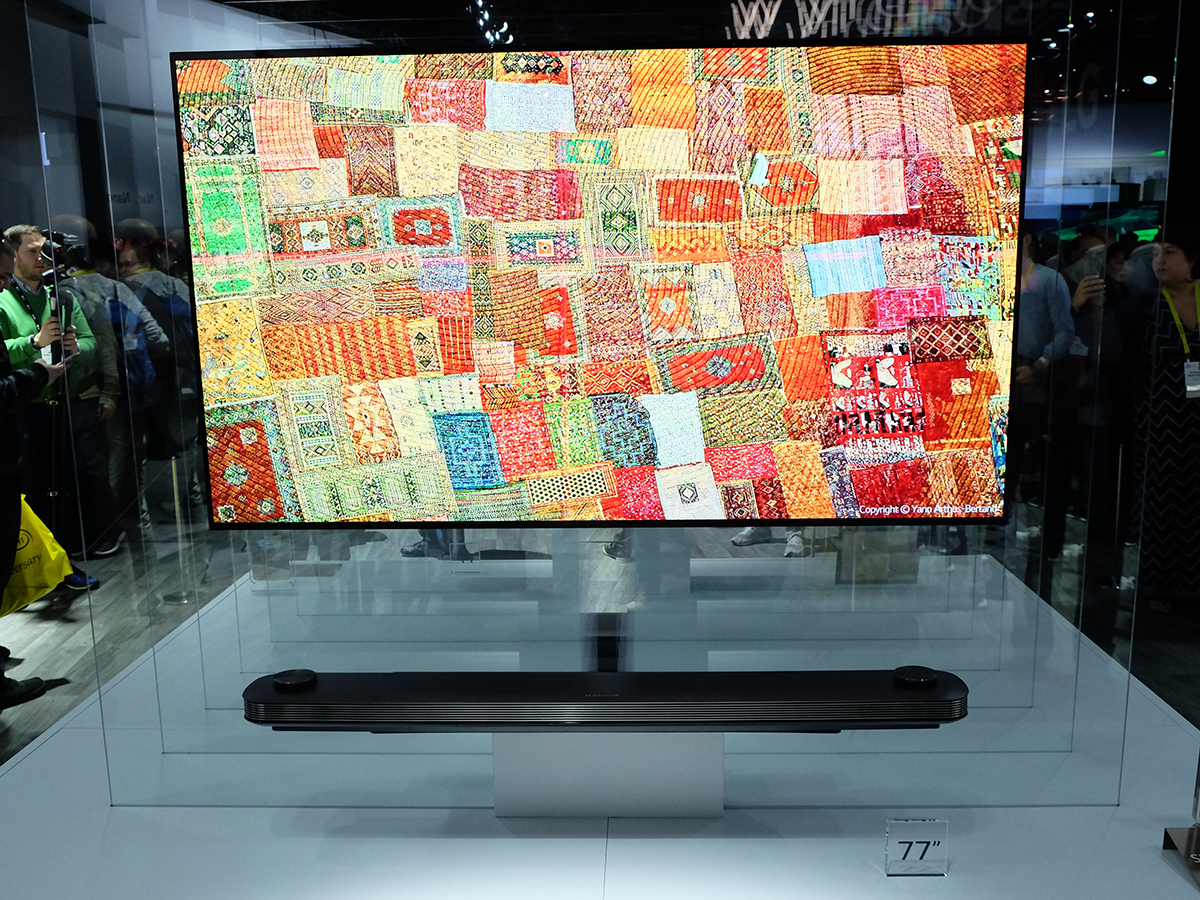 Sky has said it will be adding Dolby Atmos at some point this year, whereas the new Virgin V6 box comes with Dolby Atmos built in but doesn't currently have the content to take advantage of it. So right now it's just a BT thing. Every Premier League game BT broadcasts gets the treatment, though, as well as some of this season's FA Cup games. Best of all, it's included in the price of the company's Ultra HD package.
At £18 a month that package is actually pretty affordable, and it's refreshing that Atmos hasn't been seen as an opportunity to extract yet more cash out of football fans.
Of course, you'll also need a Dolby Atmos-capable sound system, and here things do get very expensive.
The most authentic Atmos setup involves a compatible surround sound amplifier, the usual array of speakers around the room, plus speakers mounted into the ceiling. Know anyone who can get away with that? Me neither.
The alternative is to bounce audio off the ceiling so it sounds as if you've got speakers up there. The likes of Pioneer sell full surround sound speaker packages that take this approach, and KEF even makes a separate module that can be plonked on top of its (or any other manufacturer's) standard speakers to add that extra layer of bounced sound.
And if you think the notion of bouncing sound around your room sounds familiar, it's because it's been around for ages – it's often used by soundbars to create a virtual surround sound effect without the need for all of the extra speakers. In fact, Yamaha, the champion of this method of virtual surround sound, already sells a Dolby Atmos soundbar.
LG's having a go at that approach this year, too, even going so far as to bundle its extraordinarily thin Wallpaper TV with a soundbar that can do Atmos.
None of these solutions is what you'd call cheap, and I suspect Atmos is one of those things, like standard surround sound, that's always going to be a bit niche.
One thing's for sure, though – if you're a fan of the beautiful game you should also be a fan of Dolby Atmos.