First 10 things you should do with your Samsung Galaxy Note 10+
To infinity (o) and beyond!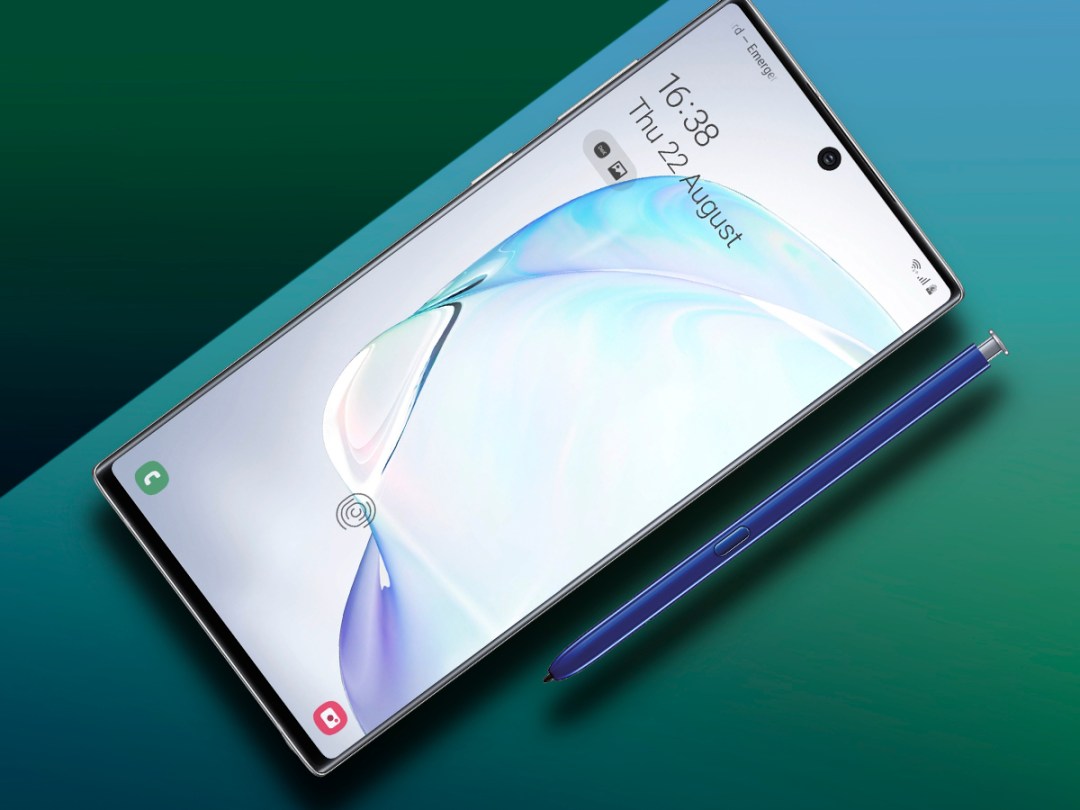 Sometimes the smallest things can make the biggest difference. For example, a quick glance at TCL's MTRO100BT wireless in-ear headphones alongside its SOCL200BT wireless earbud headphones may not make the differences between them all that obvious. After all, these are both wireless neckband designs with integrated remote control and mic… so they must be pretty similar, right?
Well, yes. And no.
MTRO100BT have Bluetooth 5.0 wireless connectivity, which means a rapid, stable and smooth connection to your player, with a range of getting on for 10 metres. Their Lithium-Ion Polymer battery is good for 17 hours of playing time, and can be topped up with an extra three hours from just 15 minutes' charge.
SOCL200BT have all that too: Bluetooth 5.0 for optimal wireless performance, huge 17-hour playing time from a single charge and another three hours from a 15-minute blast. SOCL200BT also have a flexible neckband, so not only are they supremely comfortable when you're wearing them, you can wrap them up for ultimate portability without damaging them.
MInd you, that's true of MTRO100BT as well – they're a comfortable, flexible and go-anywhere design too.
So far, so really very similar.
MTRO100BT, though, are a noise-isolating in-ear design. They come with three sizes of earcaps, to ensure you get the perfect fit – and they're designed to fit so securely that you're isolated from external noise and are able to concentrate fully on your music. Their 8.6mm polymer resin and neodymium drivers deliver clear, detailed and powerful sound, with big, punchy bass served up with absolute clarity and precision. SOCL200BT are a little different. Their earbud design ensures an exact fit in any ear, and their neodymium magnet drivers with polymer diaphragm are a full 12.2mm in size – bass is still full and rich, of course, but this large-yet-efficient driver can still deliver crisp highs and all the details contained in your music.
The translucent casing and gradient-colour cables makes them look as good as they sound, too. So by including small, but significant, differences in engineering, TCL has delivered two unique wireless headsets. After all, TCL knows exactly what it's doing. For over 35 years it has been one of the world's most forward-thinking electronics brands. You may not realise it, but TCL has almost certainly been involved in one of the smartphones, or kitchen appliances, or TVs you've used -and now it's ready to become your favourite brand of soundbars, and high-performance headphones too.
Naturally, there are some ways in which MTRO100BT and SOCL200BT are virtually identical. Their clean, accurate call quality via the integrated mic, for instance. Their durable, hardwearing construction. And their extraordinary value for money.
Find out for yourself just how big the littlest differences can be at your nearest TCL stockist, or check them out online at the official TCL website or at Amazon.
For more information on the MTRO100BT visit the official TCL website.
For more information on the SOCL200BT visit the official TCL website.
To buy the MTRO100BT head to Amazon.