Father's Day Gift Guide 2021: 15 gadget gift ideas for less than £100
Make daddy, daddy cool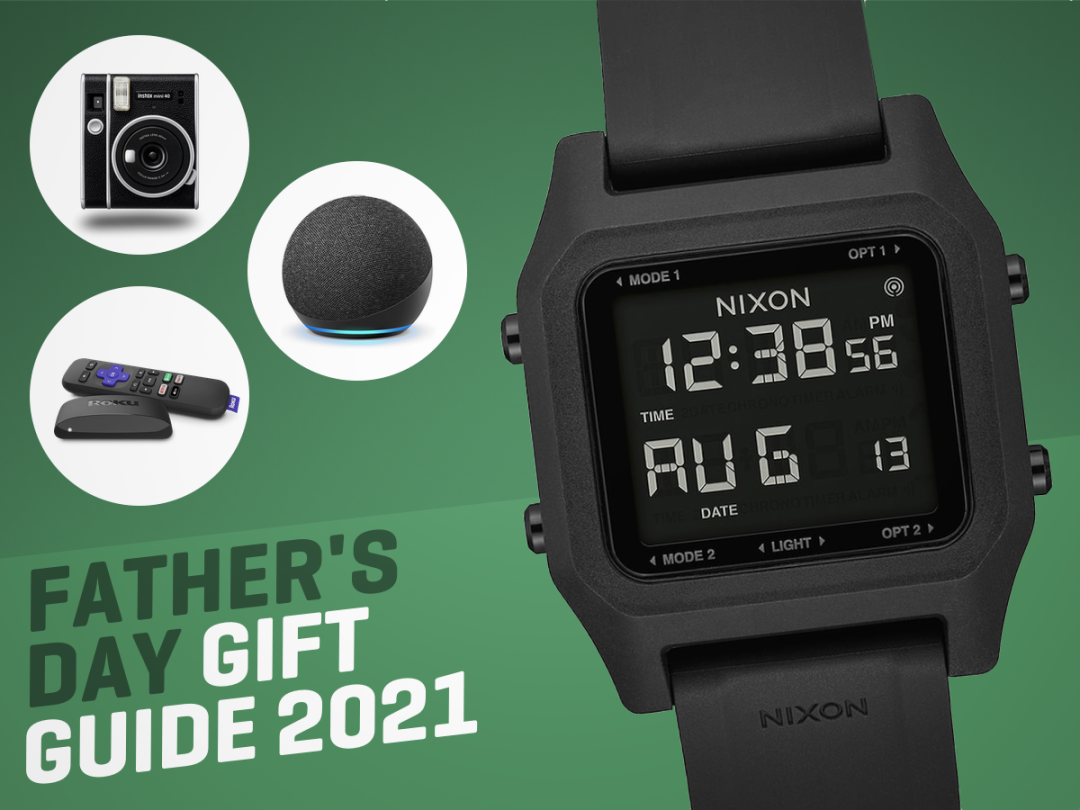 Embraces are back in Britain, which means you're all good to give your old man a hug on 20 June. But if you'd rather just solve the problem with money, here's our affordable Father's Day Gift Guide 2021 – additional affection optional.  
From smart speakers to stylish sunnies, we've rounded up a batch of the very best Father's Day gifts – all for under a ton.
Whether he's a fitness fan, a Lego lover or a movie buff, the list below should make shopping for your pop a cinch. Simply pick a present, spend your pennies and prepare to bring it in. Or you know, just nod or share a handshake. 
Huawei Band 6 (£60)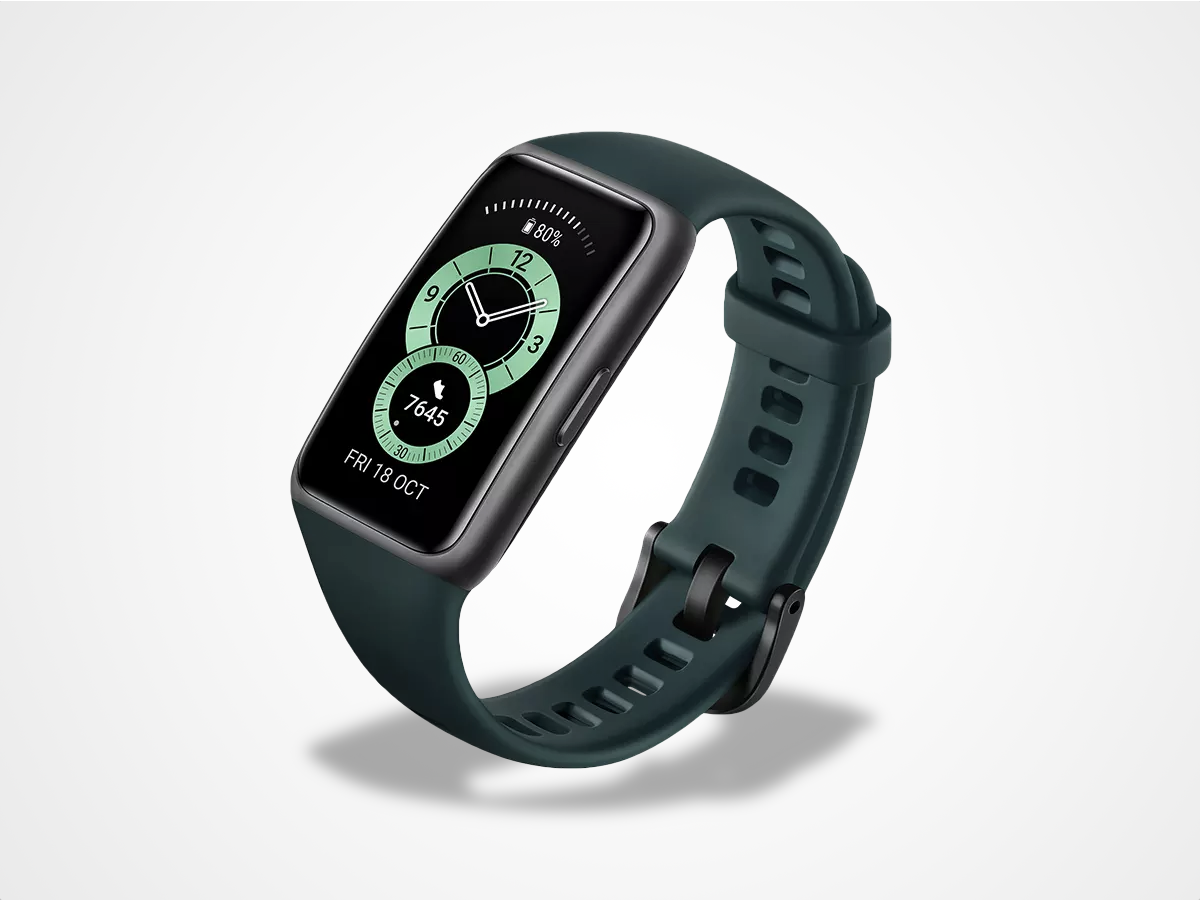 Whether your father's a firm fitness fanatic or keen to shift some lockdown flab, Huawei's latest wearable will help him track his way to better health.
Fronted by a vibrant and sizeable AMOLED display, the streamlined Band 6 does a stellar impression of a lightweight smartwatch. Its simple interface belies a suite of tracking features, including 96 workout modes, as well as all-day heart-rate, stress and SpO2 tracking – ideal if your dad loves data.
That's all backed up by a battery that's good for the best part of a fortnight, plus a smattering of smartphone connectivity options. All that's missing is GPS – but who needs location information when you're busy lobbing darts? Or flying kites. Or playing laser tag. All activities the Band 6 can log – and a standard circuit workout for your old man.
Amazon Echo Dot (4th Generation) (£35)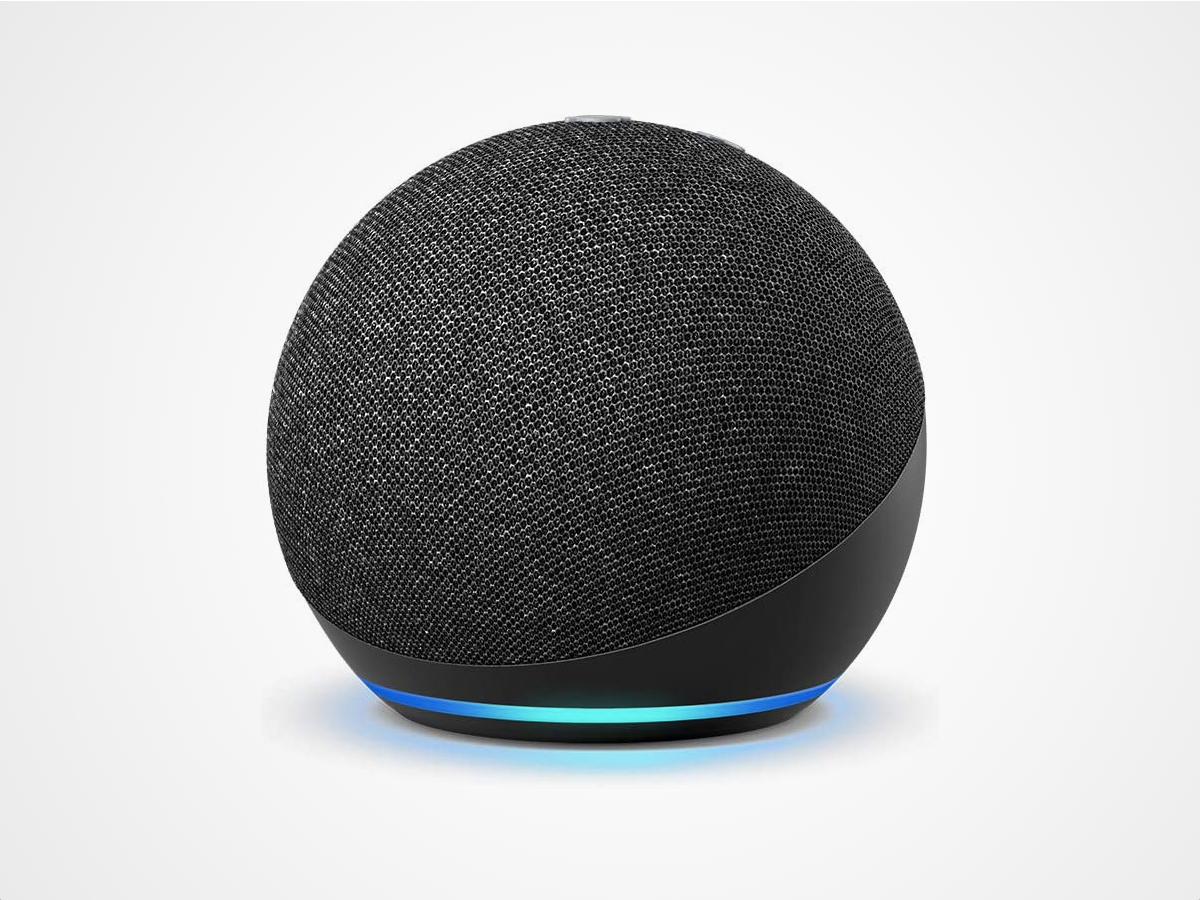 Waiting on your papa hand and foot is one way to show your love this Father's Day. But for assistance that doesn't stop when Sunday ends, give your dad the latest Echo Dot.
Reborn as an orb, Alexa's littlest home is no less smart: drop the dinky Dot in any room for voice-activated aid. Alexa can help with anything from timers and weather alerts to music streaming and smart home control. Set up Guard and she'll even monitor your dad's abode for the sound of smoke alarms or breaking glass when he's out and about.
The spherical smart speaker isn't the bassiest of balls, but its audio will still fill a room – and vocal clarity is impressive, making it perfect for podcasts, audiobooks and dropping in on other Echo devices. Father not on top of timekeeping? Opt for the Dot with a built-in clock.
Lego Darth Vader Helmet (£60)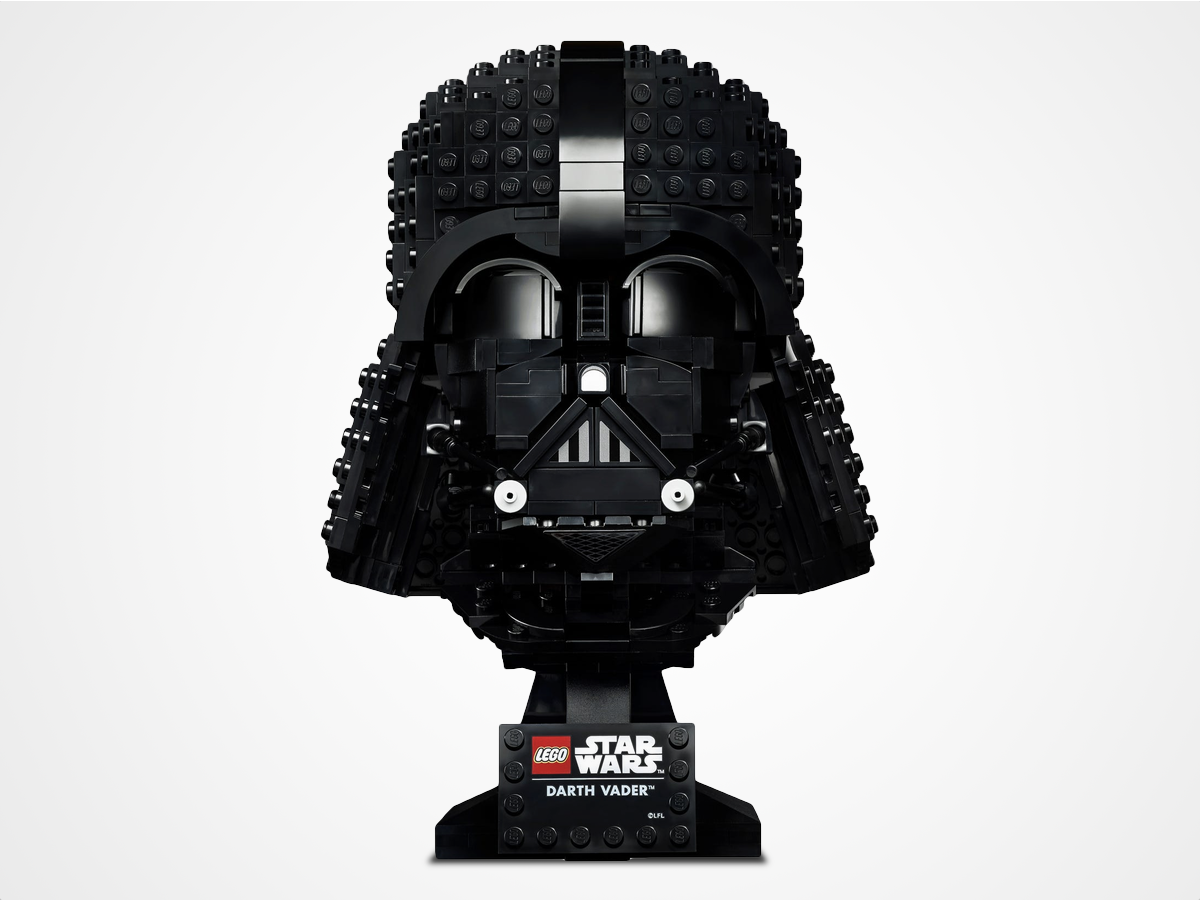 Surprise admissions of paternity might seem like soap opera stuff, but Darth Vader's immortal declaration is one etched in the memory of every Star Wars fan.
Want to surprise your far, far away father on 20 June? You could change your name to Luke by deed poll. Or, for a present with less paperwork, try gifting him the headgear of the galaxy's baddest dad.
More intimidating than any fabric face mask, the brick-built kit is designed to faithfully capture the contours and intricacies of Lord Vader's cranial can in miniature. Thankfully, assembling the 834-piece collectible shouldn't require the patience of a Jedi Master – and the finished lid will look a lot better on the mantelpiece than your dad's cycle helmet.
Fujifilm Instax Mini 40 (£90)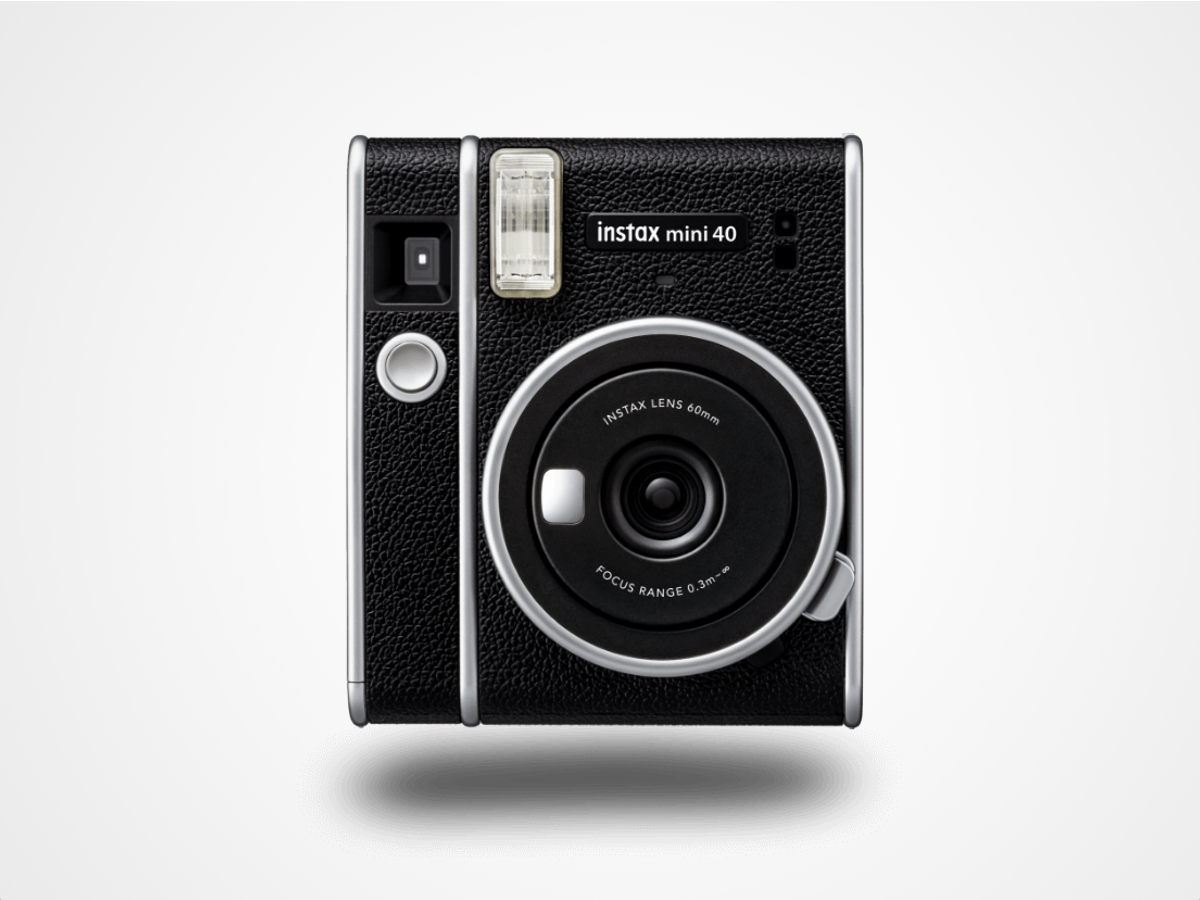 Shopping for a snap-happy papi? Analogue and digital dads alike will appreciate the natty classic styling of Fujifilm's latest instant camera.
Rocking a shell straight out of the Seventies, the Instax Mini 40 channels vintage vibes with a '21 twist. Automatic exposure, fixed focus and permanent flash mean it's super simple to shoot with: all your pop has to do is put his peeper to the portal and push the button. Or to snap a retro selfie, pull on the lens to activate close-up mode.
Pint-sized prints appear 90 seconds later, with all the deep contrast and grainy goodness any throwback photography fan could ask for. Pair the Instax Mini 40 with Fujifilm's fresh Contact Sheet mini format film and your papa's sure to feel like part of the razzi.
Wacaco Cuppamoka (£35)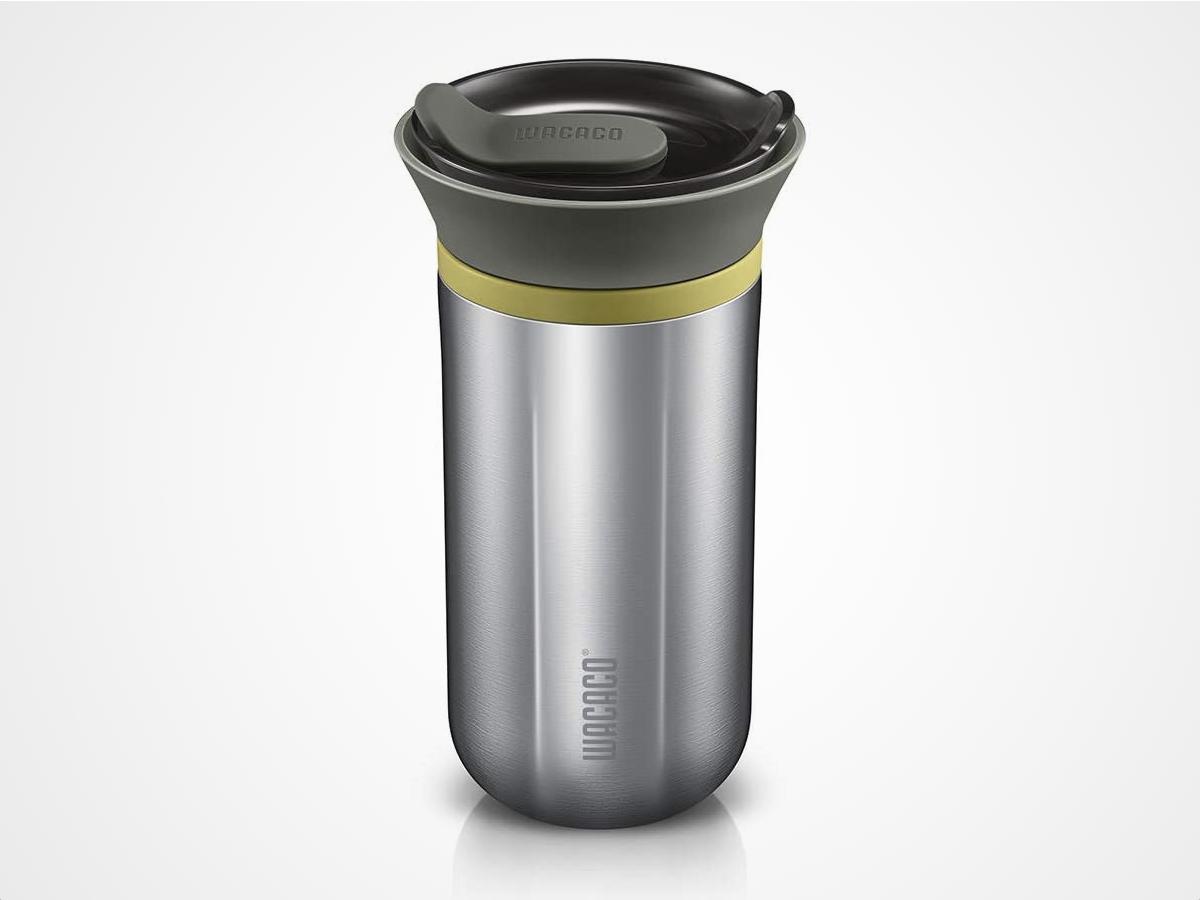 Treating your dad to a cuppa down the café is a touching way to show him your love. Unless he's a would-be barista, in which case no mug of joe will suffice unless it's brewed with the hand-ground arabica he's got stashed at home.
Give him the gift of portable pour-over coffee with this compact cup and dripper combo. Drop a paper filter into the integrated funnel, fill it with the best brown powder and just add hot water – then wait for the caffeinated good stuff to drip down into the stainless steel container below.
The resulting coffee will be kept hot for hours, courtesy of double-wall insulation, while a leak-proof lid ensures not a single drop of papa's precious rocket fuel will be wasted.
Nixon Staple (£95)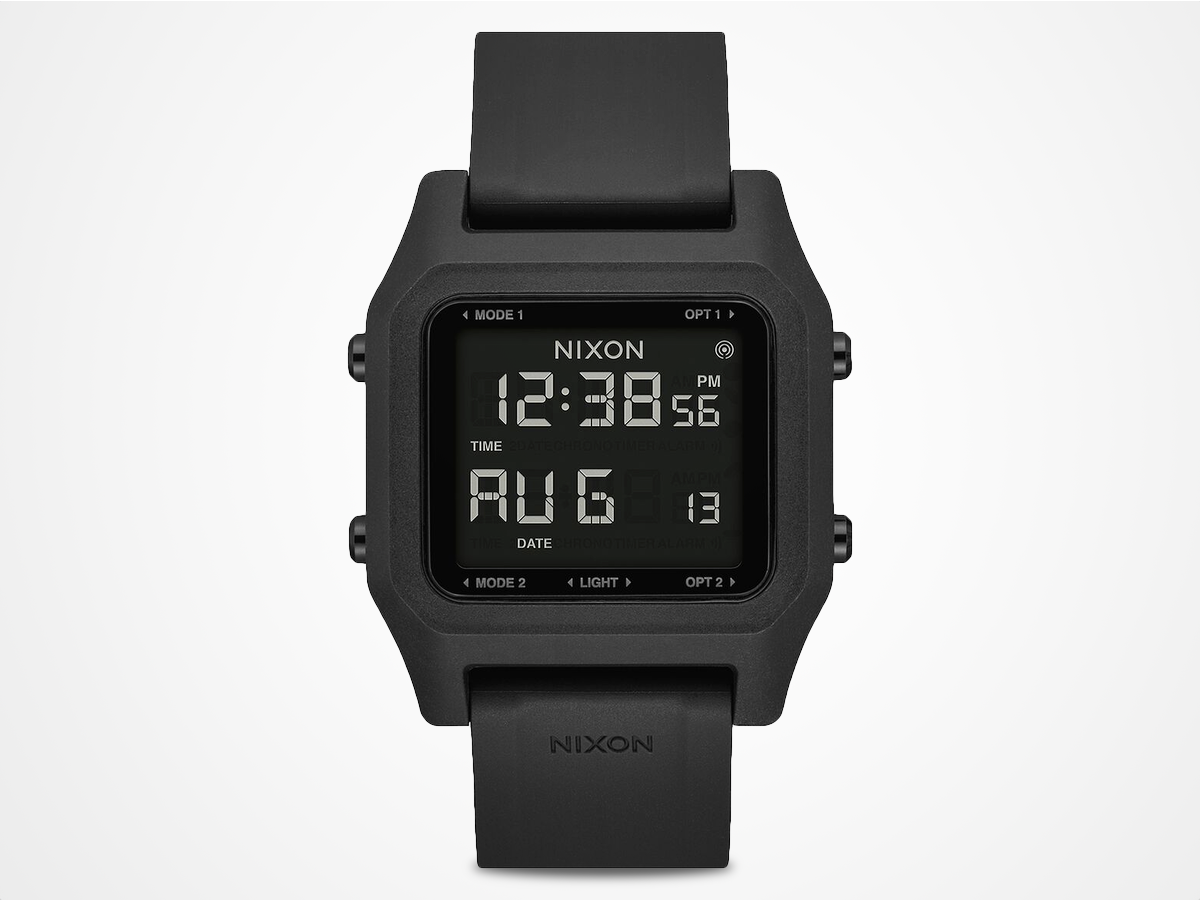 A piece of salty trash is no way to say happy Father's Day. Repurposed ocean plastic, though, will really show your papa you care – and recycled detritus doesn't come much cooler than the Nixon Staple.
A minimalist ticker on an eco mission, the Staple's slimline case is crafted from waste plastic that's been intercepted on its way to the world's waters.
The display layout can be customised as your father likes it, while a nifty coin-flip feature will ease the burden of everyday decision making. It's waterproof, too – so next time your dad goes for a dip, his watch can show its former flotsam friends that there's a better way to be in the sea.
Roku Express 4K (£40)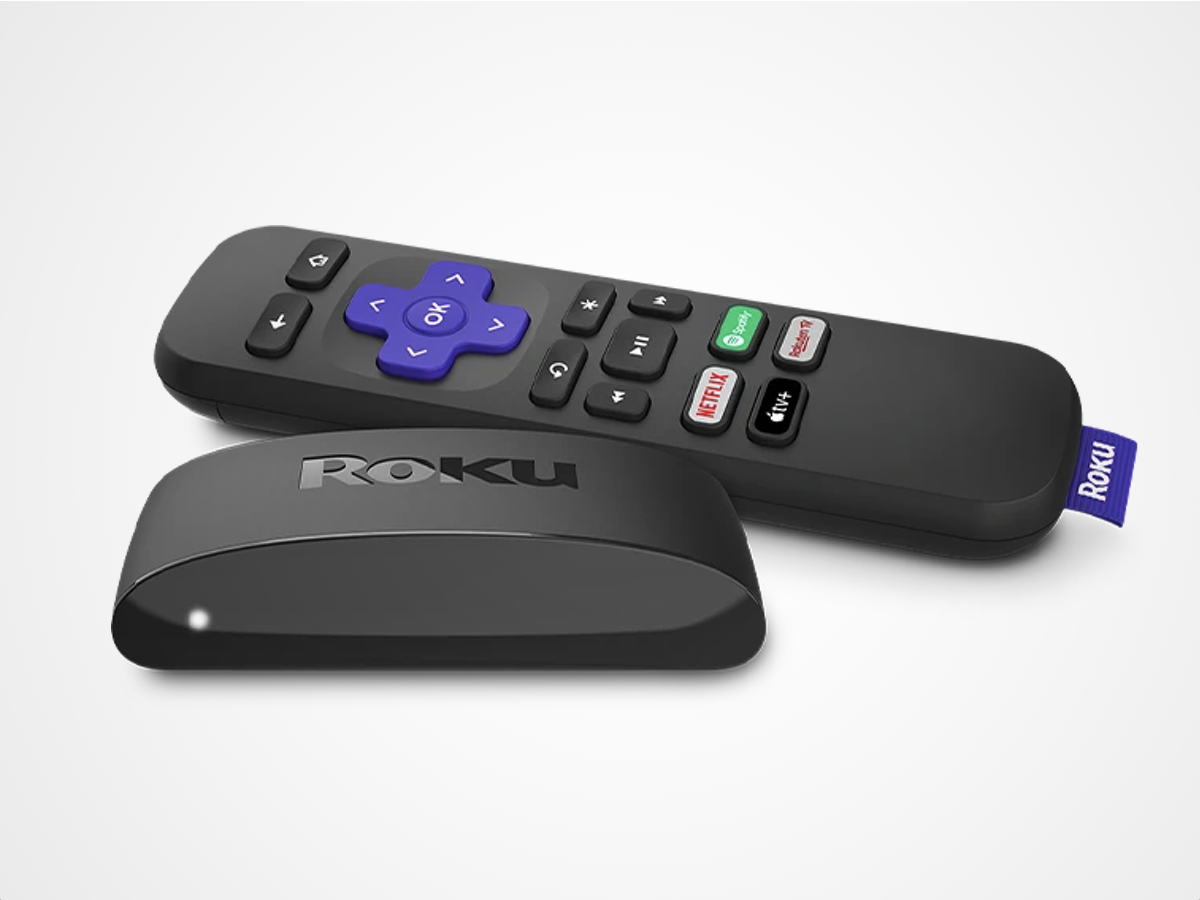 You might be filled with appreciation for your father, but even gratitude has budgetary limits – and they don't normally stretch to a smart TV. For a more affordable way to take care of the telly, Roku's easy streamer is a winner.
Stick the subtle puck beneath his screen for instant access to an arsenal of high-res entertainment. Setup is super straightforward: simply plug it into a spare HDMI port, connect to the Wi-Fi with speedy dual-band wireless and you're away. The Express 4K plays nice with pretty much every streaming service, from BBC iPlayer and ITV Hub to Netflix, Prime Video and Disney+.
Picture quality is optimised to the TV, so if his screen supports the added detail and depth of 4K HDR content, that's exactly what he'll get – provided it's available via his chosen channel. And if the simple remote is too much to handle, he can ask Alexa, Siri or Google Assistant instead.
Shimo Can Cooler 350 (£39)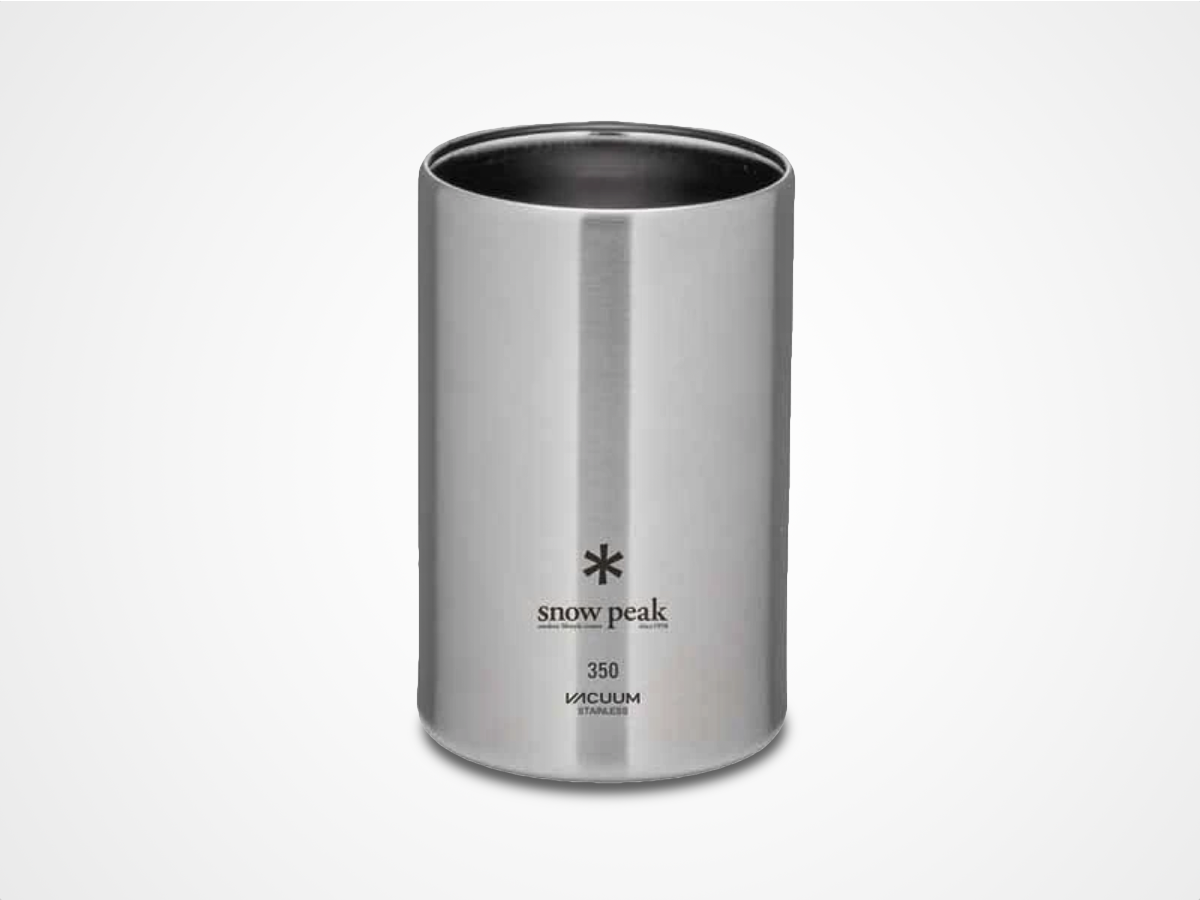 The drinks might bring back all the memories, but there's nothing nostalgic about lukewarm lager. Protect your dad from tepid tinnies with this chic can cooler.
A lesson in understated insulation, slip a chilled tin into the Shimo and its stainless steel vacuum jacket will keep the cylinder snug, safe and suitably frosty.
The shiny Shimo ships in two sizes, to fit 350ml or 500ml cans. Pre-install a polar beer for a gift that daddy cool is sure to remember.
Apple AirTag (£29)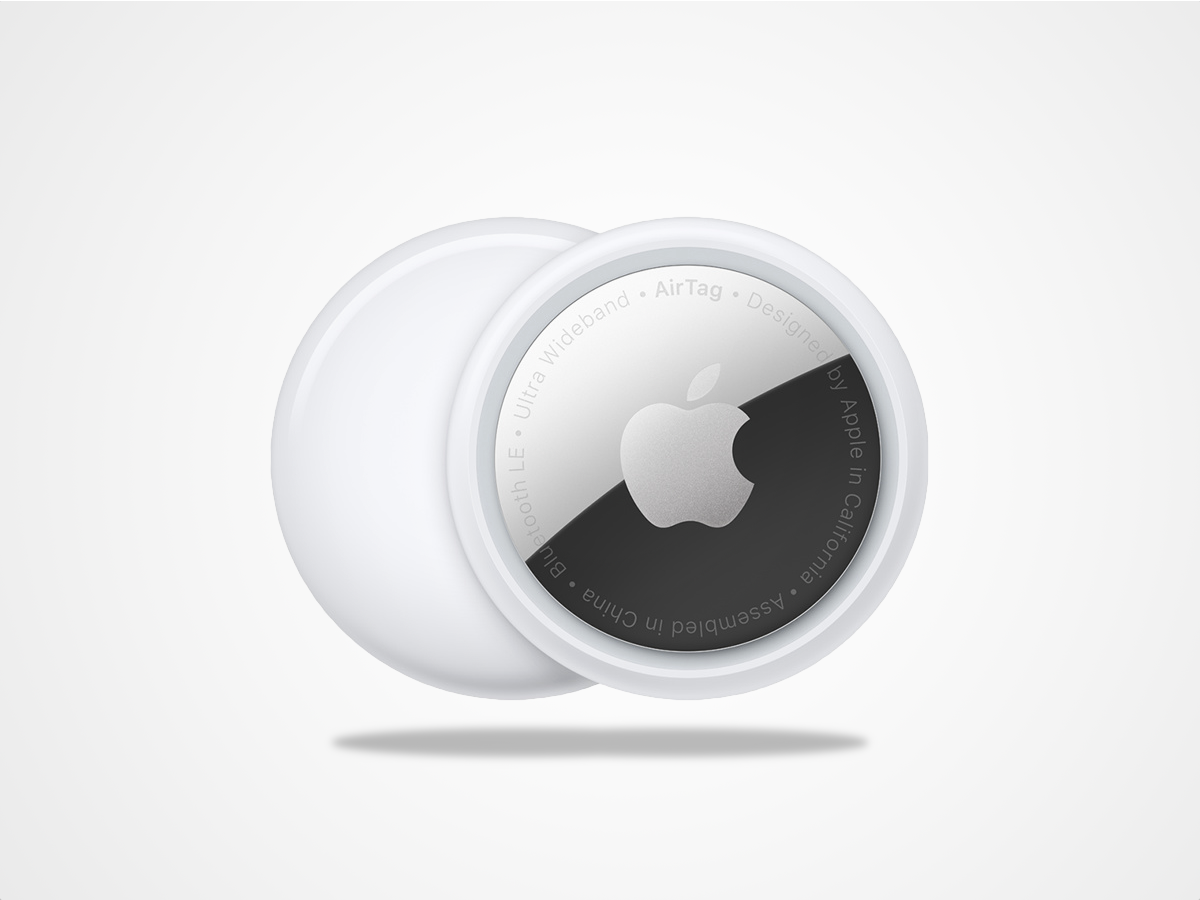 Tried buzzers, bells and bright attachments? If your papa is still misplacing his particulars, it might be time for a tracking upgrade. Stop his accessories going AWOL with the assistance of an Apple AirTag.
AirTags can be stashed in bags, packed in pockets or attached to keychains with one of Apple's fancy fobs – and one tap is all it takes to pair the dinky disc with an iPhone or iPad. From the FindMy app, your scatterbrain dad can then activate the AirTag's speaker next time he needs to hunt down lost objects at home. When he's nearby, Precision Finding on compatible iPhones will direct him straight to his stuff.
Dropped something downtown? The AirTag pings out a secure Bluetooth signal to other users on the FindMy network. Stick it in Lost Mode and your forgetful father will get a location notification via iCloud when his personal effects are next detected.
Bird Kaka Dusk (£99)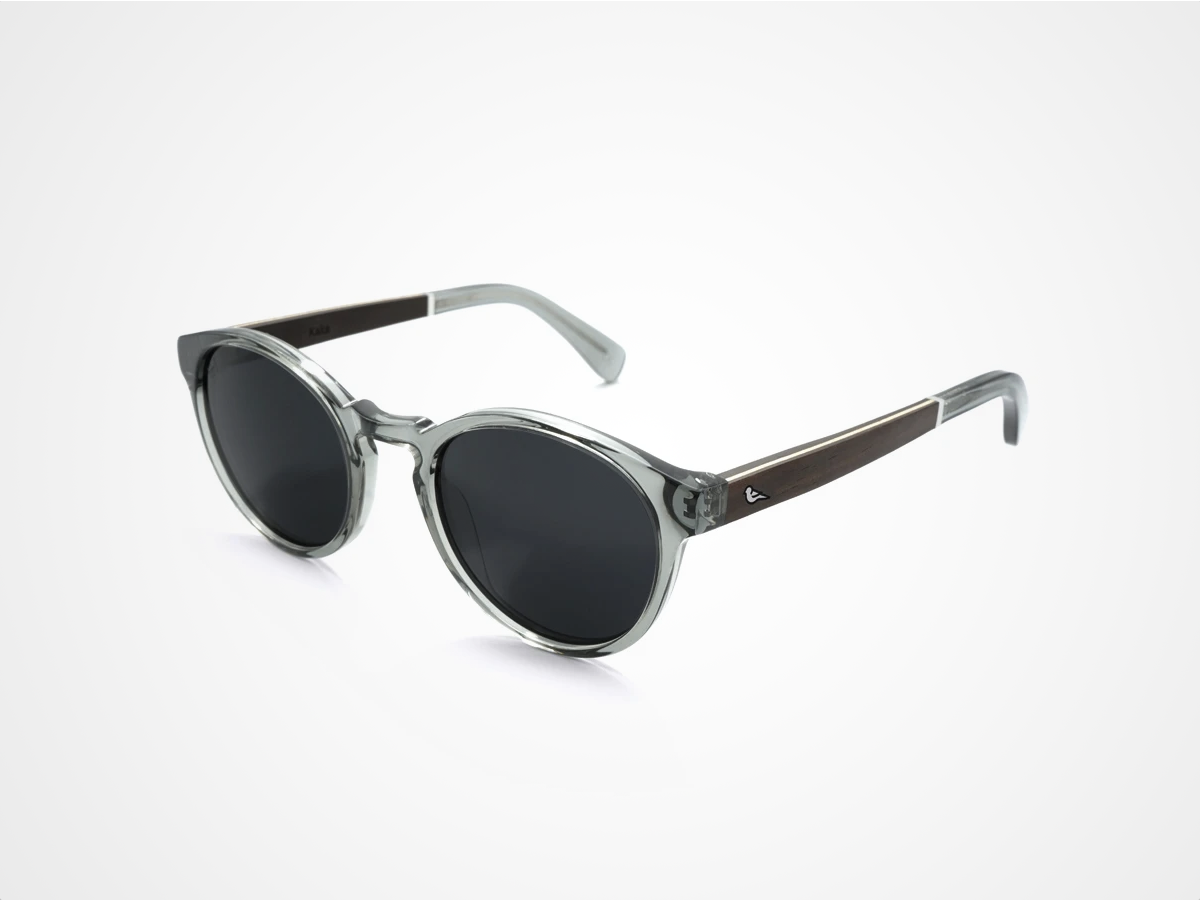 Sunshine might not be a sure bet in the British summer, but even cloudy days can bring on the squints. Protect your papa's peepers and the planet with these stylish sustainable sunnies.
Equal parts eco and eye-catching, the translucent frame is crafted from bio-acetate – a magical material that's made from naturally derived wood pulp – while the wooden temple elements are sustainably certified.
More than just a debonair pair, Bird's distinctive shades are also sure to sit nicely on your old man's noggin, courtesy of sprung hinges and adjustable temple ends. Polarised charcoal lenses will shield his sensitive orbs from reflected glare, too – if not the glares of envious onlookers.
Shipped in a cool cork case, each pair purchased helps Solar Aid distribute solar lights to families in Zambia and Malawi.
Tooletries: The Ultimate Scrubber Set (£34)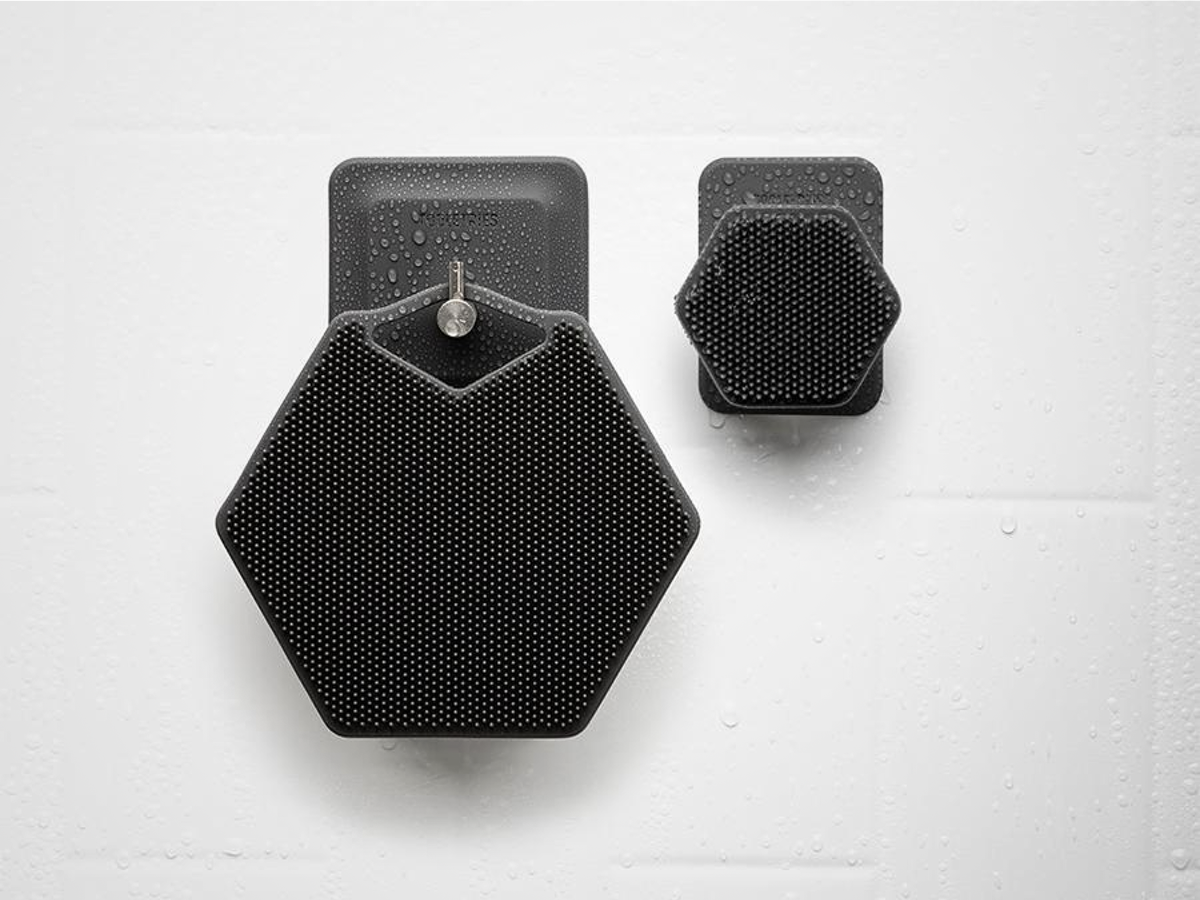 After a long year of limited mingling, your old man might need to scrub up before he's fit for human interaction.
Help your dirty dad prepare for post-lockdown life with these silicone scrubbers: shipped in two sizes for face and body, the handheld hexagons are designed to hygienically invigorate the skin. Integrated handles mean they're easy to grip, while the flexible finish is ideal for exfoliating every contour.
Father not a fan of cosmetic clutter? The set also ships with matching holders, which seamlessly stick to any smooth surface – not a suction cup in sight. So once he's fresh and free from filth, your dad can hang up his body brushes on the bathroom wall.
Urbanista Stockholm Plus (£69)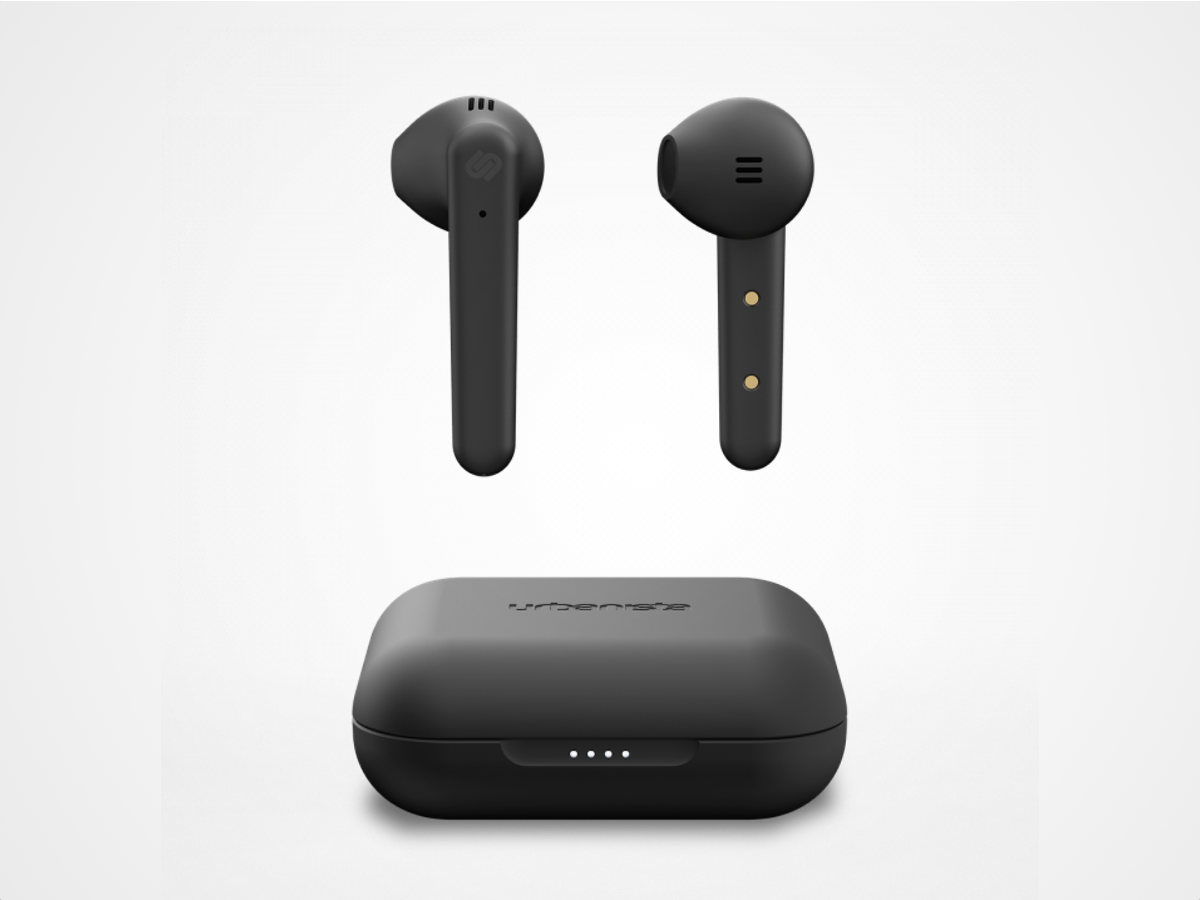 Dad still tethered by his headphones? Set him free with these true wireless Bluetooth 'buds from Urbanista. Superior to the original Stockholm 'phones, the chic and splash-proof Plus promise solid cordless audio without breaking the bank.
Improved microphones on each matte plastic earbud mean your old man can make clearer calls to his mates, while the updated charging case can now boost total battery life beyond 20 hours of listening time.
Pairing is an open-and-go affair, while touch controls make skipping songs straightforward – and voice assistance is only a tap away. Noise isolation might be limited by design, but their rich, vibrant sound means these featherweight 'phones should please all but the pickiest audiophile fathers.
Business as Unusual: Collector's Set of Calling Cards – Cult Classics Edition (£50)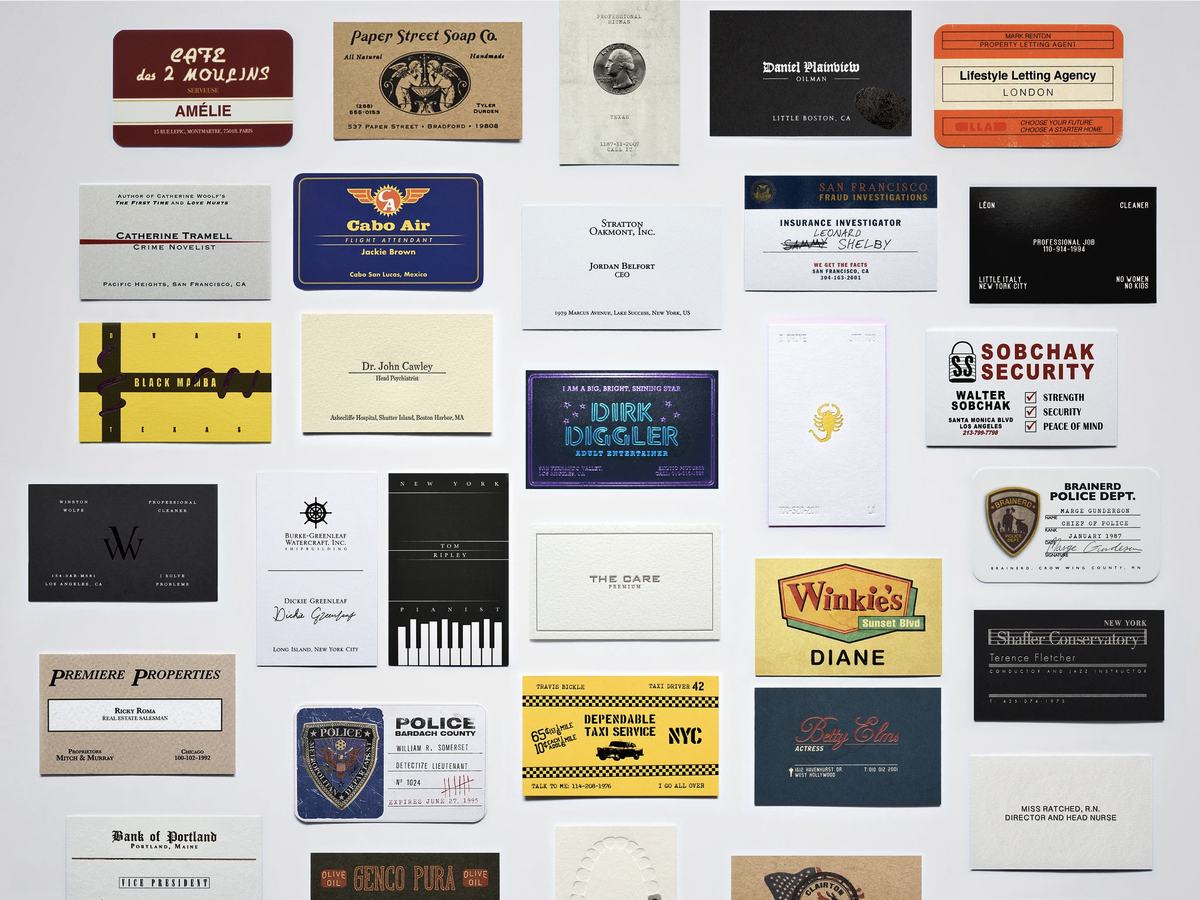 This last year has been anything but business as usual, especially for cinephiles. With cinemas shut and countless big screen releases postponed, it's been back to the Blu-Ray collection for many movie buffs.
If your dad is one such fan of the flicks, this collector's set of cult calling cards is sure to trigger fond motion picture memories: containing 30 letter-pressed business cards, each one belongs to an (in)famous character from an iconic film.
From Vito Corleone to Jordon Belfort, each calling card has been cleverly designed to include subtle details relevant to the fictional owner's feature film. If your old man can identify every reference, he's definitely in business.
Innr Flex Light Colour (from £50)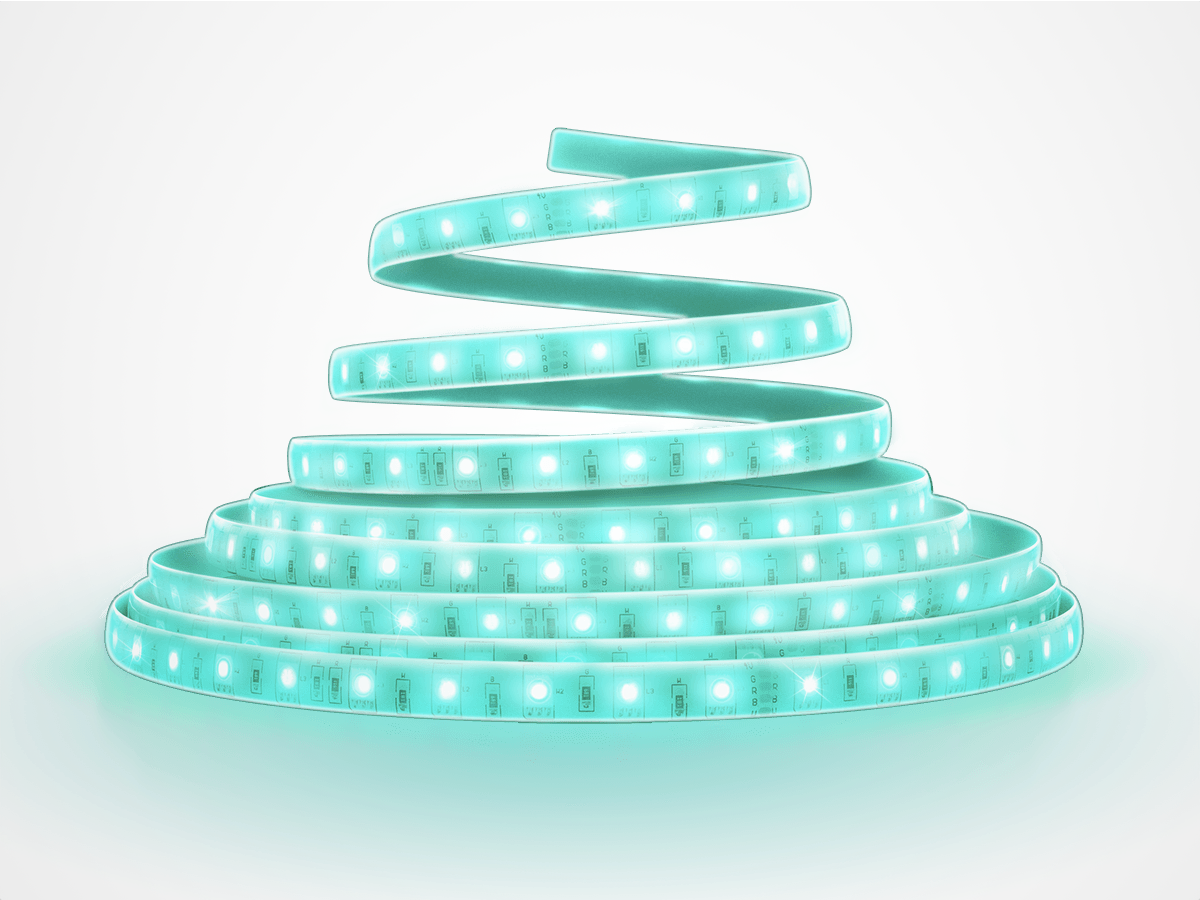 Your old man might like to think his one-liners can light up a room, but his dim quips are hardly a reliable source of ambience. For a show that's easier to control, gift him this smart light strip from Innr.
Available in lengths of two or four metres, the nifty strip's skills are no laughing matter. With more than 16 million hues to choose from, your papa can pick his favourite shade, before tinkering with brightness, creating scenes and setting schedules to suit his comic timing.
Paired with a Zigbee bridge, it'll play nice with a whole host of smart home systems, including Philips Hue and Samsung SmartThings. And unlike your funny father, it also welcomes audience participation – courtesy of Alexa and Google Assistant support.
Bellroy Tech Kit Compact (£45)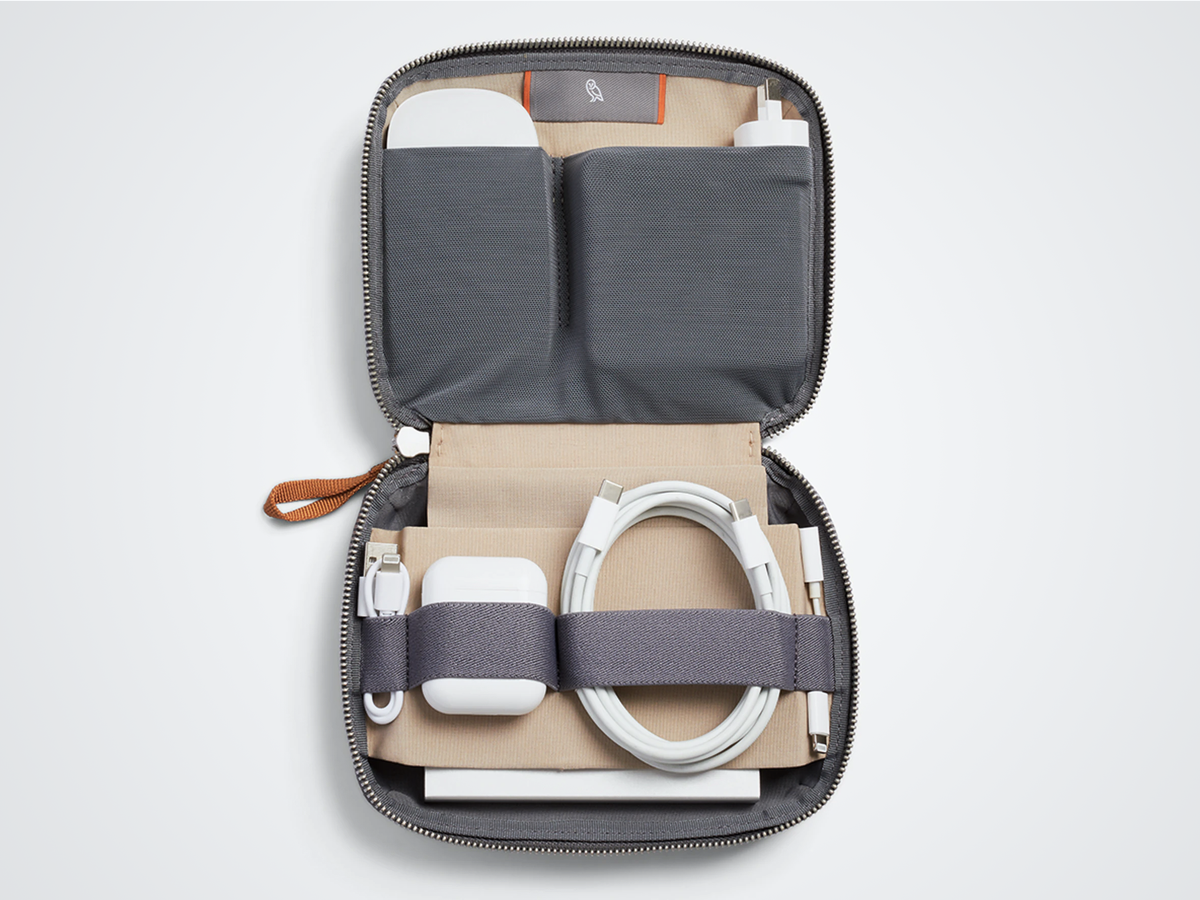 Silver fox or not, no father wants germs lurking on their luggage. That's why this clutter-busting organiser is coated with HeiQ V-Block – an antimicrobial treatment that uses silver to stop the growth of unknown nasties. What's more, the water-resistant fabric shell is crafted from recycled PET bottles – so it's clean in more ways than one.
Besides beating bacteria, Bellroy's bag is also a boon for disorderly dads. Small but sorted, the compact pouch features slots for all their connected accessories – from cables to memory cards to chargers. An array of elastic loops, mesh pockets and stash compartments keep tech tidy, while the whole thing zips open wide for easy access.