Drop everything and try Cerberus! – a thief-tracking, data-detonating security app for Android
This is quite possibly the most important Android app you'll ever download. And, for today, it's completely free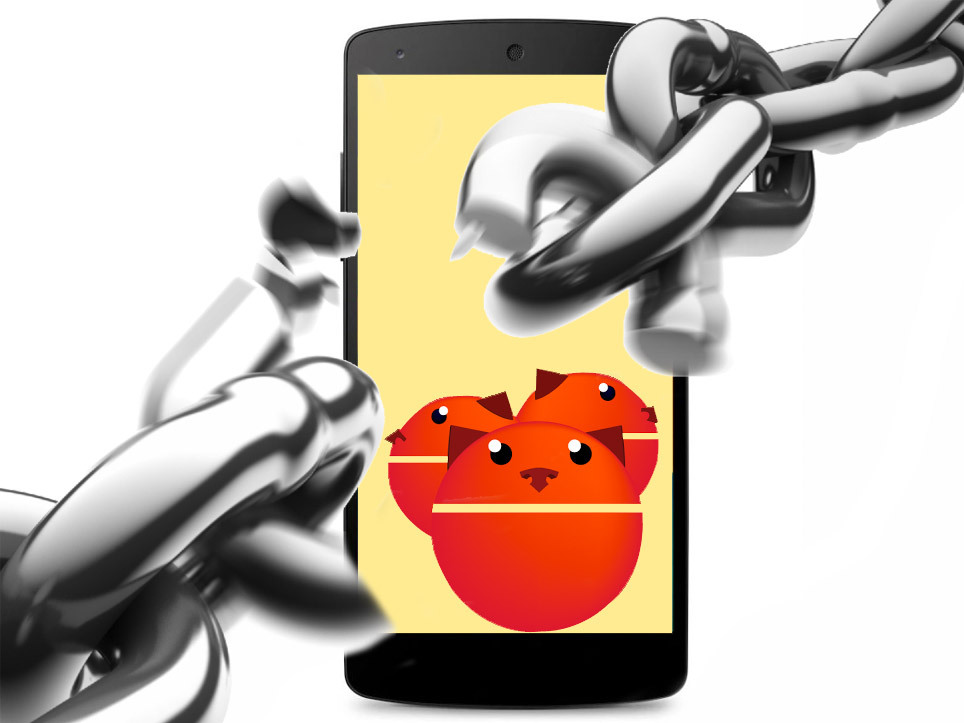 Cerberus… isn't that a mythical giant dog?
Yep. A giant three-headed dog. In fact, in Roman and Greek mythology, Cerberus was the offspring of a half-woman, half-serpent hybrid called Echidna and a huge monster called Typhon. Talk about tough parenting.
What…
Don't worry, they're all long gone now. The only Cerberus you need to worry about is an Android app, and it's one of the most important ones you'll ever download.
That good eh? What does it actually do?
Cerberus is a feature-packed security app which is an absolute lifesaver for those (hopefully rare) occasions when your phone is lost or stolen.
If your device has gone walkies then you can login to your account at cerberusapp.com and track all of its movements and its current location, in real time.
Better yet, you can remotely instruct your phone to secretly take photos and videos, letting you catch a glimpse of any thieves and get a better idea of their surroundings. James Bond would be proud.
Awesome. But that won't protect my info from prying eyes…
Actually it can. Cerberus can PIN lock your phone, even if you haven't got a code already set up. You can also set your device to lock as soon as someone else's SIM card is detected.
And if you're really paranoid, you can remotely wipe everything on both the internal and microSD memory. Remote data detonation – we're in the future, man.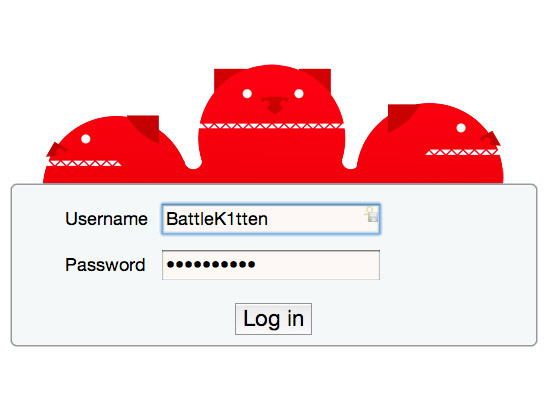 Ok, ok. But, what if a tech savvy thief sees the app and uninstalls it immediately?
You can actually hide the app from the menu entirely and access it by dialling a special number which you can set yourself. That'll stop any tech savvy thieves from recognising the app and deleting it before they're caught.
If your phone's lost and you haven't hidden the app, you can hide it remotely via the Cerberus web app. You can also install a Cerberus Client app on another Android device and send commands via text messages. They've thought of everything.
How much is it per month?
That's the best part. A one-off payment of €2.99 gives you a lifetime license for up to five devices.
But it gets even better. A lifetime license is completely free if you download it today (25 April), thanks to Cerberus' third birthday celebration.
One of the best Android apps ever made, for free? You've got no excuse. Go get it right now.