Christmas Gift Guide 2014: 12 Christmas gift ideas for Windows Phone fans
A selection of colourful treats to lavish upon the Microsoft faithful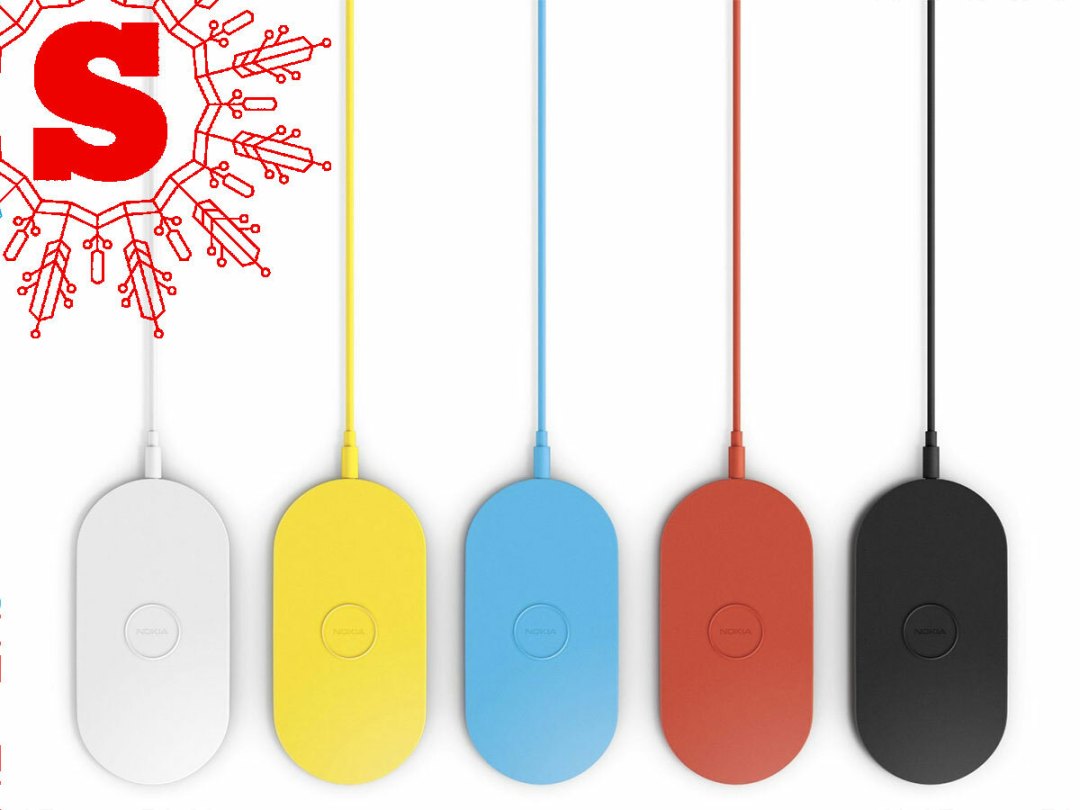 There are more than just Apple and Android warriors out there. Microsoft's got it's own smartphone army. And all the soldiers are wearing fabulously bright, snazzy uniforms.
Here's a smattering of gift ideas for Windows Phone fans.
Warning: not for those allergic to colour.
Nokia Lumia 635 (£77)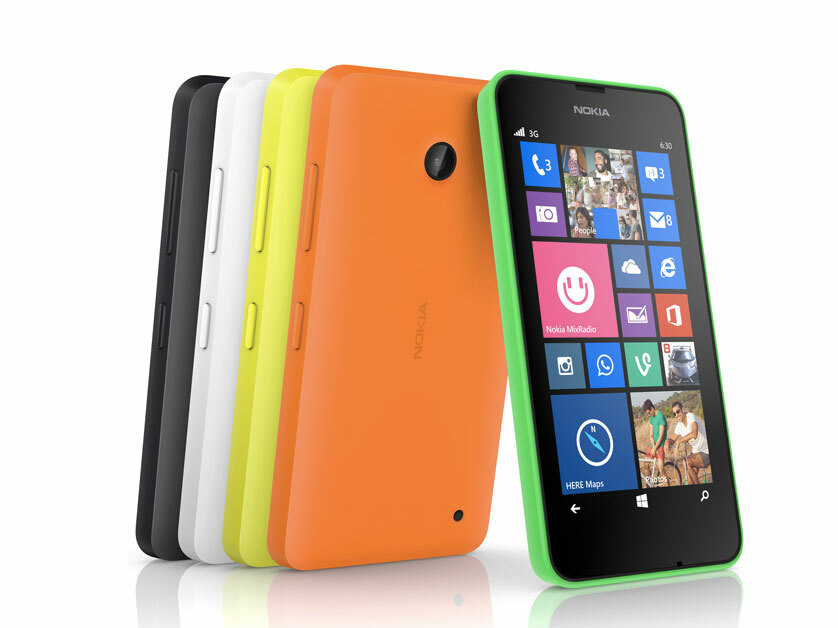 A 5MP camera won't get your heart racing. But Qualcomm's quad-core Snapdragon 400 processor is still no slouch. And look at that price tag, not to mention those funky colours. A great way to tempt someone away from the white and green camps of Apple and Android.

Buy the Nokia Lumia 635
Microsoft Windows Store gift card (£5-50)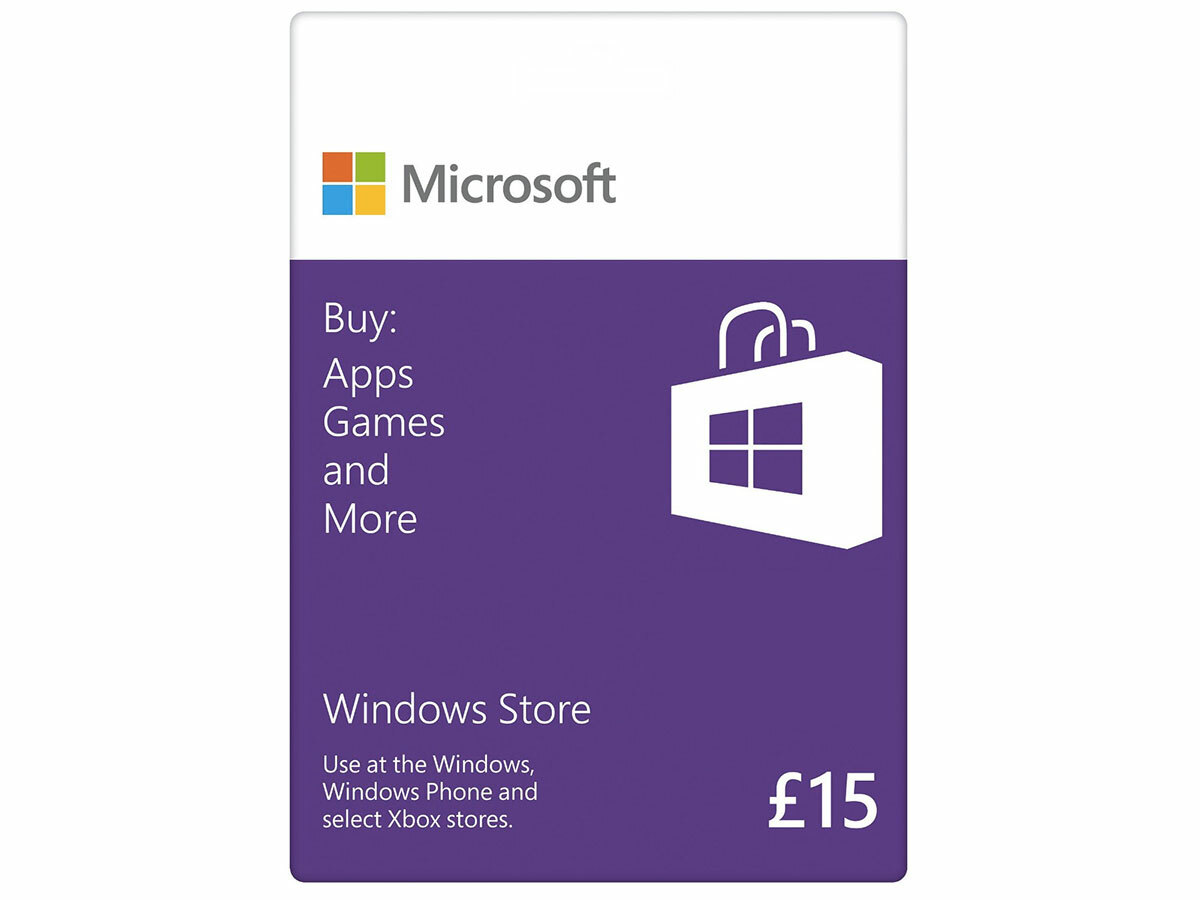 Normally a gift card is a cop-out present for someone you don't really know much about. But if they've got a Windows Phone then they'll appreciate the gesture, especially with the likes of Minecraft finally landing on the Microsoft Store.

Buy the Microsoft Windows Store gift card
UE Boom wireless speaker (from £100)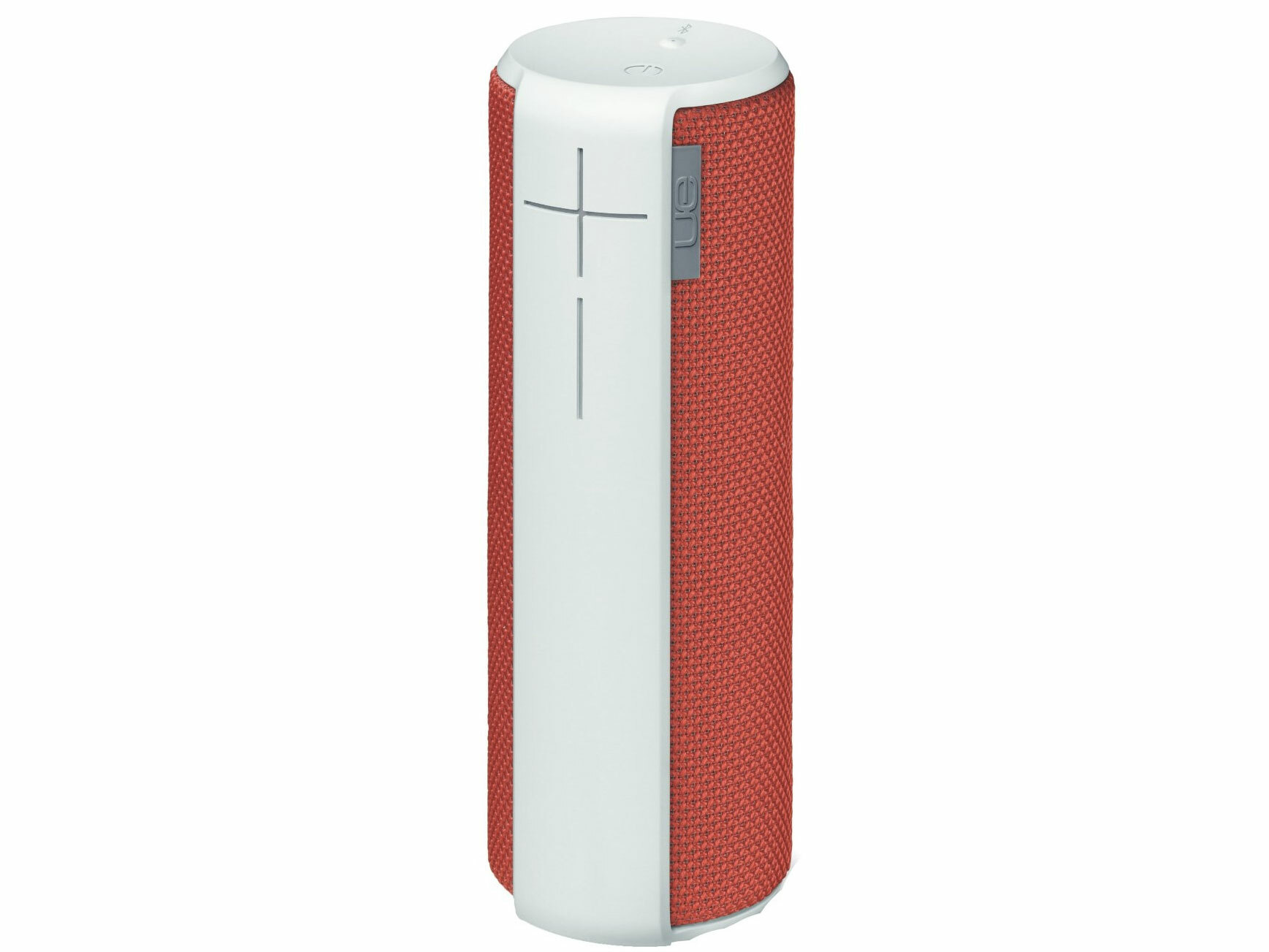 This cylindrical piece of art is actually a Bluetooth speaker that packs crisp sound and plenty of punch, despite its portable size. Available in a variety of different hues, there should be one that suits everyone's taste.
Montar car mount (£18)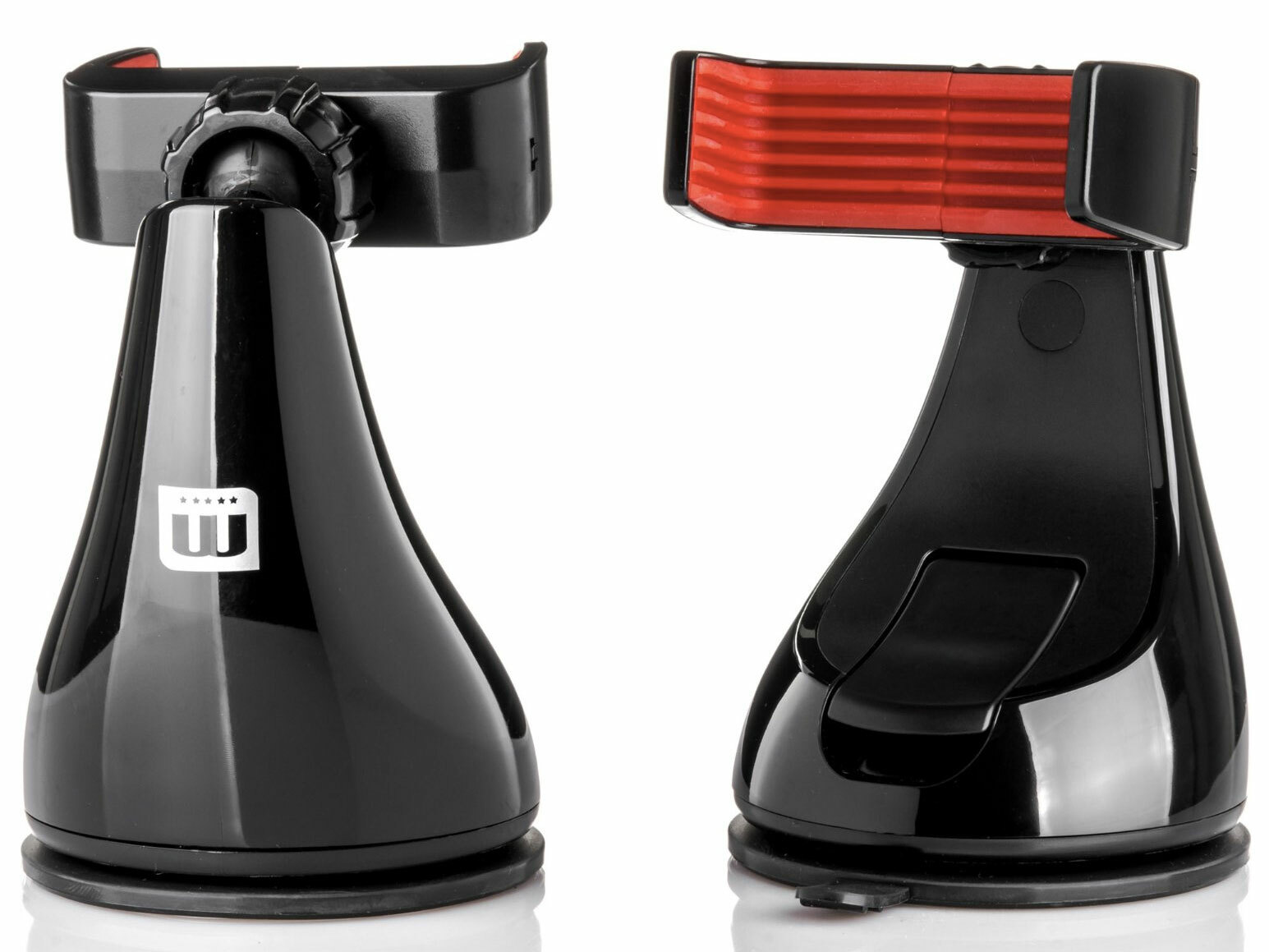 Yes, it's a car mount. Not particularly exciting, we know. But this one grips stronger than The Rock, and is an ideal way to enjoy the excellent navigational services of Here Maps.
Nokia Treasure Tag (£17)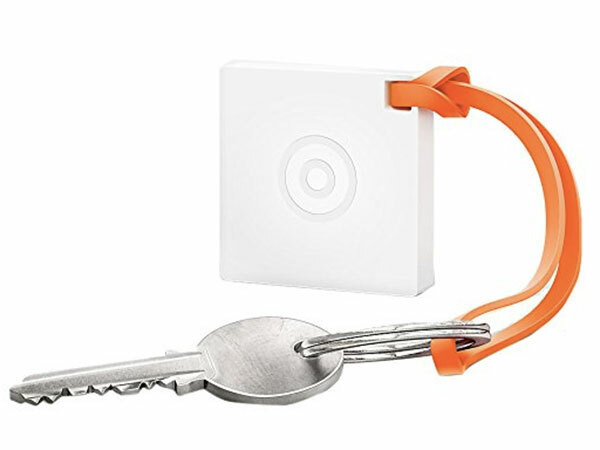 Lose your keys constantly? Not anymore, thanks to this handy Bluetooth tracker. Also works on pets. Until they leave the minimum distance. Then you'll have to shout out for them while rattling a box of biscuits and looking like a mad person.
Tylt Y-Charge (£30)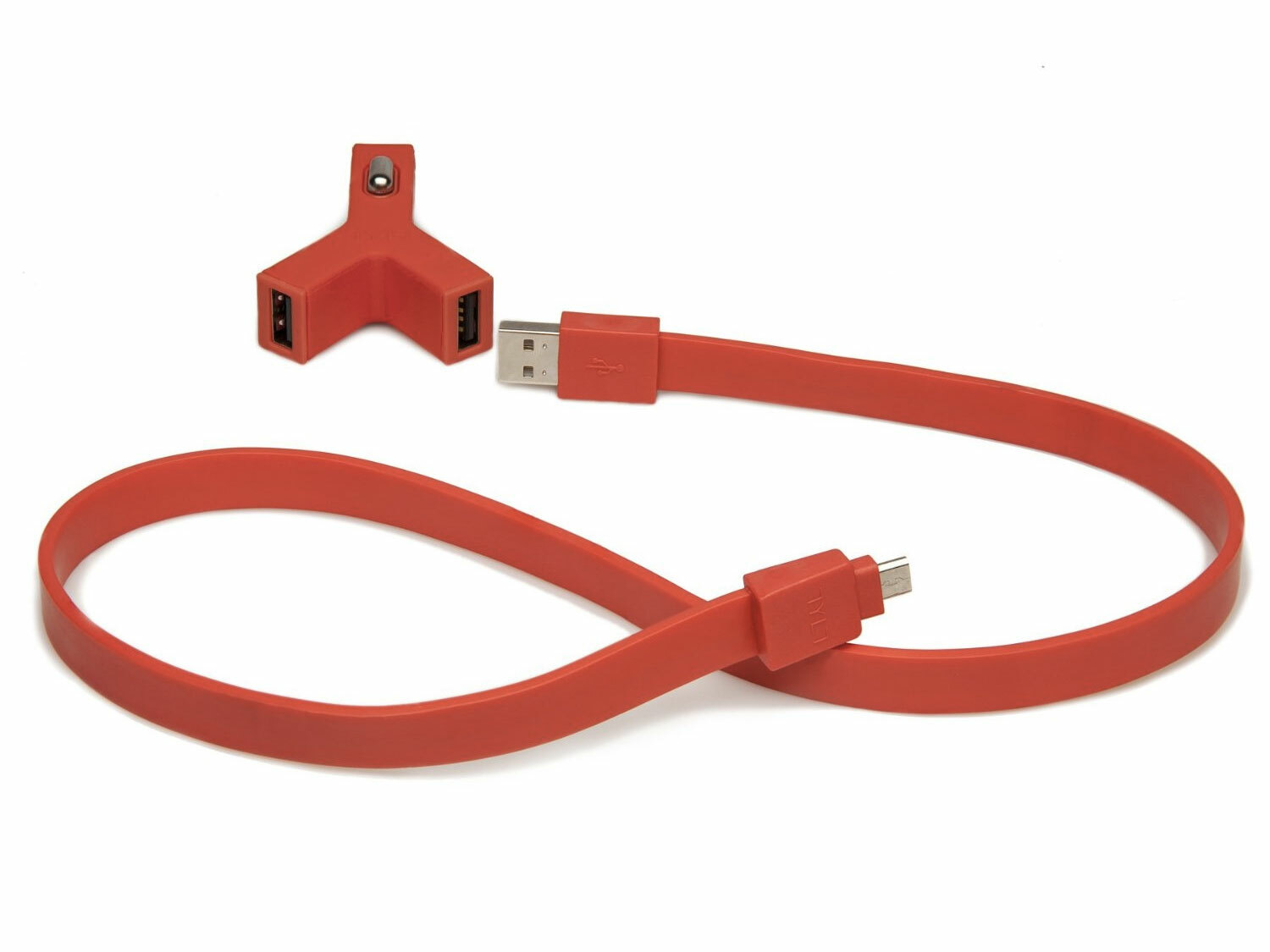 A funky flat microUSB charging cable with an adaptor that lets you charge two devices simultaneously will come in rather handy when you're all fighting for the same socket.
Nokia Lumia 930 (£295)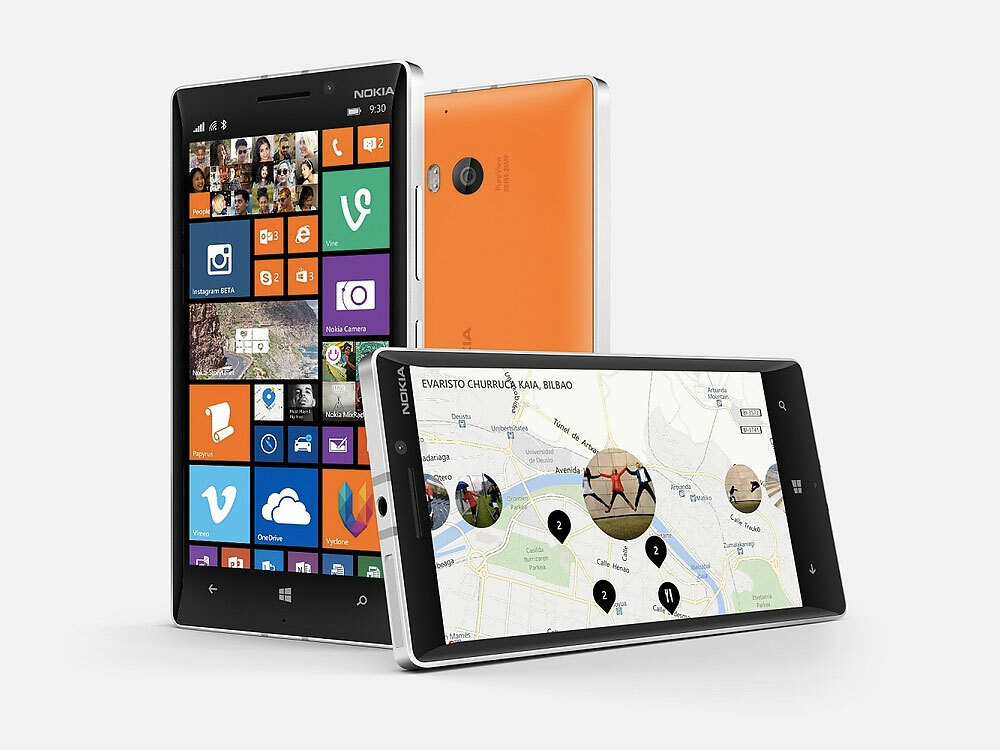 This flagship smartphone packs in a crisp 5in full HD display, along with Qualcomm's might Snapdragon 800 quad-core processor and a formidable 20MP camera. Will pair up nicely with:
Nokia Lumia 930 flip case (£16)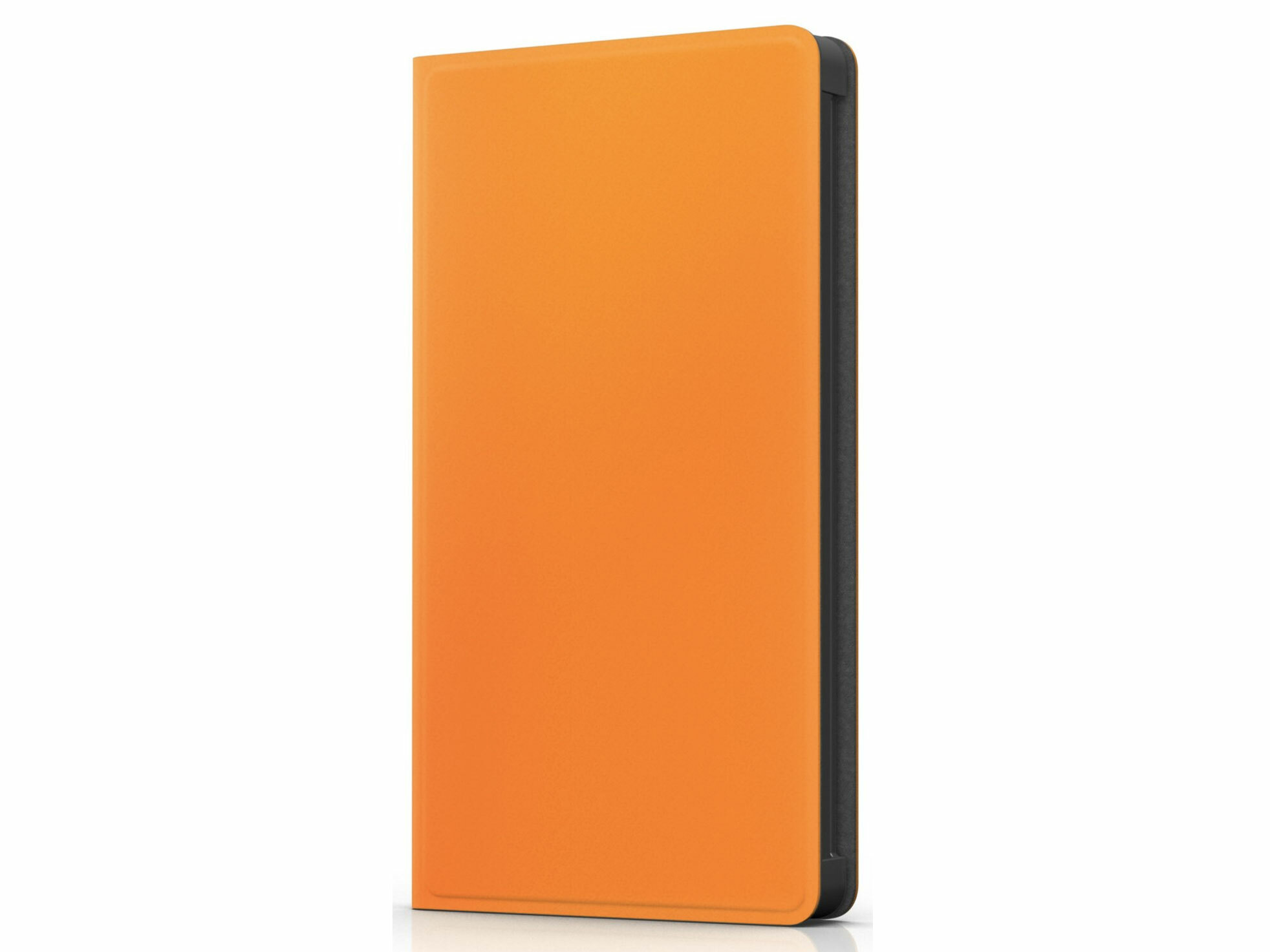 Sure, you can leave your phone unprotected, but why take the risk? Pavement drops happen to the most cautious of us when we least expect it, so play it safe with this flip case.
AKG Y50 headphones (£50)
Funky smartphones deserve funky headphones, and the AKG's deliver in both style and sound. Plug them in and listen to your tracks, smug in the knowledge that you're more colour-coordinated than the rest of the entire train carriage put together.
Nokia wireless charging plate (£25)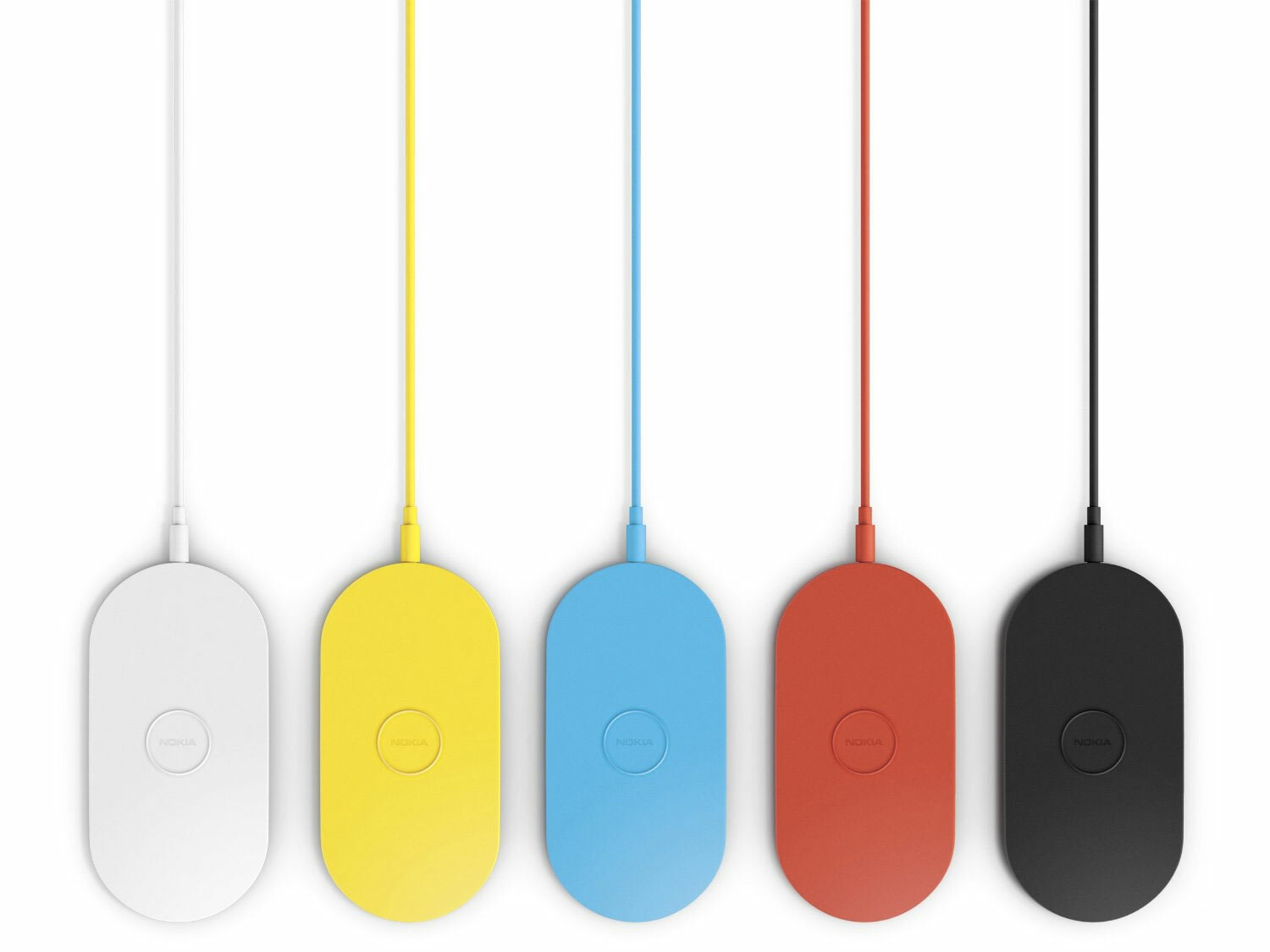 Sure you could get a boring black wireless charger. But do you have a boring black phone? No. No you don't. So treat it with this. It deserves it.
Easy ACC 3x USB car charger (£9)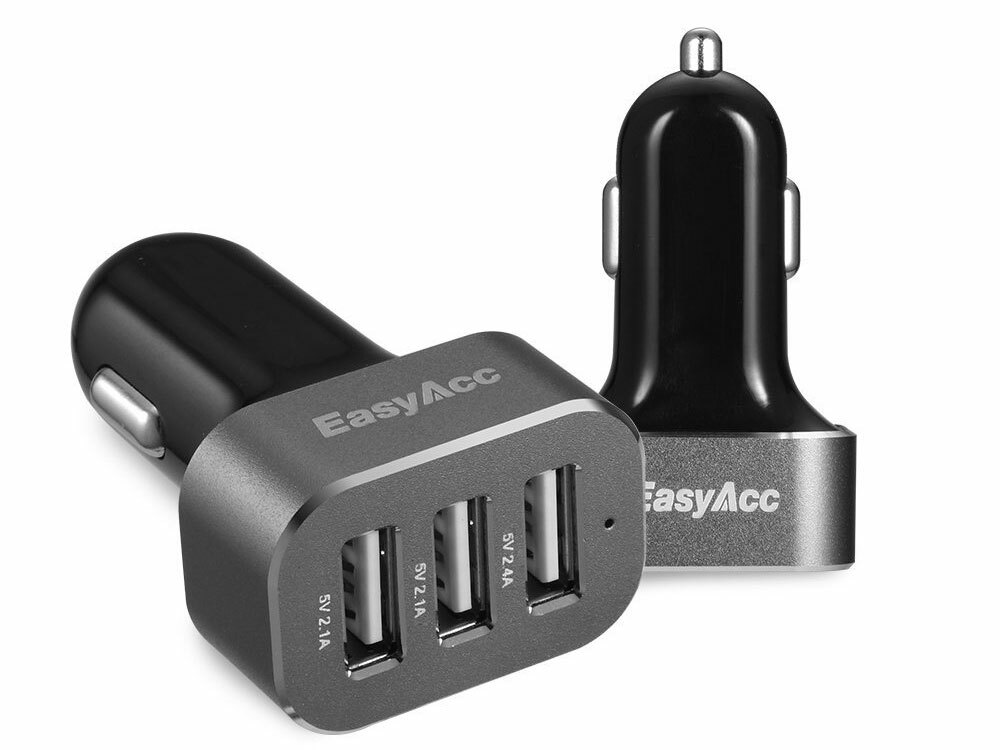 Boring? Maybe. Practical? Most definitely, allowing up to three devices (sat nav, phone and tablet) to charge at once. Consider it as a stocking filler.
Microsoft portable power pack (£40)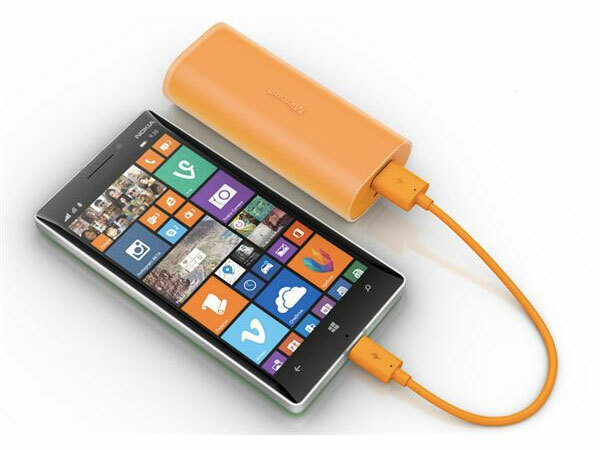 This portable charger packs in a very generous 6000mAh battery which should be more than enough to charge your device more than twice from scratch.

Buy the Microsoft portable power pack