CES 2015: An interview with Sir Hossein Yassaie from Imagination Technologies, the man you didn't know built all your tech
He's the founder of the company who made the graphics hardware for every iPhone and iPad, and a very interesting chap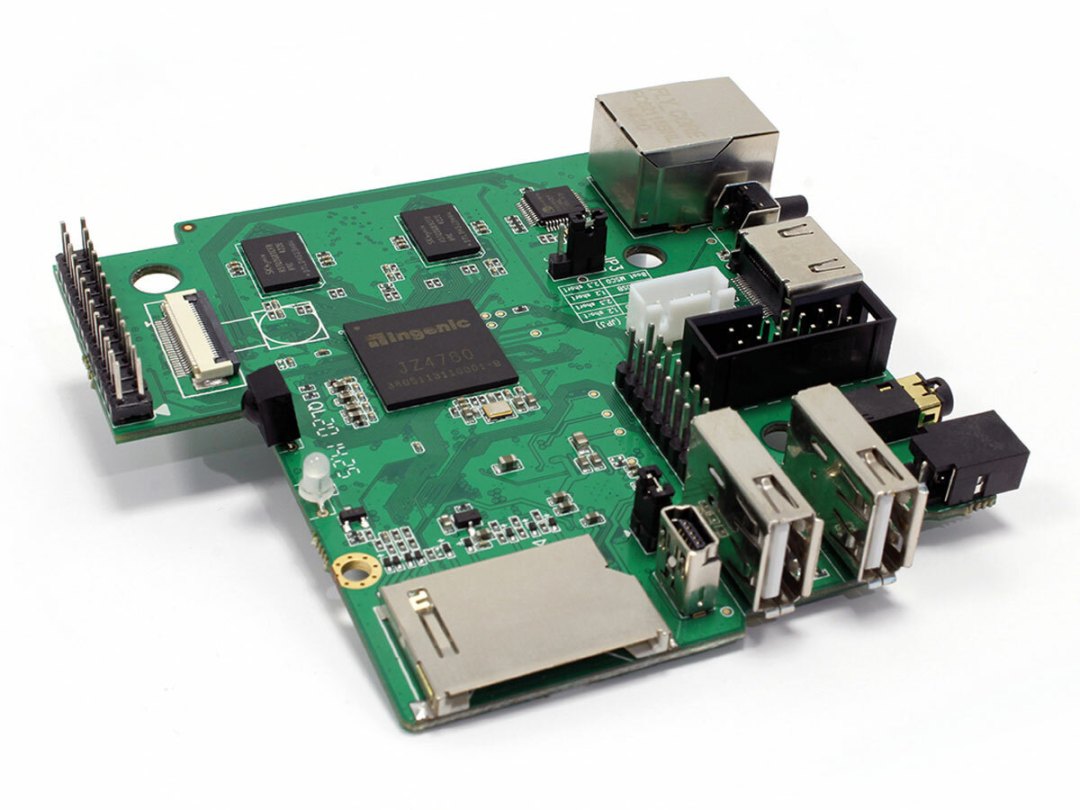 You may not have heard of Sir Hossein Yassaie, but you have used his technology.
Ever listened to a DAB radio? That tech's his. Digital TV? His too. iPhone, iPad, a massive chunk of the world's other smartphones or Intel Atom-powered computers? Yep, all his.
Imagination Technologies' graphics, digital broadcast and communications tech is in tens of billions of products worldwide. Its consumer brand, Pure, made digital radio a big deal. And Sir Hossmeister isn't stopping there.
Imagination's Caskeid tech is the first platform to offer a viable alternative to Sonos' multiroom streaming – indeed, it even supports the nascent super-hi-res MQA music compression mechanism – and its just introduced its first branded product in over a decade, the Creator Board CI-20 (a Raspberry Pi on steroids).
Stuff's Will Dunn (@willydunn) chatted to Sir Hossein Yassaie about all of the above and much more at CES 2015. Check out the video below.
READ MORE: CES 2015 – 6 things it taught us about the future