Six things CES 2015 taught us about the future
Our postmortem of the biggest tech show on Earth
The Nevada desert dust has settled on CES 2015: 2,000,000 sq. ft of TVs, VR headsets, wearables, cocktail sweats and broken dreams.
We've just about regained our composure after performing dozens of interviews with tech luminaries on our stage. But what has this week of tech overload taught us? It's taught us that you should never get nachos to start if you want to eat your main, and the following…
Image credit: Michael Koukoullis
4K's so last year; HDR is 2015's TV buzzphrase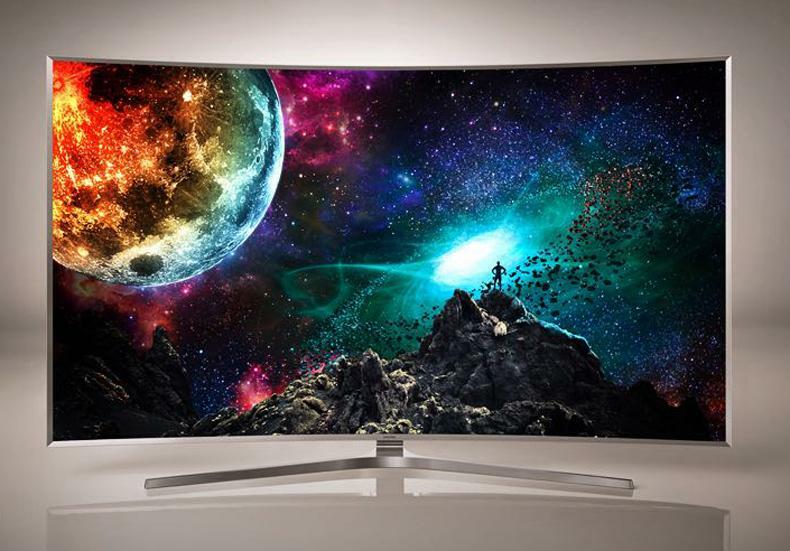 Just as we were getting used to the idea of buying a TV with four times the pixels of the 1080p HD one we bought five years ago, now we need to make sure every one of those pixels is better too. This year at CES, HDR (high dynamic range, those photos your smartphone takes that are very colourful and often really blurry) was being bandied about by every TV manufacturer on the block. It means we're set for TVs that offer better contrast: an increasing gap between the darkness of the blacks and the brightness of colours and whites. There's more headroom in an HDR-quality video to house detail in murky shots where it might once have been compressed out, and that's precisely what Netflix is promising to deliver via HDR streams.
In truth, real HDR – the sort that looks almost luminous on your screen – is unlikely to make it to market in 2015, but look out for it on the box just in case. If your set supports HDR at all, you should see some picture quality gains from suitable streams and discs.

And Netflix isn't stopping at HDR. High Frame-Rate, of HFR, is also coming, bringing with it the worry that cinematic epics will now look like episodes of Coronation Street. You see, cinema's normally shot at 24fps (frames per second), while HFR is normally 48fps, closer to the 50-odd employed by our TV shows. It is likely to be the future of film, though, so grin and bear it.
READ MORE: CES 2015: Netflix quality to get even better on LG tellies
2. Fitness and health trackers are converging
Wearable tech's many sub-genres – fitness bands, GPS watches, health monitors and smart watches – are merging into single devices. The GPS old guard, led by Garmin's Vivoactive, is starting to serve its satellite-based analysis with daily activity tracking. Meanwhile, fresh-faced fitness bands, like the Fitbit Charge HR, are squeezing HR sensors into their increasingly watch-like forms. New sensors are bringing new health-monitoring talents too. The InBody Band sends pulses through your body to measure your BMI, while the controversial HealBe Gobe even promises to count your calorie intake. And how will fitness wearables power all of these new features in the future? Misfit's Swarovski Shine gave us a glimpse, its solar cells hinting at wearables' perpetual, charger-less future.
3. The connected home is a bit less of a big ugly mess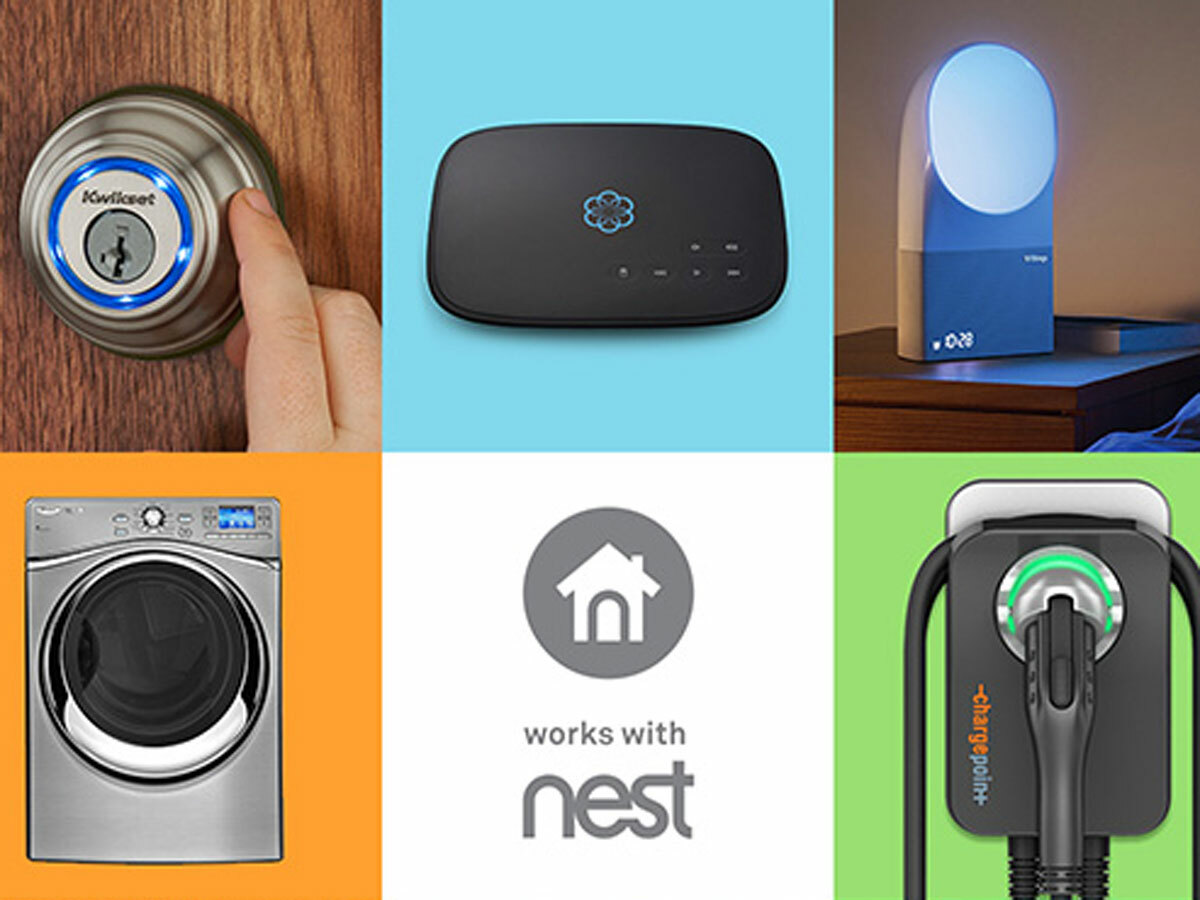 There were some positive signs for the smart home, the Internet of Things and machine-to-machine communication in general at CES this year: Nest proffered a 'Works With Nest' olive branch to numerous non-competitive devices such as Philips Hue bulbs (which will turn red if your house is on fire), Sony's Smartbands started working with Withings' fitness scales and Samsung's BK Yoon admitted that collaboration and openness are the only ways to make the IoT work. But there's still much to do. Qualcomm announced a dizzying roster of sign-ups to its AllJoyn platform, but we'd wager only some will also work with Apple's HomeKit standards, and fewer still will Work With Nest. Can't they all just get along? Maybe next year.

4. 2015 will be the year of Hi-Res Audio streaming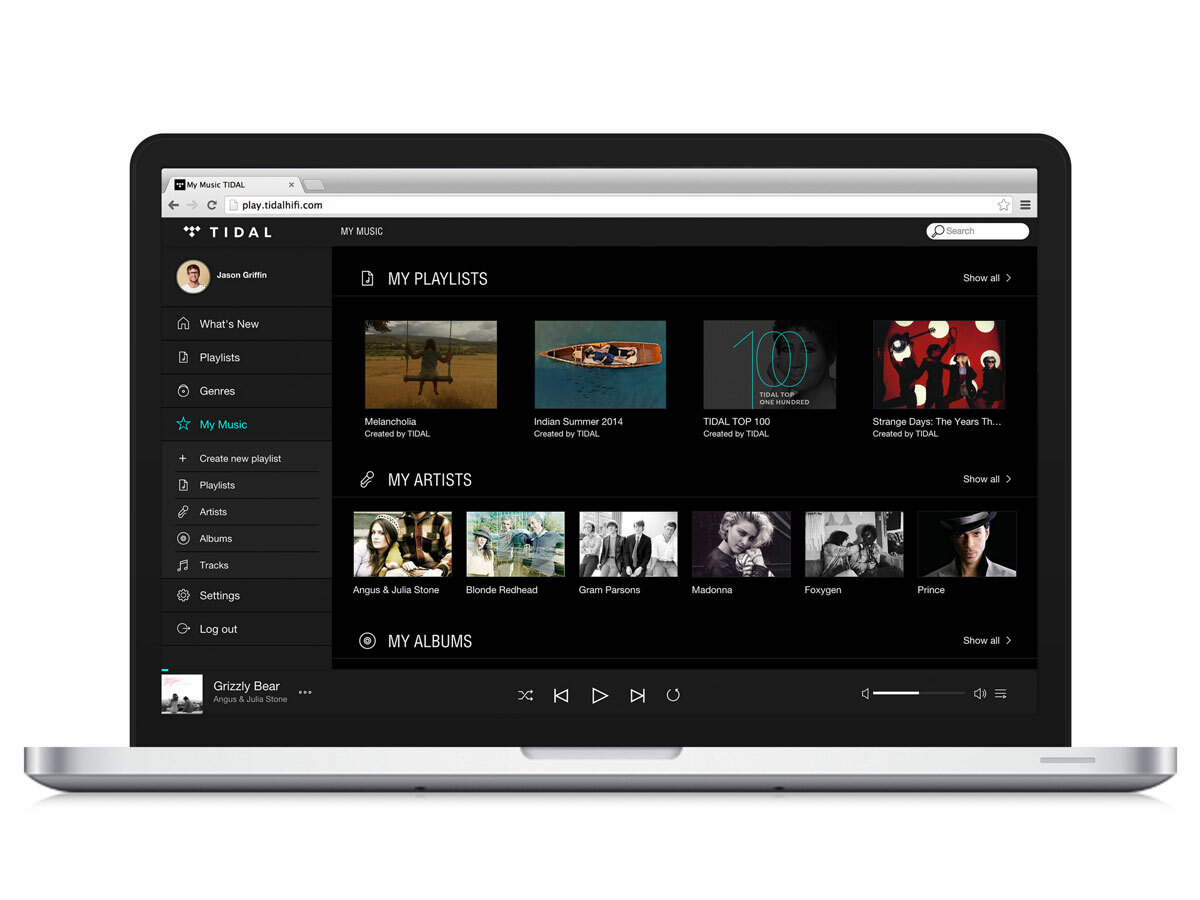 There were many positive signs that Hi-Res Audio is going to be a big deal in 2015, but not through some over-enthusiastic marketing push. HRA is going to infiltrate our ears by becoming the standard. It's going to start with the launch of mainstream services such as Deezer Elite pushing CD-quality FLAC our way, and will culminate in services supporting Meridian's impressive MQA format. This uses a new compression algorithm to create lossless files that are claimed to provide fidelity equivalent to that of a 768kHz high-res file (yes, that is very, very high) but that fit in a 1Mbps stream that just about any 4G or broadband connection can support. At CES, Imagination Technologies announced that any multi-room systems that use its Caskeid transmission standard will stream MQA, and publisher support is expected very soon. One to watch.
READ MORE: CES 2015: Tidal is bringing Hi-Res streaming to the UK
5. 3D printing is almost of age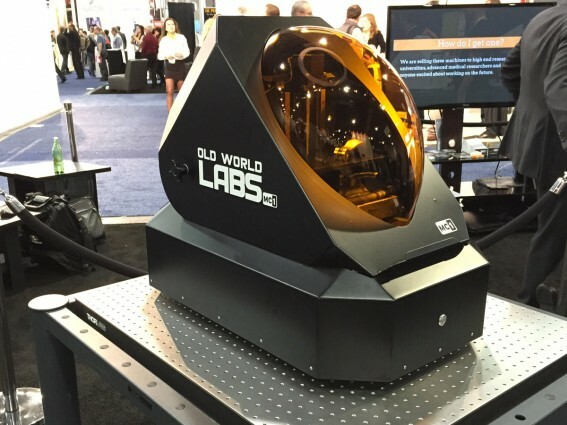 We saw a couple of key breakthroughs for 3D printing that will make the prototyping process more powerful and more accurate than ever. First was that of the OWL MC-1 and 2 printers, each of which have a resolution of 0.1 microns, or in old money, one 10 millionth of a metre. Or 0.0001mm. It uses stereolithography just as FormLabs' Form 1+ does, but to an incredible level of accuracy that allows the creation of products previously impossible. But then, it'll cost 'six figures', so is unlikely to make it into your study this season.
Elsewhere we saw the Voxel8 3D Printer, which can build things from conductive paste, which means it can not only print out a plastic chassis, but the electronics that go inside it too. Again, not cheap, but what price to prototype a whole RC car or drone (minus the integrated circuits)? About US$9000.
READ MORE: CES 2015: Stuff interviews Max Labovsky, co-founder of 3D printing pioneer Formlabs
6. Drones are finally fulfilling their terrifying potential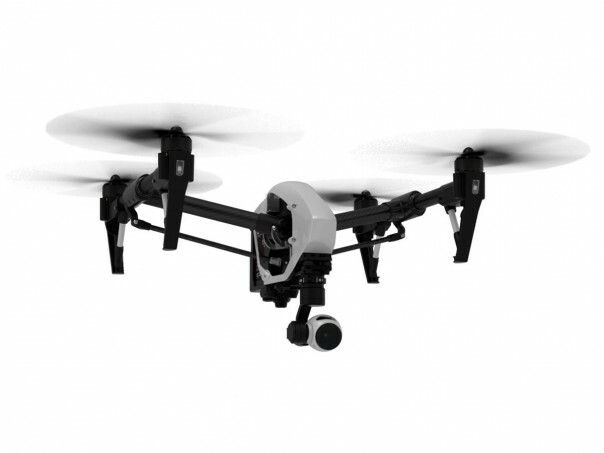 Of all the drones we saw at CES, there was one compelling and frightening new feature: auto-follow. Thanks to digital leashes (wrist-worn, or using your smartphone), quadcopters such as the AirDog and the Ghost drone know precisely where their owners are and will automatically retain a certain distance from them, filming as they go. Great, then, for extreme sports. But it's another step towards their true autonomous operation, which will allow for the drone delivery services we're all eagerly awaiting, along with, ultimately, the destruction of the human race.
READ MORE: Stuff interviews Eric Cheng, director of aerial imaging at DJI