Celebrate 5 years of the Apple App Store with these free apps
Apple celebrates five years of app downloads by serving up some of the App Store's finest for free
Five years ago, Apple opened its App Store gates to the world. Once the initial onslaught of fart apps died down, the quality of iOS developers started to shine through and today the iOS App Store remains king thanks to the sheer number of quality apps on offer. 
To celebrate the App Store's fifth birthday on Wednesday Apple has made a bunch of Apps free for a limited time, so we've rounded up some of the best ones for you to sink your teeth into. Once you're done downloading, make sure you also check out the App Store's ten most influential apps to date.
Infinity Blade 2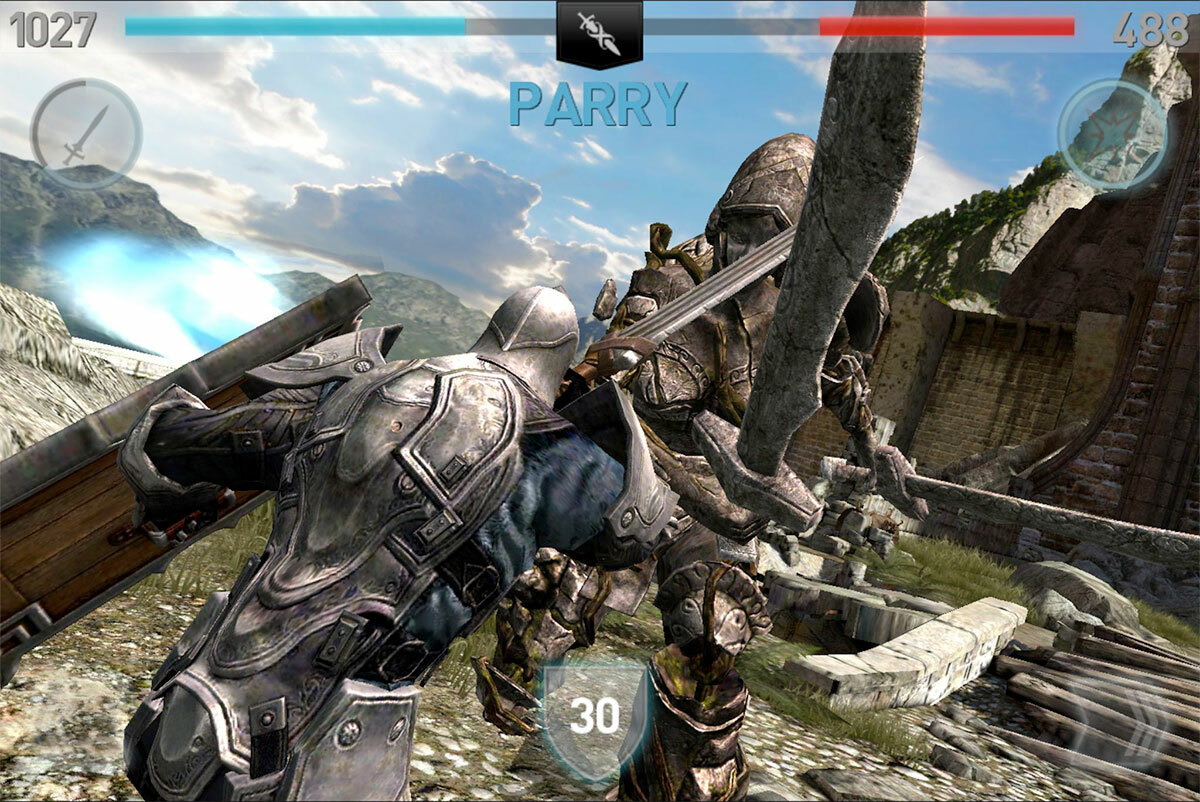 £Free App Store
This award-winning finger slasher is the ultimate way to kill some time or delve into a marathon gaming session while you're on the move. Featuring stunning visuals and plenty of weapons to dish out death to your enemies, it's earned its place as a must-have iOS title.
Tiny Wings HD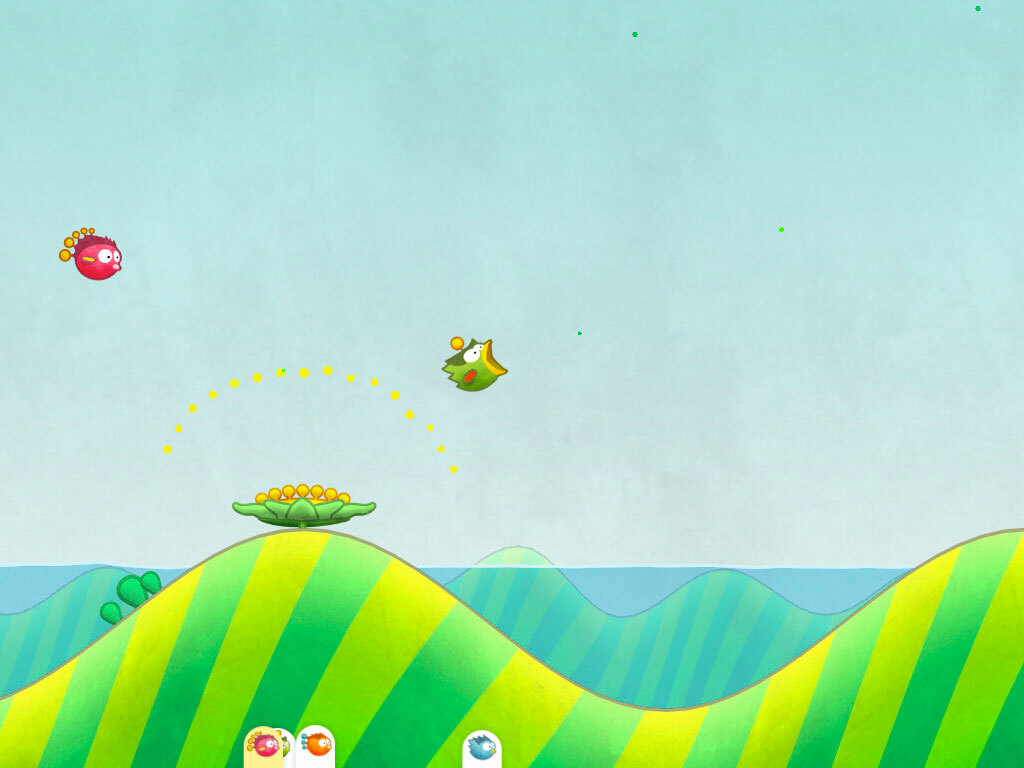 £Free App Store
Take a break from Angry Birds and spend time with their calmer cousins who are taking their tiny wings in their stride. Help them fight gravity by sliding them down hills, using them as jumps and getting them as far as you can before night falls.
Where's My Water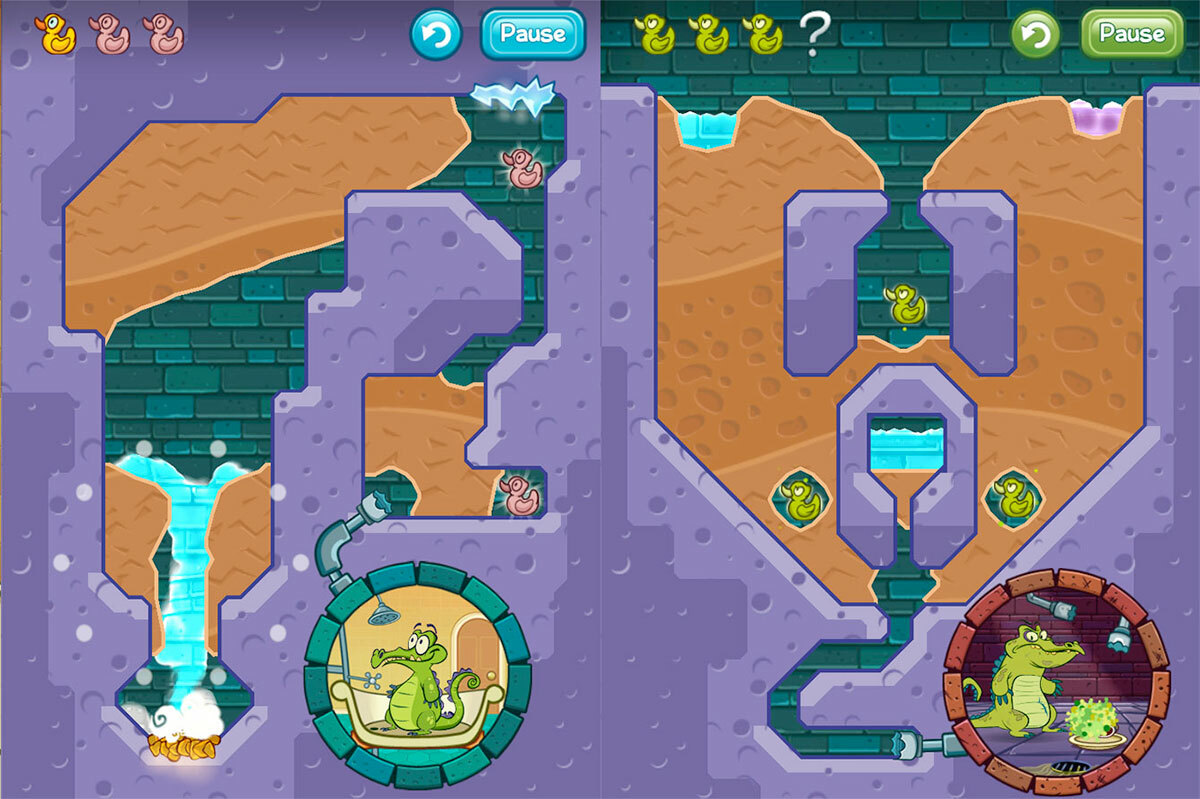 £Free App Store
Disney's Where's My Water lets you help Swampy (a disgruntled croc with a broken shower) clean himself off after a busy day doing whatever it is that prehistoric killing machines do. Carve out a path for the water while traversing obstacles on the way to ensure he's squeaky clean and in a good mood. You wouldn't want to get on the wrong side of a croc after all.



BadLand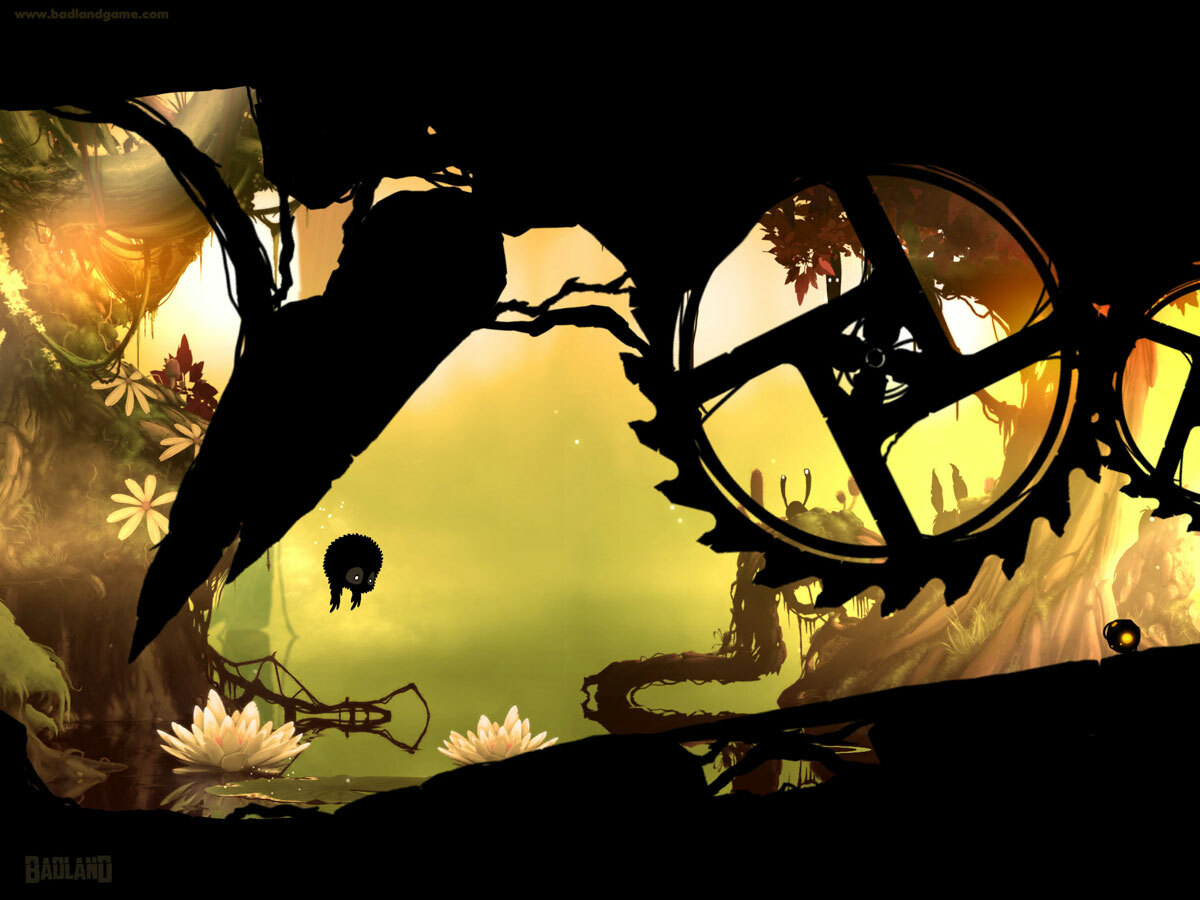 £Free App Store
A game that wins Apple's 2013 Design Award must have something going for it, and one look at BadLand's stunning atmospheric world is all you'll need to see that its victory was well deserved. Side-scrolling action with four player local multiplayer to boot, along with regular updates to feed you more levels.


Day One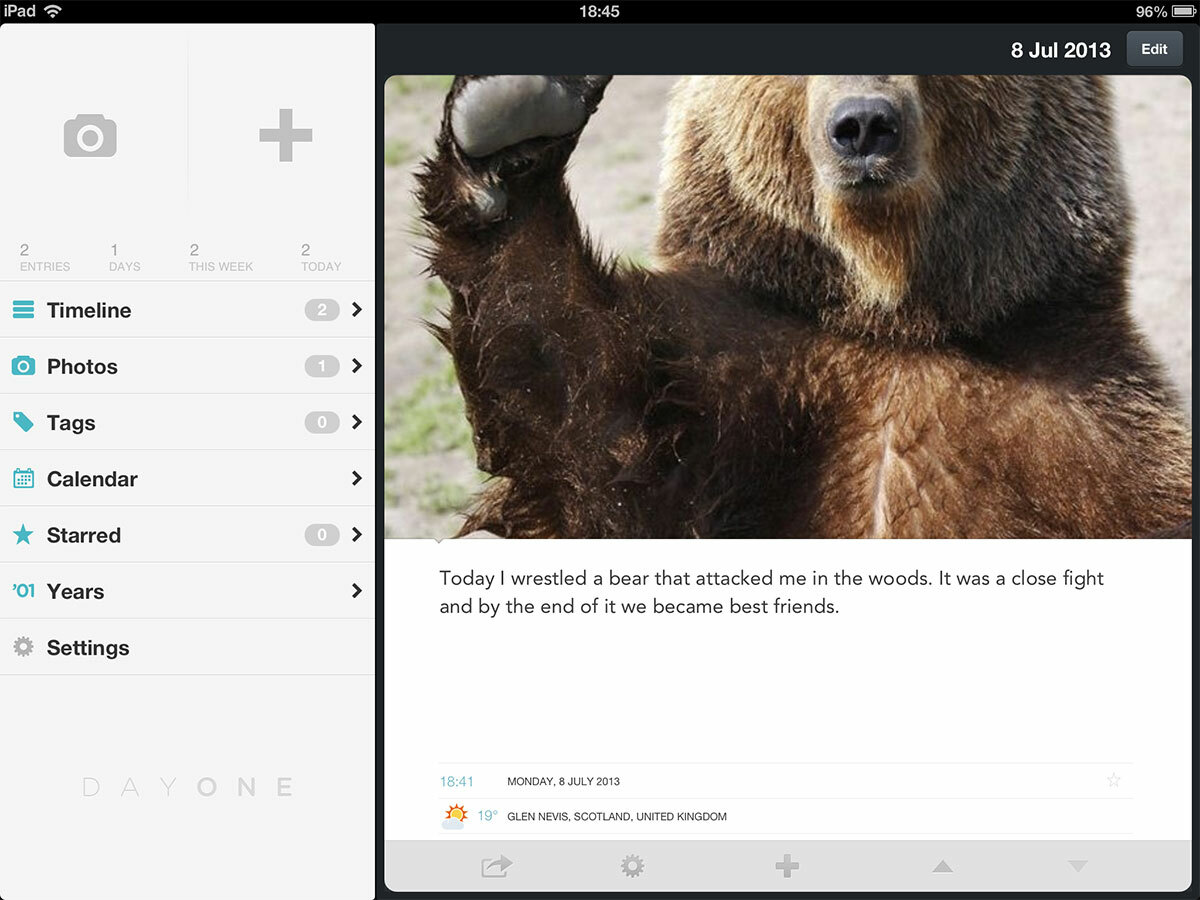 £Free App Store
Whether you're the forgetful type or someone who wants to preserve their memories, Day One provides the tools you need. Create journal entries, make notes, add photos, add weather information, make reminders – the list goes on and on.
Over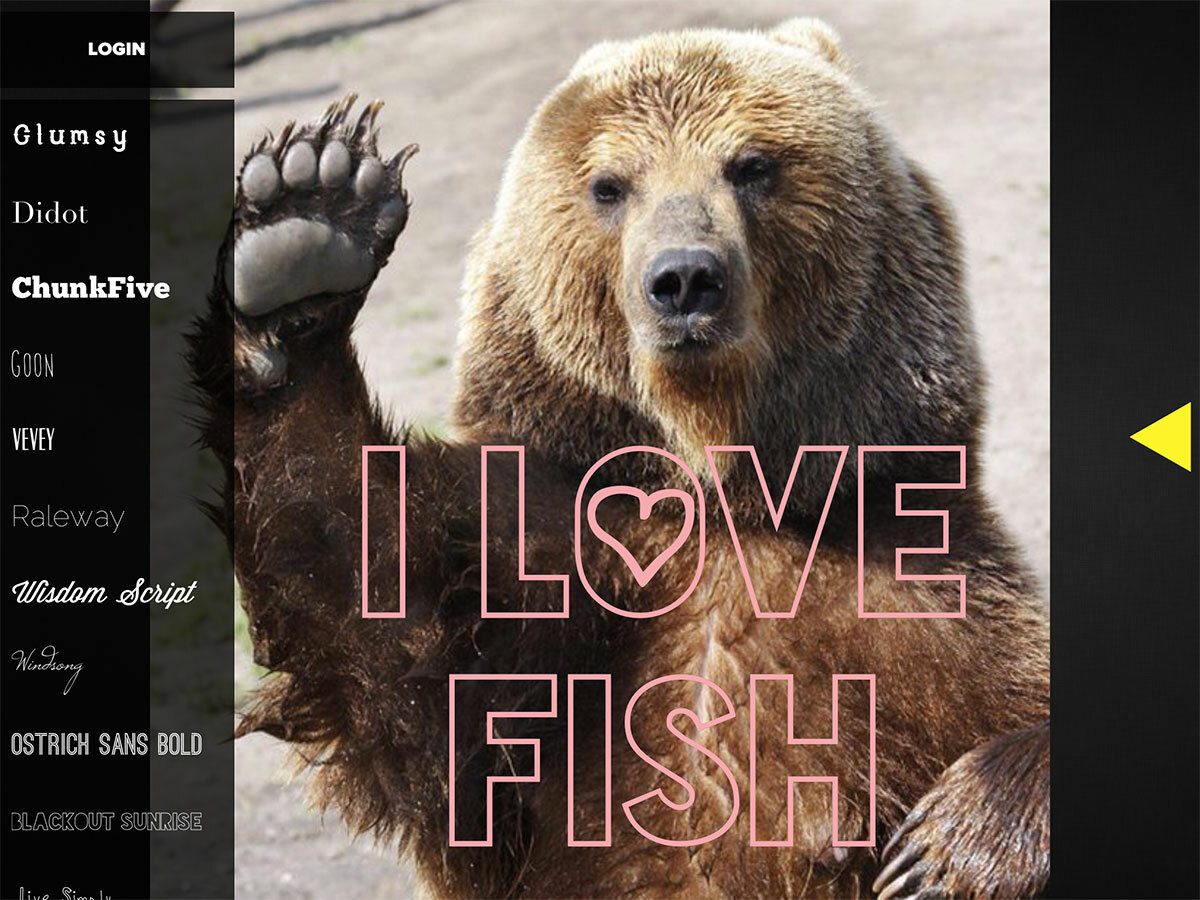 £Free App Store
Over lets you add stylish text to your photos, letting you create funky captions or classy images to print and share. Or in our case, motivational posters involving cats and factual photos featuring bears. It helps pass the time.
Traktor DJ
£Free App Store
Previously priced at a hefty £14, you'd be mad not to take Traktor's virtual decks for a spin. Offering a multitude of ways for even the novice DJ to create great sounding mixes in seconds, Traktor brings effects, mixers, crossfaders and plenty more DJ magic to your fingertips.
How To Cook Everything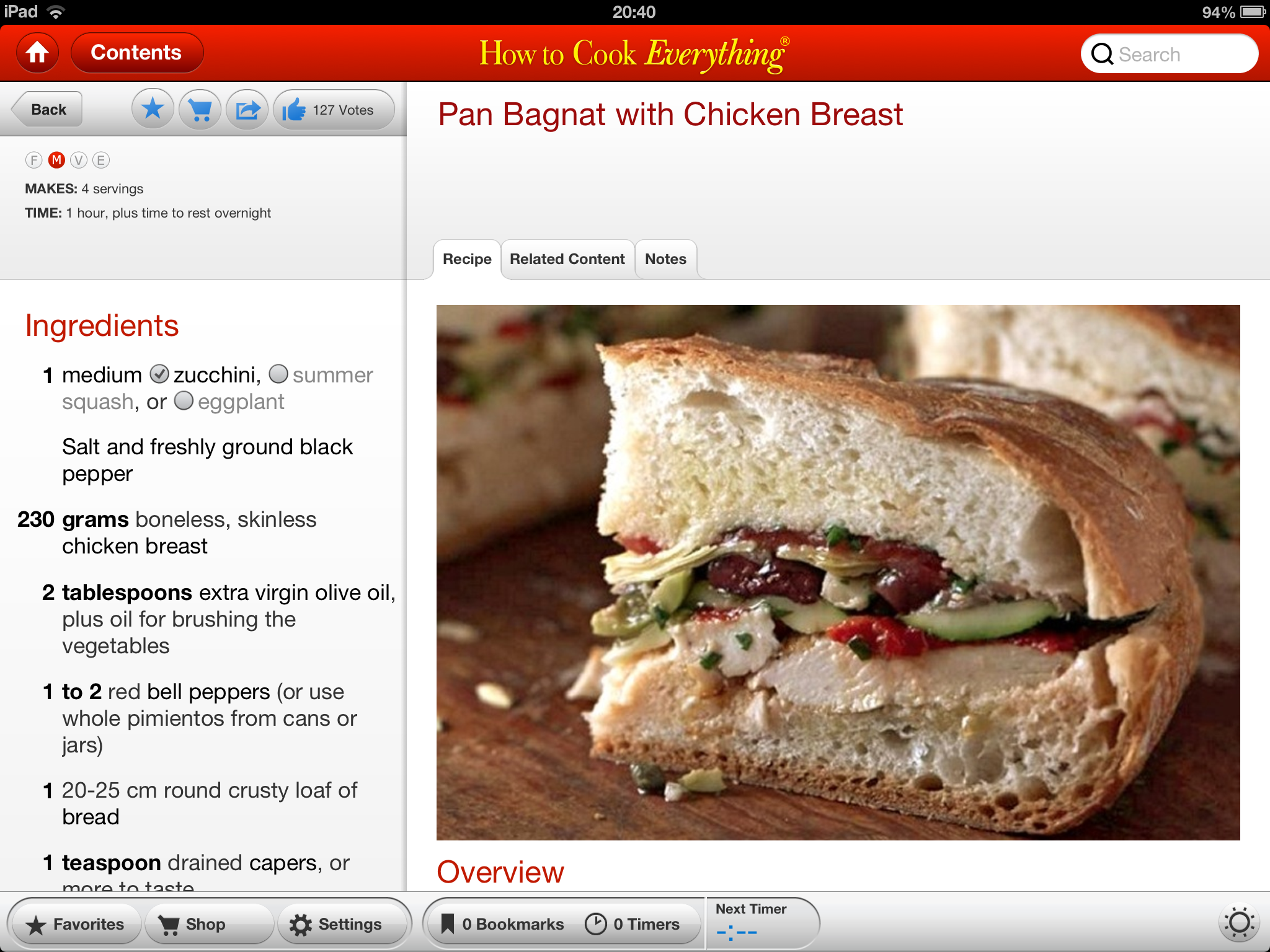 £Free App Store
While we're disappointed that 'everything' doesn't include snozzcumbers or Everlasting Gobstoppera, this app does have 2,000 tasty recipes and 400 illustrations to get you cooking up delicious food, with built in timers to ensure you don't burn them to a crisp.
Map My Ride+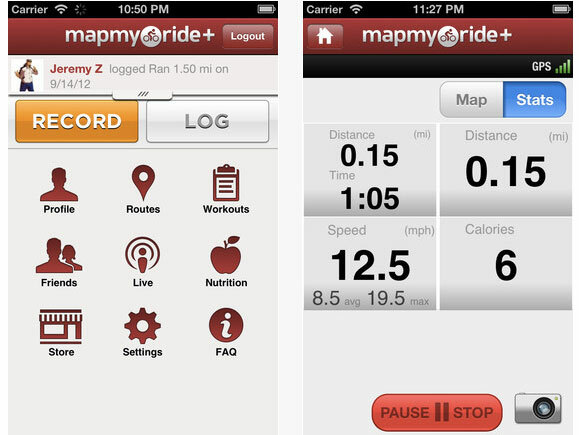 £Free App Store
If you spend a lot of you time on two wheels then Map My Ride+ will be an invaluable tool. Tracking your speed, route, distance, calories, elevation and more, it'll also serve up cycle-friendly navigation as well as voice prompts to keep you updated on your progess.
Barefoot World Atlas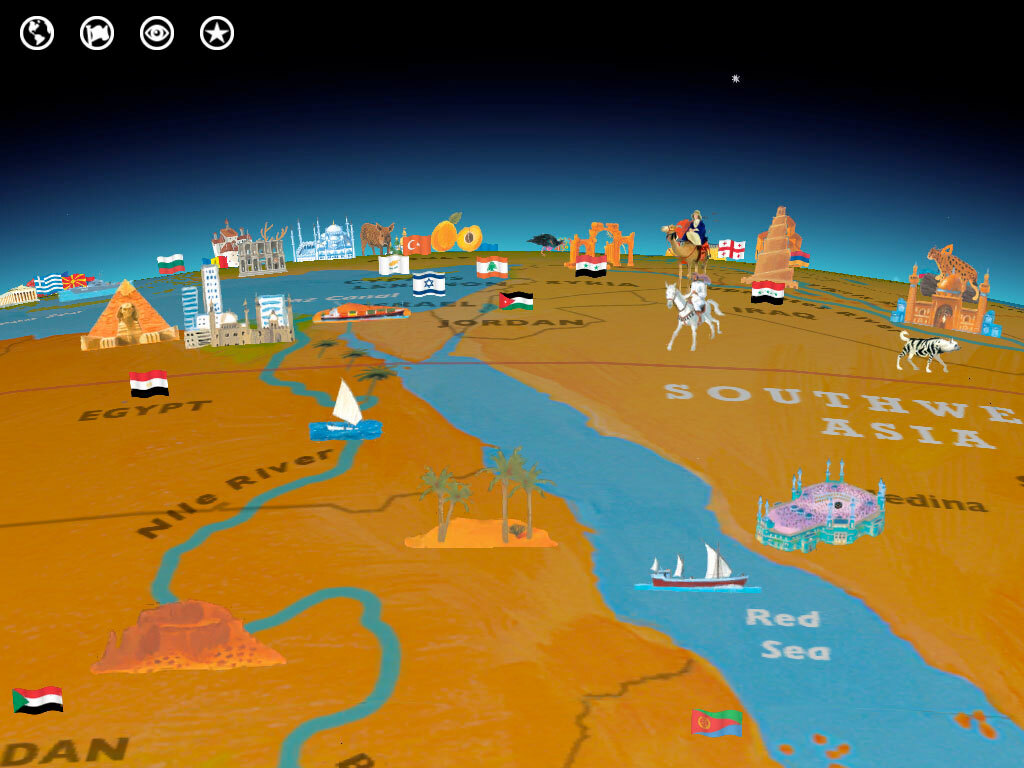 £Free App Store
Despite being made for children, we've had quite a bit of fun whizzing around this beautifully illustrated interactive 3D globe which serves up bit-sized chunks of knowledge from every region around the globe. Learning can be fun after all.
Superbrothers: Sword and Sworcery EP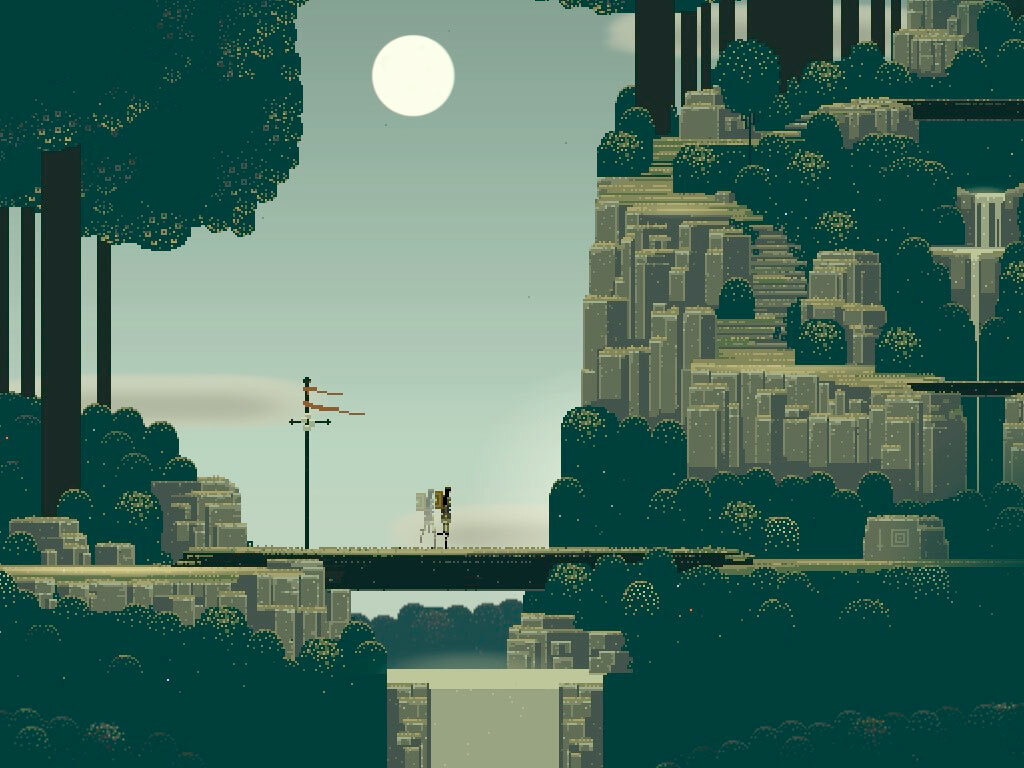 £Free App Store
This pixellated action adventure boasts a world that's a joy to explore with sights and sounds that make it stand out from your average iRPG. With an original soundtrack that's also available on iTunes, you can relive your adventures IRL too. Though you might get a few odd looks.