The Best Cases For Samsung Galaxy S10 And S10+
Save yourself from the disaster of dropping and breaking your Samsung Galaxy S10! Here are the best cases that money can buy...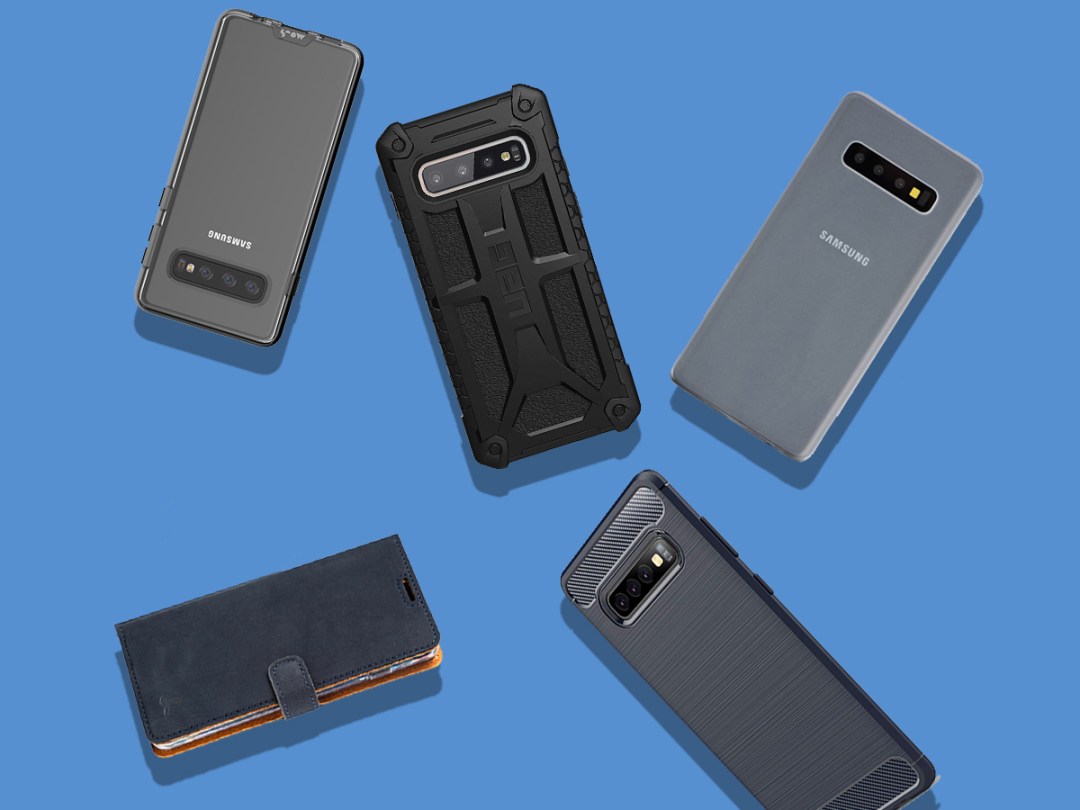 So, it's fair to say the Samsung Galaxy S10 is an insanely good-looking phone, and a rather breakable one at that! Take it from one clumsy gadget nerd to another – you will need a case.
From the "punch-hole" camera on the front making that notch look like a dated interruption of the full-screen experience, to the glass construction and all the camera modules on back, this is a powerhouse in every sense of the word.
But, much like any top-of-the-line smartphone in 2019, a case is essential, otherwise you're setting yourself up for glass-breaking disaster. We can help you with that!
We've been on the lookout for some of the best cases available for that new jewel of a phone you have there – from the stylish and practical, to the absolute units of indestructibility.
Looking to get a Galaxy S10 Plus? Here are the best deals!
Spigen Slim Armor CS Case – £15.99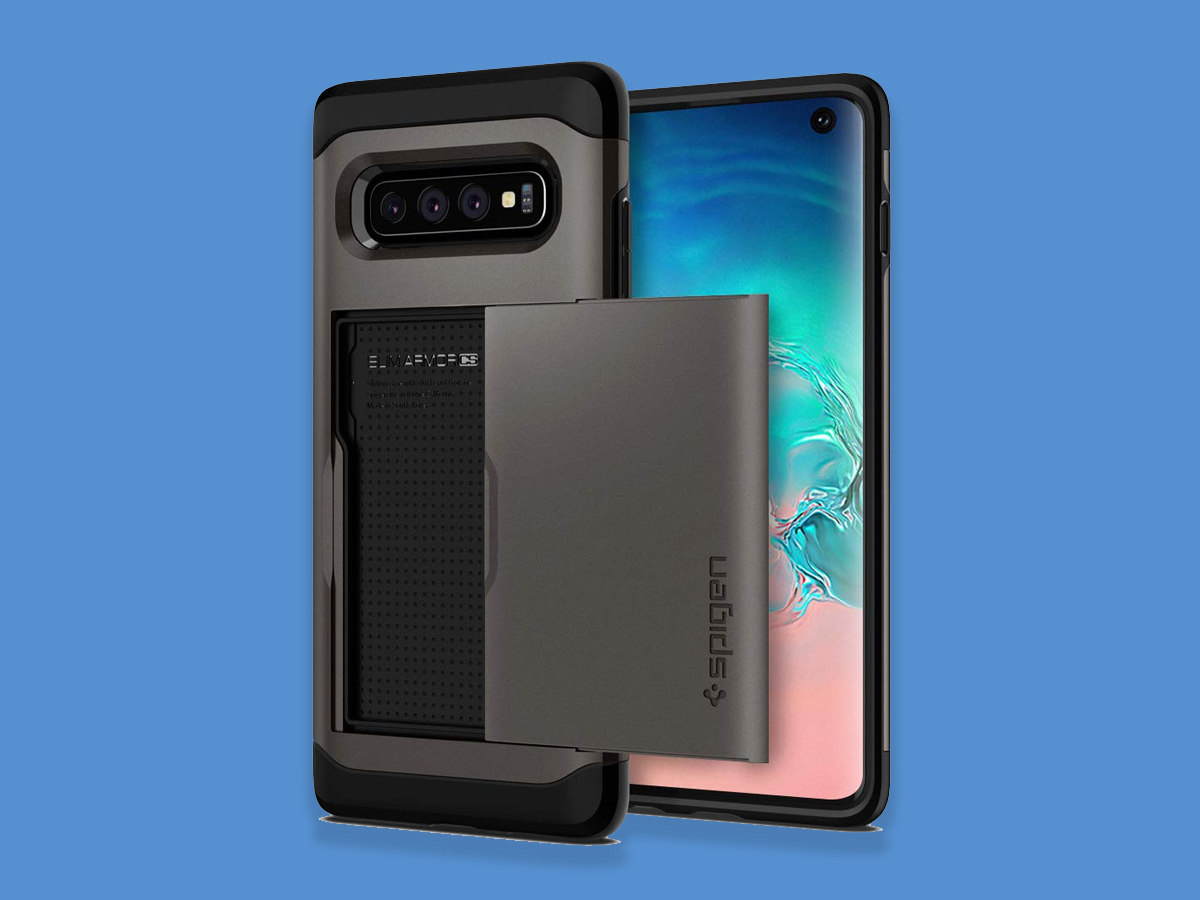 Leave that wallet at home, and have your case carry everything you need! The Spigen Slim Armor comes certified military grade protection, along with raised edges for the cameras and screen. But the main showpiece comes with the slide-open back that can hold a couple credit/debit cards and your ID.
Gear4 Piccadilly – £29.99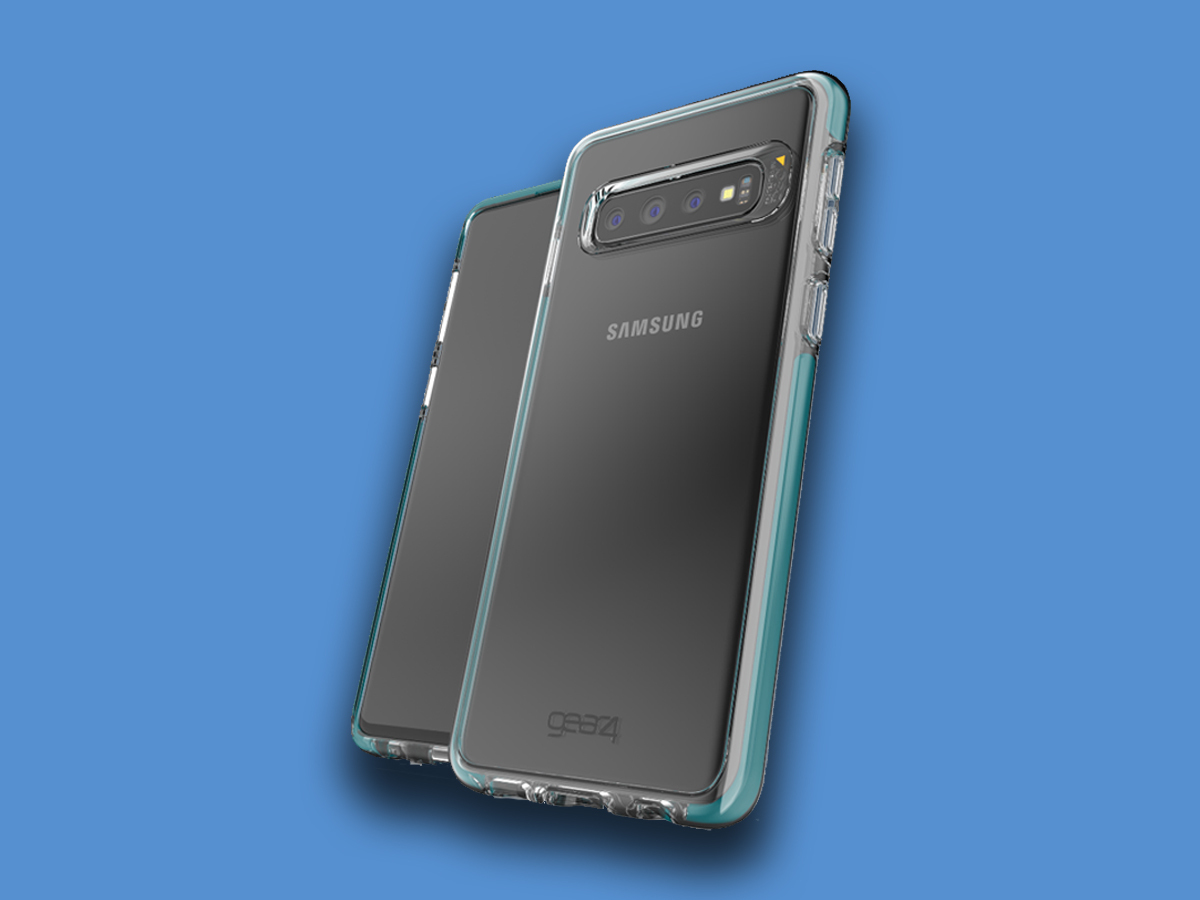 We start the list with Gear4 – purveyors of fine smartphone cases! Each one, just like this Piccadilly model, comes with injection moulding of their patented D30 material (used in not just phone cases, but NFL helmets, industrial clothing and even military gear).
So you know it's going to protect your phone from pretty much anything!
Where to buy
Buy your Piccadilly case from Carphone Warehouse
Samsung LED Cover – £50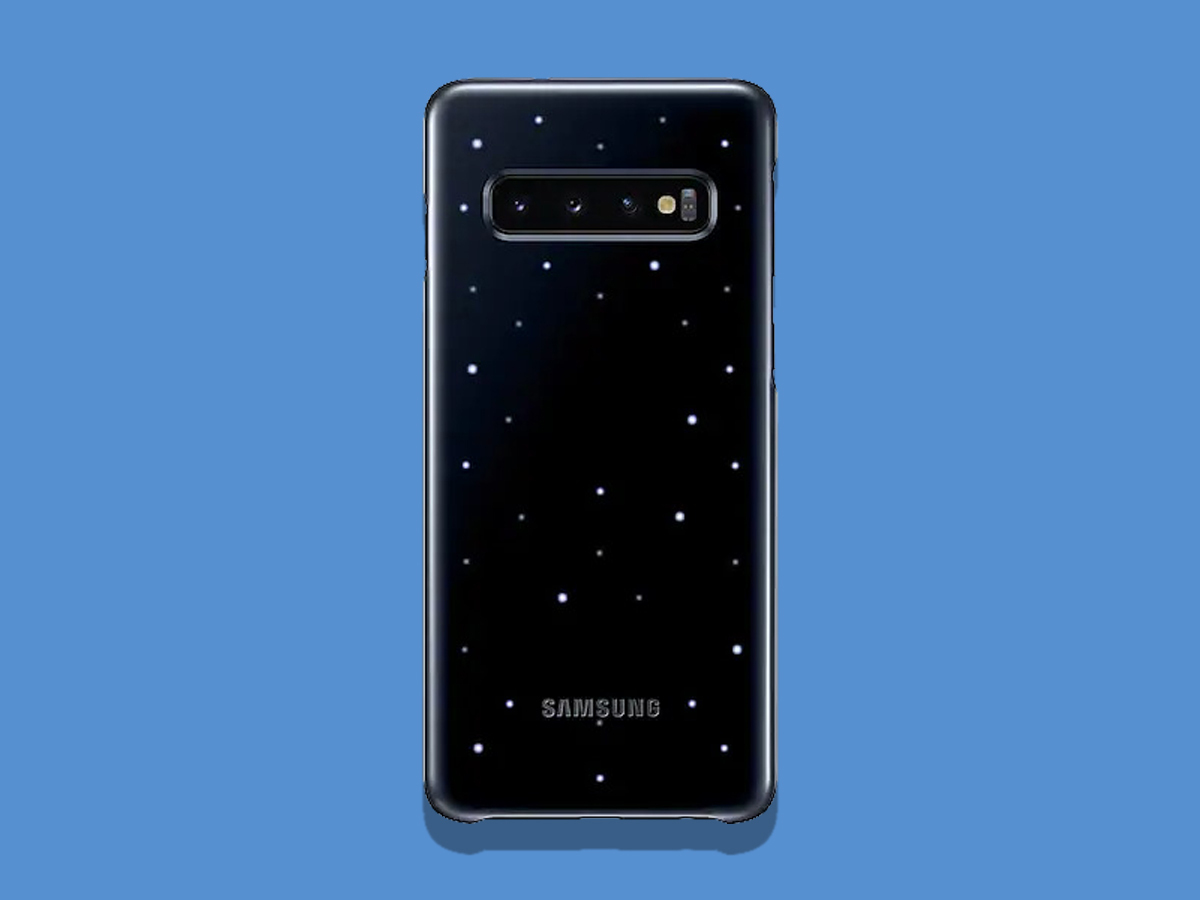 Maybe you want a light show with your case? Well, Samsung's got you covered with their LED cover.
Get it in black and you can have a mesmerising night's sky in your pocket! But don't worry, it's not just for show.
You can add customisable icons and notifications on the back of the phone, so you don't need to be staring at the screen all the time.
tech21 x Liberty – Pure Print Felix Raisen – $49.95 (around £40)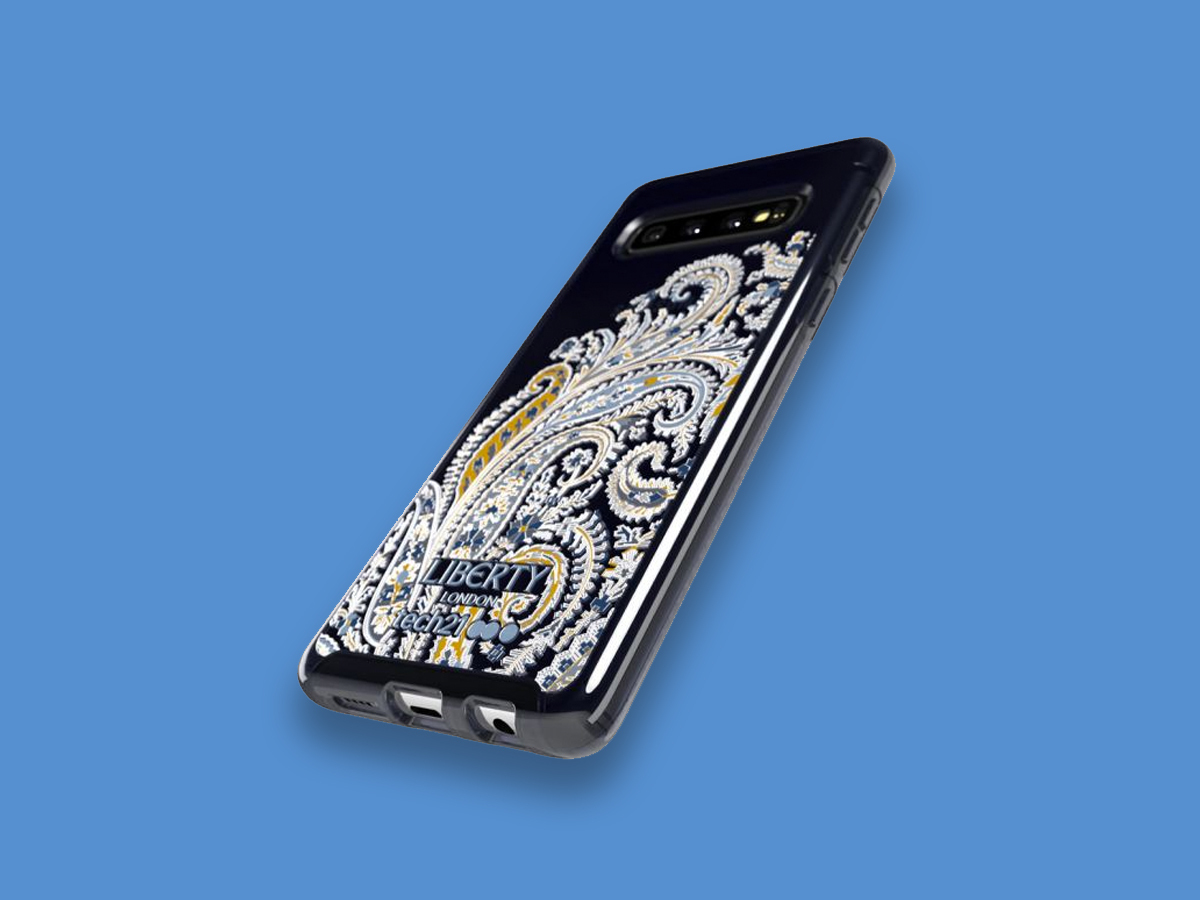 You may know of Liberty London as "that expensive department store on Regent Street," but you may not know about their incredible design pedigree. These pattern purveyors have been centre stage of the fabric world for nearly 150 years!
And now, tech21 have launched a case line in collaboration with them – pairing their extra strong bulletshield protection with the unforgettable patterns of Liberty. Our favourite is the Felix Raisen paisley print, dating back to the 1850s.
Where to buy
Buy your tech21 x Liberty London case from tech21.
Speck Presidio Pro – £19.95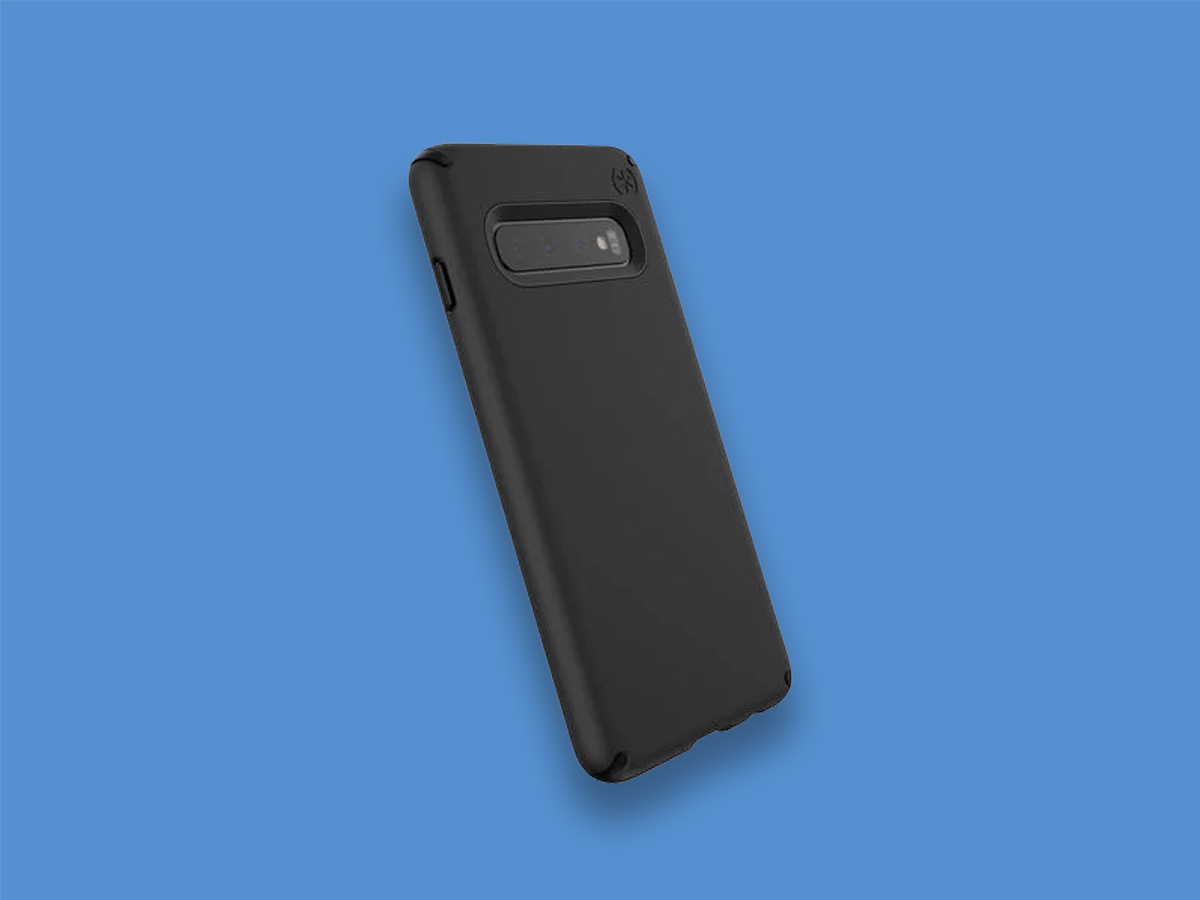 Looking for that up-market feel without paying sky high prices? Speck have just the thing for you with their Presidio Pro line of cases.
This slim, grippy little number is dual layered to withstand drops of up to 10 feet. Plus, it has an anti-microbial treatment, to protect it from bacteria too.
Urban Armor Gear Monarch Series – £39.99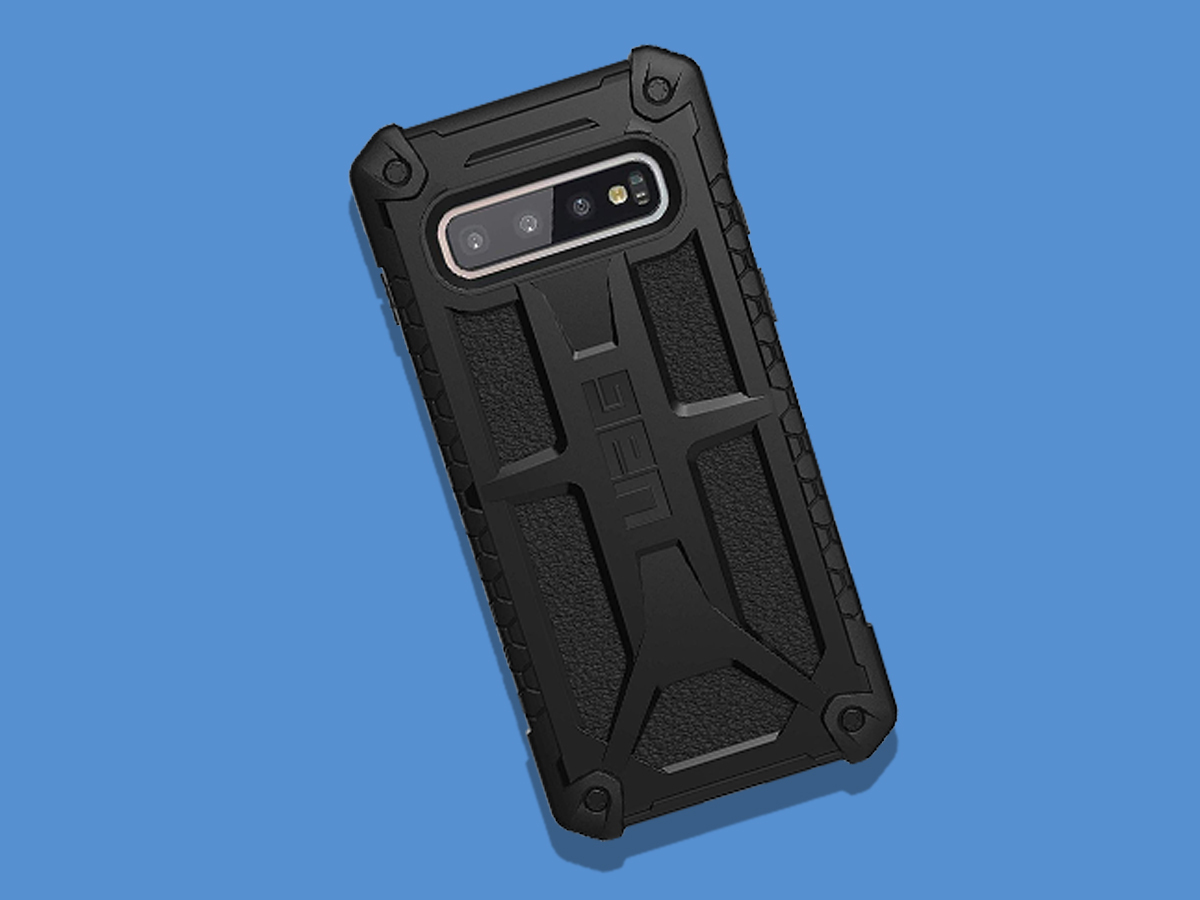 Military-grade protection in a slim form factor. The design of UAG's Monarch Series case reminds us of an alloy wheel, and the materials back up these impressions.
The outside is rubberised, for great fall protection and with a leather back covered by the premium plastic spokes, you can't go far wrong with this. Plus, at under £40, this undercuts many of the prices you'll find for the likes of Otter Box.
Where to buy
Buy your Urban Armor Gear case from Amazon
TTVie Ultra Slim – £7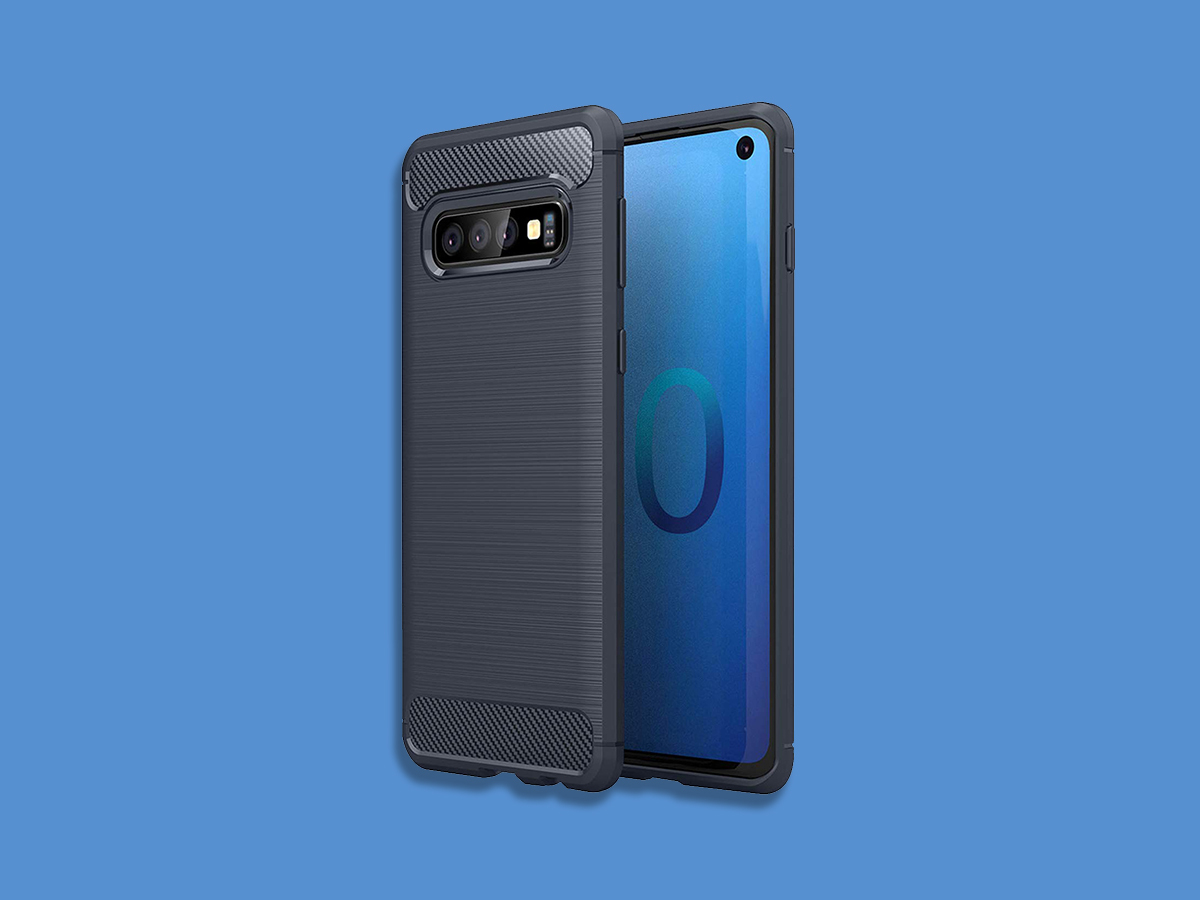 Ultra slim and ultra cheap – two selling points of a case that are sure to grab your attention… TTVie's case sports a simple design, made out of quality rubberised materials for optimal shock absorption. Plus, the bezel is raised so no screen scratches if you place it face-down on a table.
Oh, and the best part is it's price. Under a tenner at just £7! As far as cases go, this is a very reasonably priced option.
Incipio Esquire Series – $34.99 (around £28)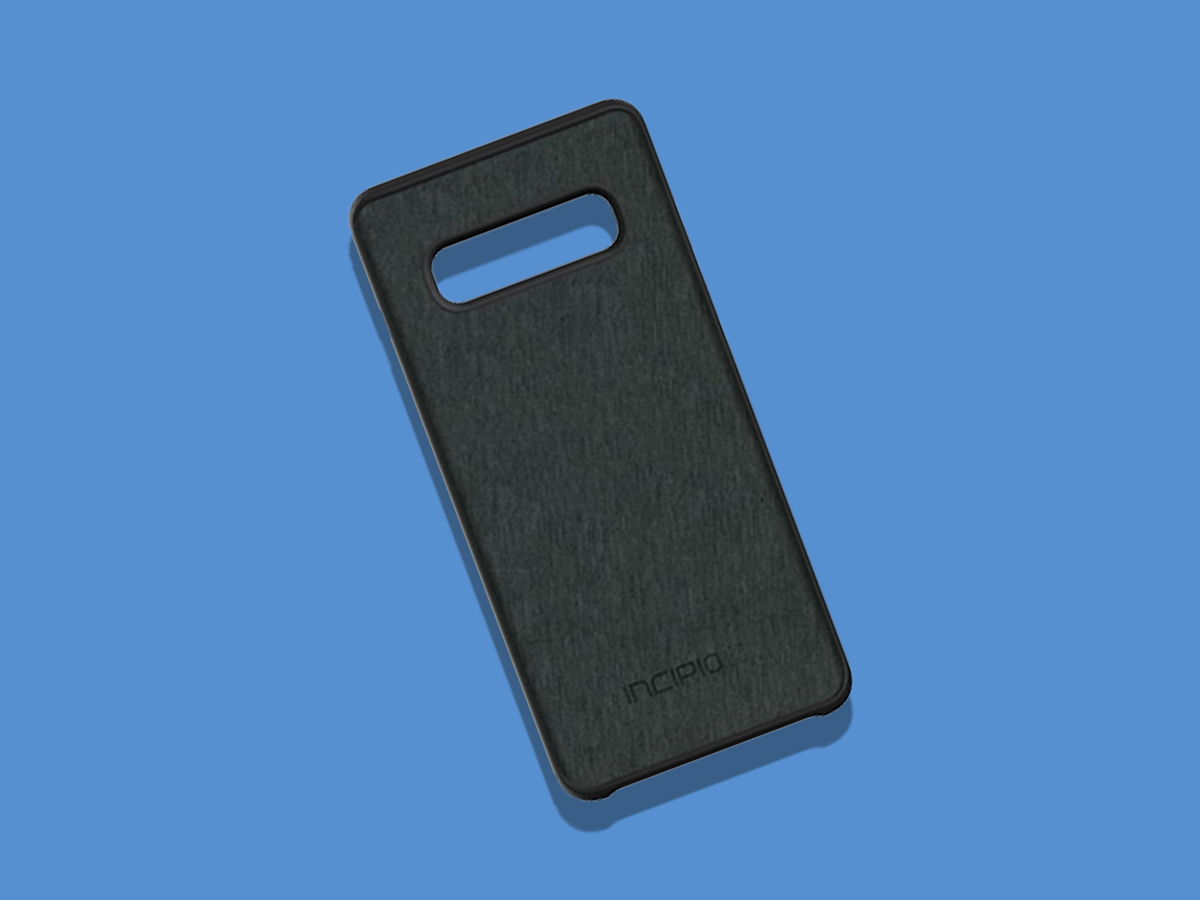 With a smooth fabric back, Incipio's Esquire case is certainly one of the nicer feeling phones on this list. But don't let that softness fool you – this is a hard as nails case.
Raised bezels protect the edge-to-edge display, shock-absorbing drop protection guard it from falls of up to six feet, and that fabric back is a good, grippy texture as well.
Where to buy
Buy your Incipio Esquire series case from here
Samsung Protective Standing Cover – £30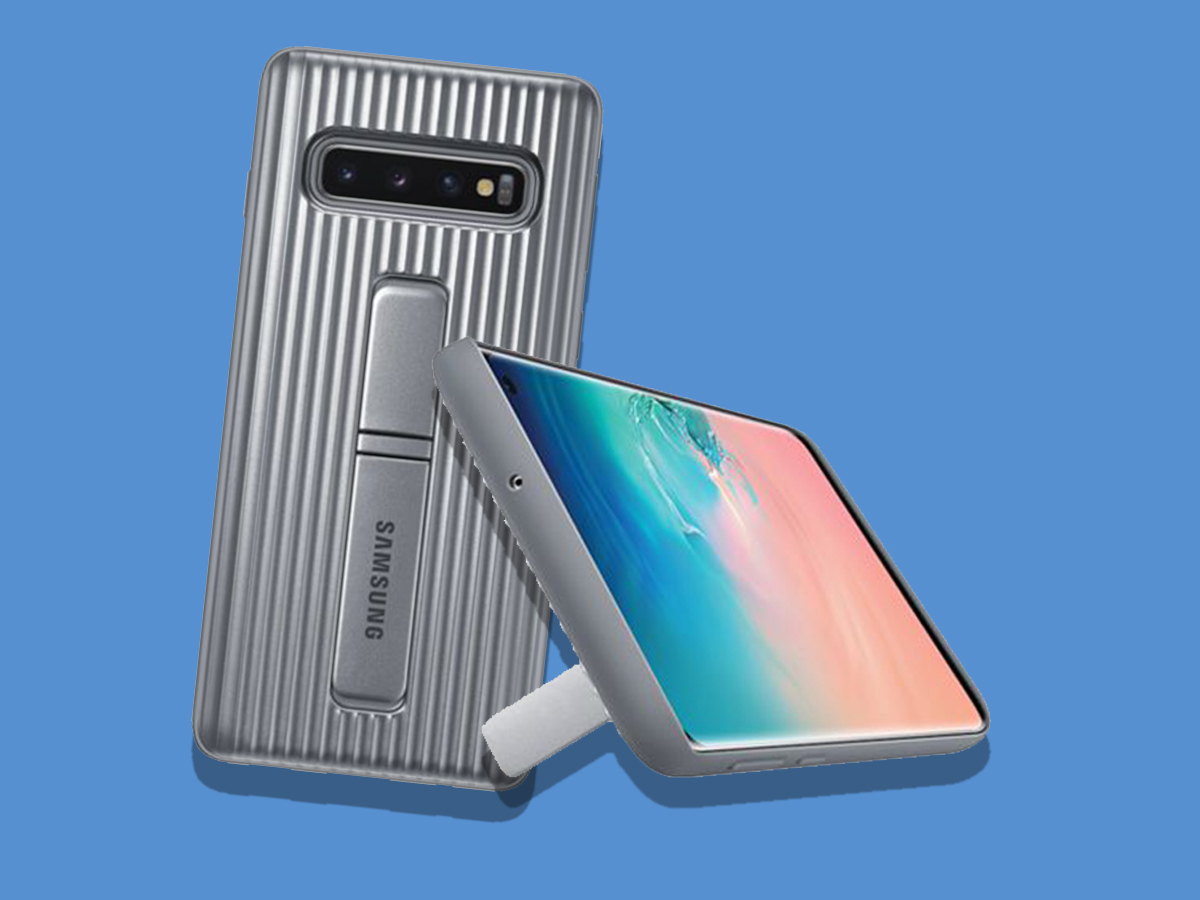 You've got that big, beautiful edge-to-edge display, which deserves to be watched like any TV. So, get a case that doubles as a prop for your phone with a sturdy kickstand.
Perfect for those long-distance trips, it can be propped at two different viewing angles.
Mous Limitless Origins Case – from £29.99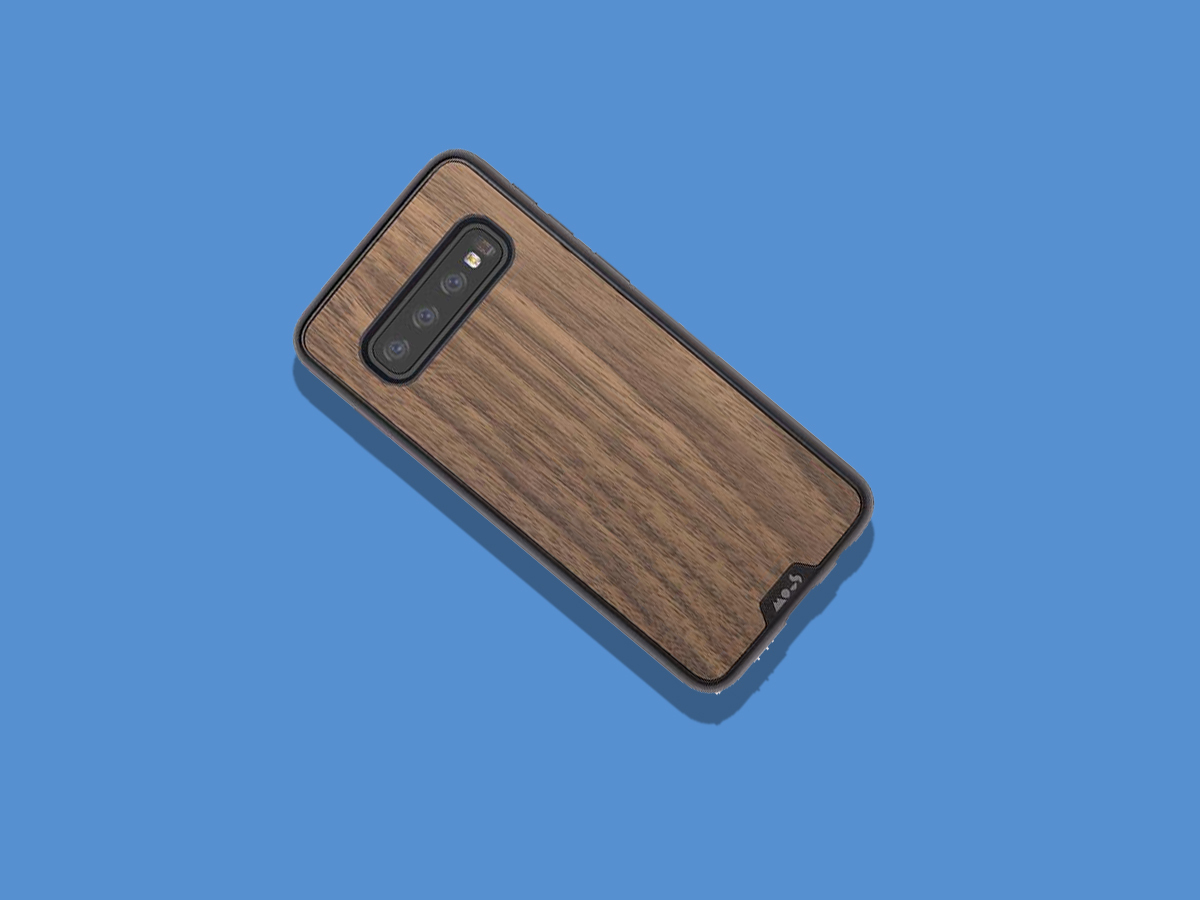 Or maybe you're feeling the temptation to hit your GS10 with a sledgehammer (PR photos can be weird). Nonetheless, it shows the military-grade protection that Mous' Limitless Origins case offers, using micro air pockets as tiny springs to both shield the phone from hard drops while maintaining a slim form factor.
Not just that, but this case comes packed with a free triple-layered screen protector made from a blend of TPU, PET and Silicon. You're not just protecting the back, you're protecting the front.
Totallee Ultra Thin Case – $29 (around £23)
Looking for a case that doesn't add too much bulk to your phone, or make it look like a transformer? Look no further than Totallee and their ultra thin cases.
Available in both Black and Frosted Clear, this beauty will only add up to 0.03 inches to the S10's width and weighs a feather-light 0.1 oz.
Where to buy
Buy your Totallee ultra thin case from Totallee
Snakehive Vintage Leather Wallet – £28.95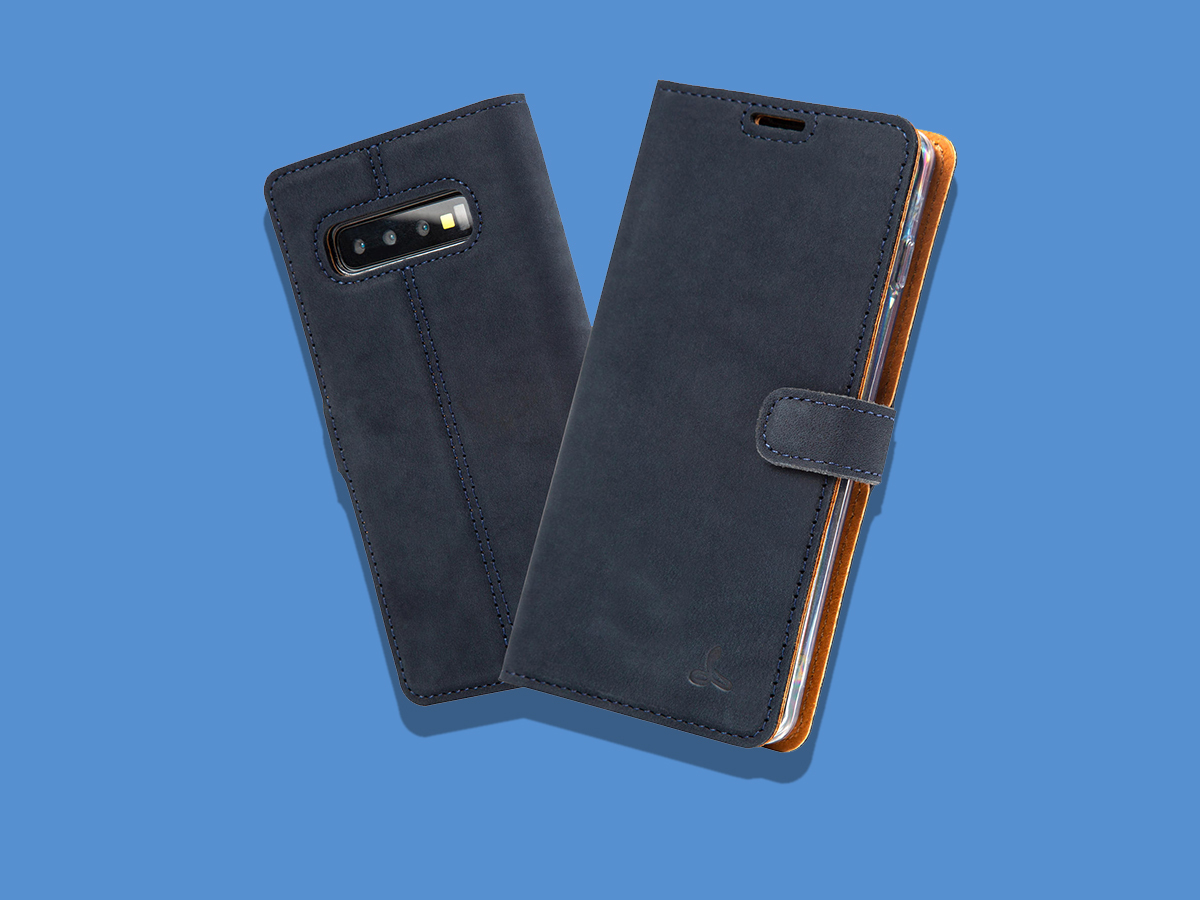 Maybe you're looking for something with a little class? Snakehive have you covered with a leather wallet case.
Complete with three useful credit card slots on the inside and a compartment for notes, it packs form and function with premium design for a complete package of protection and practicality.
Gear4 Chelsea – Ombre Geo Case – £11.99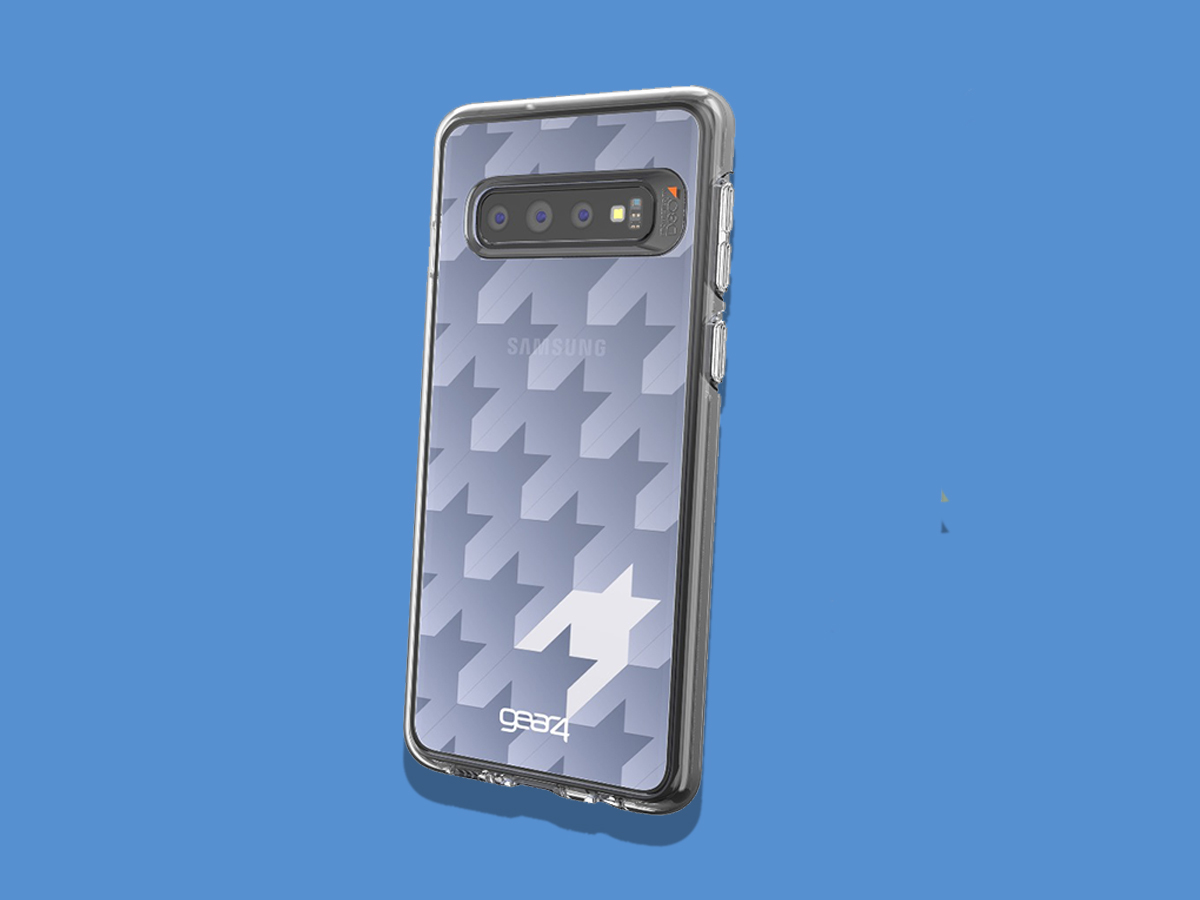 While we could go on about Gear4's Chelsea case being made of an ultra-durable plastic, that's not the real selling point here…
Each one comes with four different artistic inserts, created by designers across the country. Our personal favourites are these geometric ombre styles.