The best Huawei Mate 20 Pro deals in October 2018 – £40/m w/1GB on Sky Mobile
Huawei's new flagship is an absolute beast. You can pick it up for a song with one of these deals.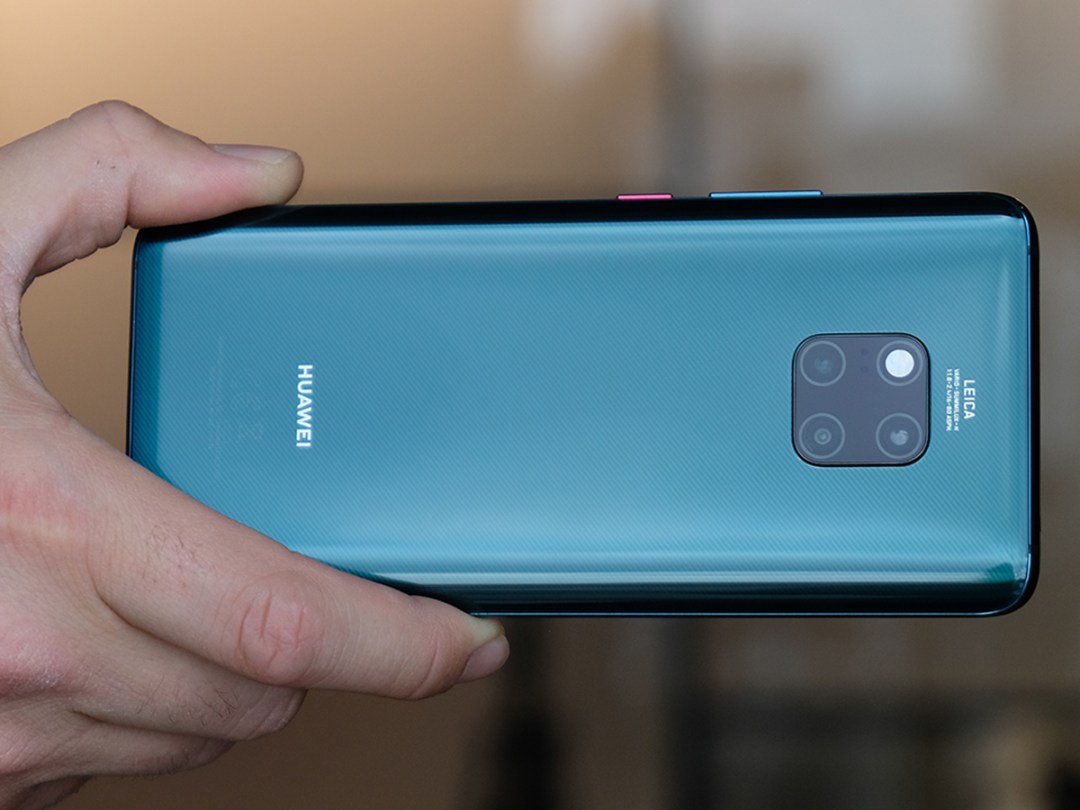 If you thought Samsung, Sony and Apple were the only players in the smartphone game, allow us to change your mind. This is the Huawei Mate 20 Pro. We think you'll get on swimmingly. In fact, you could well be bezzies.
Why? Well the Leica-powered camera might have something to do with it. It packs an ultra-wide-angle lens that lets you get in close to your subject without sacrificing detail. There's an AI-assisted video mode that lets you add cinematic effects on the fly, and basically acts as a real-time editing studio (without the stale coffee and lack of daylight).
Then there's the monster 4200mAh battery that charges 70 per cent in just half an hour. And that also allows the phone to act as a portable charger for any handset equipped with wireless charging – just place the two phones back to back and the Mate 20 Pro will juice the other up. What a mate.
Here are the best deals for the Mate 20 Pro. We'll update this page as more become available, so bookmark it and check back often.
Huawei Mate 20 Pro best deals: £40/m w/1GB on Sky Mobile
The Mate 20 Pro hits the shops on 26th October. Out of these deals, we like Sky's low-cost option best.
Buy the Mate 20 Pro SIM free from Carphone Warehouse for £899
Sky Mobile
Sky's best deal sees you pay nothing upfront, then £40 a month for 1GB data. However, unlimited calls and texts are for existing Sky TV or broadband customers only – everyone else can choose pay as you go rates or get unlimited calls and texts for an extra £10 a month. But if you pre-order from Sky, you'll get a free Huawei Watch GT and Huawei Wireless Charger – a bundle worth £259.
Total cost of ownership: £960
Get it here for £40 a month with nothing to pay upfront in Black | Blue
EE
EE has plenty of options for the data hungry, including 20GB and even 100GB plans. But our favourite is this 60GB option, which costs just £10 upfront and then £58 a month.
Total cost of ownership: £1402
Get it here for £58 a month with £10 to pay upfront in Black | Blue